Liberty and Justice For All | Interviews with Dwight Sullivan | Jurassic Park Topper | Rick and Morty Code Update | Interview with Alvin Gottlieb | Steve Epstein Fighting Cancer | Interview with Josh Sharpe | Cara and Poppy Delevingne's Pinball Machine | Free Gold Watch New Venture
There are always things going on in the world that are much more important than pinball.
That is never more evident than right now.
#equality #unity #compassion #libertyandjusticeforall
---

— QUICK HITS —
LoserKid Pinball Podcast Interviews Dwight Sullivan about TMNT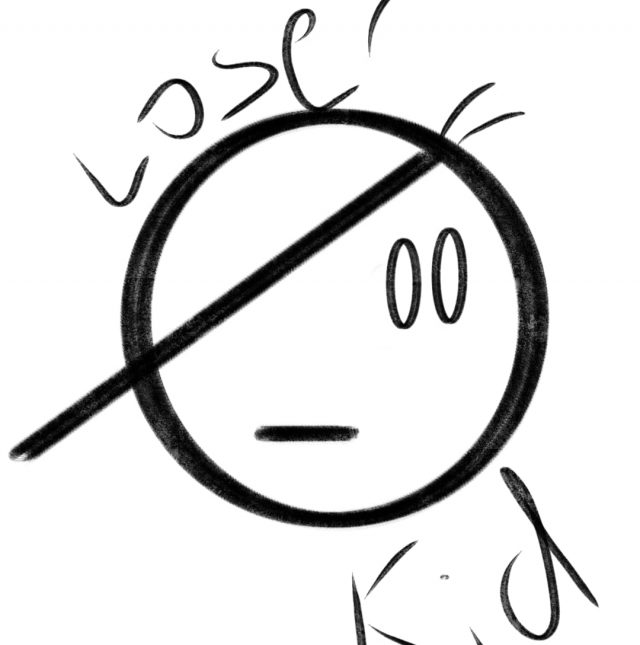 Our friends at LoserKid Pinball Podcast interviewed Dwight Sullivan last week!! Here are just a few highlights:
On the feature of picking your Turtle:
Dwight Sullivan: …It is obvious that we want to be able to pick a turtle because everybody has a favorite turtle. So that is going to be something fun to do right off the bat. I did something similar on Star Wars and Game of Thrones and I love giving the players choices. Then as soon as you decide that you're going to have everyone pick a different turtle…you need meaning behind that…you need a reason that someone would pick this turtle over that turtle and what does it mean deeper in the game. That is a lens that you hold all future rules through.
On the theme song in the game:
Dwight Sullivan: So we wanted the original theme from the 1987 show. In fact for a while just playing the game, we had that theme in the game. And that is what I thought we were going to do, we were going to license that theme [song]. And we would have but Nickelodeon insisted that we have the tune that is in there now. So we switched and it is not the same tune and for a day or two you think "this isn't the same tune…" but then after playing it for a little bit…it grows on you and it fits and its fun. Other than that Nickelodeon has been a dream to work with.
On the wide/long side targets:
Dwight Sullivan: There are a lot of people that don't like those wide targets, but John [Borg] and I are not among them. So early on on Munsters and Turtles, John [says] what do you think of big wide targets right here? Because he likes them and so do I. I like having moments in the game when that bank is blinking for something you need to do and all you need to do is hit anything in the bank. And I know we can do that with standups but there are several advantages to having the big wide long target. One of them is it is psychologically easier to hit – even though its not – it seems like it is easier to hit than any one of these three standups or four standups. The other cool thing about it is you can put artwork all the way across it. And if you want to do April – April is five letters, and there is no way you can easily fit five standups in that space, so you have to go to this plan anyway.
[Note: He also talks about taking into account people's complaints about the Munsters targets and making the rules around the APRIL and LAIR targets on TMNT better based on that feedback.]
Dwight also talks about his approach to coding Turtles, talks about how they chose what to exclude on the Pro Model, talks about the stages on developing the game, talks about how he keeps in mind tournament players and casual players, talks about Co-op mode and Scott Danesi bringing that back into pinball with TNA, talks about the different ways to play TMNT, talks about internet connectivity with Stern machines, talks about what he thinks is the coolest rule in TMNT, talks about how he got into pinball, and much more.
Check out the full episode here!!
For more conversation from Dwight Sullivan – the Final Round Pinball Podcast also interviewed Dwight last week – you can listen to that interview here!
---
Jurassic Park Topper Announced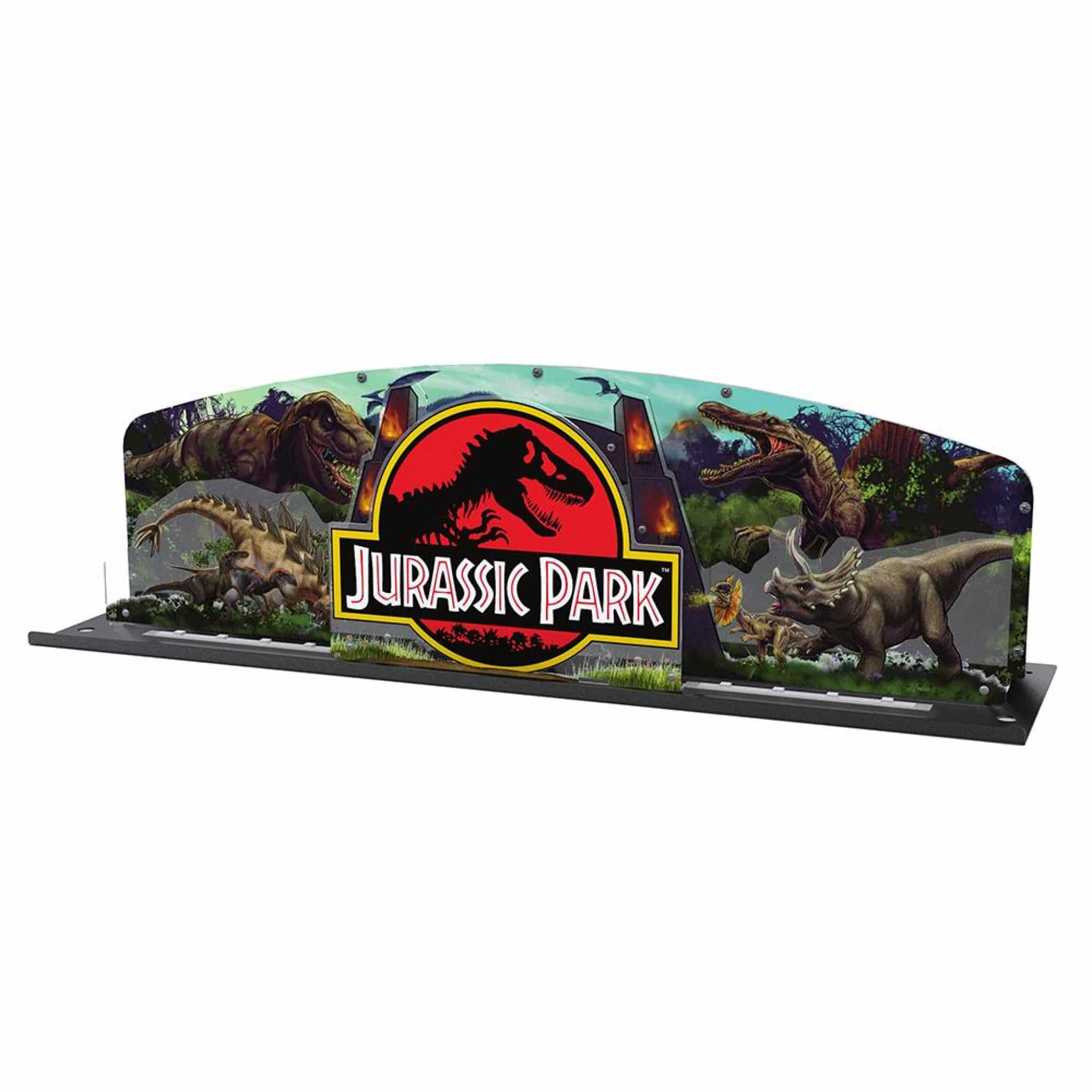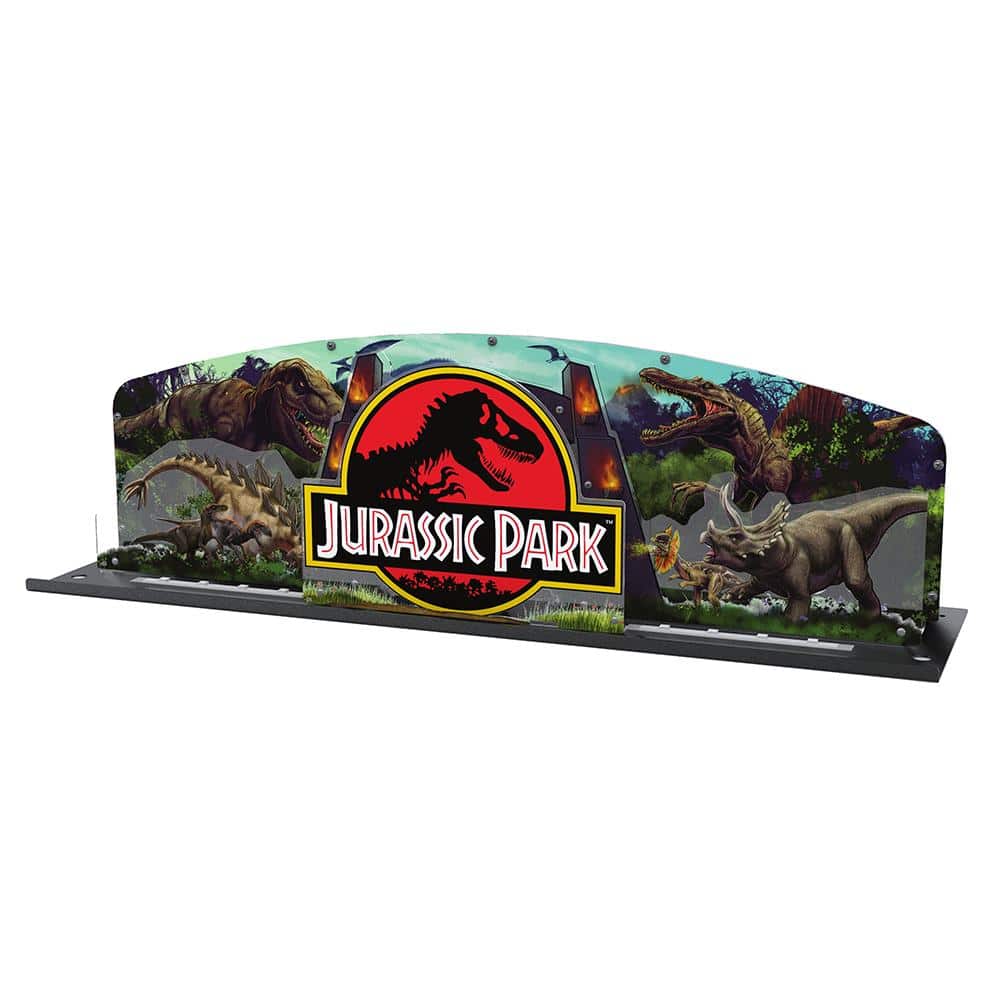 Last week Stern Pinball posted the Jurassic Park topper to their website – here is the description:
Welcome to Jurassic Park! This topper interacts with your game by capturing dinosaurs to light a letter in Jurassic Park. Your letter progress carries over from game to game. Spell Jurassic Park for a special mode. There's no better way to top off your game!
It is $600 – click here for more info.
You can also check out the topper in action in the video below:
---
Rick and Morty Code Update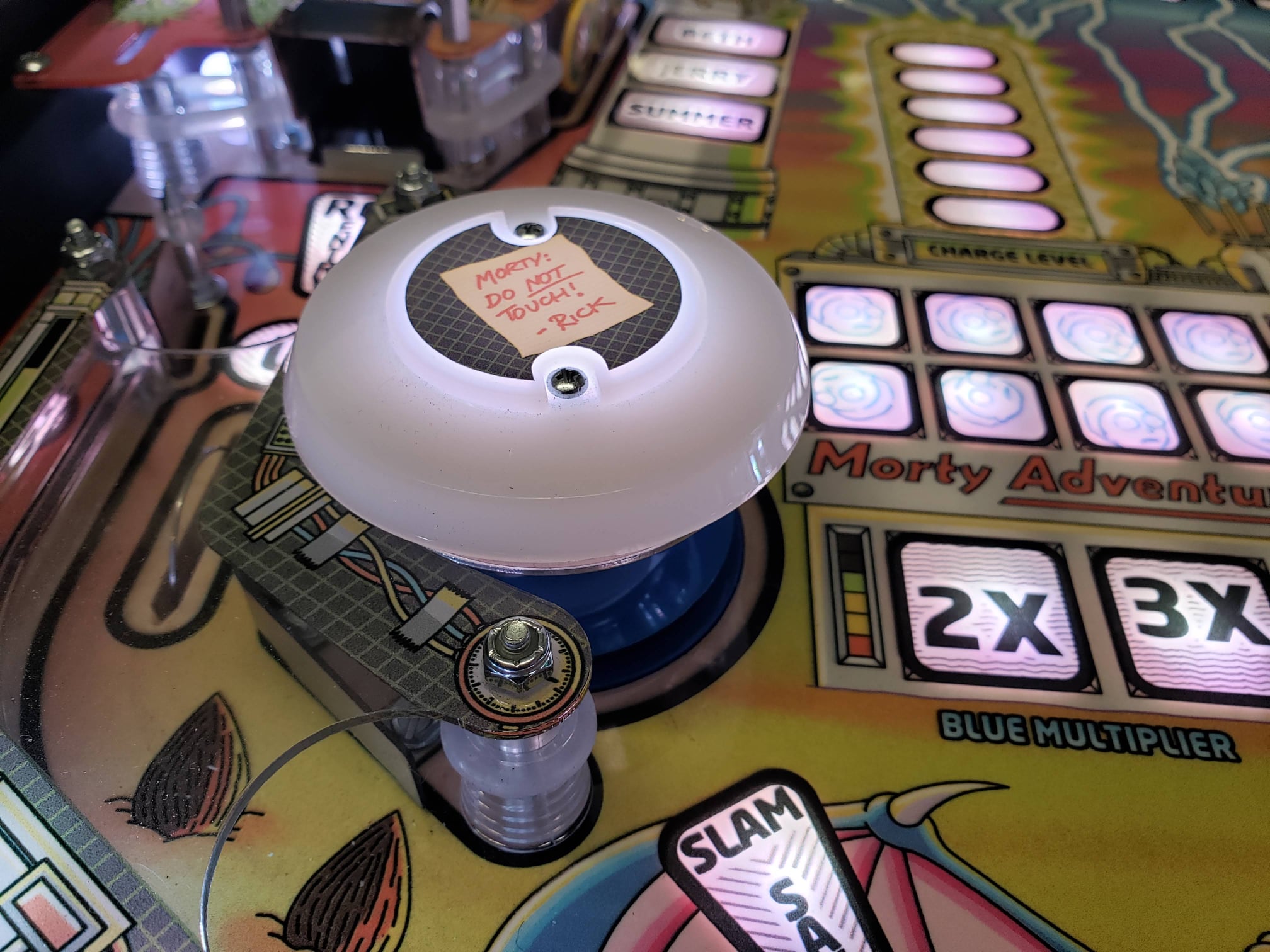 Our friends at Spooky Pinball released an update last week to Rick and Morty! The new update includes Meeseeks Mania Multiball and a new adventure – Get Schwifty! They announced some of the details on this Facebook post:
Check out all the details of the update here!!
Also, Bowen Kerins did a death save on Rick and Morty last week and showed the unique animation when the machine realizes you just did a death save – check it out!
---
Coast 2 Coast: Roger Sharpe Interviews Alvin Gottlieb
Last week our friends at the Coast 2 Coast Pinball Podcast shared an interview Roger Sharpe conducted with Alvin Gottlieb over 45 years ago – check it out!!
---
Final Round: Josh Sharpe Talks IFPA and the New IFPA Challenge Rankings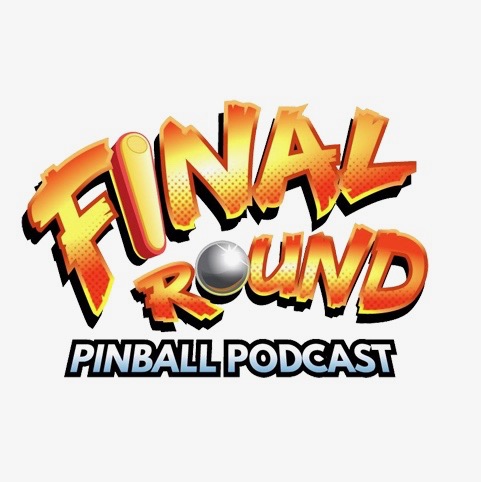 Along with talking to Dwight Sullivan on their most recent podcast, the Final Round Pinball Podcast also talked to Josh Sharpe about the current state of competitive pinball and about the new IFPA Challenge Rankings – check out the full episode here!
---
Steve Epstein Fighting Cancer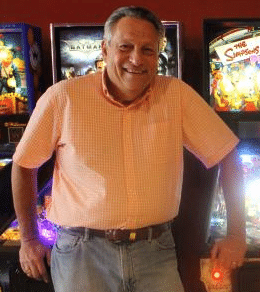 We learned from the IFPA last week that Pinball Legend Steve Epstein is fighting an aggressive cancer. Steve has been instrumental in the growth of pinball, particularly competitive pinball. Please click here to visit the IFPA website to read more. Our thoughts and prayers are with you Steve.
---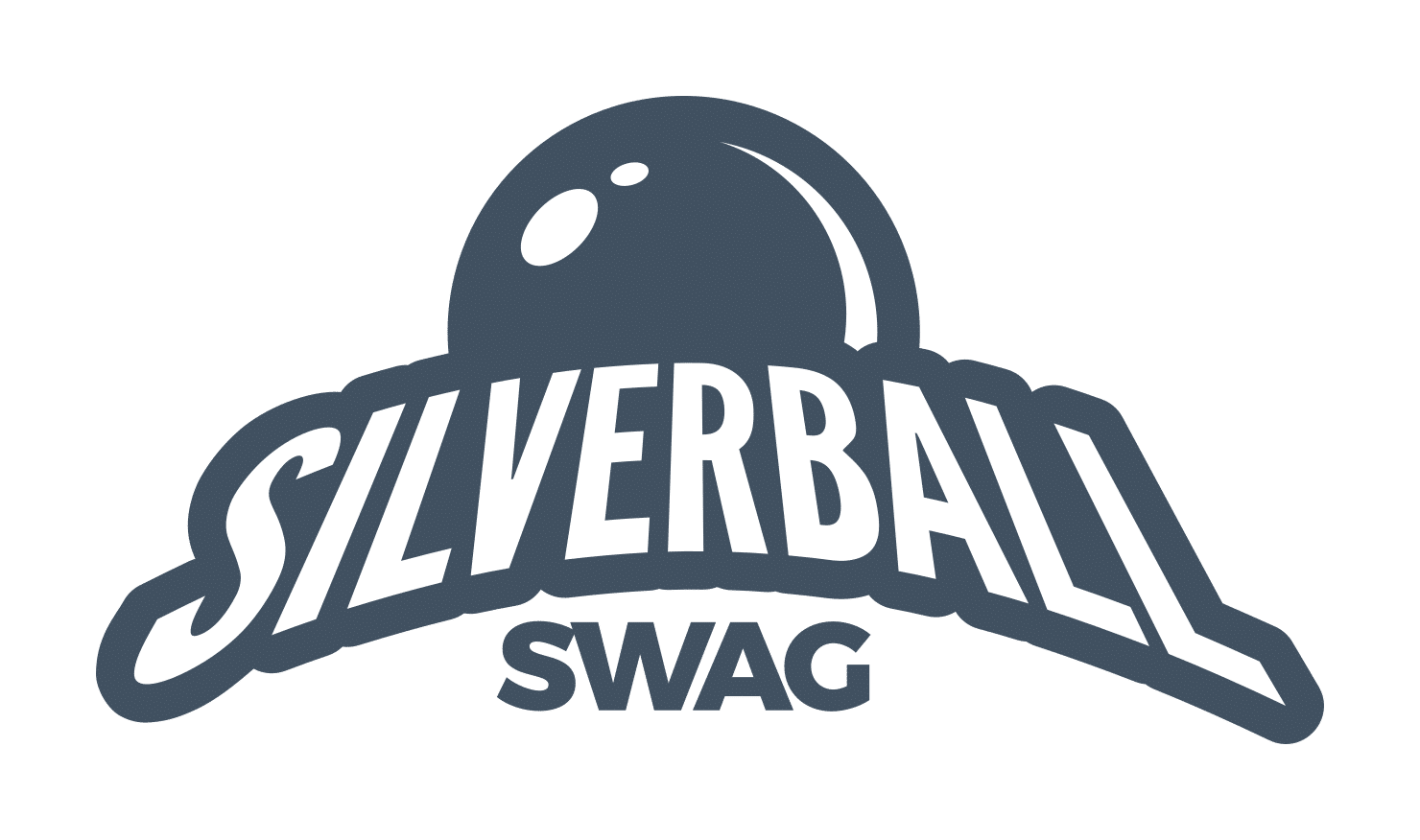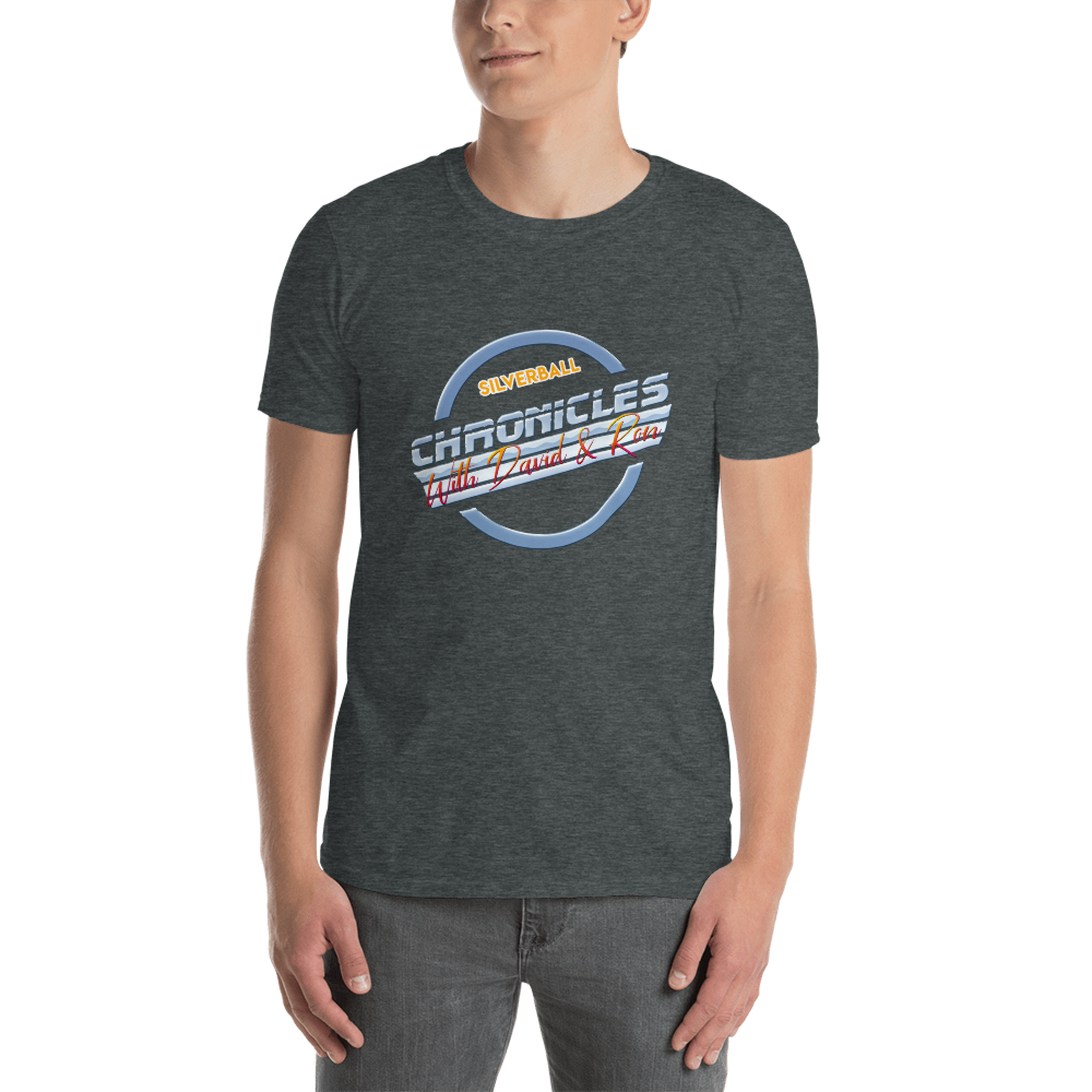 ---
Do you want to sell premium pinball apparel with your logo or artwork on it at Silverball Swag (silverballswag.com)? You keep the profit from anything sold for your brand and Silverball Swag handles the printing, billing, and shipping for you, then send you the profits each month. Email Will at will@silverballswag.com or Jeff at jeff@silverballswag.com for more info!

— Cool and Crazy Stuff —
Crazy Simpson's "Pinball"
Huge thank you to our friend Scott at Pin Stadium for sending this – check it out!!
---
Supermodels Cara and Poppy Delevingne's Mansion Includes a Pinball Machine
"Cause it's pinball – who doesn't love pinball??"
---
Free Gold Watch team to open Haight cannabis dispensary
Just announced last week – check it out!!
---
Other Quick Hits:
Happy birthday to Bowen Kerins, Joe Ciaravino, Lee Wielgolinski, and Melissa Marquette!!
---

Other Manufacturers
More

Team Pinball: The Mafia

Circus Maximus: Kingpin, Python's Pinball Circus

Homepin: Thunderbirds, Chinese Zombies

Suncoast Pinball: Cosmic Carnival

Great Lakes Pinball: Exposé

Haggis Pinball: Wraith, Celts

Pinball Brothers: Queen?, Barry Oursler's Original Theme?, Playboy?

Dutch Pinball: Bride of Pinbot 2.0, Bride of Pinbot 3.0 (on hold), The Big Lebowski (production/legal issues)

Silver Castle Pinball: Timeshock

Phénix Pinball: Goblin Contest

Pinball Adventures: Punny Factory, Sushi-Mania, Ninja Mania, First Class, Canada Eh!

Disclaimer: Any articles, interviews, or mentions of pinball manufacturers or pinball products is NOT an endorsement.