Teenage Mutant Ninja Turtles Revealed | Jersey Jack Pinball Teasers | American Pinball Resumes Production | Interview with Josh Kugler | Josh Kugler's Custom Pinball Machines | Butch Peel Joins Chicago Gaming Company | Pinball Expo Update | Zelda Pinball Artwork (Home-brew)

— QUICK HITS —
Teenage Mutant Ninja Turtles Pinball Revealed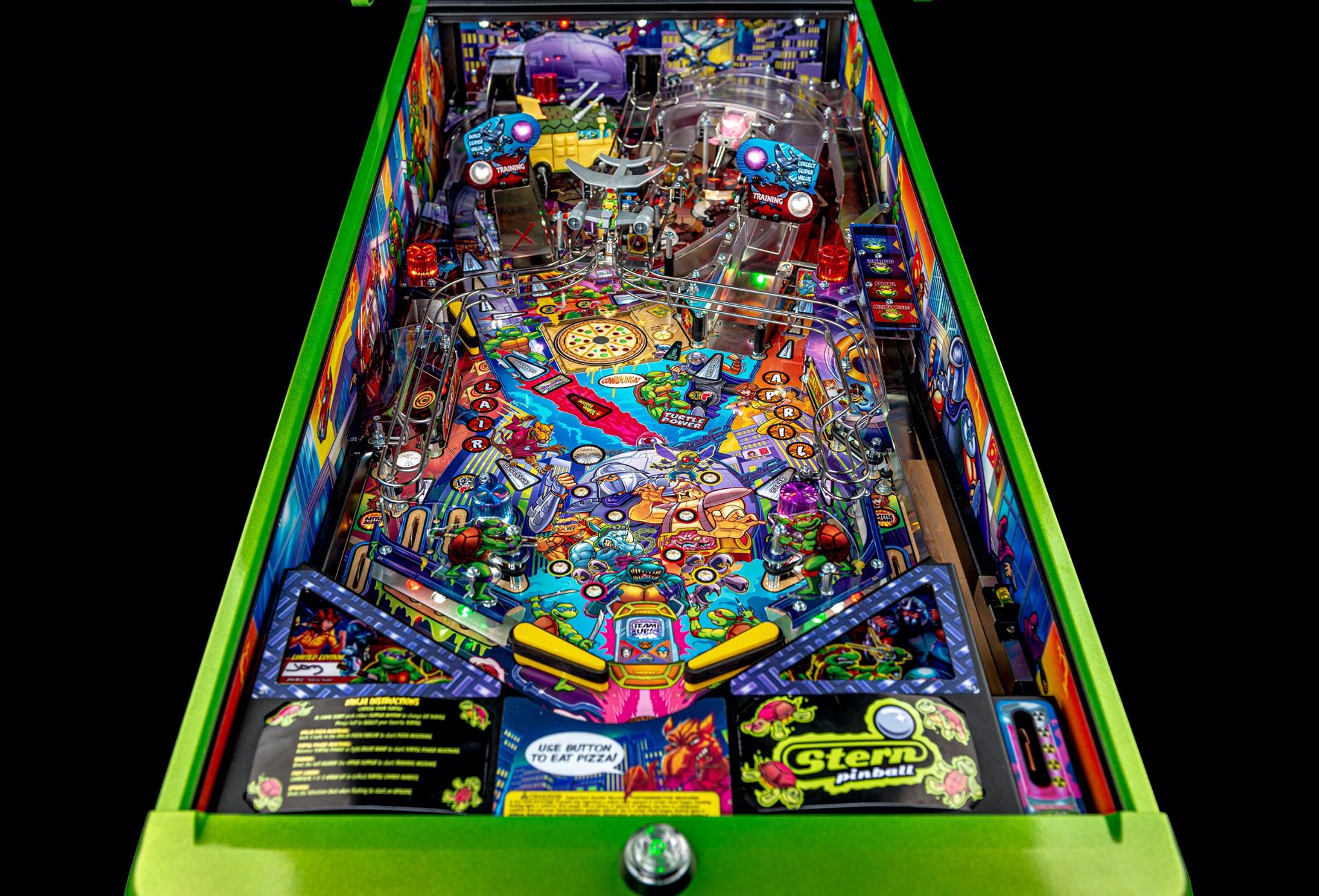 Last week Stern revealed their newest creation, Teenage Mutant Ninja Turtles Pinball! Jack Danger of Dead Flip streamed both the Limited Edition version and the Pro version of the machine – check out both of those videos below!
This Week in Pinball shared a Deep Dive into Teenage Mutant Ninja Turtles, with an in depth overview of the features and rules of the machine – check it out!
The release was covered by many media outlets including Comic Book Resources, CNET, Kotaku, and many more. For more info on this release, check out the Stern website!
---
Jersey Jack Pinball Teasers
Jersey Jack Pinball shared a few teasers last week that got the pinball community talking! First on their Facebook page, they shared the following teaser:
There was a lot of speculation as to what innovation they were referring to in that short video with some speculating the innovation may be WiFi in pinball machines.
Then later in the week, our friends at Buffalo Pinball hosted a heads-up battle with Eric Meunier from Jersey Jack Pinball who gave some a little more of a tease at the end of the stream, saying "If you think innovation is WiFi – hold onto your hats folks!" – check out that clip here!
Check out the full heads-up battle here!
Jersey Jack Pinball also shared an image of their new digs in Illinois – check it out!
---
American Pinball Resumes Production of Hot Wheels, Shipping this Month
---
Loser Kid: Interview with Josh Kugler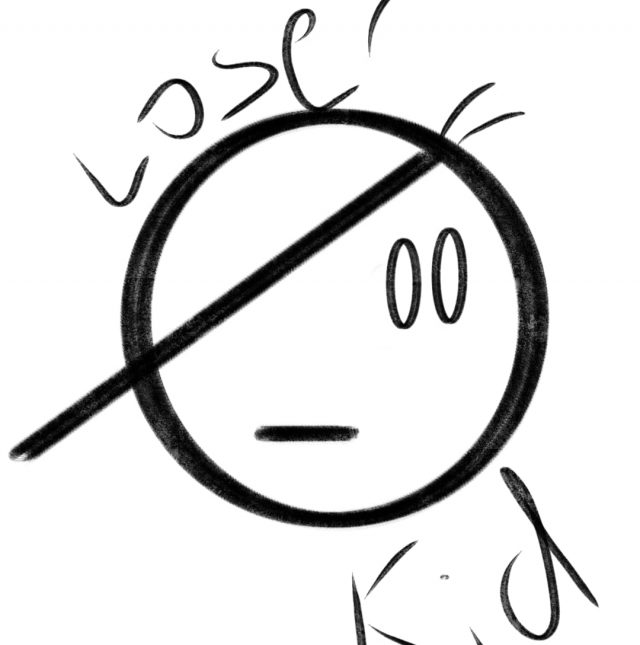 Last week our friends at Loser Kid Pinball Podcast interviewed Josh Kugler, the Director of Software Engineering at American Pinball! Here are just a few highlights:
On how he ended up at American Pinball:
Kugler: I did two custom pinball machines that were shown at Expo for a couple of years. And that is ultimately what led me to American Pinball. American Pinball had its rough start at first with John [Popadiuk], and then they brought in Joe [Balcer] to kind of…start over, and Joe was in need of a programmer and pretty much everyone he knew was already working. So American Pinball was pretty desperate and someone said there was this guy in Chicago that did a custom game maybe you should talk to him. And they got in contact with me…and that is how I ended up programming for American Pinball.
On production for American Pinball for Hot Wheels:
Kugler: One of the things we really strived for on this game was to be starting production when we showed the game so that games would be available. So here we were starting production when the governor said everybody go home, lets be safe. We're really looking forward to that being changed which is hopefully going to happen in a couple weeks and we can flip the switch and the games will be coming off the line.
He also talks all things Hot Wheels, talks about his approach to rules, shares that they think American Pinball plans to start shipping games mid-June, and much more!!
Check out the full episode here!!
---
Josh Kugler's Custom Pinball Machines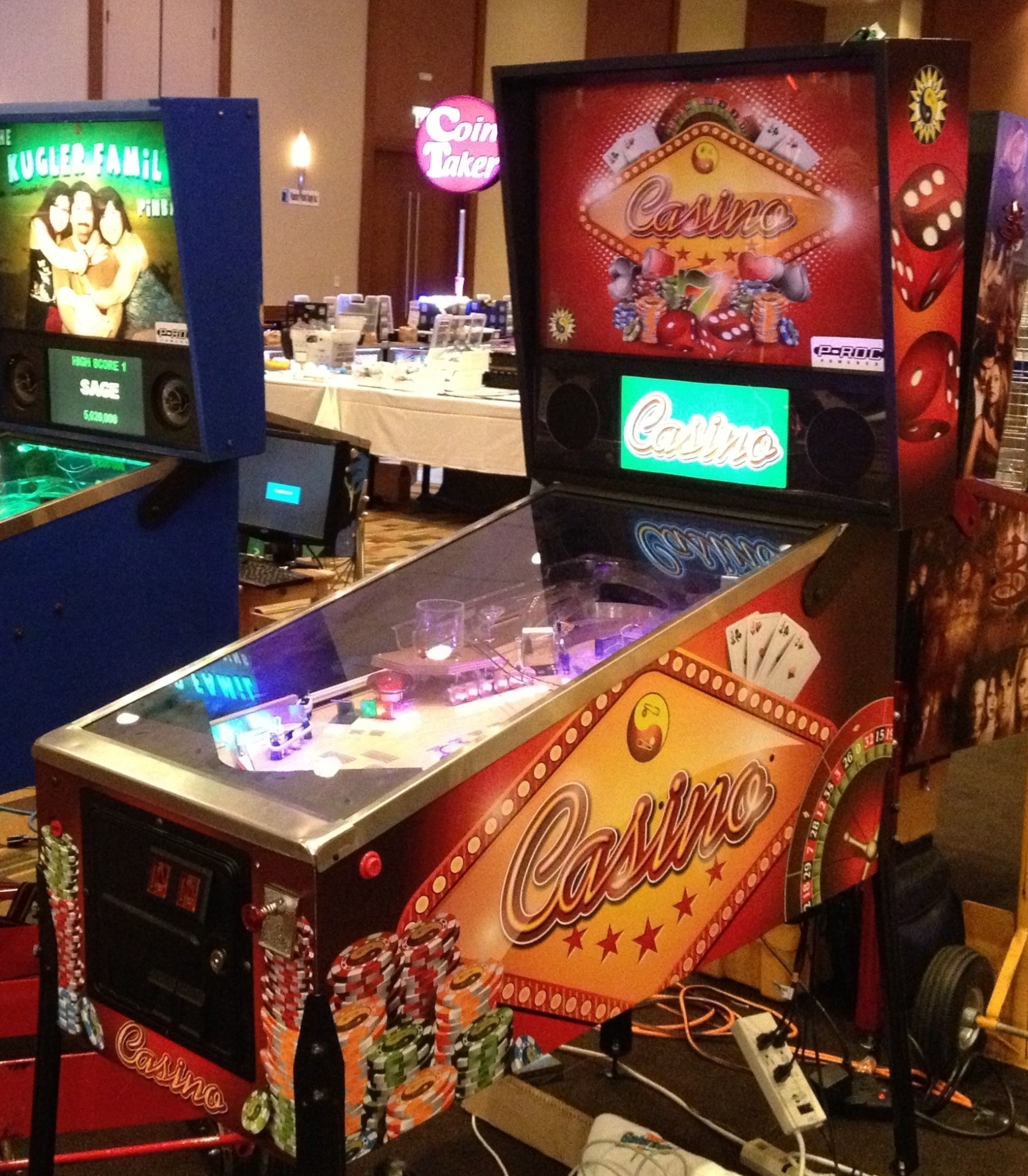 After the interview with Loser Kid Pinball Podcast, This Week in Pinball reached out to Josh Kugler to ask about the two custom pinball machines he had created. The first one was called The Kugler Family Pinball and the second called Casino.
You can check out some gameplay of The Kugler Family Pinball below!
The Casino game has some very cool toys in it, including a roulette wheel and a dice popper where the game can actually read the dice – check out the dice popper working in this video!
If you'd like to read about the build of Casino, check out this Pinside thread!
---
Kaneda's Pinball Podcast Announces Butch Peel Hired by Chicago Gaming Company
---
Pinball Expo Releases Update on Facebook
---

— Cool and Crazy Stuff —
Home-brew Zelda Pinball Artwork
Check out how awesome the backglass artwork is on this Home-brew Zelda custom machine!
---
Lego Pinball Machine
WOAH.
---
Other Quick Hits:
Happy birthday Nick Lane and Blake Dumesnil!!
---

Other Manufacturers
More

Team Pinball: The Mafia

Circus Maximus: Kingpin, Python's Pinball Circus

Homepin: Thunderbirds, Chinese Zombies

Suncoast Pinball: Cosmic Carnival

Great Lakes Pinball: Exposé

Haggis Pinball: Wraith, Celts

Pinball Brothers: Queen?, Barry Oursler's Original Theme?, Playboy?

Dutch Pinball: Bride of Pinbot 2.0, Bride of Pinbot 3.0 (on hold), The Big Lebowski (production/legal issues)

Silver Castle Pinball: Timeshock

Phénix Pinball: Goblin Contest

Pinball Adventures: Punny Factory, Sushi-Mania, Ninja Mania, First Class, Canada Eh!

Disclaimer: Any articles, interviews, or mentions of pinball manufacturers or pinball products is NOT an endorsement.