Cosmic Carnival Production Begins | Wonka on the Line? | ACNC New Code | Concepts for GB and Deadpool | Whitewood Wonderland | Lady Gaga

— This Week's Top 5 Stories —
---
1. Cosmic Carnival Production Officially Begins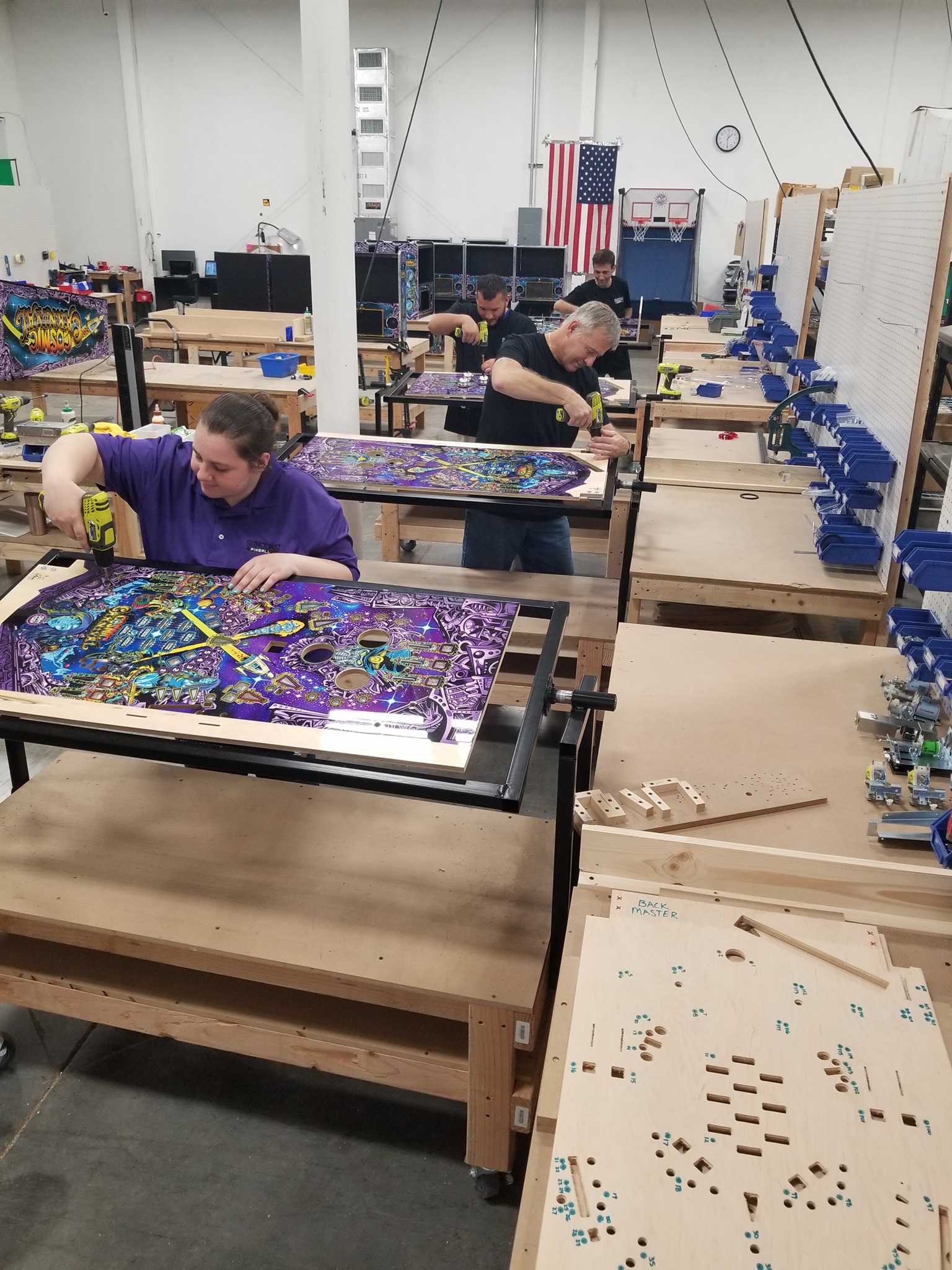 SunCoast Pinball shared last week on this Facebook post that production has officially started on Cosmic Carnival! They also released a new video:
Look for a Deep Dive into Cosmic Carnival coming later this week on This Week in Pinball!
---
2. Are Wonkas on the Line?
Many people on forums and owners of locations and distributors and others are saying that Wonka is on the line and they've received confirmation from Jersey Jack Pinball that their machine will be coming very very soon!
All indications point towards Wonkas being on the line. As mentioned last week, TWIP spoke directly to Jack Guarnieri, who told TWIP that Wonka is NOT on the line. We have had a lot of questions about that reporting last week, and we have followed up with Jack several times, and he is still stating to TWIP that Wonkas are not on the production line yet.
In order to provide the most accurate pinball news possible and out of respect for manufacturers, I always try to reach out to the manufacturers about rumors to see if they can (or want to) confirm or deny anything. Most of the time they say they cannot comment, which is completely understandable. If they do give a comment confirming or denying though, obviously I include it on TWIP.
So all that being said, I don't know what is going on with Wonka. It sure sounds like they are on the line according to everything else I've read online and heard from operators and distributors, but that would mean that Jack is blatantly lying to me. I guess we'll find out soon.
Stay tuned!
---
3. Alice Cooper's Nightmare Castle New Code Released

Spooky Pinball dropped new code last week for Alice Cooper's Nightmare Castle! The new code notably includes Co-op mode along with new light shows and many other changes. Check out the list of all the changes here!
Charlie Emery also shared on this Pinside post that they are currently manufacturing 10 games a week, and that will increase to 11 or 12 a week as they get more used to building the machines!
---

---
4. Zombie Yeti Shows Initial Concepts for Ghostbusters and Deadpool Cabinets
At the Northwest Pinball and Arcade Show, Zombie Yeti showed some initial concept artwork sketches he had done for Ghostbusters and Deadpool and other machines! Check out the video here from GeekGamerTV!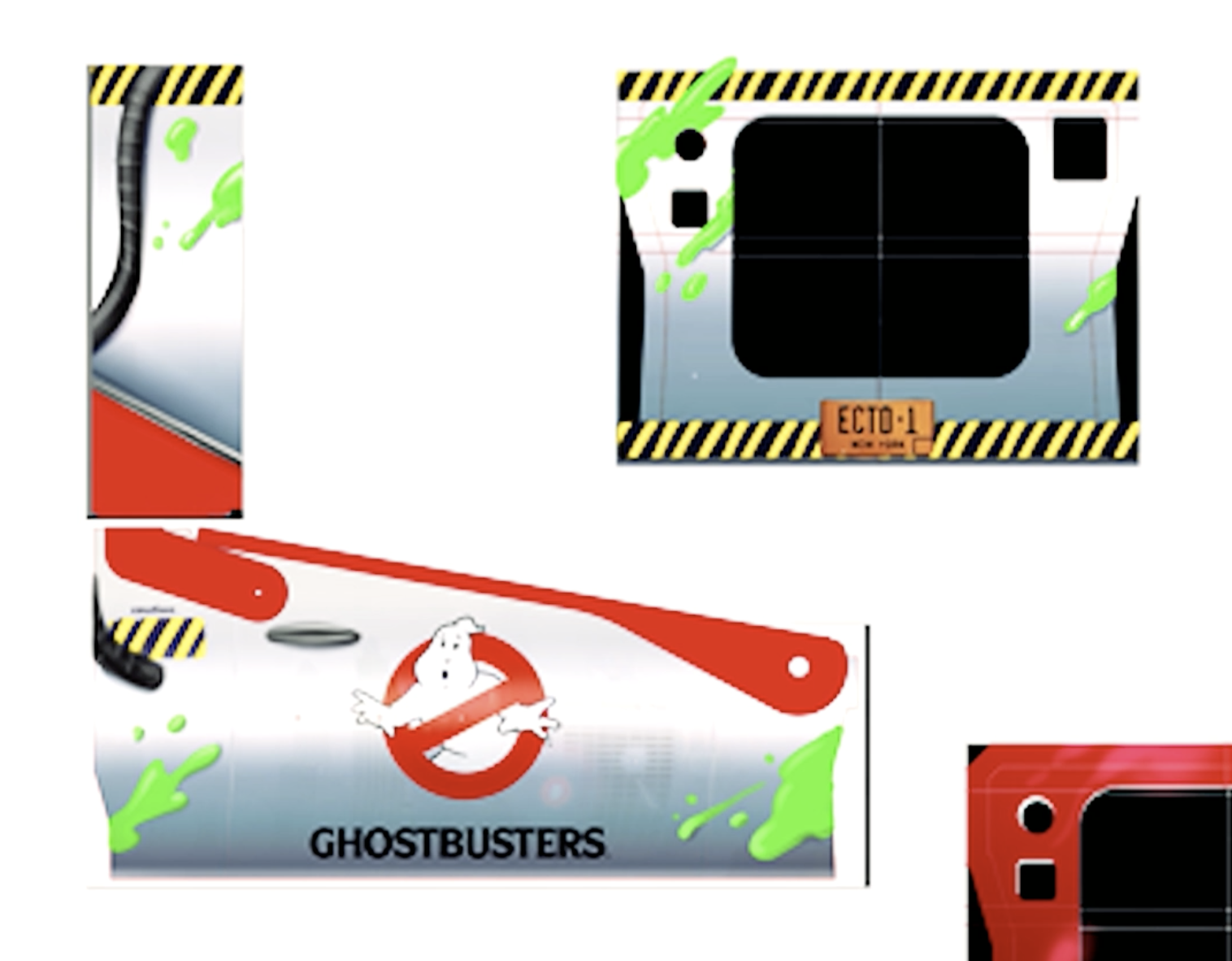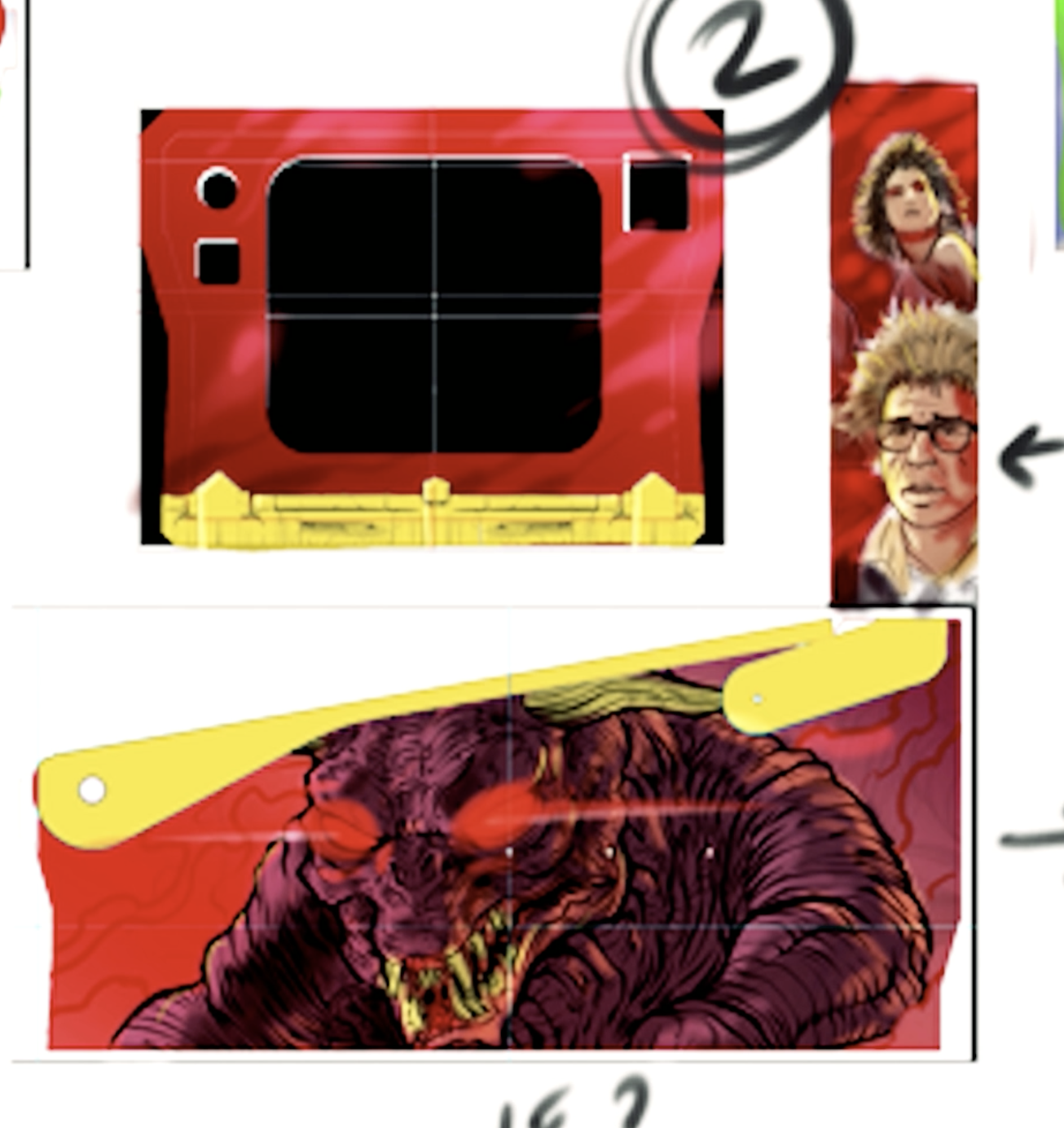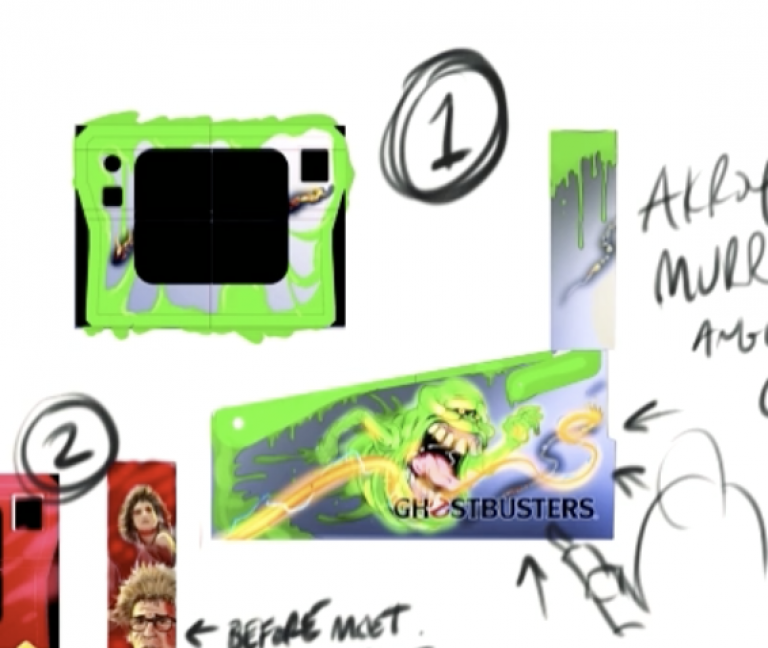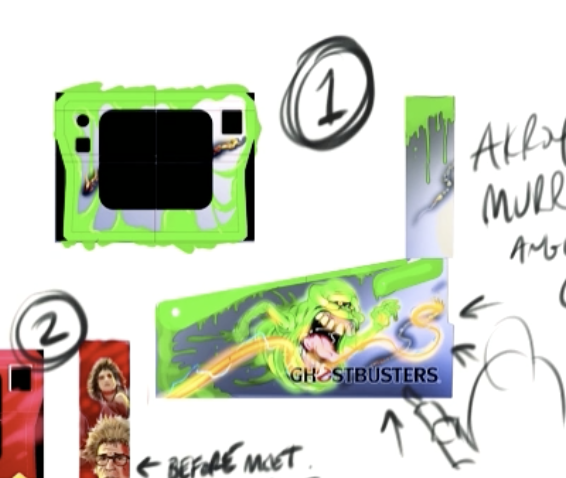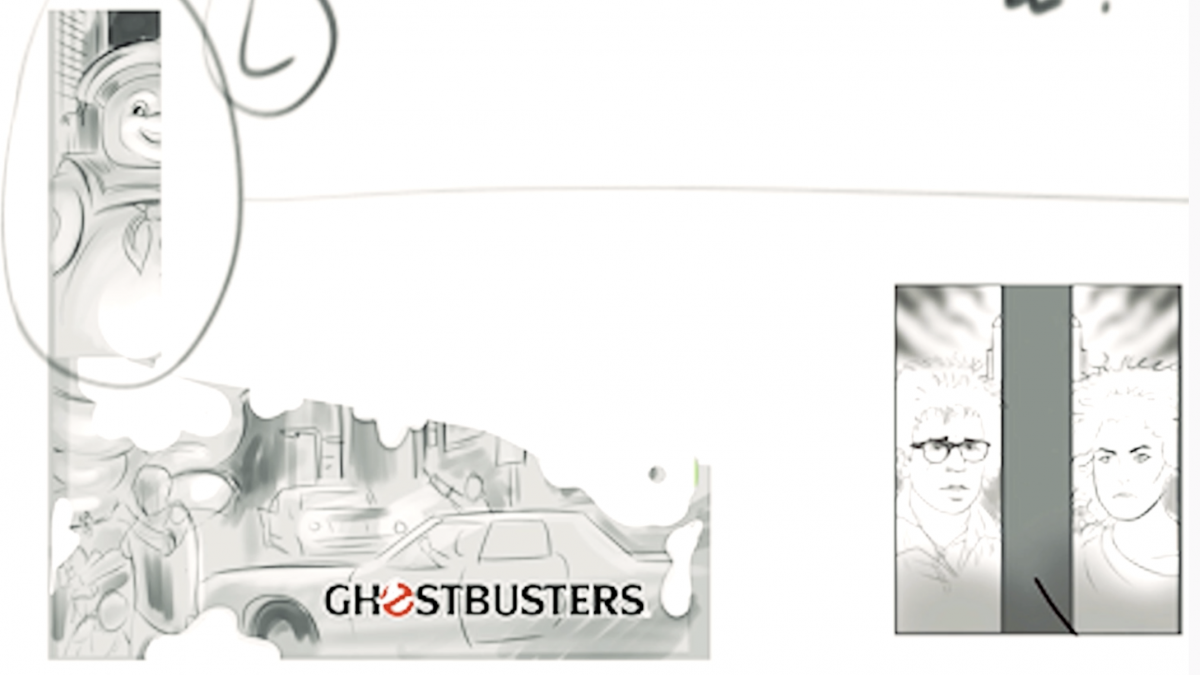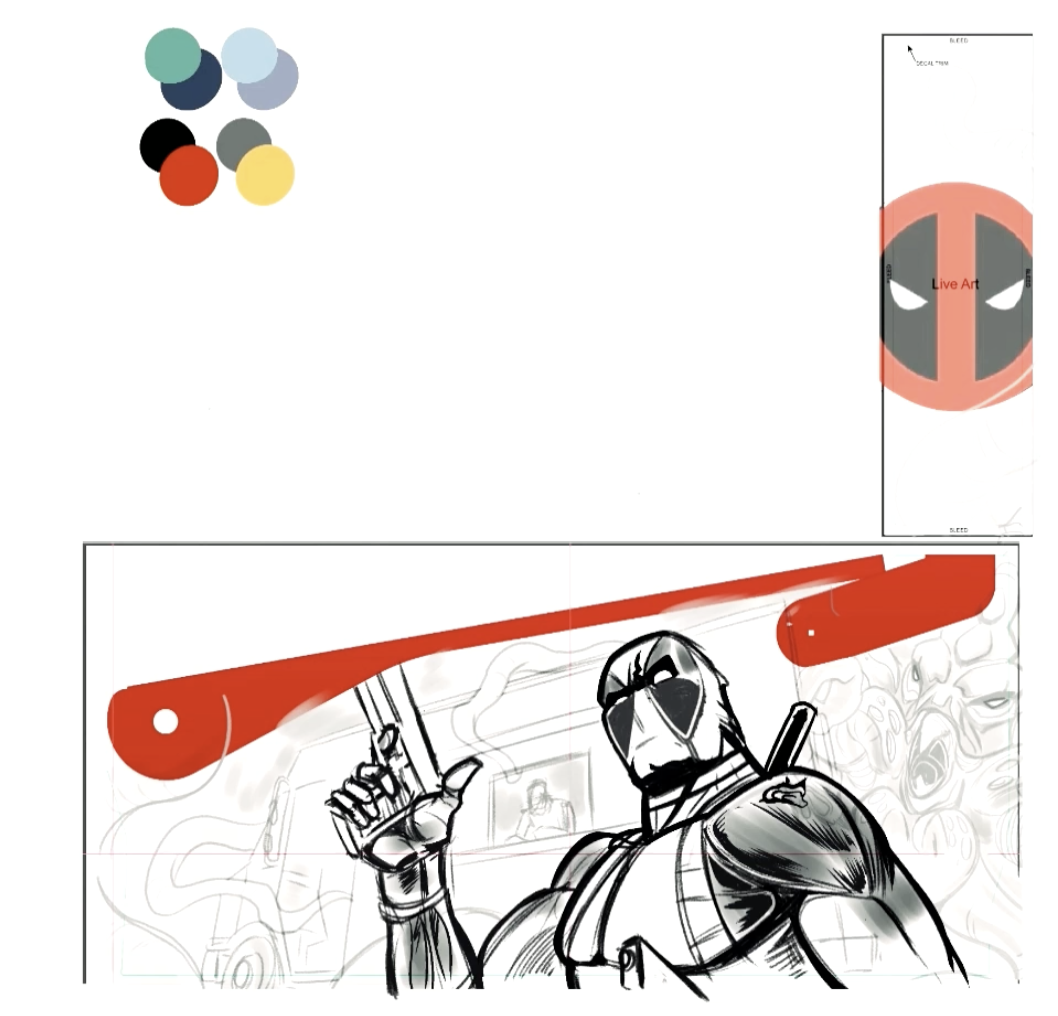 ---
5. Last Call for Batman '66 and Batman '66 Catwoman
Stern announced the last call for Batman '66 models, so time to pull the trigger if you want one!
---

This week we share our full article on our deeproot Tour.

Get access to this info plus get free shirts and swag from TWIP and get free entries into the monthly drawings and help keep TWIP going by signing up on Patreon at the $20 level.

— What Else is Happening in Pinball —
Circus Maximus Kingpin Update
---
American Pinball Open House and Teaser
---
IFPA17 To Be Held in Florida
---
New Podcast Alert: Backbox Pinball Podcast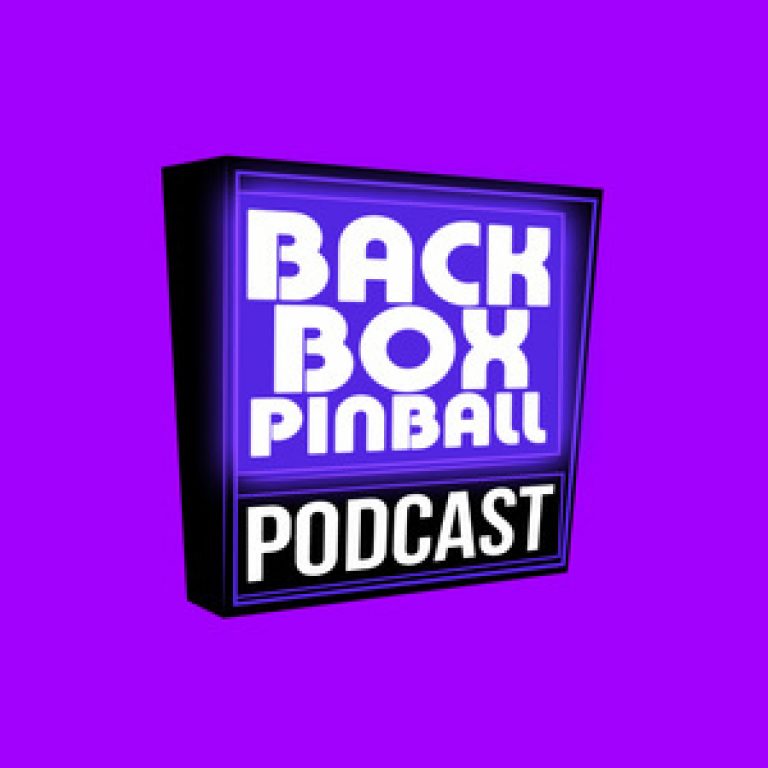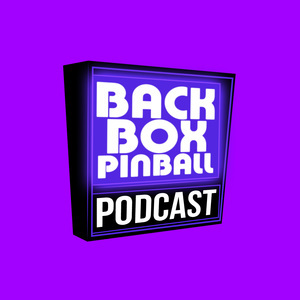 Check out this new pinball podcast with host Lauren Gray! The podcast's description says they "talk about women in the hobby and sport of pinball. We will chat about the pinball news of the day, current and future pinball events and the future of women in pinball."
---
SDTM: Beatles Review
---
Buffalo Pinball: McSirTuna Gets to Portal Wizard Mode from Unique Perspective
---

— Cool and Crazy Stuff —
Lady Gaga and Tony Bennett Playing Pinball
To Chris my brother-in-law and Gaga's biggest fan – I am TRYING to get her on TWIP!
---
Metroid Pinball by The Arrrrrcade
This is such a cool pin and project, been following this for a while now!
---
Spaceballs Pinball Project
---
Unique Pinball Topper
Check out this topper that can be used on many different machines!!
---
Kourtney Kardashian Playing Wizard of Oz
Guess I know what the most clicked on link will be this week.
---
Incredible and Unique Game Room
WOAH.
---

— End of Post Bonus —
Happy birthday Gary Stern, Dana Reeves, and Frances Danger!
Congrats on 50 episodes to This Week in Pinball Podcast!!

Other Manufacturers
More

Team Pinball: The Mafia

Circus Maximus: Kingpin, Python's Pinball Circus

Homepin: Thunderbirds

Suncoast Pinball: Cosmic Carnival

Great Lakes Pinball: Exposé

Haggis Pinball: Wraith, Celts

Pinball Brothers: Queen?, Barry Oursler's Original Theme?, Playboy?

Dutch Pinball: Bride of Pinbot 2.0, Bride of Pinbot 3.0 (on hold), The Big Lebowski (production/legal issues)

Silver Castle Pinball: Timeshock

Phénix Pinball: Goblin Contest

Pinball Adventures: Punny Factory, Sushi-Mania, Ninja Mania, First Class, Canada Eh!

Disclaimer: Any articles, interviews, or mentions of pinball manufacturers or pinball products is NOT an endorsement.