Pinball on ESPN | MyBookie Releases Pinball Odds | Munsters LE | Woof Woof Shooter Rod | Stern Insider | Purple Martin | Path of Play | Project Pinball

— This Week's Top 5 Stories —
1. Pinball will be on ESPN
A few major things happened last week that will give pinball huge exposure – first, it was announced that pinball will appear on ESPN! The Stern Pro Circuit Championship, which takes place March 9th, will be featured on August 7th on ESPN. Once a year ESPN morphs into "The Ocho" – a reference to the movie Dodge Ball: A True Underdog Story – where they cover what they call "fringe" sports. Click here to check out the announcement article!
According to the article: "Cameras will be at Stern's upcoming event to film footage and replay on TV this summer. The competition will feature the 40 highest ranked pinball players in the world and is the culmination of 20 sanctioned tournaments held during the course of a 12-month season."
Here was the lineup of fringe sports last year. Looking forward to watching this and excited about the exposure it will bring to pinball!
---
2. MyBookie Adds Pinball to Sportsbook and Releases Odds

Last week MyBookie issued a press release announcing they had added pinball to their betting markets. The first tournament they released odds to is the Stern Pro Circuit Championships, the one that we just mentioned will appear on ESPN. The favorites for this tournament are Raymond Davidson (+175), Keith Elwin (+200), and Steven Bowden (+400). You can see the full odds here.
Here at TWIP we are not very familiar with this type of wagering, so we reached out to the author, David Strauss, to find out more:
TWIP: How and why did you decide to add pinball to your Sportsbook?
David Strauss: We're always looking for new and exciting additions to our betting offering, given that pinball has a competitive circuit, it was an easy choice. The community aspect that exists among the players, whether it be through competition or building and collecting machines makes me believe that offering betting on what is now a niche sport could be successful for years to come.
TWIP: Will major tournaments be listed in the future?
David: We plan on listing major tournaments where participants are known in advance. At this point this means Pinburgh and the IFPA World Championships. We're open to other listing other tournaments as long as there is enough interest and the tournament will be streamed.
TWIP: How are the odds determined?
David: As a professional oddsmaker I familiarize myself with available resources before coming up with odds for a market. For pinball, this includes studying the IFPA website. Specifically rankings and results, including metrics like rating and Power 100. I also have contacts within the community who I check with to make sure I'm not way off with the odds that I set.
This should be another way for pinball to get more exposure!
---
3. Munsters Limited Editions Shipping, and Shooter Knob Accessory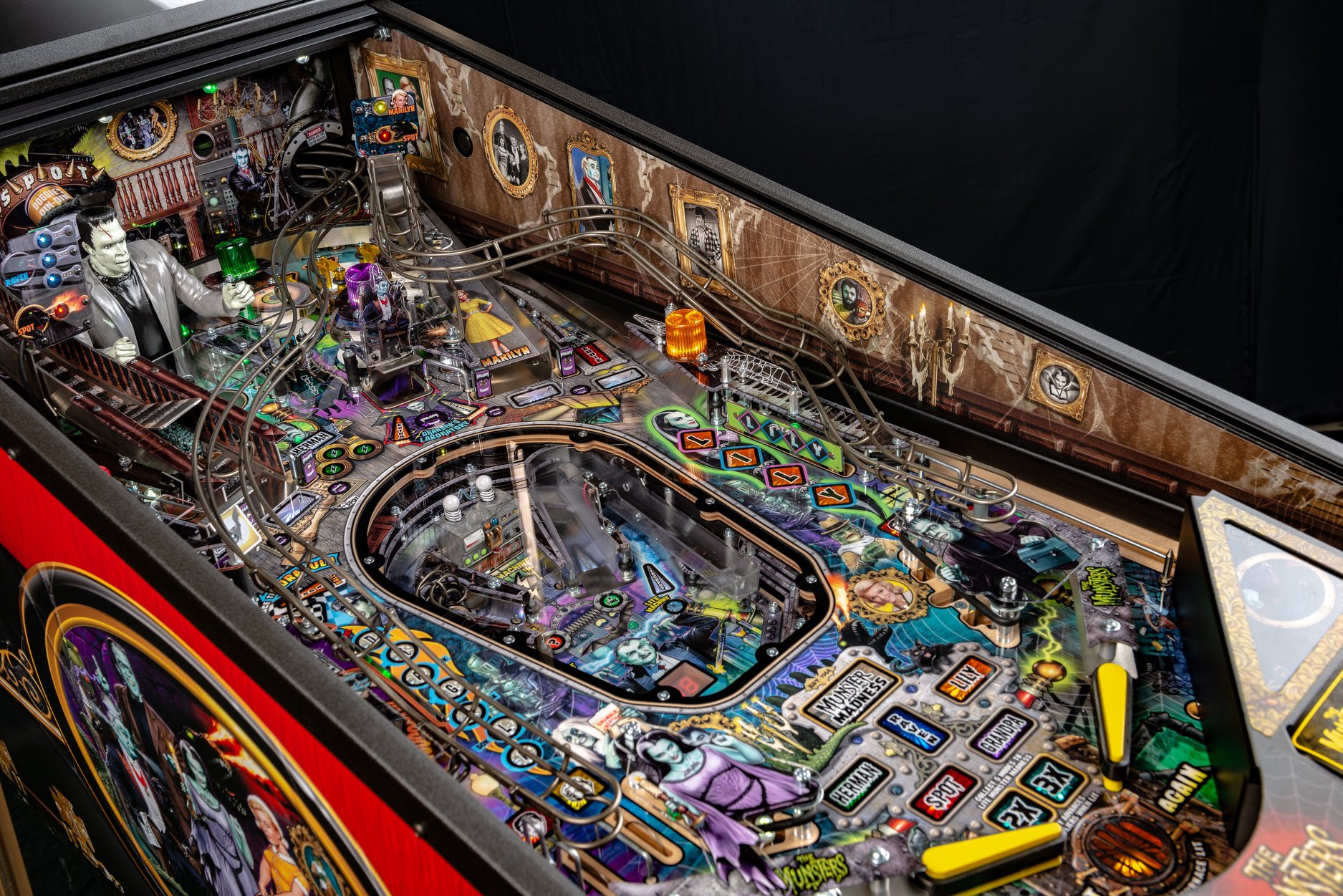 Munsters LEs are arriving in the homes of Pinheads! Looking forward to playing one of these soon.
Also, and thanks to Pinsider Macca101010 for noticing this, the teaser video appears to show a Woof Woof shooter rod accessory. Woof Woof is the doll of Eddie Munster. Check it out!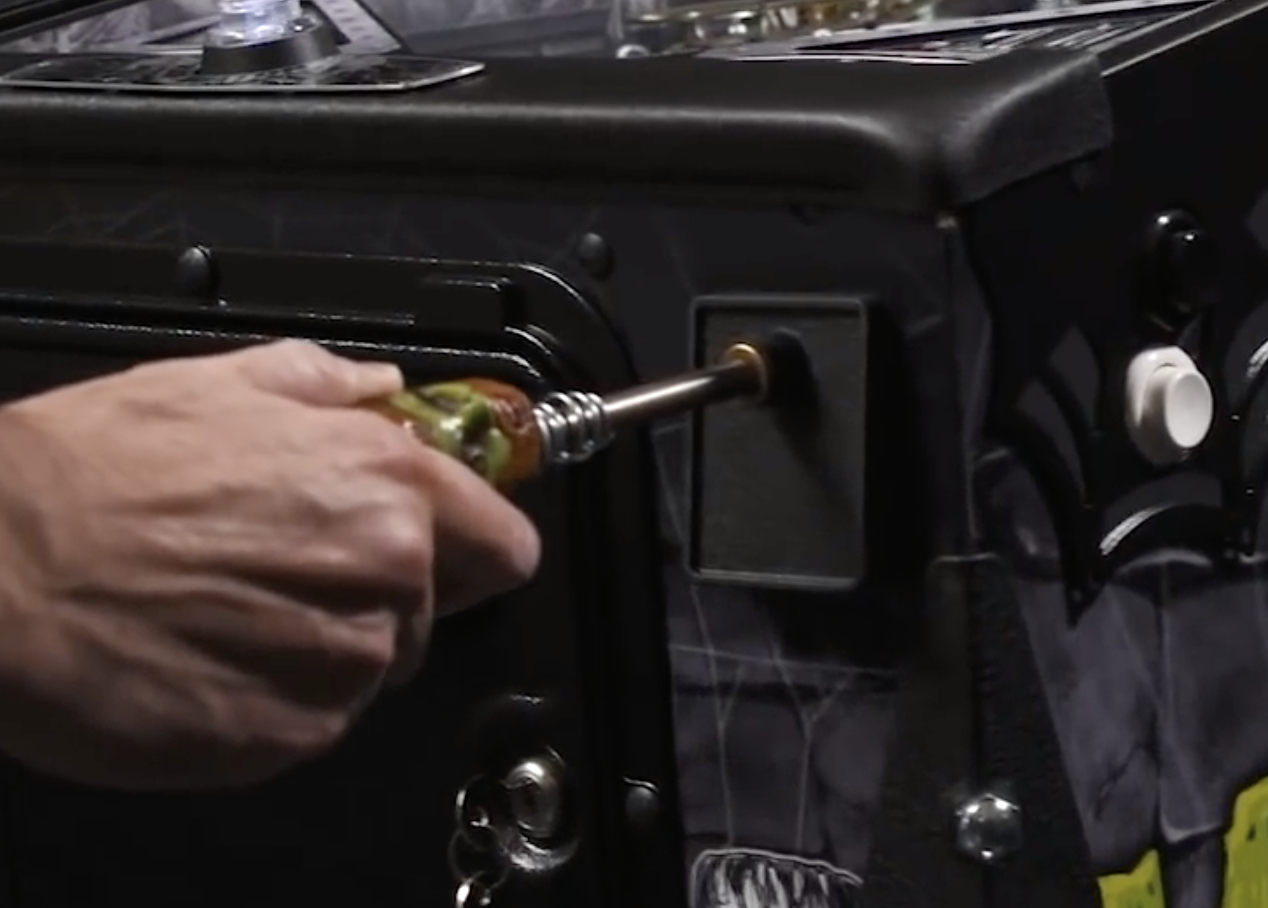 ---
4. Stern Pinball Announces Stern Insider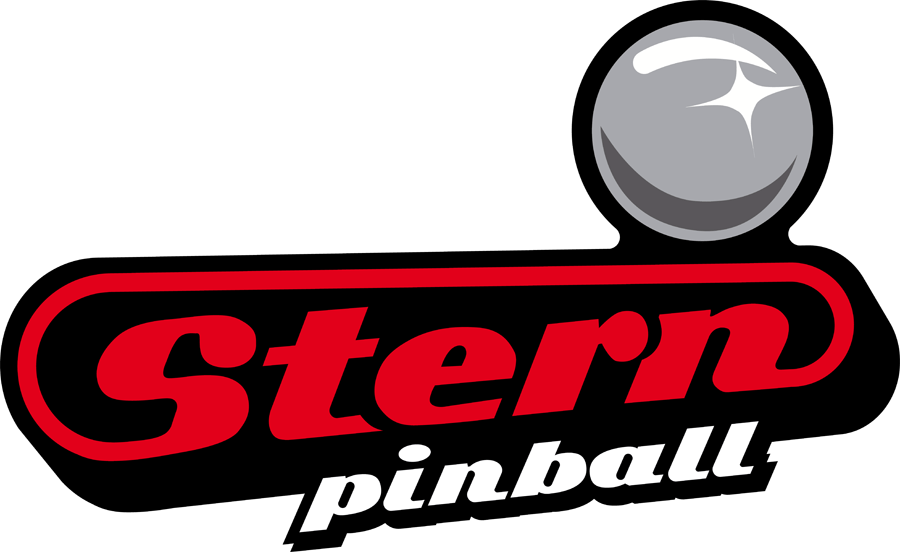 Stern announced this week their new Stern Insider Membership Program – check out the press release here. The press release states Insiders will have "private access to exclusive webinars, videos and interviews with game designers, programmers, artists" and "exclusive access to product launch webinars, live streams of game rules and strategies with top players, service seminars conducted by Stern professionals, and advance sneak peeks at upcoming accessories, merchandise, and other new products". You can get more details here.
This Week in Pinball will be posting an interview with Zach Sharpe, Director of Marketing at Stern Pinball, this Thursday where we dive deeper into the details of the Stern Insider program. Stay Tuned!
---
5. The Purple Martin Mystery Solved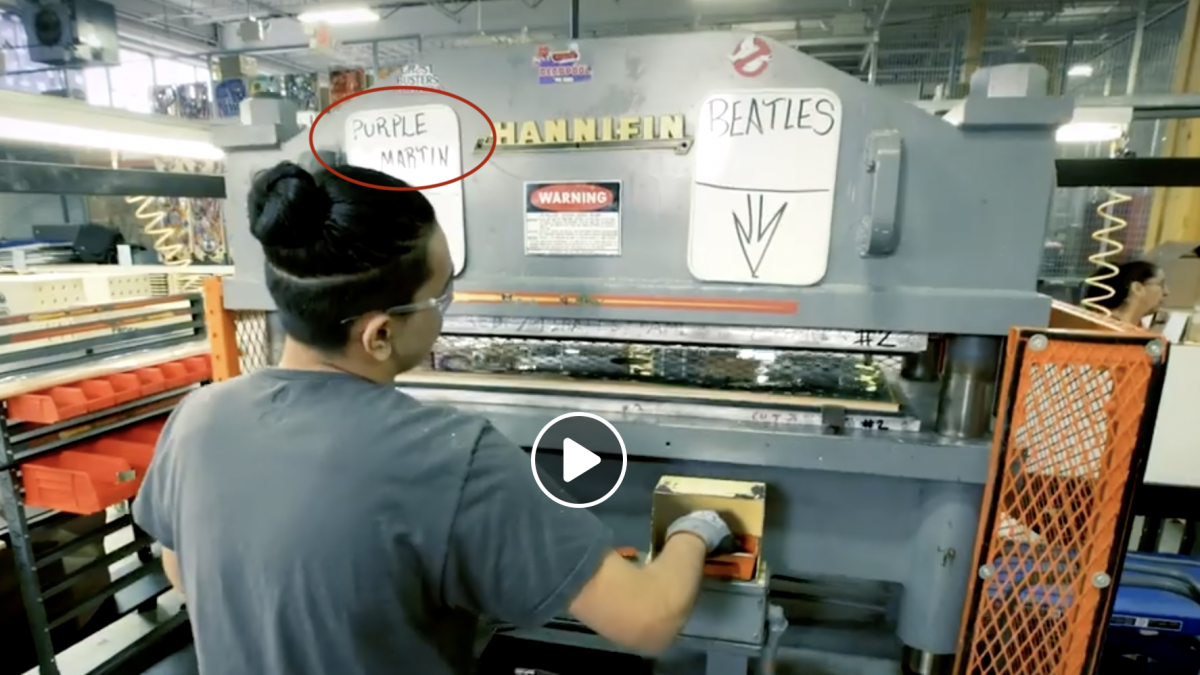 During the promotional video for the Stern Insider program, several people noticed a sign that said Purple Martin. As a bit of background, Stern gives code names to all upcoming titles – for example, Guardians of the Galaxy was codenamed Fuzzy Hats, Walking Dead was codenamed Dinner Time, etc.
Purple Martin was a new one though! Martin Scorsese? Purple Rain – Prince?? Purple Martin – the bird??
Turns out none of the above – it was apparently the codename for The Beatles pinball machine (George Martin?, not sure about the Purple part)…
---


— What Else You Need to Know Today —
Path of Play Building a Sensory Friendly Area at ReplayFX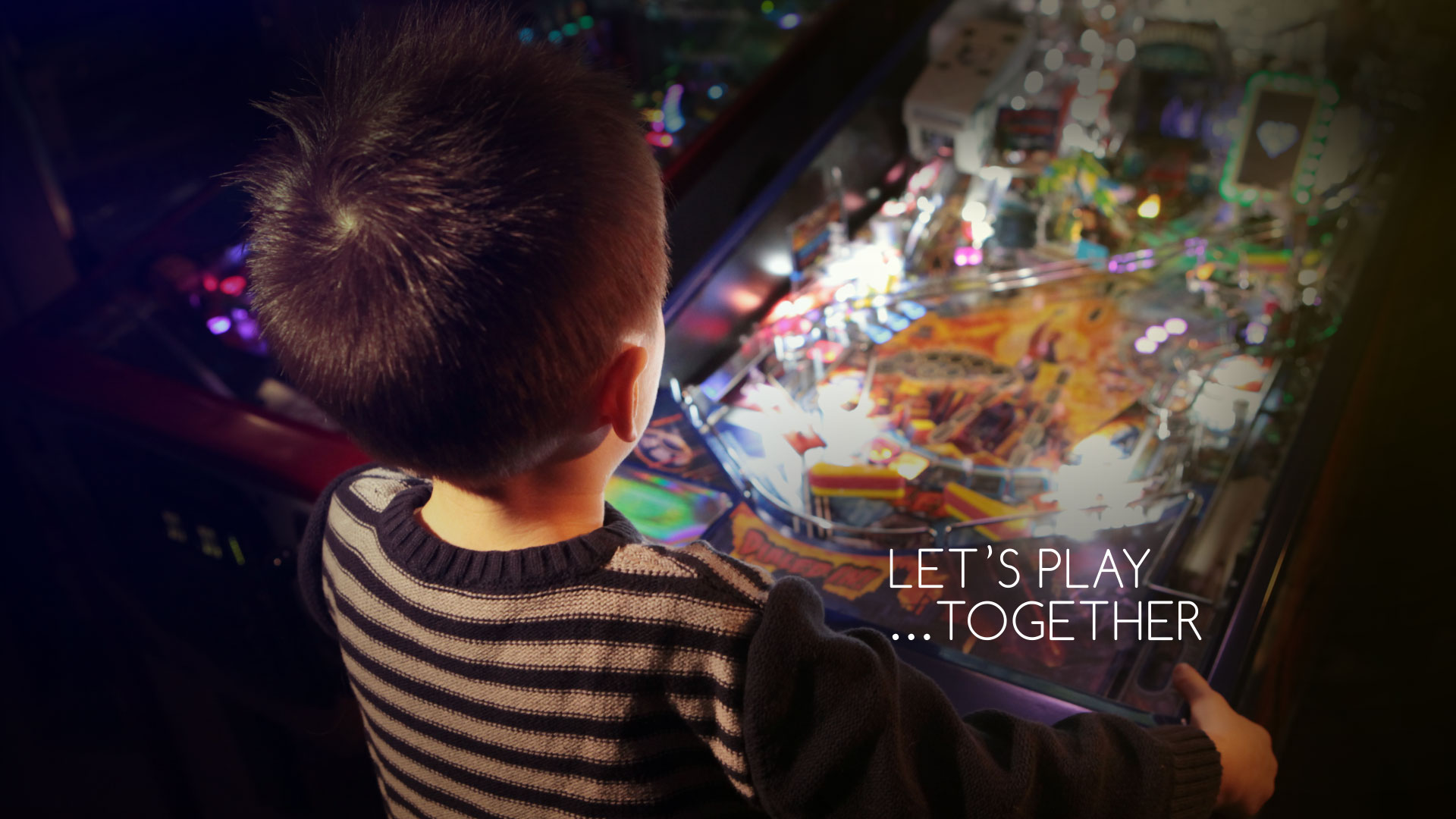 Path of Play assists families with special needs, through the world of play. They have done MANY great things in the past to help children and people with Autism. Last week, they announced they will be building a sensory friendly area at ReplayFX, making ReplayFX the first convention to offer a sensory-friendly game space – check out the announcement here!
Why are these types of things a big deal? There are studies showing that suicide rates for low-support autistic individuals are high – according to this study, the leading causes of death for people with autism are heart disease, suicide, and epilepsy. That is one of the major reasons that social interaction is key for these individuals.
---
Project Pinball Updates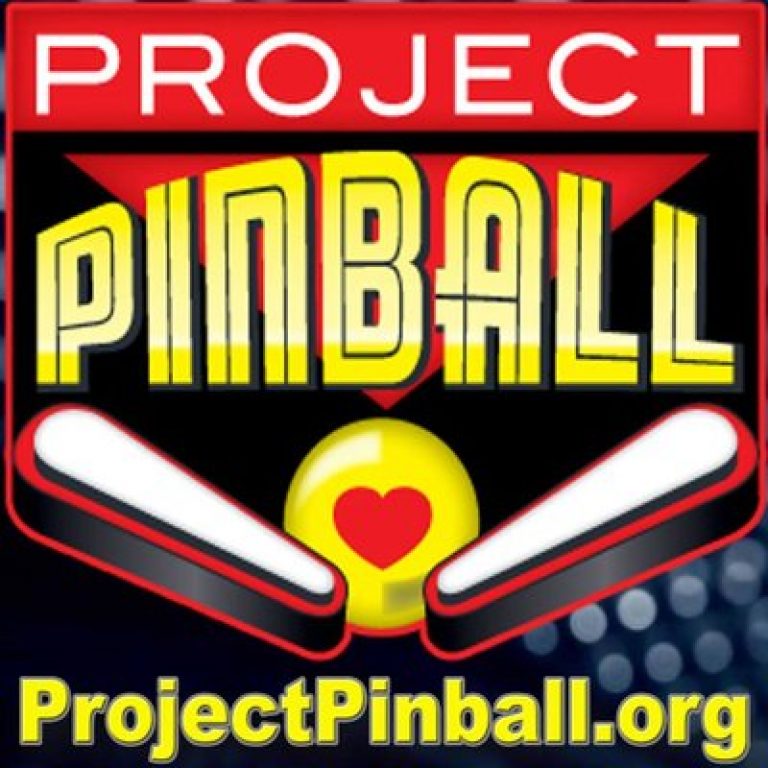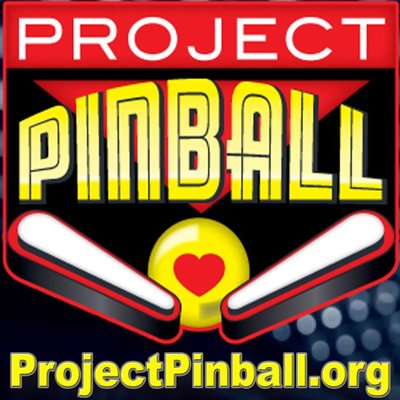 Project Pinball places pinball machines in Children's Hospitals to provide recreational relief to patients, family members, and hospital staff. They provide all the equipment, parts, supplies and the regular maintenance at no cost to the hospital.
Last week, we heard one of many amazing stories from Project Pinball – the OHSU Hospital honored a cancer patient's memory with a new pinball machine:
Check out the article here! Even better – DONATE HERE!

Identify the pinball machine pictured below for a chance to win a limited This Week in Pinball Lapel Pin! Drawing will be held monthly!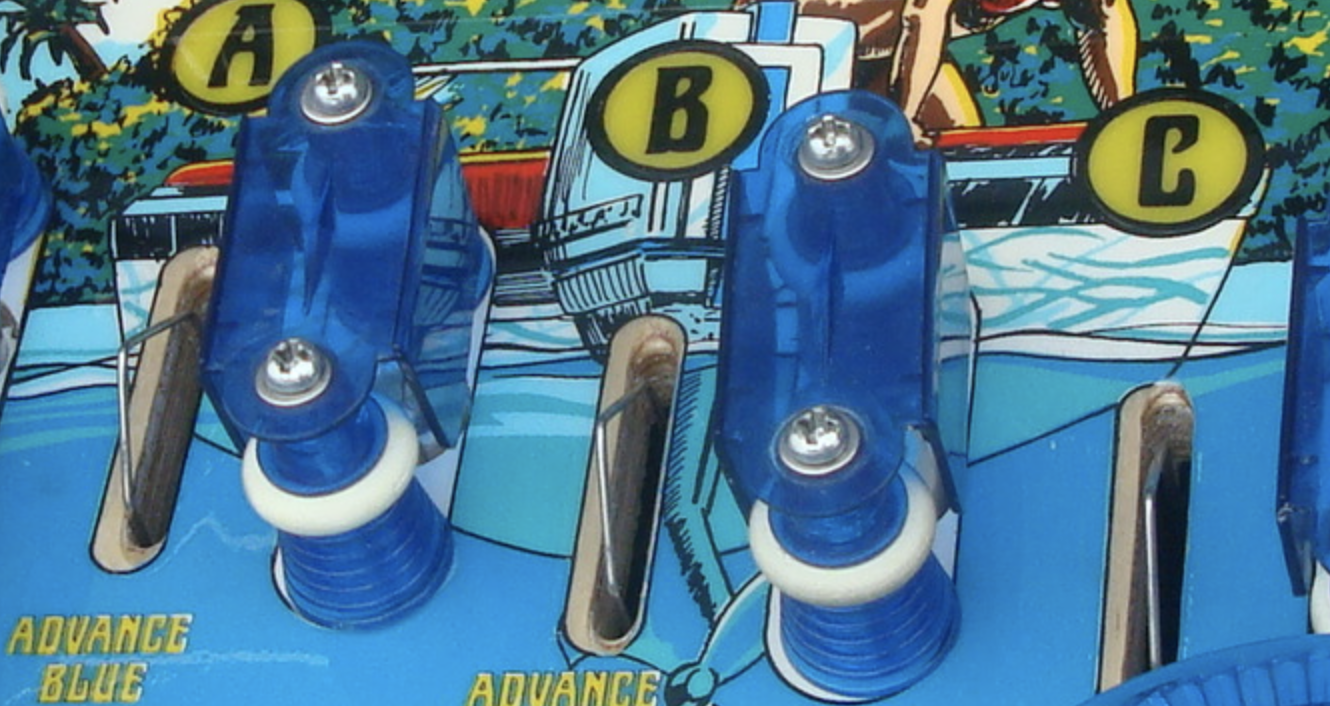 Last Week's answer: Bride of Pinbot
Email guesses to thisweekinpinball@gmail.com, correct answers will be entered into the drawing for the limited TWIP Lapel Pin!
CONGRATS to Timothy Stump who won the January Lapel Pin!

— Presented by —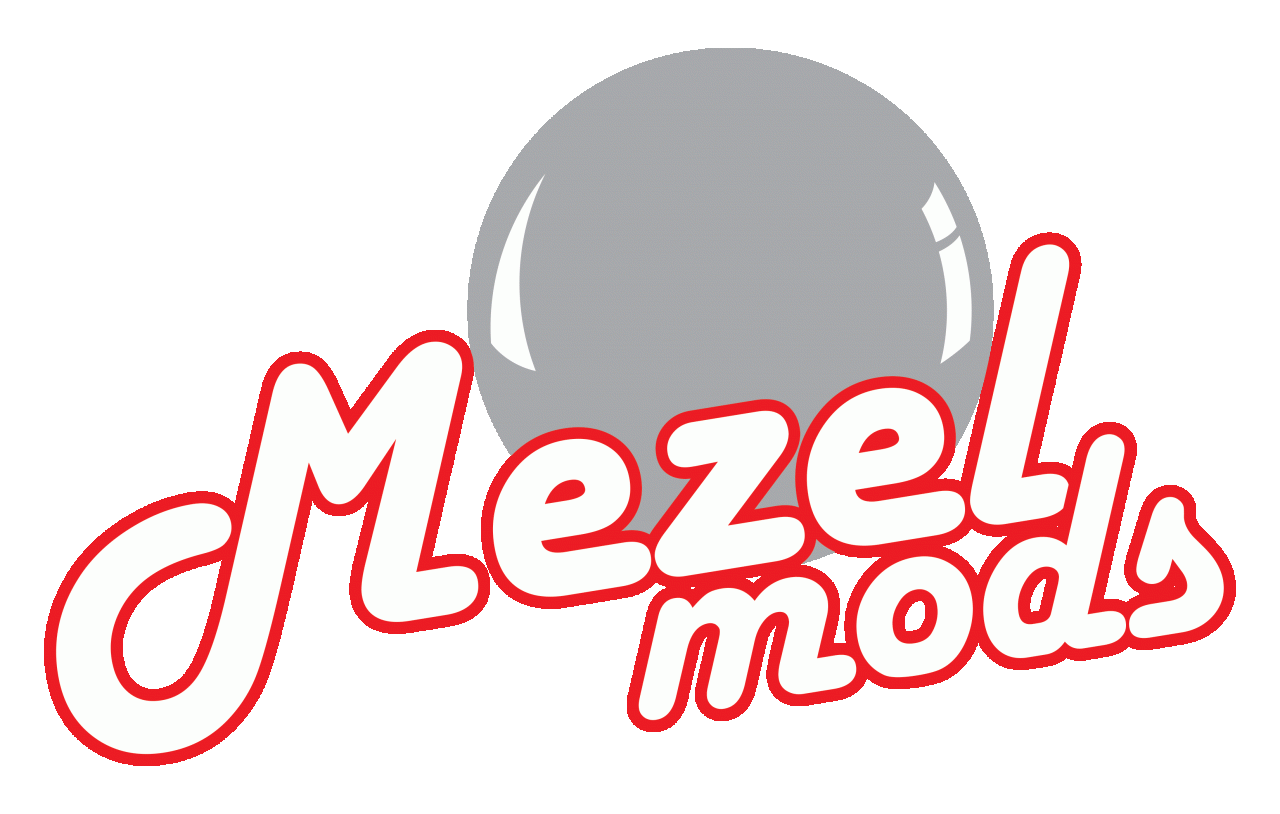 This Week's Mod of the Week is the The Getaway Pinball Mountain from Mezel Mods!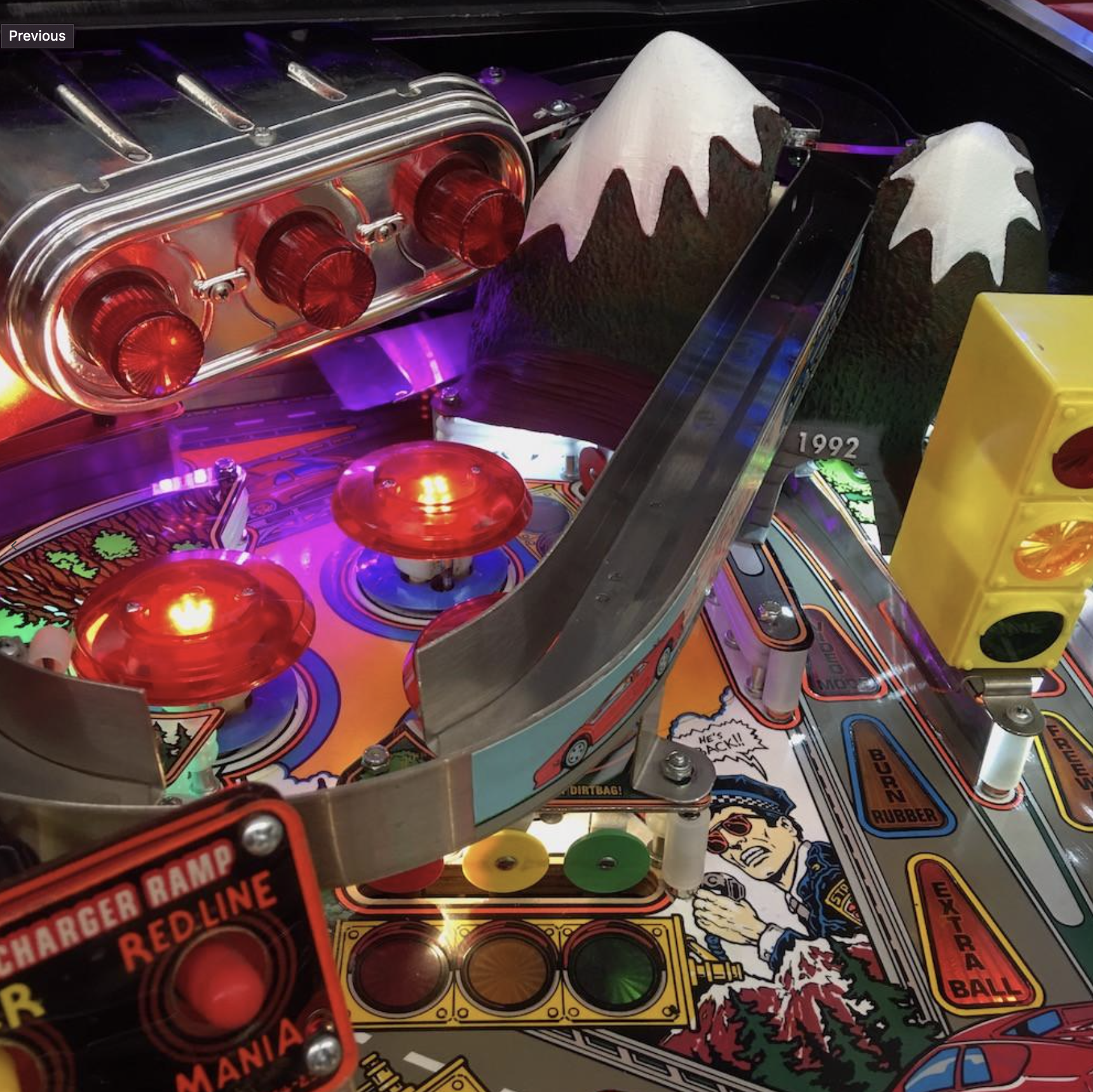 Now available! You are sure to love this new twist on The Getaway Pinball Mountain mod! This high-quality, hand-painted mountain has awesome detail and fits perfectly in the game. Includes replacement mountain supercharger plastic, rectangular wire ramp plastic (31-1674A-1) and tunnel illumination.

The Munsters
Primus (contract game)
The Beatles (Ka-Pow)
Deadpool
Iron Maiden
Steve Ritchie Black Knight 3000
?
Elvira 3 (confirmed)
?
James Bond
Superman '78
Beetlejuice
Godzilla
Pirates of the Caribbean
Dialed In!
Hobbit
Wizard of Oz
Willy Wonka
Guns N' Roses
Toy Story
Monster Bash Remake
Attack From Mars Remake
Medieval Madness Remake
Cactus Canyon Remake
Theatre of Magic Remake
Big Bang Bar Remake
Alice Cooper's Nightmare Castle
Total Nuclear Annihilation
Jetsons (contract game)
Dominos (contract game)
Rob Zombie's Spookshow International
Scott Danesi Second Game
Licensed Title
Magic Girl
Retro Atomic Zombie Adventureland
Fire and Brimstone
2 Dennis Nordman Unlicensed games
Alice in Wonderland
Other Manufacturers
More

Team Pinball: The Mafia

Circus Maximus: Kingpin, Python's Pinball Circus

Homepin: Thunderbirds

Suncoast Pinball: Cosmic Carnival

Great Lakes Pinball: Exposé

Haggis Pinball: Wraith

Pinball Brothers: Queen?, Barry Oursler's Original Theme?, Playboy?

Dutch Pinball: Bride of Pinbot 2.0, Bride of Pinbot 3.0 (on hold), The Big Lebowski (production/legal issues)

Silver Castle Pinball: Timeshock

Phénix Pinball: Goblin Contest

Pinball Adventures: Unknown title(s)

Disclaimer: Any articles, interviews, or mentions of pinball manufacturers or pinball products is NOT an endorsement.