Stranger Things Reveal Stream | Rick and Morty Danesi Lock Details | Bowen Talks Rick and Morty | Franchi Talks CGC | Stern Tease

— QUICK HITS —
---
Stranger Things Pinball Revealed
Stern Pinball officially revealed Stranger Things Pinball last week!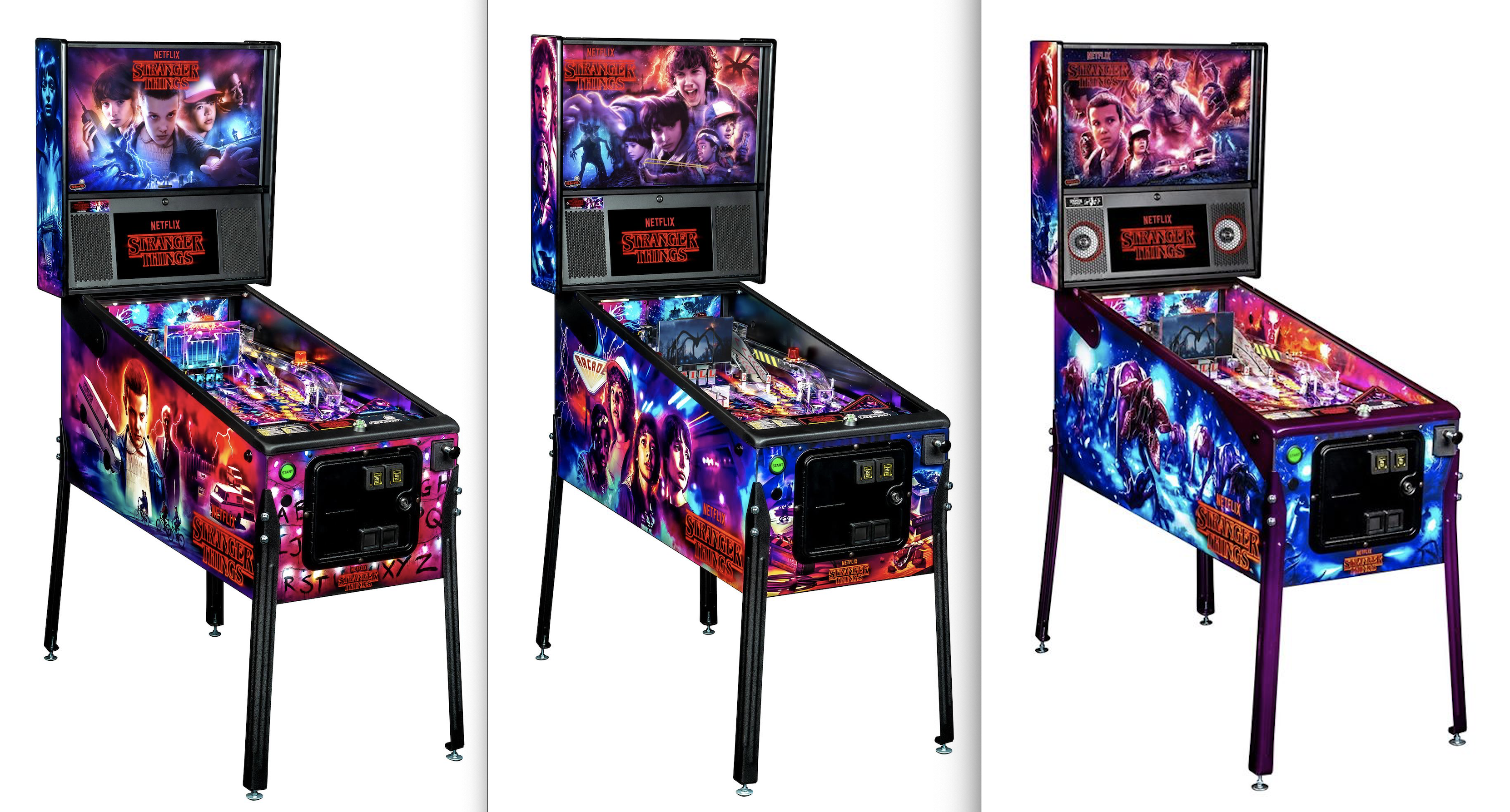 Pro, Premium, Limited Edition cabinets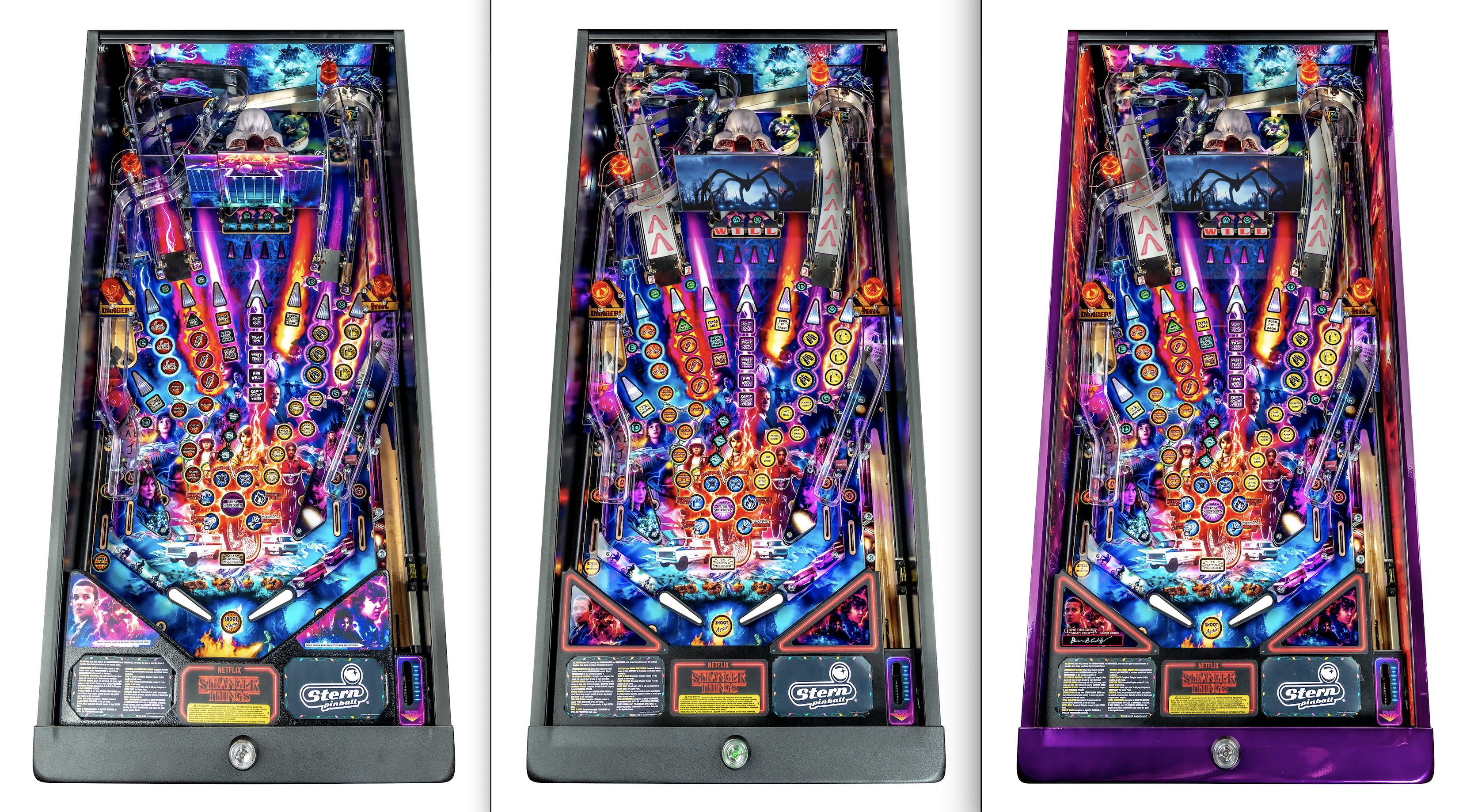 Pro, Premium, Limited Edition playfields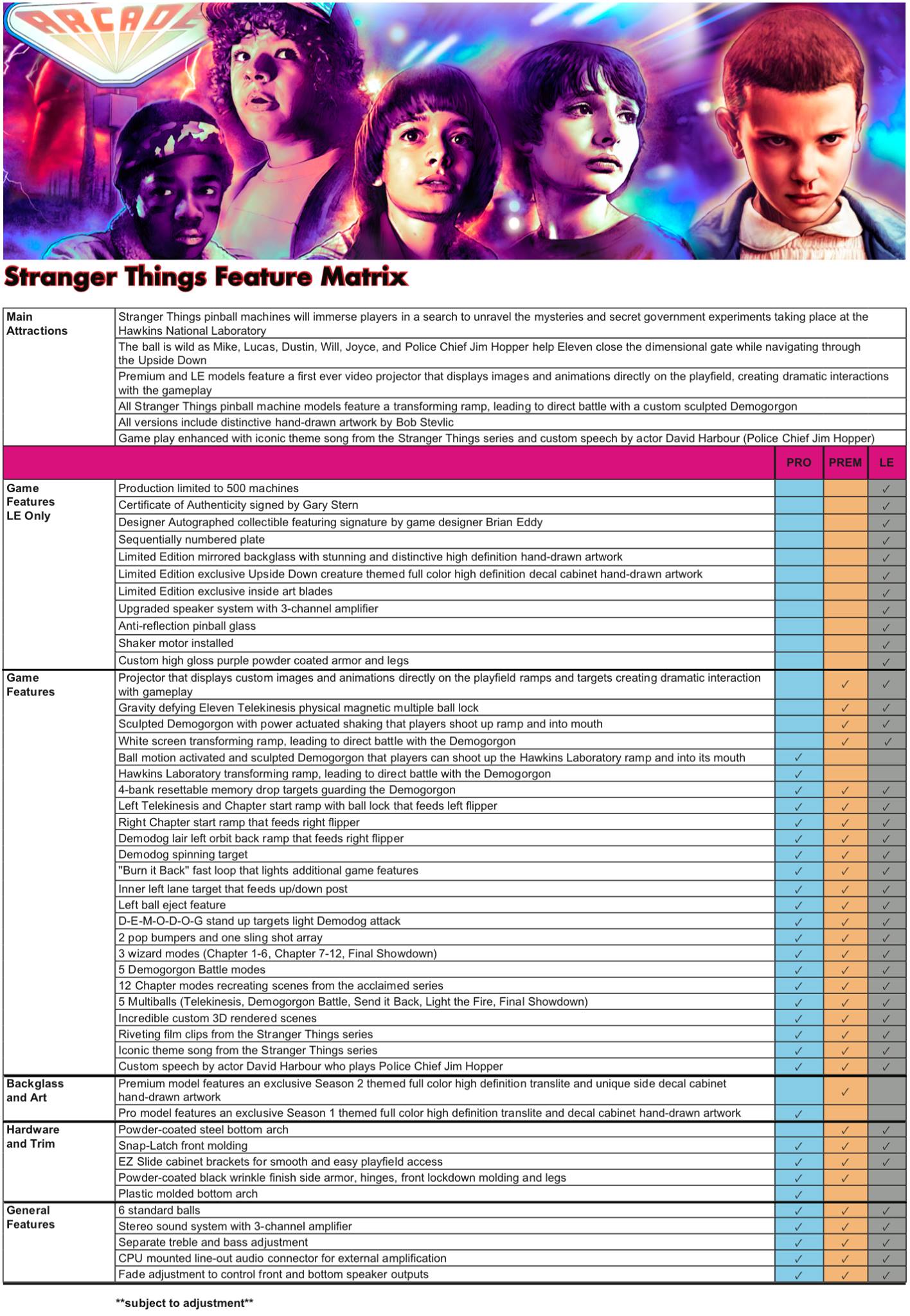 Features matrix
---
Jack Danger of Dead Flip streamed the Pro Version of the game last week – check it out!!
Nate Shivers interviewed Brian Eddy on the Stern Insider Pinball Podcast, which you can listen to here! (Note: You must be a Stern Insider to listen.)
On the day of the reveal, Stern also had games available for play at select locations and the Pro versions were on the production line and shipping to customers.
This release was widely covered on sites such as IGN, Gizmodo, Popular Mechanics, and more.
We will have the TWIP Deep Dive coming up this week where we look at all things Stranger Things Pinball!
Now go find a place to play this thing!
---
Rick and Morty – The Danesi Lock 2.0, Family Mode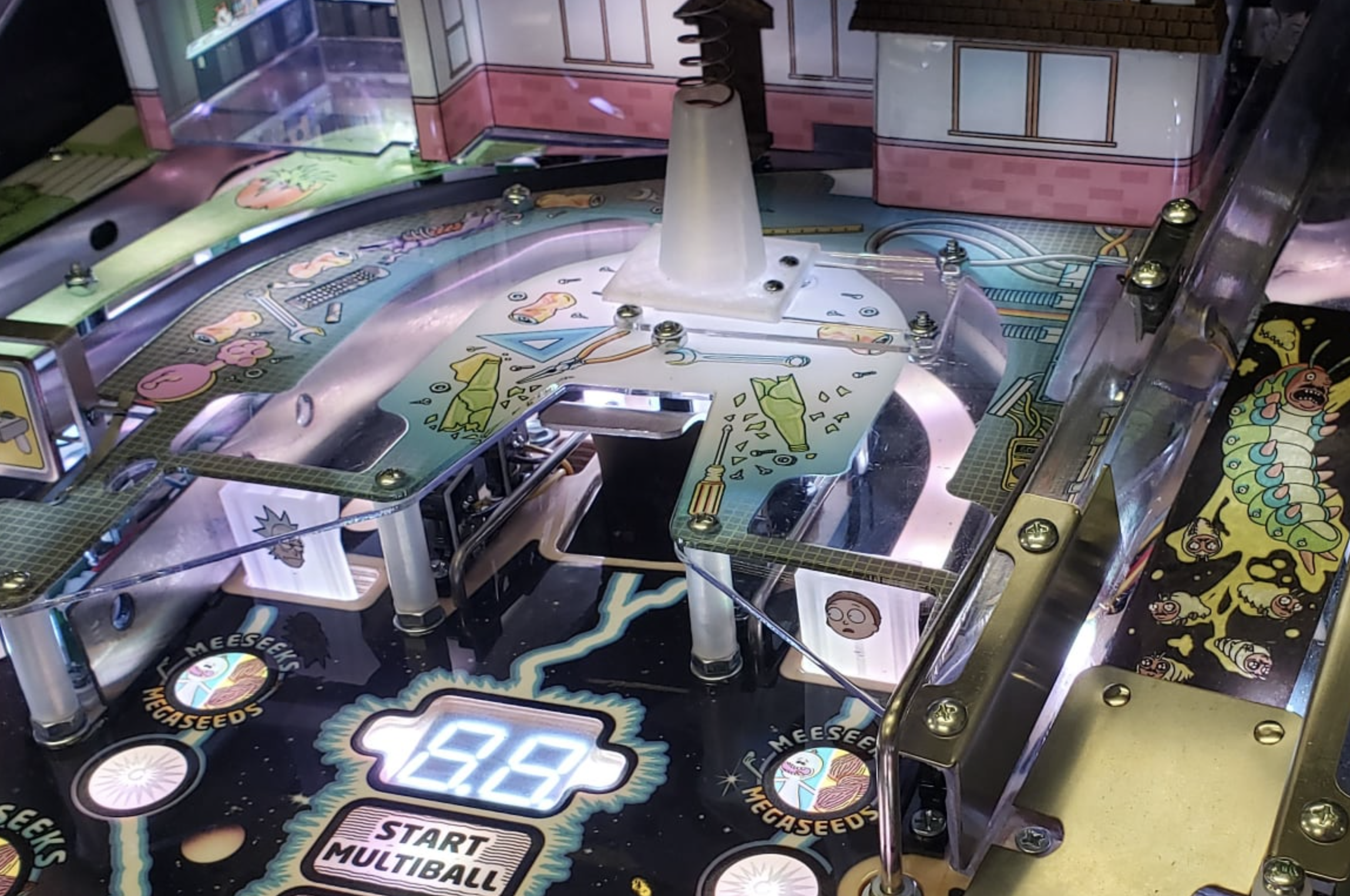 Scott Danesi shared in-depth details on how the lock works on Rick and Morty on this Pinside post:

The locking mechanism is not that complicated. It is a horse shoe loop with 2 drop targets at the openings. There is a center post right int he middle of the horseshoe. There are 2 sets of optos on each side of the mech behind the drop targets and one set of long throw optos in the front of the drop targets and the scoop. The long throw opto set is there to give the software a heads up that there is an incoming ball at high speed. It's actually a super cool assembly that uses all off the shelf parts, which I am a huge fan of. In this configuration, you can load 3 balls into the lock.

The phases of the lock mech can be this:

Open Loop:
Both drop targets down, with no attempt to capture a ball. This will act as a super high speed turn around from both directions.

Ready to capture 1 ball:
When a lock is qualified, the mech will still leave both drop targets down. A ball can be captured by shooting the lock in either direction. This will capture the ball on one side.

1 ball in lock, but number 2 not qualified:
This is a cool situation, both drop targets will be up in this case and will allow you to transfer the ball from one side to another, or use it as a captive ball by putting center post up.

1 Ball in lock, ball 2 lock qualified:
The first locked ball in this case will act as a captive ball and ball 2 can be locked on the opposite side. The drop will be open and ready for the second lock on the opposite side of where ball 1 is captured.

2 balls in lock:
After ball 2 is locked, the balls can act as 2 separate captive balls in 2 separate locks by the up post keeping them separate. Another thing I was thinking about, but is going to make Eric kill me, is that we could allow someone to put a 3rd ball in the lock by hitting one of the locked balls and letting it double stack on the other side with the other ball. Then open up the empty side and ready it for lock 3. This is just an idea at the moment, and not sure if we will use it. This also opens up other cool ways of separating the balls again into a 2 locked scenario.

There are a bunch of possibilities with this thing and we are working hard on making it as fun as possible. Right now, it is very fun to play and has been very reliable. Eric knows his shit.
This is just one of the super exciting mechanical aspects of this layout that I love. Well, I hope that was enough for you guys to digest for a while.

– Scott Danesi
Lead Programmer Eric Priepke also shared more about the family mode, including a time-based option for family mode, on this Pinside post:

There's a quick toggle on the front page of the service menu (Enter service menu and hold the launch button and it will swap between your current setting and "off")

AND

There's also a time based option you can turn on and then set a START and END time. In between START and END, the swearing is forced to OFF, outside of that, it goes to whatever your current setting is for the filter.

– Eric Priepke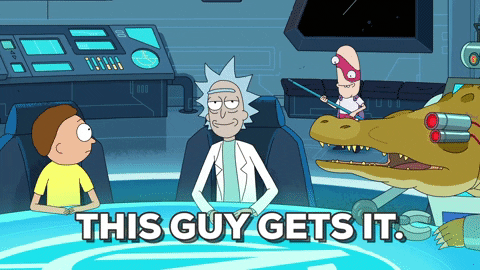 ---
SWL: Bowen Talks Rick and Morty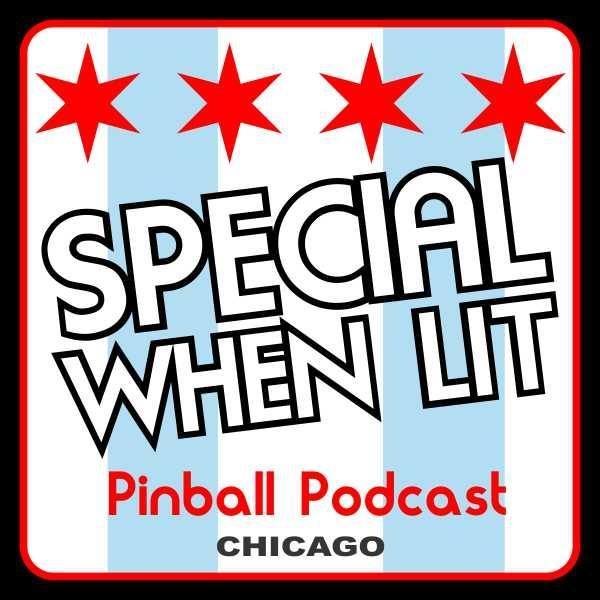 Our friends at Special When Lit Pinball Podcast had their Spooky Correspondent – Dr. John – talk to Bowen Kerins of Spooky Pinball this week! Bowen spoke about the status of the code and what it will be like when it ships:

We are going to have a very good first version of the software that ships…we're not going to have [a bare bones version of the game], we're going to have something that is really quite nice and robust right from go. That is primarily the credit of Eric Preipke who is the lead programmer on this game.

– Bowen Kerins
Bowen also played an example of one of the call outs from Justin Roiland on the episode, and said they had about 400-500 callouts. Listen to the full episode here!
---
Head2Head: Franchi Talks Chicago Gaming Company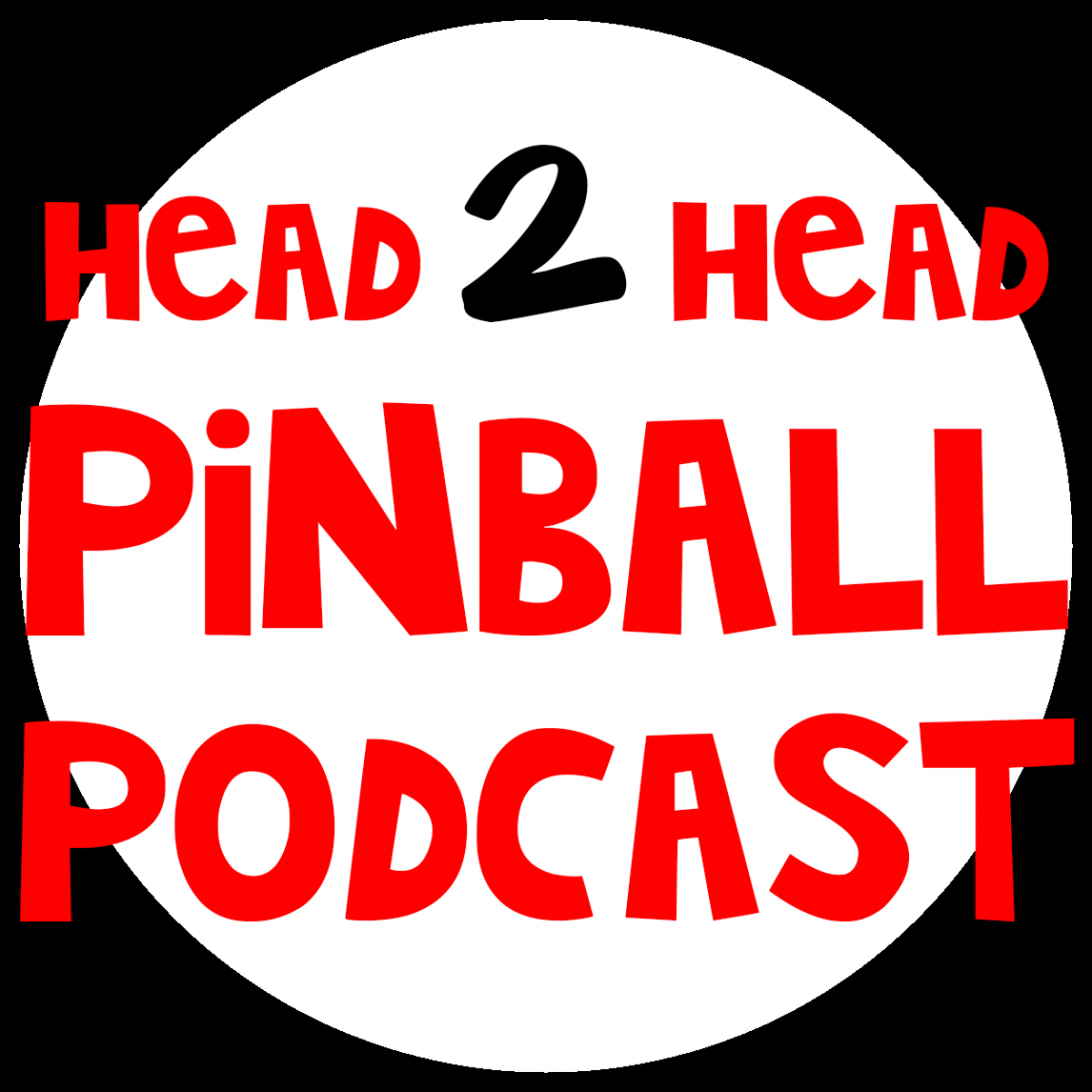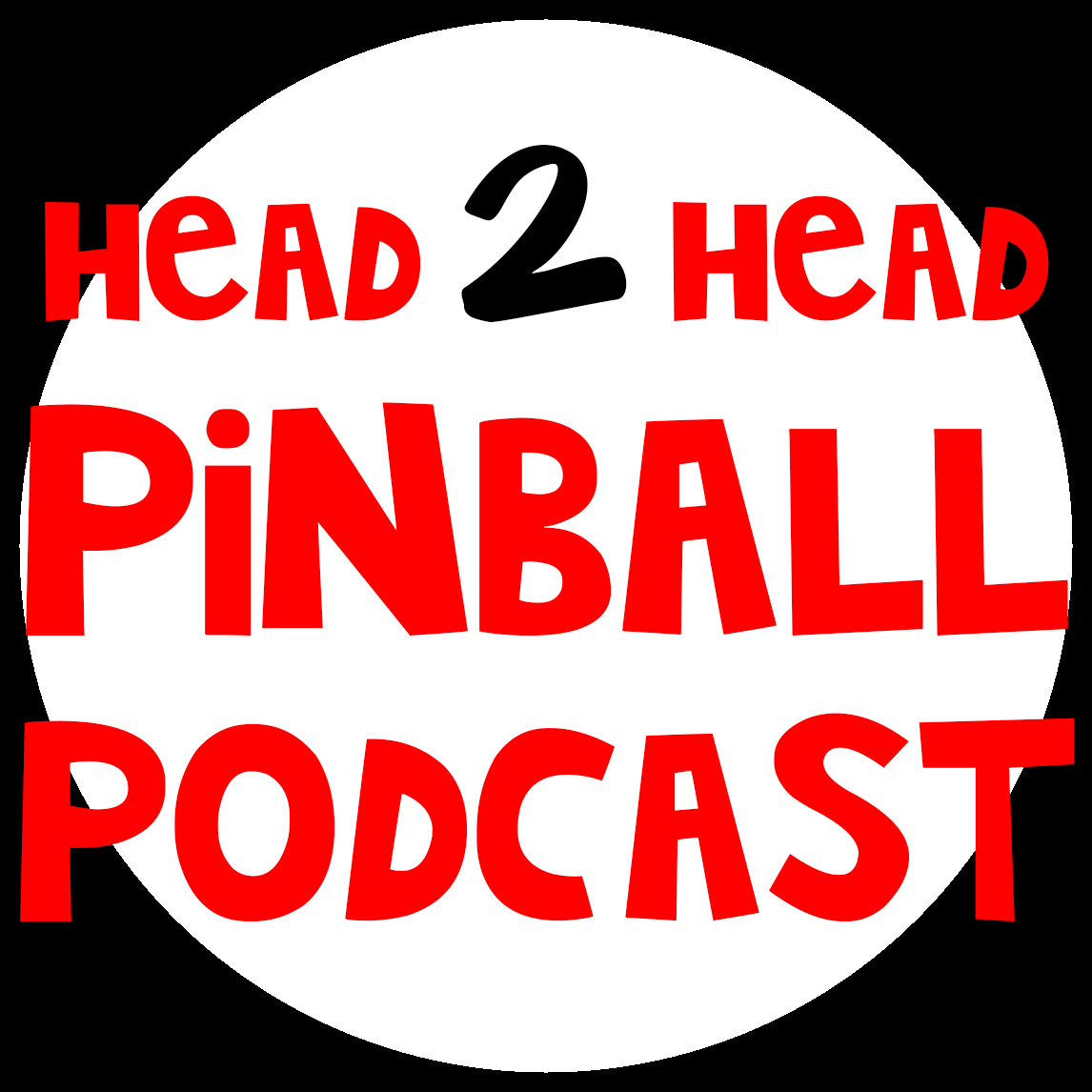 Our friends at the Head2Head Pinball Podcast talked to artist Christopher Franchi on their podcast last week! Franchi shared this interesting nugget regarding what he is working on at Chicago Gaming Company:

I am working on a small project right now on a couple little things for another release – a re-release – and then I have planned a whole new game, a whole new complete art package, so that is coming down the road.

– Christopher Franchi
Check out the full podcast here!!
---
Stern Facebook Post Tease
Stern shared the following Facebook post last week which talks about The Mandalorian and includes the hashtag "pinball". Probably means nothing, right? Or does it…
---
Homepin Teases Chinese Zombies
Check it out:
---
Other Quick Hits:
Happy 50th episode to Slap Save Pinball Podcast!!
Happy birthday to Raymond Davidson and Steve Bedi!!
---

Other Manufacturers
More

Team Pinball: The Mafia

Circus Maximus: Kingpin, Python's Pinball Circus

Homepin: Thunderbirds, Chinese Zombies

Suncoast Pinball: Cosmic Carnival

Great Lakes Pinball: Exposé

Haggis Pinball: Wraith, Celts

Pinball Brothers: Queen?, Barry Oursler's Original Theme?, Playboy?

Dutch Pinball: Bride of Pinbot 2.0, Bride of Pinbot 3.0 (on hold), The Big Lebowski (production/legal issues)

Silver Castle Pinball: Timeshock

Phénix Pinball: Goblin Contest

Pinball Adventures: Punny Factory, Sushi-Mania, Ninja Mania, First Class, Canada Eh!

Disclaimer: Any articles, interviews, or mentions of pinball manufacturers or pinball products is NOT an endorsement.