Star Wars Topper Revealed | American Pinball Game 3 to be at TPF | Jurassic Park Code Update | Steve Bowden Interview | Dutch Pinball Updates

— QUICK HITS —
---
Stern Star Wars Topper Revealed
Last week Great American Pinball revealed that the long awaited Star Wars topper is now available!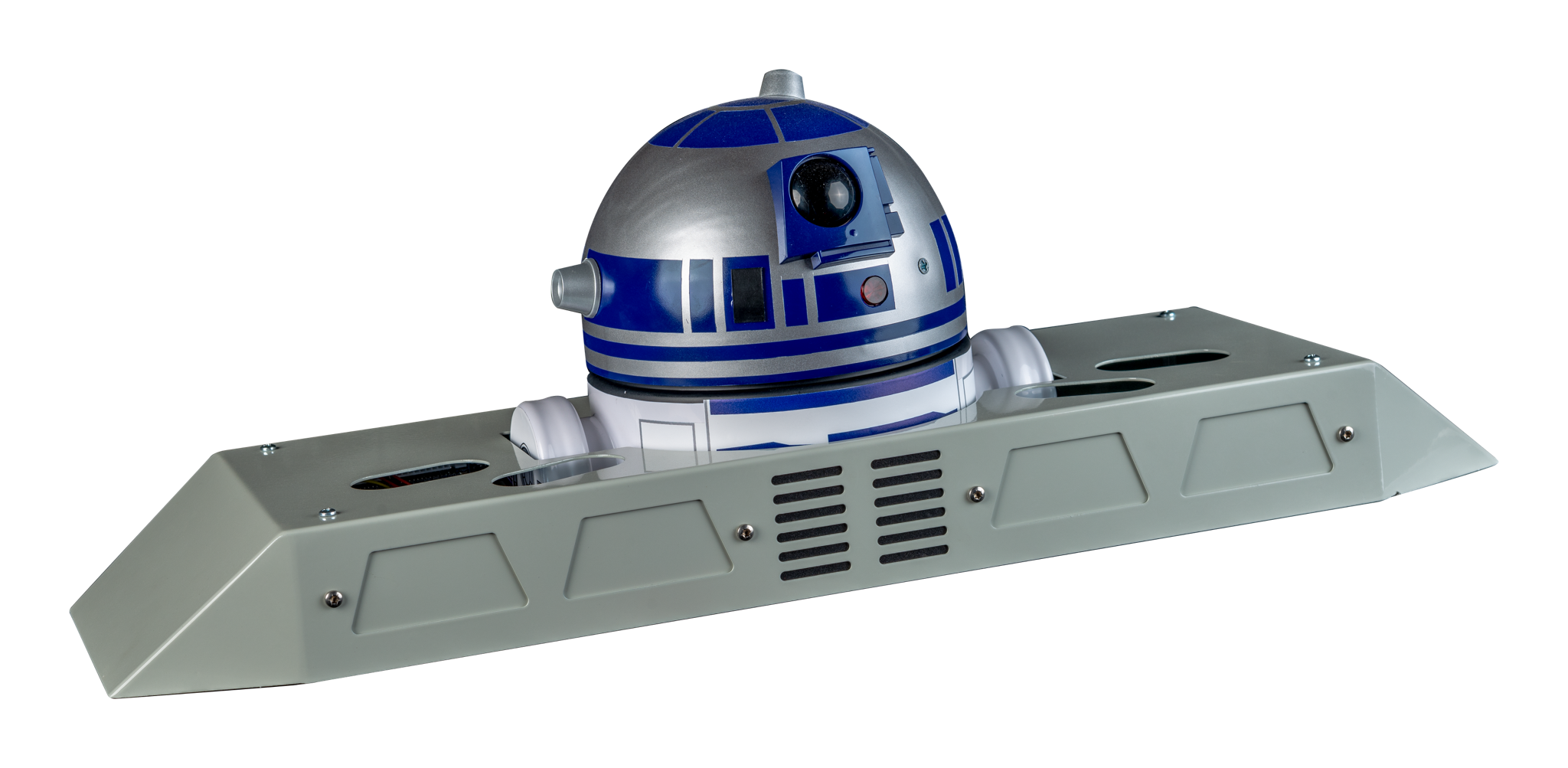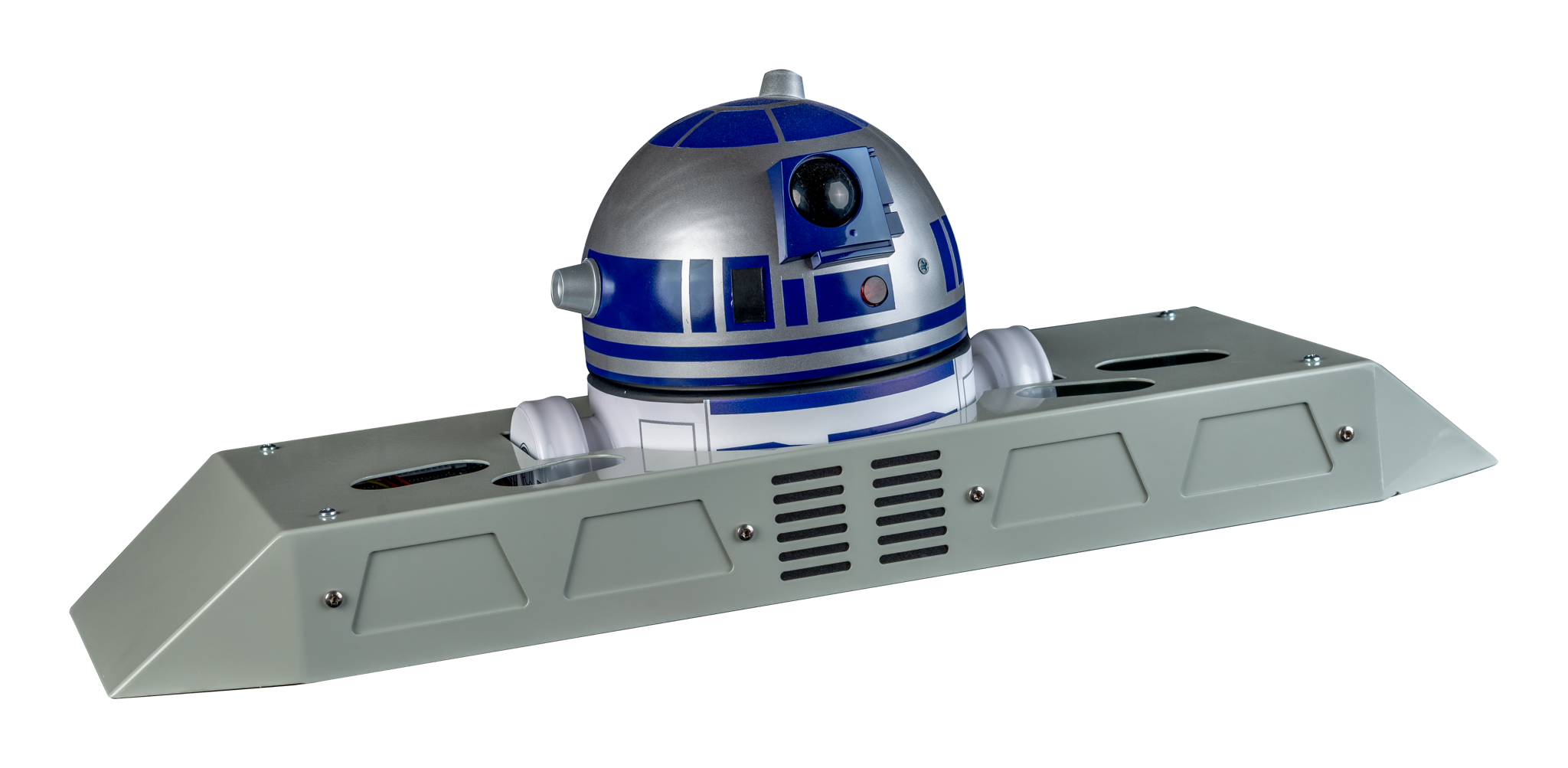 As of the writing of this there has been no official announcement from Stern Pinball, but distributors have started taking orders. Here are the details:
Limited Edition, sequentially numbered with LE plaque, limited to 500
Fully interactive moving R2D2 with lighting effects
$749 plus $25 shipping
Last year at Pinball Expo we saw a video of the topper (at that time) in action – check it out here!
---
Joe Balcer: American Pinball Game #3 to be Revealed at Texas Pinball Festival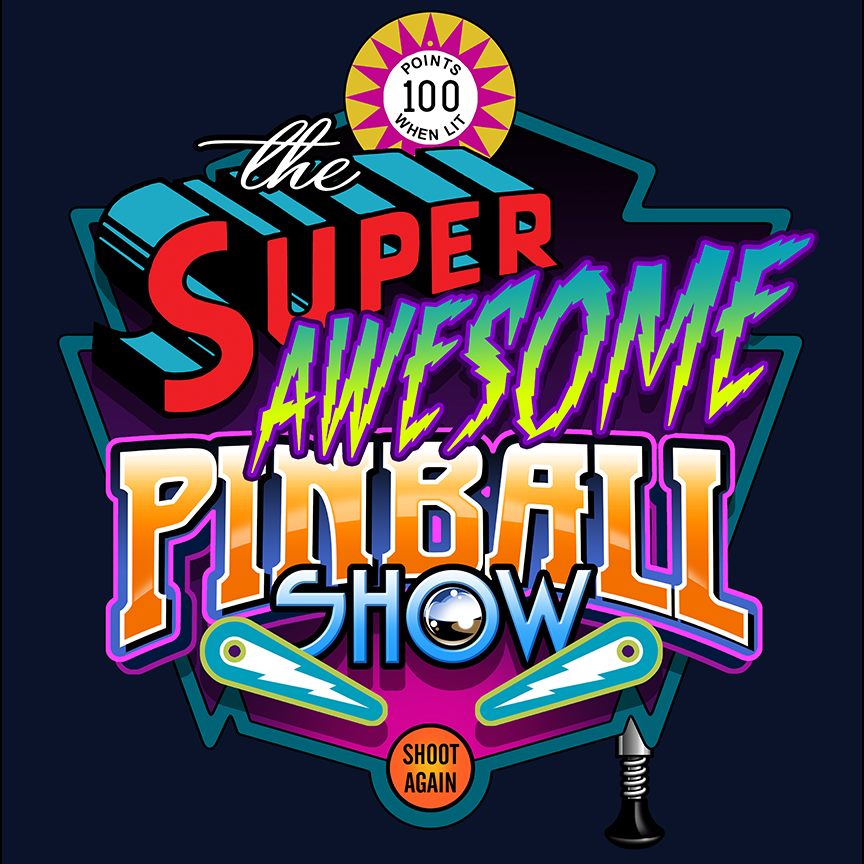 The new pinball podcast called the Super Awesome Pinball Show debuted their first episode last week, and as part of that podcast we got an interesting nugget from Joe Balcer who talked to Ed Vanderveen, one of the hosts of SAPS.
Joe shared that American Pinball is planning to reveal their third game at the Texas Pinball Festival next March! Stay tuned…
Listen to the full podcast here!!
---
LAST DAY TO ENTER!

We're giving away a bunch of stuff including a ColorDMD!! Today is the last day to enter, get the details here!
---
Jurassic Park New Code
Stern released a large update to Jurassic Park last week that includes multiple new wizard modes – check it out!
---
Slam Tilt: Steve Bowden Interview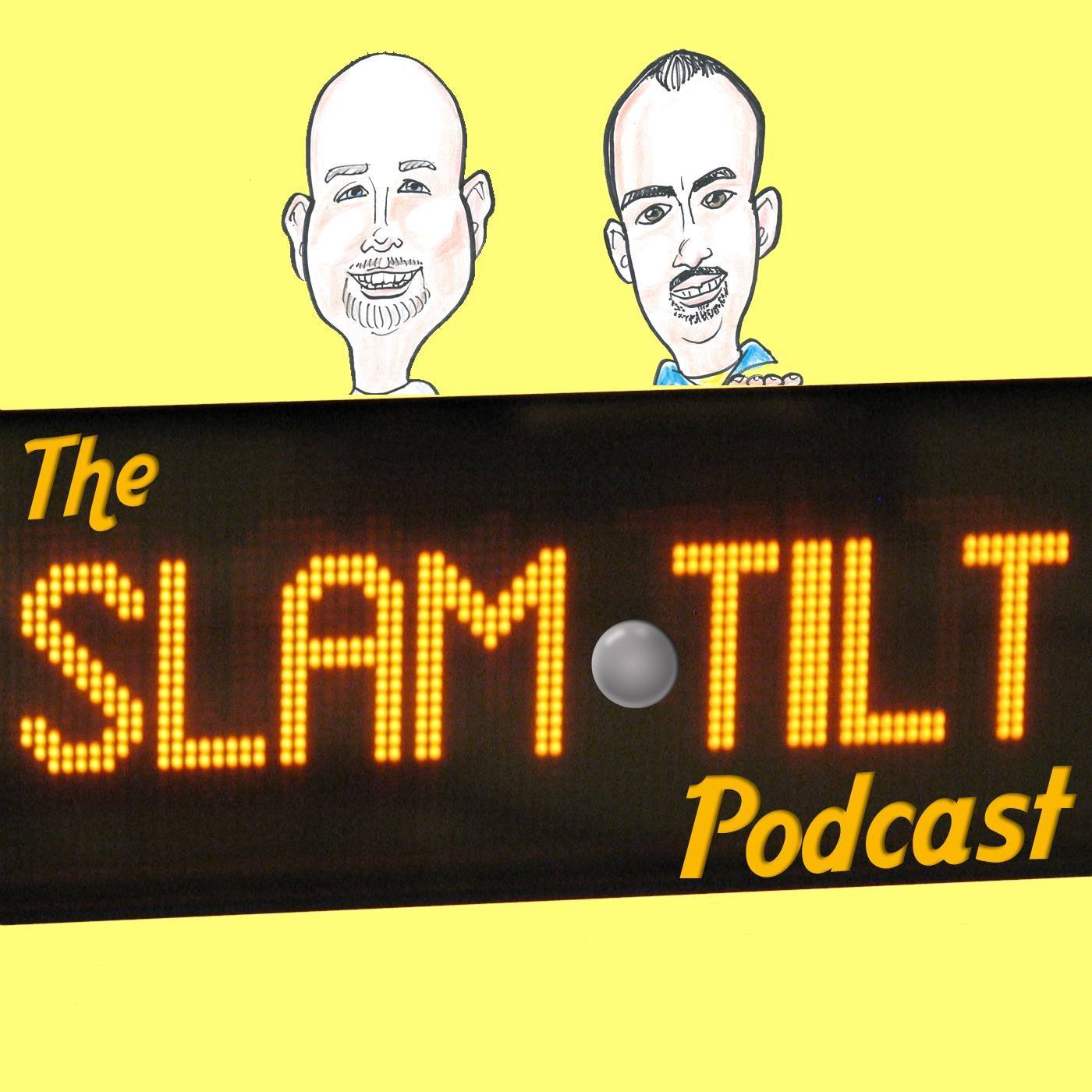 Our friends Ron and Bruce of the Slam Tilt Podcast interviewed deeproot's Steve Bowden about Retro Atomic Zombie Adventureland last week! Here are just a few highlights:
On the storyline of RAZA:
There is a story that will unfold as you get deeper into the game, but not much of it was shown at Houston. We didn't have much in there to play through, but you were able to get a couple modes and start the multiball and shoot the crazy ramp and kill a few zombies. We got a lot of data and analysis from those two days…and we're going over it to see what we need to do.
Ned is the big bad guy. You have to defeat him…and Angela is martian princess who is supposed to defeat him because of other reasons – the rest of the story you'll find out as this game gets more fleshed out and you get the whole package.
We have the story that has been written by Quinn Johnson. And I'm taking that and what the playfield gives me and formulating a ruleset.
On the left jump ramp:
That is a really short ramp that hits a stand up [target]…that is elevated. That is going to be pretty important for scoring. The Dizzie Doozie is sort of blocking it like a body guard, but you can spin him out of the way and then the path will be relatively open to that.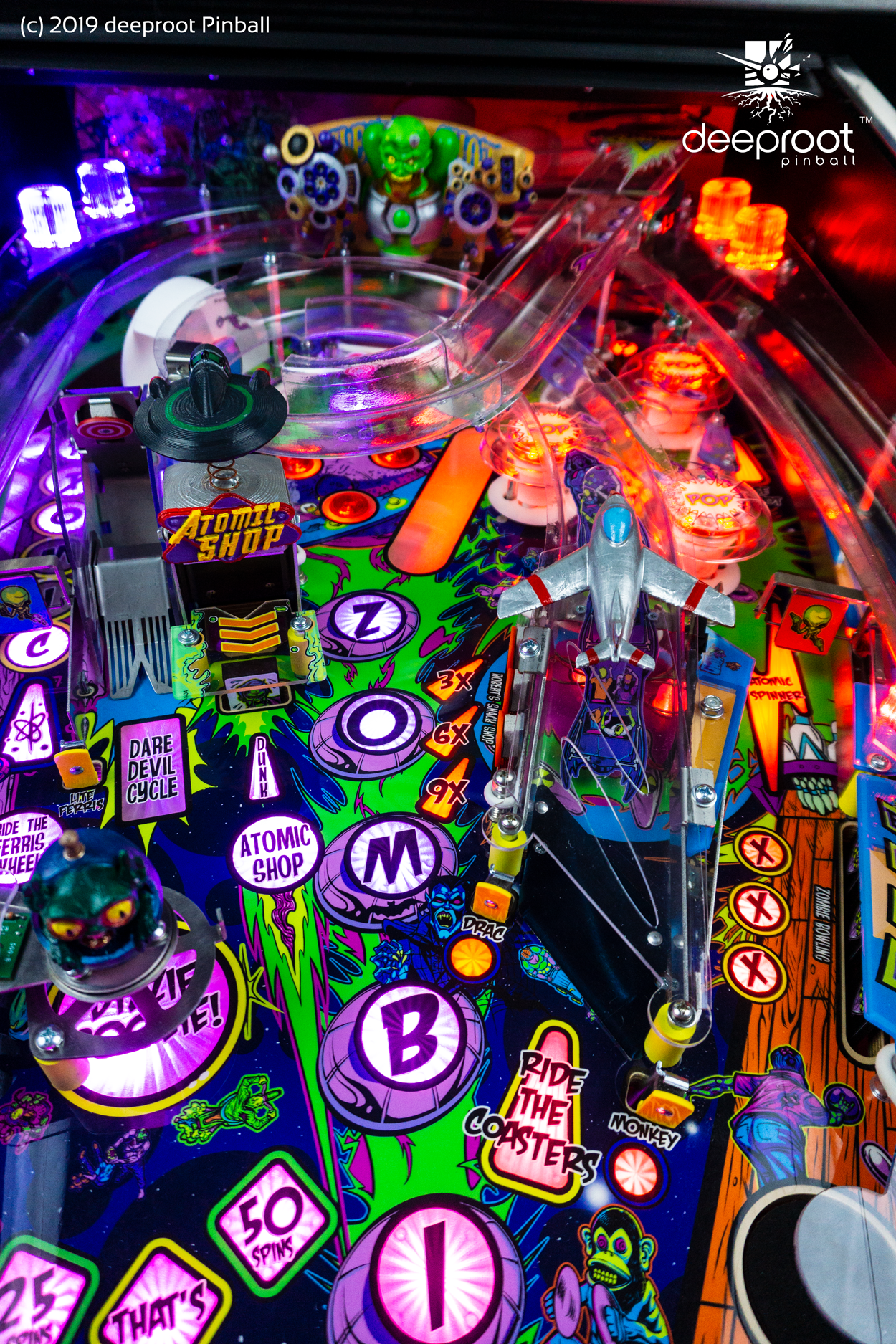 On the drop targets:
On the lower right you see three X's. To the right of those underneath the flap are three drop targets. Those get missed a lot – that is the bowling alley. You use those to get strikes and spares for bowling, so that is another part of the Adventureland you need to explore.
On the main ramp:
If you make the ramp powerfully, it will go past the diversion point and go down the left. If you make it "normally", it will come down the right. If you don't make it and you make it past the one way gate, it will bounce back off the one way gate and back into play. People started to learn this and they started to use the one way gate to get the ball into the snack shop targets which you can't hit directly.
Steve also talks about rules the were not in the game in Houston, talks about the kickback, the plunge, the magnets in the game, the display, and much more – check out the full podcast here!
---
Dutch Pinball Updates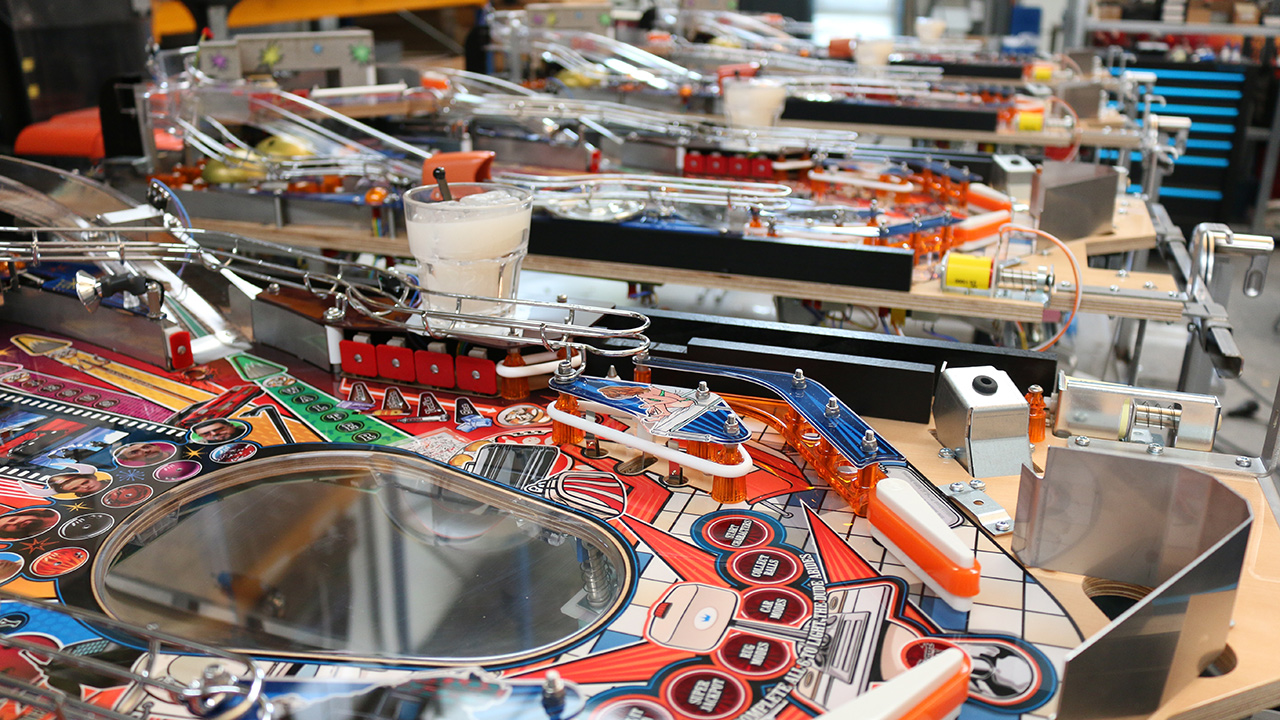 Dutch Pinball sent out an update last week – you can check out the details here.
---
Kaneda: Project Pinball TBL Sale
Speaking of Dutch Pinball, Chris Kooluris of the Kaneda Pinball Podcast announced recently that he will be selling his Big Lebowski pinball machine and donating everything over $12,500 (the price he bought it for) to Project Pinball!
The current leading bid as of this writing is $15,500 and bidding ends December 8th. There are two ways to bid – you can email Chris at kanedapinball@gmail.com or bid on his Facebook page below.
---
904PinballZine: Christopher Franchi Interview
---
Other Quick Hits:
Happy Birthday Pinball Princess, Ryan Cazz, Robert Mooney!
Rest in Peace Gene Cunningham
---

— What Else You Need to Know Today —
---
PINQUEST: Win a Free Market Trends T-Shirt!
Our awesome friends at PINQUEST are giving away FREE Market Trends shirts!! All you need to do is score over 300,000,000 on Stern's Jurassic Park and follow the simple steps below!!

Other Manufacturers
More

Team Pinball: The Mafia

Circus Maximus: Kingpin, Python's Pinball Circus

Homepin: Thunderbirds, Chinese Zombies

Suncoast Pinball: Cosmic Carnival

Great Lakes Pinball: Exposé

Haggis Pinball: Wraith, Celts

Pinball Brothers: Queen?, Barry Oursler's Original Theme?, Playboy?

Dutch Pinball: Bride of Pinbot 2.0, Bride of Pinbot 3.0 (on hold), The Big Lebowski (production/legal issues)

Silver Castle Pinball: Timeshock

Phénix Pinball: Goblin Contest

Pinball Adventures: Punny Factory, Sushi-Mania, Ninja Mania, First Class, Canada Eh!

Disclaimer: Any articles, interviews, or mentions of pinball manufacturers or pinball products is NOT an endorsement.