Iron Man New Code | Stranger Things New Code | Interview with Stephen Silver | Dennis Norman Leaves deeproot | Dutch Pinball Update | Jurassic Park Topper Peek | Iron Maiden Battle | Pinball March Madness

— QUICK HITS —
Stern Pinball New Code
Our friends at Stern Pinball released significant code updates for both IRON MAN and Stranger Things last week – check it out!!
---
Buffalo Pinball: Interview with Stephen Silver, Creative Director of Heist from Multimorphic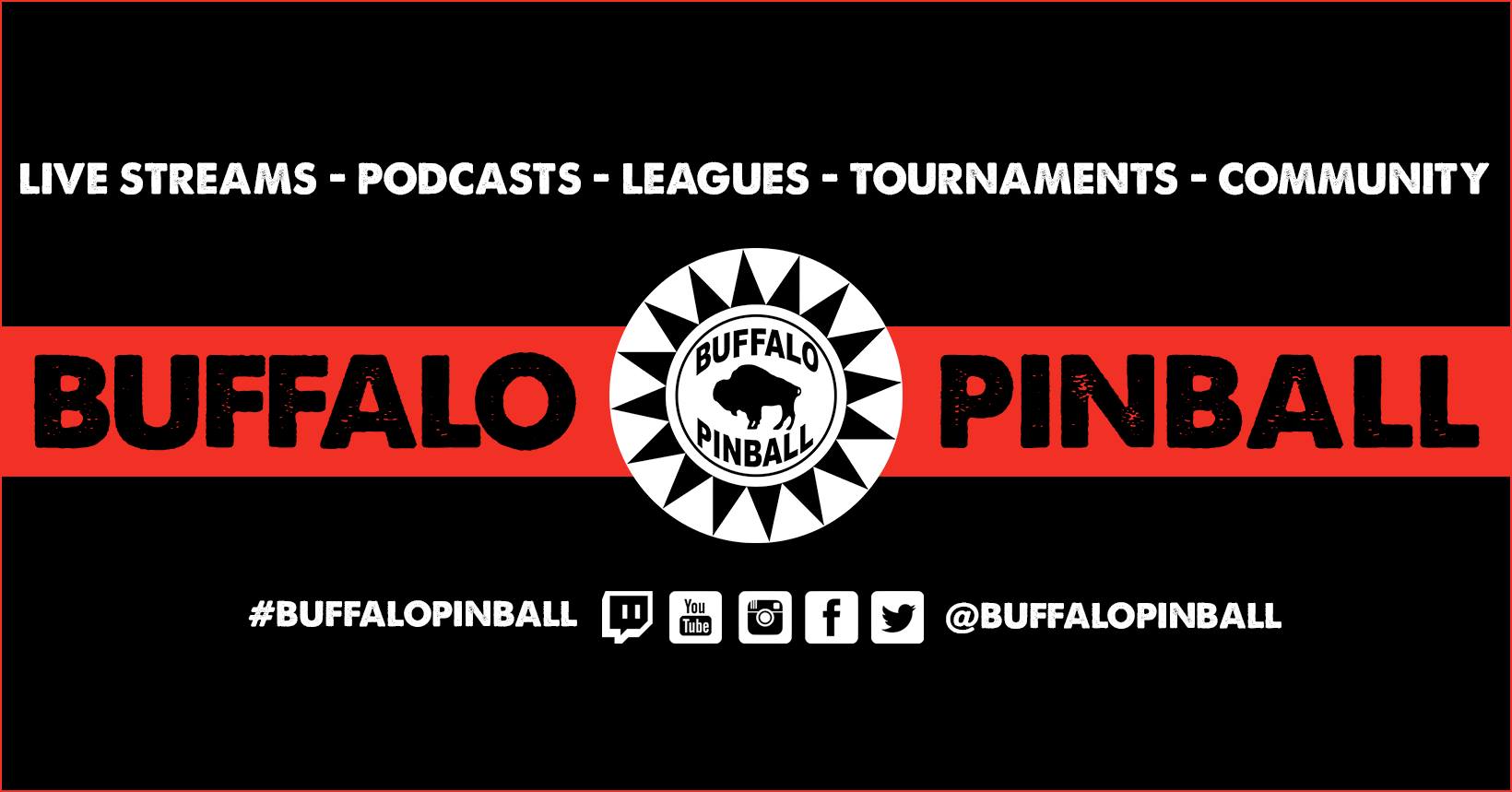 Last week our friends at Buffalo Pinball interviewed Stephen Silver, Creative Director of Heist from Multimorphic! On the Bro, Do You Even Talk Pinball? monthly podcast, Stephen takes a deep dive into the modes and rules and features of Multimorphic's newest creation – Heist! Check it out:
---
deeproot Update: Dennis Nordman Departs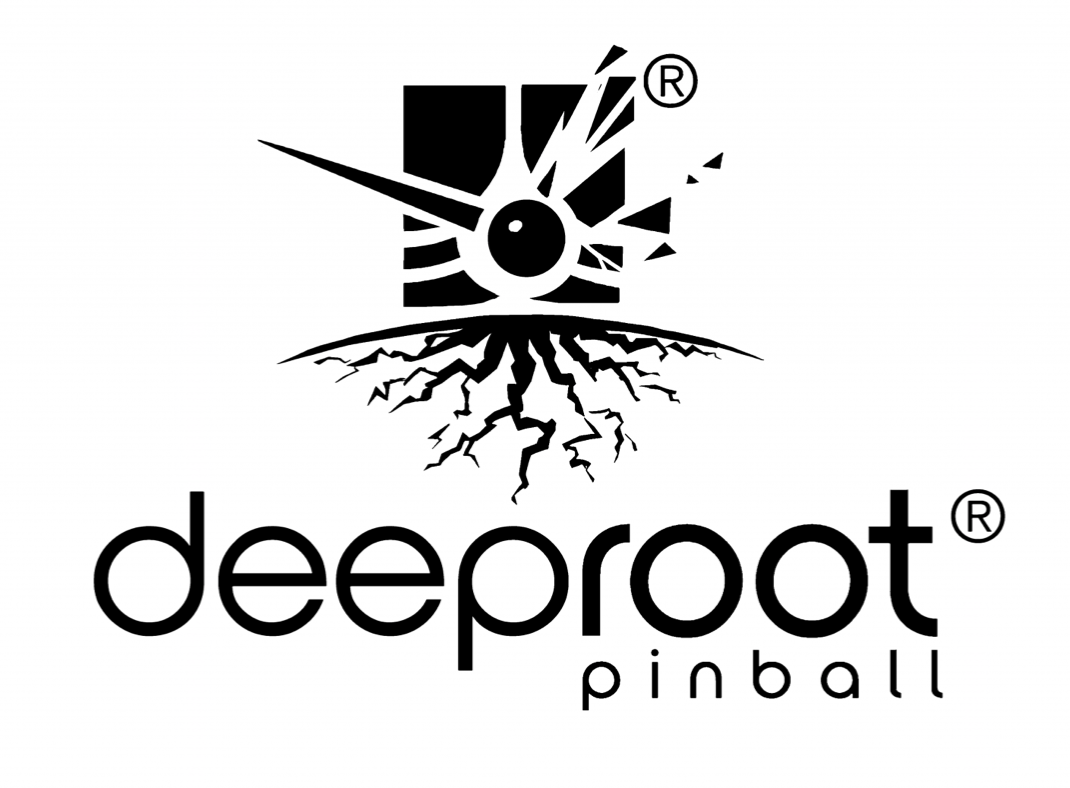 As reported by Kaneda's Pinball Podcast, designer Dennis Nordman has left deeproot Pinball. The details are unclear but from what This Week in Pinball has heard, the departure happened many months ago. We'll keep you updated as we learn more regarding developments at deeproot Pinball.
---
Dutch Pinball Still Up and Running
Dutch Pinball shared an update last week on Facebook showing what appears to be several boxed up games, and shared that they are currently still "up and running":
---
Jurassic Park Topper Sneak Peek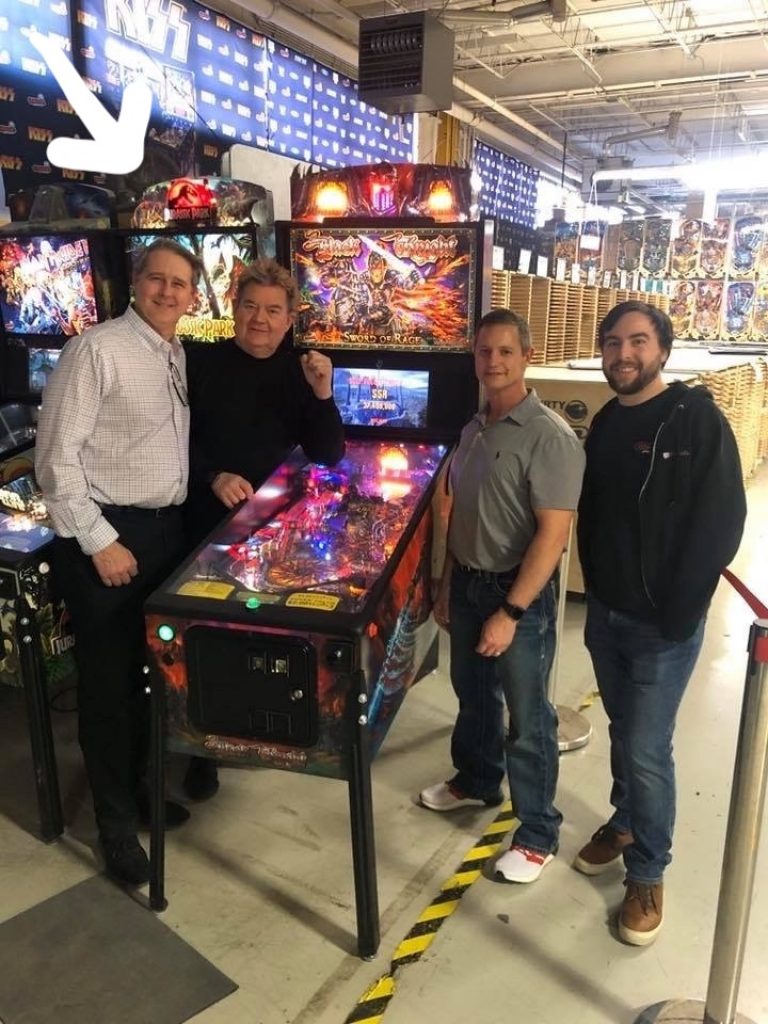 Last week the image above circulated showing what appears to be the Stern Jurassic Park topper in the background. No details have been released yet, but we'll keep you posted when we learn more!
---
Dead Flip: Iron Maiden Battle with 19 People
Streamers are getting creative during the quarantine time!! We've seen Buffalo Pinball do "remote" streams and podcasts, Flip N Out did a picture in picture remote Monday Night Pinball, and last week Jack Danger of Dead Flip did a live battle with 19 other people – check it out!!
---
Surrogate.tv Starts Online Weekend Tournaments on Batman '66
Remember when Dead Flip teamed up with Surrogate.tv to create an internet connected real Batman '66 machine that you can play from anywhere in the world? Well now you can play that Batman '66 machine to compete with other pinheads across the world!
The contests are being held on the weekends, and the top three scores get a trophy. You can play here!
---
The Pinball Network: COVID-19 Deep Dive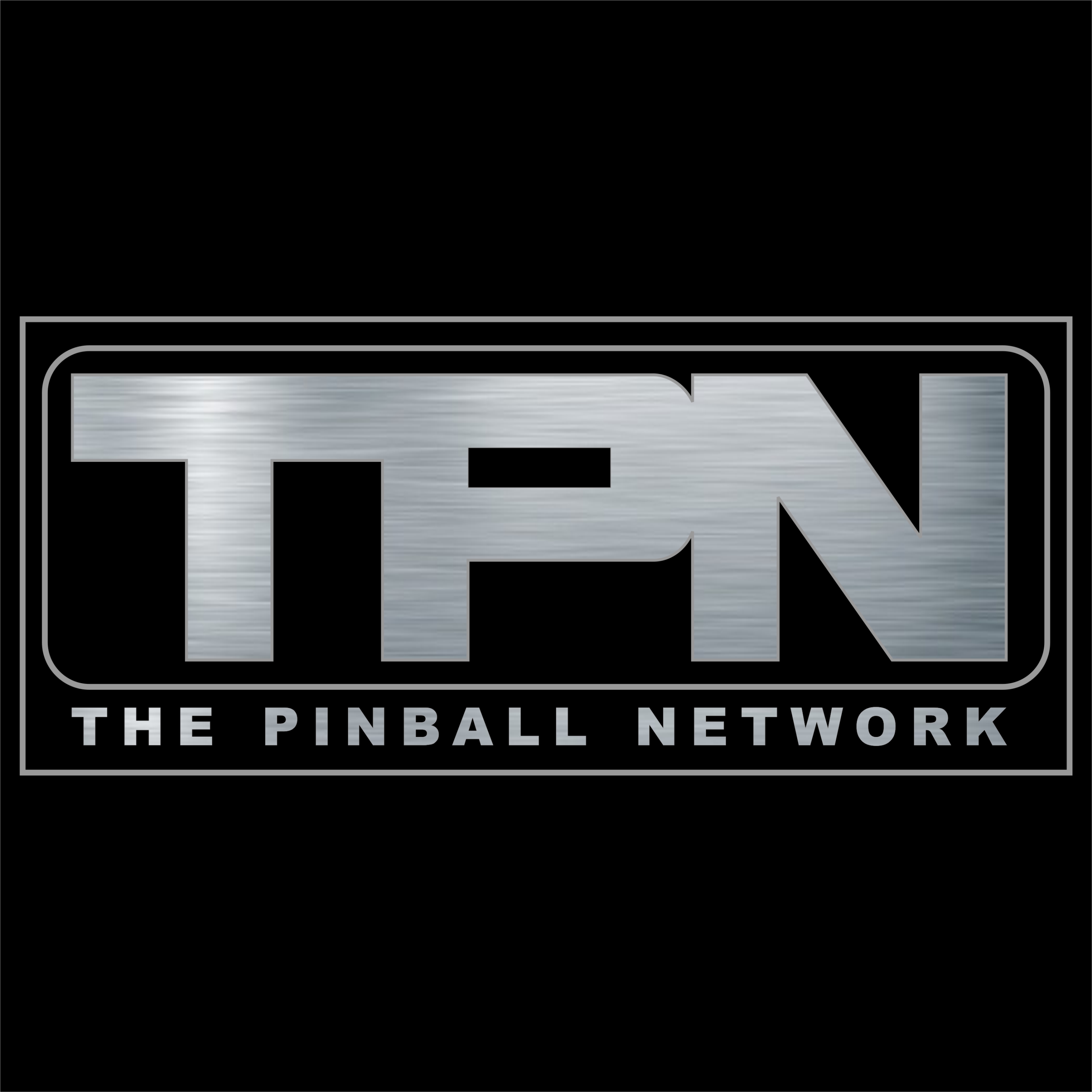 Dennis Kriesel and David Dennis released a podcast last week that covers COVID-19 from several different angles and talk about how it is affecting and could affect the pinball hobby going forward. It is definitely worth listening too – check it out here!
---
SDTM: Installing Stranger Things UV Kit
Zach Meny shared how to install the UV Lighting Kit on Stern's Stranger Things – check it out below!
---
Pin Stadium Application Update – v1.50
Our friend Scott at Pin Stadium announced an update last week for the Pin Stadium app for Apple users (Android update coming soon)! The new update includes UI fixes, icon update, and performance enhancements – click here to update!!
---

— Cool and Crazy Stuff —
Pinball Featured on CBS Sunday Morning
Our friends at QuarterWorld in Portland, Oregon were featured on CBS over the weekend – check out the video here!!
---
Jeff Bakalar Now Streaming Pinball
Jeff Bakalar, known for his work with CNET, CBS Interactive and more, has started streaming pinball – check out his videos on Twitch here!
---
Pinball March Madness – Pinside Edition
Pinside is holding a pinball version of March Madness! VOTE HERE!!
---
Stern Showdown
Stern is also hosting a bracket starting this week – voting opens April 7th!!
---
Other Quick Hits:
Happy Birthday Tony Kurkowski from the Eclectic Gamers Podcast!
---

Other Manufacturers
More

Team Pinball: The Mafia

Circus Maximus: Kingpin, Python's Pinball Circus

Homepin: Thunderbirds, Chinese Zombies

Suncoast Pinball: Cosmic Carnival

Great Lakes Pinball: Exposé

Haggis Pinball: Wraith, Celts

Pinball Brothers: Queen?, Barry Oursler's Original Theme?, Playboy?

Dutch Pinball: Bride of Pinbot 2.0, Bride of Pinbot 3.0 (on hold), The Big Lebowski (production/legal issues)

Silver Castle Pinball: Timeshock

Phénix Pinball: Goblin Contest

Pinball Adventures: Punny Factory, Sushi-Mania, Ninja Mania, First Class, Canada Eh!

Disclaimer: Any articles, interviews, or mentions of pinball manufacturers or pinball products is NOT an endorsement.