Teenage Mutant Ninja Turtles Confirmed? | Interview with Joe Balcer and Josh Kugler | What We Know about Lord of the Rings Remake | Interview with Roger Sharpe | New Code: Stranger Things and Elvira
---

— This Week's Top 5 Stories —
1. Teenage Mutant Ninja Turtles Confirmed?
Last week George Gomez shared an image on Facebook showing the Stern team working from home. And if you zoom in on Dwight Sullivan, and zoom again and again you see something that looks like the beginning of the TURTLES logo – as in Teenage Mutant Ninja Turtles – check it out!


---
2. SAPS: Interview with Joe Balcer and Josh Kugler from American Pinball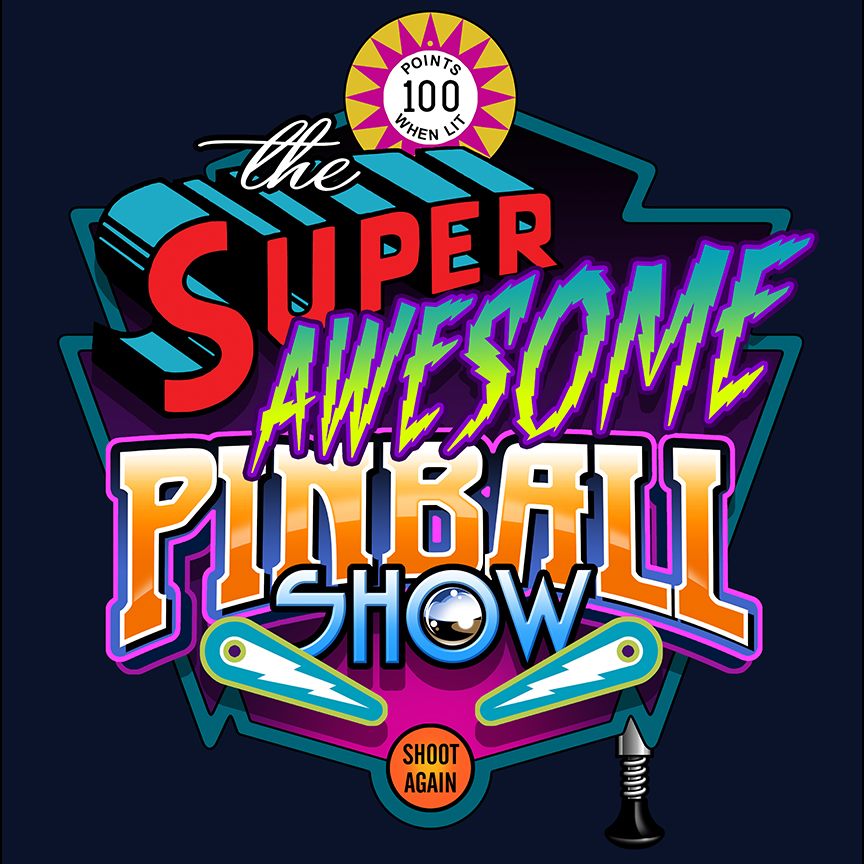 Our friends at the Super Awesome Pinball Show interviewed American Pinball's Joe Balcer and Josh Kugler last week!! Here are just a few highlights:
On what they had planned for TPF:
Kugler: This was the thing that Joe [Balcer] was most upset about with TPF being cancelled because Joe was so excited for the presence we were going to have there. We were going to have two full sized Hot Wheels cars there, I think it was Rip Rod and Bone Crusher. These full size cars that are Hot Wheels originals that people have built real versions of. We had plans for a large Hot Wheels track for kids – I'm putting kids in quotes here – and we had the plan for eight Hot Wheels games to be in our booth. Everything was in line for that…we were pretty excited about that, we had to work with Ed to get a pretty big chunk of real estate [at the Texas Pinball Festival].
On the game and the BOM (Bill of Materials) and trying to keep the price down:
Balcer: You're actually building a track and then driving that track basically. [Mattel] liked that idea…we were trying to keep a lower price point, and it – not necessarily limits you although it does. You want to do certain things and you just figure out that the cost to do it, the interruption on the flow of the game to do it, we all started to believe that some of the things we wanted to put in were really – I don't want to say not worth it because I love loading up pinball machines and putting as much as you can in it that makes sense – but we had to draw a line in the sand and say "we're going to make the best shooting, the best playing, the best ruleset we can, and that is going to carry this thing…we did have to draw a line. Obviously I'd like to go back and add the vertical loops and jump ramps and all these other things that believe me, I wanted to do. This was Hot Wheels, I'm a big Hot Wheels guy…But it wasn't going to work right, I was losing too much of the flow of the game to justify moving in any other direction.
On the car toy:
Balcer: It's been out there before, it is a simple mech. We had to learn how to integrate it into the game rules. Now…we have the car integrated, the car is not distraction. We found [the constant spinning] wasn't necessarily distracting but it just wasn't giving that feel that call was interactive the way we wanted it to be. So now we've reprogrammed, Josh has come up with a few different ways of doing it, we all put our input in, and now it is not distracting when you play the game, it is a piece of eye candy but it is also visual to know where you are in the game…because the RPM value works with your real time scoring as you're playing the game.
On the four titles that are rumored (Sherlock Holmes, Poker Run, Valkyries, and Robin Hood):
Kugler: As I've said previously, there is no way in hell that we're going to do all four of those titles. But you can probably bet you're going to see at least one of those four at some point.
On if Game #4 is a licensed game or unlicensed:
Balcer: That one we're pushing to continue with a license theme, but we haven't signed off on that at this point. It could be one of those four that are sitting out there. But since we went into the licensed market, we definitely don't want to be walking out of it at this point. Assets and everything else that come along with a licensed theme really helps move a game along without having a gigantic staff to create. So yes we are hoping to continue on the license theme side of it. But I think some of our other themes that got out for the trademarks would make some pretty good pinballs too.
In the interview, Joe Balcer and Josh Kugler also talk about how themes are chosen, discuss Oktoberfest, say they are a couple weeks away from an official reveal stream for Hot Wheels, talk about who is the target market for Hot Wheels, and much more – check out the full episode here!!
---
3. What We Know: Lord of the Rings Remake Rumors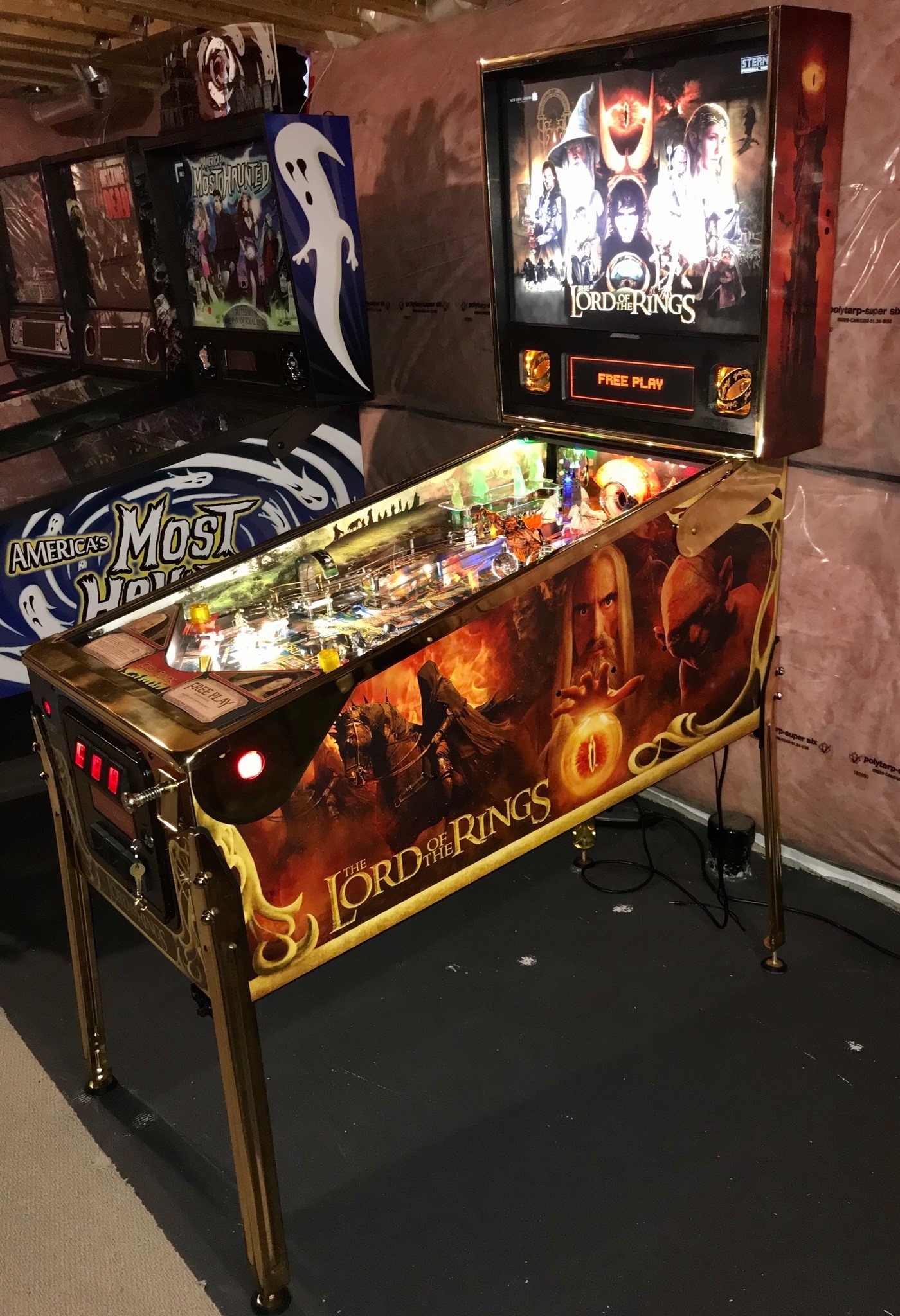 Last week Kaneda's Pinball Podcast released a podcast regarding a possible Lord of the Rings Limited Edition Remake. There were and are a lot of rumors and misinformation going around after the podcast – This Week in Pinball reached out to some of the companies and individuals that are or may be involved and wrote an article. Check out the article here!!
Spoiler alert – as of now it sounds like this is a personal project that will very likely not be for sale to the general public.
---
4. Loser Kid Podcast: Roger Sharpe Interview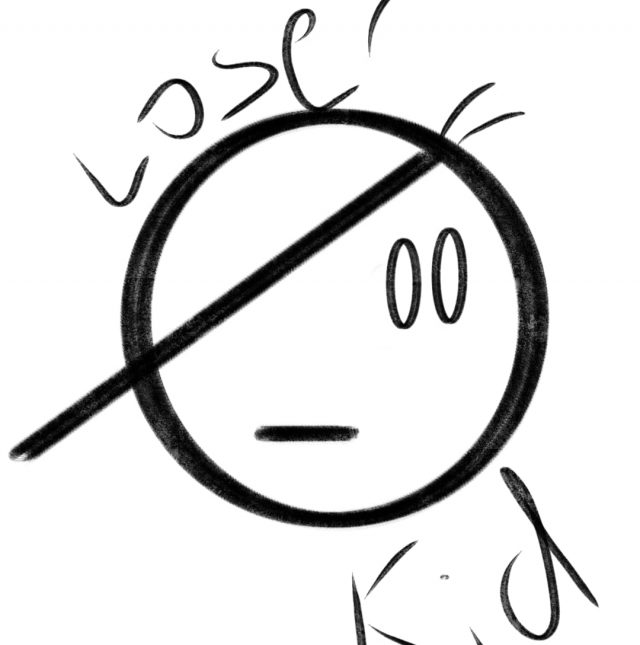 Our friends at Loser Kid Pinball Podcast interviewed the one and only Roger Sharpe last week! Roger covers his life and stories in pinball, what he thinks will happen when things get back to "normal" and what the "new normal" may look like, home vs location pinball, maintaining and fixing games in this age, the P3 Platform, Jersey Jack Pinball, and much more.
Check out the full episode here!!
---
5. New Code: Stranger Things and Elvira's House of Horrors
Recently Stern revealed new code for both Stranger Things and Elvira's House of Horrors – check it out!
---

---

Other Manufacturers
More

Team Pinball: The Mafia

Circus Maximus: Kingpin, Python's Pinball Circus

Homepin: Thunderbirds, Chinese Zombies

Suncoast Pinball: Cosmic Carnival

Great Lakes Pinball: Exposé

Haggis Pinball: Wraith, Celts

Pinball Brothers: Alien?, Queen?, Barry Oursler's Original Theme?, Playboy?

Dutch Pinball: Bride of Pinbot 2.0, Bride of Pinbot 3.0 (on hold), The Big Lebowski (production/legal issues)

Silver Castle Pinball: Timeshock

Phénix Pinball: Goblin Contest

Pinball Adventures: Punny Factory, Sushi-Mania, Ninja Mania, First Class, Canada Eh!

Disclaimer: Any articles, interviews, or mentions of pinball manufacturers or pinball products is NOT an endorsement.