Willy Wonka Reveal | Black Knight Reveal Stream | Beetlejuice Artwork Shared | Oktoberfest Shipping | deeproot Whitewoods | PinSound Giveaway Contest
Rest in Peace Fabrizio Amiconi.

— This Week's Top 5 Stories —
1. Willy Wonka and the Chocolate Factory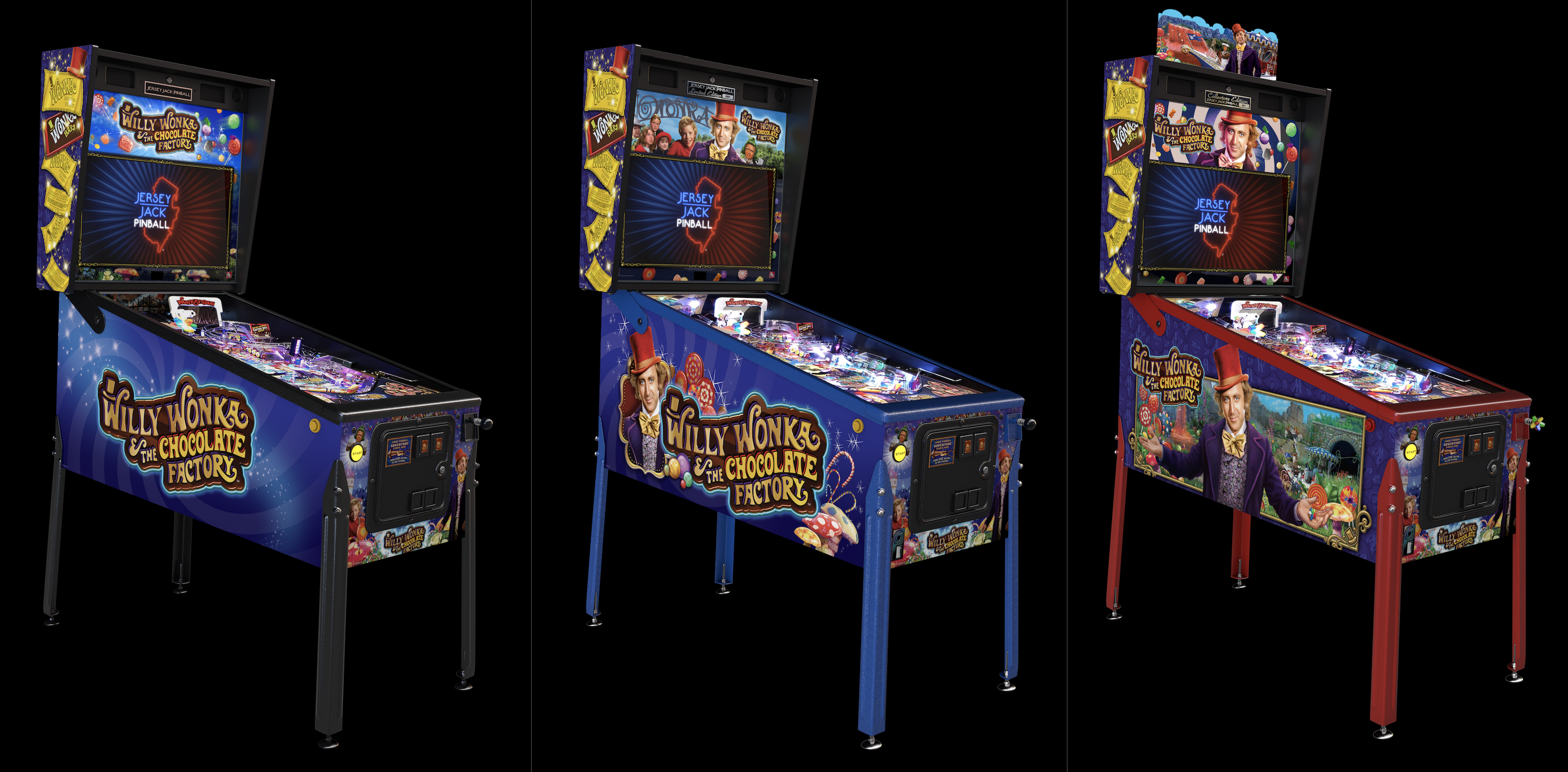 On Friday, Jersey Jack Pinball dropped their most recent creation – Willy Wonka and the Chocolate Factory!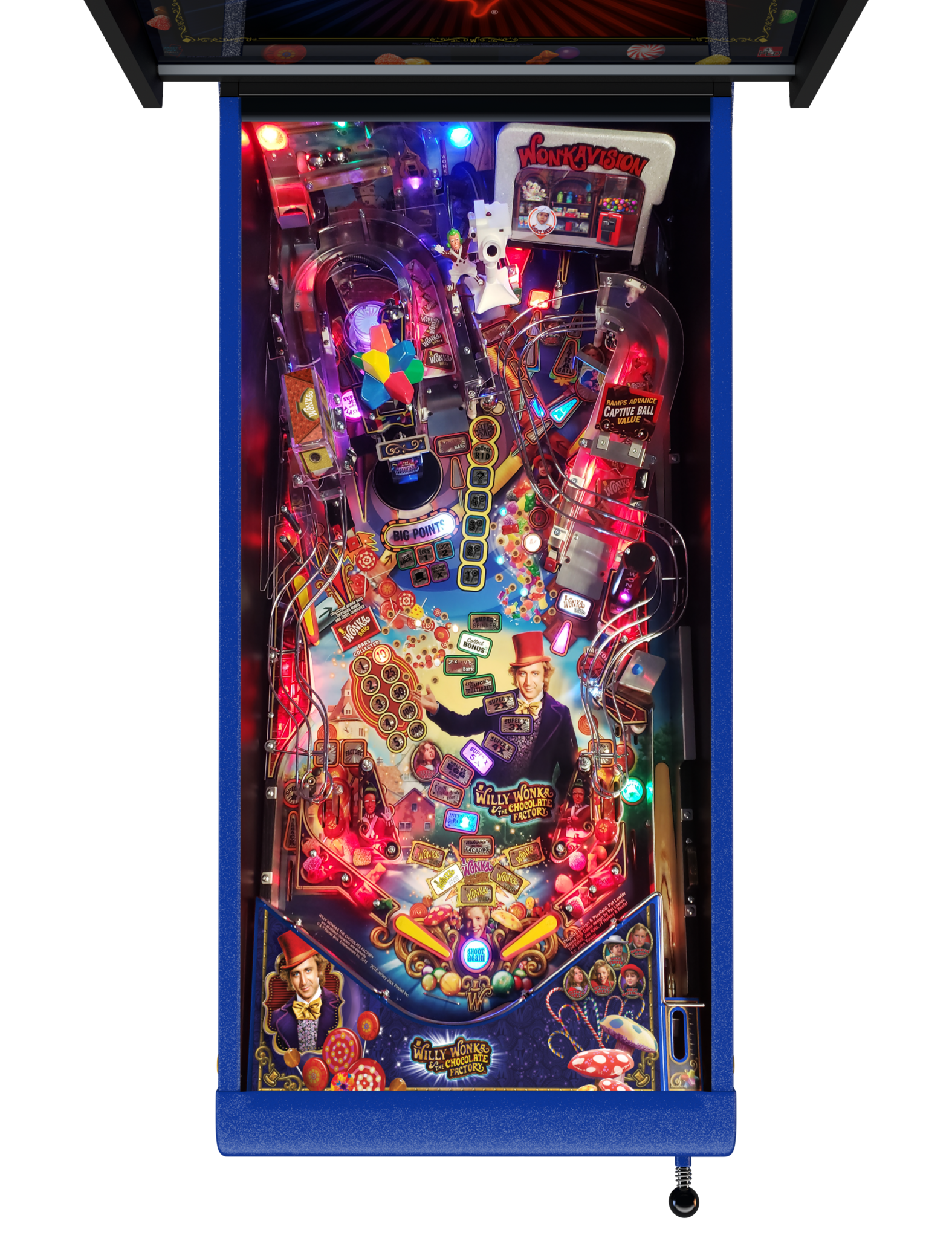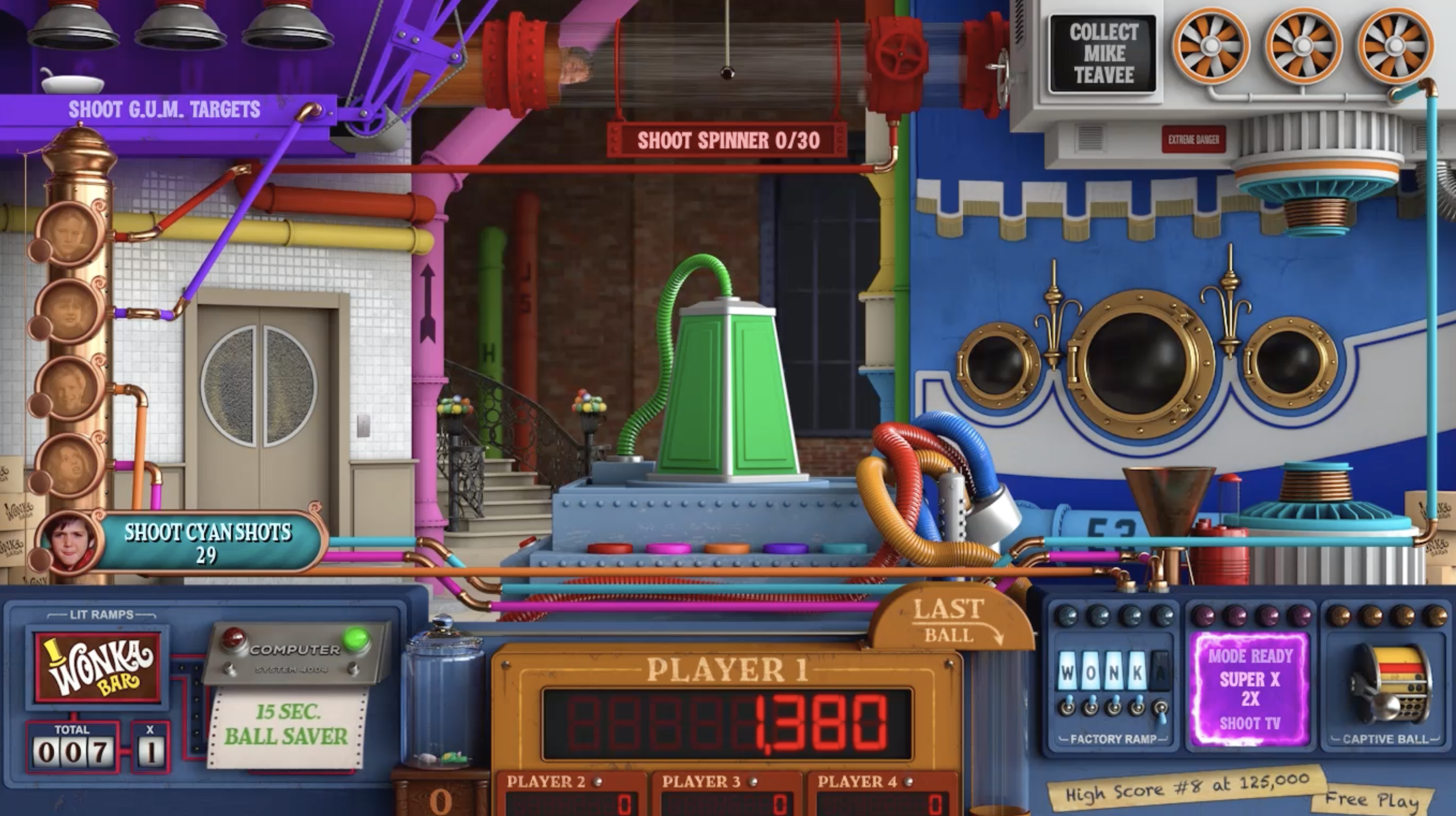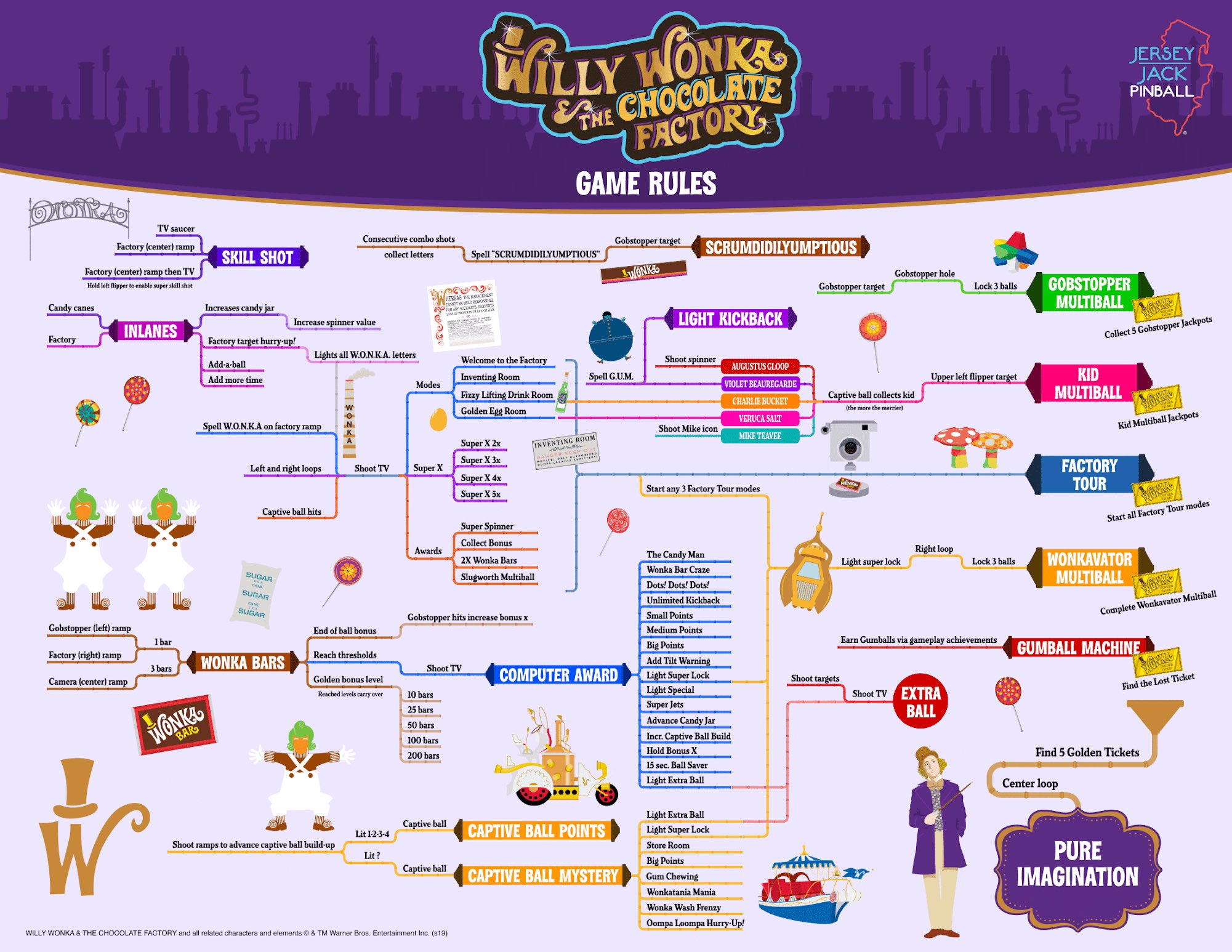 Buffalo Pinball streamed the official reveal of the machine at the Midwest Gaming Classic – first they showed the introduction:
That introduction includes the INCREDIBLE teaser video that was made by Zach Meny of Straight Down the Middle, This Week in Pinball Podcast, and Flip N Out Pinball!
Next we got to see the stream with several special guests – check it out!
This reveal was also covered on multiple pinball media platforms in different ways:
This Week in Pinball
TWIP posted a DEEP DIVE covering an Overview, Rules and Code, Features, Images and More – check it out here!
Straight Down the Middle
SDTM posted YouTube videos along with the reveal – a FIRST LOOK video including interviews with Pat Lawlor and Joe Katz:
They also posted a gameplay video – check it out:
Special When Lit Pinball Podcast
The Special When Lit Pinball Podcast held a roundtable discussion about the MAKING OF Willy Wonka Pinball with Designer Pat Lawlor, Programmer Joe Katz, Artist John Youssi, Sound Engineer Vikas Deo, and a surprise appearance by Jersey Jack Pinball Founder Jack Guarnieri – check it out here!
Kaneda's Pinball Podcast
Kaneda's Pinball Podcast shared an interview with Jack Guarnieri and Joe Newhart of Pinball Star, which was recorded during his visit to the JJP factory last week – check it out here!
Pinball News
Pinball News covered the European unveiling of Willy Wonka at the Flip Expo show in Le Treport, France – check it out here!
This got significant exposure for this new machine!
On the stream, over 300,000 total live views and over 14,000 peak concurrent viewers
On the YouTube videos, over 20,000 views (as of 36 hours after reveal)
On the website articles, over 16,000 views (as of 36 hours after reveal)
On the podcasts, over 4,000 listens (as of 36 hours after reveal)
Prior to the reveal, the guys from Special When Lit, Slap Save Podcast, and This Week in Pinball held a casual "New Release Tailgate Party" which was a blast – check it out here!
As a reminder, there will be differences between the pre-production builds that we've seen so far and the production machines that we should see rolling off the line in the next few months. The code is currently at version 0.43. Find this game and flip it!
---
2. Black Knight Sword of Rage Stream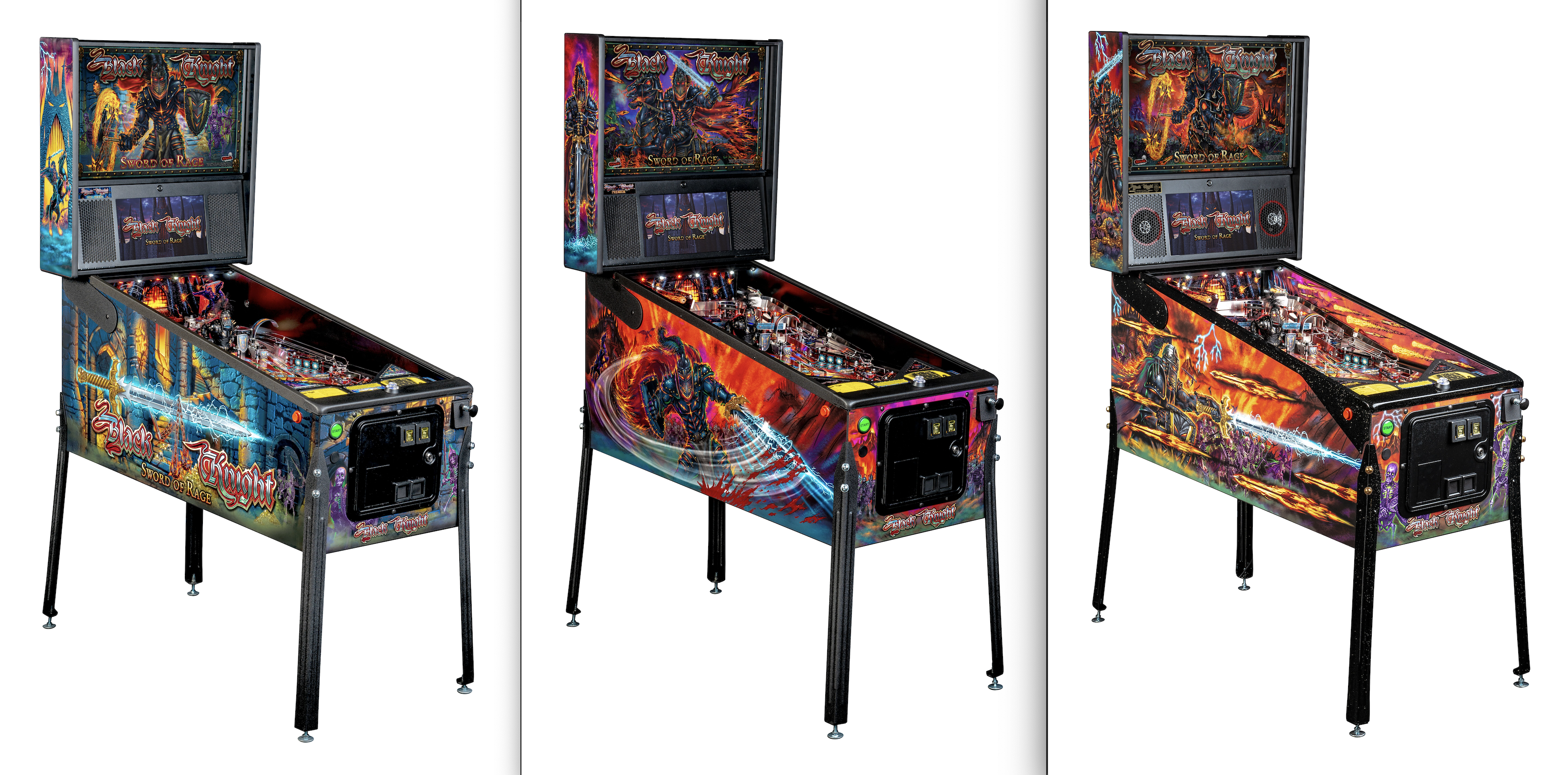 This is a "second story"?? Last week Stern Pinball had our friend Jack Danger come and stream their newest creation, Black Knight Sword of Rage!! Check out the full stream here:
Here are just a few time stamps to check out during the stream:
Stern had over 20 of these machines at the Midwest Gaming Classic this past weekend – they will be shipping soon!
---
3. Beetlejuice Artwork shared by Christopher Franchi
Some odd things happening between Christopher Franchi and Stern Pinball – Franchi shared some very cool artwork for a possible Beetlejuice pinball machine on Facebook, and…well you can just read it: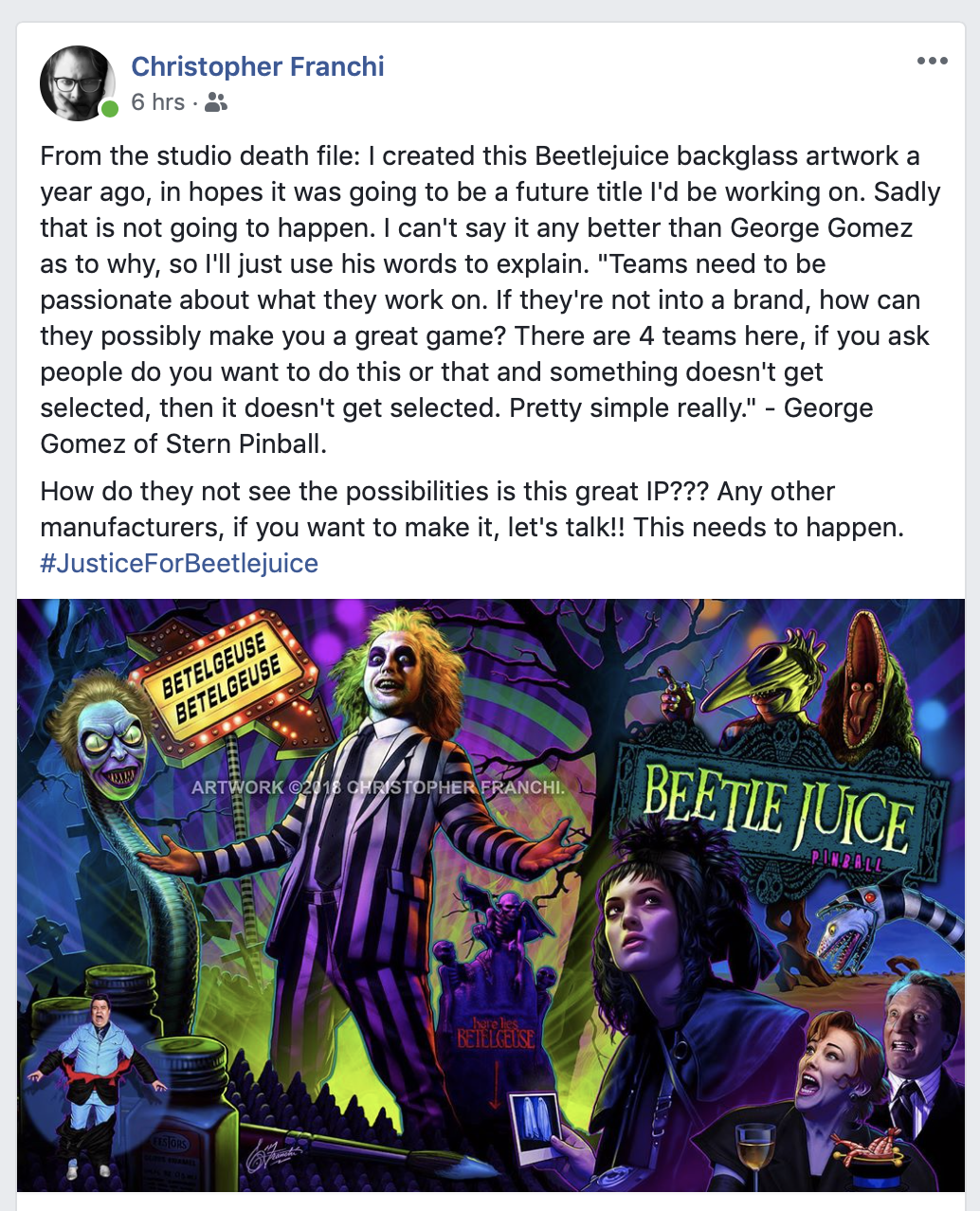 George Gomez chimed in in the comments after Franchi called him out in the post. We'll keep you posted on what is happening as we learn more…
---

---
4. Oktoberfest on the Line and Shipping
American Pinball shared last week that Oktoberfest pinball machines are on the line and shipping – check it out!
---
5. deeproot Pinball has more than 12 Whitewoods?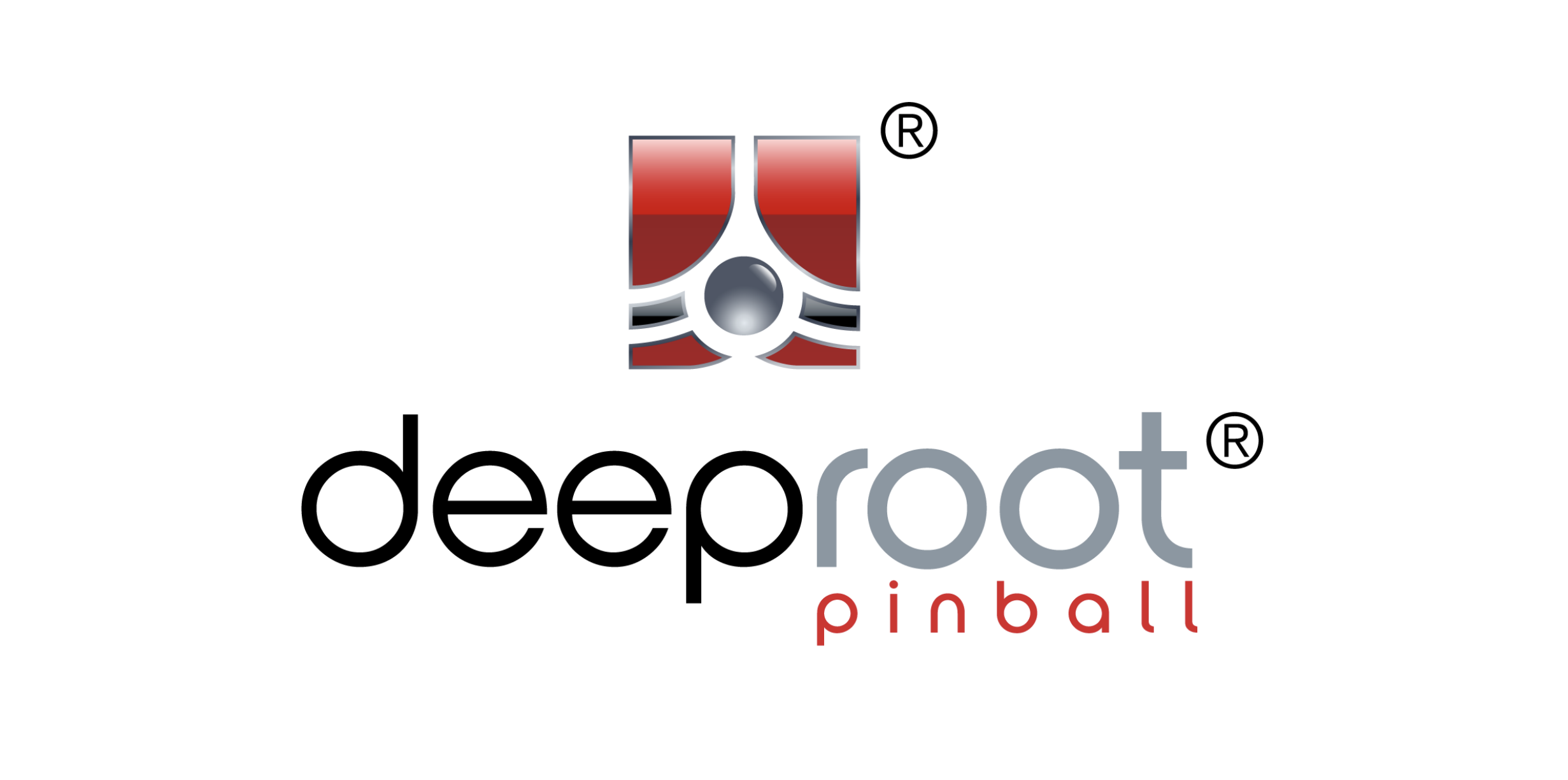 Over the weekend someone on Pinside shared the following:
"Deeproot clue of the day: they have 12 whitewoods right now. T w e l v e. All supposed to be done in the next year."
Robert Mueller, the creator of deeproot Pinball then chimed in:
"I appreciate your enthusiasm, but maybe not share stuff that's inaccurate. That number is too low."
Check out the exchange here. Of course this makes people wonder, what is deeproot up to? And will they be able to master the manufacturing process??
---

This week we talk Willy Wonka details and production changes and talk about some new deeproot info.

Get access to this info plus get free shirts and swag from TWIP and get free entries into the monthly drawings and help keep TWIP going by signing up on Patreon at the $20 level.

As you know, here at This Week in Pinball we do a BOATLOAD of giveaways every month – if you like free stuff, click here to find out how to enter the monthly drawings!
We're adding a new fun contest for the next couple weeks, sponsored by PinSound.

To enter, you simply have to listen to the audio clip below and identify all of the FIVE pinball machines that are represented! Send your answers to thisweekinpinball@gmail.com.
Answering correctly will get you a spot in the drawing which will happen on April 30th – you must enter by midnight Eastern on April 29th. One lucky winner will win a COMPLETE PINSOUND+ Sound Board (valued at $399)!!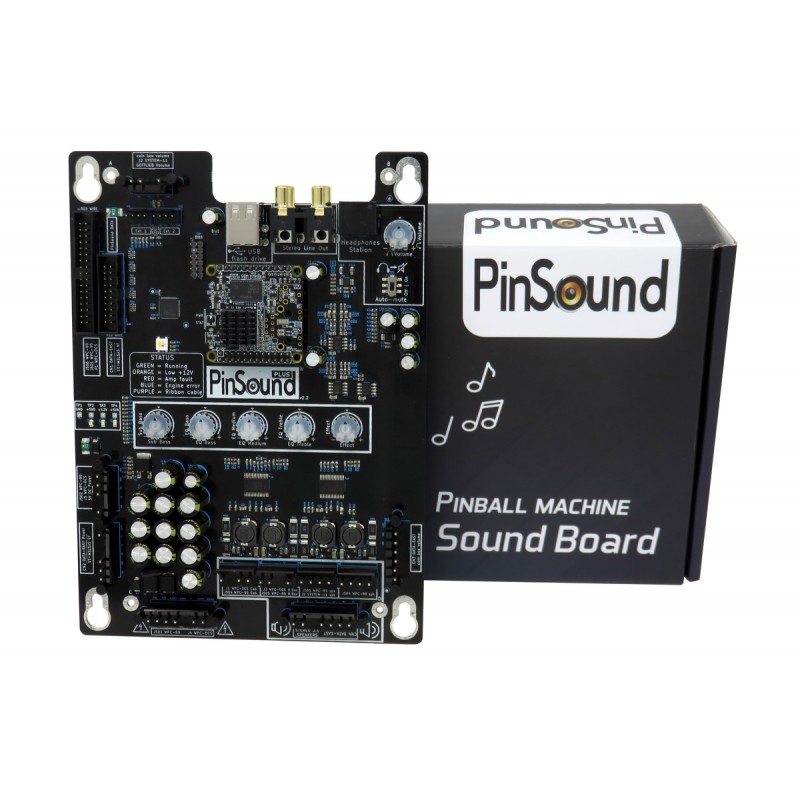 Your pinball machine deserves the best. Upgrade the sound and start a new game! Easy install, lifetime warranty, and the best sound quality ever. Check out PinSound today!! SOUND DOES MATTER.

Identify the pinball machine pictured below for a chance to win a limited This Week in Pinball Lapel Pin! Drawing will be held monthly!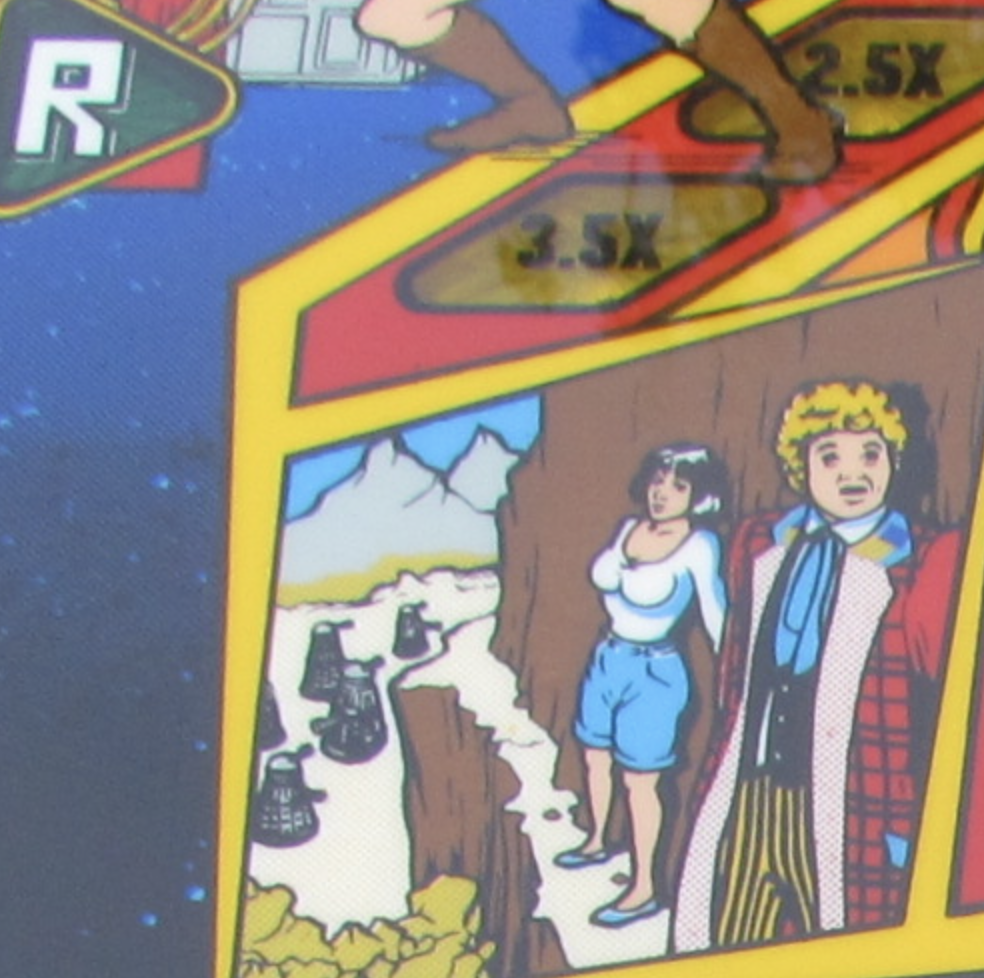 Last Week's answer: Total Nuclear Annihilation
Email guesses to thisweekinpinball@gmail.com, correct answers will be entered into the drawing for the limited TWIP Lapel Pin!
CONGRATS to Michael Taliaferro who won the March Lapel Pin!

— Presented by —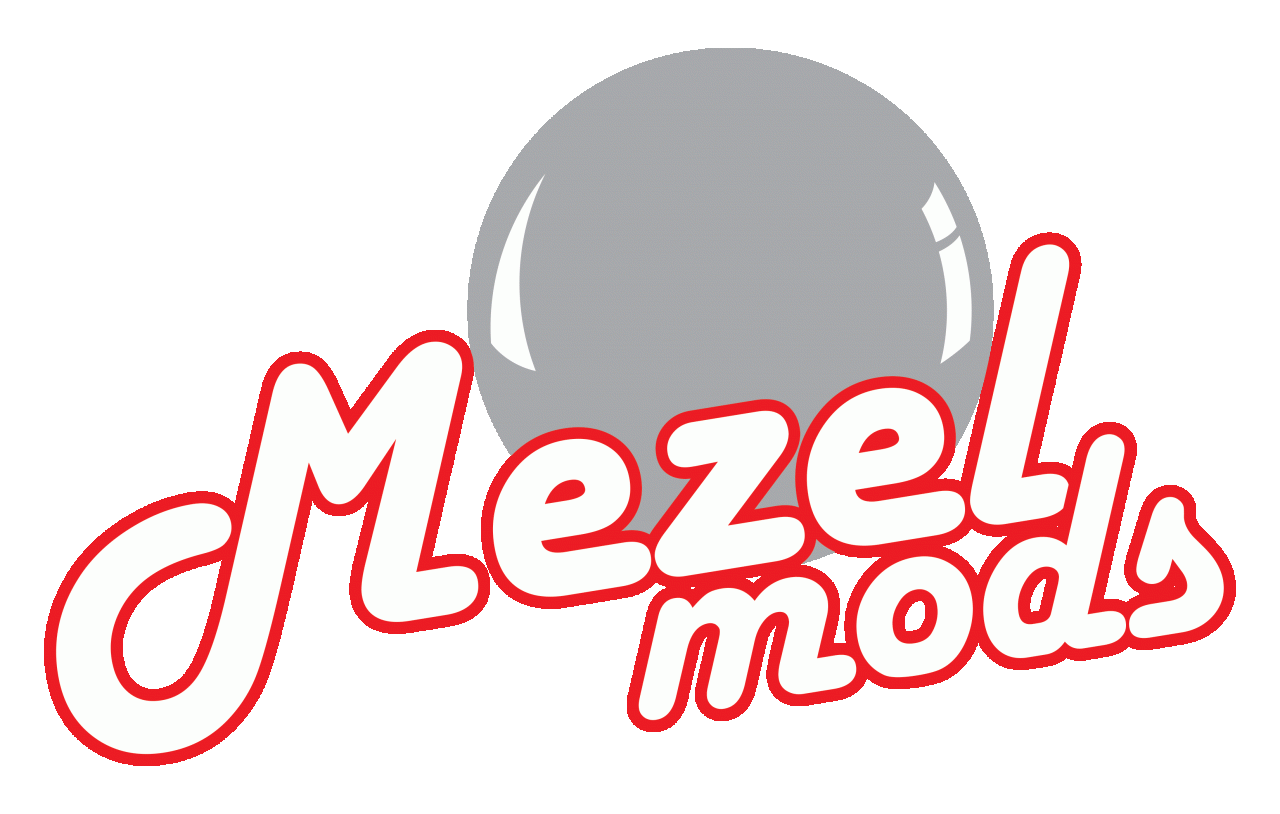 This Week's Mod of the Week is the Attack From Mars Eat at Eddy's Building from Mezel Mods!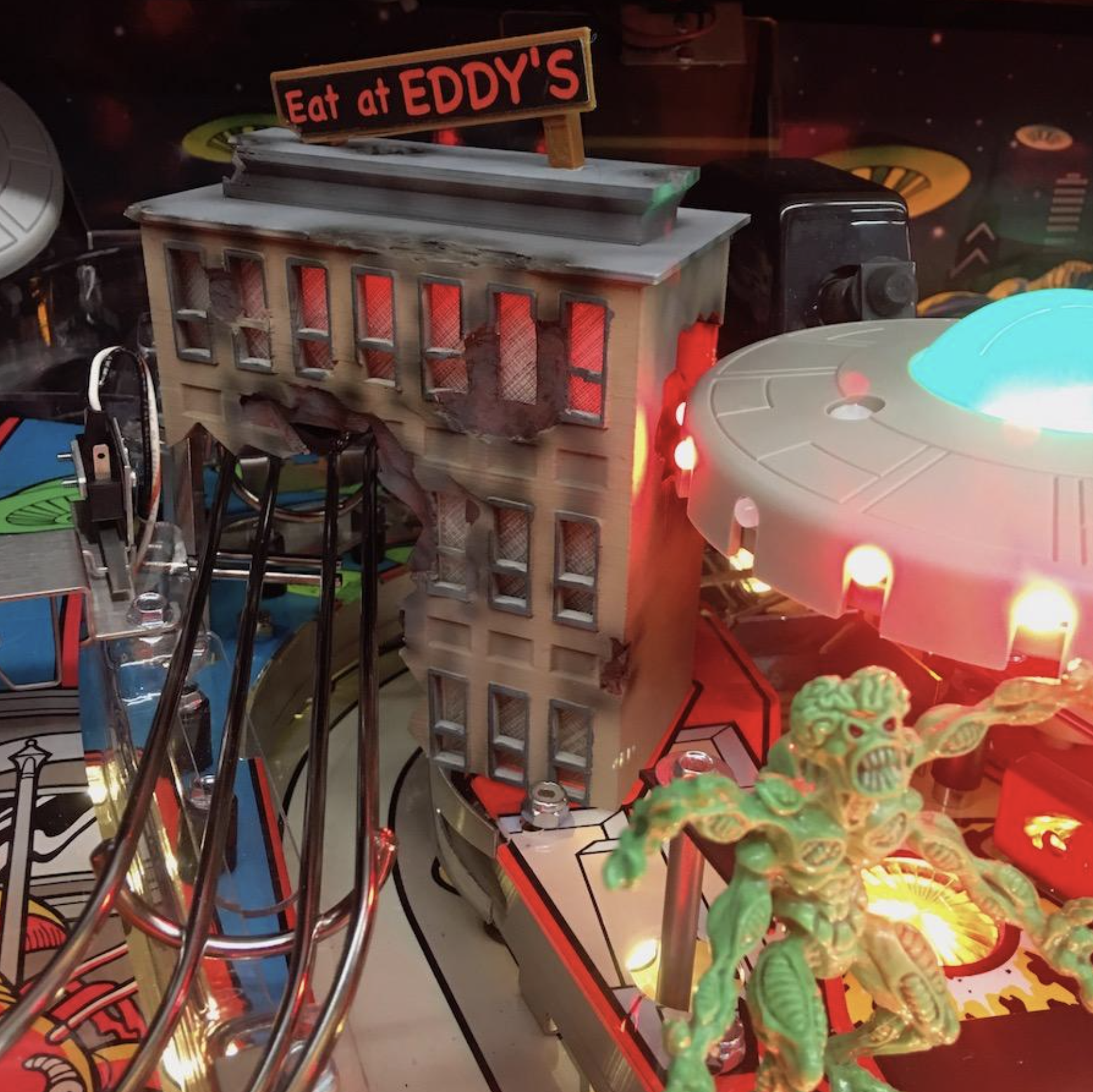 Cover up that ugly VUK with our Attack from Mars Pinball Eat at Eddy's Building! This martian-attacked building includes glowing light in the windows and easily installs over the top of the VUK. No permanent changes.Utilizes the games general illumination for power. Works on either the original AFM or the remake.

Black Knight Sword of Rage
The Munsters
Primus (contract game)
The Beatles (Ka-Pow)
Deadpool
Jurassic World
Elvira 3 (confirmed)
Stranger Things
James Bond
Superman '78
Beetlejuice
Godzilla
Willy Wonka & the Chocolate Factory
Pirates of the Caribbean
Dialed In!
Hobbit
Wizard of Oz
Monster Bash Remake
Attack From Mars Remake
Medieval Madness Remake
Cactus Canyon Remake
Theatre of Magic Remake
Big Bang Bar Remake
Alice Cooper's Nightmare Castle
Total Nuclear Annihilation
Jetsons (contract game)
Dominos (contract game)
Rob Zombie's Spookshow International
Scott Danesi Second Game
Licensed Title
Cosmic Cart Racing (P3 Game Kit)
Lexy Lightspeed (P3 Game Kit)
Cannon Lagoon (P3 Game Kit)
ROCs (P3 Mini-Game)
Barnyard (P3 Mini-Game)
Lexy Lightspeed – Secret Agent Showdown (P3 Mini-Game)
Grand Slam Rally (P3 Mini-Game)
Hoopin' It Up (P3 Mini-Game)
Magic Girl
Retro Atomic Zombie Adventureland
Fire and Brimstone
2 Dennis Nordman Unlicensed games
Alice in Wonderland
Other Manufacturers
More

Team Pinball: The Mafia

Circus Maximus: Kingpin, Python's Pinball Circus

Homepin: Thunderbirds

Suncoast Pinball: Cosmic Carnival

Great Lakes Pinball: Exposé

Haggis Pinball: Wraith, Celts

Pinball Brothers: Queen?, Barry Oursler's Original Theme?, Playboy?

Dutch Pinball: Bride of Pinbot 2.0, Bride of Pinbot 3.0 (on hold), The Big Lebowski (production/legal issues)

Silver Castle Pinball: Timeshock

Phénix Pinball: Goblin Contest

Pinball Adventures: Punny Factory, Sushi-Mania, Ninja Mania, First Class, Canada Eh!

Disclaimer: Any articles, interviews, or mentions of pinball manufacturers or pinball products is NOT an endorsement.