Robert Mueller Talks 3D Space Cadet, Changes on RAZA, Hot Wheels | Interview with Jack Guarnieri | Ken Cromwell Joins JJP | Code Updates TNA and JP | Dead Flip Streams | Karl DeAngelo Bests Buck Hunter

— QUICK HITS —
Kaneda: Interview with Robert Mueller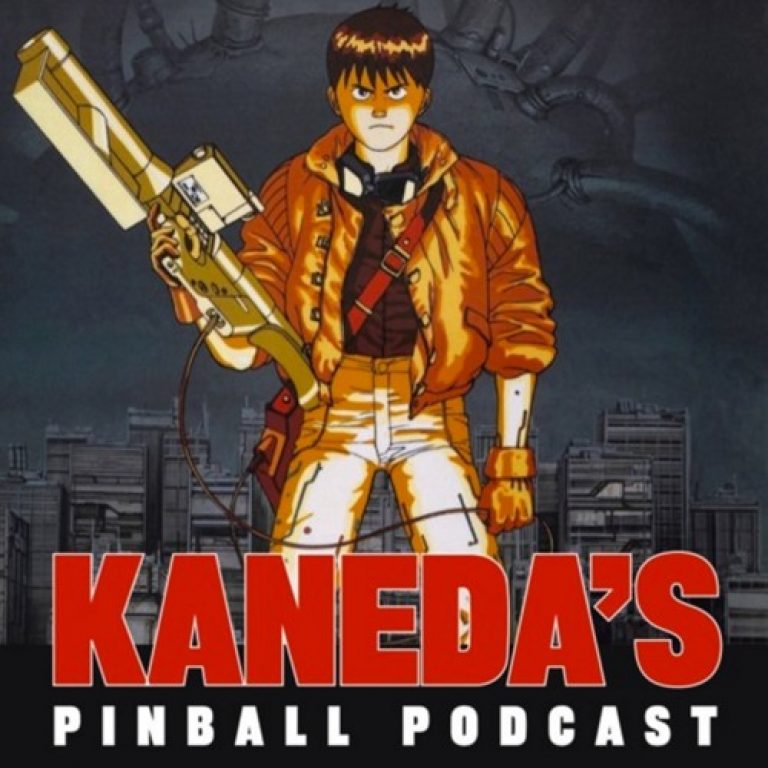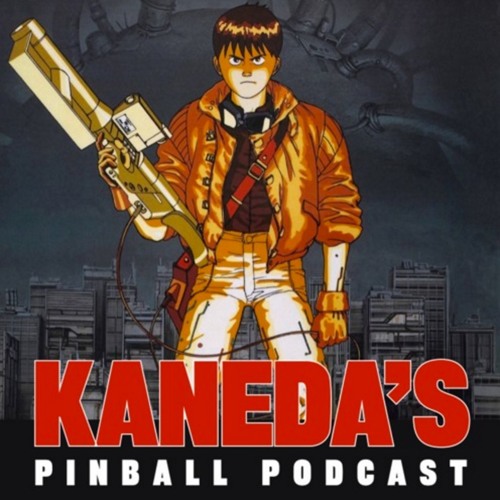 Kaneda's Pinball Podcast was joined last week by Robert Mueller of deeproot Pinball!! Here are just a few highlights:
On 3D Space Cadet:
Robert Mueller: So getting a virtual table which is not subject to normal physics and dimensional spaces that can work with pinball…it is very difficult to get the right flow of the ball. The layout of 3D Space Cadet which is the first game I fell in love with…and I know is meaningful to a lot of other people out there…it is very important to me that we have a physical representation of that in one of our games. Barry Oursler did the impossible and got the geometry and the physics to work. We tried at first to get the license and we got tired of dealing with EA and Microsoft. No one really wanted to deal with it and we didn't really want to deal with them anymore…so we've rethemed it. The theme we have I think is going to take that layout and make an amazingly fun game. And it is going to be a theme that I can't believe has never been done in pinball before. We've even licensed our own dramatic music that you would normally hear on a trailer to a movie. It will be the first pinball machine ever that will use live action CGI just like you see in the big budget movies. We hope for that theme to come out sometime in early 2021.
On what is changed on Retro Atomic Zombie Adventureland (RAZA):
Robert Mueller: I think the biggest one is the ramp…we lowered the ramps. They still look amazing, I don't think anyone is even going to be able to notice, especially on the circular ramp. If you can't make it on a regular basis you probably should just stop playing pinball at this point, we made it so easy. And as a result we've had to change some of the code, because parts of the code that Steve Bowden engineered was to take advantage of failed shots up the ramp. Since we're making it much easier and more satisfying more often, I know he's gone back to the drawing board and come up with some neat ideas to adjust to that. The artwork on the playfield and especially on the cabinet, were all placeholders, were old art. There will be two art packages…
On Hot Wheels and Jon Norris:
Robert Mueller: We had Hot Wheels. We went to Mattel years ago. Jon Norris came up with an amazing design…Mattel at the end of the day told us "we've gone with someone else who we think is a better fit for us". And great on American Pinball for stealing that away from us. And right now with seeing what they have I am kind of glad they did because I think they did the best they could with what Mattel gave them to work with. They [Mattel] are not easy to work with. I will say this – the silver lining is that I know a license that is probably harder to get than Harry Potter that we're going after now that would be perfect for this layout, this amazing layout that Jon Norris did.
Robert also discusses how COVID was and is affecting their supply chain, shares that we're going to see multiple versions of RAZA, how many RAZAs they plan to make, their plans for direct sales and distribution partners, rules and code progress on RAZA, that Dennis Nordman left in December and had multiple titles he was working on, talks about possible options for a deeproot launch at this point, talks about the different designers at deeproot, and much more. Check out the full interview here!!
---
SAPS: Interview with Jack Guarnieri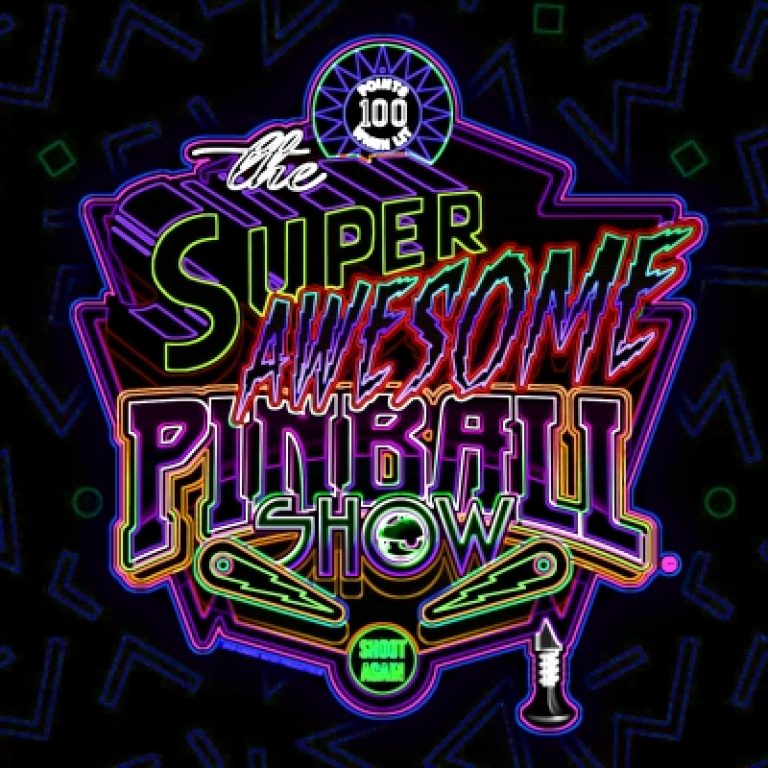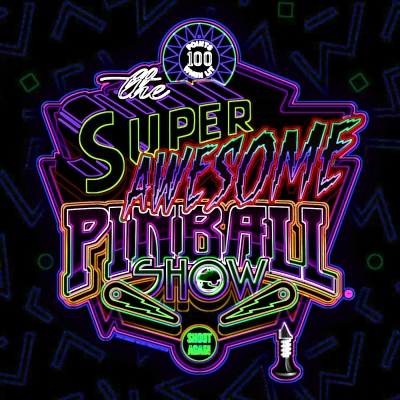 The Super Awesome Pinball Show interviewed Jack Guarnieri from Jersey Jack Pinball last week! Here are just a couple highlights:
About the move to Chicago and if they hope to accelerate JJP manufacturing:
Jack G: Hope is good when I'm in the pew on Sunday. It's not about hope, it is the plan. The plan is to do more, to fill more of what our customers want, and to step up a little bit more. We outgrew the building in Jersey, we outgrew the building in Chicago. We talked about it a lot…how it was going to work, and we came to the conclusion that right now is the right time to do what we're doing.
On the move and the benefits:
Jack G: This is what [Jersey Jack Pinball] needs right now, is to be all under one roof in Illinois with everybody there…I think the thing about it is, people that design something that can walk a few feet away and see how it is going together or how it is not going together…there is nothing like being able to put your hands on it…it just makes it easier.
On ideal number of releases per year:
Jack G: Well I think I said a while ago we're looking to release one game every nine months…we'll have to adjust it if it is something we're building a lot more of, be able to have a second line build other games. There are some games we've built in the past that people keep demanding in a good way, they are looking for [those], and those are always possibilities to go back and build things like that like we did with Wizard of Oz.
Jack also discusses how he got the name "Jersey Jack", the possibility of running Pirates of the Caribbean again, and much more – check out the full episode here!!
---
Ken Cromwell Joins Jersey Jack Pinball
Our friend Ken Cromwell announced last week he would be joining Jersey Jack Pinball as their Communications Specialist!! Check out the announcement on The Pinball Network:
Unfortunately as a part of this decision Ken will be stepping down from hosting a podcast with The Pinball Network and will also step down from hosting Flip N Out streaming on Twitch.
Ken has done incredible things for this hobby including hosting a weekly Special When Lit pinball podcast, interviewing countless people on Twitch streams, bringing new big ideas to Chicago Pinball Expo, spearheading a 24 Hour Stream-a-Thon that raised over $50,000 for Project Pinball, and much much more. Congratulations to Ken on his new endeavor and we look forward to seeing more of him in this next chapter!!
---
Code Updates: Total Nuclear Annihilation and Jurassic Park
New code was released last week for both Total Nuclear Annihilation and Jurassic Park – check it out!
---
Dead Flip: Deadpool International Invitational and WGN
Last week Jack Danger of Dead Flip did a live battle on Twitch with people all over the world – check out the video here!!
Jack Danger was also featured on WGN9 Morning News last week, spreading the good word of pinball – check it out!!
---
Karl DeAngelo Wizard Mode Challenges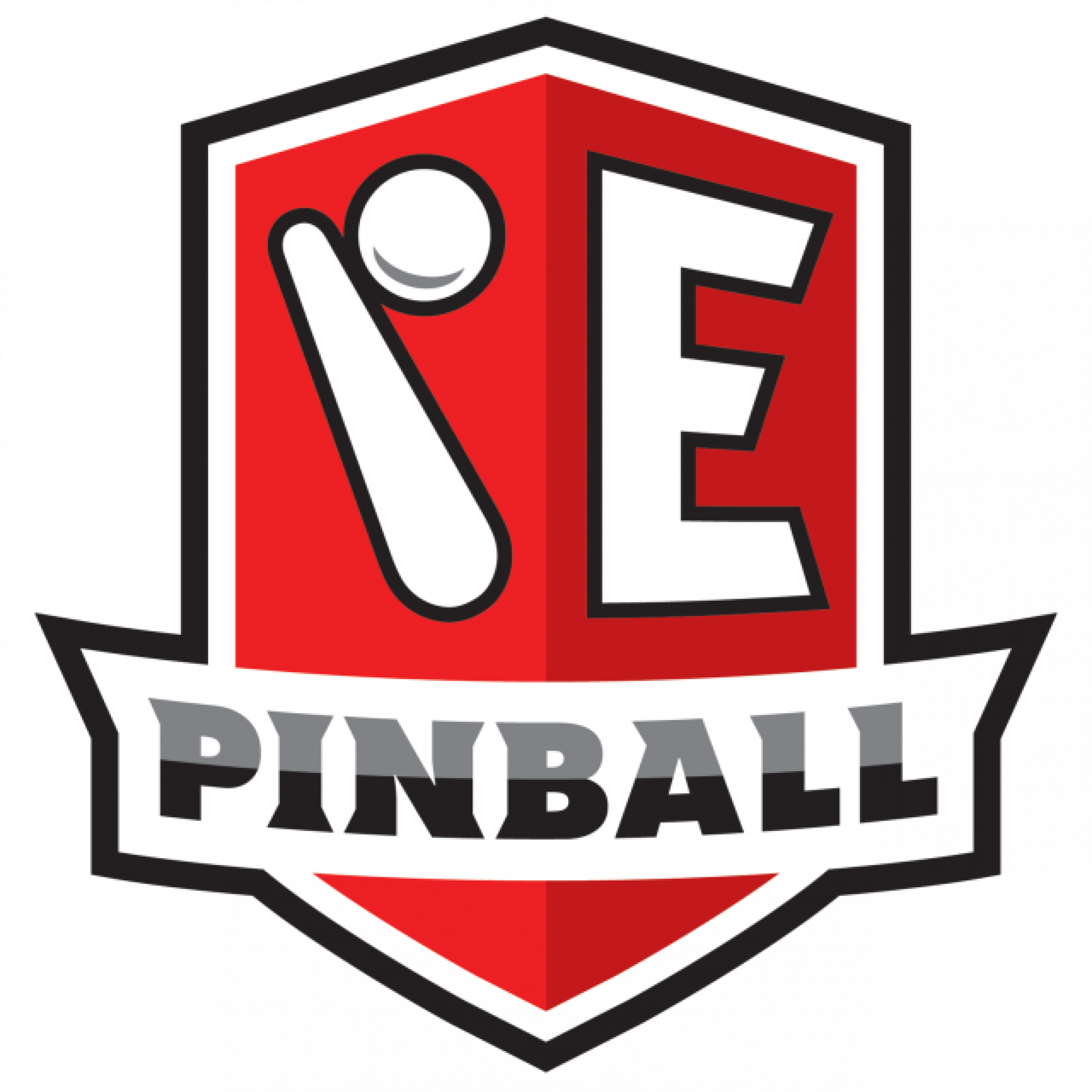 Our friend Karl DeAngelo from IE Pinball has been doing wizard mode challenges on his Twitch channel!!
So far he has completed the following:
Valinor on The Lord of the Rings
Somewhere Over the Rainbow on The Wizard of Oz
Run to the Hills on Iron Maiden
Billion Dollar Baby on Alice Cooper's Nightmare Castle
Super Duper Mega Extreme Wizard Mode on The Simpsons Pinball Party
Then this last week after many attempts, he finally got to Open Season on Big Buck Hunter!!!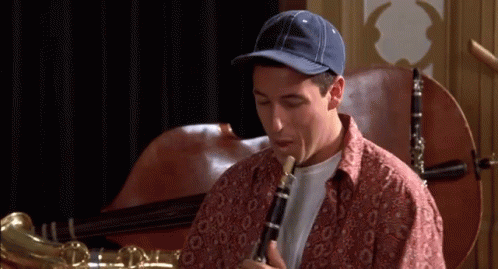 Check out Karl's Twitch channel here to follow along with his next wizard mode challenge!!
---
Other Quick Hits:
---

Other Manufacturers
More

Team Pinball: The Mafia

Circus Maximus: Kingpin, Python's Pinball Circus

Homepin: Thunderbirds, Chinese Zombies

Suncoast Pinball: Cosmic Carnival

Great Lakes Pinball: Exposé

Haggis Pinball: Wraith, Celts

Pinball Brothers: Queen?, Barry Oursler's Original Theme?, Playboy?

Dutch Pinball: Bride of Pinbot 2.0, Bride of Pinbot 3.0 (on hold), The Big Lebowski (production/legal issues)

Silver Castle Pinball: Timeshock

Phénix Pinball: Goblin Contest

Pinball Adventures: Punny Factory, Sushi-Mania, Ninja Mania, First Class, Canada Eh!

Disclaimer: Any articles, interviews, or mentions of pinball manufacturers or pinball products is NOT an endorsement.