Total Nuclear Annihilation 2.0 Release | Silverball Chronicles cover Gottlieb System 80 | Ed Robertson's Custom Quicksilver Guitar | Poll of the Week | Wizard Mode Added to Weird Al | Weird History on NYC Pinball Ban | Oktoberfest gets Team Play | How to Change Bulbs

Total Nuclear Annihilation 2.0 Released with Price Increase
Spooky Pinball announced the release of a new run of Total Nuclear Annihilations (TNA). They included some fun extras as well as the updates you get with their newer machine builds, BUT you have to pay for it. The new models of TNA are now $8,995. Considering that it was initially released back mid-2017 for $5,995, that has put it at a 50% increase in cost over 5 years. This is a limited run of only 250 units which does add some collectability, but Spooky will probably come back to running TNA's in the future when they need to fill the line between games. At this point they have announced that they have sold over 100 of the 250, but you can still put down a $2,000 non-refundable deposit on a game as of this writing. They are also not going through their distributors for this run, so all the profit goes directly back to Spooky.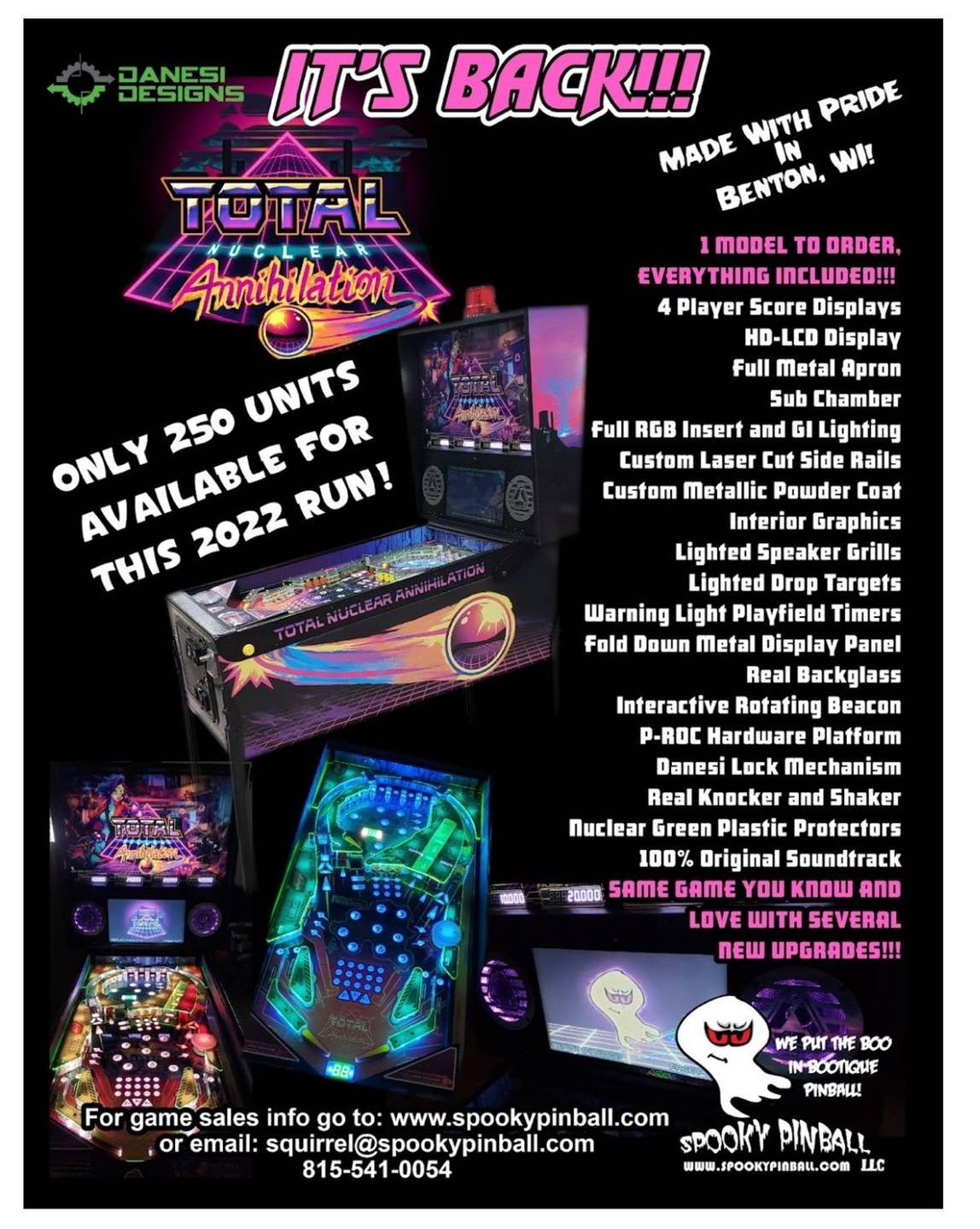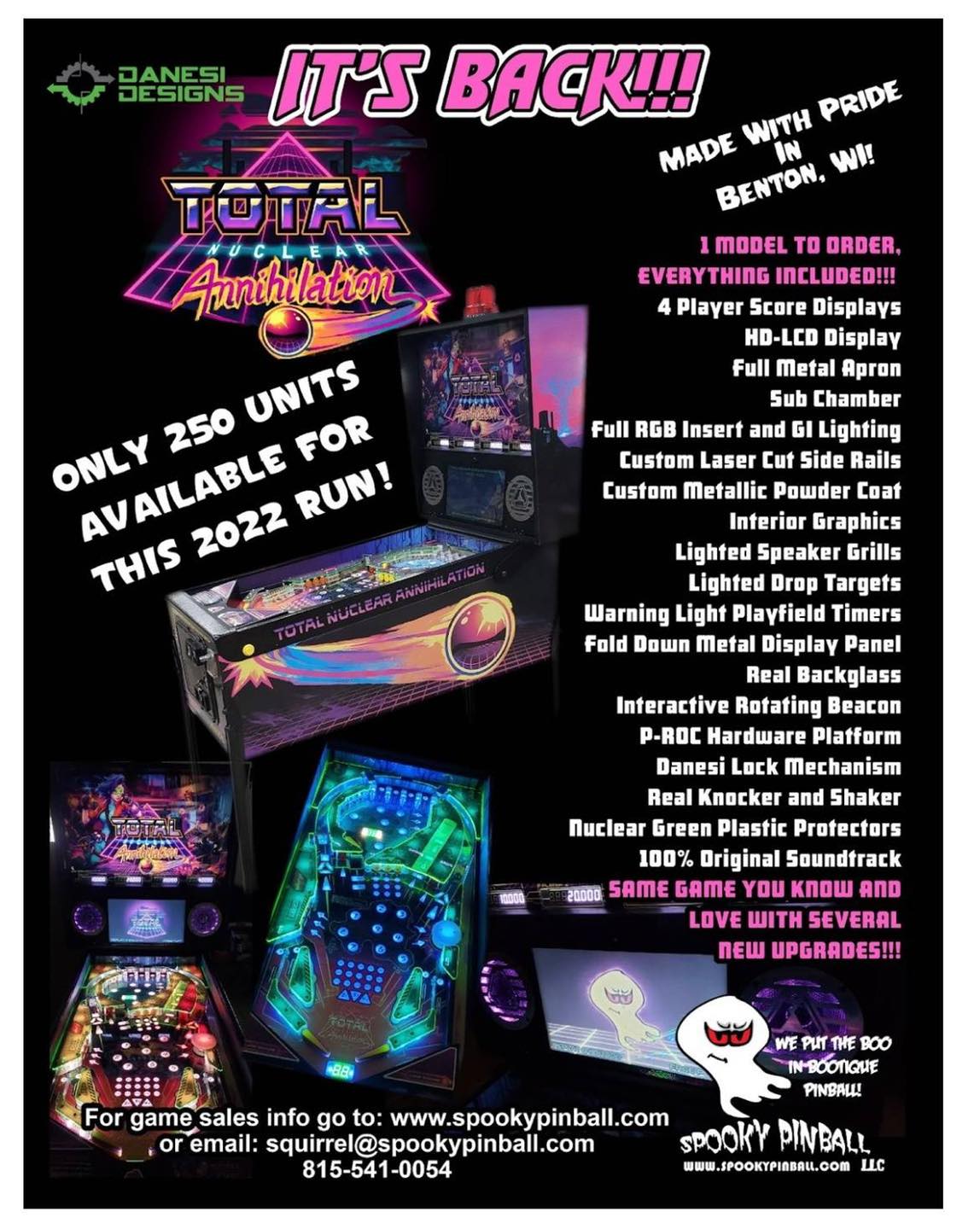 The Extras On TNA 2.0:
Nuclear Green Plastic Protectors
Interior Graphics
Knocker Kit
Shaker Kit
Coin Box and Lid
Interactive RGB Speaker Kit and Grills
Sparkle Black Powder Coat
Powder Coated To Match Bill Acceptor Ready Door (Bill Acceptor Not Included)
Custom Laser Cut Side Rails
Upgraded Metal Display Panel
Quiet Power Supply
Lighted Drop Targets
Warning Light Playfield Timers
Signed Hot Pinball Action Topper – Signed by Scott Danesi
To put down a deposit on TNA 2.0: Spooky Pinball Shop
Kaneda Pinball Podcast released an episode of his podcast to rant about the pricing and not going through the distributors: https://soundcloud.com/kanedapinball/episode-713-not-this-time-spooky
---
Silverball Chronicles: Gottlieb System 80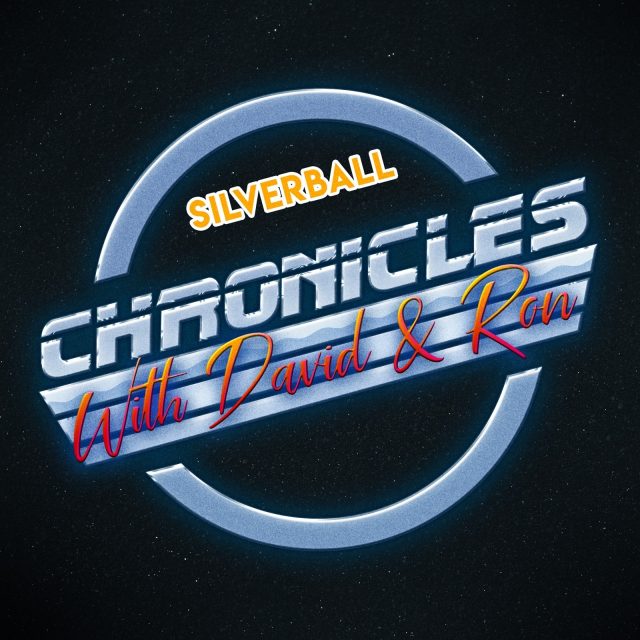 David and Ron of Silverball Chronicles cover the System 80 board set years of Gottlieb. They go into detail about each of the games Gottlieb produced during the Dimension 80 widebody timeframe.
Gottlieb outsourced the design of their system 1 boards to Rockwell
Gottlieb was falling behind the competition in solid state development since System 1 didn't provide much flexibility
The new System 80 board set was designed to add more functionality
It provided more switches, sounds, lamps, solenoids, etc.
They decided to have Rockwell design the new System 80 boards even though the System 1 boards were not well focused to pinball
System 80 helped leap them ahead for only a short period of time
First game to use System 80 was Incredible Hulk after it was already done using System 1
The Amazing Spider-Man was the first fully development for the System 80 boards designed by Ed Krynski
Discuss the System 80 games and Dimension 80 widebodies
Discuss Gordon Morison's artwork on many of the Gottlieb games
Coca-Cola bought Columbia Pictures in 1982 which owned Gottlieb
System 80A was then introduced with 7 digit displays
John Trudeau starts with Gottlieb to design Rocky in 1982
---
Ed Robertson's New Custom Quicksilver Guitar
Ed Robertson of Barenaked Ladies had a custom guitar made based off the classic Stern game Quicksilver.
---
Last Week's Poll Results
---
Wizard Mode Added to Weird Al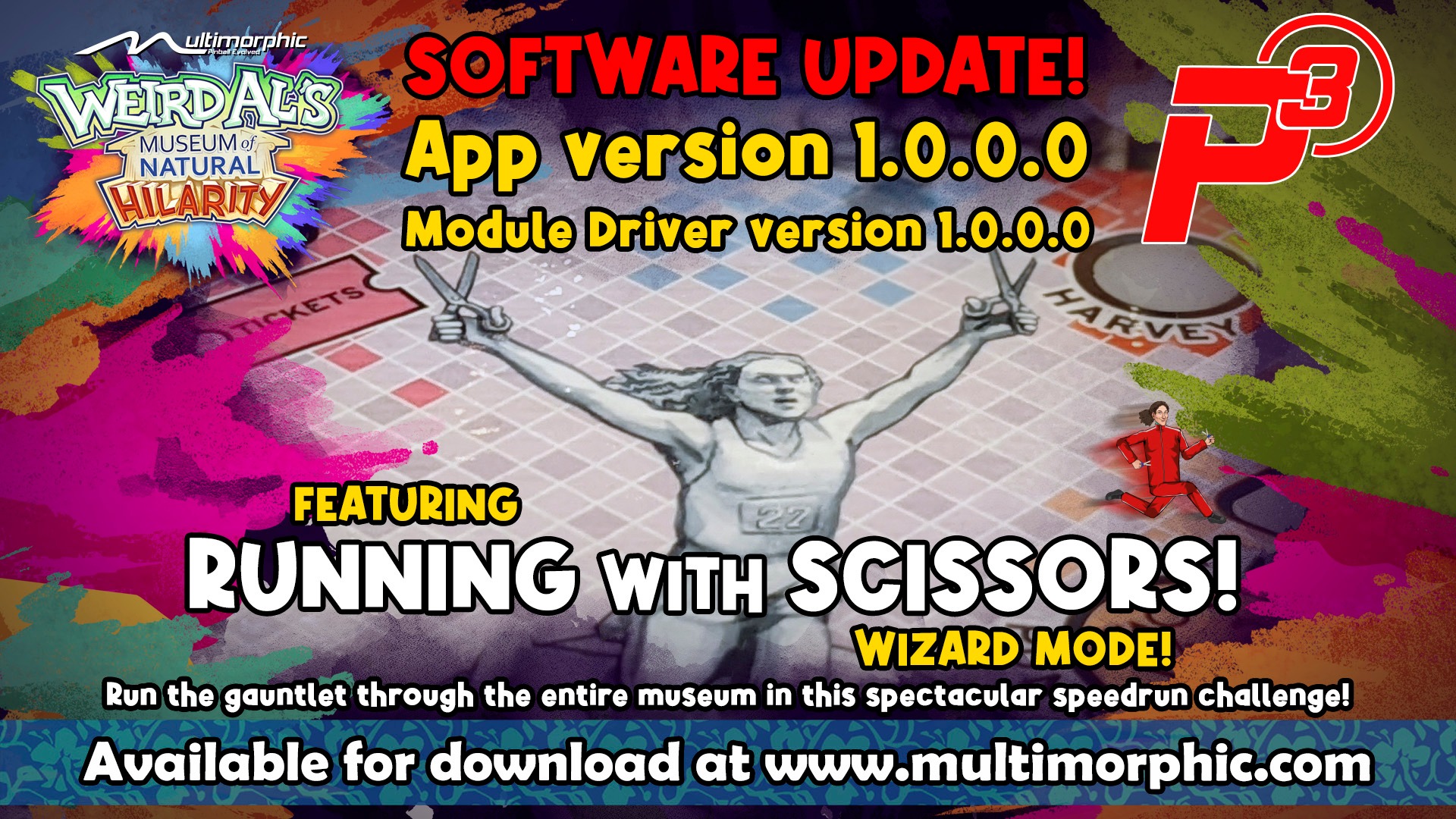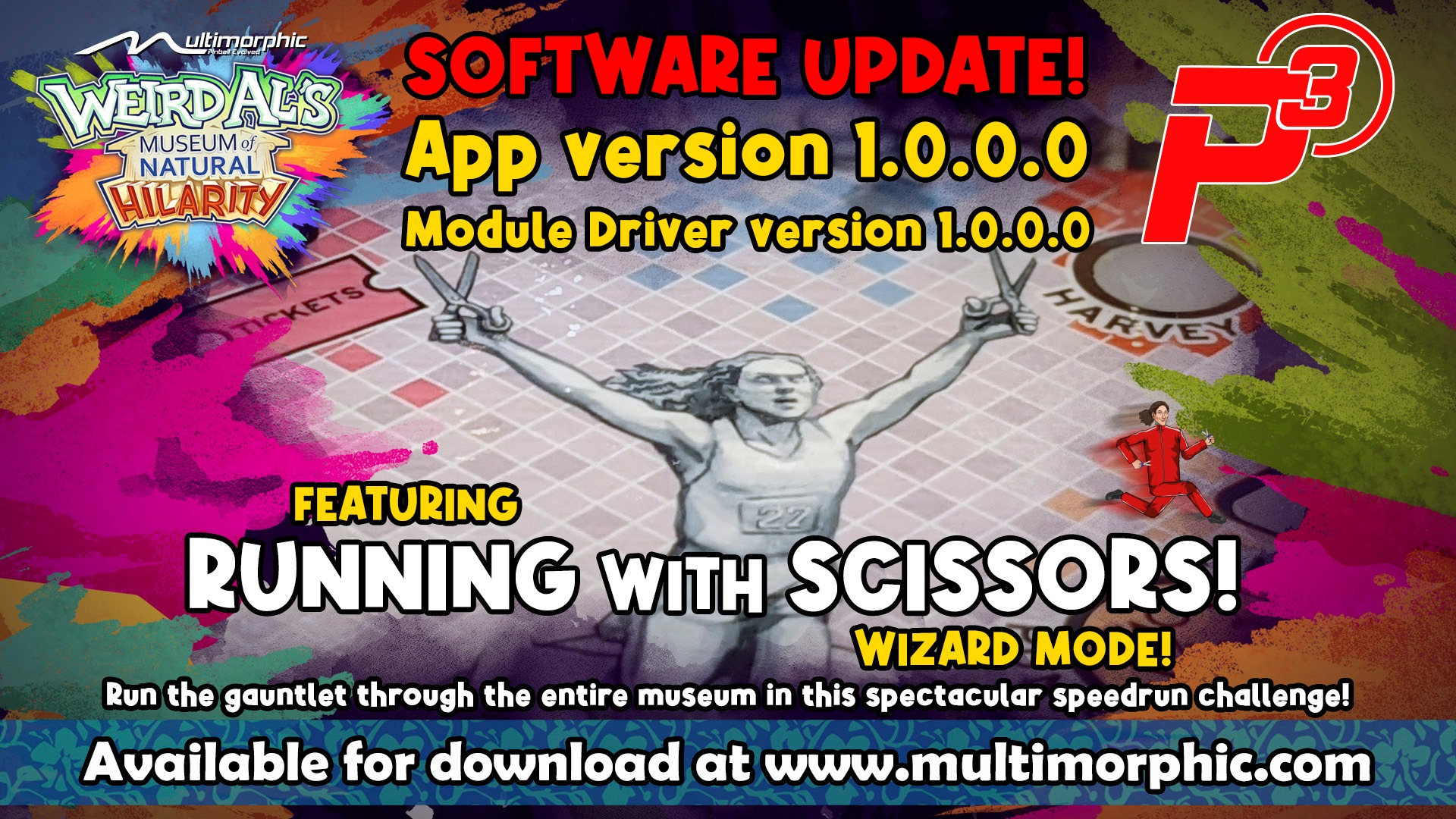 Multimorphic released a software update for Weird Al's Museum of Natural Hilarity that adds the Running With Scissors Wizard Mode. This puts the code at version 1.0.0.0 which seems to indicate that the game is now fully developed pending any bug fixes or scoring adjustments.
Buffalo Pinball shows off the new Wizard Mode
---
Weird History Video on the NYC Pinball Ban
---
American Pinball Adds Team Play to Oktoberfest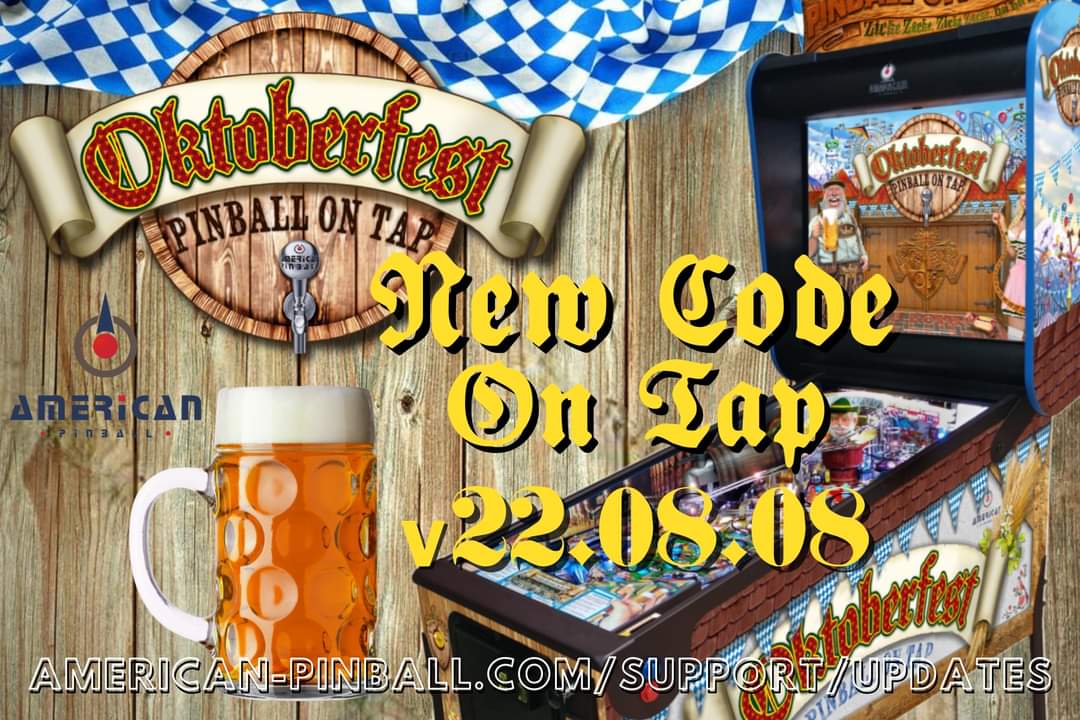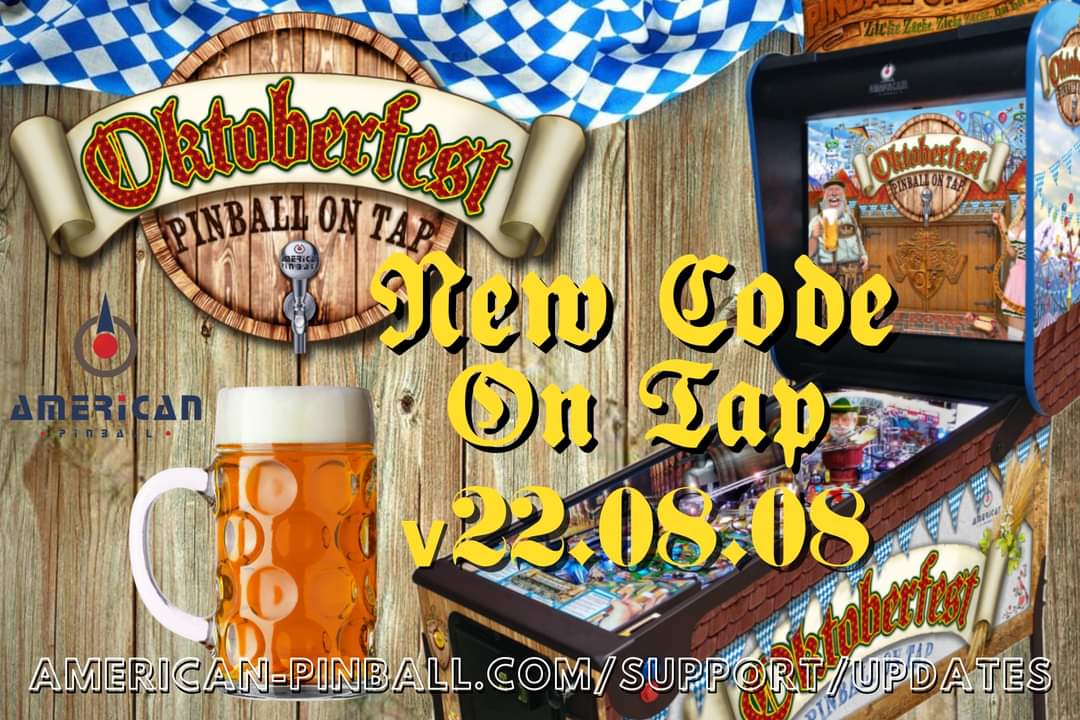 American Pinball has added Team Play to Oktoberfest so that you can now play 2 vs 2, 2 vs 1, 3 vs 1, or everyone on the same team. Players on the same team share all of the scoring and features.


Hurry Up Pinball goes into detail on how to change bulbs on a newer pinball machine. He gives some good instruction on all things lamps.

Make sure to check out the Latest Games and Rumors page.
Contact will@thisweekinpinball.com for any questions or tips.
Disclaimer: Any articles, interviews, or mentions of pinball manufacturers or pinball products is NOT an endorsement.