James Bond 007 Leaked Photos | Pinball Expo Changes | Poll of the Week | This is Spinal Tap Upcoming Release | New Jon Norris Design | 5 Years of TWIP!! | Battery Replacement

James Bond 007 Release Delayed and Leaked Photos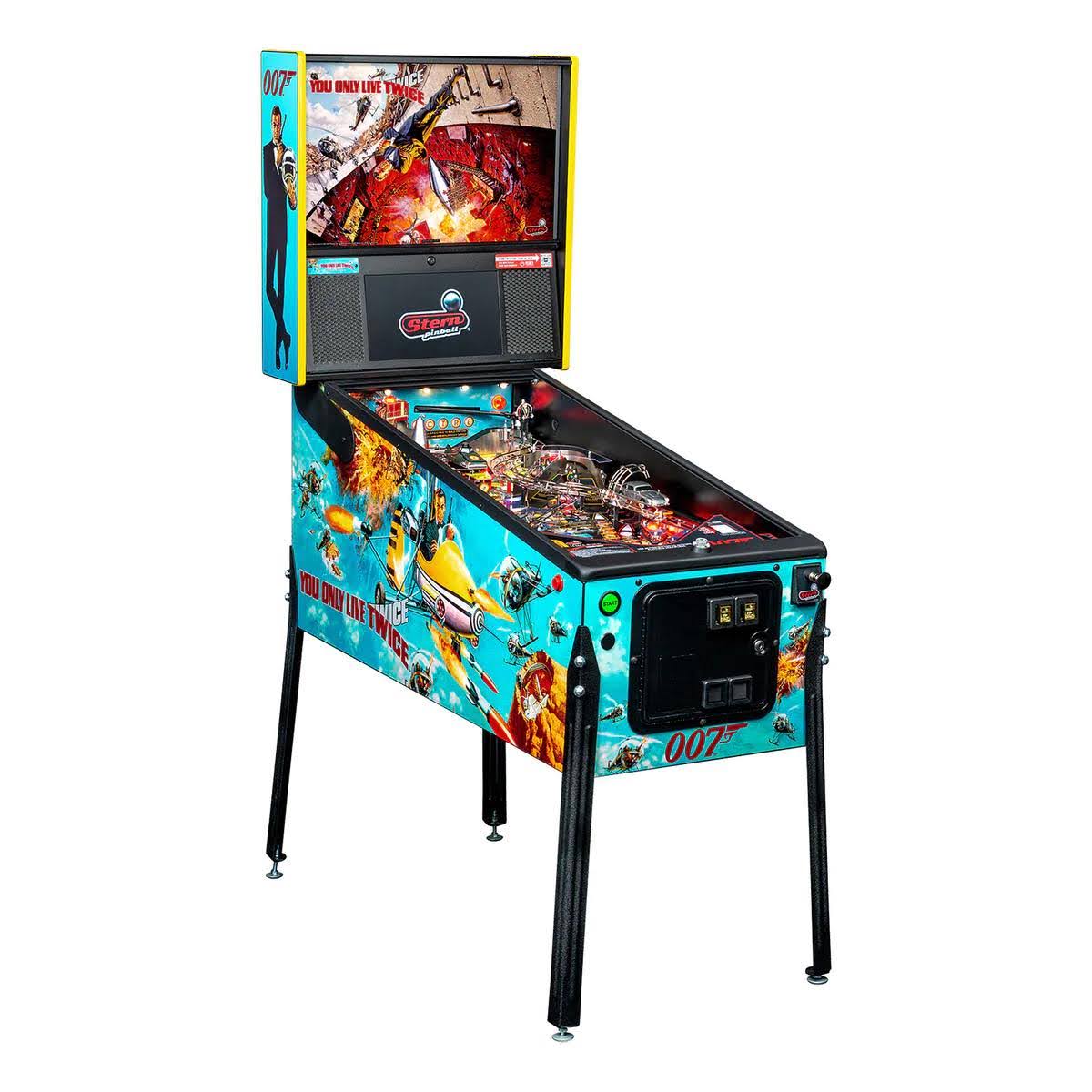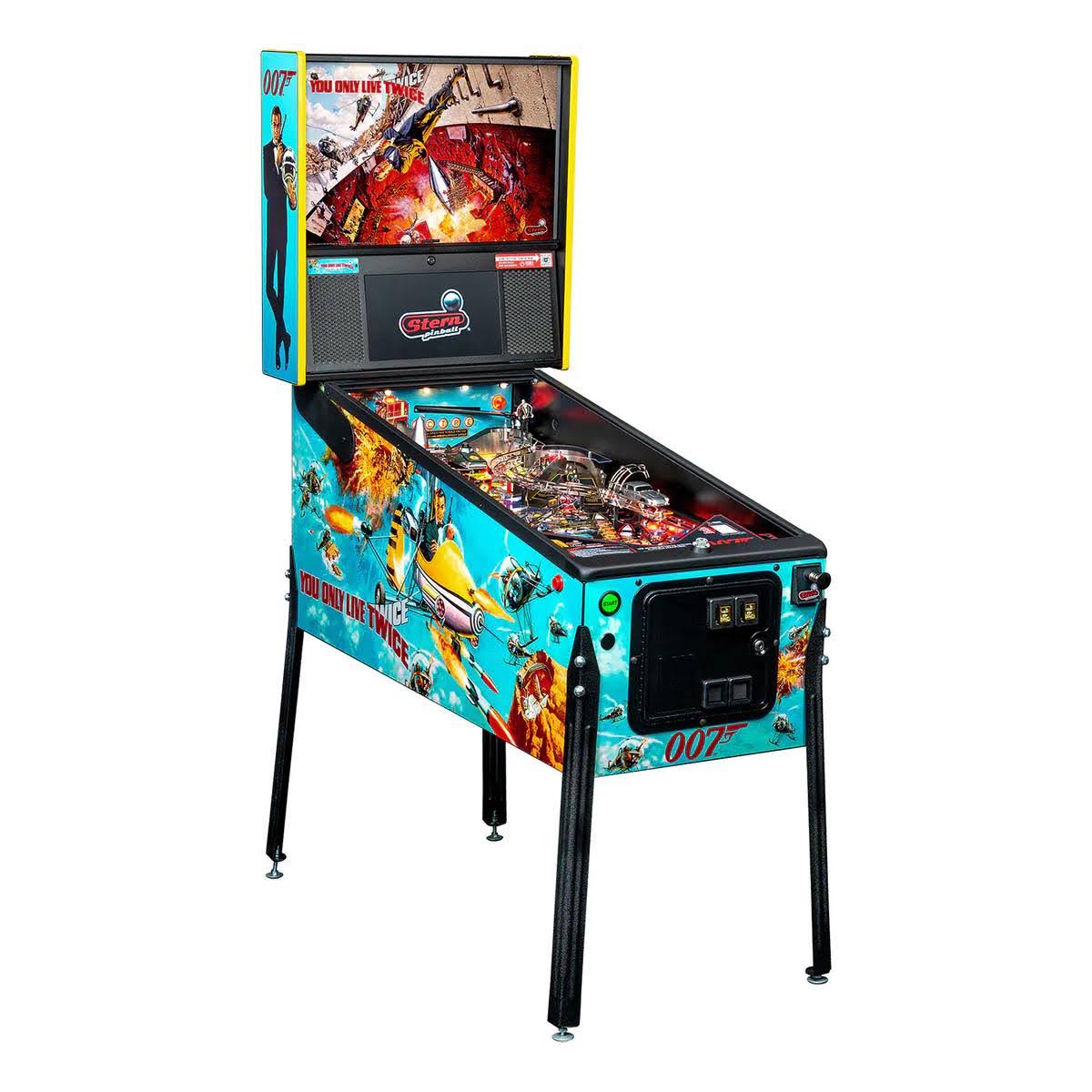 What We Know Now:
Reveal Delayed due to the Queen's passing until Thursday at 10am
Leaked photos from the IAAPA event in London: Learn more about this by watching Gonzo's Pinball Flipperama video
Pro model: Dr. No
Premium model: You Only Live Twice
LE model: [Unknown]
Movies included: Diamonds Are Forever, You Only Live Twice, Thunderball, Goldfinger, From Russia With Love, Dr. No
Villains included: Blofeld, Largo, Goldfinger, Rosa Klebb, Dr. No
Henchman included: Mr. Wint and Mr. Kidd, Oddjob, Grant, Prof. Dent, Irwin Wolfe
Bond Girls included: Tiffany Case, Aki, Domino, Tatiana Romanova, Pussy Galore, Sylvia Trench
The Aston Martin DB5 sculpt ejects the ball onto a wire form is on all models
Jetpack Bond in Premium model drops the ball onto a target
Registered Stern All-Access members will get a chance to purchase a limited number of LE games on the Stern Store at 10am CST on Thursday
Check out Cary Hardy's reviews:
Rumors:
Possible price increases
Super LE: Rumored that Keith Elwin is making the single level fourth model for the 60th Anniversary version from a classic Stern game – Credit Kaneda link to FB post
---
Pinball Expo Coming Up In a Month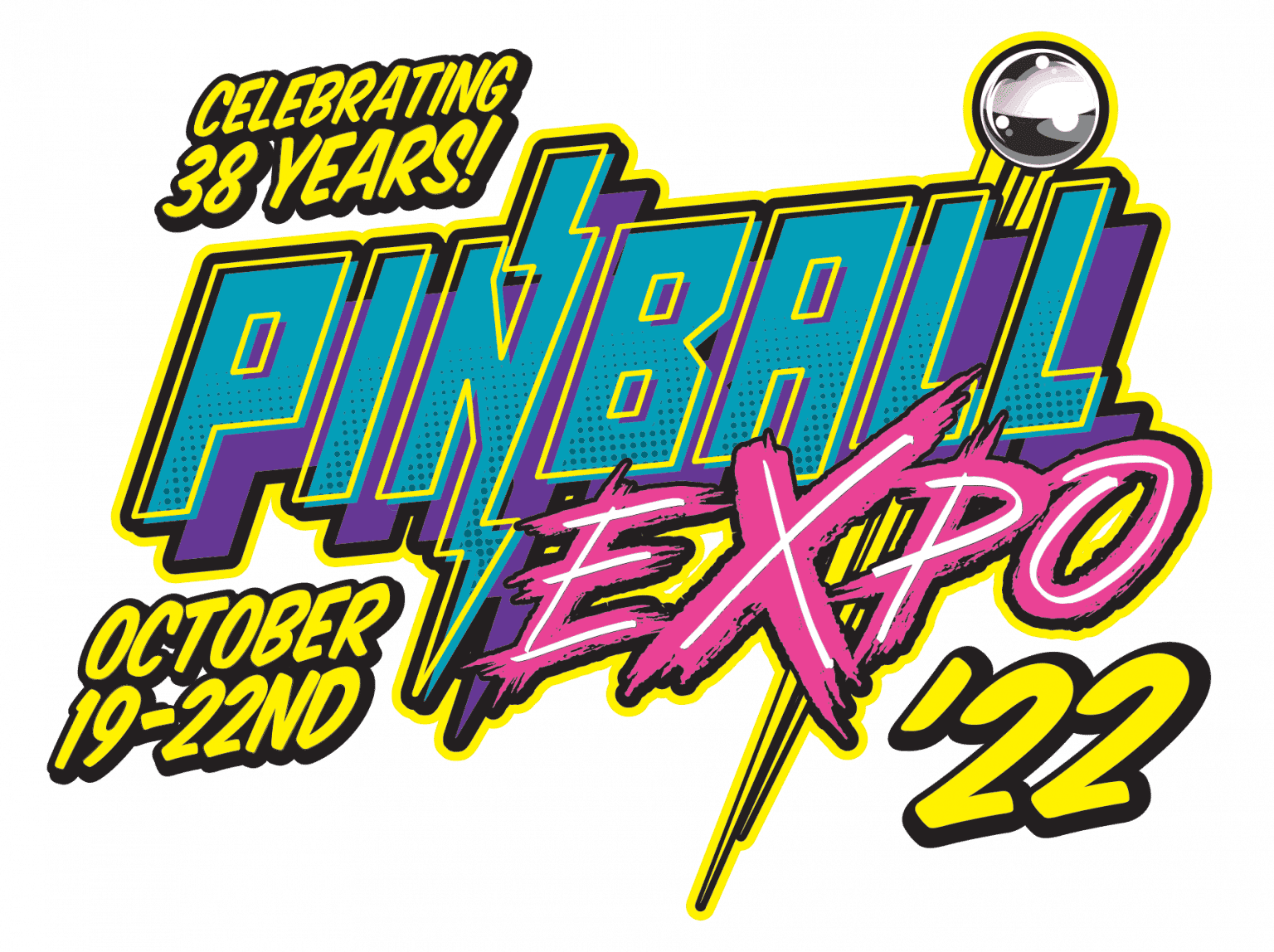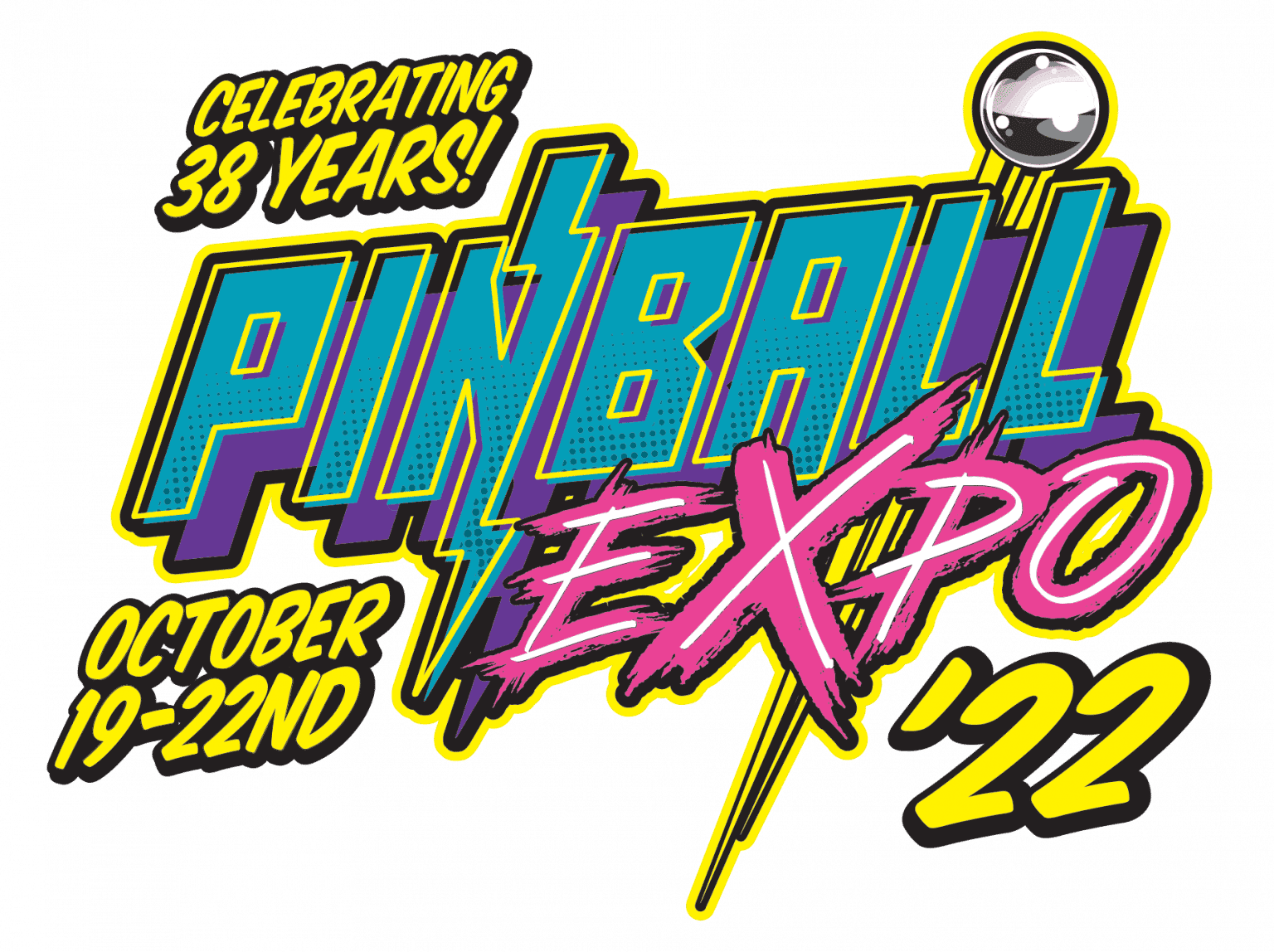 Pinball Expo is coming up soon and they have made some changes after some of the complaints from last year.
Check out the interview with David Fix
---
Last Week's Poll Results
---
This is Spinal Tap Upcoming Release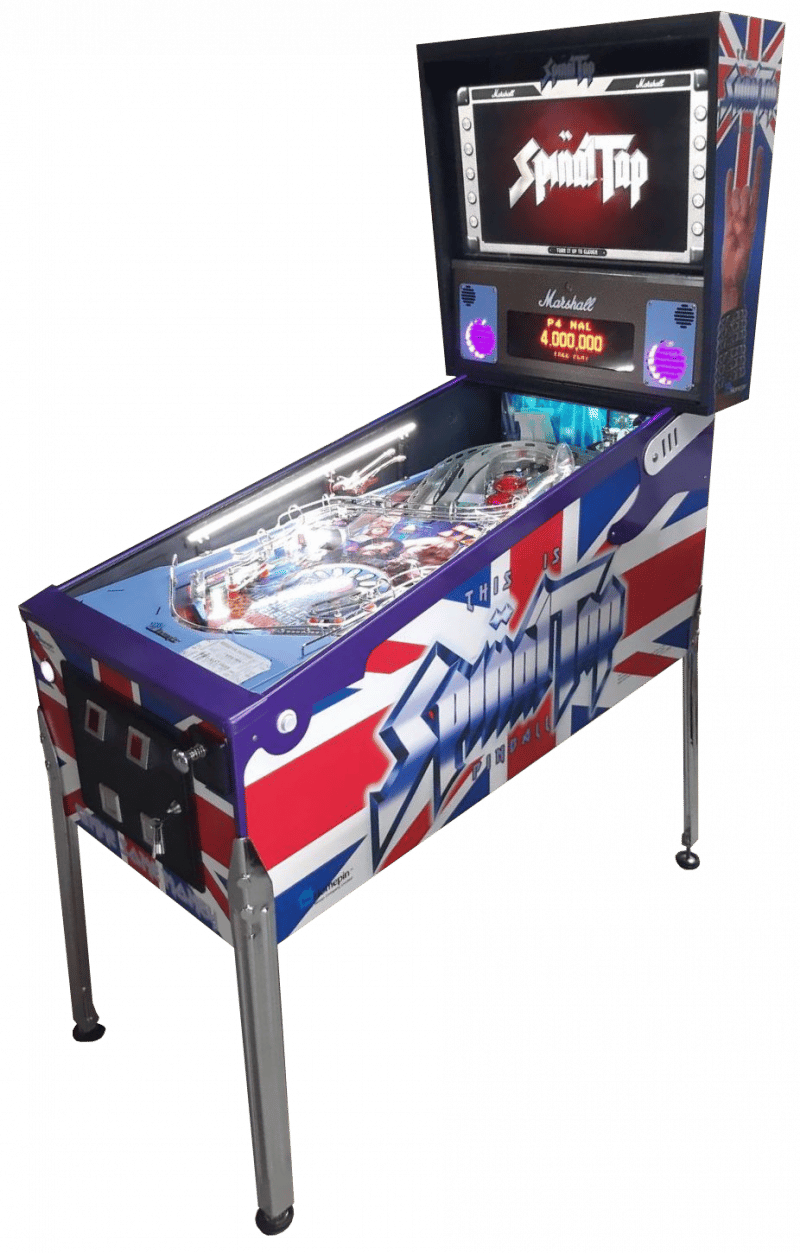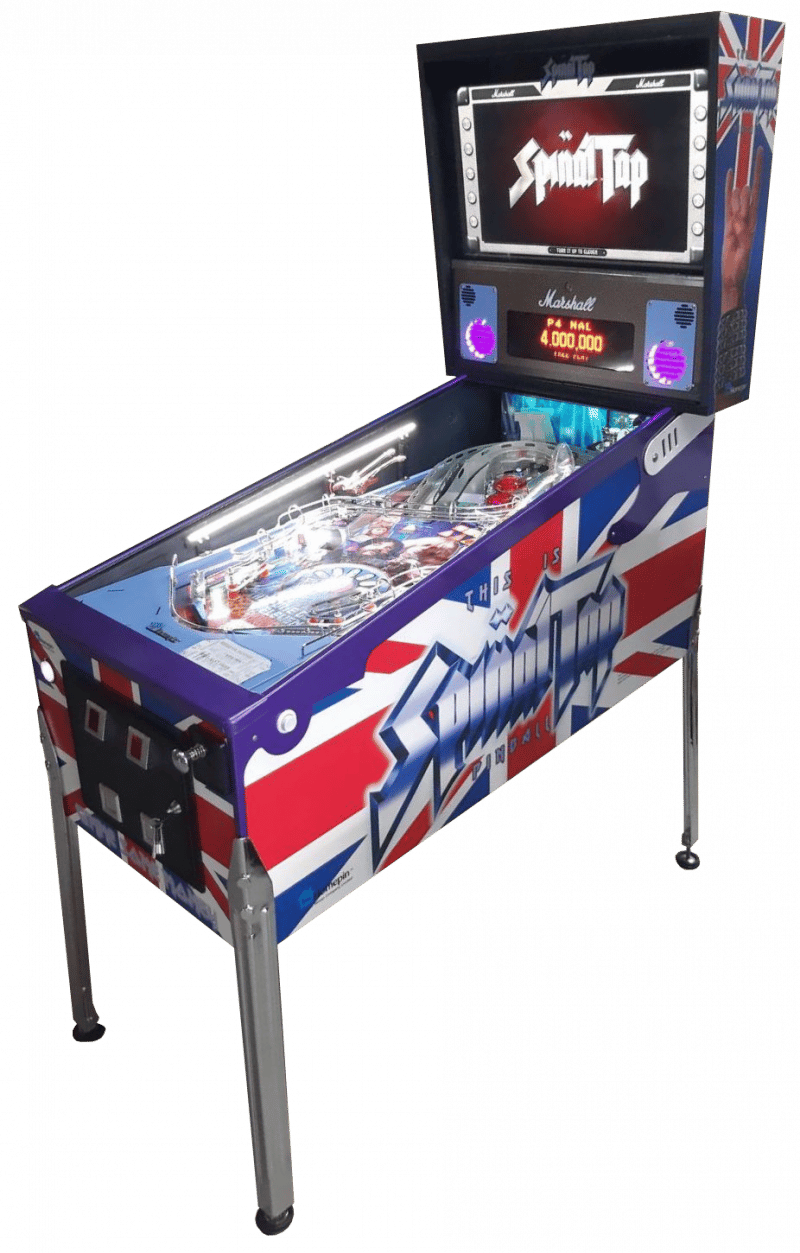 Homepin is planning on releasing This is Spinal Tap some time in September. This is their second game produced after Thunderbirds.
Original Spinal Tap soundtracks
Cut video scenes from the original movie
Replica models of famous TAP guitars, "Mr Horsepower and Derek's Famous "Double Bass"
Release Derek From the Fully Operation Pod Feature
Exploding Drummer
Optional Easy to install Official Spinal Tap Topper with Glowing Eyes and Animated Jaw
---
New Jon Norris Design
---
5 Years of TWIP!!
We missed an important milestone for TWIP back in July of this year. It has been over 5 years since our first weekly post back on July 10th of 2017. Thanks, Jeff, for all of the great content!
Check out the first TWIP weekly post


Joe's Classic Video Games puts out some really good videos about getting pinball machines back up and running. Here is a video they did recently on replacing the batteries with a button battery.

Make sure to check out the Latest Games and Rumors page.
Contact will@thisweekinpinball.com for any questions or tips.
Disclaimer: Any articles, interviews, or mentions of pinball manufacturers or pinball products is NOT an endorsement.