James Bond 007 Teased | Marco TV Interview George Gomez and Taylor Bancroft about Insider Connected | Poll of the Week | Super Awesome Interview Pinball Brothers about Queen | SDTM This or That? | What to do with a machine that won't work

James Bond 007 Tease by Stern Pinball
What We Know:
Steve Ritchie had started on the game before he left Stern, but George Gomez reworked it
Gomez says there will be some big surprises with the game
ALL of your favorite bond villains will be included
The Aston Martin DB5 will be in the game with the ejector seat
Registered All-Access members will get a chance to purchase a limited number of LE games on the Stern Store at 10am CST Tomorrow
Reveal Tomorrow ** Update ** Delayed until next week in respect for The Queen
Read the Stern of the Union Announcement
Rumors:
Sean Connery films included
Kaneda thinks it will include multiple films and will have a Thunderball art package
They will be selling a Super LE model that might be a 60th Anniversary Edition with all of the Bond's in it
Check out all of the rumor posts from Kaneda
---
Marco PinTech LIVE: Interview with George Gomez and Taylor Bancroft about Insider Connected Updates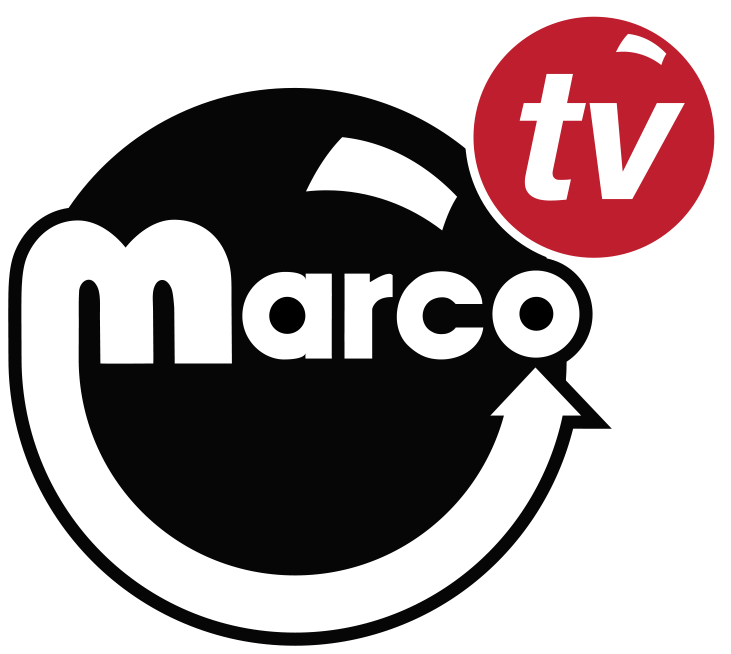 Imoto and Kyle of Marco TV discussed Insider Connected with George Gomez and Taylor Bancroft of Stern Pinball. Check out some of the things they talked about below including a couple hints at what Gomez put in the upcoming James Bond game.
Discussion of Taylor Bancroft's role at Stern as Insider Connected Producer
George created the Crash and Bash Demo Derby toys back in the 80's
During Pinball 2000 internet connectivity was focused on service issues and code updates for operators
Stern is getting a ton of game operation information from the data collected with Insider Connected
They are developing an App that is a stepping stone to other things, including paying for games
Leaderboards for home are a popular ask but no indication of when those would be available
Quests are coming as a new feature – Time specific challenges that reward badges; eventually they will span across games
George tells us that he started from scratch on James Bond even though Ritchie started on it
There will be a surprise with James Bond coming that George showed on a peak of on video
Remote adjustments for settings on games will be an upcoming feature for IC
Insider Connected will be added to home pins
George leaks that the surprises for James Bond will include ALL of your favorite villains
The Aston Martin DB5 will be in the game with the ejector seat
---
Last Week's Poll Results
---
The Super Awesome Pinball Show – Interview Pinball Brothers about Queen Pinball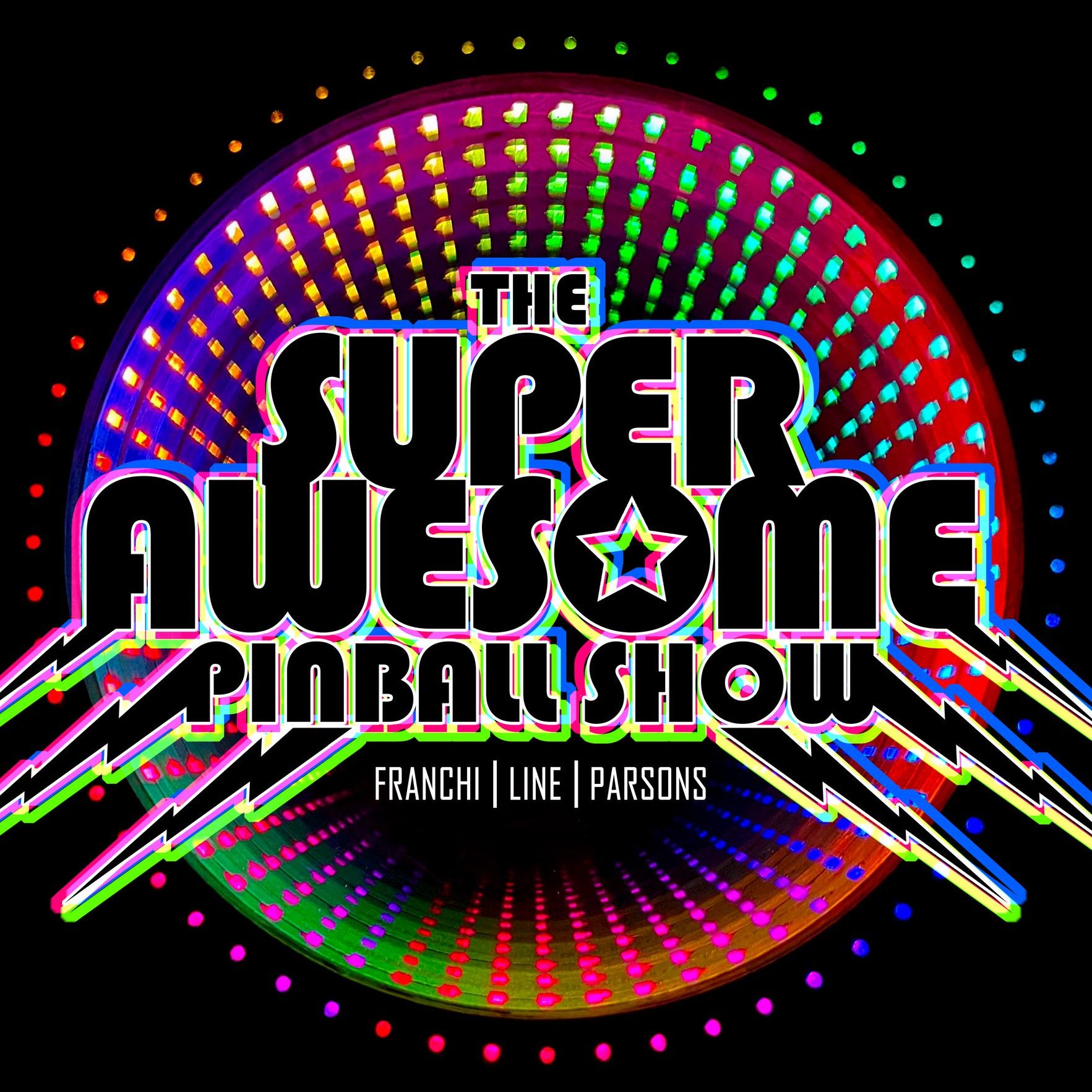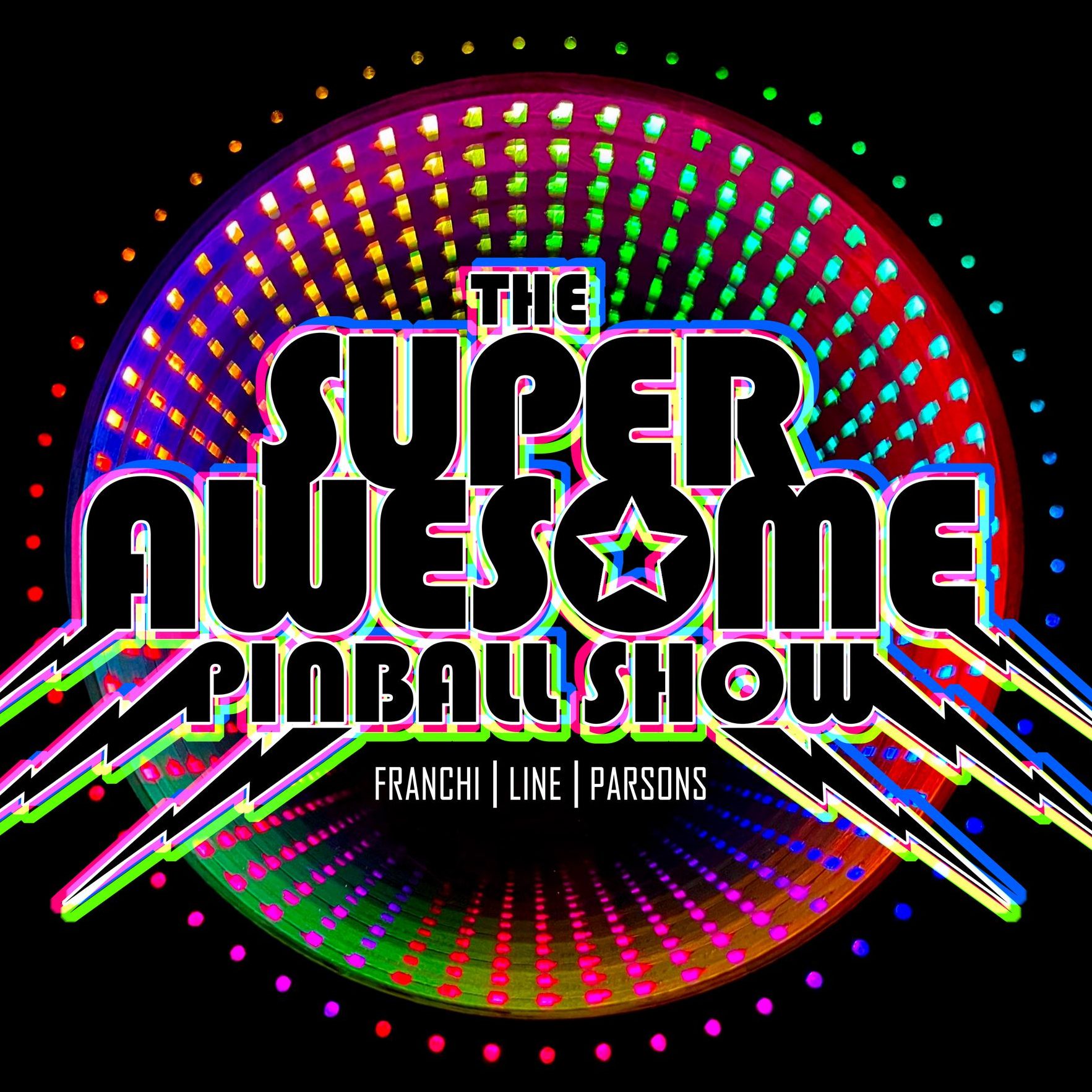 The hosts of The Super Awesome Pinball Show talk with Daniel Janson and Alexander Spohr of the Pinball Brothers about their new game Queen.
About 40 people involved now with Pinball Brothers
They want to transform the company into a bigger pinball manufacturer
Alien Production – At about 600 games shipped now
Will make Alien and Queen in parallel on multiple lines at Pedretti Gaming, their manufacturing partner
They had the 2D CAD drawings of the original Queen designs
They changed a lot of the layout from the originals with Alexander named as the designer
Alexander described the art process as well as why they couldn't use the original Brian Allen artwork
Got agreement from Queen for the comic style artwork they settled on done by Stefan Akin
Pinball Brothers didn't negotiate any different license agreement with Queen besides what Highway had acquired
The game does have callouts from the band members
They discussed the subtle reveal at the pop-up Queen store
To get up to the guitar upper playfield there is a trap door in the right orbit
Physical lock under the guitar
Songs are modes and are selected before plunging; complete them and switch song in the left saucer
They have the concert video assets and are synced with the songs being played
Also syncing the light affects with the music
The goal is to keep gameplay the same between models
---
Straight Down the Middle – This or That?


Pinball Help released a new video about what to do when you get your hands on an older machine.

Make sure to check out the Latest Games and Rumors page.
Contact will@thisweekinpinball.com for any questions or tips.
Disclaimer: Any articles, interviews, or mentions of pinball manufacturers or pinball products is NOT an endorsement.