Stern Insider Connected Adds Home Teams and Mobile ID Cards | Interview with Seth Davis, President of Stern Pinball | The Super Awesome Pinball Show: Jersey Jack Interview | Turner Pinball | Flipper Rubber Comparison

Stern Insider Connected Adds Home Teams and Mobile ID Cards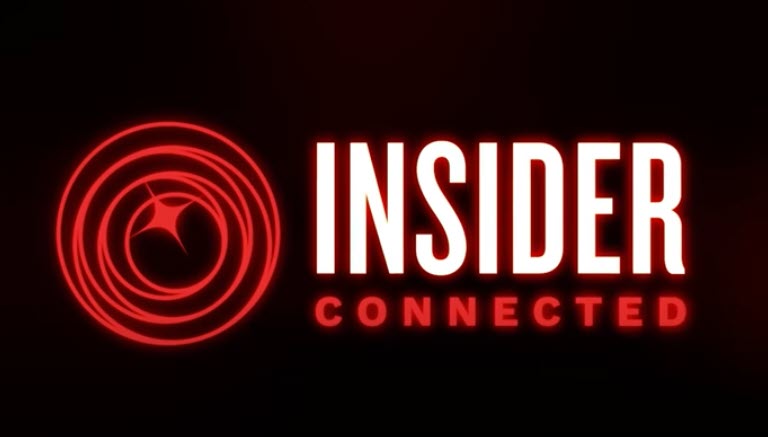 Stern announced new features for Insider Connected that are focused on making it easier for you to login to your account on machines. You can now save your QR Code to a digital wallet like Google Pay or Apple Pay so that you can access it without having to login to Insider Connected. They also added Home Teams which allows you to set up users on games set to Free Play so that you can select them when starting games. All of the 18 games that currently have Insider Connected integrated now have software updates available. This is a great time to try out that over the air update process by going to the Menu -> Net -> Software Update.
Stern Insider – Interview with Seth Davis, President of Stern Pinball about new features
43,000+ registered users on Stern Insider Connected
Leaderboard types: Location specific and global
Mobile ID Card: Allow for saving your Stern Insider QR Code as a card on digital wallets like Google Pay and Apple Pay. Can then get to your QR Code without logging in.
An app is coming
Home Team: Allows your machine to remember a set of Stern Insider users. Up to 8 users can be saved. This has been updated into all 18 connected games.
Check out the full podcast here.
---
The Super Awesome Pinball Show: Interview Jack Guarnieri of Jersey Jack Pinball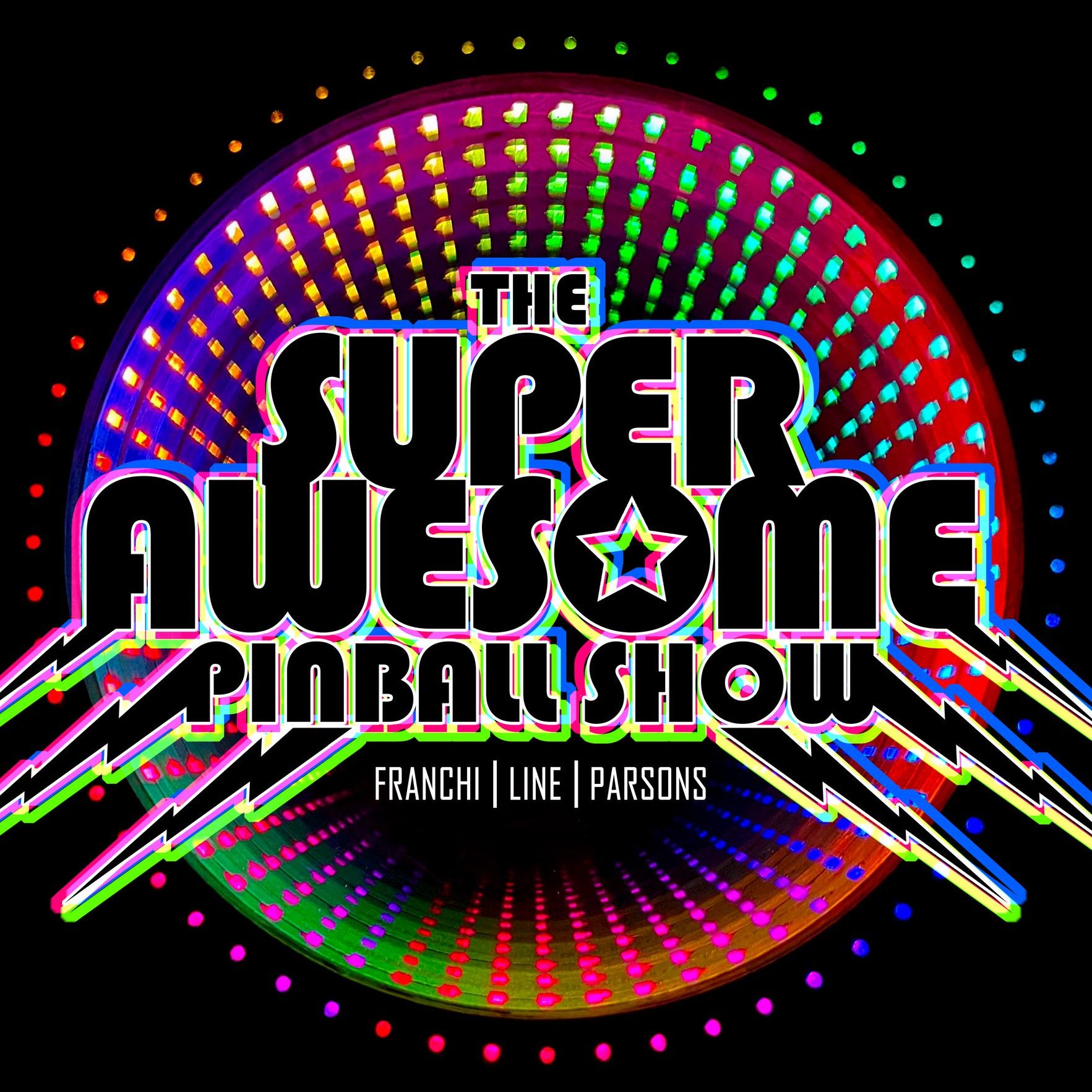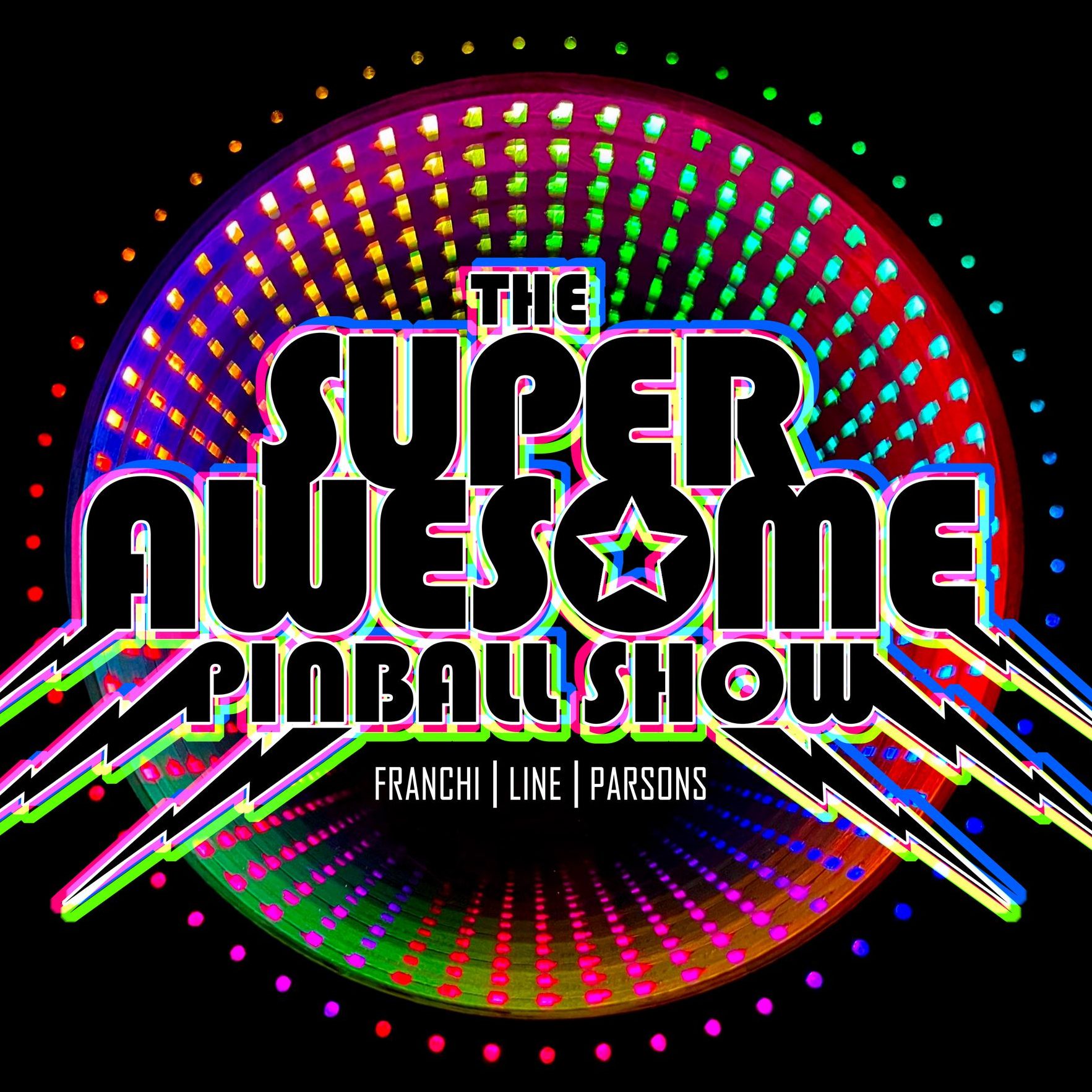 The Super Awesome Pinball Show have yet another great interview. This time with Jersey Jack of JJP mainly about Toy Story 4. They also discussed Jack's continued involvement in JJP as well as that Pat Lawlor is going to be taking a break from designing games for awhile. That could give their new designers a chance to get their own games out. It sounds like Pat is considering retiring.
Jack started working on getting the Toy Story license in 2014
Pat Lawlor worked on Toy Story before Wonka but then was moved to Wonka because of the license timeframes
Disney wanted JJP to use Toy Story 4
TS4 had the best animation assets
Jack indicates that he went after the Jaws license but that he could only get the assets in the movie poster, so he turned it down
There is some detail in Gabby Gabby's blue eyes that show the level of detail put into the game
They didn't do the Standard Edition for TS4 since not very many of them sell
Discussion about the value of pinball machines now verse years ago
Jack doesn't think there is a pinball bubble at the moment
Discussion on if JJP would do any vault editions of their games
Jack discusses his continued involvement in JJP
Pat Lawlor is taking a break from making games for a bit
Would like to see the next game released in the next 9 months
Each game has a difference in parts of 40 – 50% which makes parts supply for each game harder
Has more than 10 licenses at JJP ready to create games for
Check out the full podcast here.
---
Last Week's Poll Results
---
Turner Pinball Starts Up With deeproot Assets

Chris Turner, who is starting Turner Pinball, released a video answering questions about his plans for the deeproot assets he purchased from the auction. He states that he plans to release RAZA for public use, but might be using the other game designs in the future commercially.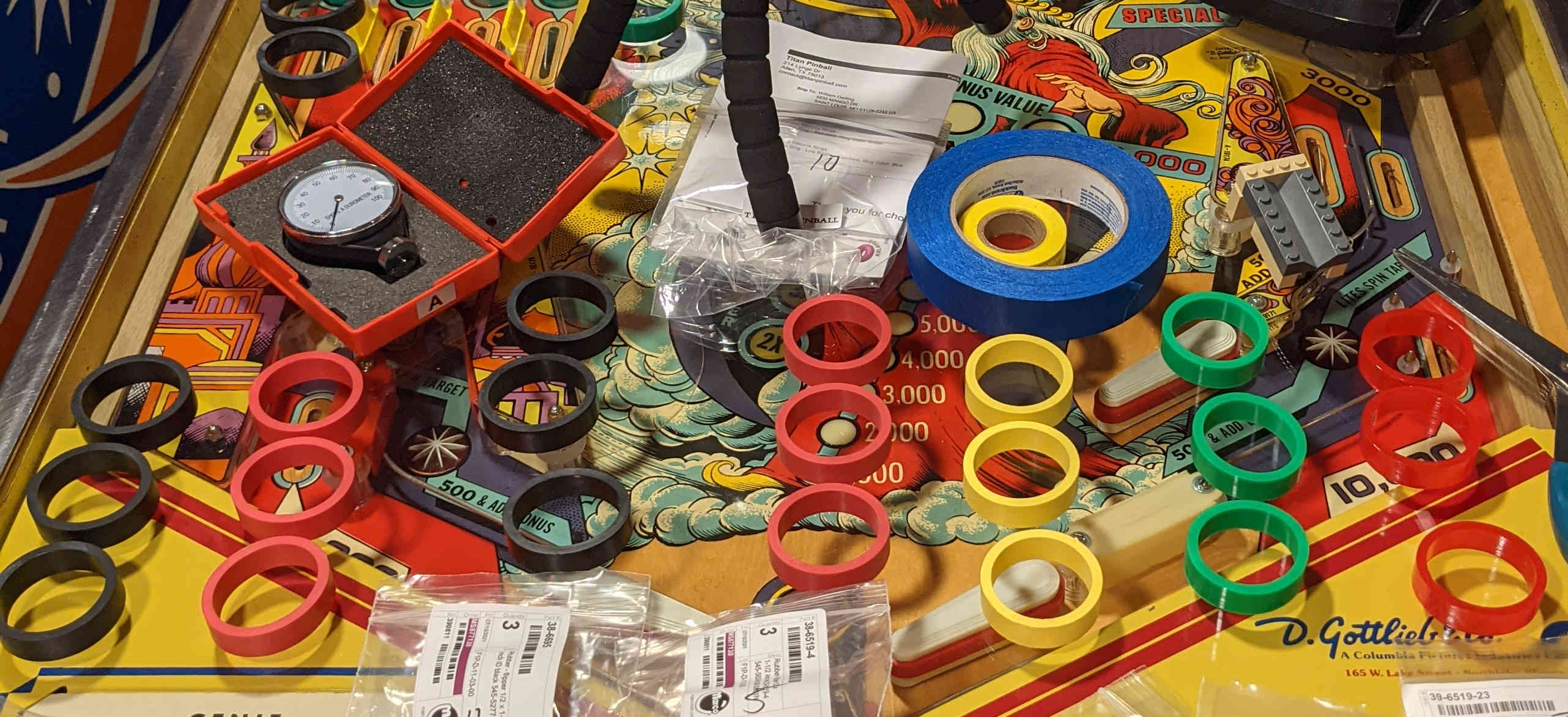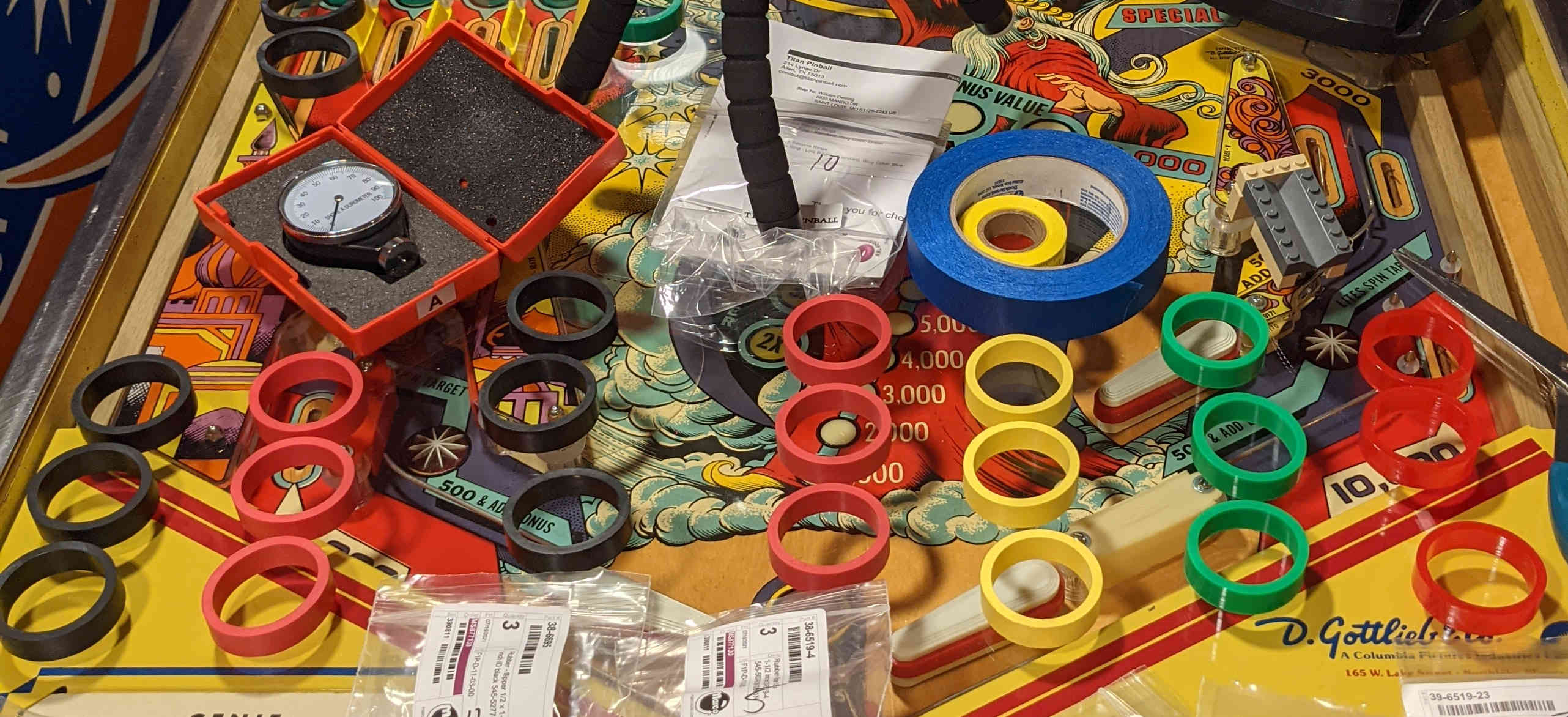 I've been replacing the rubber on my games with Titan silicone rings for years now. I love that they last much longer and are easy to clean, but I can definitely tell a difference in the way they play versus standard rubbers. So, I decided to do a comparison of the available flipper rubbers to see if I can tell which might provide the perfect combination of durability and standard play feel.

Make sure to check out the Latest Games and Rumors page.
Contact will@thisweekinpinball.com for any questions or tips.
Disclaimer: Any articles, interviews, or mentions of pinball manufacturers or pinball products is NOT an endorsement.