Spooky Pinball Updates | Working Magic Girl at Pinball Expo | Stern Insider Connected adds Milestone Badges | Poll of the Week | Super Awesome Pinball Interviews Tom Drummond | Flippin The Script on Autism | New Iron Maiden Mod | Zen Studios Releases Homeworld Pinball Table | Topside Tear Down

Spooky Pinball Updates
Bug and Spooky Luke from Spooky Pinball answer a bunch of pressing questions from a live stream on Facebook. Below is a run down of what they discussed.
Halloween code update – New animations and expert mode focused on Judith Meyers tombstone
Fazma will be working on Halloween code until it is done
Currently working on the next release
TNA 2.0 announcements coming soon
Still a few months left in production on Halloween/Ultraman
40 games a week are getting built
Have multiple containers of games getting ready to go overseas
Will have a bunch of toys/sculpts in the next release; more than Alice Cooper
Signed multiple new licenses recently for upcoming titles
They are not ready to do anything like Stern Insider Connected but will in the future sometime
Will be doing multiple pins on the line soon
Would like to be at 12 months builds per game
Jokes about Jaws, Snakes on a Plane, and Harry Potter themes
Will probably do a duel theme again someday like Halloween/Ultraman
Discussed doing launch parties and events – Fang club exclusive party
Alice Cooper was hardest to build and TNA was easiest
Spooky will be at Expo this year
A lot of discussion on theme desires: Scooby-Doo, Predator, Evil Dead, Army of Darkness
---
Working Magic Girl to be at Pinball Expo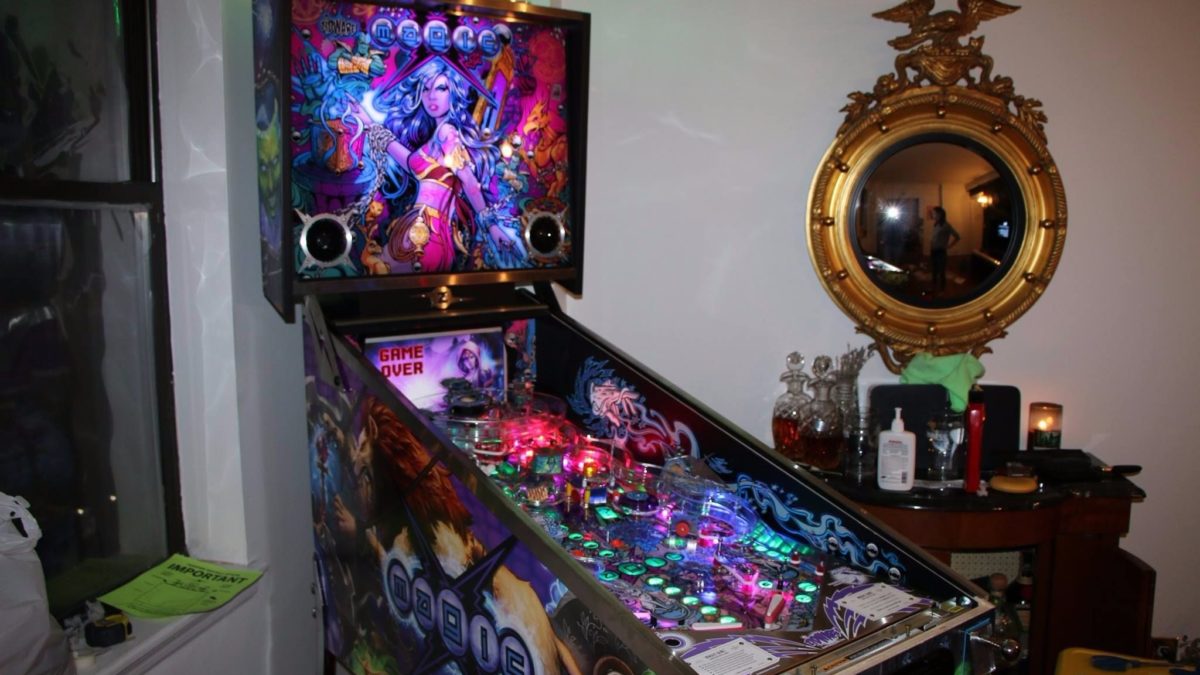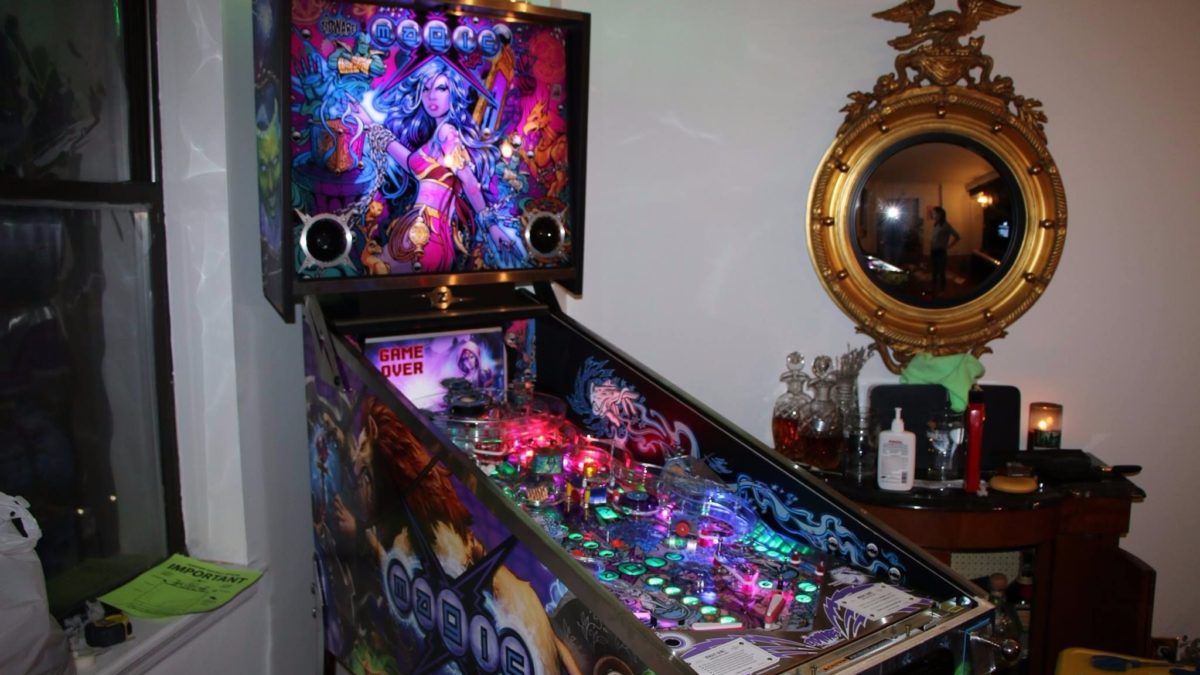 Pinball Expo is coming up and there have been reports that a working Magic Girl machine will be there to play. Magic Girl has had an infamous history for its beauty and having never been fully completed by the three companies that have tried. It was originally designed by John Popadiuk under his company, Zidware, but it took a set of collectors in the Netherlands to finish the job.
Check out the detailed history at Pinball News
---
New Stern Insider Connected Feature – Milestone Badges
Stern Insider Connected keeps getting better. They have now added badges that show you the total days played, days played streaks, and total games played on your profile. This isn't a big add feature-wise but it is bound to get users playing even more Stern games.
---
Last Week's Poll Results
---
Super Awesome Pinball Show – Interview Tom Drummond from Better Than Ezra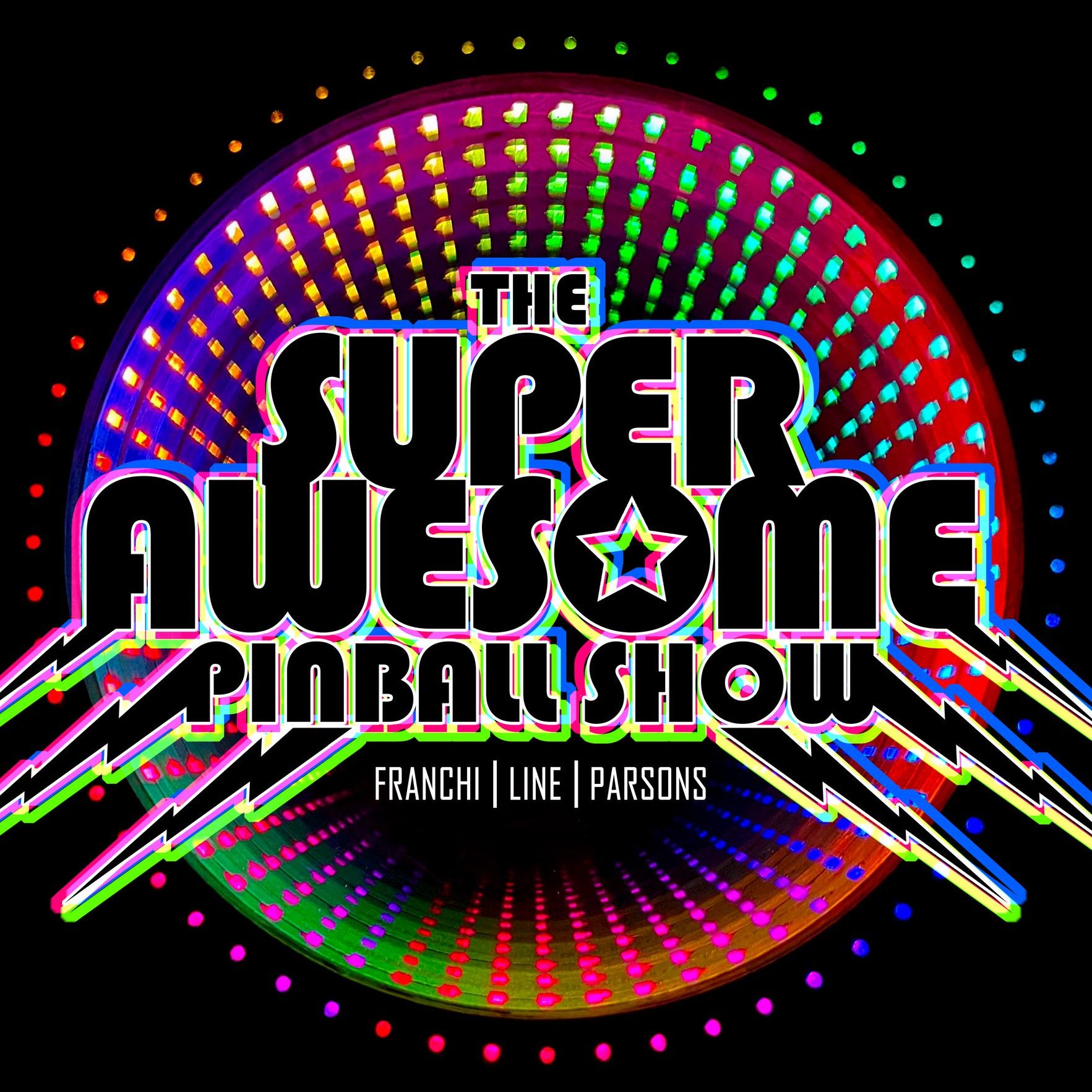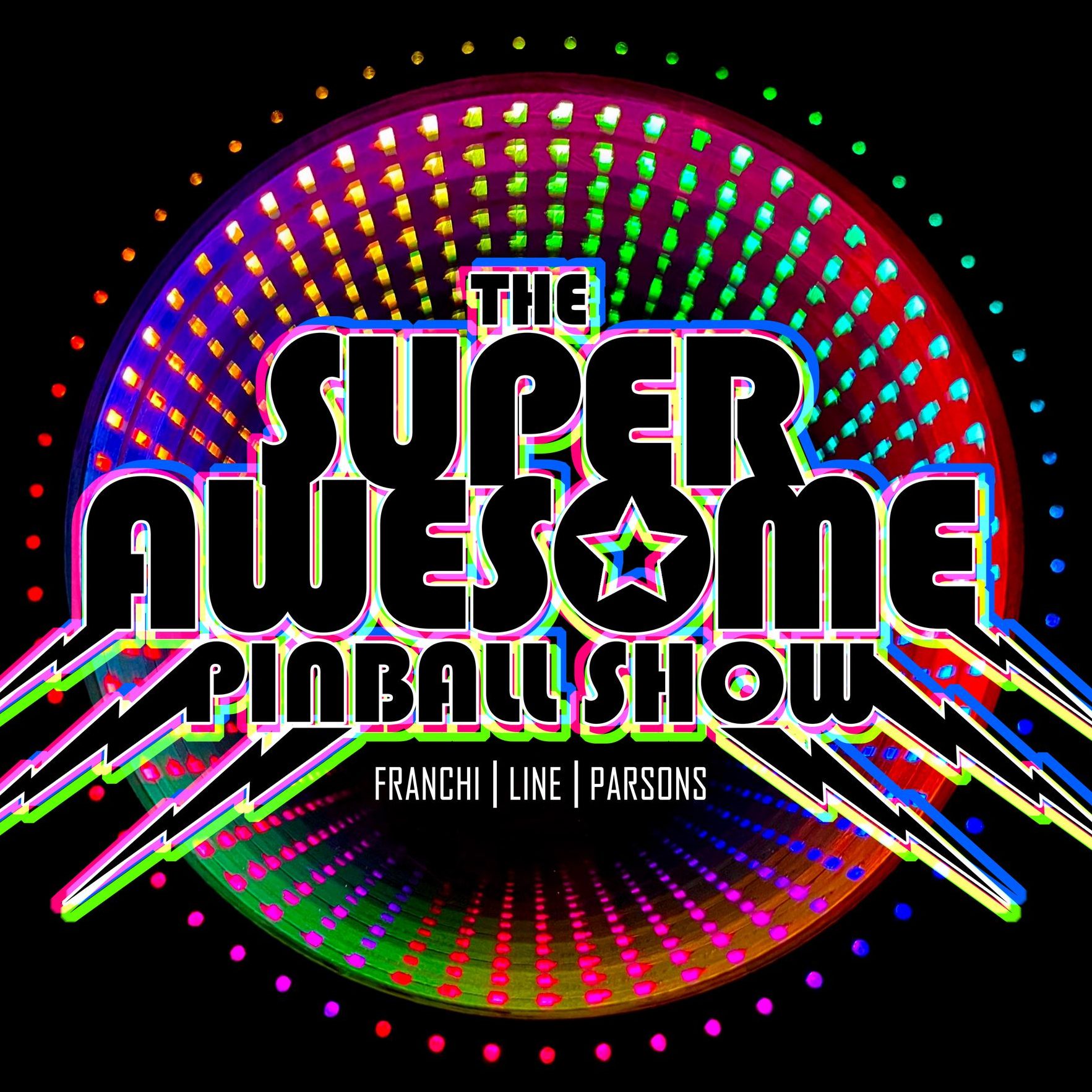 The Super Awesome Pinball Show has found another famous person who has fallen in love with pinball. Below are some snippets of what they discussed with Tom Drummond, bassiest for Better Than Ezra.
Stranger Things, Rush machines, as well as Ed Robertson got him re-interested in pinball
Tom grew up playing at bowling alleys
Now owns a bunch of Stern titles
Mods out his games himself
Started routing games around New Orleans – Port Orleans Brewery
Discuss ideas for a new 90s band pinball machines – Choose your own backglass band artwork
SAPS and Mrs. Pin play some quiz games with Tom
Tom doesn't give up how the band got its name
---
LoserKid and TPN Charity Stream for Children with Autism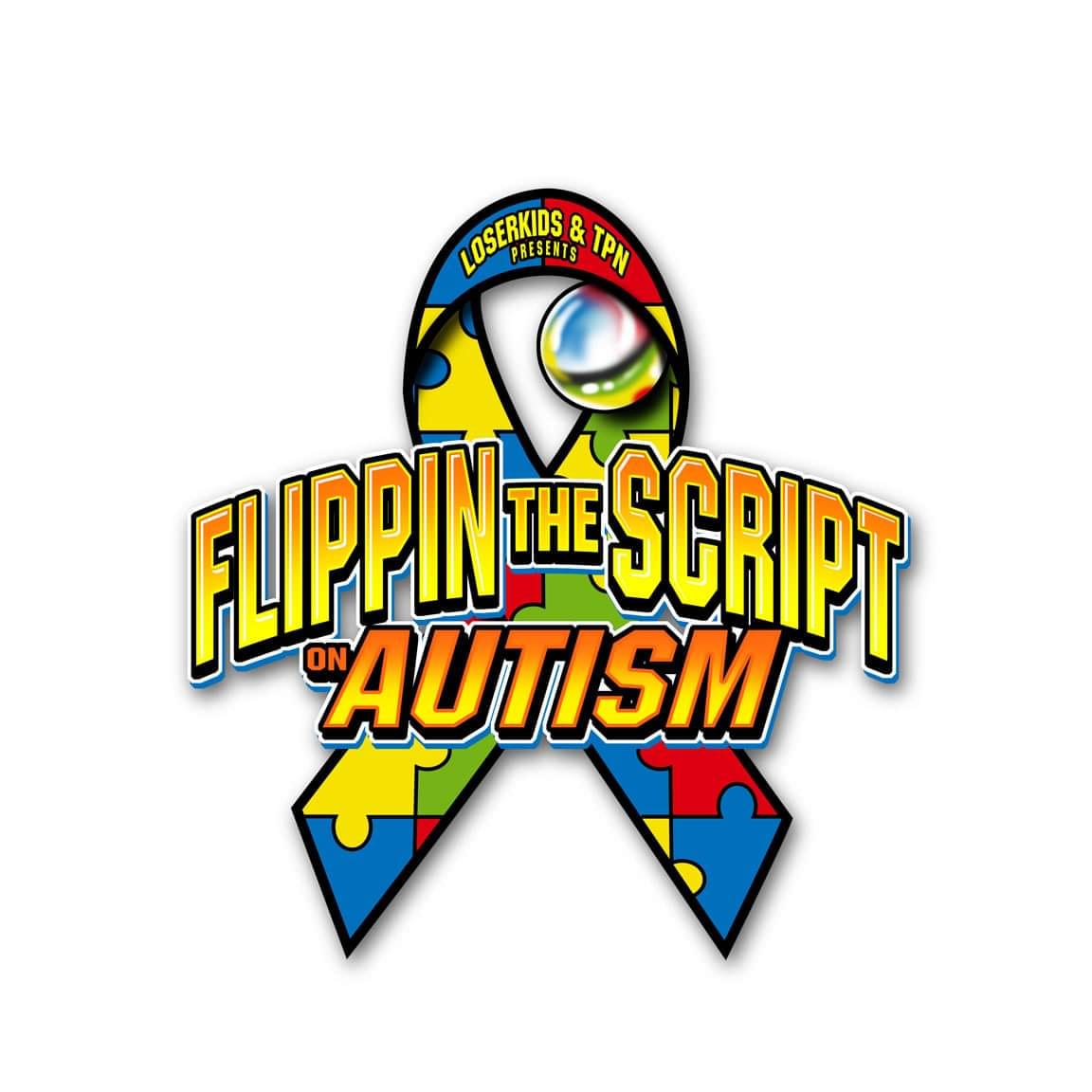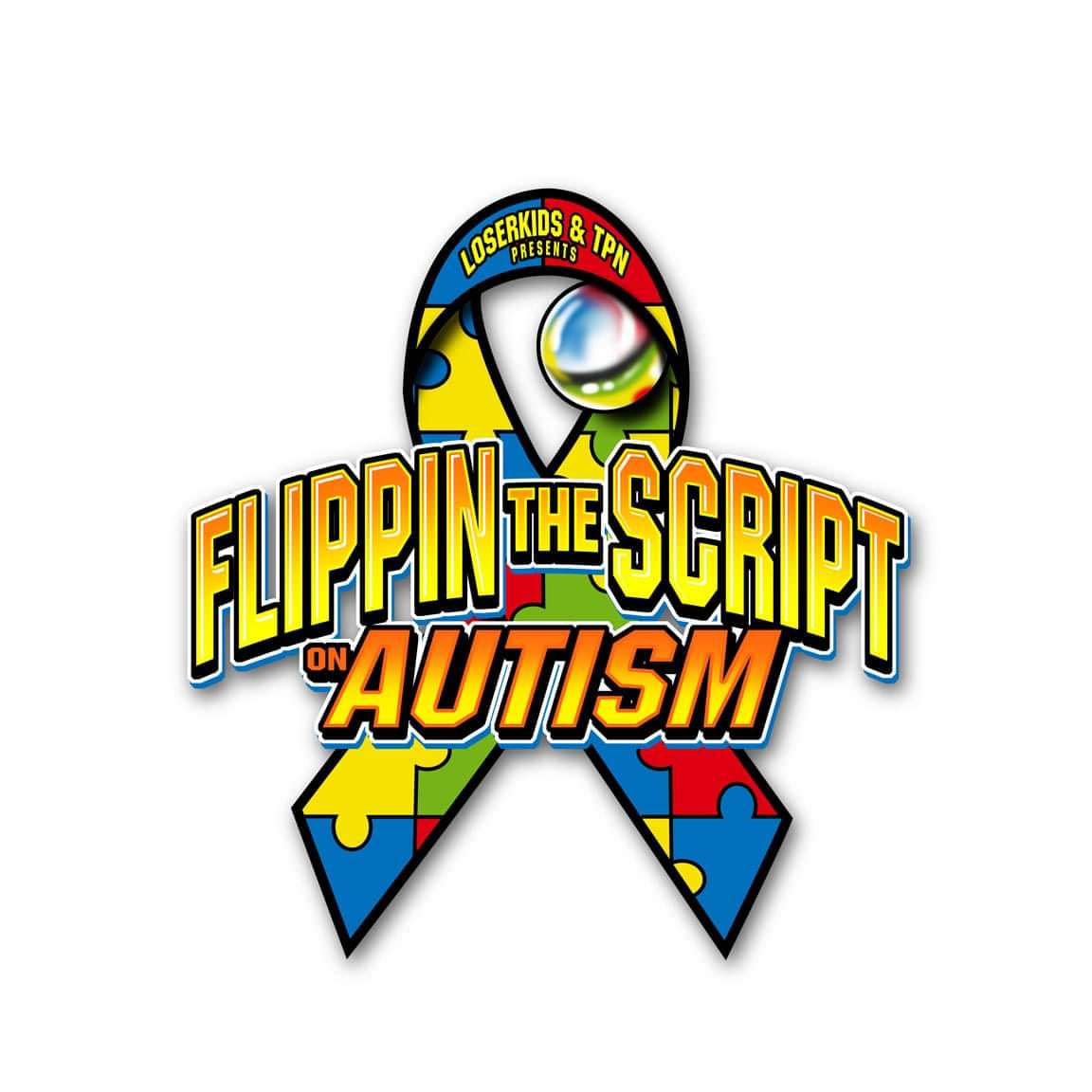 We are excited to announce LoserKids and TPN teaming up to help children with Autism! Flippin the Script will be a 12 hour charity stream. So mark your calendars for October 20th (Thursday) at Pinball Expo in Chicago. The stream is directly going towards Learning Solutions. An Utah based organization that helps with early intervention Autism therapy for kids that are as young as 2 all the way to late teenage years. The organization helps kids with Autism by giving them a one on one teachers to help develop skills like: Speech, social, and positive reinforcement to name a few.

Stern, JJP, American, CGC, Haggis, Spooky, Lit Frames, Flip N Out, The Pinball Company, Knapp Arcade, Hooked on Pinball, FAST Pinball, Pinstadium Lights, and others are donating products that will be auctioned off during the stream. LoserKids, TPN, Poormen, and others with be hosting the stream and interviewing some of your favorite people from the pinball industry including Keith Elwin and Eric Meunier to name a few.

We hope you join us October 20th at Pinball Expo! (Thanks also to Michael Barnard for this awesome logo!)

LoserKid Pinball
---
Amazing Iron Maiden Sculpted Backboard Mod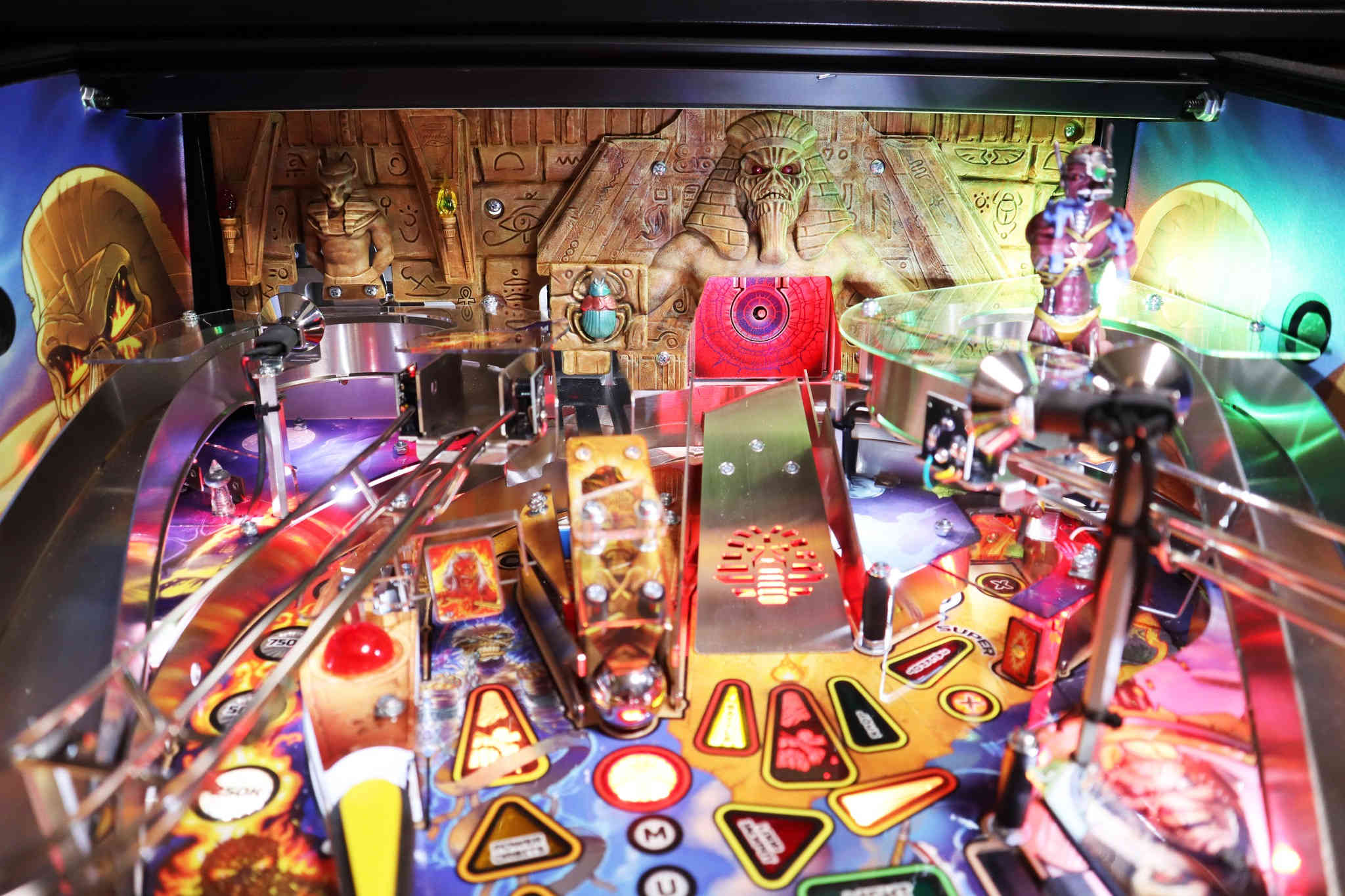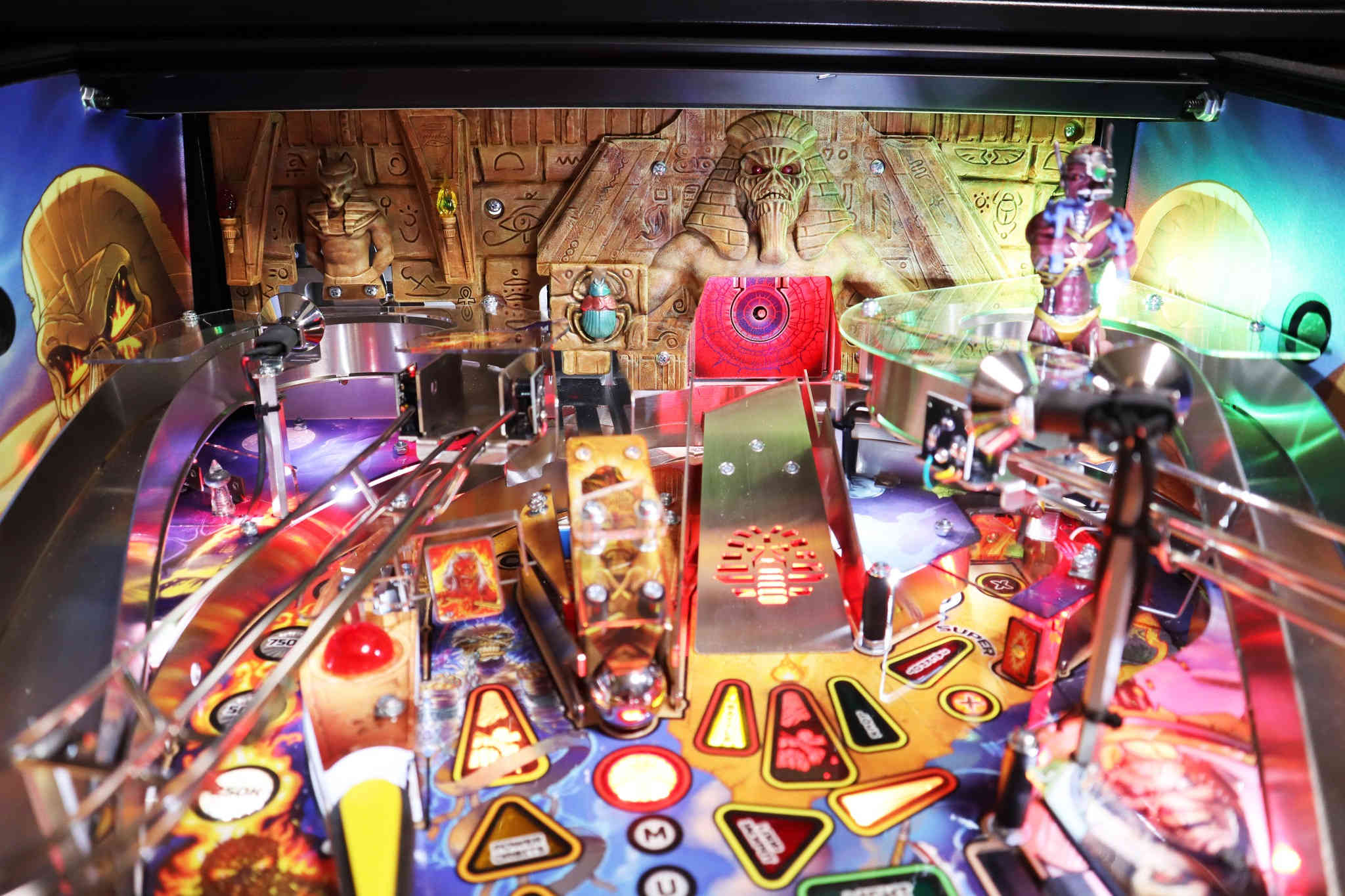 The Art of Pinball has created another amazing mod. This time Lior did a full sculpted backboard replacement for Iron Maiden Premiums/LEs. The lights in the Pharaoh's eyes as well as the torches are LEDs and interact with game play. I'm already checking to see if I can get this for my Pro.
More info and purchase details at Little Shop of Games
---
Zen Studios Releases Homeworld Pinball Table for Pinball FX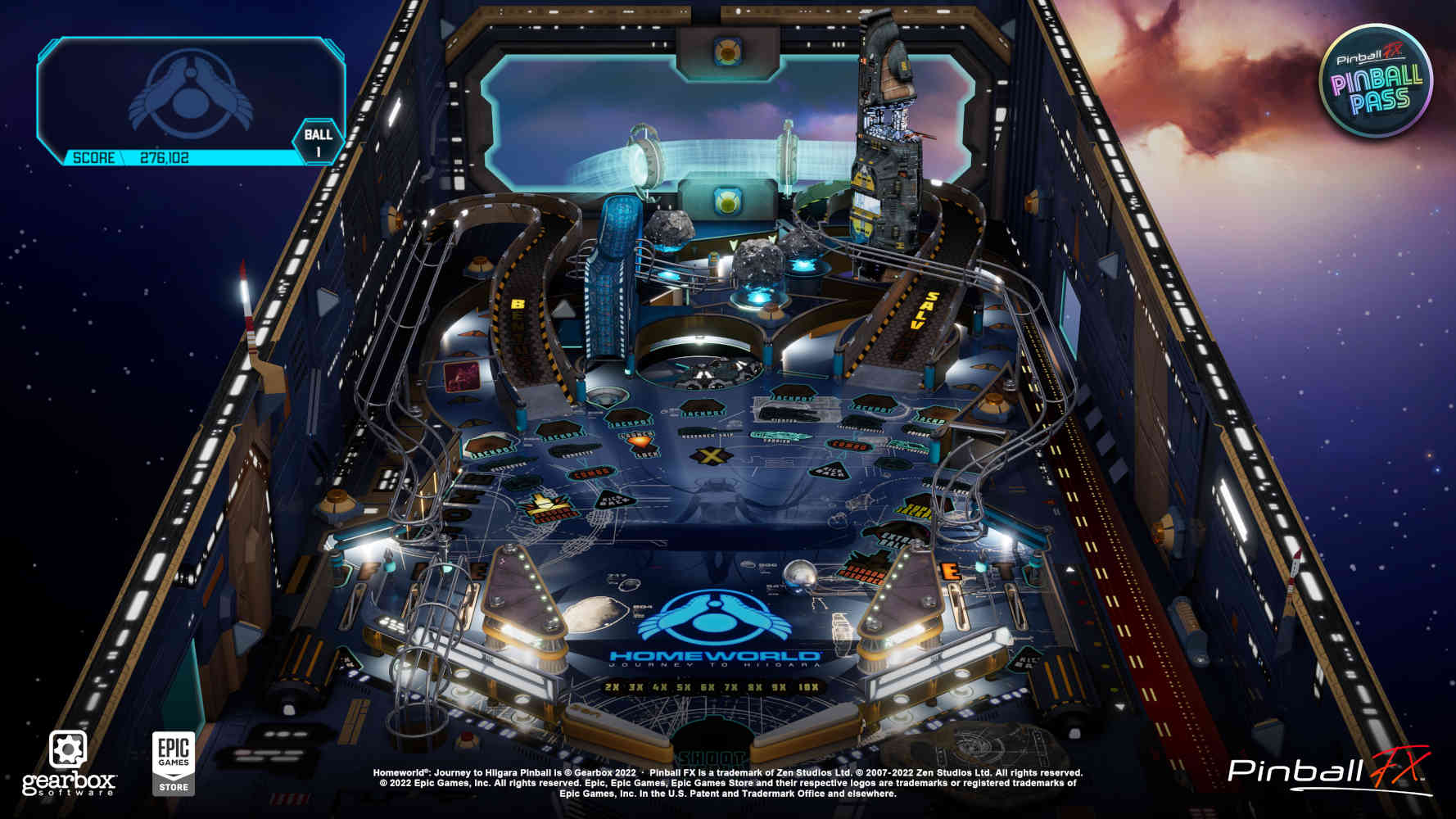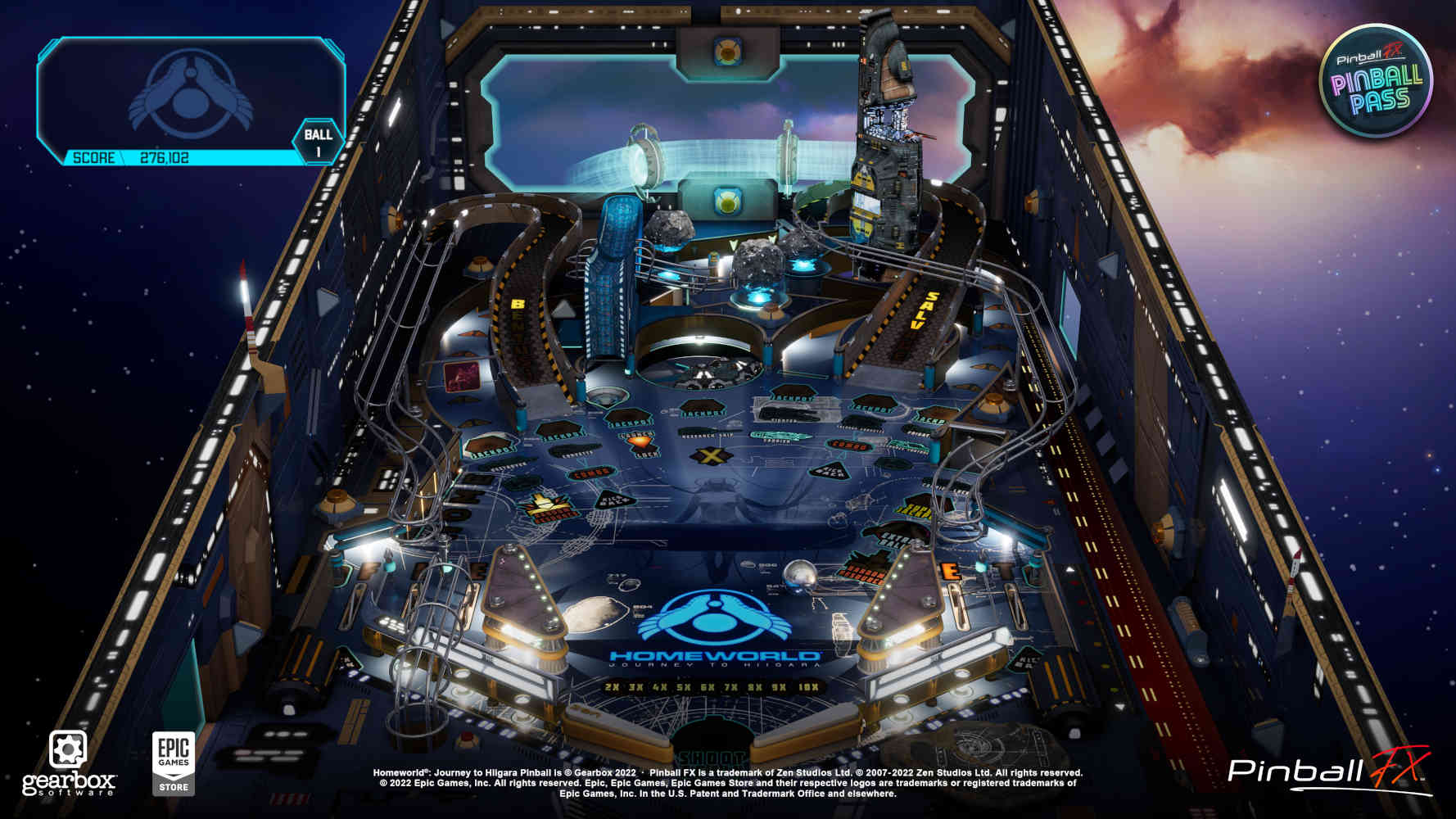 For those digital pinball fans out there, Zen Studios released a new table for their Pinball FX platform titled after the video game series Homeworld.
Trailer Video: https://youtu.be/QKd0GFYOMuU
Press Release
SAN FRANCISCO, Calif. – Aug. 25, 2022 – One of gaming's most renowned franchises comes to life in digital pinball form for the first time today! "Homeworld®: Journey to Hiigara Pinball," the new table based on the epic series which redefined real-time strategy action when it first debuted in 1999, is out now for Pinball FX as DLC via the Epic Games Store for $5.49 and as a free download for Pinball Pass subscribers.
Use your pinball skills and tactics to build up a fleet of spaceships and carry out daring missions inspired by the legendary Homeworld saga. Lead your armada in thrilling battles and pull off stellar high-score maneuvers to earn astronomical jackpots.
"Homeworld: Journey to Hiigara Pinball" Table Features:
Play through unique spins on classic missions from the original games
Journey to the stars with original music and audio from the Homeworld Remastered Collection
Lock balls into the Carrier and watch it deliver them to the playfield for multiball
Protect the Mothership at all costs in Diamond Shoals
Dodge pieces of debris and take out auto guns in the Karos Graveyard
Experience a huge space battle in Hiigara Wizard Mode
Pinball FX is free to download in early access for PC on the Epic Games Store and is expected to officially launch later this year.


Cary Hardy shows us his technique for stripping off the topside of a playfield. The keys to a successful topside tear down are definitely organization and patience.

Make sure to check out the Latest Games and Rumors page.
Contact will@thisweekinpinball.com for any questions or tips.
Disclaimer: Any articles, interviews, or mentions of pinball manufacturers or pinball products is NOT an endorsement.