deeproot Pinball Launching in September | deeproot Pinball Teasers | Attack from Mars Remake Re-Run | Pinball Hall of Fame Update | How to Set Up Your Pinball Machine | Jersey Jack Pinball Factory Finds | American Pinball and IFPA Announce a Hot Wheels Challenge | Sgt. Pepper-oni | JWOWW | TWIP Quips

— QUICK HITS —
deeproot Pinball: Launch Next Month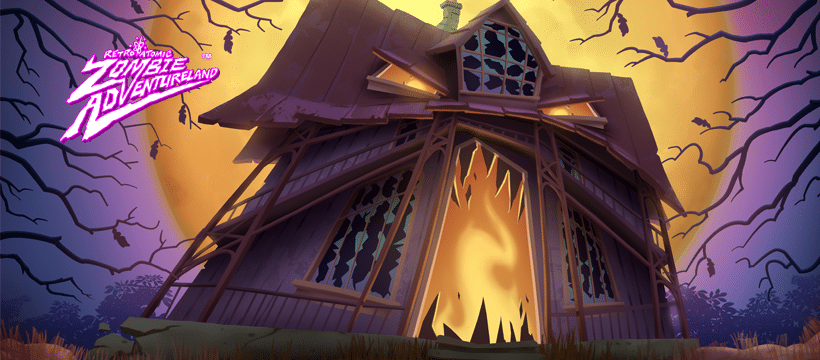 Last week our friends at deeproot Pinball shared several teasers about their upcoming launch!
First, they launched a Facebook page with the image above – click here to check out their Facebook page!!
Second, they shared on TWIP TV that their official launch would be in September!
Finally, they shared a small artwork teaser with the Pinball Network:

---
Attack from Mars Remake Re-Run
Our friends at PinballSTAR shared that Attack From Mars from Chicago Gaming Company would be rerun – check it out!
---
Last Week's Poll Results
---
Pinball Hall of Fame's New Strip Location Takes Shape
Our friends at the vitalvegas.com shared a cool story on the progress of the Pinball of Fame – check it out here!! The article shares that the target date for opening is January of 2021.
---
Marco: How to Set Up Your Pinball Machine
Our friends at Marco Specialties shared a cool video last week about how to set up your pinball machine – check it out!!
---
Jersey Jack Pinball Factory Finds
Our friends at Jersey Jack Pinball are offering some cool unique "factory finds" for sale – sign up to their email list to get notified when new items become available!
---
American Pinball Announces the IFPA Streaming Challenge Series for Hot Wheels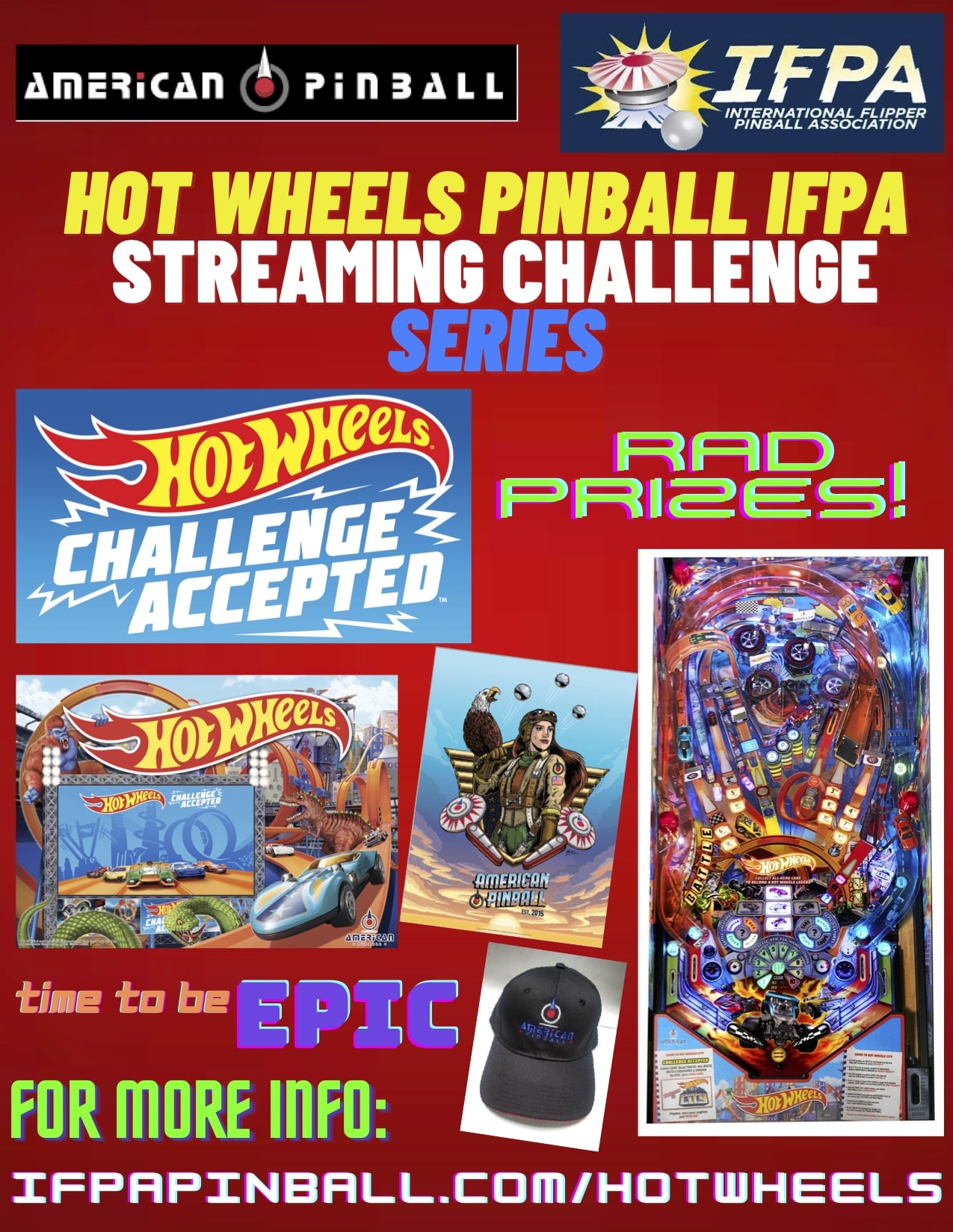 Our friends at American Pinball are starting a cool new challenge beginning next week and going through the end of the year – check out their press release below!!
BECOME A HOT WHEELS LEGEND
AMERICAN PINBALL TEAMS UP WITH THE INTERNATIONAL FLIPPER PINBALL ASSOCIATION TO LAUNCH THE 'HOT WHEELS PINBALL IFPA LIVESTREAMING CHALLENGE SERIES'
American Pinball and the International Flipper Pinball Association (IFPA) are pleased to announce an exciting Livestreaming Challenge Series on Hot Wheels pinball machines.
The Challenge Series is open to players beginning on September 1, 2020, and running through December 31, 2020. Players will earn Hot Wheels Points based on how they finish in each of the 15 Challenges being organized.
Hot Wheels Points will be awarded to the top 8 finishers of each Challenge. An assortment of prizes, including some surprises courtesy of Mattel will be awarded as a bounty for winning a weekly Challenge, along with prizes based on the overall Hot Wheels Points earned across all the Challenges.
For more details including the official rules, application process and prizes visit: https://www.ifpapinball.com/hotwheels/
---
ColorDMD: Maverick Released
Our friends at ColorDMD released their 101st game last week – check it out!
---
Poorman's Pinball Podcast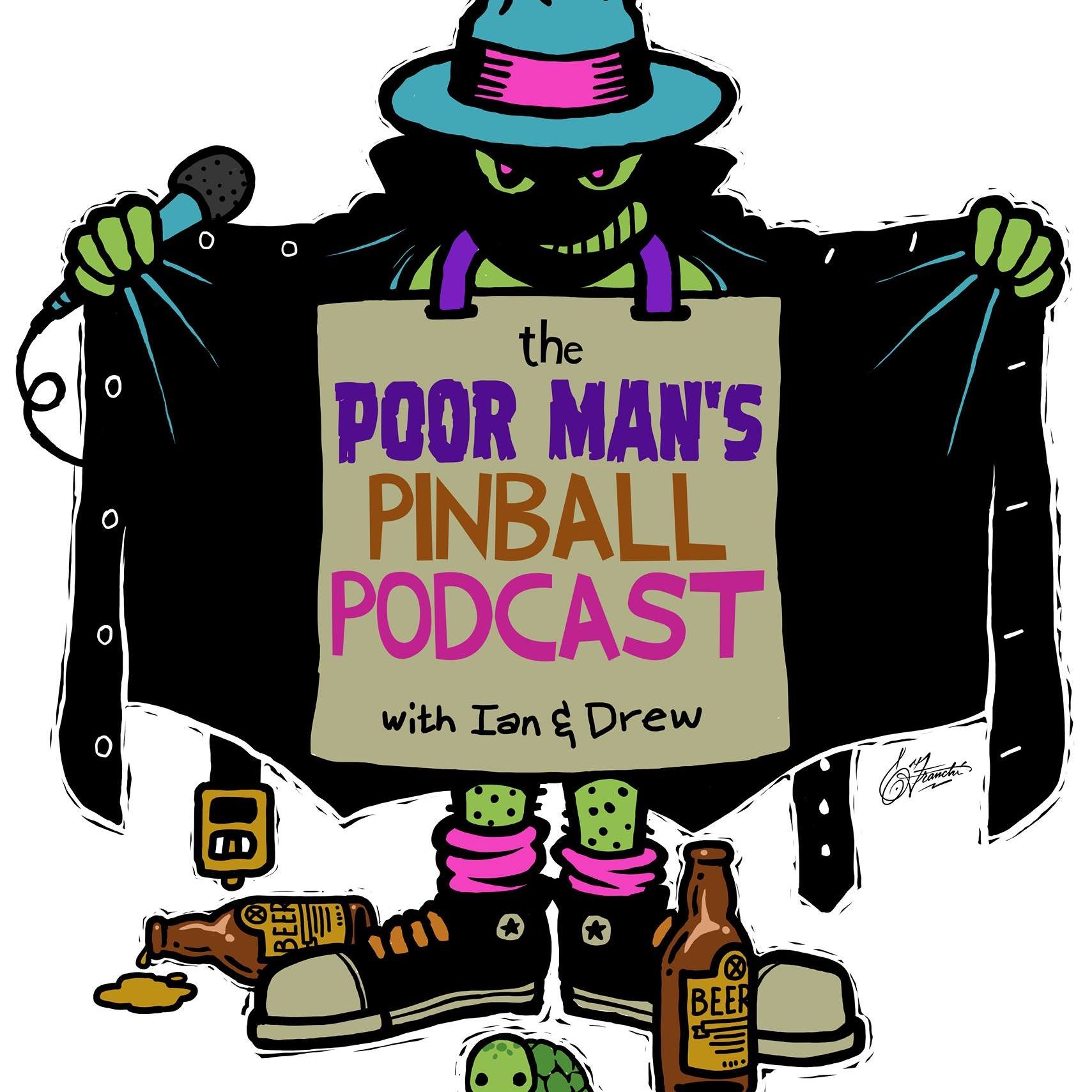 The guys at the Poorman's Pinball Podcast will now be doing a live show on Facebook Monday at 8:30PM Central / 9:30PM Eastern – click here to check it out!
---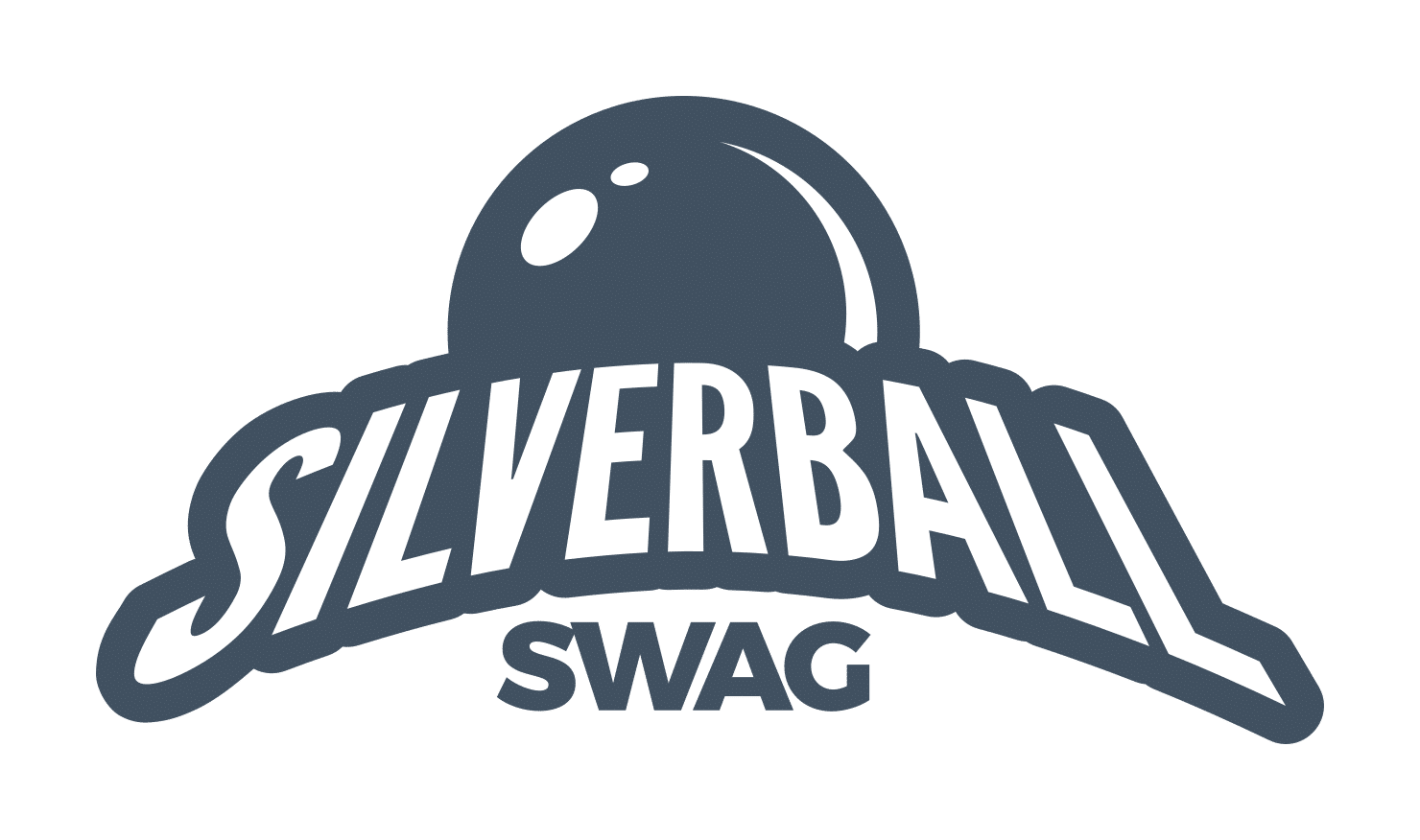 It's Lit Pinball now has a shop on Silverball Swag, check out their awesome apparel here!!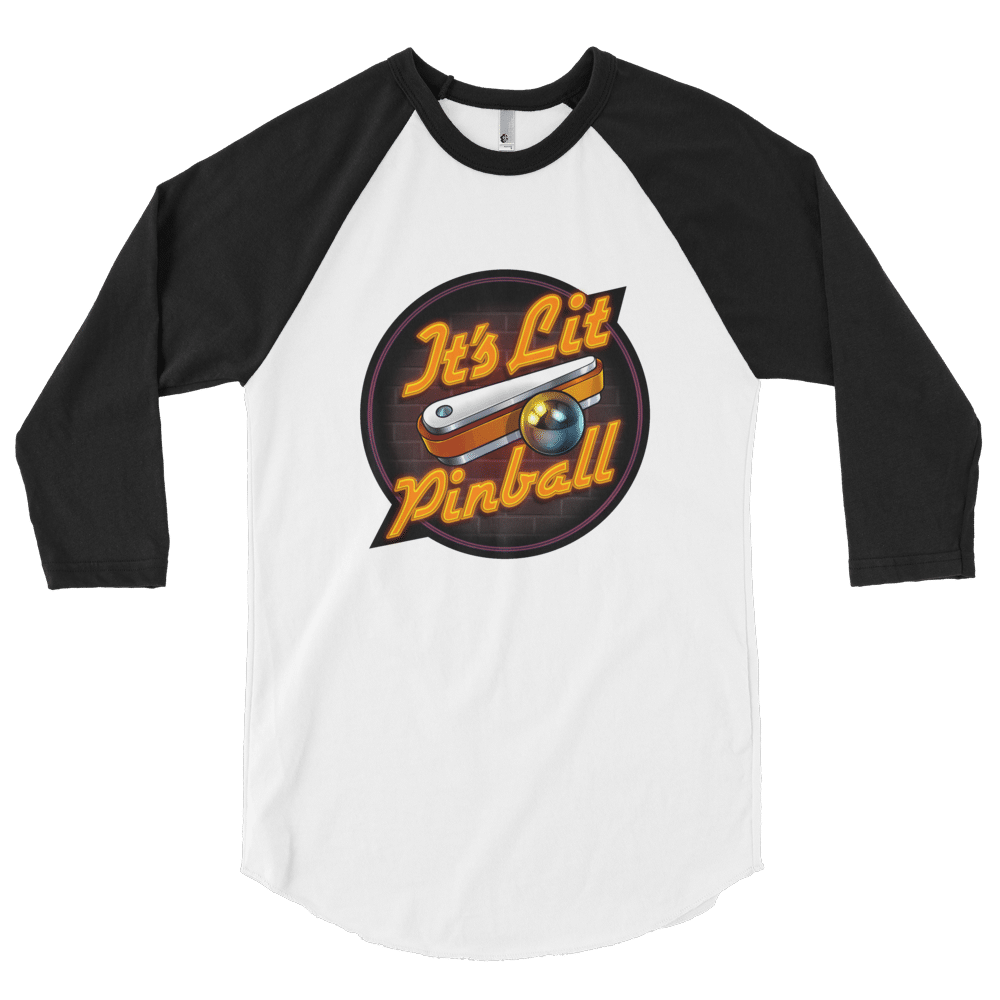 ---
Do you want to sell premium pinball apparel with your logo or artwork on it at Silverball Swag (silverballswag.com)? You keep the profit from anything sold for your brand and Silverball Swag handles the printing, billing, and shipping for you, then send you the profits each month. Email Will at will@silverballswag.com or Jeff at jeff@silverballswag.com for more info!

— Cool and Crazy Stuff —
Dead Flip: Sgt Pepper – oni!
Replacing a TMNT toy on Beatles…Come Together, Right Now, and Play Pinball!
---
Jersey Shore Star JWOWW with Stranger Things
---

— 🙂 —
Occasionally you see what can only be described as the perfect joke. This is one of those times!
Other Quick Hits:
Happy birthday Brian Cosner!!
---

Other Manufacturers
More

Team Pinball: The Mafia

Circus Maximus: Kingpin, Python's Pinball Circus

Homepin: Thunderbirds, Chinese Zombies

Suncoast Pinball: Cosmic Carnival

Great Lakes Pinball: Exposé

Haggis Pinball: Wraith, Celts

Pinball Brothers: Queen?, Barry Oursler's Original Theme?, Playboy?

Dutch Pinball: Bride of Pinbot 2.0, Bride of Pinbot 3.0 (on hold), The Big Lebowski (production/legal issues)

Silver Castle Pinball: Timeshock

Phénix Pinball: Goblin Contest

Pinball Adventures: Punny Factory, Sushi-Mania, Ninja Mania, First Class, Canada Eh!

Disclaimer: Any articles, interviews, or mentions of pinball manufacturers or pinball products is NOT an endorsement.