Pinball Exposure in Las Vegas | Interview with Brian Eddy | Results: When a new pinball machine gets revealed... | Poll: What do you like best on the inner walls of a pinball machine? | Elements Pinball | Playfield Issues | Avengers Shooter Rod | Mermaid Editions Sell Out | Spooky Tease | P3 Close Up | Upcoming Mods | No Coin Drop Required | Pinball Comics | Decision Flowchart | Ferris Bueller | Upcoming Pinball Events

— QUICK HITS —
---
Massive Pinball Exposure in Las Vegas
The Pinball Hall of Fame lit up their huge pinball sign on the Las Vegas Strip last week – check it out!
The new Pinball Hall of Fame location is on the south end of the Las Vegas Strip, not far from the Welcome to Fabulous Las Vegas sign and Mandalay Bay. It arguably will generate the most pinball exposure anywhere in the world. Las Vegas has attracted over 40 million tourists annually since 2014, except for last year due to the pandemic. However, numbers are on the rise again as people are starting to travel more with the April tourist numbers being up over 2300% from 2020 to 2021.
For more information on the Pinball Hall of Fame, click here!!
---
Ausretrogamer: Interview with Brian Eddy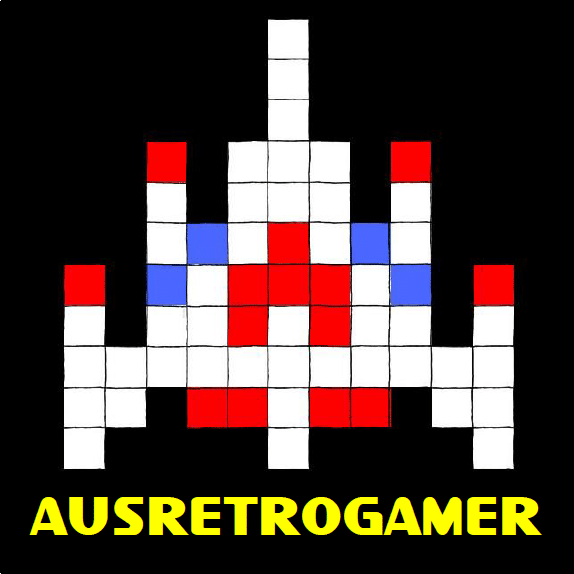 Last week Ausretrogamer released an in-depth interview with Brian Eddy, designer of Stern's newest creation, The Mandalorian! Here are just a few teasers:
"…like everyone else, we had to wait for each episode to air to see what happened and what content would work in the game. Disney was very supportive of using season 2 and helped us plan ahead on how we could make it happen…Disney said, "you should leave some space here for 3 characters"…"
"…flow in a pinball machine…is a core element I love…"
"…my favorite is the Encounter rotating playfield. It's deceptively simple but challenging to play well. We start it out flat with simple rules of hitting lit targets, and most people can play this for a bit. Then as you get comfortable and get deeper into the game, it will start rotating steeper and steeper, and your reactions need to be quicker and tuned to the new gravity…"
"…I went through several different layouts. I had more targets at first and different playfield shapes, but some were too hard to hit and not as fun. I tried larger and smaller playfields, and each had its pluses and minuses…"
Brian Eddy discusses a plethora of topics during the interview and discusses his design philosophy and the development of The Mandalorian at length – read the full interview here!!
---
Last Week's Poll Results
---
Pinball Adventures: Elements Pinball Sneak Peek
Last week Pinball Adventures teased a new game called Elements:
This Week in Pinball reached out to ask for an update on Punny Factory, and they are still waiting on some parts but should have updates soon.
---
Playfield Issues
Some Guns N' Roses pinball machines have had playfield issues, and This Week in Pinball has reached out to both Jersey Jack Pinball and Mirco regarding the issues. Mirco declined comment, and Jack Guarnieri from Jersey Jack Pinball responded last week with the following:
Please be reassured that our quality group inspects all of our products on an ongoing basis. As always, if there are specific issues with an individual game please feel free to contact us.

-Jack Guarnieri, Jersey Jack Pinball
EDITOR'S NOTE:
Playfield issues are always one of the most difficult things to responsibly cover on This Week in Pinball. Over the last several years, most pinball manufacturers have had at least one playfield issue such as pooling, chipping, planking, ghosting, etc.
This Week in Pinball is working on a much larger and more wide ranging article regarding this on-going topic in the pinball industry and trying to get some accurate data regarding the scale/extent of playfield issues, along with perspectives from both the consumer side and the manufacturer side. We hope to release that in the coming months.
---
Flip N Out: Avengers Infinity Quest Pinball Shooter Rod
Last week Flip N Out revealed Stern Pinball's Avengers: Infinity Quest shooter rod accessory – check it out!
---
Haggis Pinball Sells Out of Mermaid Editions
Haggis Pinball shared last week that they officially sold out of the Mermaid Edition of Fathom Revisited!
---
Spooky Pinball Continues Teasing Next Title
Speculation continues regarding Spooky Pinball's next title – last week, Charlie Emery shared this image on Facebook:
We should be seeing more very soon!!
---
Buffalo Pinball: P3 Close-Up
Buffalo Pinball recently released a video showing a closer look at Multimorphic's P3 platform! Kevin Manne hosted the video, and it is described as a "close-up look at my P3, including how to swap playfield modules, art, the app launcher, boot-up sequences and much more" – check it out!
---
Upcoming Mods
Pinball Bazaar shared recently they will be releasing a Guns N Roses topper soon and are collaborating with some well known pinball names – check it out!
Also, The Art of Pinball shared recently that they will soon be releasing some very cool Hobbit mods – check them out!
---
No Coin Drop Required Season 2
Last week Jen Ruper announced season 2 of No Coin Drop Required – check out the first episode below!!
---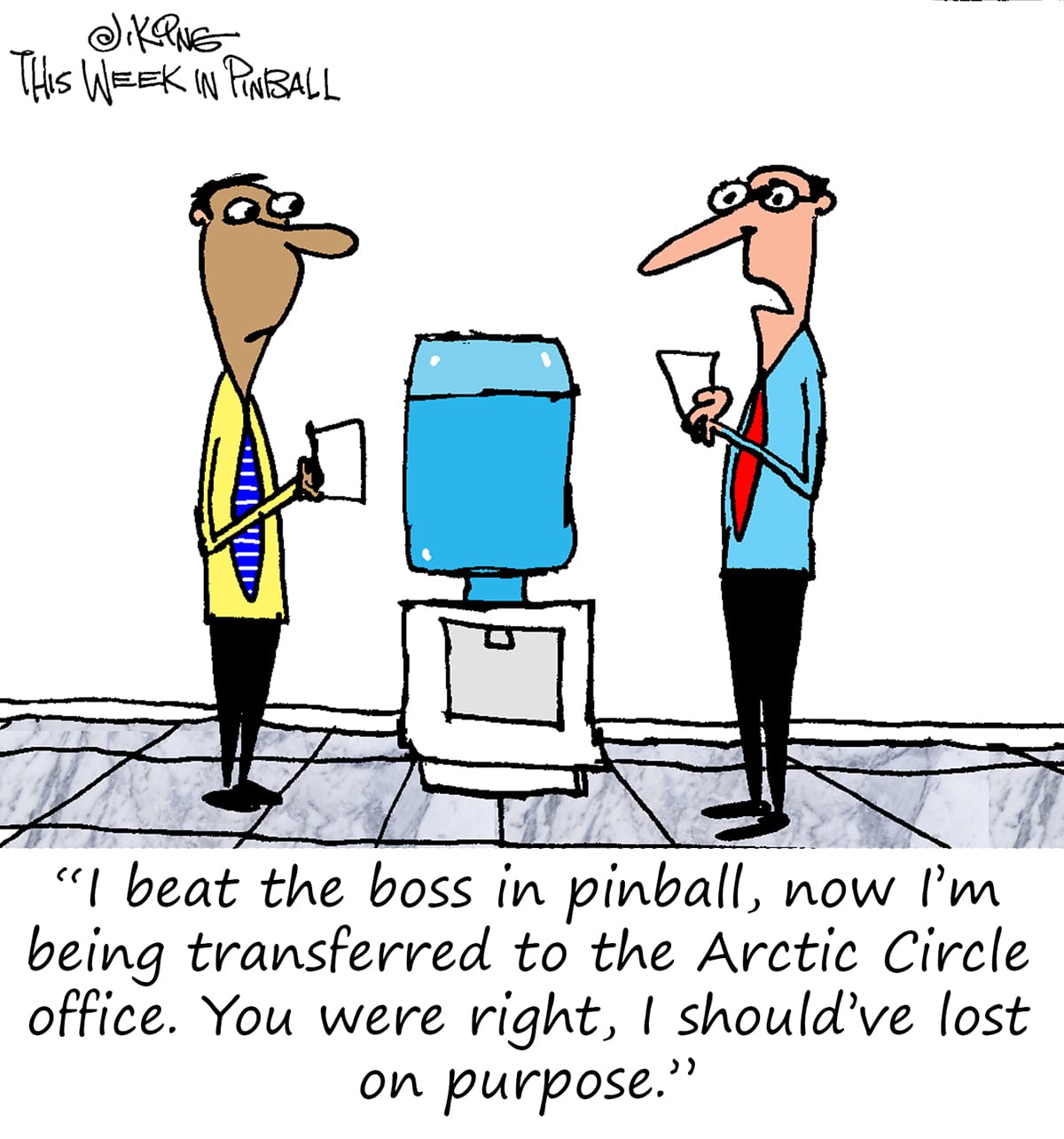 ---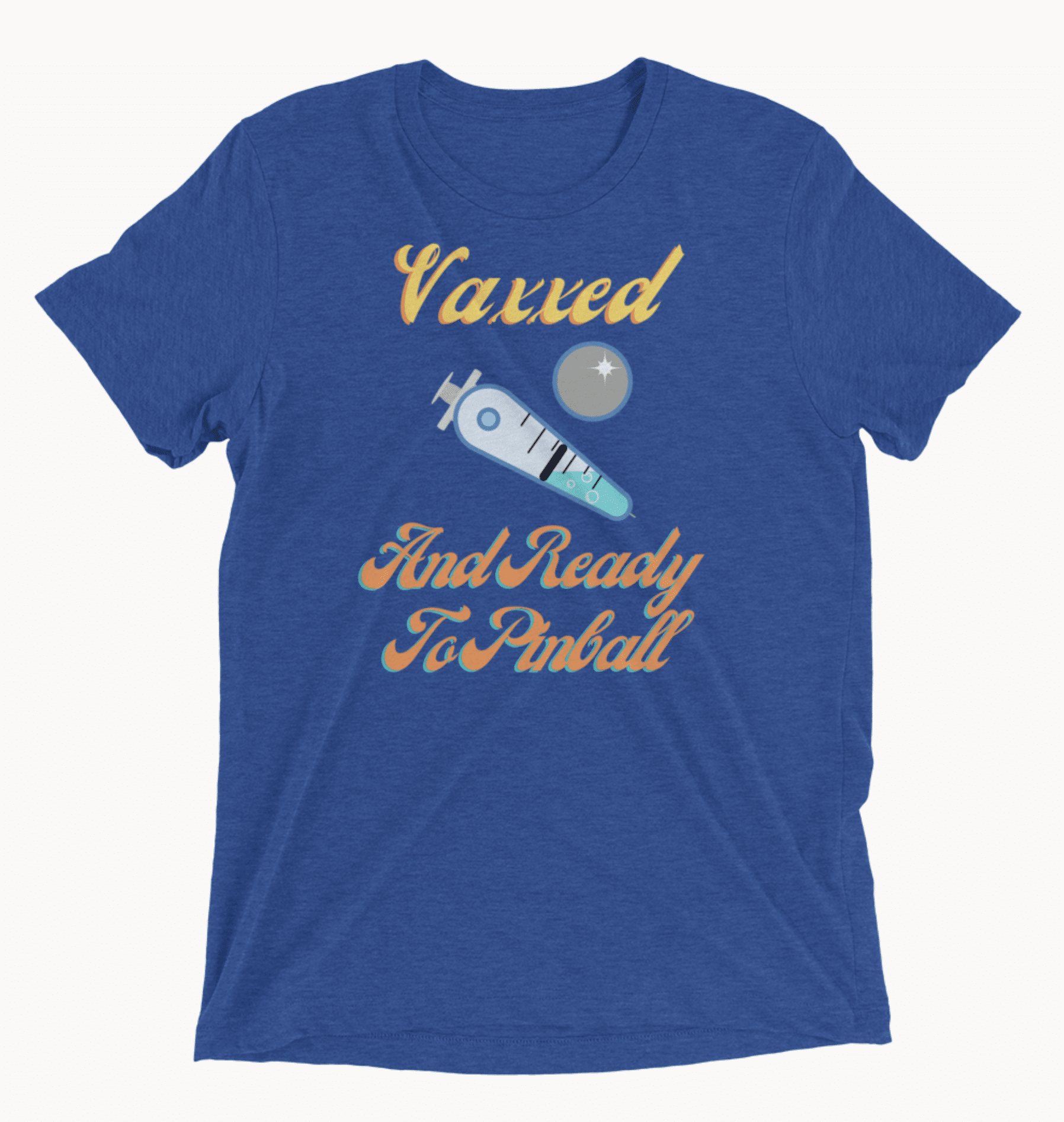 ---

— Cool and Crazy Stuff —
Decision Flowchart
---
The Super Awesome Pinball Tailgate Party Coming in September
---
Brian Soares Teases Upcoming Ferris Bueller Custom Machines
Can't wait to see more!!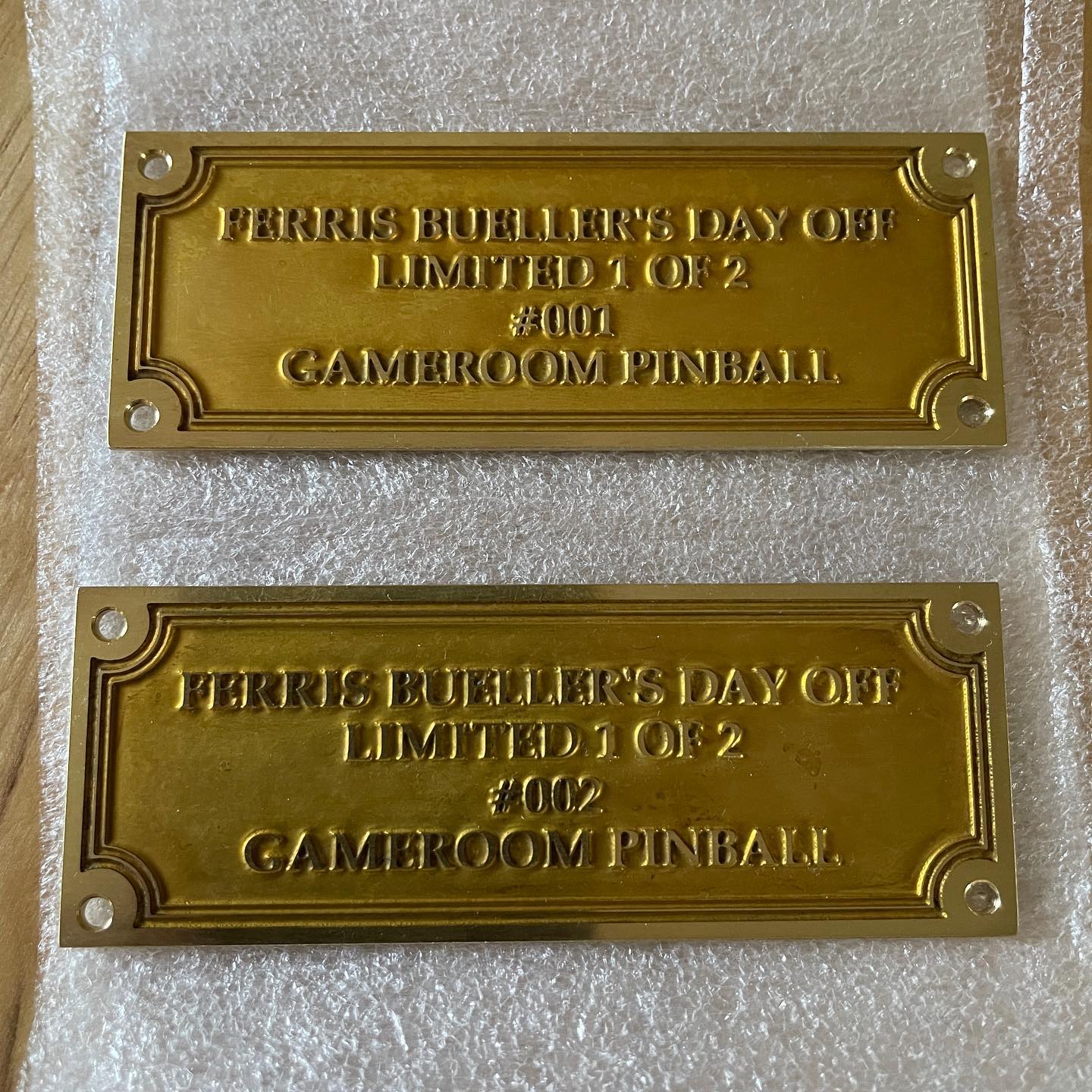 ---
Other Quick Hits:
---
Upcoming Pinball Events
[tribe_events_list limit="5″ venue="yes"]
---

Other Manufacturers
More

Team Pinball: The Mafia

Circus Maximus: Kingpin, Python's Pinball Circus

Homepin: Thunderbirds, Chinese Zombies

Suncoast Pinball: Cosmic Carnival

Great Lakes Pinball: Exposé

Dutch Pinball: Bride of Pinbot 2.0, Bride of Pinbot 3.0 (on hold), The Big Lebowski (production/legal issues)

Silver Castle Pinball: Timeshock

Phénix Pinball: Goblin Contest

Pinball Adventures: Punny Factory, Elements, Sushi-Mania, Ninja Mania, First Class, Canada Eh!

Disclaimer: Any articles, interviews, or mentions of pinball manufacturers or pinball products is NOT an endorsement.