Haggis Pinball Updates | Pedretti Gaming Releases Whirlwind 2.0 Total Chaos | More Foos Rules | Pinball Profile Interviews Keith Elwin | Poll of the Week | Kineticist: Launching PinballJobs.com | Spooky Pinball Surprise Factory Tour | Nudge Magazine: Are Pinball Mechs Overrated | Jackpot Records Limited Edition Vinyl

Haggis Pinball Updates
Haggis Pinball shares an update following their appearance at Texas Pinball Festival.
Haggis expects to complete production on Fathom remakes by the end of the year (Mermaid Edition and Classic Edition).
Customers who purchased a Classic Edition game will have a chance to purchase upgrades to their game to bring it in line with the additional features of the Mermaid Edition.
They plan to produce a run of Celts after Fathom.
Production on their next game (also a remake from the Fathom era) should start in 2024, with an announcement on what that title is around the middle of this year.
---
Pedretti Gaming Releases Whirlwind 2.0 Total Chaos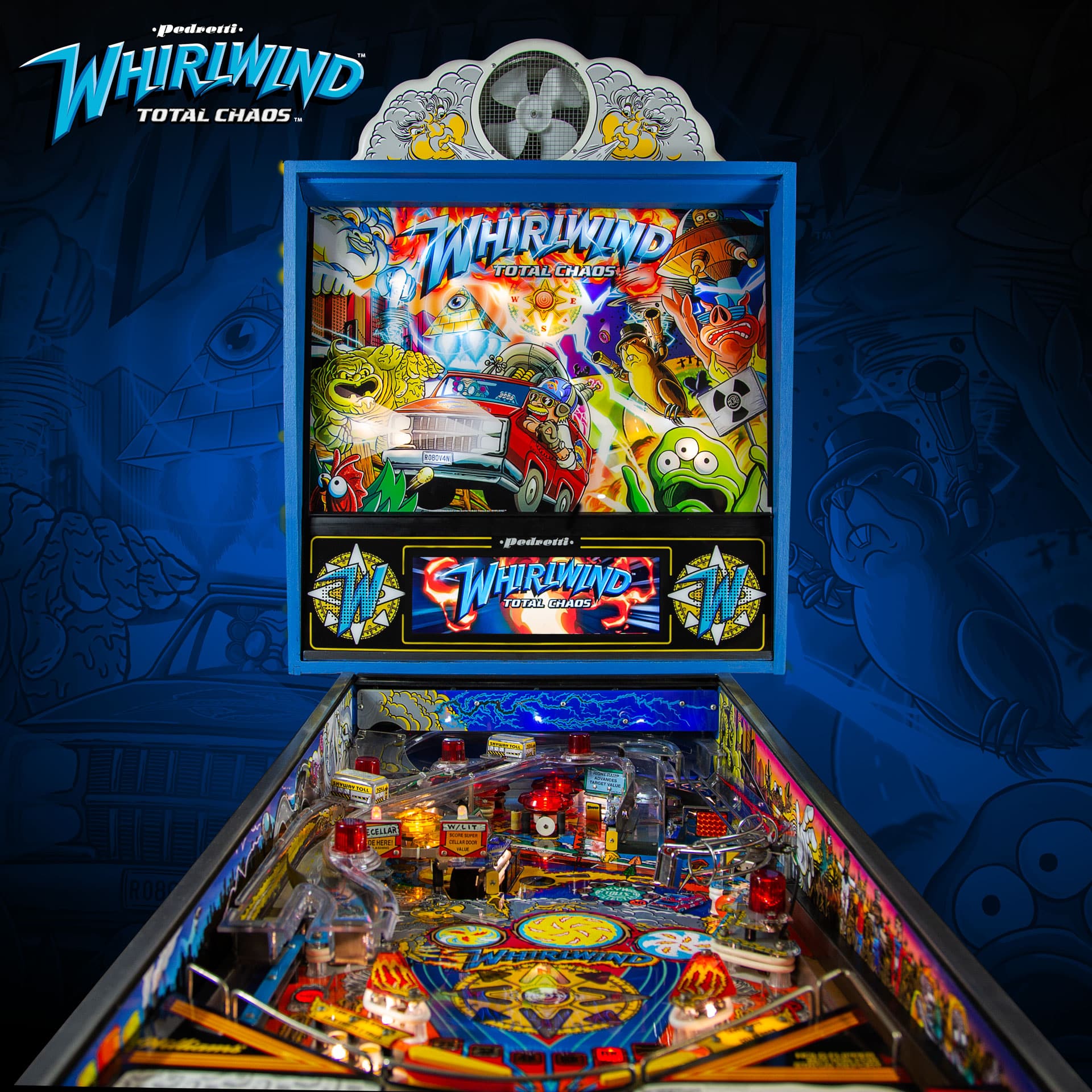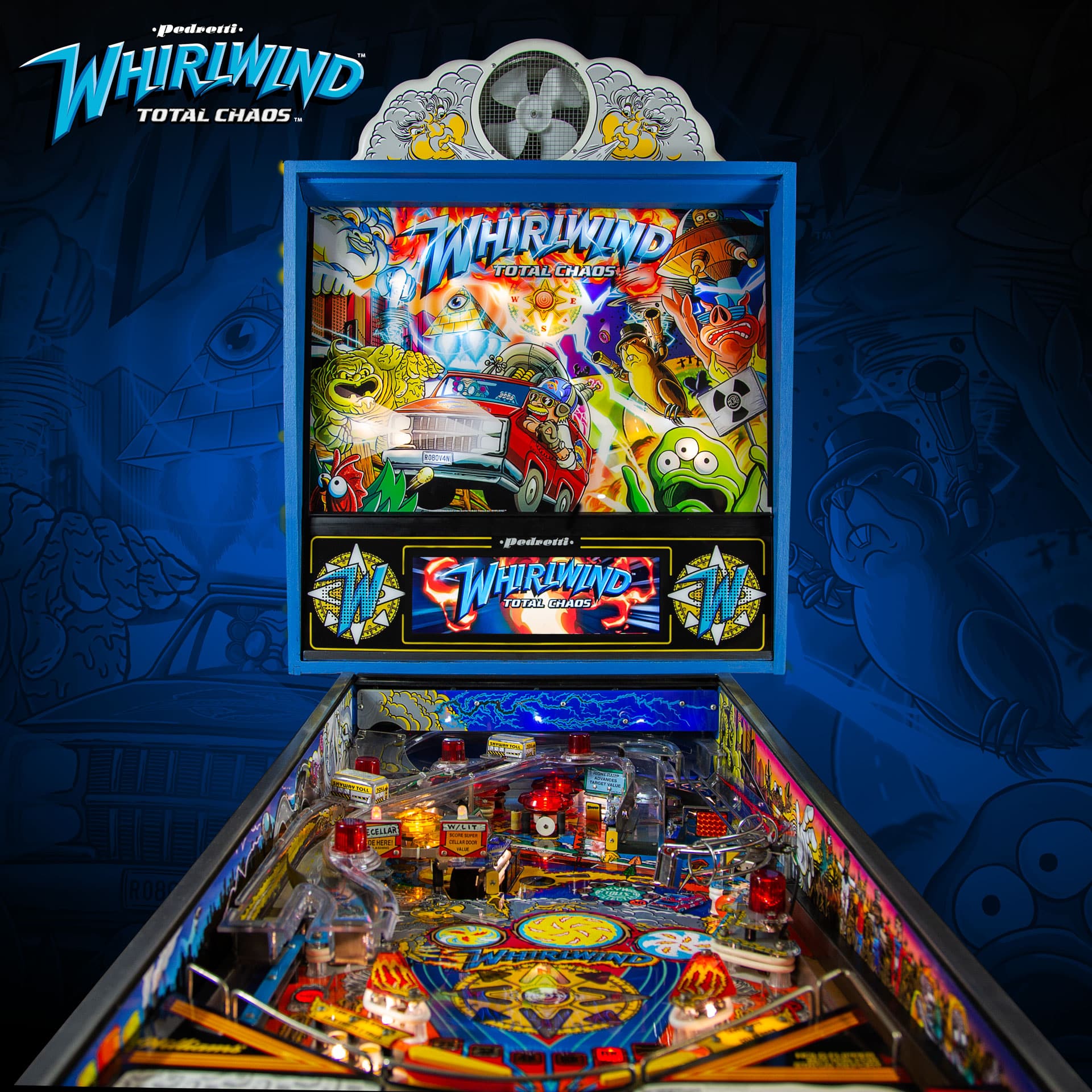 Pedretti Gaming officially announced the launch of their new Whirlwind upgrade kit, called Whirlwind 2.0 Total Chaos.
Follow-up to their upgrade kit for Funhouse, Funhouse 2.0 Rudy's Nightmare.
Among other things, the kit includes new graphics and animations, modes, multiballs, and new LCD HD display.
See a full breakdown over on Pinball News, or check out Pedretti's product page for more info.
---
More Foos Rules
Stern's Raymond Davidson joins the Flip n' Out Pinball live stream to talk Foo Fighters code and provided some live coaching to Joel Engelberth.
Related: Noah Crable provides a written Foo Fighters game tutorial over at Kineticist.
---
Pinball Profile Interviews Stern's Keith Elwin
Talks to pinball designer Keith Elwin about the ongoing PinClash Godzilla streaming competition
Notes Godzilla code is "pretty much done"
Says loops are a viable point scoring strategy on Godzilla
Discusses the sweet spot to game design
Elwin discusses his involvement in the code for bonus modes that come with toppers
Tournament talk – IFPA 17 & IFPA 18
Elwin's next Stern cornerstone is already done, and he's working on the next one
---
Last Week's Poll Results
---
Kineticist: Launching PinballJobs.com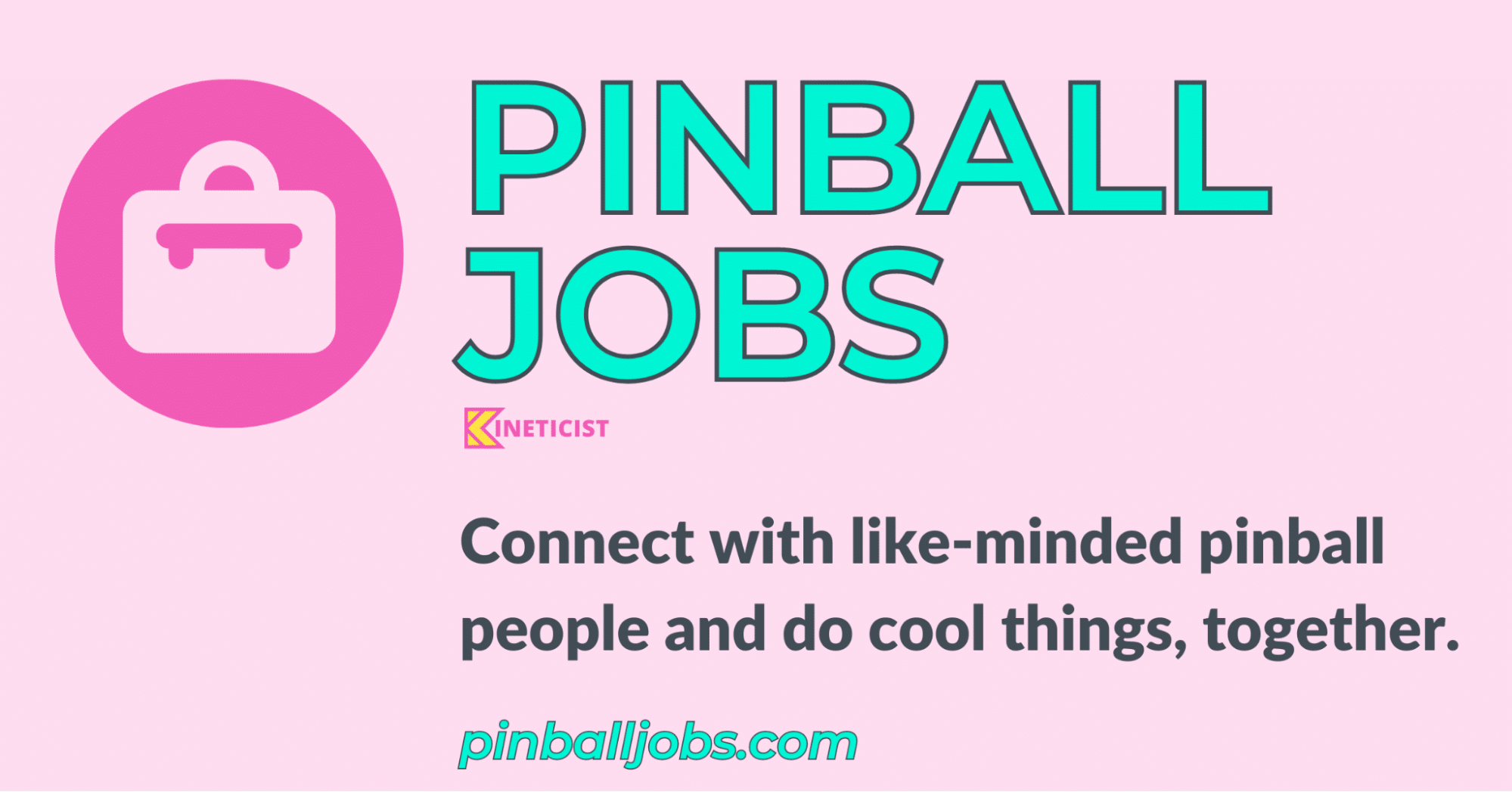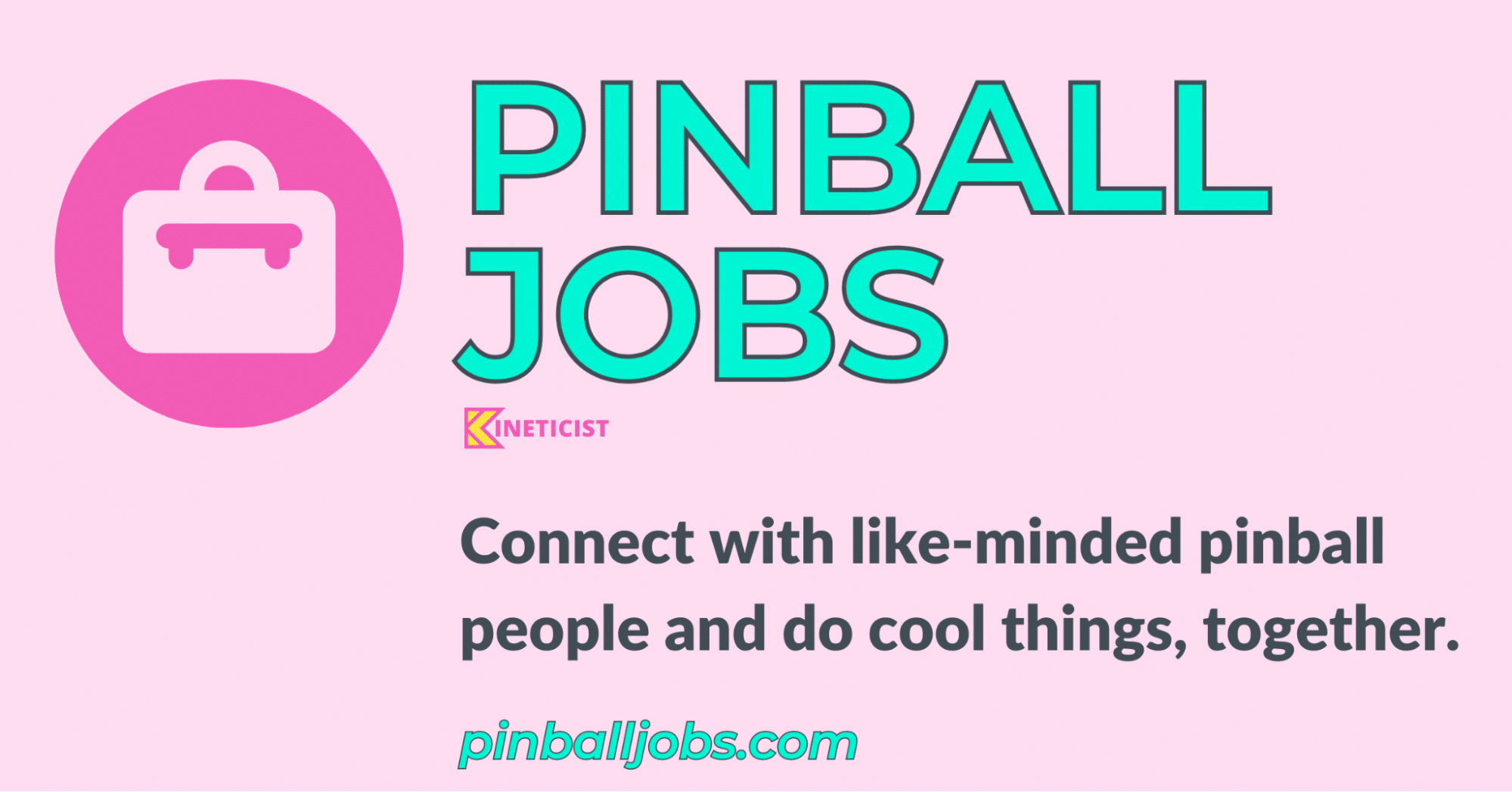 Following positive responses to the Pinball Jobs Matchmaker, Kineticist launches Pinball Jobs, a place where like-minded pinball people can connect and do cool things together.
Go to PinballJobs.com to add yourself to the database and connect with others in the community.
---
Spooky Pinball Gives Surprise Factory Tour on Facebook Live
Responding to a challenge from Kaneda's Pinball Podcast, Spooky Pinball gives a surprise factory tour on Facebook Live
---
Nudge Magazine: Are Pinball Mechs Overrated?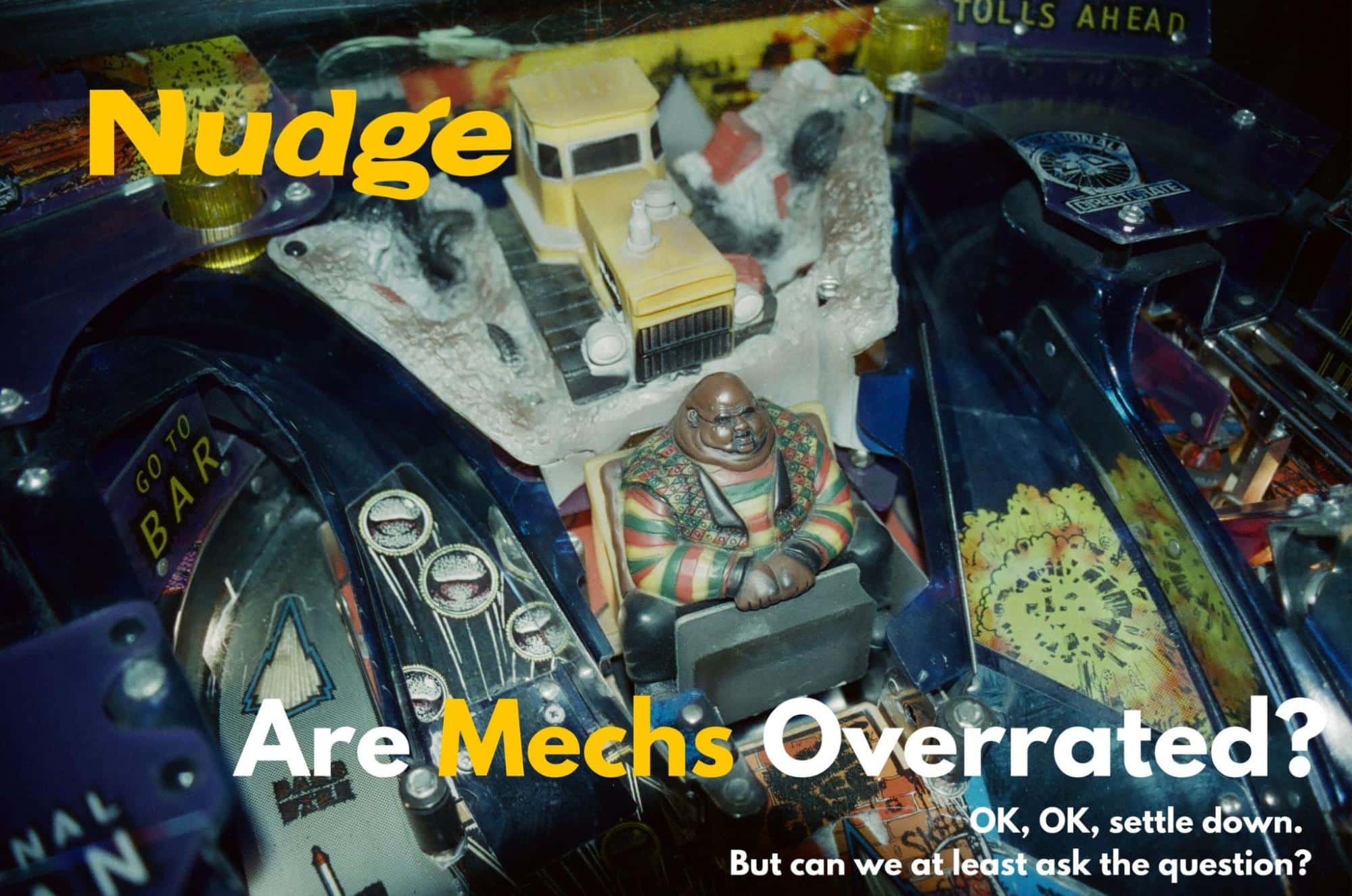 Goofenbachers asking the tough questions.
---
Jackpot Records Limited Edition Vinyl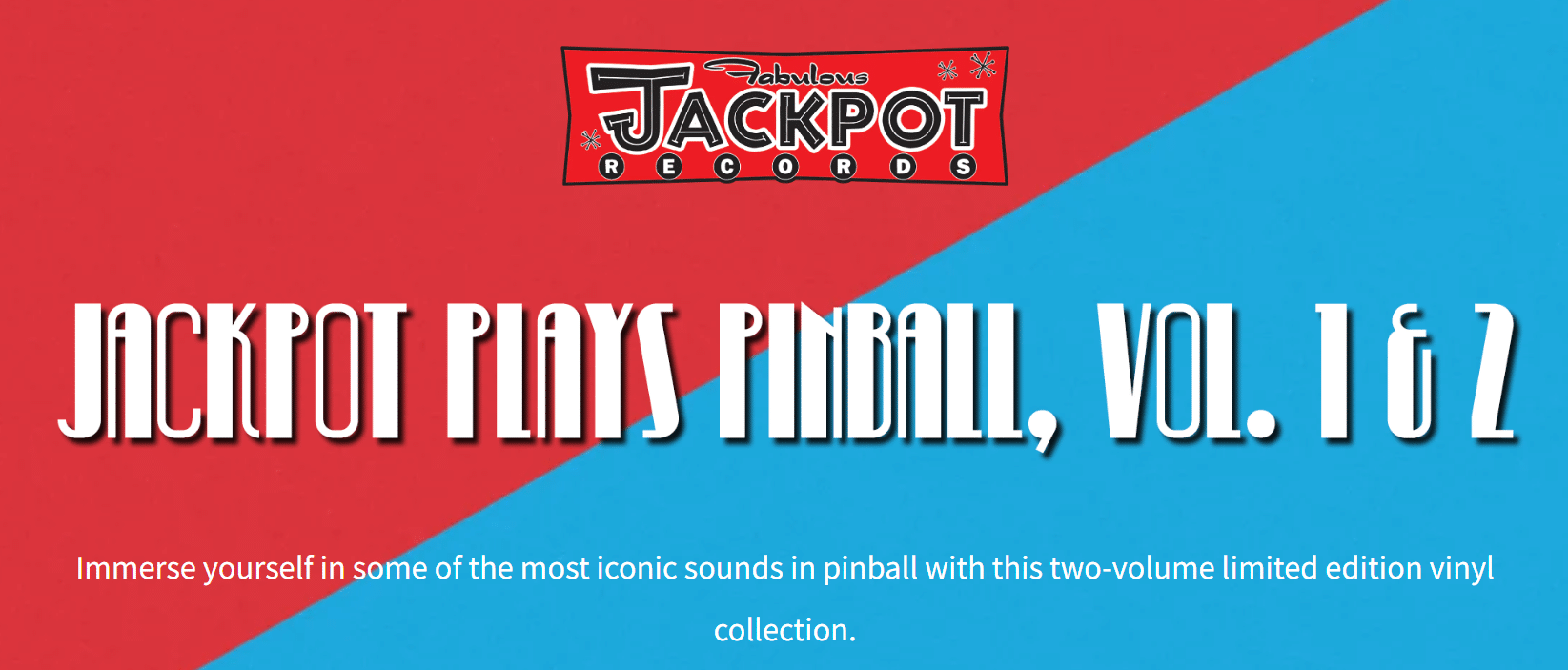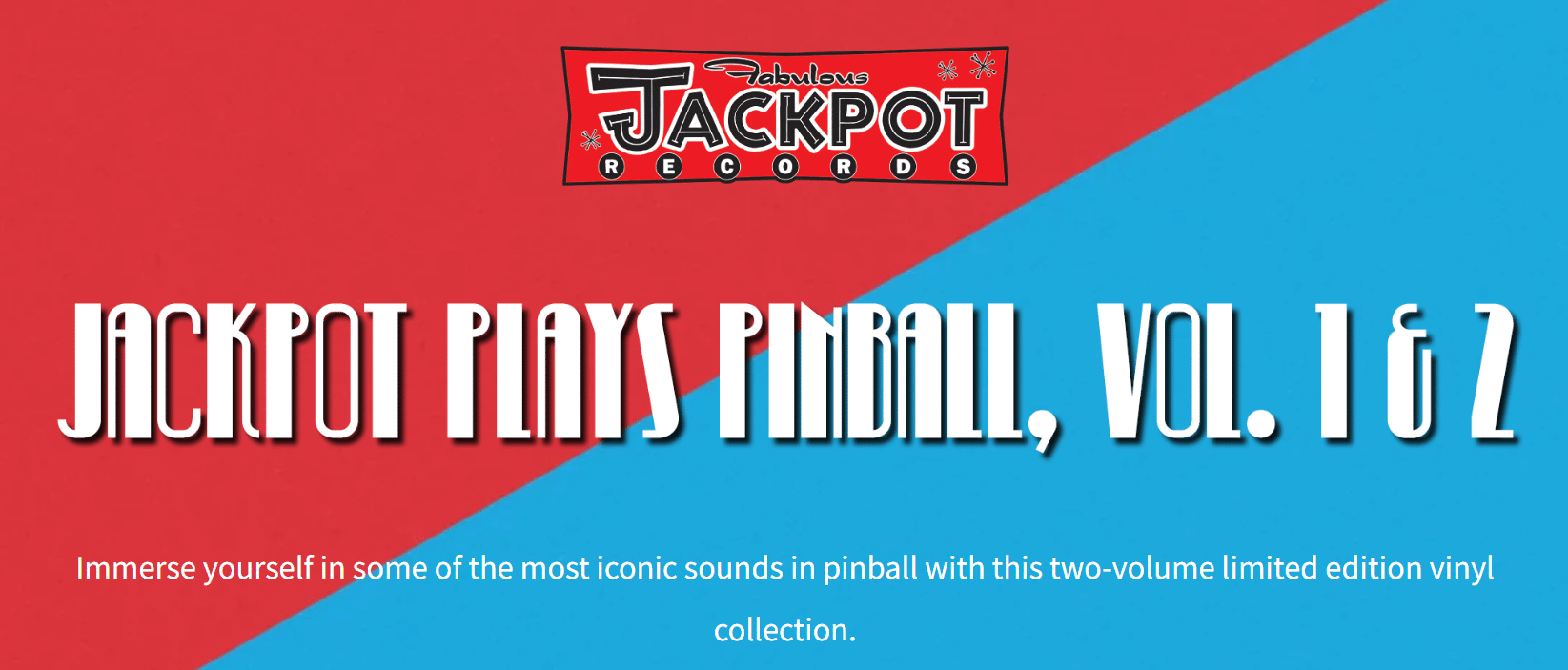 Jackpot Records is now accepting orders for a limited edition, two-volume vinyl release of pinball themes from 80s and 90s Bally / Williams games.
500 copies only, featuring sounds from Black Knight 2000, Attack from Mars, Medieval Madness, and more.

Make sure to check out the Latest Games and Rumors page.
Contact will@thisweekinpinball.com for any questions or tips.
Disclaimer: Any articles, interviews, or mentions of pinball manufacturers or pinball products is NOT an endorsement.