Harry Potter Pinball posted by Joe Kaminkow | Harry Potter and the Pinball Dreams of Jeff Patterson | Silverball Chronicles Covers Wayne Neyens | New Pinball Company Launching | Poll of the Week | Pinball Community Spotlight: Eric Romanyk | The Economist Covers Pinball

Pinball Pottermania and Joe Kaminkow's Machine of Secrets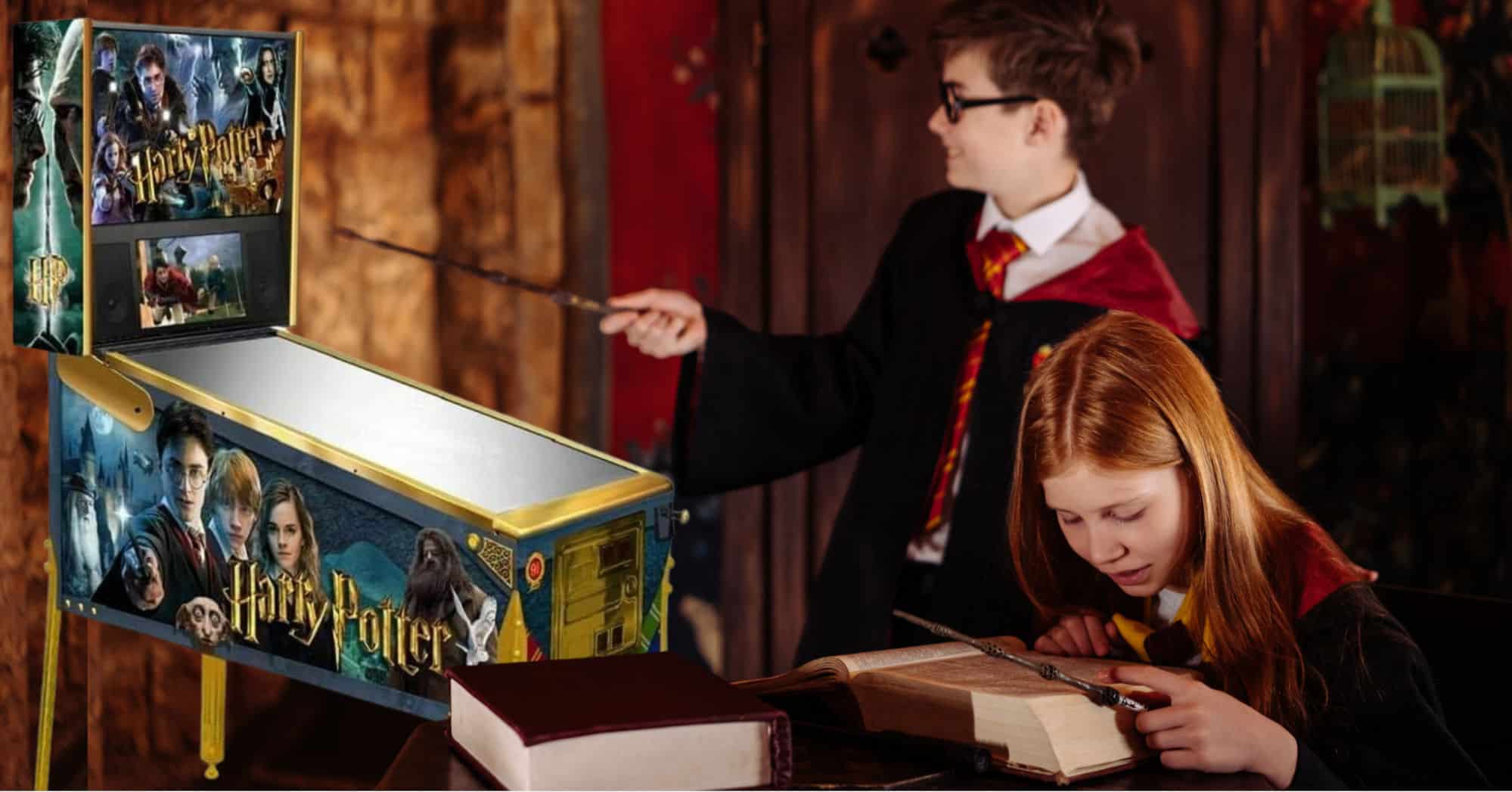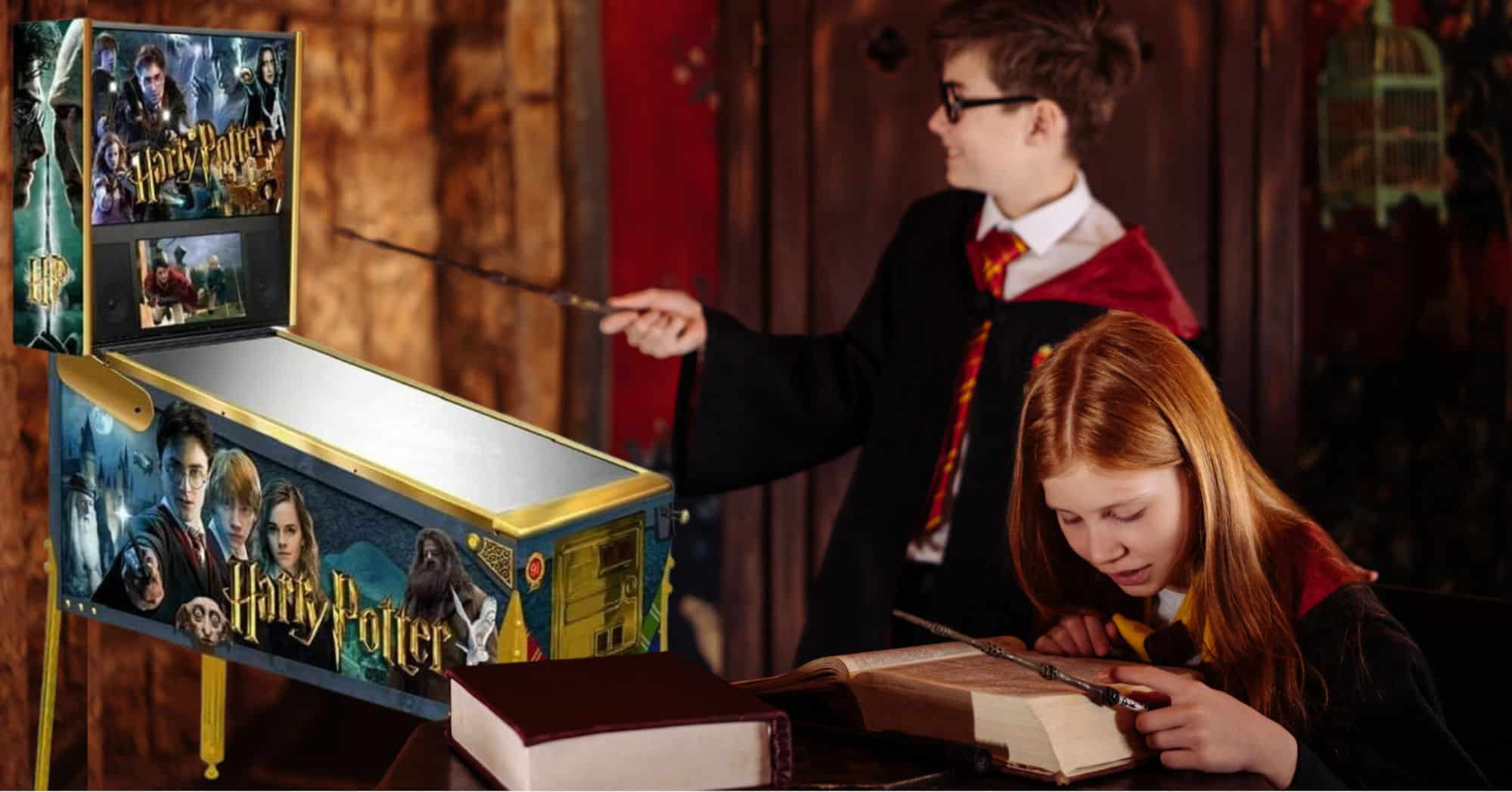 Joe Kaminkow, noted pinball industry insider, sparked a bout of Pottermania with his out-of-the-blue Facebook post revealing that Jersey Jack Pinball had acquired the license to Harry Potter, long a dream theme for many pinball fans.
Just about everyone in pinball media has covered the story, and while the facts of the case remain elusive, we particularly like the takes from Triple Drain Pinball Podcast and LoserKid Pinball Podcast which both offered some more inside-baseball discussions about what's probably going on and why Kaminkow (who is typically associated with Stern Pinball) would make such a move.
---
Harry Potter and the Pinball Dreams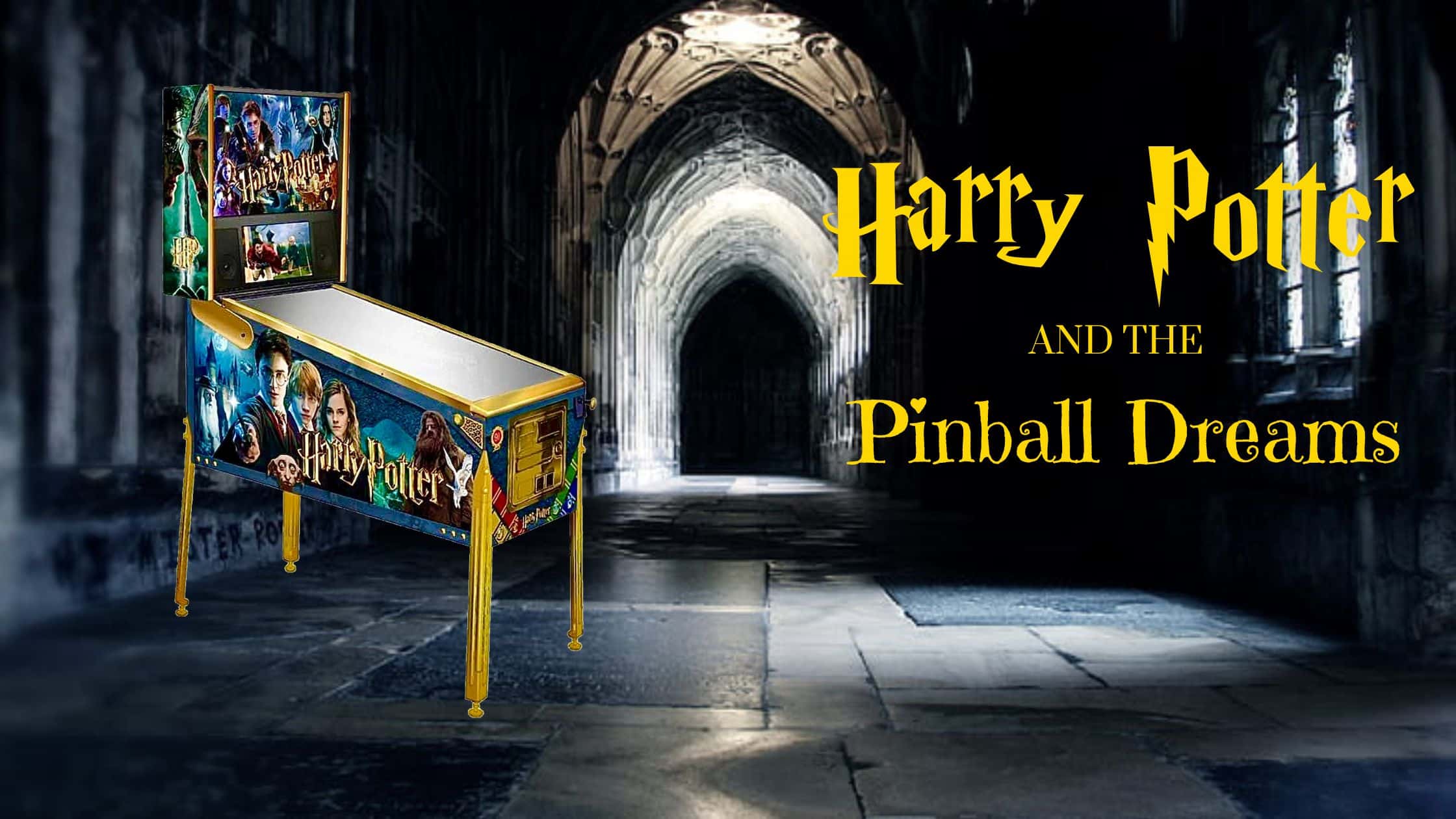 Part of the reason why TWIP was created was to try to promote pinball so that a Harry Potter machine might one day get created. Jeff Patterson included a bunch of pleas for J.K. Rowling to allow the license to be used for a pinball machine in many of the earliest TWIP posts. We are very excited that that reality might soon come true. Jeff has put together a list of amazing ideas that could be included in the game.
Jeff's Amazing List of Harry Potter Ideas
---
Silverball Chronicles Covers Wayne Neyens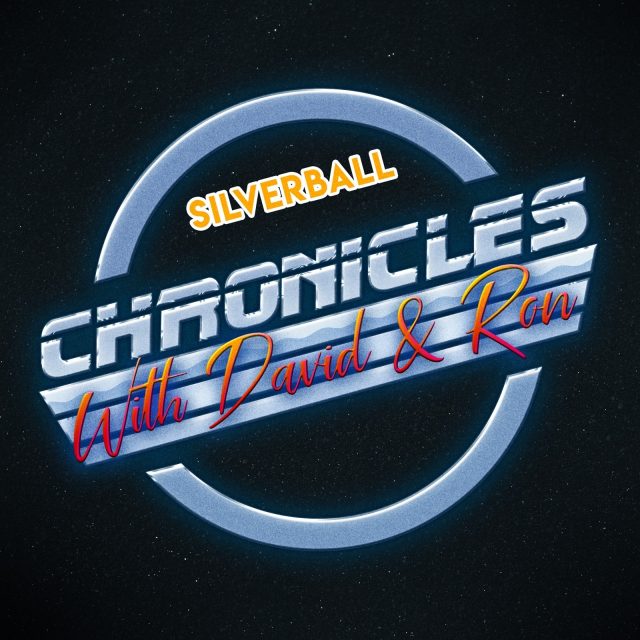 Podcast Silverball Chronicles did a deep dive on the influential pinball designer Wayne Neyens in their latest episode. Pinball historians, Dave and Ron, have an excellent discussion covering quite a bit of ground:
How Neyens got his first job as a drafter for Western at the age of 17 during the Depression era.
Neyens' work under Harry Mabs, inventor of the flipper.
Inventing the pop-bumper switch.
Collaborations with artist Roy Parker.
Explaining pinball's wedgehead era.
Some of Wayne's notable games such as, The 4 Horsemen, Niagara, Queen of Hearts, Flipper, Slick Chick, Sky-Line, Kings & Queens, Buckaroo, and Paul Bunyan.
---
New Pinball Company Launching Soon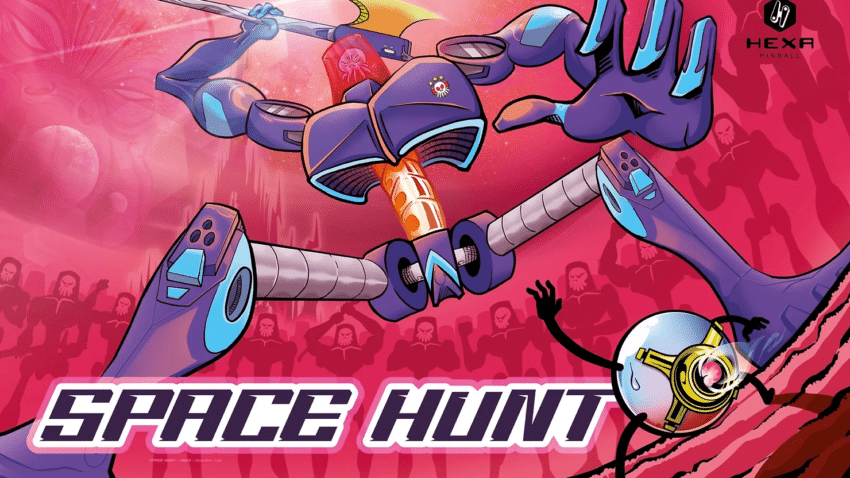 According to Knapp Arcade, a new pinball company based out of France is expecting to launch their first game in a matter of weeks. The company is called HEXA Pinball, and their first game is called Space Hunt.
---
Last Week's Poll Results
---
Pinball Community Spotlight: Eric Romanyk from Pinball Tennessee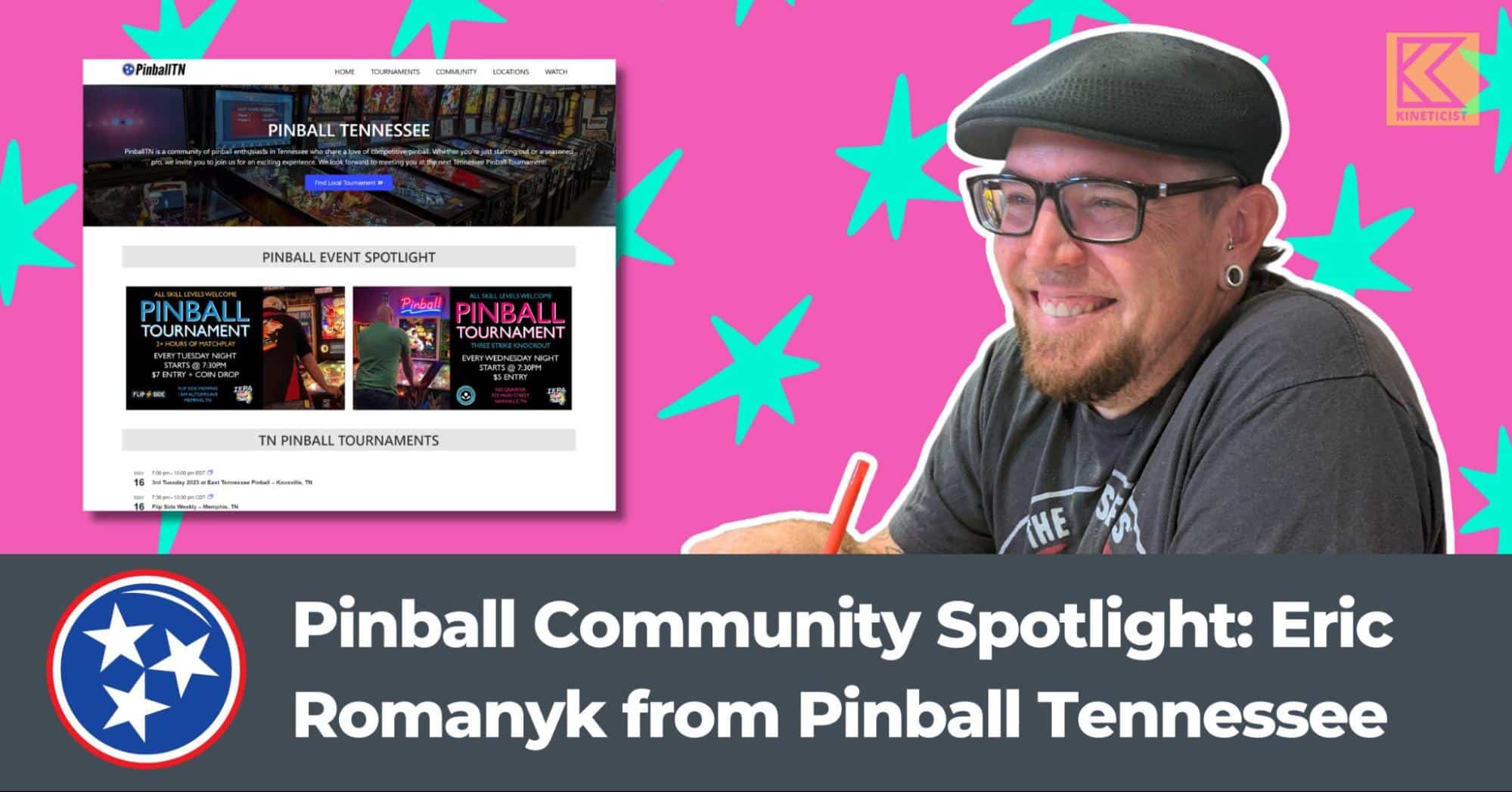 Kineticist interviews Eric Romanyk from Pinball Tennessee for their latest in the Pinball Community Spotlight series. The article discusses building community for pinball, making websites, and so much more.
Check out the full article on the IFPA's website
---
The Economist Covers Pinball!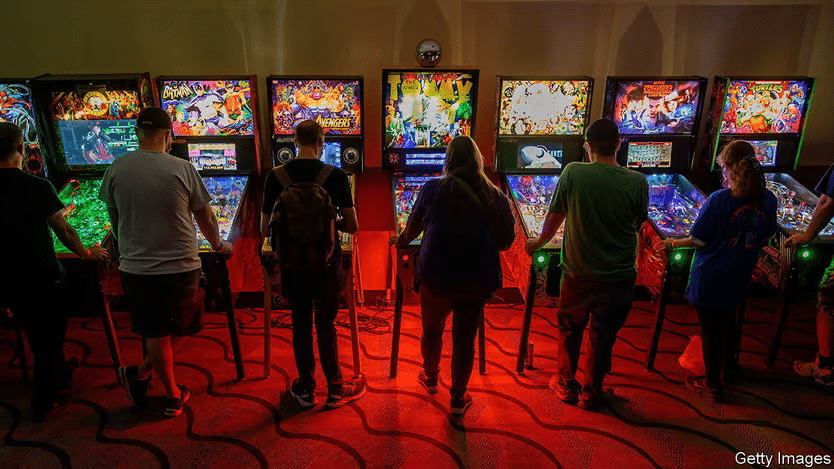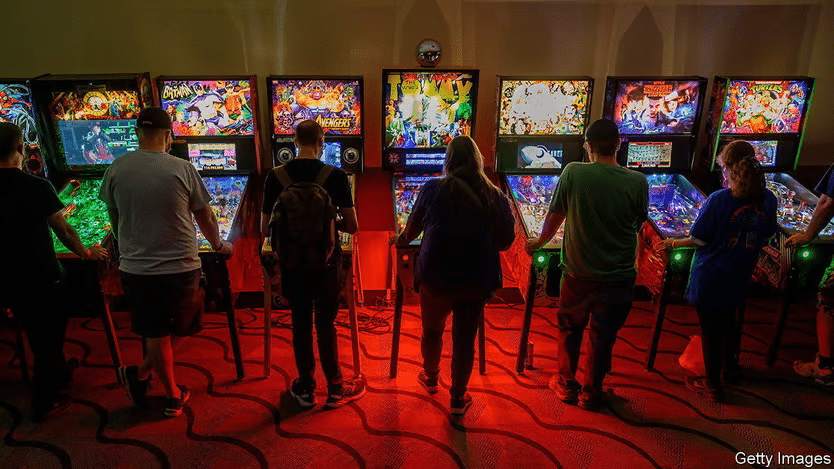 They don't exactly cover a ton of new ground for pinball fans, but it's interesting that The Economist felt that the growing pinball scene in America was newsworthy enough for an article.
Said article is paywalled, (and archived), but the best bits are the brothers Sharpe discussing pinball's growth over the years, reflected in new machine sales and IFPA tournament registrations.
Full article can be found here for Economist subscribers

Make sure to check out the Latest Games and Rumors page.
Contact will@thisweekinpinball.com for any questions or tips.
Disclaimer: Any articles, interviews, or mentions of pinball manufacturers or pinball products is NOT an endorsement.