Stern Announces The Mandalorian | Interviews with Brian Eddy and Dwight Sullivan | The Mandalorian Deep Dive | Dead Flip Reveal Stream Fireside Chat with George Gomez | Results: What is your favorite Star Wars themed pinball machine so far? | Poll: What number of flippers make for the best pinball gameplay? | Alien Streams | Led Zeppelin Tutorial | New Hobbit Code | TPF 2022 Artwork | Bro is Back | Girls Get it Done | Pinball Nerds Podcast | Pinball Comics | Upcoming Pinball Events

— QUICK HITS —
---
Stern Pinball Announces The Mandalorian
Last week Stern Pinball announced their newest creation, The Mandalorian! The pinball machine was covered by many different media outlets, including this article on starwars.com.
The Super Awesome Pinball Show: Interviews with Brian Eddy and Dwight Sullivan
Last week both Brian Eddy and Dwight Sullivan, designers of The Mandalorian, joined The Super Awesome Pinball Show! They dive into the development of the pinball machine and talk in depth about the rules of the machine. Here is just one highlight:
On the upper playfield on The Mandalorian Premium and Limited Edition models and trying new things in pinball:
Brian Eddy: It is definitely something different that you've never seen. I always try to do something you've never seen before in a pinball. To me, that was always the fun as a kid, as you're walking down the row of pinballs and you see something cool and it is like "oh I gotta try that, I want to get up there and see what that does"
Brian Eddy also discusses:
coming back to pinball
learning the Mandalorian license was available
working with the licensor for Mandalorian
Carl Weathers doing the callouts
designing the machine, the Child, the upper playfield
designing the machine as the second season was being released and trying to incorporate that season
the bill of materials and how that has changed through the years for him
working with Dwight
original themes and if he thinks they'd work now
how he feels about the Attack From Mars and Medieval Madness remakes
Dwight Sullivan also discusses:
how much he loves Star Wars
working on Revenge from Mars
working with Brian Eddy
what became missions/wizard modes/encounters/etc in The Mandalorian
talks about the rules in depth, the rules on the upper playfield, killing the flippers on the upper playfield, changing the upper flipper strength on the Pro model to simulate the Premium/LE's moving upper playfield
the breadth of the game and other things to do other than the main three sections of missions, multiballs, and encounters (like ambush and hunter modes and scope)
the wizard modes and the unique playing experiences during those
the Impossible Mode
Check out the full episode here!!
Pinball Profile: Interview with Dwight Sullivan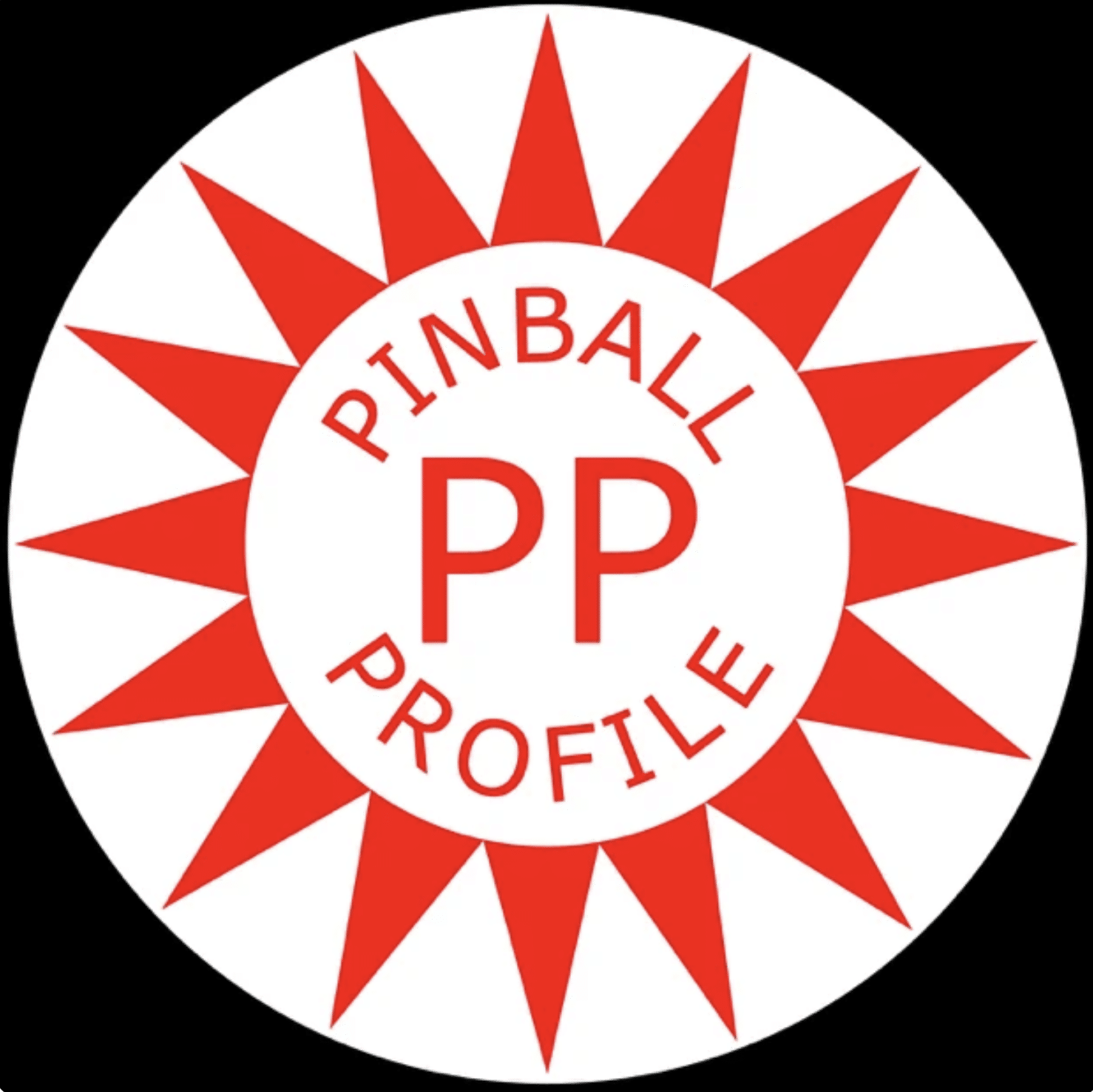 Dwight Sullivan also joined Pinball Profile last week! While they didn't discuss The Mandalorian specifically, they discussed Dwight's process on developing code on games – check out the episode here!
This Week in Pinball: The Mandalorian Deep Dive
In case you missed it, we released a Deep Dive on this new Stern creation last week where we go into an in depth overview of the machine, features, rules, and much more – check out the article here!!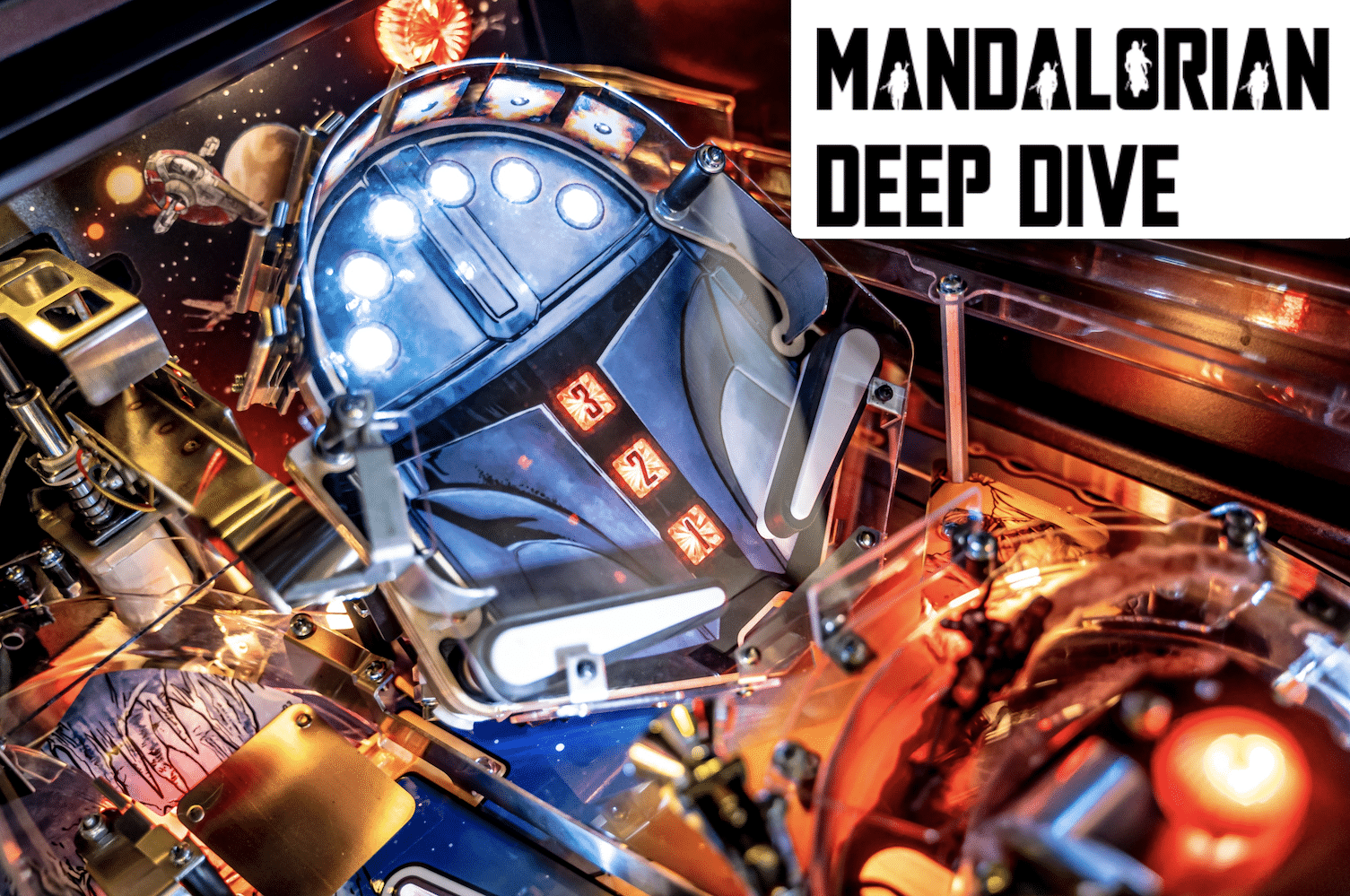 Dead Flip Stream This Week
Stern Pinball and Jack Danger of Dead Flip announced that the reveal stream will take place this Friday, May 21st, at 6:00PM Central!
Click here to tune in to the Dead Flip Twitch Channel!
---
Last Week's Poll Results
---
Franchi's Fireside Chat with George Gomez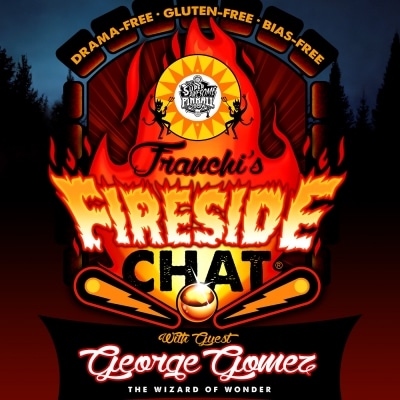 The Super Awesome Pinball Show released a new feature last week – Franchi's Fireside Chat! The first guest was the one and only George Gomez and they had a very interesting conversation. Here are just a few highlights:
On Johnny Mnemonic, linked NBA Fast Break machines, and thinking outside the box:
George Gomez: Our business sometimes beats the creativity out of you, they want you to fit into a box. They really want you to make another one-off. Every once in a while – I don't like to make another one-off, I like to make something different, I want to make something new. I know it doesn't feel like anything you know, but from my perspective I am going to die happy knowing I made a bunch of sh*t that didn't feel like stuff you knew…I'm not ashamed of Johnny (Mnemonic), I'm not ashamed of NBA Fast Break, and I don't care that in their day, somebody preferred Theatre of Magic. I don't care. I did what I did, and to this day I do what I do.
On dimpling and materials, and polycarbonate and the thickness of it and how that changes targets and gameplay:
George Gomez: You can make it work, those guys in Europe put the plastic on the playfields, which by the way I think is absolutely atrocious. We spend so much time trying to make a pinball machine feel the way it does and shoot the way it does. And then these guys come and add a sixteenth of an inch and everybody says "oh, it's just a couple millimeters"…yeah I know, but the position of your drop target or your standup target or your ramp flap, whatever, relative to the – you didn't move the target up, so the ball is hitting the target at a different place, at a different height…[and] on the plastic, the ball tends to slide as opposed to roll on certain shots. When it skips, forget about it…it is a wild ball. That is the issue with the polycarbonate solution.
On looking for alternative materials for pinball machines:
George Gomez: Are we looking at other materials? We are. We are looking at all kinds of other materials. The single biggest reason to look at other materials is not so much the surface finish that [hobbyists] pay attention to, the single biggest reason to look at alternative materials is the warping issue. A piece of wood is unpredictably affected by the moisture content of the environment…that is a bigger problem [than surface finish]. in the winter we throw a lot of material – I mean a LOT of material. And a lot of times you have situations where it made it through my assembly line with no problem, it made it through final testing…but I don't know what is happening to that game in the box when it goes wherever it goes…if a game sits in a container…it sees all types of temperature changes in that container…the playfield was straight when it left here, I don't have any control with what the shipping company did…so the alternative materials, we are absolutely looking at it, and we're looking at all kinds of [options].
George Gomez also discusses:
first meeting Steve Ritchie and that Steve and Dwight Sullivan were working on Star Trek The Next Generation at the time (and were way behind schedule)
how he got into the pinball industry
when he was first in pinball and talking to Roger Sharpe about licensing
working on Corvette and needing to ask Pat Lawler if he could do that license because that Lawler had dibs
Crazy Bob and pinball
working on Johnny Mnemonic
working on NBA Fast Break and that people thought he was becoming a "novelty" designer
his work on Monster Bash
his thoughts on the idea of people having to send in a video on why they wanted to buy a Batman '66 Super Limited Edition
pinball toppers, topper pricing, topper production and licensing challenges with toppers
COVID challenges and shortages
using very dense so you're not going to find voids when you screw something in, types of wood that is best for playfields (and that it is not softer now than it used to be)
the high gloss people want with the hard coat
how people look for different things now than they did in the past when games were sold more to operators
trying to keep costs of pinball machines affordable and not making the alternative materials too expensive
current wood prices
Check out the full episode here!!
---
Alien Pinball Streams: RB Flip France and IE Pinball
Check out IE Pinball's Alien stream here!!
---
Raymond Davidson: Led Zeppelin Tutorial
---
New Code: The Hobbit
---
Texas Pinball Festival Releases 2022 Artwork
---
Buffalo Pinball: Bro is Back
Reunited and it feels so good!

On Saturday at 3 p.m. Eastern, the vaccinated bros return: https://t.co/7BR7FkGghc#pinball #twitch pic.twitter.com/YE0h3xNHrO

— Buffalo Pinball (@buffalopinball) May 13, 2021
---
Girls Get it Done
---
Pinball Nerds Podcast Calling it Quits
A HUGE THANK YOU to Orbital Albert of the Pinball Nerds Podcast who announced last week that he is going to step away from podcasting after almost 500 episodes – thank you for all the content Albert!!
---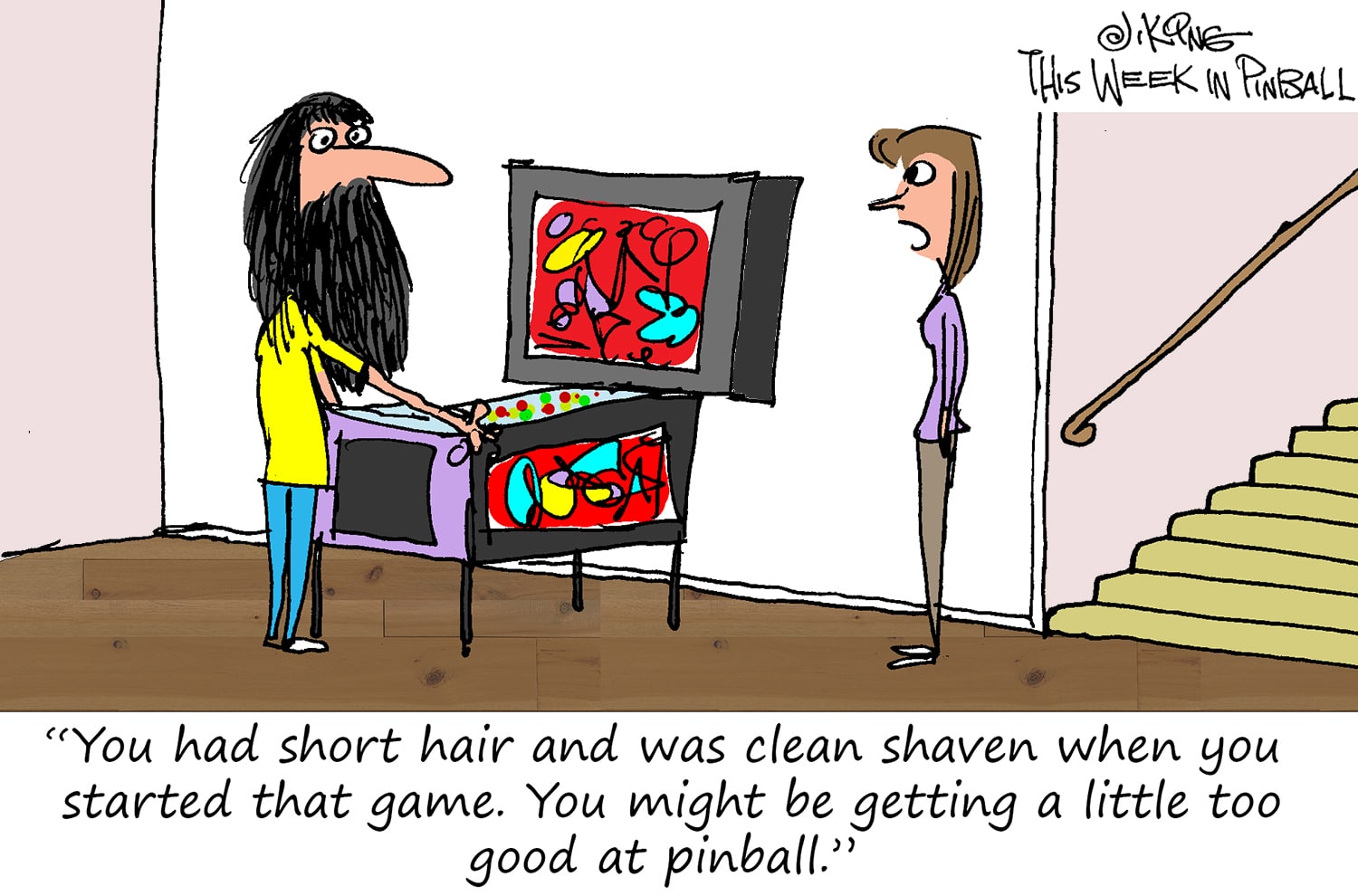 ---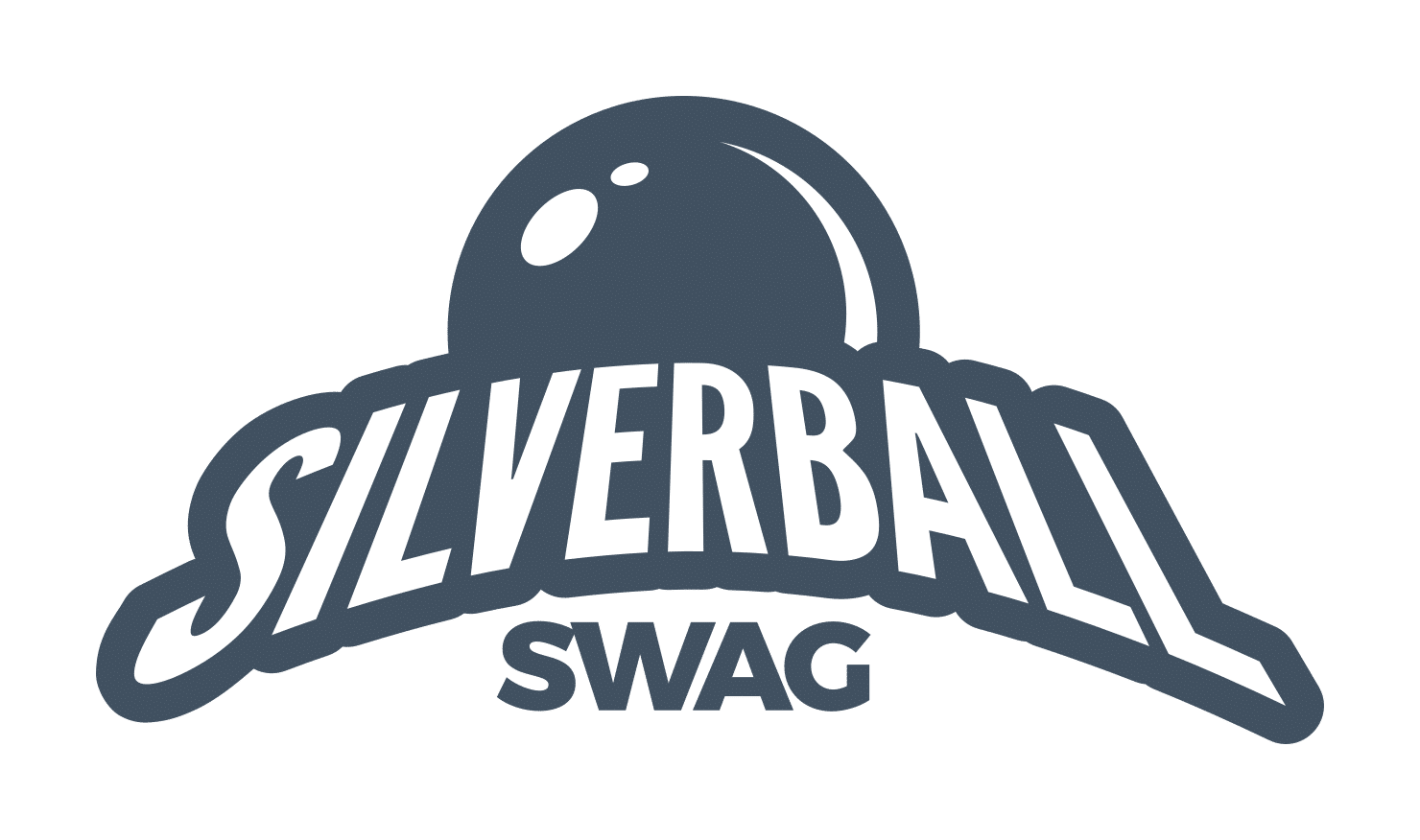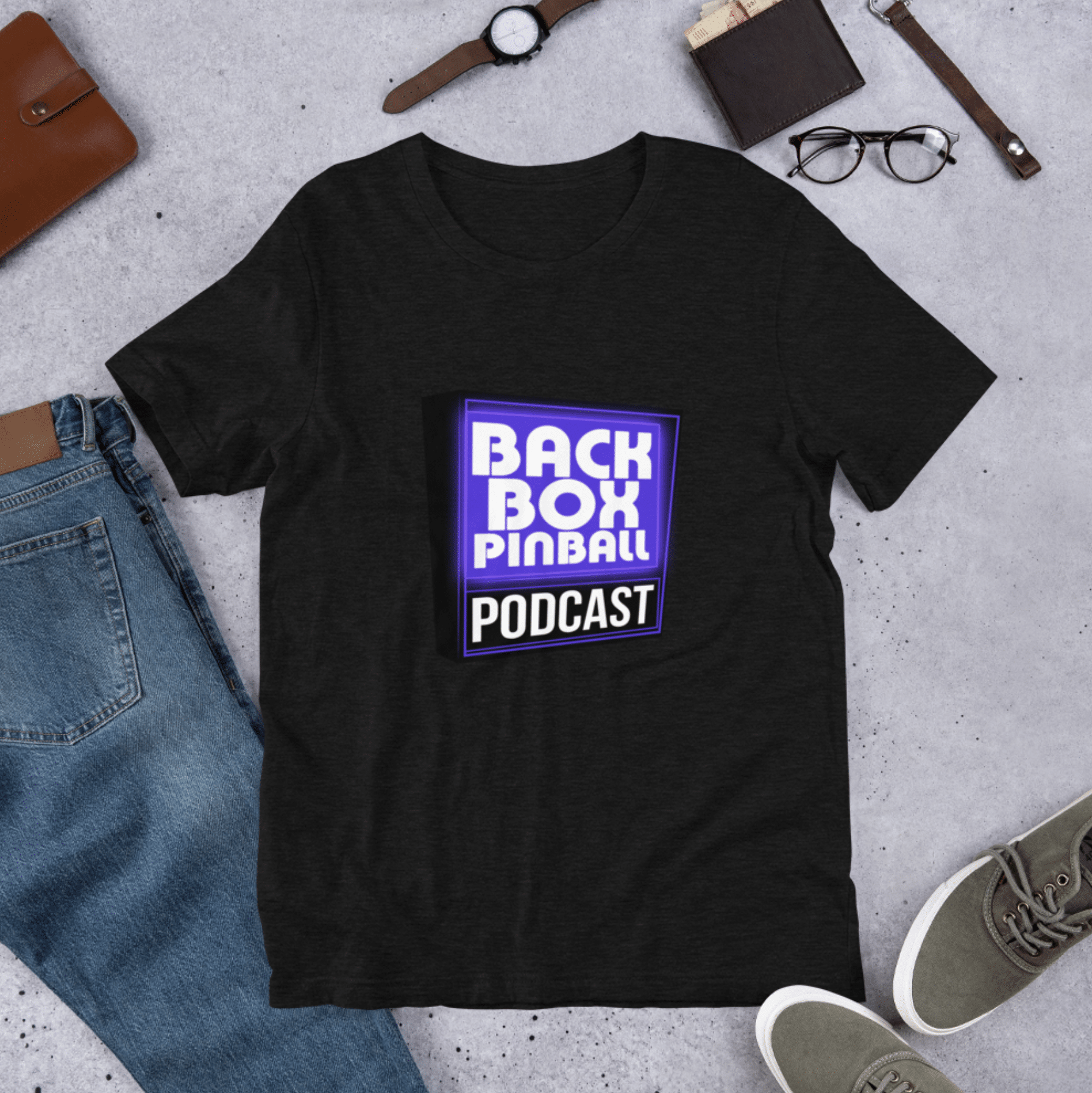 ---

— Cool and Crazy Stuff —
CoinTaker Comic
---
Other Quick Hits:
---
Upcoming Pinball Events
[tribe_events_list limit="5″ venue="yes"]
---

Other Manufacturers
More

Team Pinball: The Mafia

Circus Maximus: Kingpin, Python's Pinball Circus

Homepin: Thunderbirds, Chinese Zombies

Suncoast Pinball: Cosmic Carnival

Great Lakes Pinball: Exposé

Dutch Pinball: Bride of Pinbot 2.0, Bride of Pinbot 3.0 (on hold), The Big Lebowski (production/legal issues)

Silver Castle Pinball: Timeshock

Phénix Pinball: Goblin Contest

Pinball Adventures: Punny Factory, Sushi-Mania, Ninja Mania, First Class, Canada Eh!

Disclaimer: Any articles, interviews, or mentions of pinball manufacturers or pinball products is NOT an endorsement.