Multimorphic Production Updates | Dutch Pinball Factory Tour | Pinball Party Podcast Interview Rachel Bess and Cale Hernandez | Poll of the Week | Learning Bally's Eight Ball Deluxe | Nudge Magazine Season 2 Subscriptions | Adjusting Foo Fighters Overdrive Post

Multimorphic Shares Production Update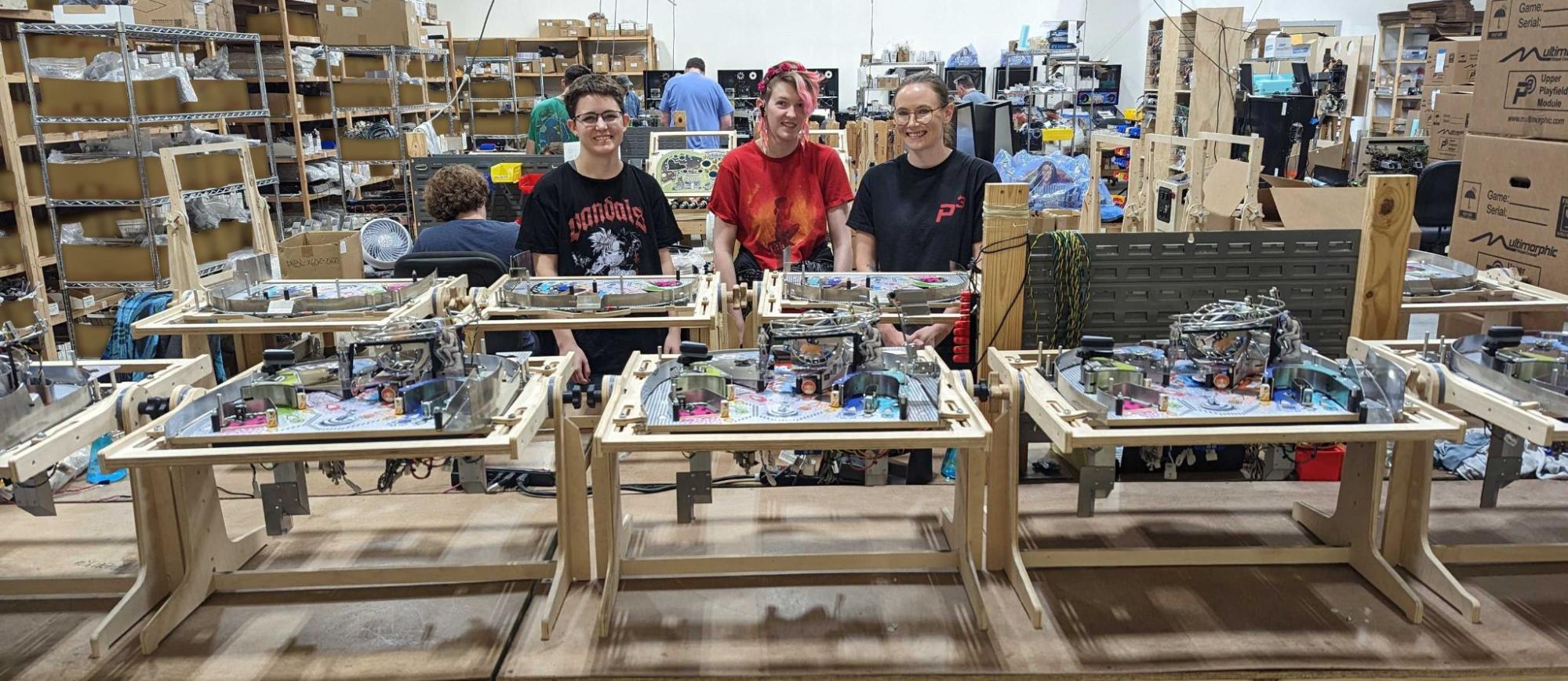 In an email to customers, Multimorphic founder Gerry Stellenberg notes that they have almost caught-up with backordered playfield modules, and expect to clear that queue in the next few weeks.
Cabinet production is slower, however, and they are running 15 weeks behind estimates for P3 systems ordered during the launch of Weird Al's Museum of Natural Hilarity.
Final Resistance is selling very well, eclipsing highs seen for the launch of Weird Al in 2022.
However, production on Final Resistance playfields won't start until late June or July. Existing P3 owners should hope to see their playfields within 6 months from the start of production.
Read the full email here for more details.
---
Dutch Pinball Gives Factory Tour on Facebook Live
Dutch Pinball, makers of The Big Lebowski, are the latest pinball manufacturer to respond to a challenge issued by Kaneda's Pinball Podcast, providing a tour of their factory facility on Facebook Live.
Watch the 25-minute video for a cool behind-the-scenes look at the manufacturing operations of a boutique pinball company.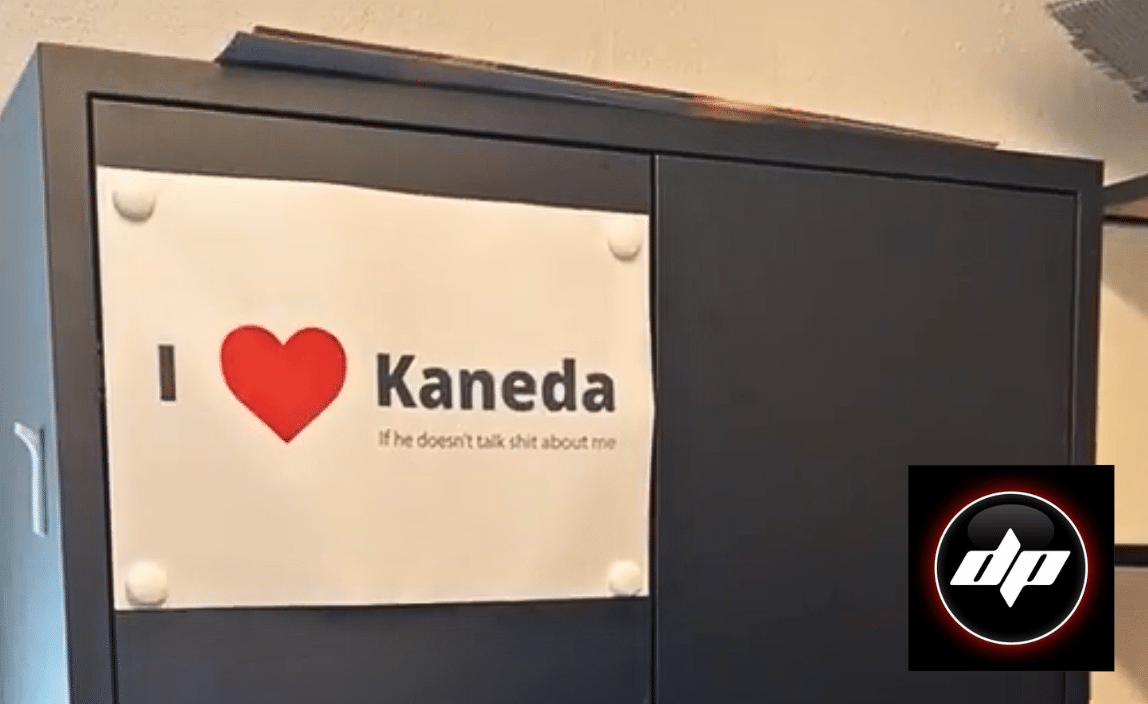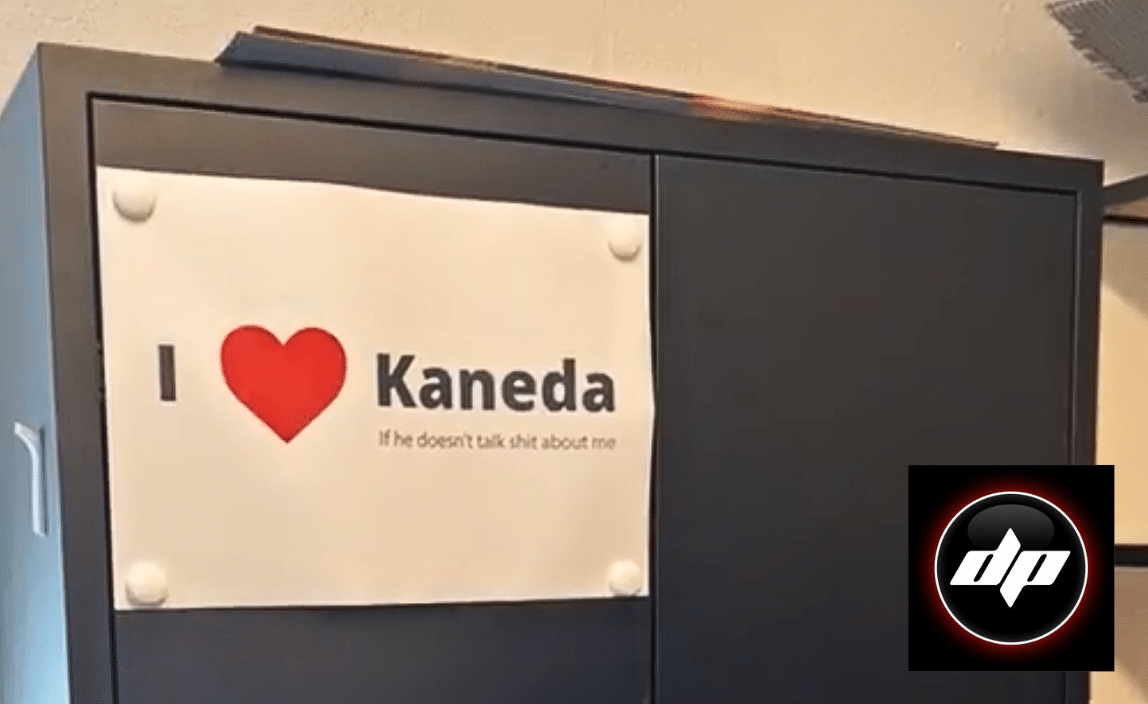 ---
Pinball Party Podcast Interviews Rachel Bess and Cale Hernandez of Electric Bat Arcade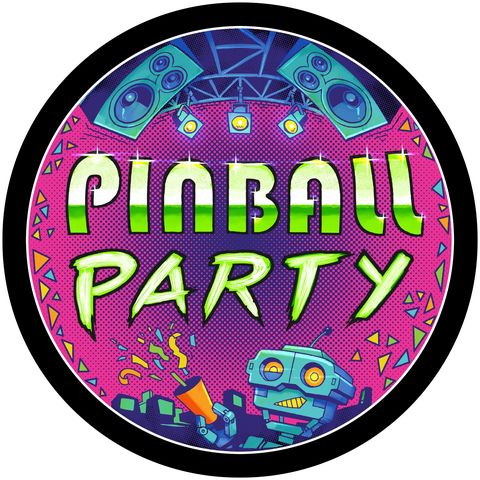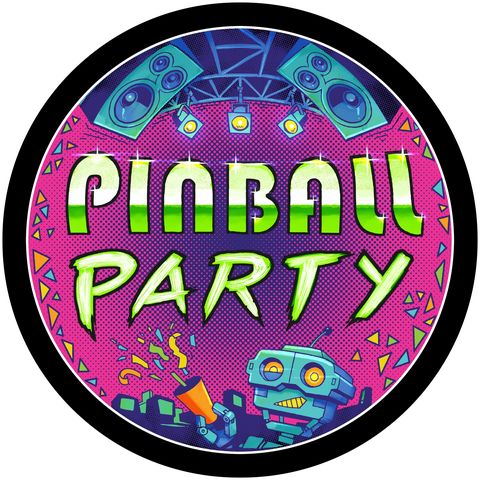 The Pinball Party Podcast has an interesting conversation with Rachel Bess and Cale Hernandez, owners of the Electric Bat Arcade in Arizona.
The conversation starts in earnest around the 17-minute mark and is notable for those interested in the operator side of the pinball business, as they discuss top earning games, Stern pro models vs premium models, games that appeal to casual players (Hello, Dolly), an operator edition of "Figure it Out", and more.
---
Last Week's Poll Results
---
Call Your Shots: Learning Bally's Eight Ball Deluxe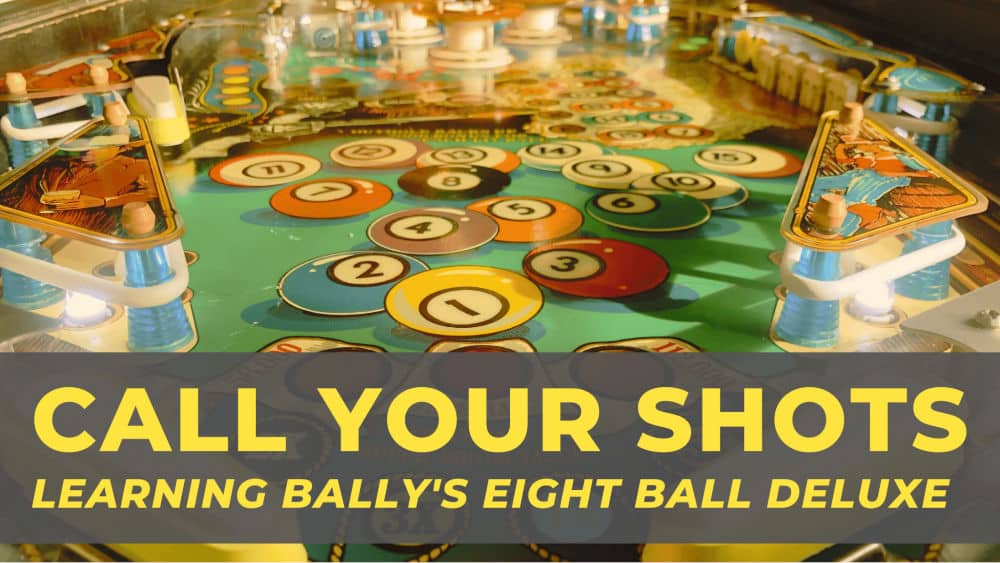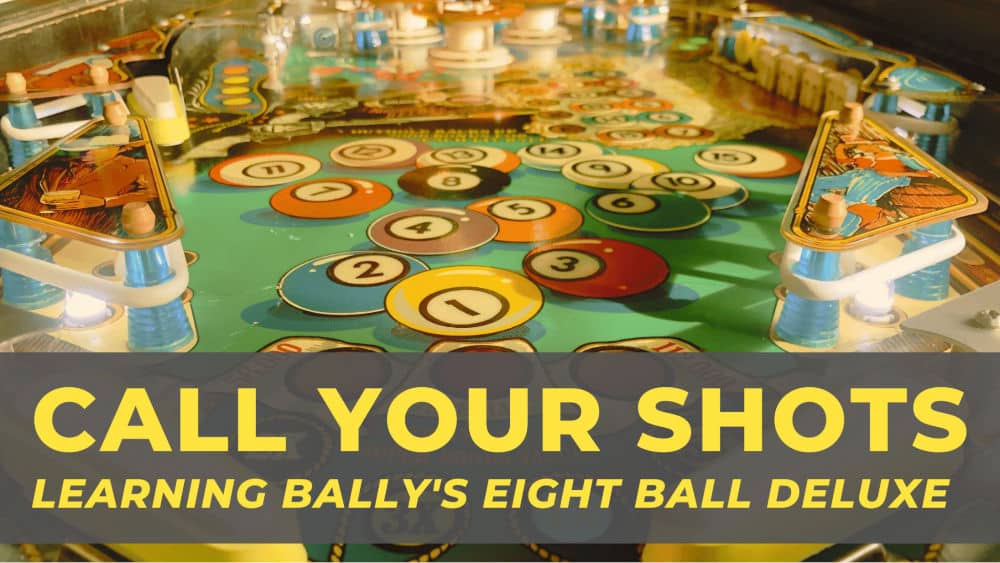 James McFatter provides an in depth guide to playing Bally's classic 1981 game, Eight Ball Deluxe. Learn how to score big and what to prioritize in competitive play.
Check the Eight Ball Deluxe pinball tutorial on Kineticist.
---
Nudge Magazine Season 2 Subscriptions Now Available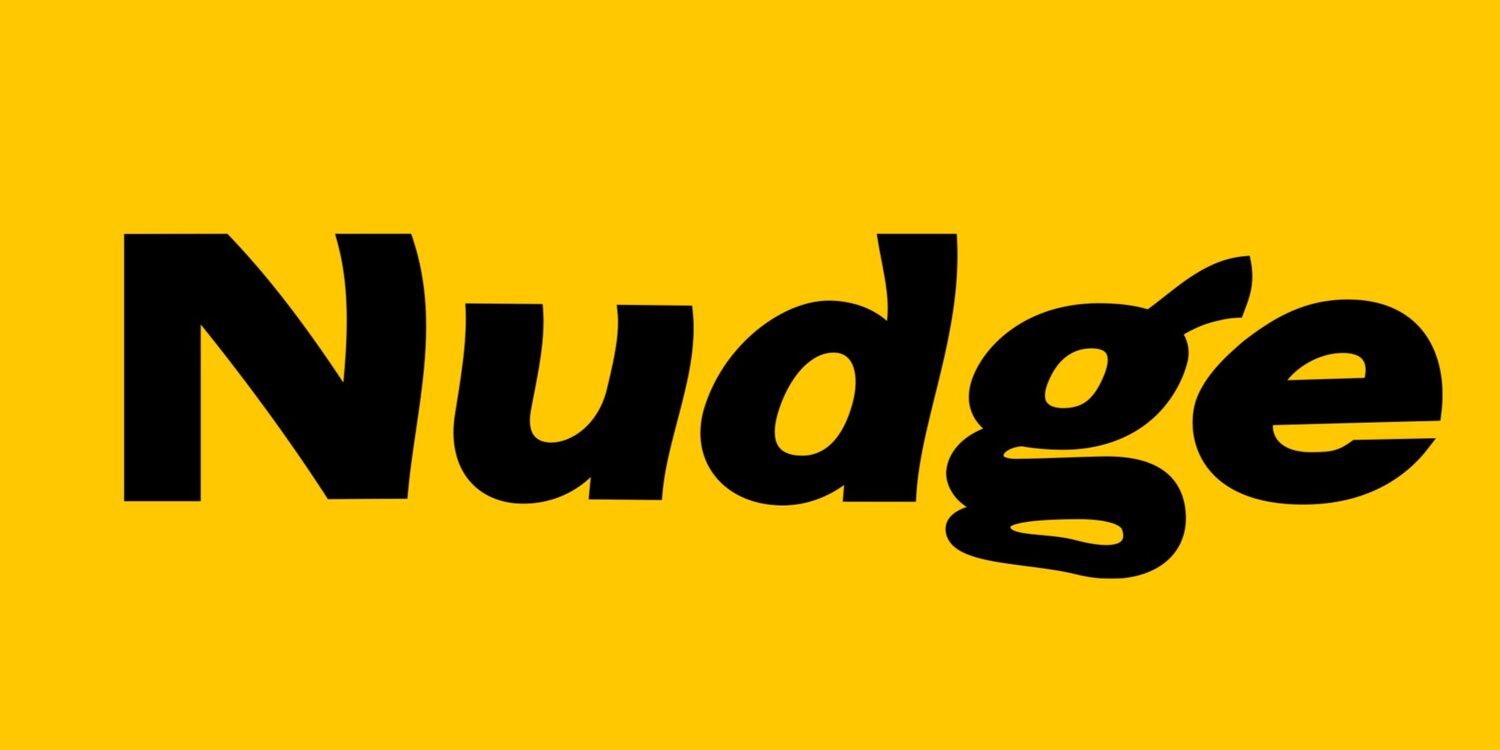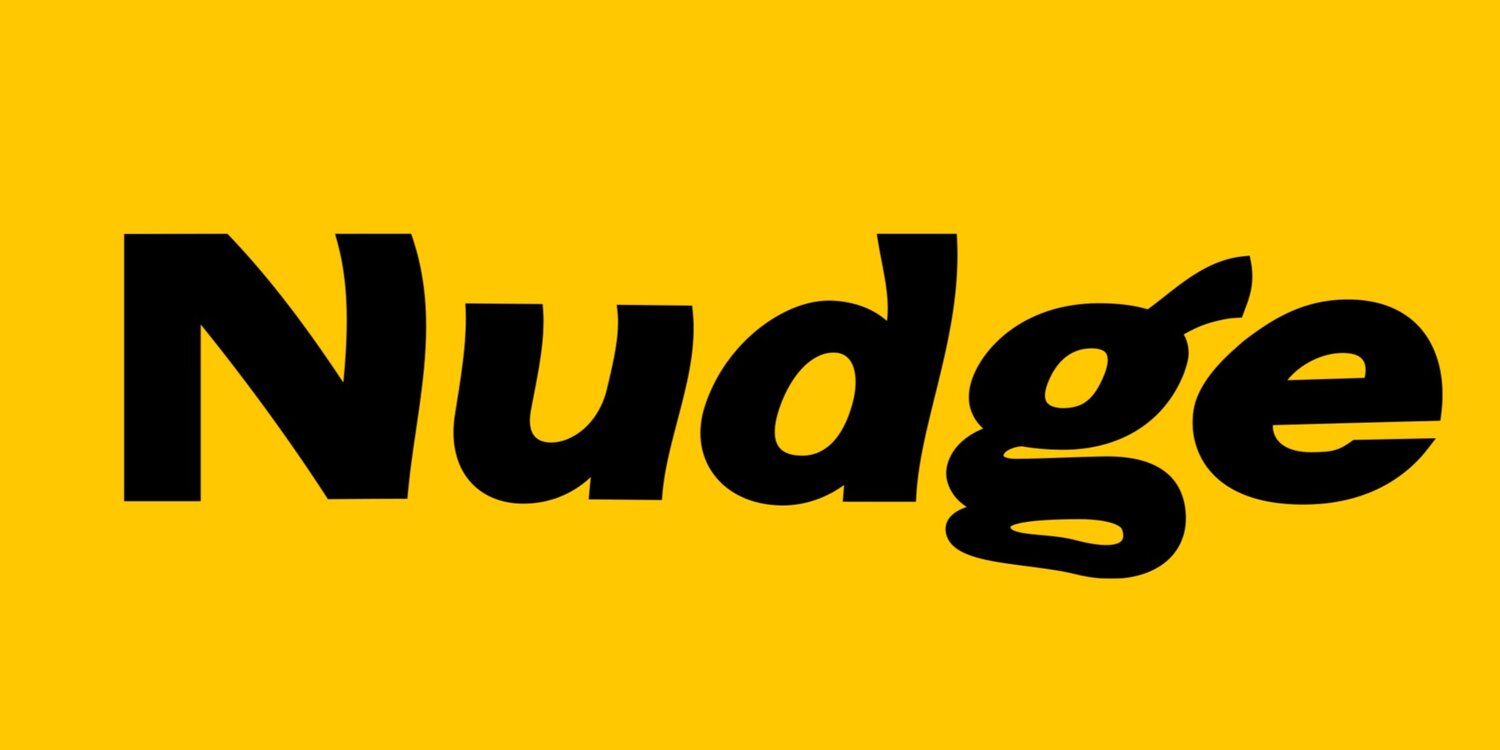 Nudge Magazine, everyone's favorite art-punk pinball mag announced that Season 2 subscriptions are now available.
Those who purchase subscriptions will receive printed copies of issues #3 and #4, plus a bunch of other goodies, like stickers and graffiti stencils.
Issue #3 is slated for a June release, and issue #4 is slated for December.


Adjusting the Overdrive Post on Foo Fighters with HurryUpPinball

Make sure to check out the Latest Games and Rumors page.
Contact will@thisweekinpinball.com for any questions or tips.
Disclaimer: Any articles, interviews, or mentions of pinball manufacturers or pinball products is NOT an endorsement.