Pulp Fiction Gameplay Reveal Stream | Updates on Cactus Canyon Expanded Code | Pinball Brothers Announces US Expansion | LoserKid Interviews Raymond Davidson about Foo Fighters | Poll of the Week | Kineticist: Playing Pinball Matchmaker | 99% Invisible Podcast Covers Pinball | #1 Ranked Escher Lefkoff in the News | PAPA Mata Hari Tutorial | Slingshot Switch Adjustment

Pulp Fiction Gameplay Reveal Stream
Jack Danger at Dead Flip streamed the first gameplay reveal of Pulp Fiction Pinball with designer Mark Ritchie, Josh Sharpe on rules, George Petro on code, and Scott Pikulski on art. David Thiel was on the chat answering questions about audio. We learned the following during the stream:
Mark Ritchie is an aggressive player
Code and rules are still in development after TPF
Spinners are unique and run on bearings and magnets
Production is still set for 3rd Quarter
5 licensed songs and 7 original songs included
---
Updates on Cactus Canyon Expanded Code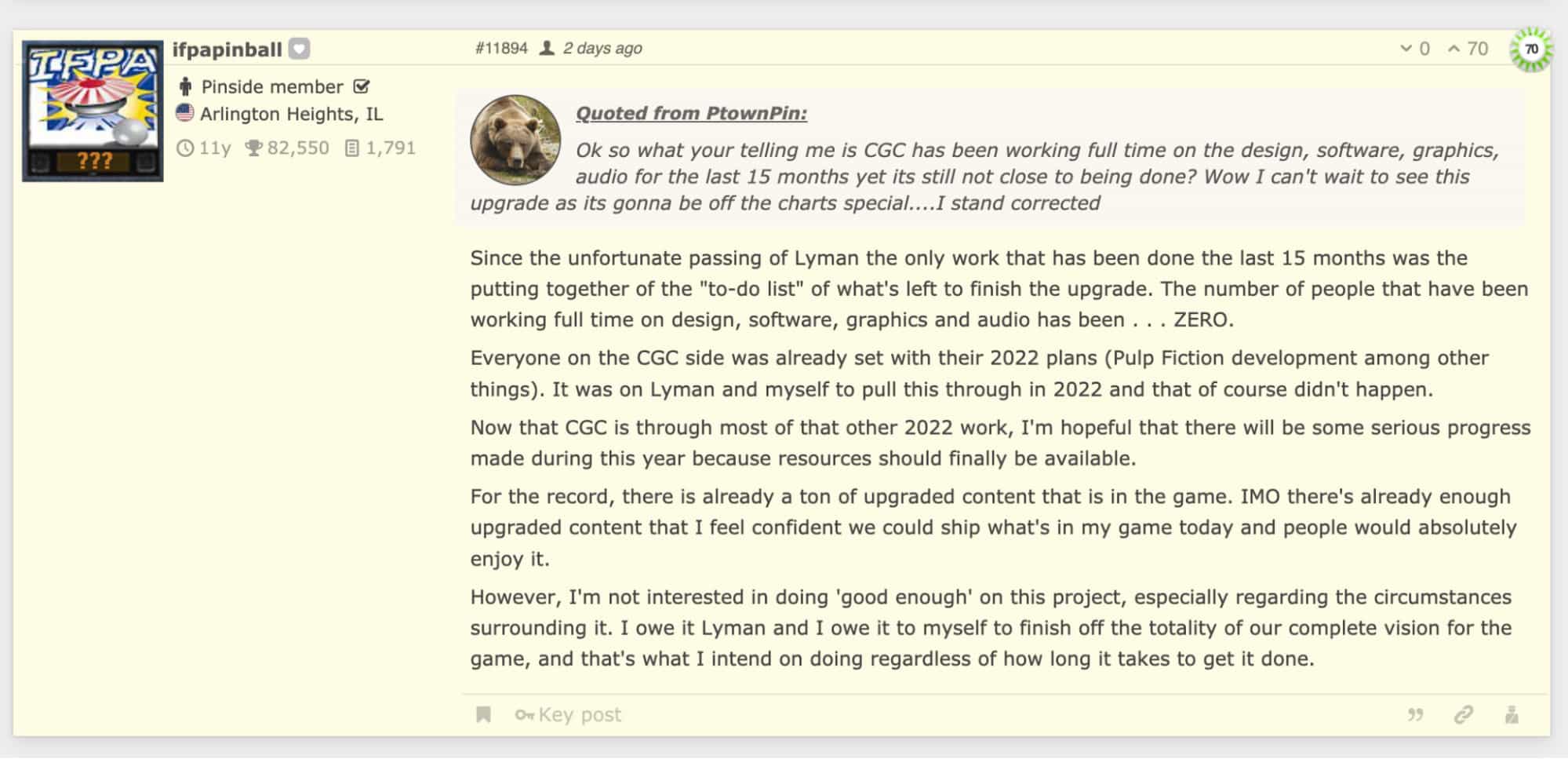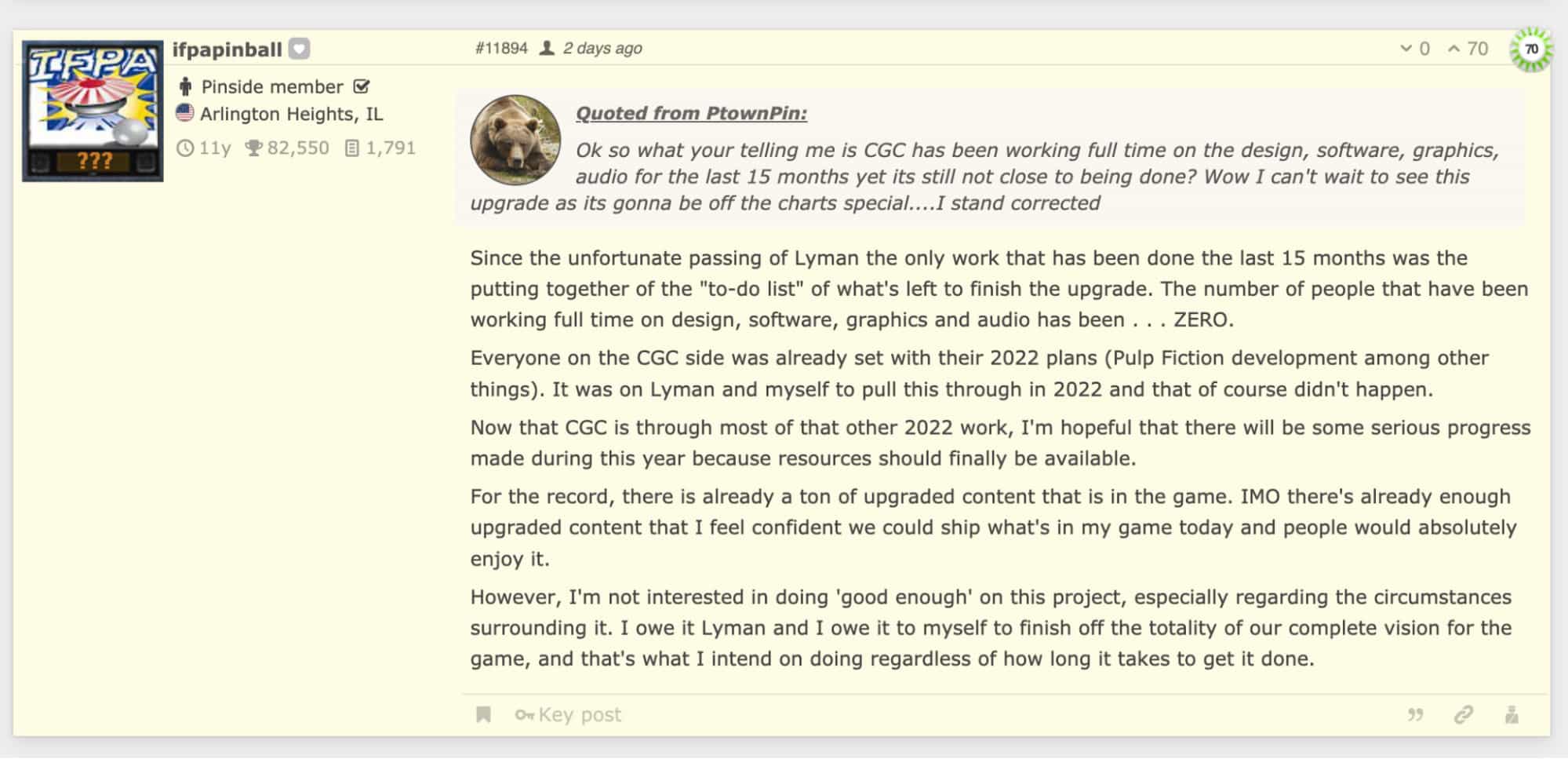 Josh Sharpe provides an update on the expanded code for the Cactus Canyon remake on Pinside.
Knapp Arcade provides a good summary of the updates here, however the gist is that there's still a lot of work to be done, and Cactus Canyon owners are unlikely to see the new code this year.
Given the circumstances of Lyman Sheats' passing, it seems understandable, even if disappointing.
---
Pinball Brothers Announces Small United States Expansion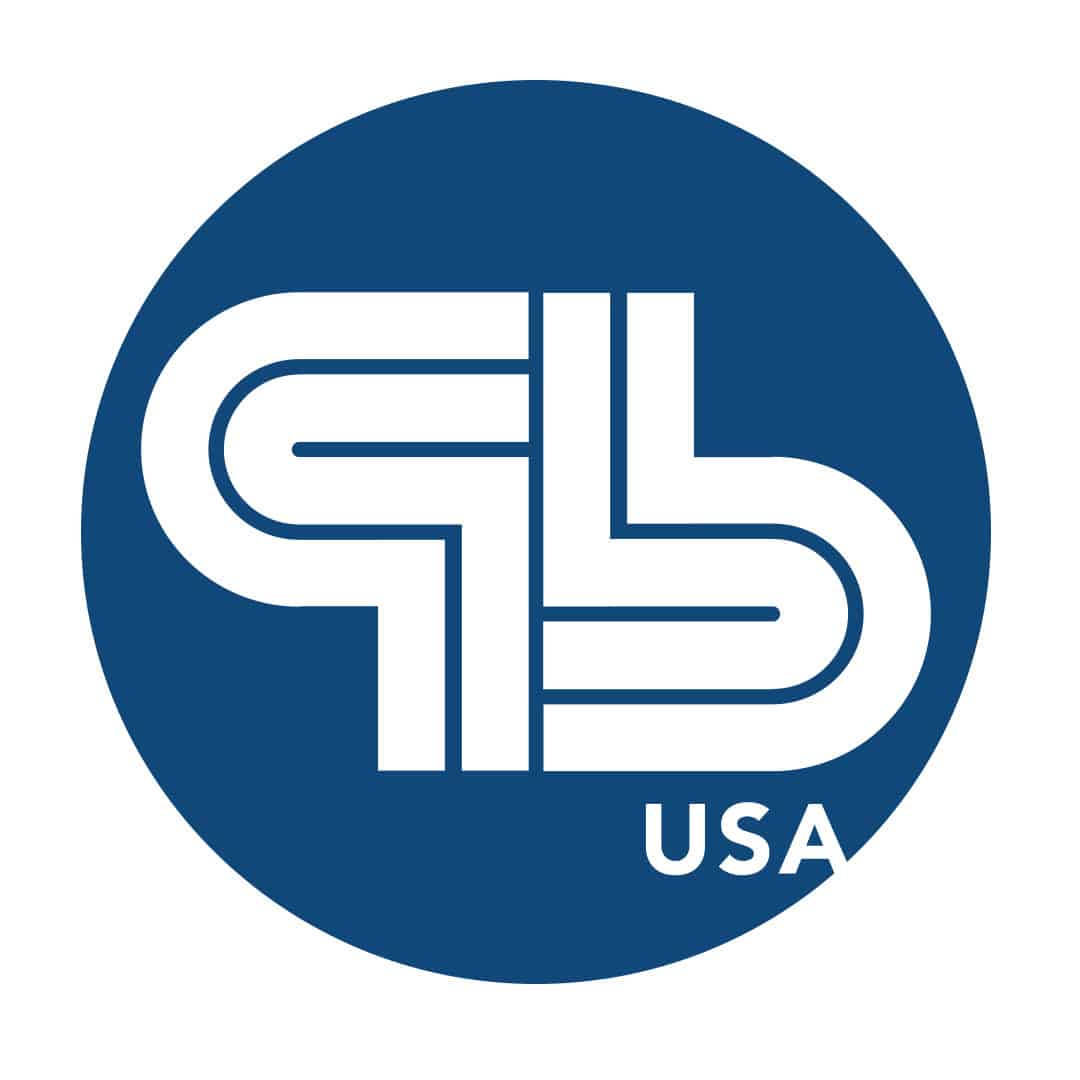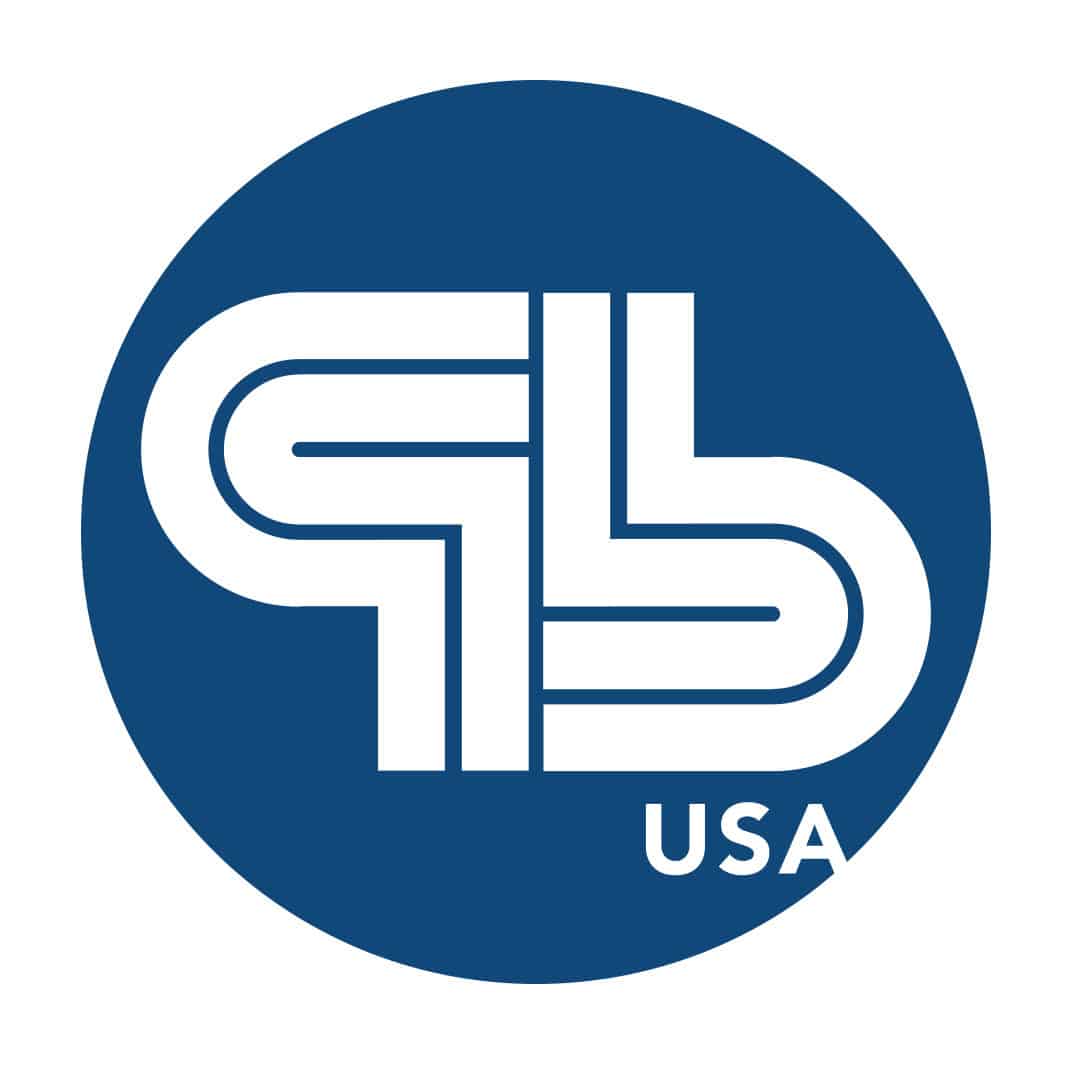 Pinball Brothers, makers of Alien Pinball, used Alien Day (4/26) to announce a small expansion of their growing operations with the formation of PB LLC USA.
PB LLC USA will "improve US shipment of parts and also machine deliveries to our distributors and resellers throughout US." (source)
As an added bonus, Pinball Brothers is offering a $426 discount on new machine purchases, while distributor supplies last.
---
LoserKid Pinball Podcast Interviews Raymond Davidson (Stern Pinball) About Foo Fighters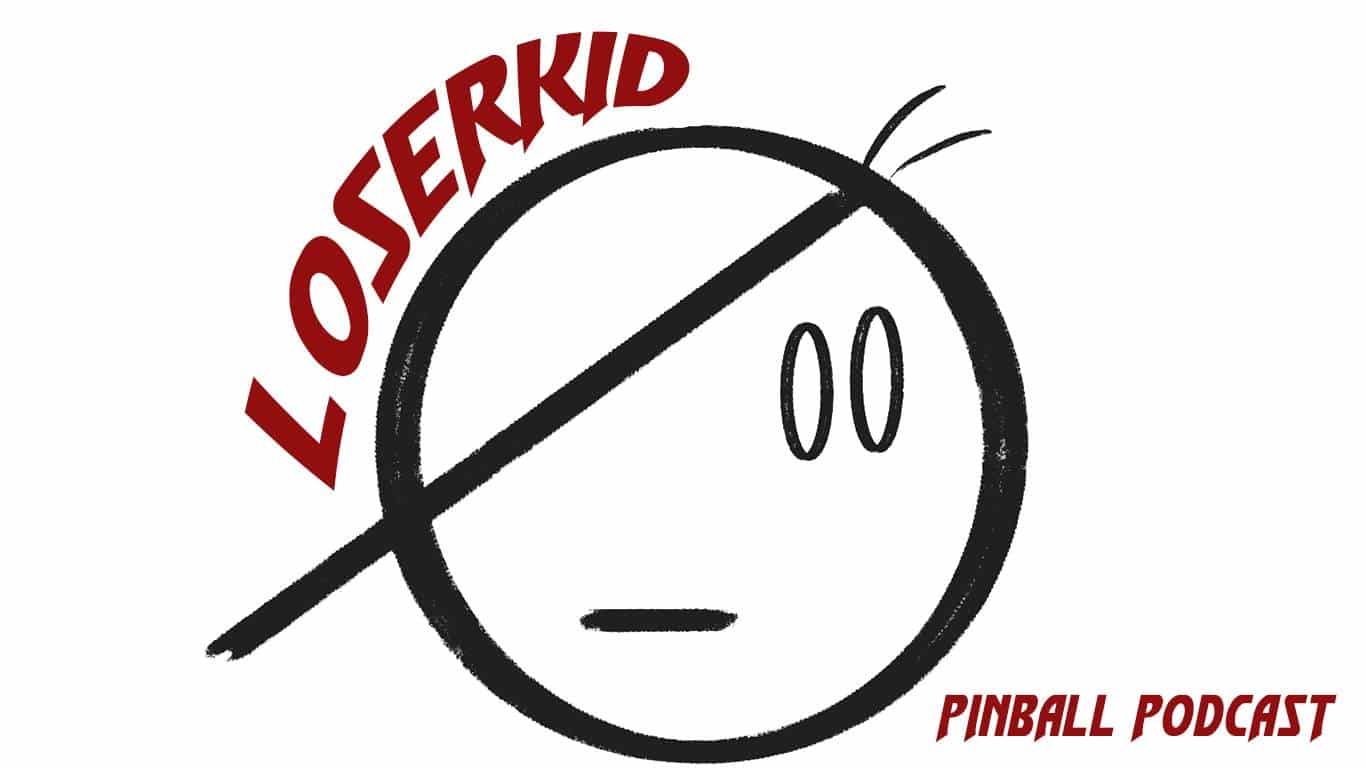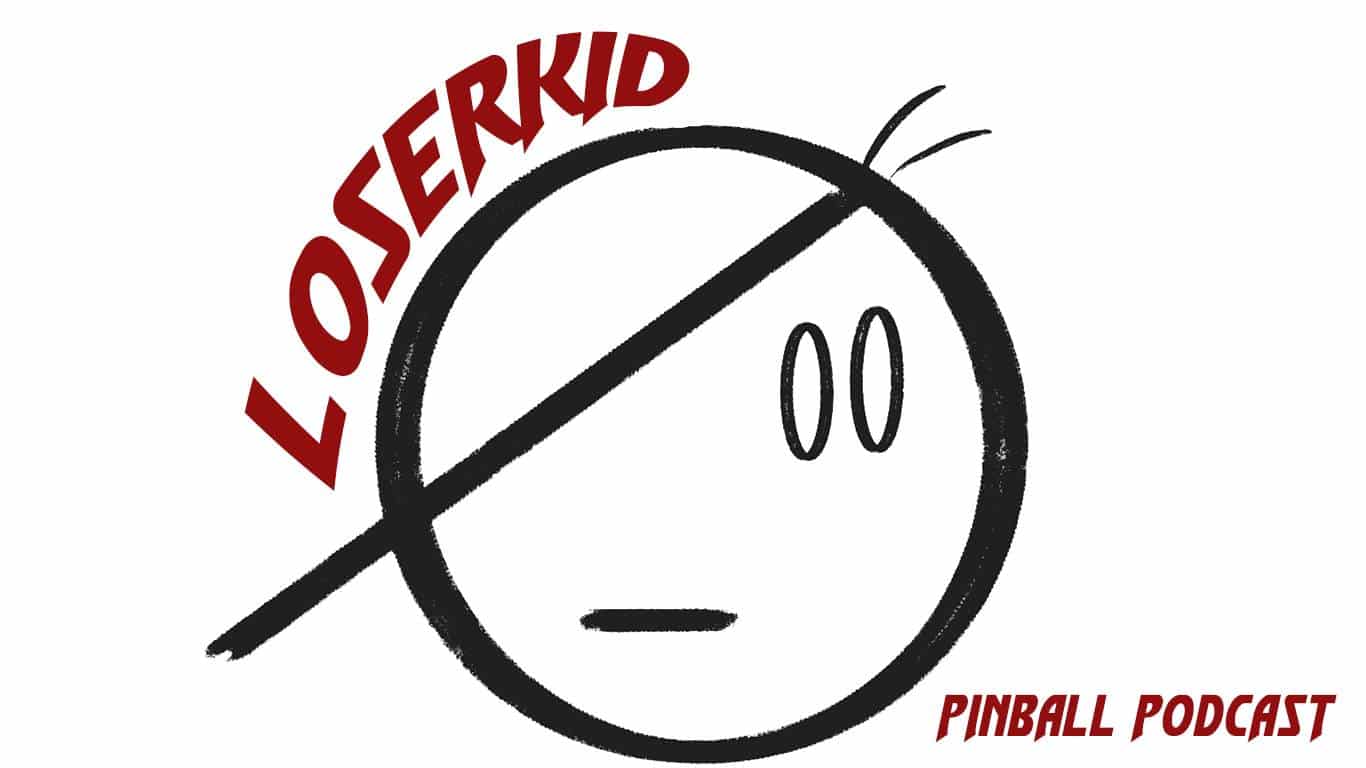 Raymond (Rayday) talks about how he joined the Foo Fighters team as coder on his 4th game at Stern
He discusses the development process for the modes and rules balance
Discusses differences between Pro and Premium and the Area 51 Multiball
Foo Fighters as a band theme is discussed and its popularity
Rayday talks about what he has learned over the 4 games he has worked on with rules development and balancing
Rayday walks through the background story of Foo Fighters and the Overlord
Checkout our Quick Rules for Foo Fighters (3M's)
---
Last Week's Poll Results
---
Playing Pinball Matchmaker with Kineticist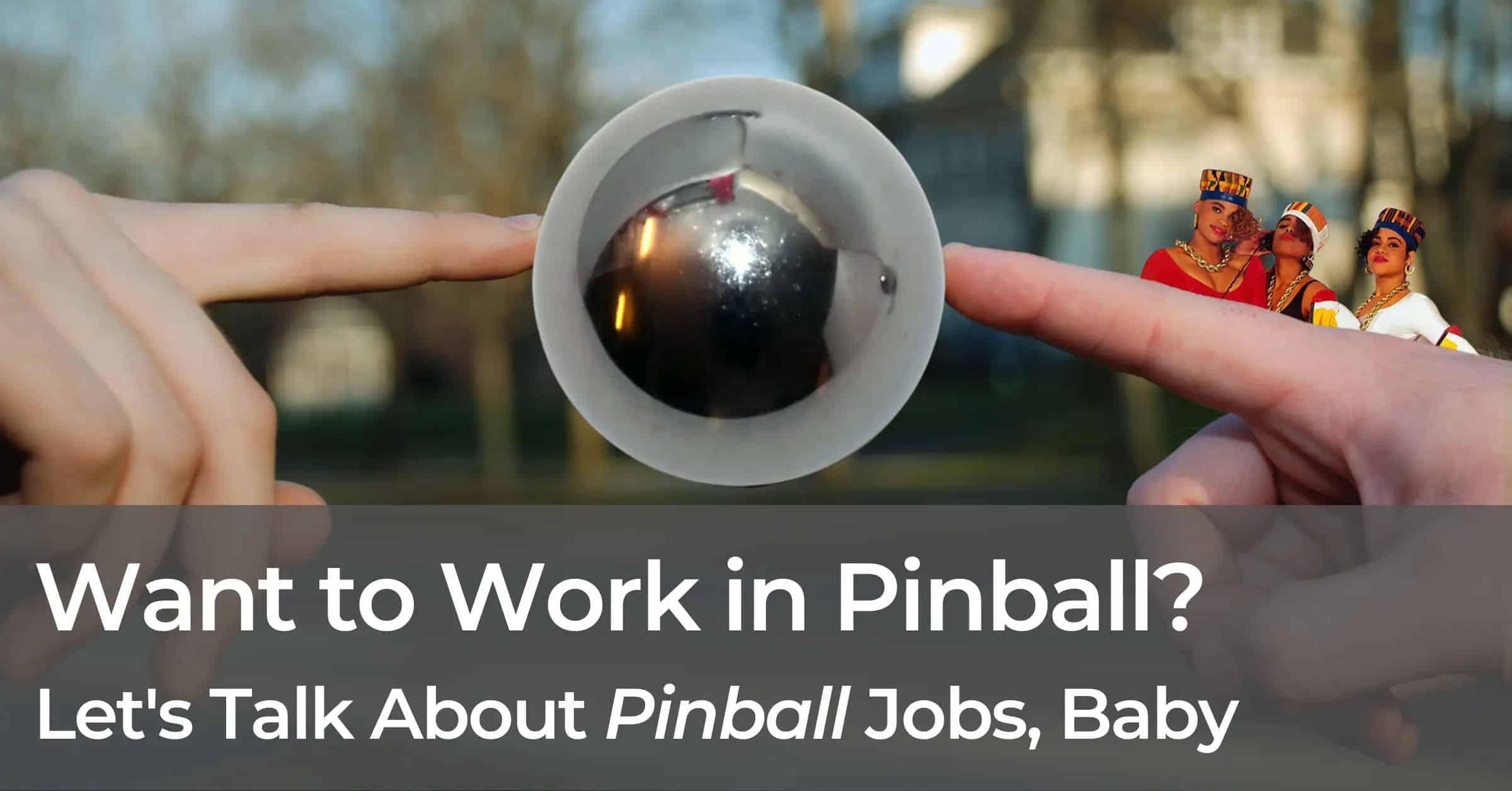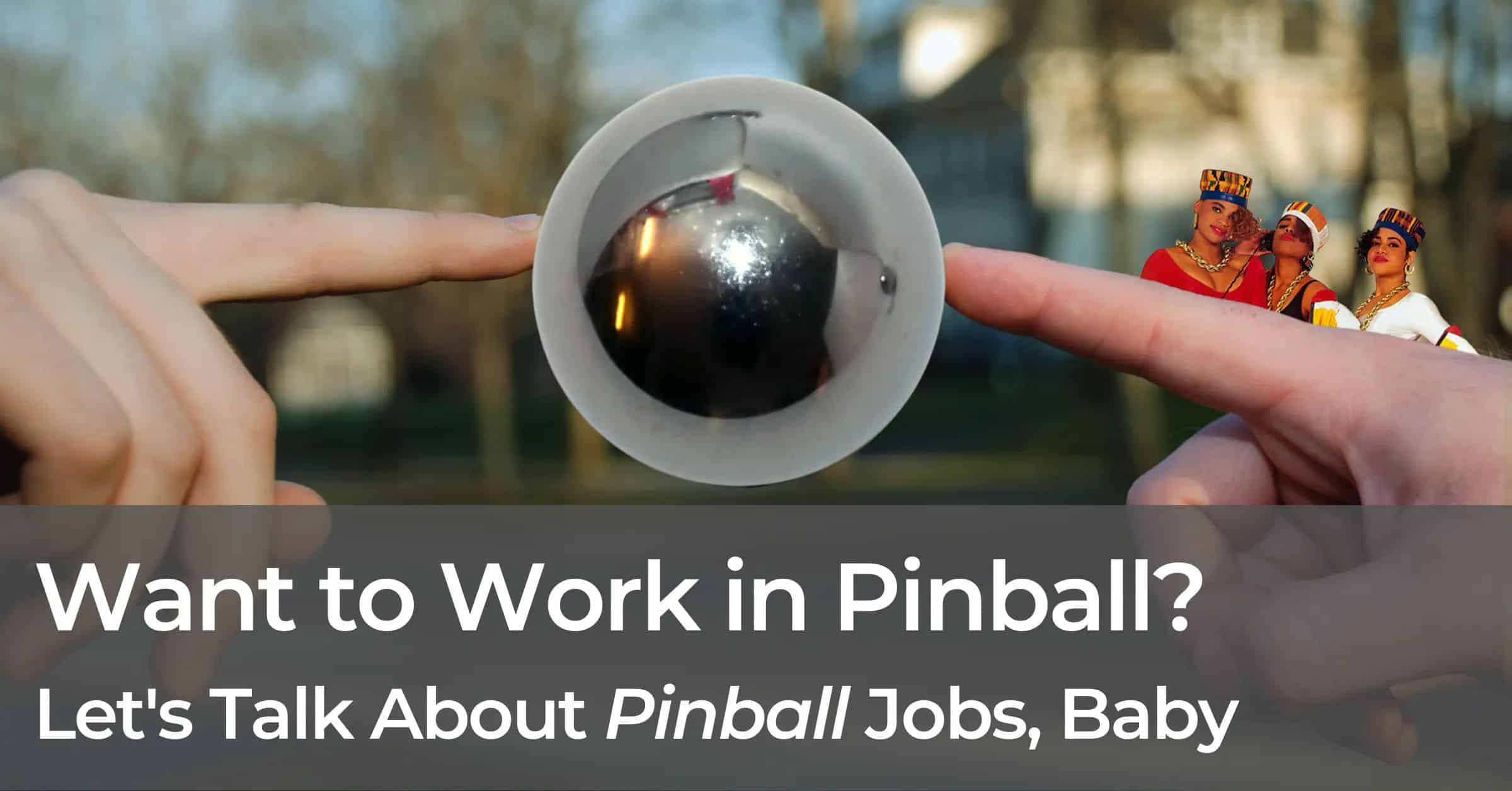 Kineticist is helping connect people who want to contribute to the pinball community by bringing together job seekers, volunteers, and those in need of help within the pinball community. Get more information and fill out the form here.
---
99% Invisible Podcast Covers Pinball Past and Present with Roger Sharpe and Keith Elwin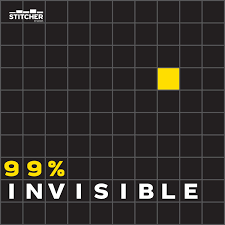 Popular podcast 99% Invisible uses the release of Pinball: The Man Who Saved the Game to discuss the history of pinball, chat with Roger Sharpe about the movie and his experiences, and touch on modern pinball with Keith Elwin. Listen here.
---
#1 Ranked Pinball Player Escher Lefkoff Gets Existential with CBS News Colorado


Escher Lefkoff, currently the #1 IFPA ranked pinball player in the world, gets interviewed by CBS News Colorado
Discuss his approach to playing pinball competitively and his family's pinball barn.
He even gets a little existential at the end!
Read the full article for more
---
PAPA Pinball Releases New Mata Hari Tutorial Video with Bowen Kerins
Related: James McFatter provides a written Mata Hari game tutorial over at Kineticist.


Marco Pinball Covers Slingshot Switch Adjustments

Make sure to check out the Latest Games and Rumors page.
Contact will@thisweekinpinball.com for any questions or tips.
Disclaimer: Any articles, interviews, or mentions of pinball manufacturers or pinball products is NOT an endorsement.