Haggis Announces Fathom Revisted | Charlie Emery Interview | Results: What is the perfect number of balls for a multball? | Poll: What is your favorite Gottlieb System 1 pinball machine? | Alien Unboxing | Stephen Silver Interview | Pinball HOF Opens | Homepin: Licensed Game Coming | Star Wars VR Pinball: The Mandalorian and Star Wars Rebels | Katy Perry, Carrie Underwood, Celine Dion | Pinball Balloon Thingy | Upcoming Pinball Events

— QUICK HITS —
---
Haggis Announces Fathom Revisted
In case you missed it yesterday, Haggis Pinball announced their newest creation, Fathom Revisited!!
Damian Hartin of Haggis Pinball joined Jeff Teolis on Pinball Profile for an interview regarding this release!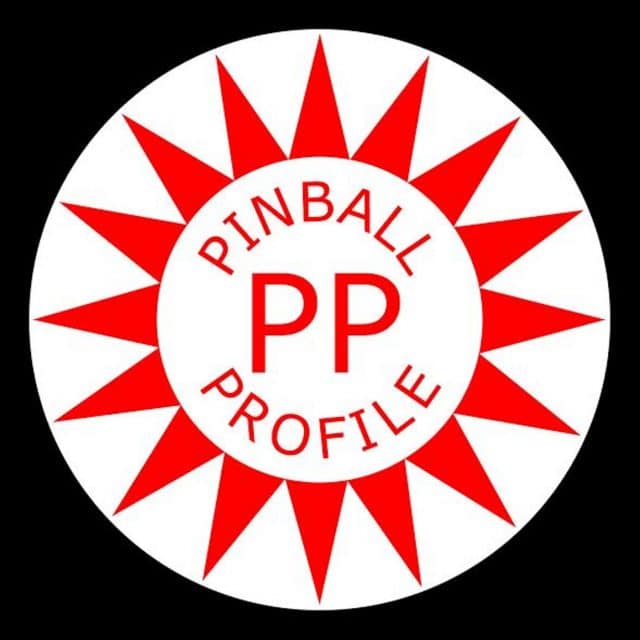 ---
Final Round Pinball: Charlie Emery Interview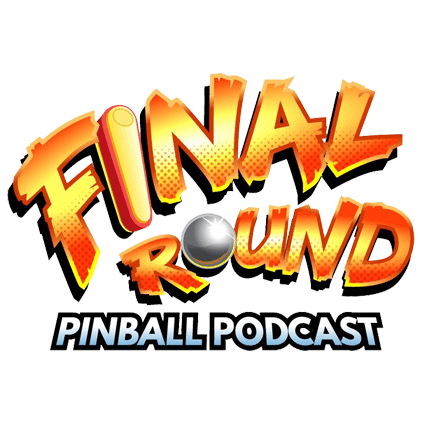 Charlie Emery from Spooky Pinball joined the Final Round Pinball Podcast last week! Here are just a few highlights:
On Spooky's next game:
Charlie Emery: I'm nervous and excited for everyone to see what we're actually working on right now because I think you're really going to see [everything] come together and really take us to where we want to be as a company.
On the next game release and development:
Charlie Emery: I don't want to put a specific date on it, but obviously spring/summer of this year we're going to run out of Rick and Mortys so…we're going to keep everybody working so we better have something in the pipeline, and of course we do. [The next game] is the most complete team effort I think that Spooky has ever done. My fingerprints are on it but I am certainly not the lead designer. It is really kind of dumbfounding to see this thing come together the way it has. It is a little bit unique – in pinball it is always – there is "one guy" and everybody helps him. In this case it wasn't the situation at all, everybody got their input. It wasn't a case where too many chefs spoiling the soup, it just kept getting better. Things came and went, if it didn't work we threw it out.
It was nice having a little bit of breathing room. This is the first time – when Rick and Morty sold out in four hours – it bought us 18 months worth of work, guaranteed employment. And we'd never really had that before. It gave us time as a team to regroup, reorganize and learn from our past successes and mistakes and make the best possible product.
On the next game design:
Charlie Emery: I know Scott Danesi has mentioned 100 times that my worst habit is that I never say no to a designer – "[go ahead], throw in whatever you want". We did that and then some in this game and I really really really can't wait for people to see it. It is unique, it is different, it shoots smooth and beautiful. Our games have a reputation of being really tough, this might hurt that a little bit, it is a little bit easier to shoot, but man is it different, it is so unique. I am really excited about it.
He also discusses:
Spooky's growth
Their plan on upping the numbers of available games on their next title
How quickly Rick and Morty sold out
Spooky's partnership with Chicago Gaming Company for Ben Heck's game
Horror and sci-fi themes still being the focus of Spooky Pinball
Talking to Justin Roiland and Jemaine Clement about Rick and Morty
Working with Warner Brothers and Adult Swim
That there aren't "ratings" on pinball machines like there are on video games (ex: for mature audiences)
Pinside and interacting with folks on Pinside
Adjusting the upper loop on Rick and Morty, loud fan noises, listening to customers
The new game has habit trails
The Rick and Morty awards and finalists finishes at the TWIPY awards
Playfield quality and meeting consumer demands
…and much more!
Check out the full episode here!!
---
Last Week's Poll Results
---
Pinball Brothers Alien Pinball Machine Unboxing
YouTuber RETROCENGO featured an unboxing and setup of the new Alien pinball machine from Pinball Brothers – check it out!
---
Flippin' and Mashing: Interview with Stephen Silver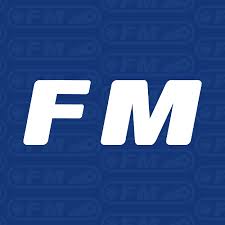 Stephen Silver, designer of the Heist pinball machine on the P3 Platform, joined the folks on Flippin' and Mashing last week – check out the episode here!
---
Pinball Hall of Fame Soft Open
The Pinball Hall of Fame announced their soft opening last week! Per their comment on Facebook:
…we are in our soft opening mode right now until July. We are still moving in machines and finishing the interior. Currently we only have about 500 machines set up, so we still will be adding a few hundred more. Hours are 11am to 9pm daily.
They also revealed their "small" sign – an even larger sign will be located on Las Vegas Blvd:
There were also a couple articles released on the opening in the Las Vegas Review-Journal:
---
Homepin: Licensed Game Coming
---
Star Wars VR Pinball: The Mandalorian and Star Wars Rebels
Some new Star Wars pinball tables will be coming to virtual reality platforms this week! Check out these two articles for more information and video teasers:
---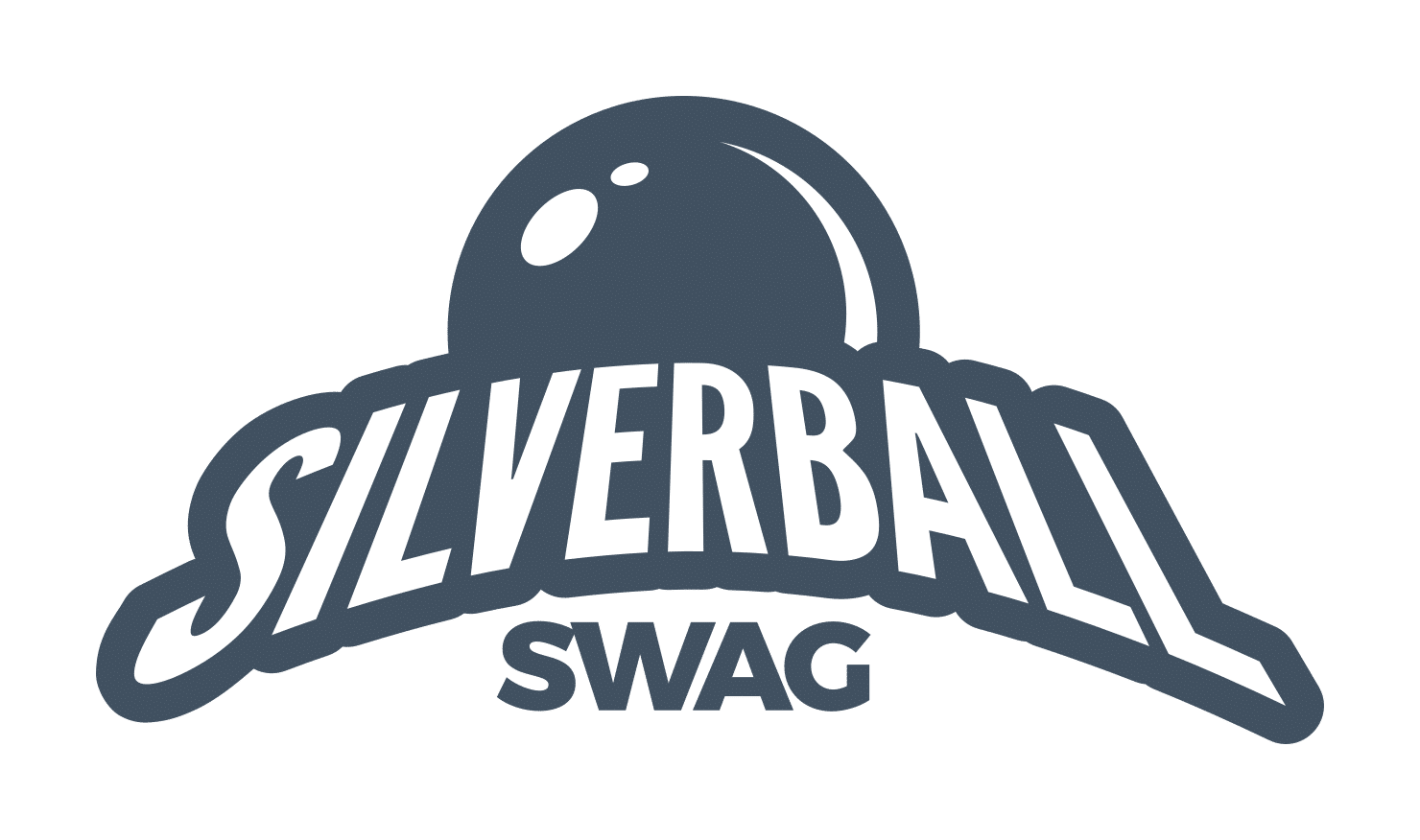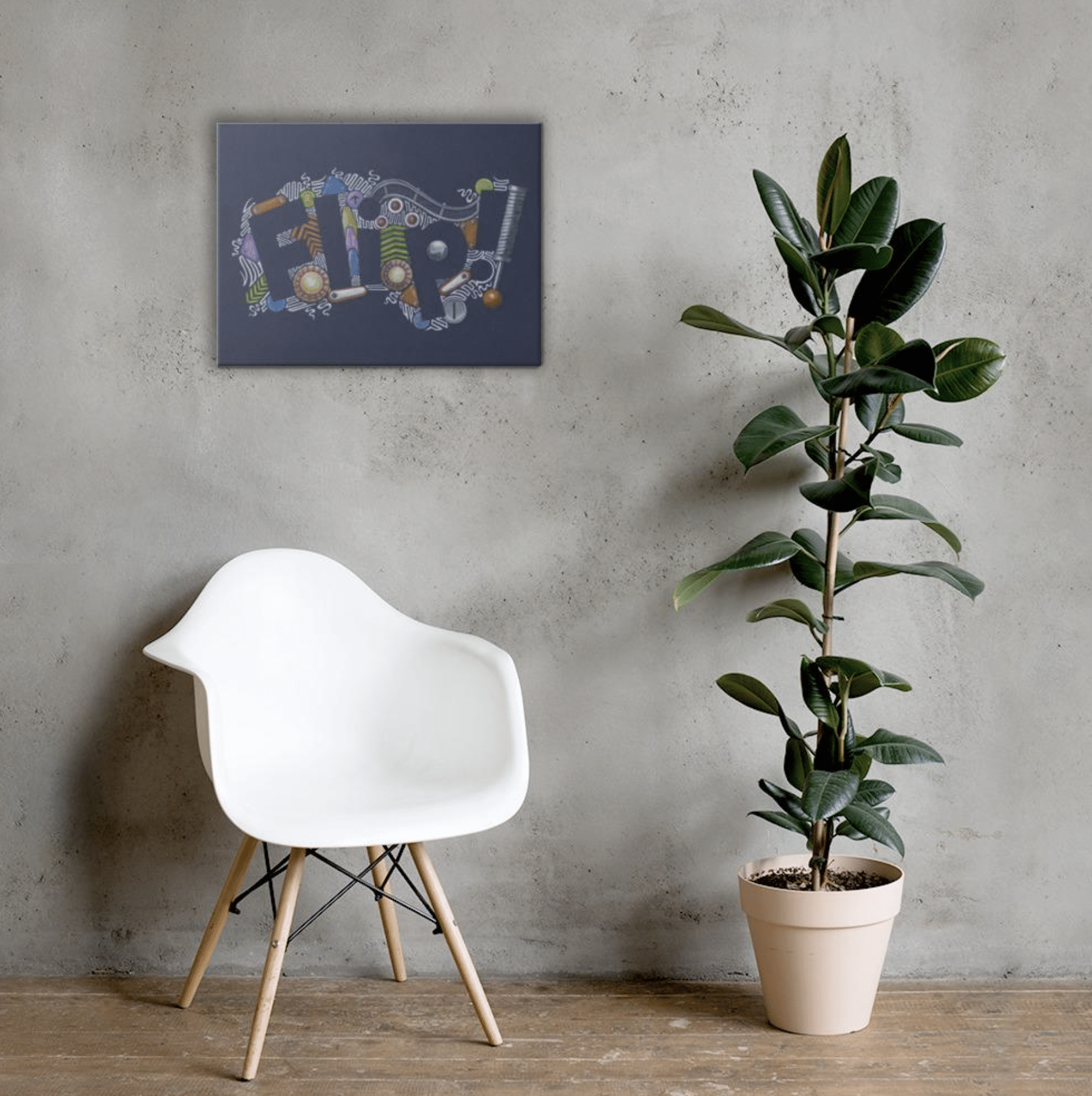 ---

— Cool and Crazy Stuff —
Katy Perry, Carrie Underwood, Celine Dion, Pinball
Cool looking see through machine!!
All I gotta say is that's what you get for waking up in Vegas amirite @LukeBryanOnline @celinedion @carrieunderwood @tiesto @Zedd @ResortsWorldLV #StayFabulousVegas #ResortsWorldLV pic.twitter.com/OWidhOAqb4

— KATY PERRY (@katyperry) April 22, 2021
---
Pinball Balloon…Thingy
Well, that's…something…
---
Other Quick Hits:
---
Upcoming Pinball Events
[tribe_events_list limit="5″ venue="yes"]
---

Other Manufacturers
More

Team Pinball: The Mafia

Circus Maximus: Kingpin, Python's Pinball Circus

Homepin: Thunderbirds, Chinese Zombies

Suncoast Pinball: Cosmic Carnival

Great Lakes Pinball: Exposé

Dutch Pinball: Bride of Pinbot 2.0, Bride of Pinbot 3.0 (on hold), The Big Lebowski (production/legal issues)

Silver Castle Pinball: Timeshock

Phénix Pinball: Goblin Contest

Pinball Adventures: Punny Factory, Sushi-Mania, Ninja Mania, First Class, Canada Eh!

Disclaimer: Any articles, interviews, or mentions of pinball manufacturers or pinball products is NOT an endorsement.