Punny Factory Shallow Dive | Pinball Party: Mike Vinikour on Stern Pinball | Super Hoop Gameplay | Poll of the Week | Kineticist: Wayback on Stern's Website | New Manufacturer: TiltBob Pinball | Slam Tilt Interviews Dick Hamill | How to Build DIY Paint Booth

Punny Factory Shallow Dive
Punny Factory Pinball is the first creation from Pinball Adventures! Below is a quick run through of the machines overview and features.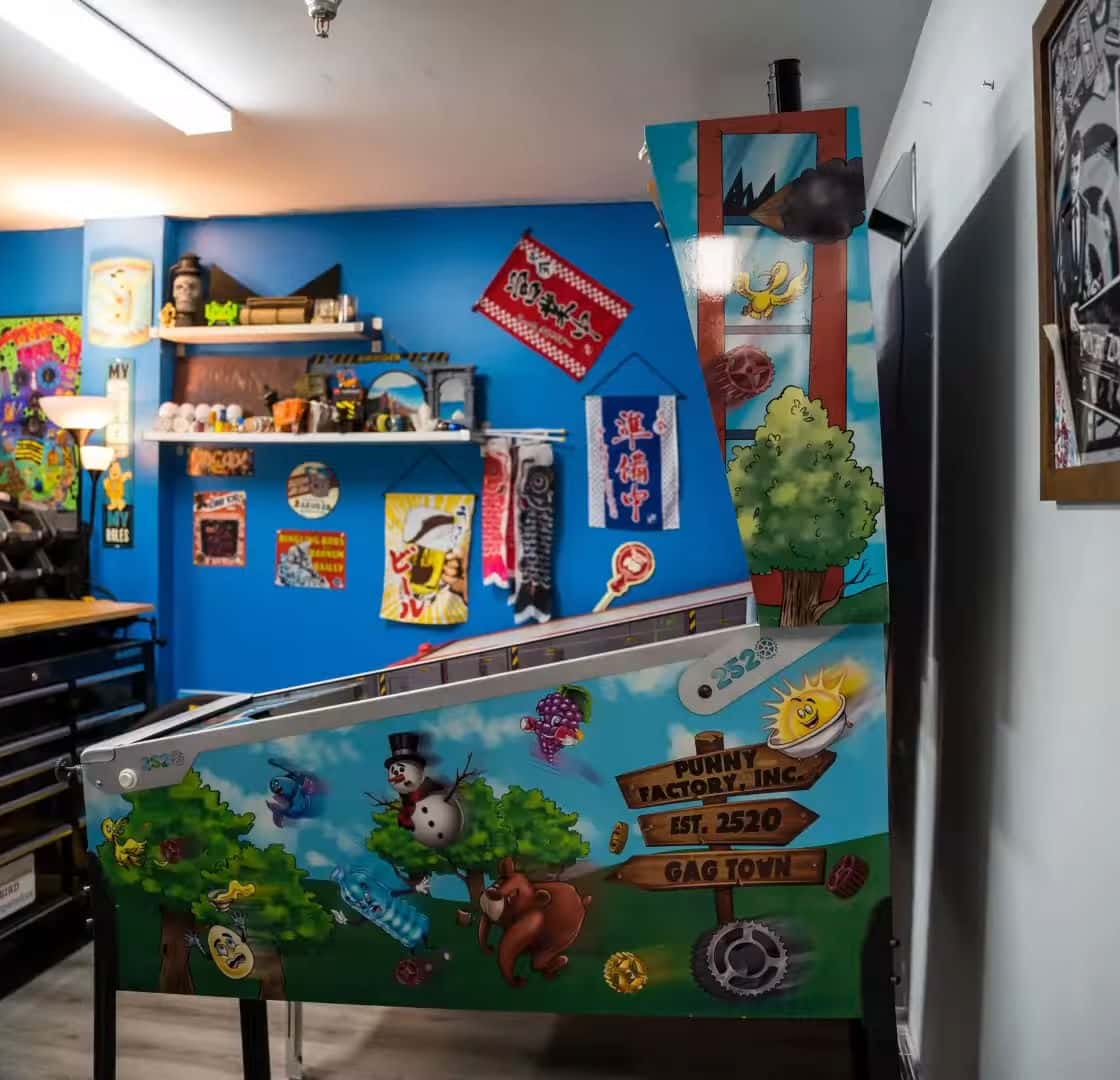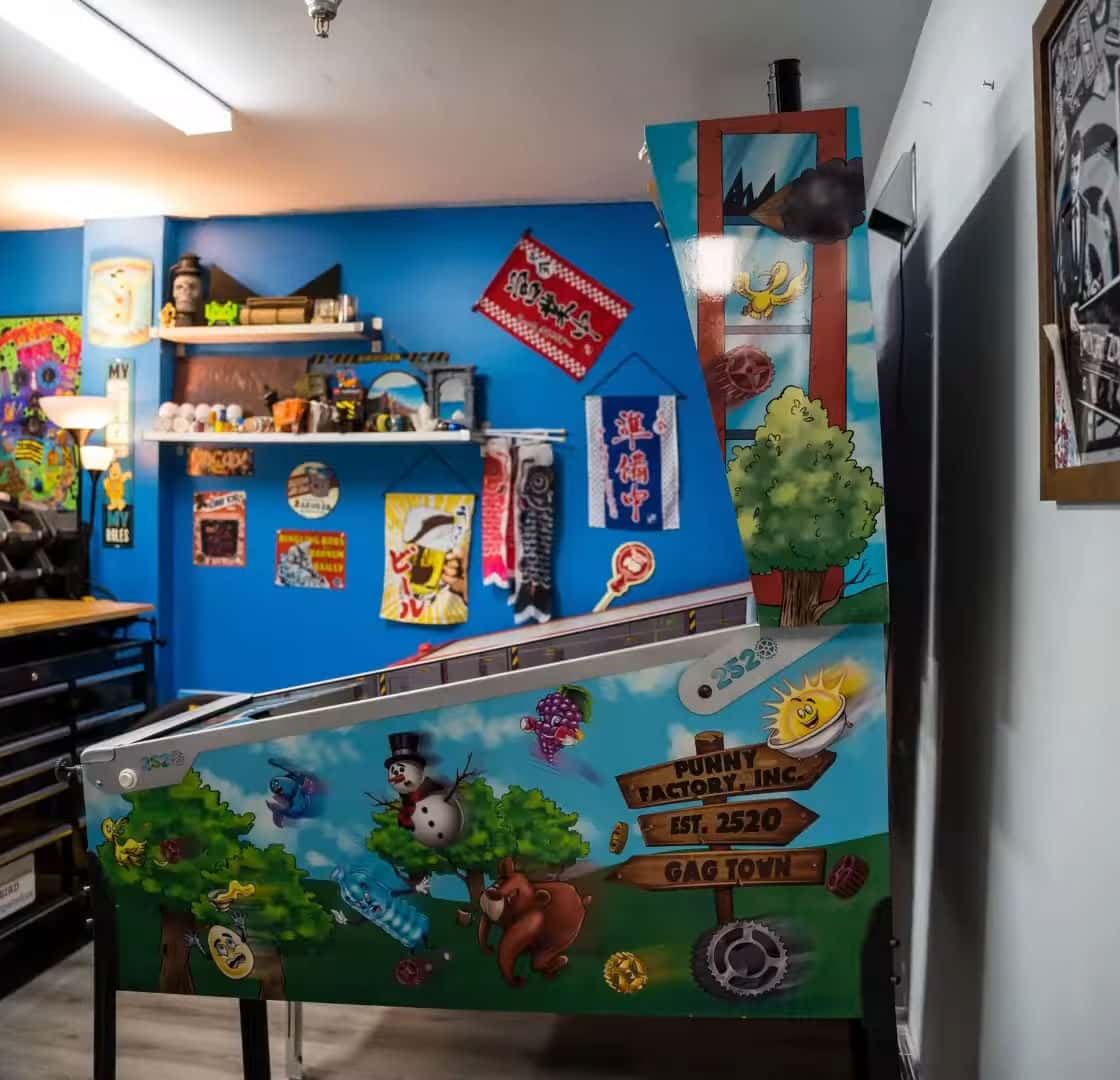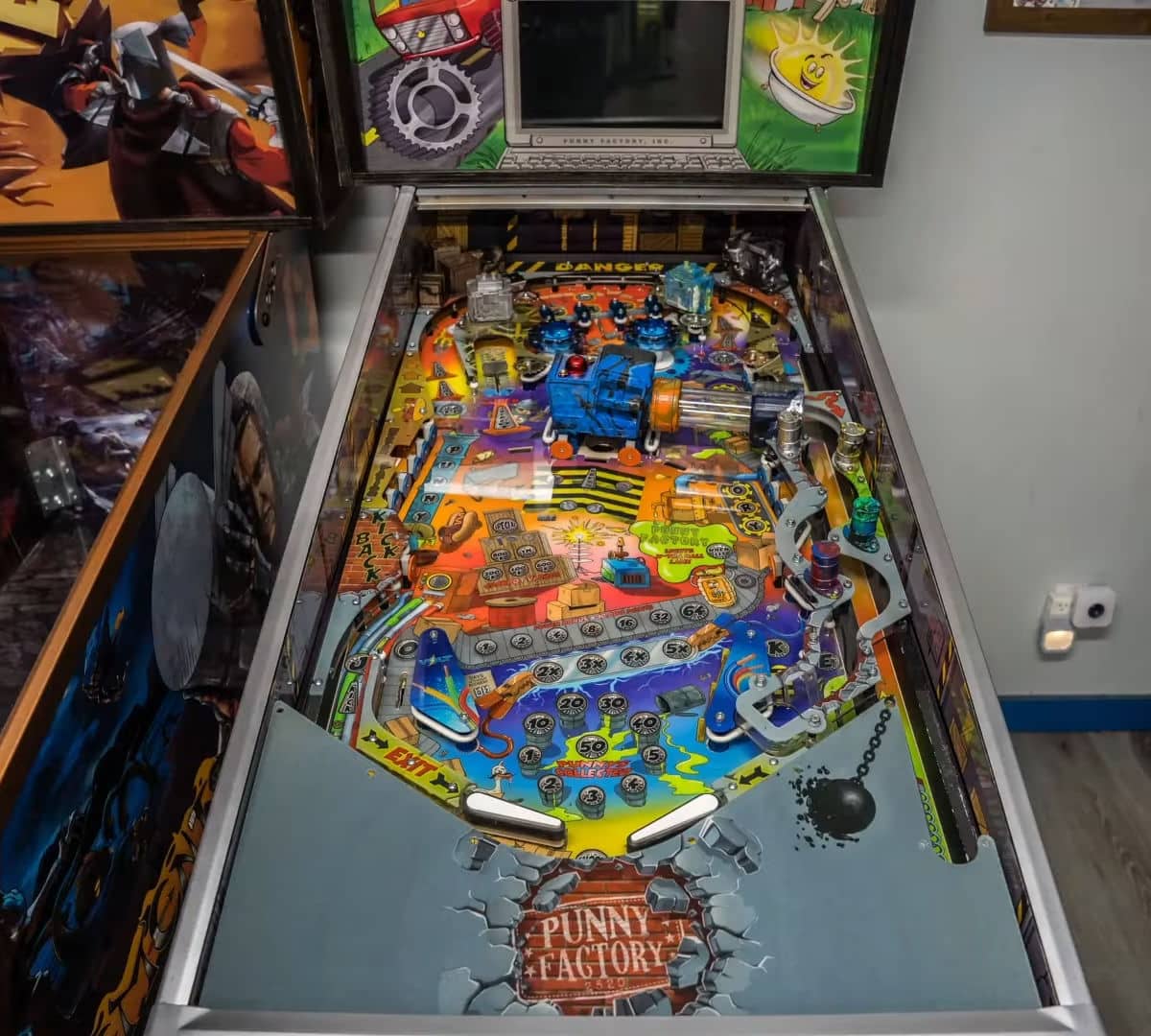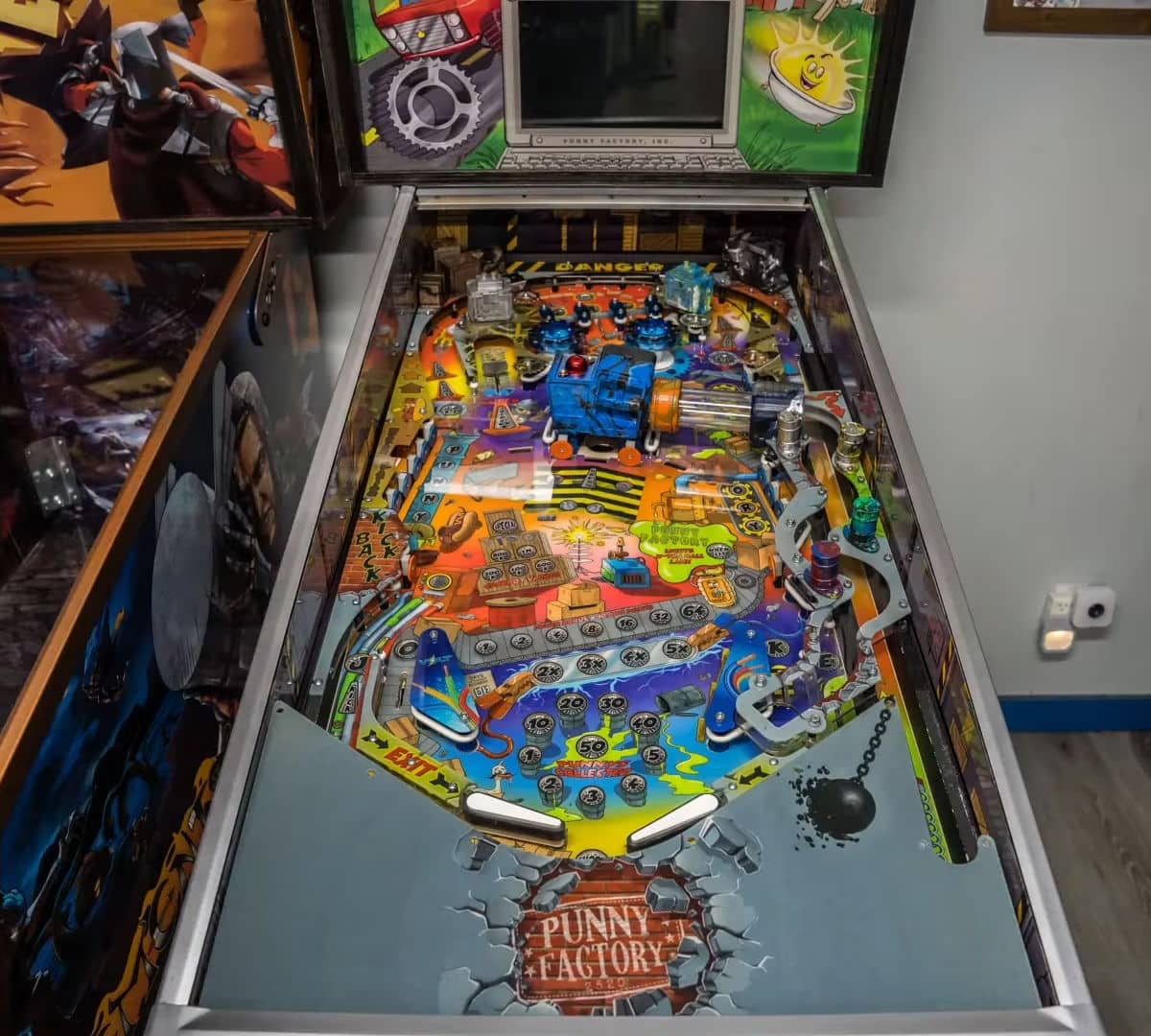 Price
Standard Edition – $6,500 USD (Limited to 110 units)
Engraved Edition – $7,000 USD (Limited to 10 units)
Who's Who
Game Design – Dave Sanders
Features
2 Flippers
Vari-Target
3 Pop bumpers
3 Drop targets
17 Stand-up targets
1 Vertical up-kicker
Kickback
Interactive Smokestack System that emulates factory smoke
Videos
---
Pinball Party Podcast: Interviews Mike Vinikour of Stern Pinball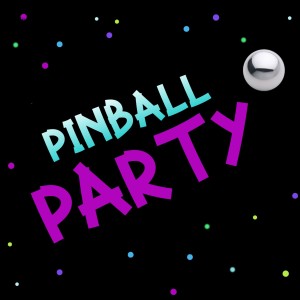 Pinball Party Podcast has a wide-ranging conversation touching on Pulp Fiction, love for Bram Stoker's Dracula, and an interview with Stern Pinball's Mike Vinikour (Associate Game Developer).
Vinikour talks about the origins of the MXV skillshot, which can now be found in 4 Stern games (5 with an eventual update to James Bond)
He does a deep dive into Stern's Expression Lighting System, which he helped implement into several recent games (Foo Fighters, Led Zeppelin, Rush) and aligns with his love for music and concert photography
Fun knowledge drop from Vinikour: Most of the common lightning flipper pinball games (BSD, Fish Tales, Dr. Who etc.) were all designed to be used with full-length flippers. 🤯
Related: Learn how to play Bram Stoker's Dracula over on Kineticist, and watch Walt Wood roll the game on Electric Bat Arcade's new YouTube channel.
---
Pinball Heaven Reviews Super Hoop
Pinball Heaven (UK distributor) takes a look at Bitronic and Quetzal Pinball's Super Hoop (or Super Canasta for the Spanish market)
They come away impressed with the build quality and design of the game, particularly given its lower price point
Represents an attractive option for families and casual players. Notes artwork, flipper feel, shot geometry and sound quality.
---
Last Week's Poll Results
---
Kineticist: Wayback on Stern's Website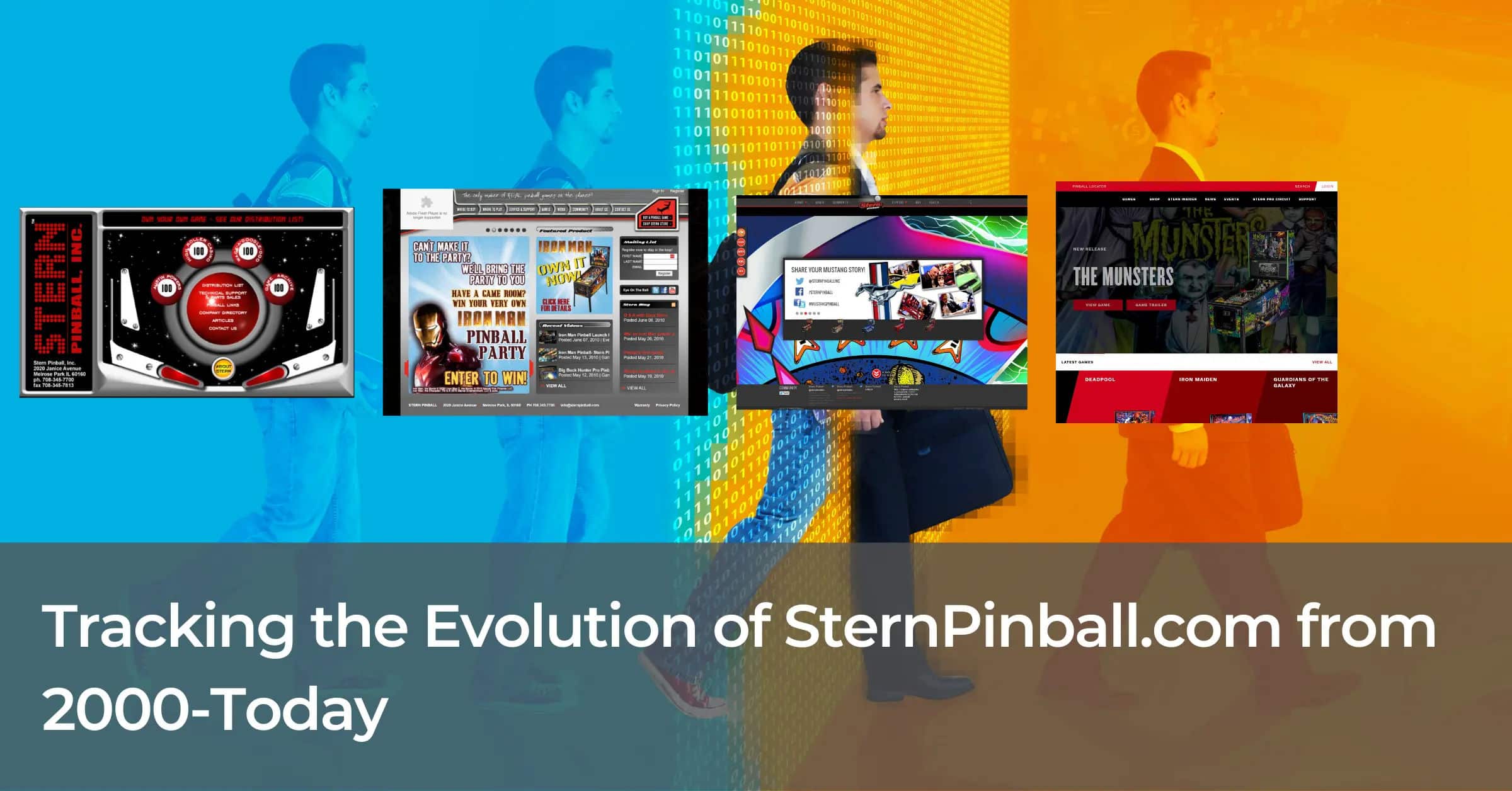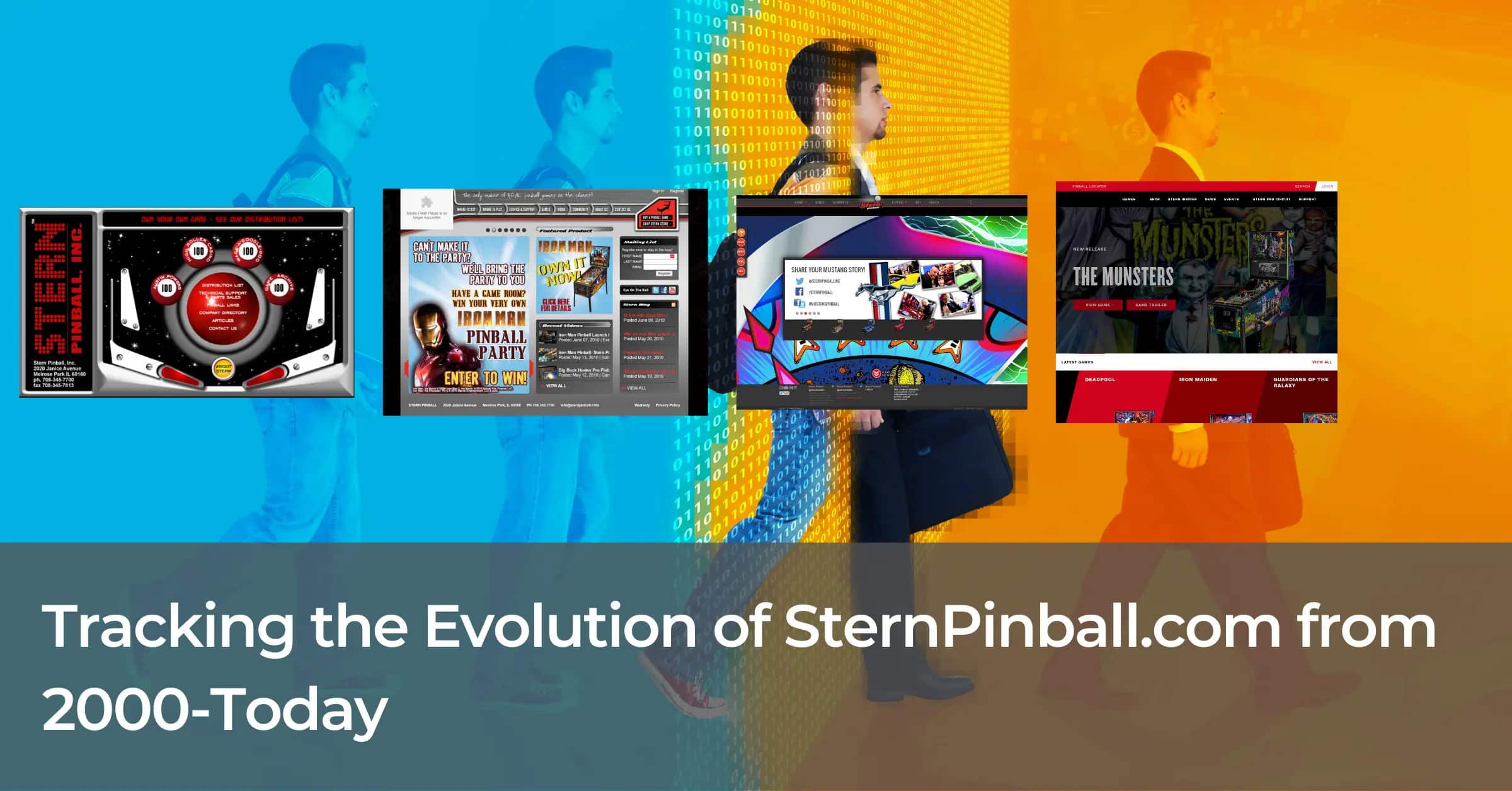 https://www.kineticist.co/post/evolution-of-sternpinball-com
---
Is a New Pinball Manufacturer Entering the Scene?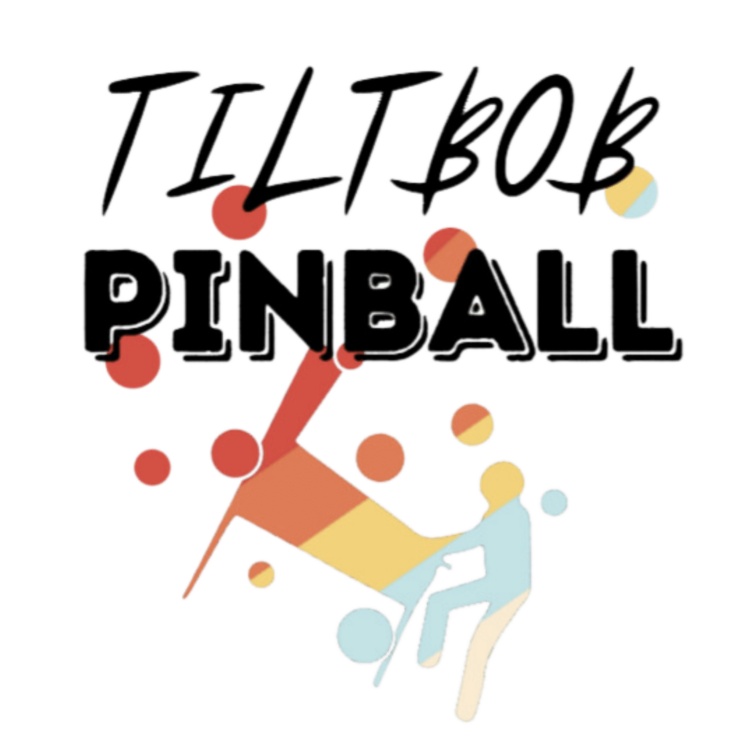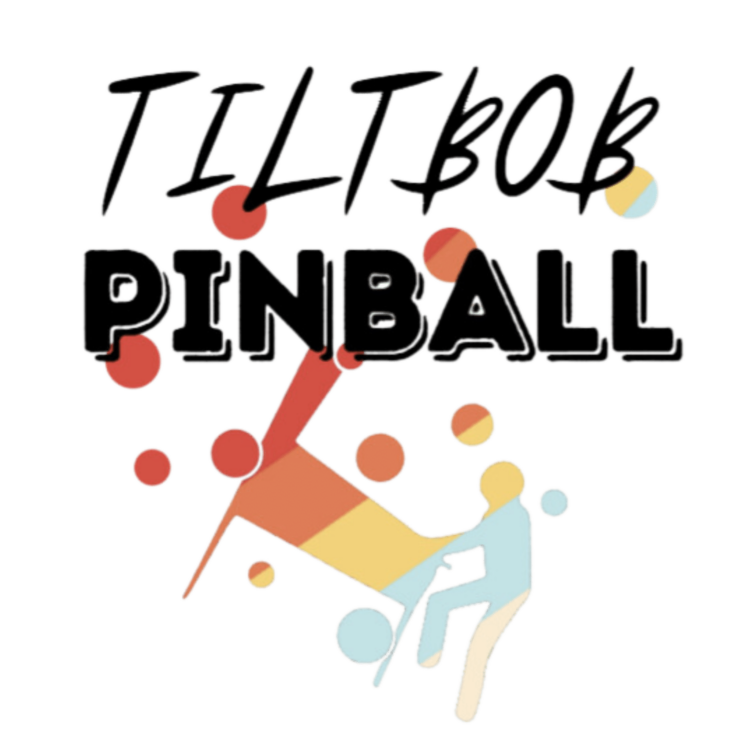 Knapp Arcade covers the emergence of TiltBob Pinball, currently based in Florida. TiltBob Pinball is the project of Bob Nies, who created the Elf homebrew game (2023 TWIPY Award Winner for Favorite Homebrew Machine). TiltBob Pinball already has a small team, investors, and are working on an original themed game as their first release, with a potential licensed game also in the pipeline.
---
Slam Tilt Podcast: Interviews Dick Hamill of PinballRefresh.com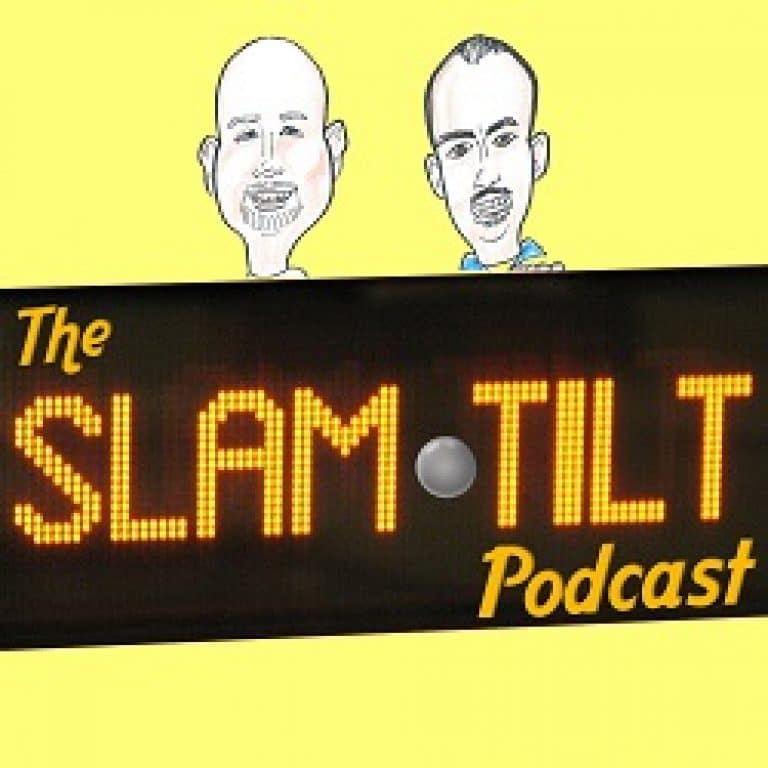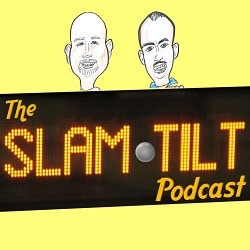 Slam Tilt Podcast sits down with Dick Hamill of PinballRefresh.com. Dick is known for creating new code for classic solid state games like Stern's Galaxy, Stars, and Trident.
They talk about Dick's pinball origin story, motivations for creating new game code for older games, and more.
Also be sure to listen for a lively discussion about pinball content creators and Patreon paywalls, and then vote in our poll, above.


Homebrewers: Learn How to Make a DIY Paint Booth
If you are interested in making your own pinball machine, or getting into restoration, be sure to check out The Pinball Room's growing YouTube series on "How to Make a Pinball Machine". In their latest video they cover building a DIY Paint Booth.

Make sure to check out the Latest Games and Rumors page.
Contact will@thisweekinpinball.com for any questions or tips.
Disclaimer: Any articles, interviews, or mentions of pinball manufacturers or pinball products is NOT an endorsement.