MarcoTV PinTech LIVE: Tanio Klyce on Foo Fighters | LoserKid: Butch Peel on Pulp Fiction | Stern Making of Videos: Rush and James Bond 60th | Poll of the Week | Skill Shot Baby Short | Twilight Zone Added to Williams Pinball App | Anti-reflective Glass Compared

MarcoTV PinTech LIVE: Tanio Klyce on Foo Fighters
Kyle and Imoto from MarcoTV's Pintech LIVE get a wonderful rundown from Tanio Klyce, lead software engineer, about the making of Foo Fighters.
---
LoserKid Pinball Podcast: Interview Butch Peel on Pulp Fiction Pinball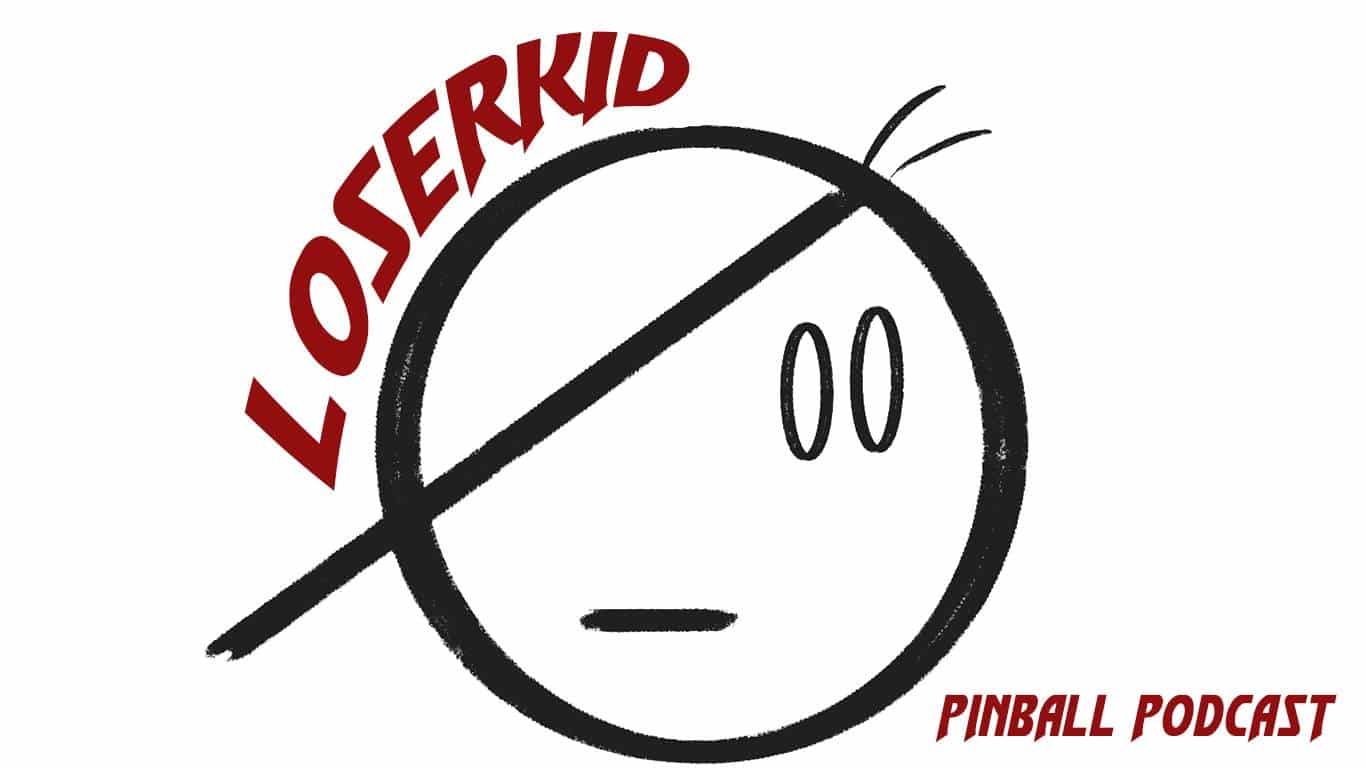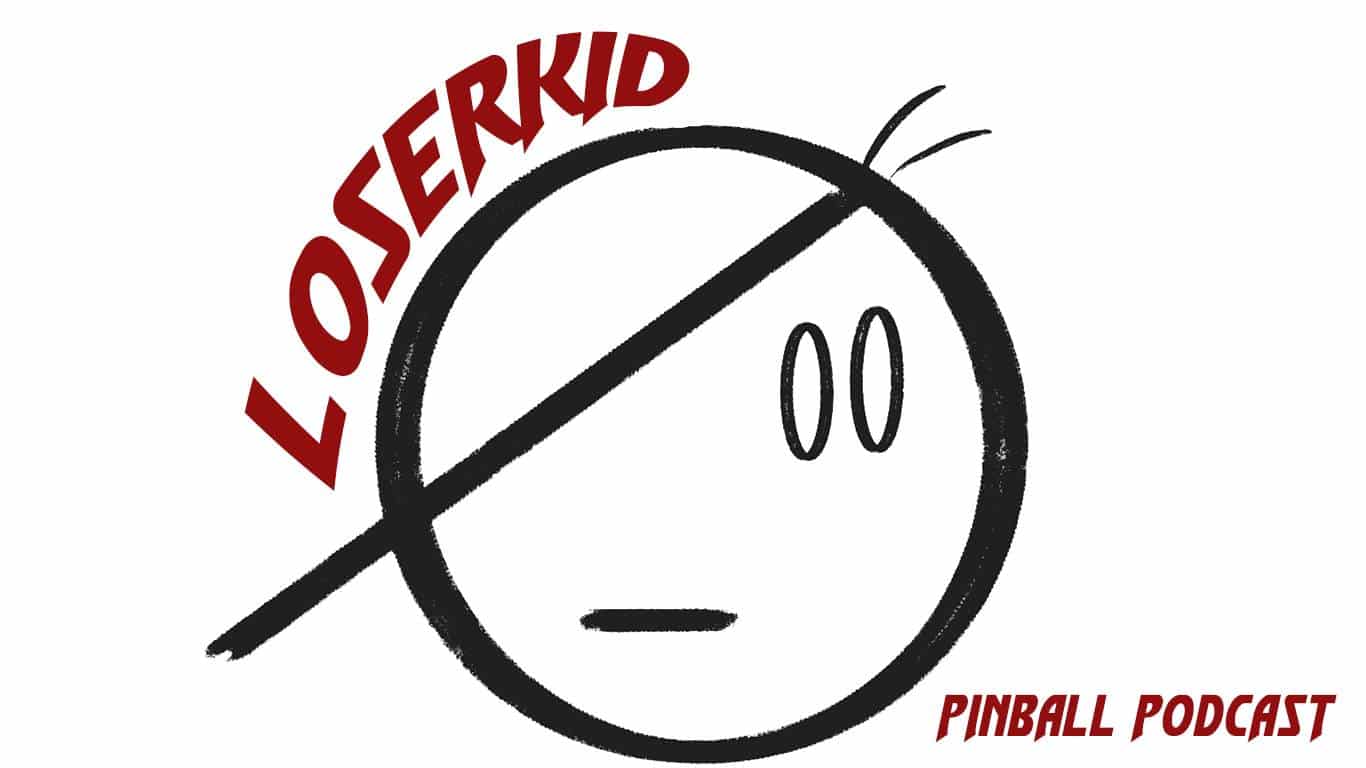 LoserKid Pinball Podcast talk with Butch Peel of Chicago Gaming Company about the making of Pulp Fiction. Here is what we learned:
Got a lot of good feedback from TPF and other shows on gameplay
Peel discusses the collaboration between CGC and Play Mechanix who developed the game
Talks about getting David Thiel and getting him to work on the sound for Pulp Fiction
They discuss Quentin Tarantino's limited involvement
434 curse words in the movie Pulp Fiction
CGC is open to producing other games besides remakes
Peel describes his work of making the shot maps and rules manual for the game
The locks can hold all 4 of the balls in the game at one time
The center post will come in the game but there will be a plastic plug available in the goodie bag so that you can remove the center post
Games won't be shipping until they are ready which they are hoping will be 3rd Qtr of this year
Butch Peel's passion for pinball and Chicago Gaming Company shines through
---
Stern Release Making Of Videos: Rush and James Bond 60th
---
Last Week's Poll Results
---
Skill Shot Baby Short
Check out the short preview to what Skill Shot Baby will become.
---
Twilight Zone Added to Williams Pinball App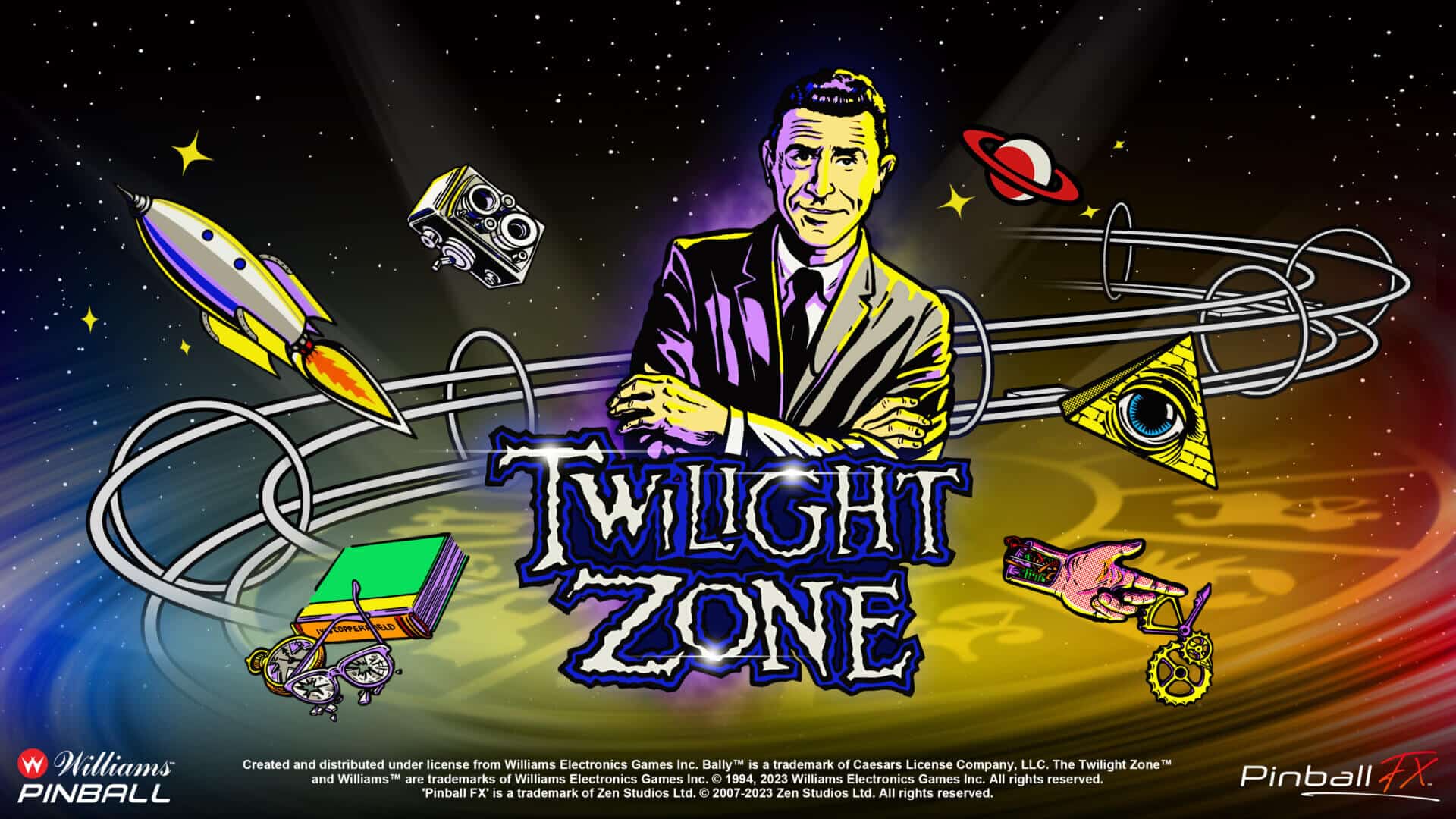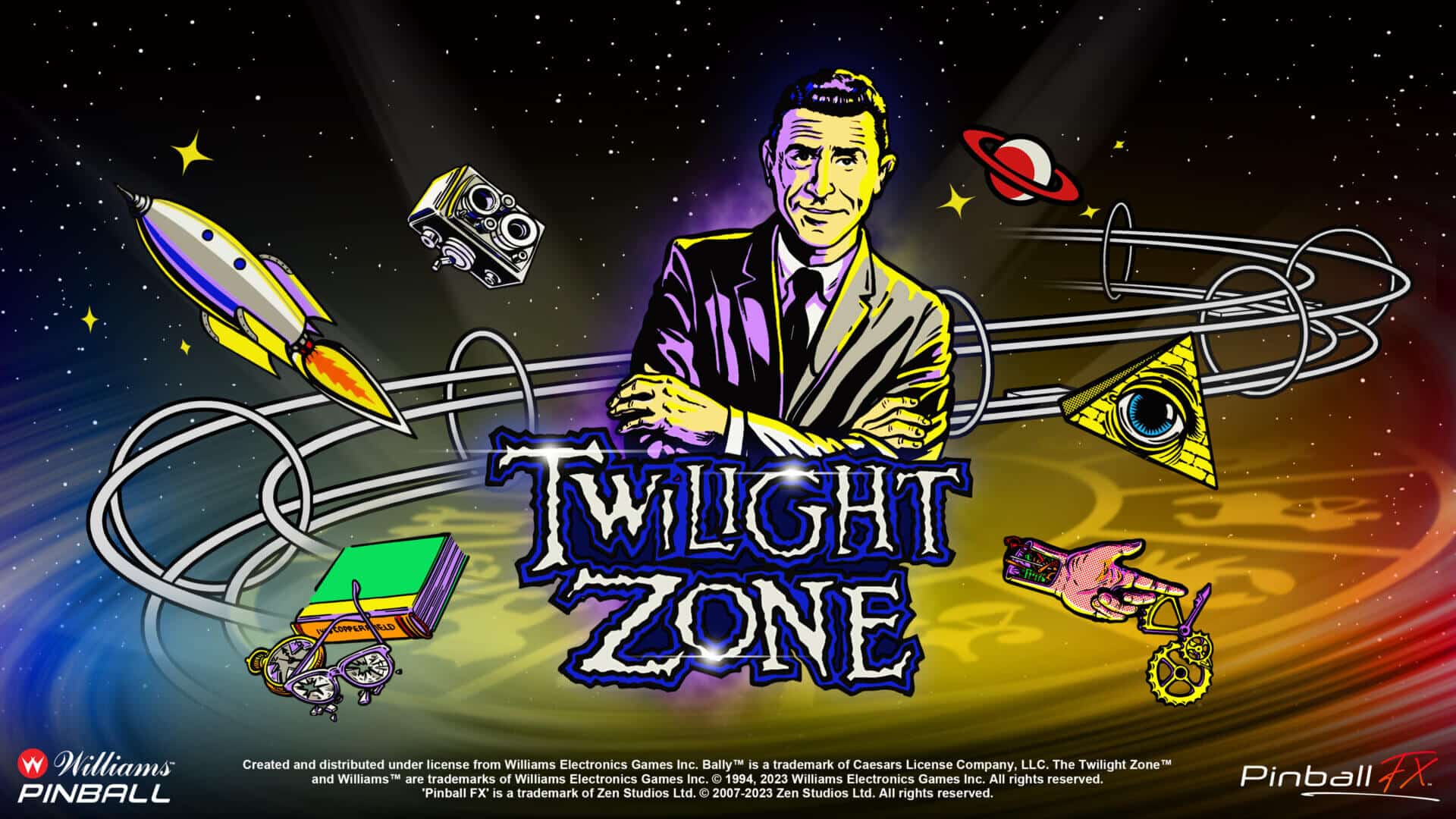 Zen Studios announced a big update to their lineup of pinball games going to Stream as well as Twilight Zone being added to their Williams Pinball app.
Check out the announcement video


Voodoo Glass, Invisaglass, and Stern HD Pinball Glass Compared
Voodoo Glass ($249.95) – https://cointaker.com/products?keywords=Voodoo
Jersey Jack Invisaglass ($239.99) – http://store.jerseyjackpinball.com/Accessories/Standard-Playfield-Invisiglass.html
Stern HD Glass ($239.99) – https://shop.sternpinball.com/products/high-definition-playfield-glass
Voodoo Glass and Invisaglass are marked when Stern HD glass doesn't give any indication that it isn't like standard glass.
The anti-reflective coating does have a green or purple tint to it that can be seen if you shine a white light directly on it. Standard glass will reflect back white.
Cleaning: DON'T USE AMMONIA BASED PRODUCTS. Instead use only water or a water/alcohol mix. Use a microfiber cloth for a dry wipe down first. Then, use a damp microfiber to wipe the glass. Finally, use a dry microfiber to dry off and remove streaks.
Conclusion: Jersey Jack Invisaglass slightly wins out with Stern HD and Voodoo Glass as comparable alternatives. All of them improve visibility and reduce glares.

Make sure to check out the Latest Games and Rumors page.
Contact will@thisweekinpinball.com for any questions or tips.
Disclaimer: Any articles, interviews, or mentions of pinball manufacturers or pinball products is NOT an endorsement.