Final Resistance Gameplay Stream | LoserKid: Interview Mark Ritchie and Josh Sharpe on Pulp Fiction | LoserKid: Interview Eric Meunier on Godfather | Poll of the Week | TWIPY Awards Show LIVE at TPF | Pinball: The Man Who Saved The Game - Now Streaming

Final Resistance Gameplay Stream
Kevin Manne of Buffalo pinball helped with the gameplay reveal of Final Resistance, the most recent title to be released on the Multimorphic P3 system. Helping to describe the game is the Multimorphic team of Gerry Stellenberg, Scott Danesi, Stephen Silver, TJ Weaver, BJ Wilson to play the game. Production of the modules will begin in May.
---
LoserKid Pinball Podcast: Interview Mark Ritchie and Josh Sharpe on Pulp Fiction Pinball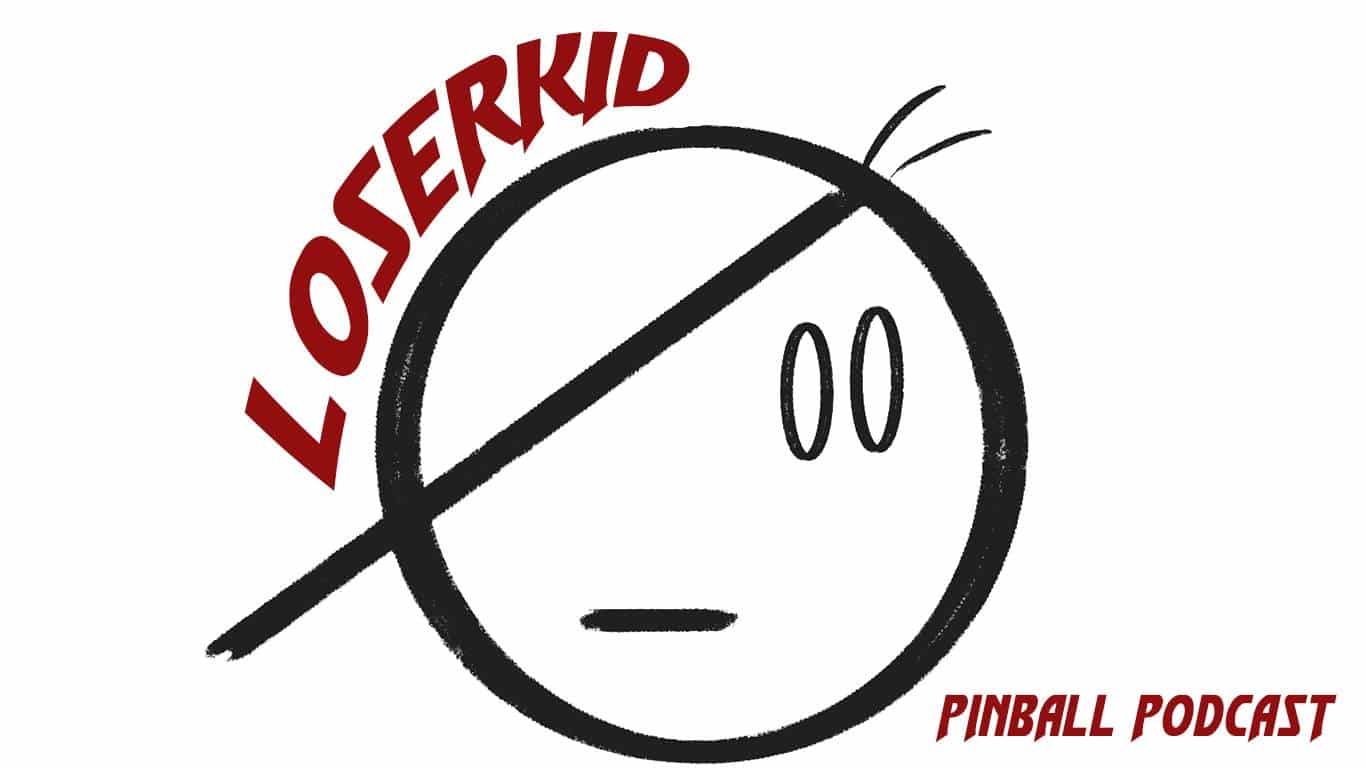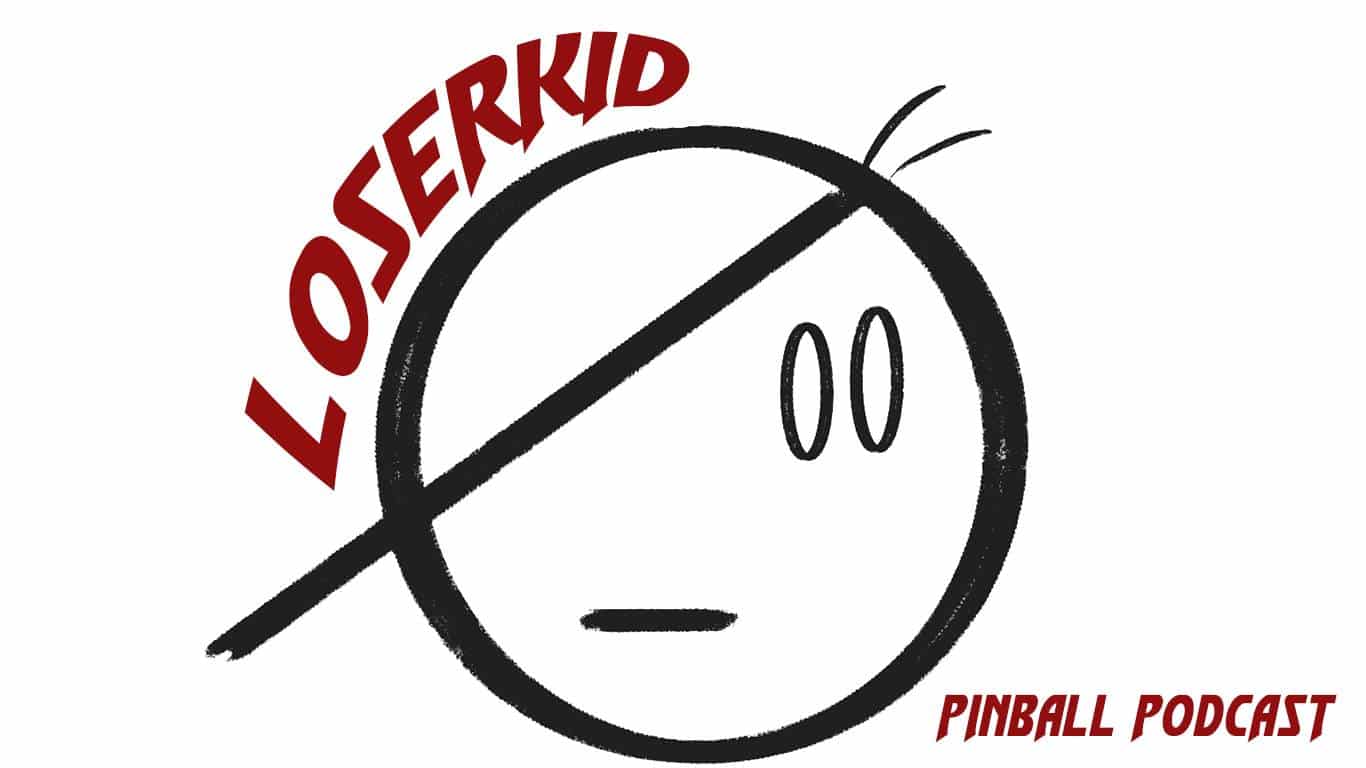 LoserKid Pinball Podcast interviewed the game designer, Mark Ritchie, and rules designer, Josh Sharpe, of the new release of Pulp Fiction Pinball from Play Mechanix and Chicago Gaming Company. Here is what we learned:
Mark talks about starting to work with Chicago Gaming Company
It was originally planned as a video game and then shifted to pinball
Quintin Tarantino was part of the approval process and slow to react
Mark originally designed a widebody, but Tarantino wanted something more like an old Bally game
Both Mark and Josh discuss how they play the game and their strategies
Mark Ritchie tells about his leave from Williams to go to Capcom
Expectations are shipping won't happen until 3rd Quarter 2023
0% chance there will be a pinball machine from Play Mechanix next year
---
LoserKid Pinball Podcast: Interview Eric Meunier on The Godfather Pinball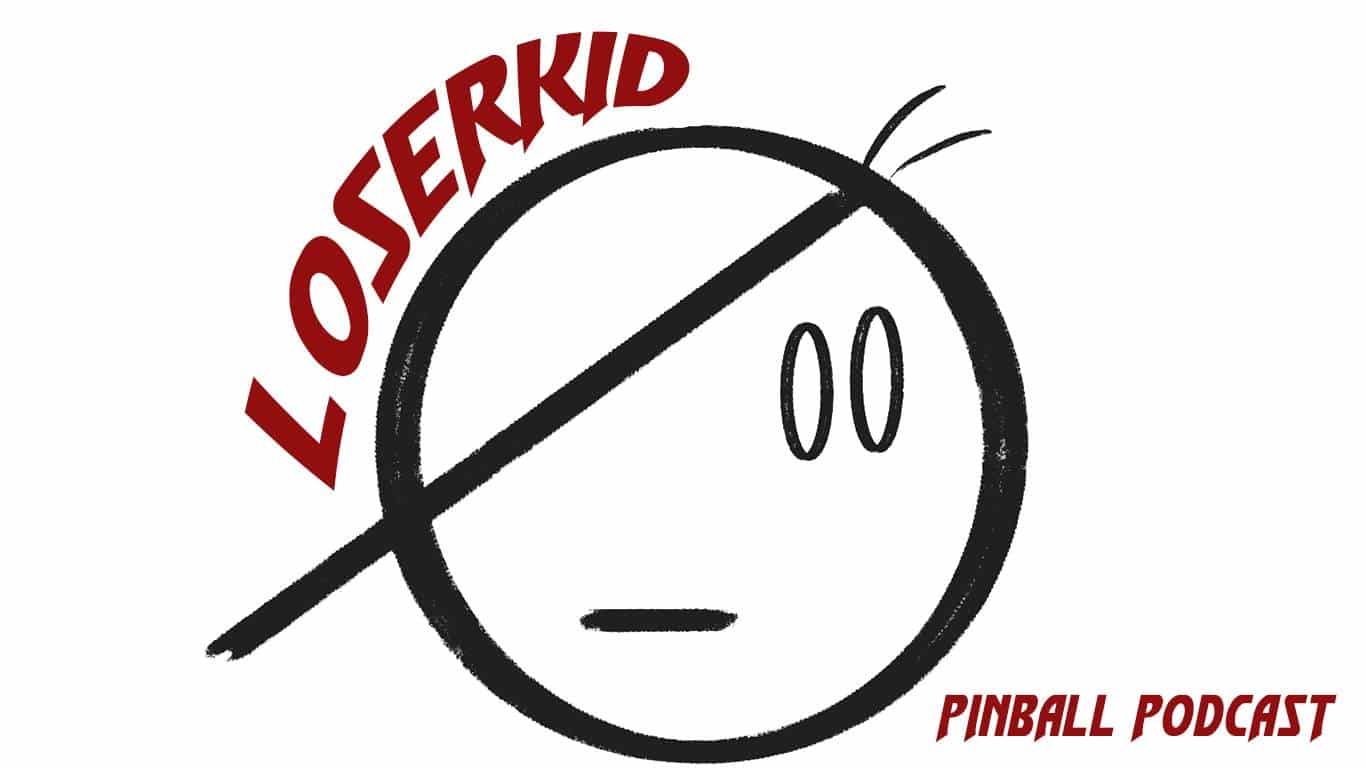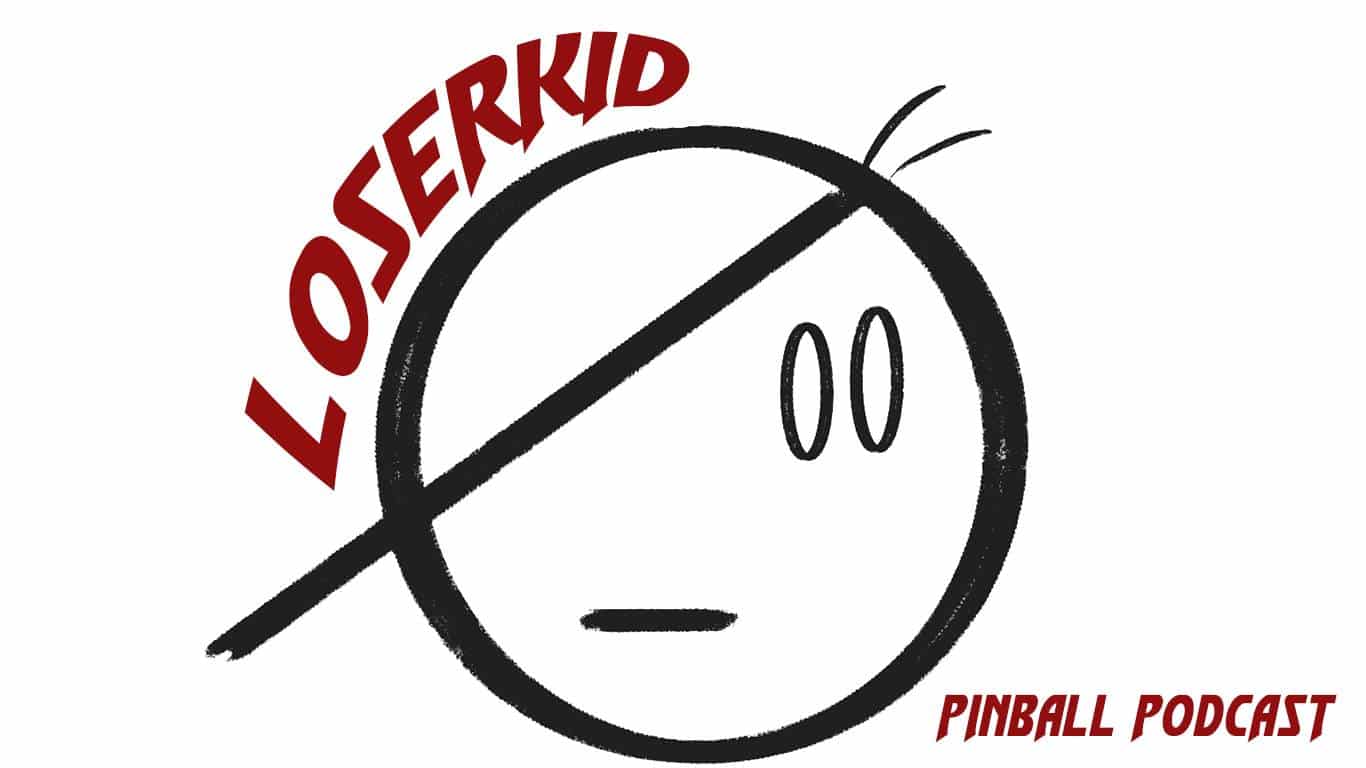 Another great interview by LoserKid Pinball Podcast with Eric Meunier discussing his latest release, The Godfather Pinball. Here is what we learned:
An in-depth discussion about The Godfather and how Meunier developed the game and rules.
Meunier talks about working with Slash again and Mark Tremonti of Creed and Alter Bridge
Meunier tells how they were able to get Al Pacino to be represented as Michael Corleone in the game. Pacino has never approved his likeness before. They had to then have Franchi rework the artwork to add Michael Corleone.
---
Last Week's Poll Results
---
TWIPY Awards Show LIVE at TPF
Texas Pinball Festival is shaping up to be amazing! New games galore and the TWIPY Awards Show will be LIVE on Saturday March 25th night at 9pm Eastern / 8pm Central. Make sure to turn on the Notification at the Live Stream below.
Listen to a Super Awesome Pinball Show Special with Ed VanderVeen about the show
Cary Hardy: Top Reasons to go to TPF
---
Pinball: The Man Who Saved The Game – Now Streaming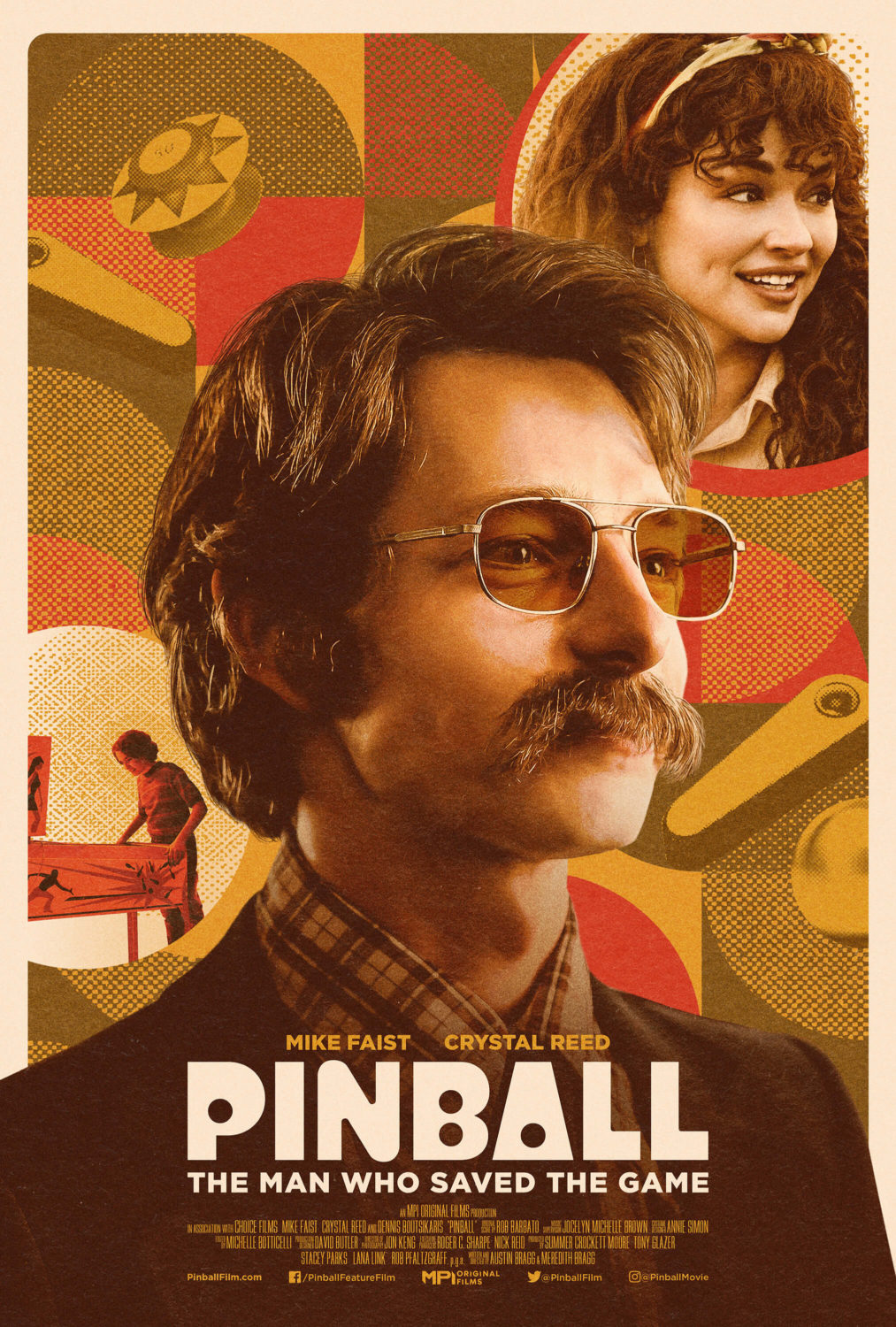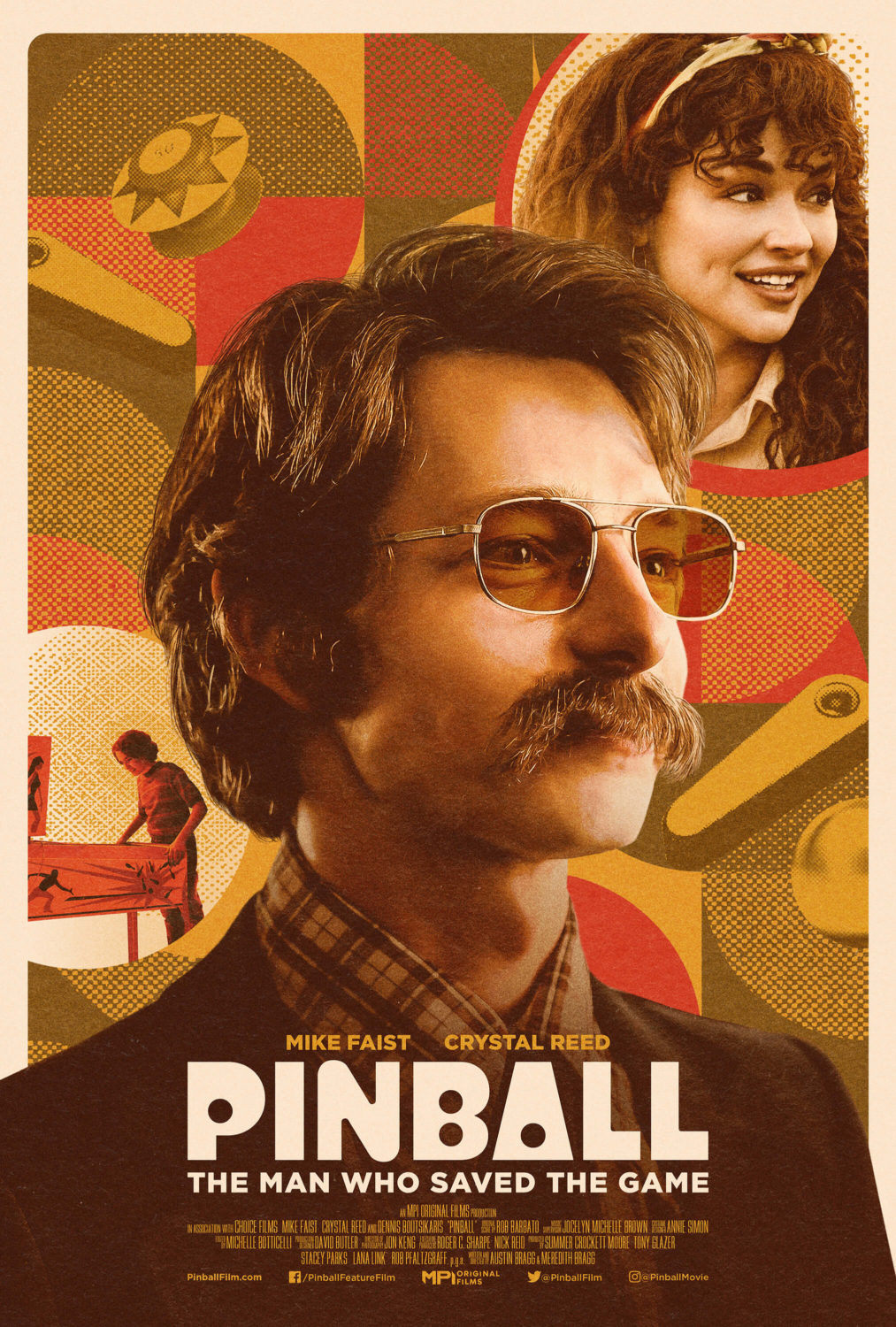 Pinball: The Man Who Saved the Game is now available in select theaters nationwide and on your favorite streaming platforms like Apple TV, Amazon Prime, and Google Play.
Great review of the movie on The New Yorker

Make sure to check out the Latest Games and Rumors page.
Contact will@thisweekinpinball.com for any questions or tips.
Disclaimer: Any articles, interviews, or mentions of pinball manufacturers or pinball products is NOT an endorsement.