The Godfather Pinball Revealed and Streamed | Final Resistance Pinball Announced by Multimorphic | Pulp Fiction Pinball Teaser | Poll of the Week | THE BEAST Tournaments | New Pinball Documentary Kickstarter | Pinball Through the Ages MarcoTV PinTech Session

The Godfather Pinball by Jersey Jack Pinball Revealed and Streamed
The Godfather was revealed, shipped, and streamed all this week. Jersey Jack Pinball had another amazing game announcement and was able to get games to locations and streamers in a matter of days after reveal. Check out the following streams:
JJP has decided to end its relationship with Scorbit, the connectivity platform currently available on all JJP machines. Over 10,000 connected JJP machines will no longer have access to the features of Scorbit. The assumption is that JJP might be working on their own connectivity platform.
Read the service interruption bulletin
---
Final Resistance Pinball Announced by Multimorphic
Multimorphic surprised us with their new full game module for the P3 platform this week. This is the Scott Danesi game that was teased earlier in a similar cyberpunk style as Total Nuclear Annihilation. Danesi did an interview and stream with Kevin Manne from Buffalo Pinball where we learned the following:
There will be a soundtrack release
Not a continuation of TNA but in the same cyberpunk style
Danesi describes the story behind the playfield layout
He tried to make a game that looks and feels like a traditional pinball layout but with just some of the P3 tech advantages sprinkled in
Has static inserts on the screen but there are animations around it
Discusses the drop target lock
Johnny Crap did the artwork
Danesi says the ruleset is not super deep but deeper than TNA. It has traditional wizard modes.
He plans to take a break after working on this game. He does want to do another home brew in the future.
Order the Final Resistance Module
---
Pulp Fiction Pinball Teaser
Pulp Fiction Pinball is a collaborative effort between Chicago Gaming Company and Play Mechanix, which is a partner of Raw Thrills. The game is designed by Mark Ritchie who previously designed Indiana Jones, Fish Tales, Diner, Taxi, and others.
---
Last Week's Poll Results
---
Galactic Tank Force Teaser 3
---
THE BEAST Tournaments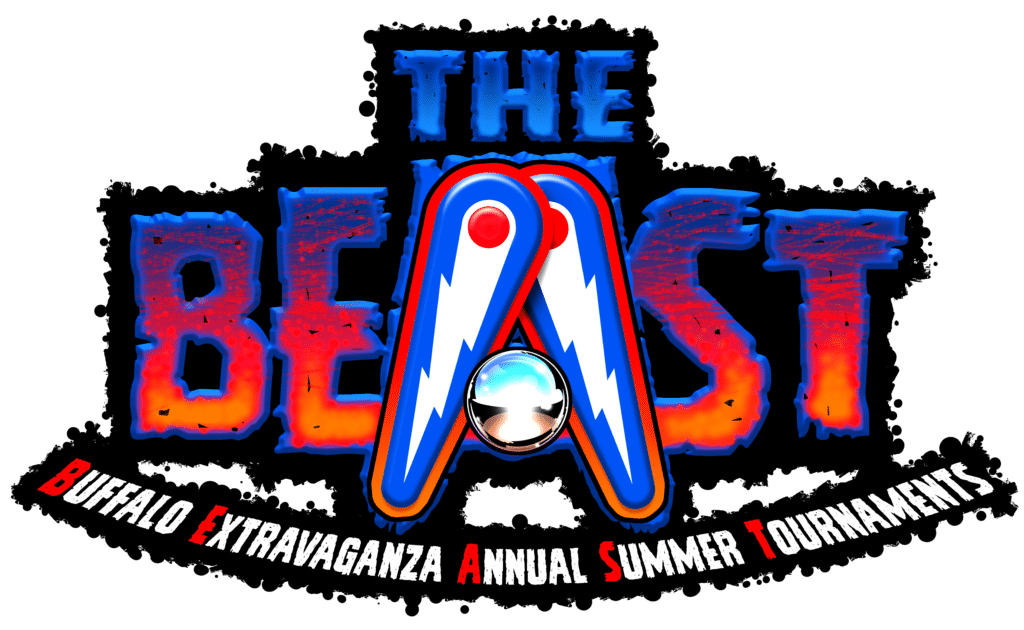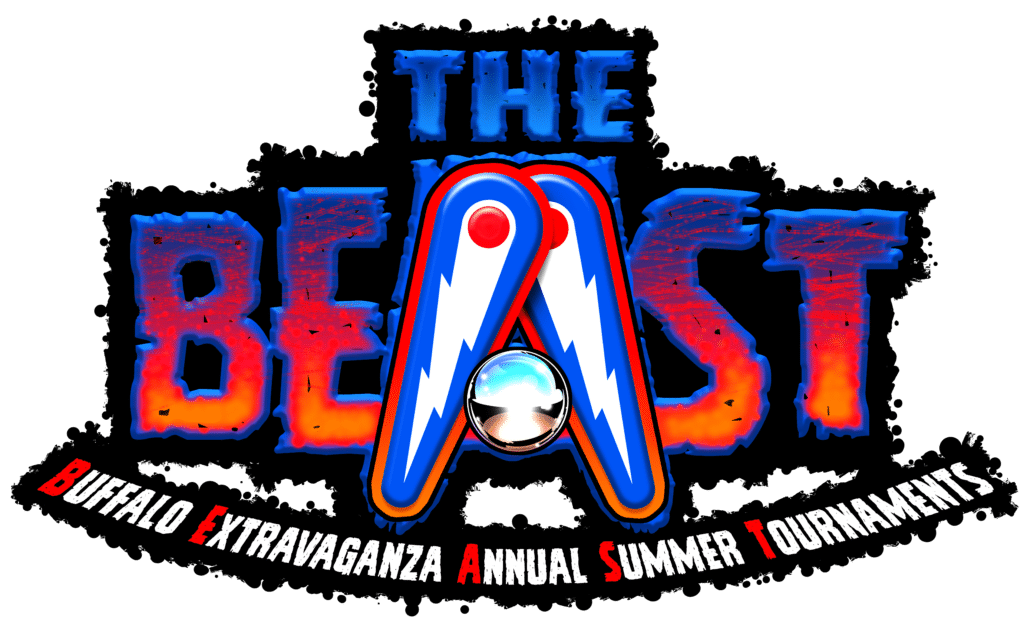 THE BEAST is a series of 4 pinball tournaments being held at Pocketeer Billiards in Buffalo, NY on August 4 – 6, 2023.
---
New Pinball Documentary Kickstarter – Shoot Again: the Resurgence of Pinball
This looks like a great documentary to fill in some of the gaps in recent developments in pinball. They have had a chance to interview quite a few manufacturers, distributors, locations, and enthusiasts.


MarcoTV has an interesting PinTech LIVE session discussing the differences in pinball electronics through the ages and across manufacturers.

Make sure to check out the Latest Games and Rumors page.
Contact will@thisweekinpinball.com for any questions or tips.
Disclaimer: Any articles, interviews, or mentions of pinball manufacturers or pinball products is NOT an endorsement.