Multimorphics Next P3 Game Teaser | American Pinball Next Game Teaser Image | Pinball: The Man Who Saved the Game Official Trailer | Poll of the Week | More Stats Features on Stern Insider Connected | Godzilla Carnage Bonus Math | Fixing Four Common Flipper Problems

Multimorphics Next P3 Game Team: Codename Carbon
Multimorphic and Scott Danesi released a teaser video of the next P3 game that Danesi will be the Creative Director on. We get the following info/hints from the video:
Project "Carbon"
Scott Danesi will compose the music
Bowen Kerins will do rule design
Michael Ocean on software and project manager
Rory Cernuda on graphics/animation
TJ Weaver on mech engineering
Jonathan Bergeron on art
All Systems Go!
---
American Pinball Teases Next Title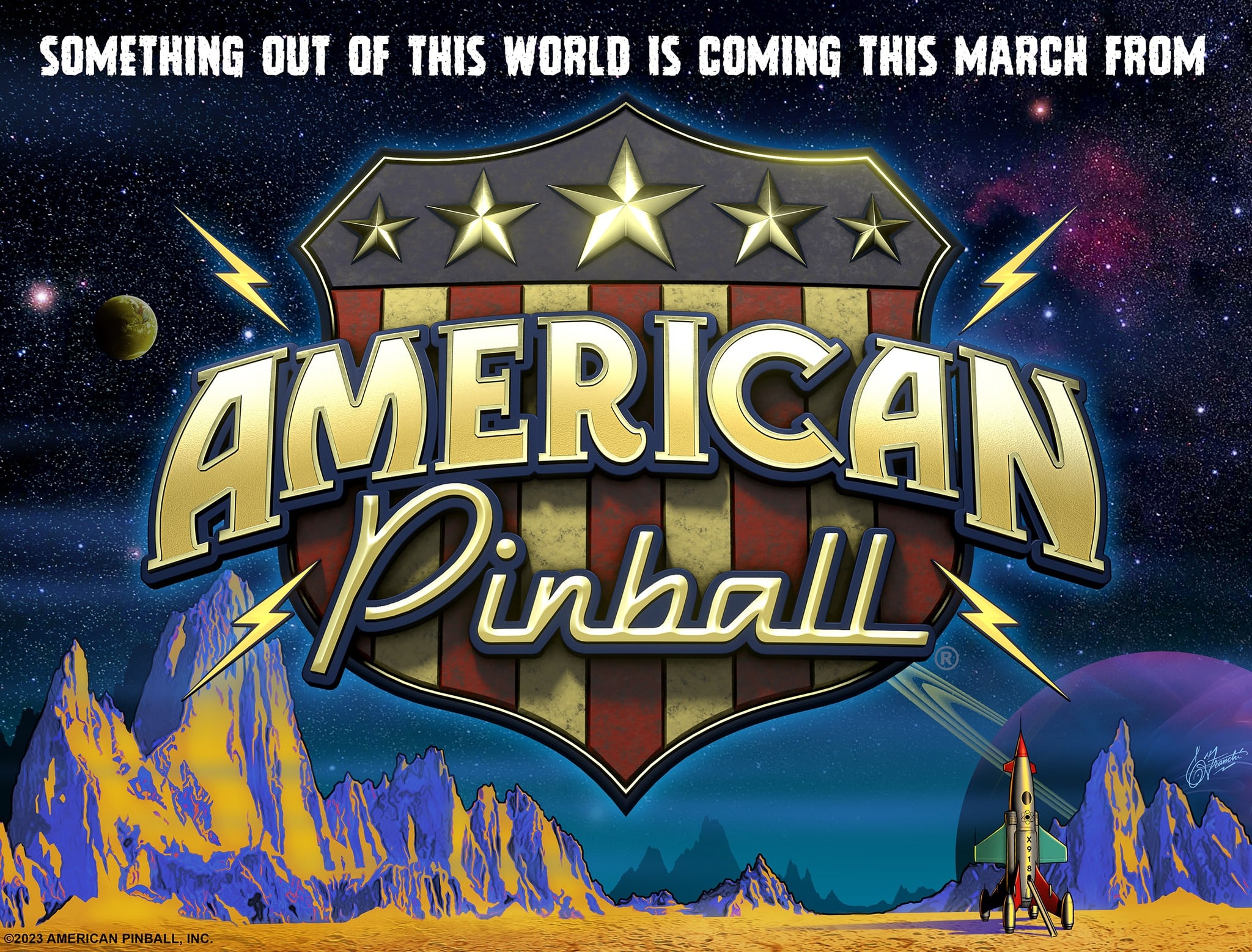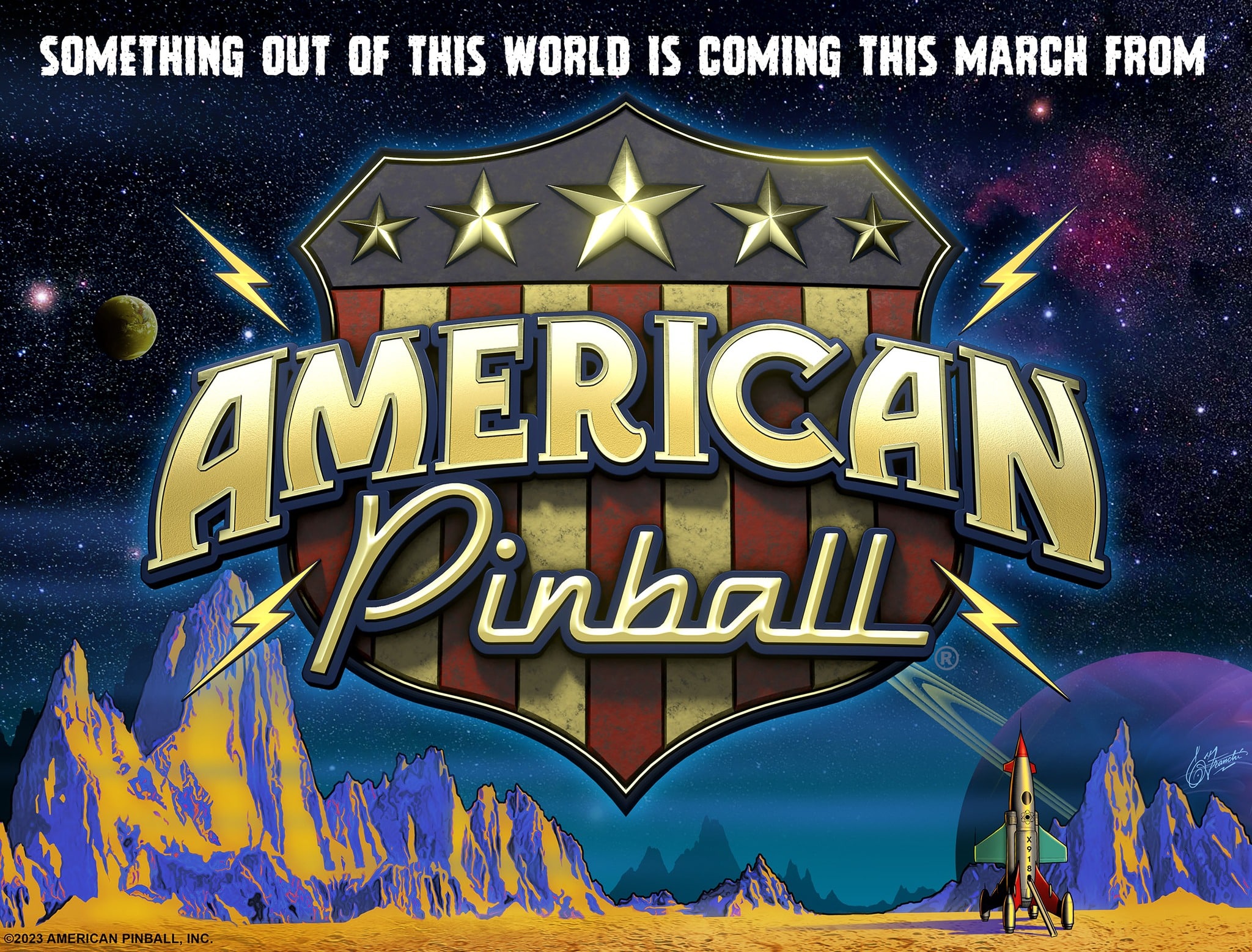 The rumor is that the next title from American Pinball is Galactic Tank Force with Dennis Nordman as designer and Christopher Franchi on art. This teaser image is signed by Christopher Franchi but there aren't any tanks to been seen.
---
Official Trailer for Pinball: The Man Who Saved the Game
More screenings of the new movie Pinball: The Man Who Saved The Game were also announced; including in South Carolina where they are currently debating pinball legalization for youth. Roger Sharpe will be at the South Carolina screening to help promote a new bill introduced in the House to reverse the ban on those 18 and younger from playing pinball across the state.
Article about the new bill in SC
---
Last Week's Poll Results
---
More Stats Features Added to Stern Insider Connected
---
Godzilla Carnage Bonus Math
Pinclash will be streamed on May 13th. This head-to-head tournament is a competition between pinball streamers put on by IE Pinball. Carnage Bonus is used for qualifications.



Make sure to check out the Latest Games and Rumors page.
Contact will@thisweekinpinball.com for any questions or tips.
Disclaimer: Any articles, interviews, or mentions of pinball manufacturers or pinball products is NOT an endorsement.