Spooky Announces Scooby-Doo | Zidware Pre-buyers Get Assets | Drained Gameplay | Poll of the Week | TWIPYs Pre-Vote Stats | Kaneda Thanks Manufacturers | Whirlwind Overview

Spooky Pinball Announces Scooby-Doo Pinball
Find Clues
Collect Scooby Snacks
Solve Original Series Mysteries
Mystery Machine Multiball
---
Zidware Pre-Buyers Finally Get Something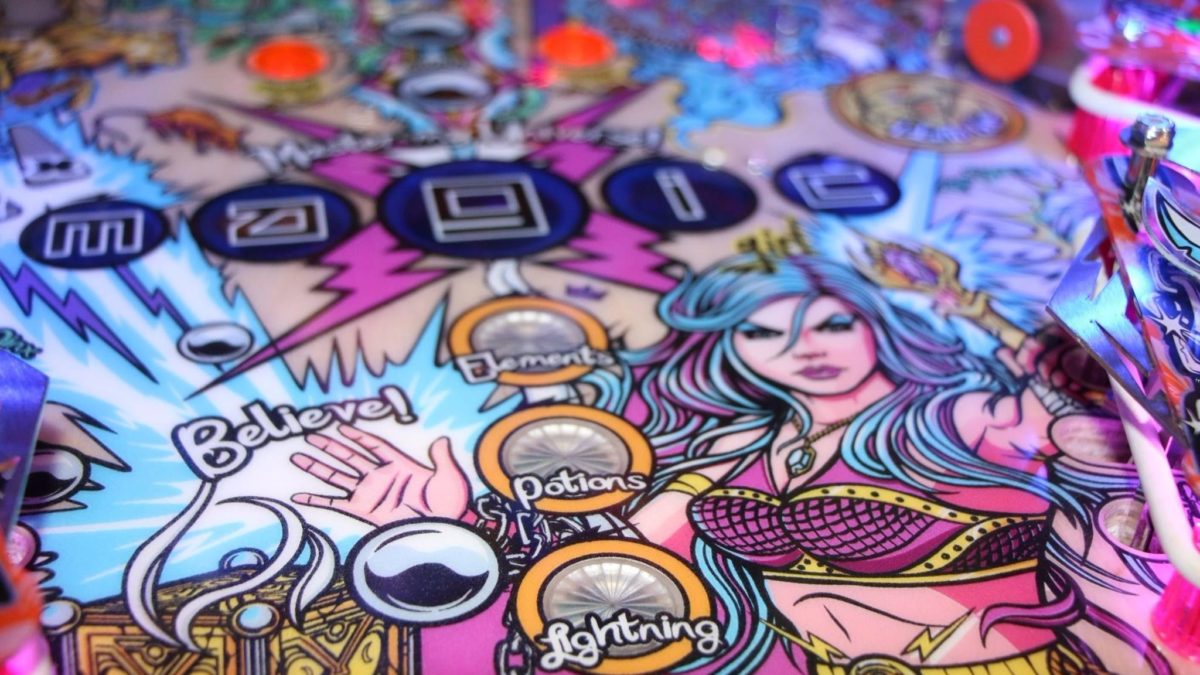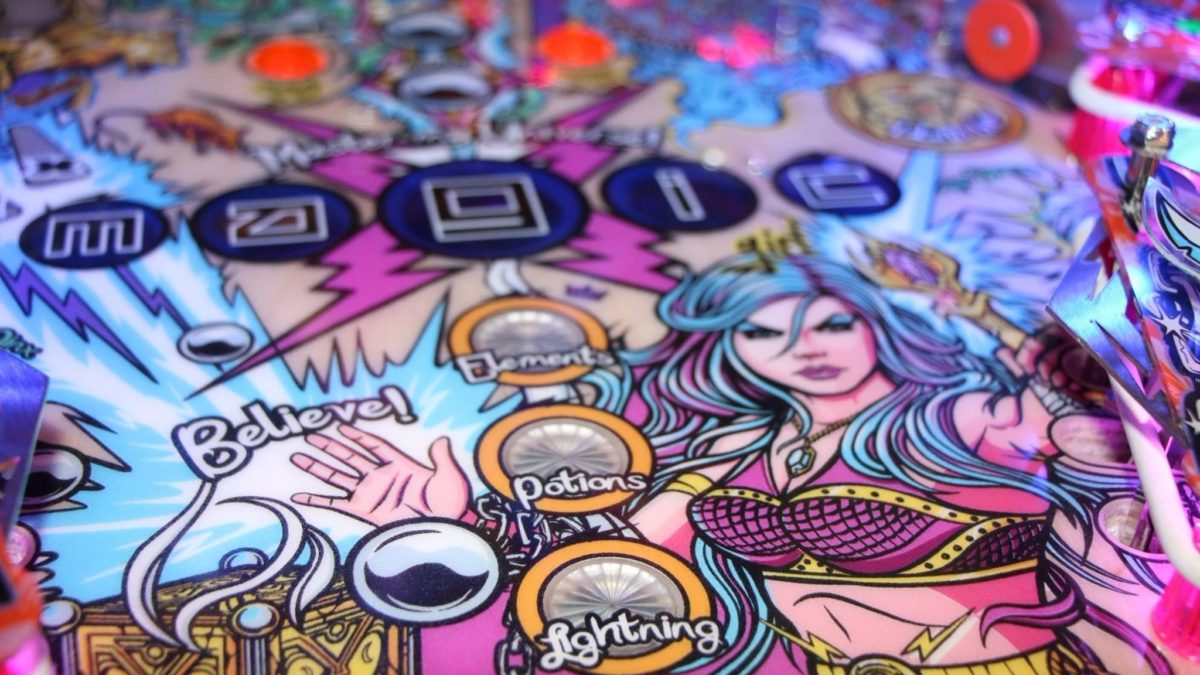 Pinball News reported on the final chapter of the 19 Zidware pre-buyers nightmare in trying to get what they are due from a settlement filed back in 2015. After multiple promises for refunds or actual games from multiple companies, the plaintiffs in the case that were given a judgment of over $200,000 now have control over all of the remaining assets from John Popadiuk's failed Zidware. The intellectual property for the Zidware game designs passed to Deeproot when Popadiuk signed on to work for them. It looks like that agreement had Deeproot paying for all of Popadiuk's legal fees. The pre-buyers are now hoping to sell the remaining assets that were tucked away in storage units to get a portion of their settlement money.
Read the full article on Pinball News
---
Gameplay of Drained by For Amusement Only Games
---
Last Week's Poll Results
Previous Poll Results for Comparison
---
TWIPY Pre-Voting Stats
The TWIPY Pre-Voting ended last week and I thought I'd give out a few stats from the submissions. This data shows that the TWIPY voting does a good job of representing a large swath of the pinball community around the world and not just a limited few in the media. This data was pulled before any duplicate or questionable votes have been removed.
Votes were received from 27 different countries
Below are some stats on the write-in categories.
---
Kaneda Says Something Nice?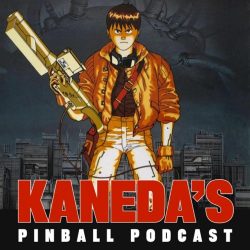 In his Thanksgiving Spectacular, Kaneda talks positive about the pinball manufacturers.
Stern – Thankful they continue to deliver and will be upping their production. This company is pinball.
Spooky – The one boutique company that did it right. The most transparent company on the planet.
JJP – Thankful that JJP pushed pinball innovation. Pinball would be boring if we didn't have JJP.
CGC – Thankful for remaking games and opening up the opportunities for folks to enjoy those games. Best quality in pinball.
American Pinball – They have the potential to make quality games and pack them with toys. In a good position to deliver an original IP that is a good value. Nice they are supporting homebrew guys.
Multimorphic – PRoc has fueled a lot of games and homebrews. He has given people a platform to design and deliver more pinball.
Dutch Pinball – Thankful they are sticking it out and getting it done.
Homepin – They make it easy for us to keep our money in our wallets.
Pinball Brothers – Picked up the baton from Highway. Salvaging the company and not calling it quits.
Haggis Pinball – Building the most beautiful and detailed oriented machines. Nice that we have a company over in Australia.
---
The Pinball Tapes: Whirlwind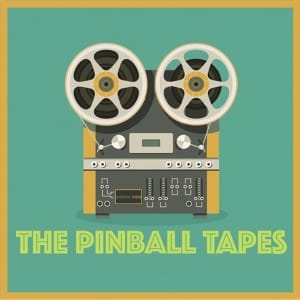 Zac from The Pinball Tapes does a great job doing an overview of arguably the best Williams System 11 game every made: Whirlwind.
I recommend listening to this episode

Make sure to check out the Latest Games and Rumors page.
Contact will@thisweekinpinball.com for any questions or tips.
Disclaimer: Any articles, interviews, or mentions of pinball manufacturers or pinball products is NOT an endorsement.