More Info on Scooby-Doo | A Brief History of Pinball | Poll of the Week | Super Awesome Gomez Interview | Roger Sharpe about Pinball! The Movie

Spooky Pinball Live Chat Scooby-Doo Pinball
Bug (Designer), Spooky Luke (Designer), and Spooky DJ (Software) answered questions on their latest game Scooby-Doo Pinball. We learn quite a few more details about the game. They did have some website issues during their opening sales day, but there still seem to be some of the 1,969 available as of this post. Get yours: http://shop.spookypinball.com/pinball-machines-c4.php
There is an Adult Mode but it isn't "what you think"
Normal widebody width
Standard size for gameplay with toys/mechs around it
Co-op mode possible in the future with the 5 characters
7 balls in the game
CE Art is different on both sides of the cabinet
Apron locks can lock 2 balls on each side
Access to the first 2 seasons of original series
Discussing putting in a laugh track
No full orbits, they are horseshoes instead
Back of left orbit has a magnet that drops the ball into the subway
Modes end with a hurry up shot that unmasks the villain
Using a new board system designed in-house
7 villain modes, 5 gang modes, plus mystery modes and mini games
First shipment mid to late Jan 2023
Frank Welker does the voice of Scooby in the game
Wireforms on Standard Edition are a matte black
No plan to do a video mode
All sculpts are injection molded. No 3D prints.
Topper doesn't have any motion
Ball save drop target pops up if center ramp rejects
WIFI updates are in the works but might not get into Scooby-Doo
Each character you choose to play as has their own perks and modes
Action button is used in multiple modes
Servos are used for the apron locks and Scooby in the barrel
No Scrappy-Doo in the game
Will be adding stealing of apron ball locks by popular demand on the stream
---
Silverball Chronicles – A Brief History Of Pinball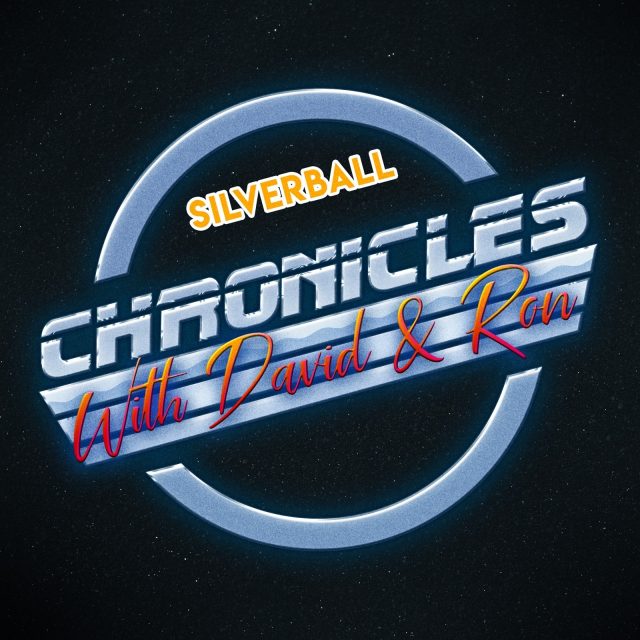 David and Ron of Silverball Chronicles continue to provide well researched pinball history with a sense of humor. This time they cover the major turning points of pinball to give us some background on how we have developed to this golden-age.
Listen to their full episode and learn a bit
---
Last Week's Poll Results
Previous Poll Results for Comparison
---
The Super Awesome Pinball Show – George Gomez Pt. 1 & 2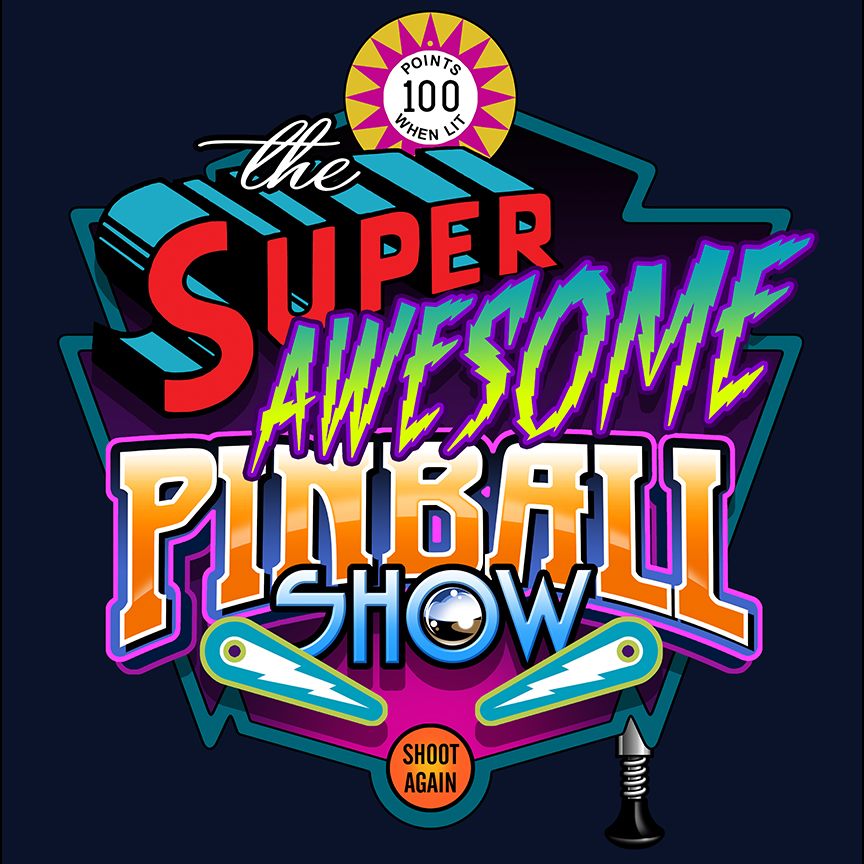 The Super Awesome Pinball show did a two part interview with George Gomez. Gomez is always very open and truthful about what he can say about Stern and his latest game James Bond 007. Below are a few of the highlights from both episodes with the news that an app for Insider Connected will be coming in January.
Talk about Gomez taking over from Ritchie and what was in the original whitewood that got scrapped
Discuss the 60th Anniversary edition machine designed by Keith Elwin
Discuss the music in James Bond 007
Could not get the Goldfinger theme song because of cost
Talk about the poster art on the sides of the game
They considered doing 6 games for each of the films
The original jetpack flew around more and landed on the playfield but space was too limited for it
Discuss some of the one-liners that Gomez wanted in the callouts
Gomez also describes how they work with licensers to get approval for video assets associated with the feedback on the playfield
Admits that the scoops on Rush were a mistake
Insider Connected App coming in January
---
LoserKid Pinball Podcast: Interviewed Roger Sharpe about Pinball! The Movie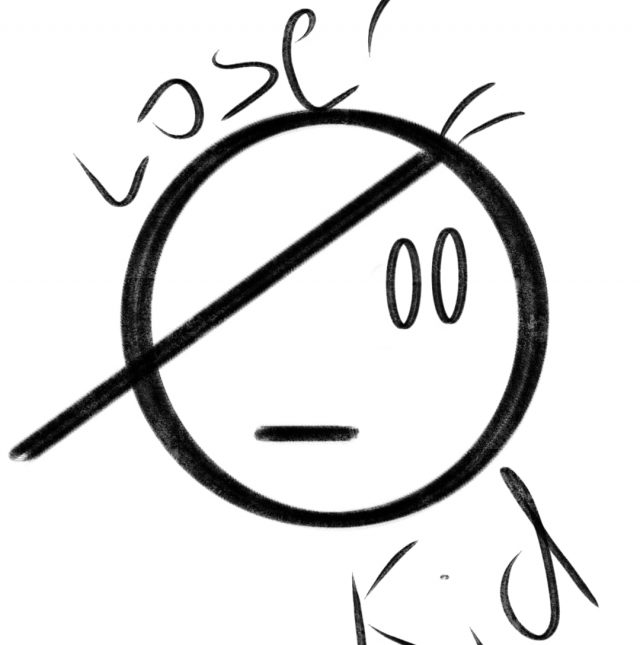 LoserKid interviews Roger Sharpe about the making of the movie Pinball! They discuss Sharpe's involvement in selecting the cast and the interviews he did to help them get the story of his life down.

Make sure to check out the Latest Games and Rumors page.
Contact will@thisweekinpinball.com for any questions or tips.
Disclaimer: Any articles, interviews, or mentions of pinball manufacturers or pinball products is NOT an endorsement.