Mandalorian Topper Details | Abe Flips: Pinball Skills | Poll of the Week | Pinball Rules Complexity | Scorbit Connectivity for Virtual Pins | Kids React to See-through Machine

Stern Insider Podcast – The Mandalorian Topper with Brian Eddy and Dwight Sullivan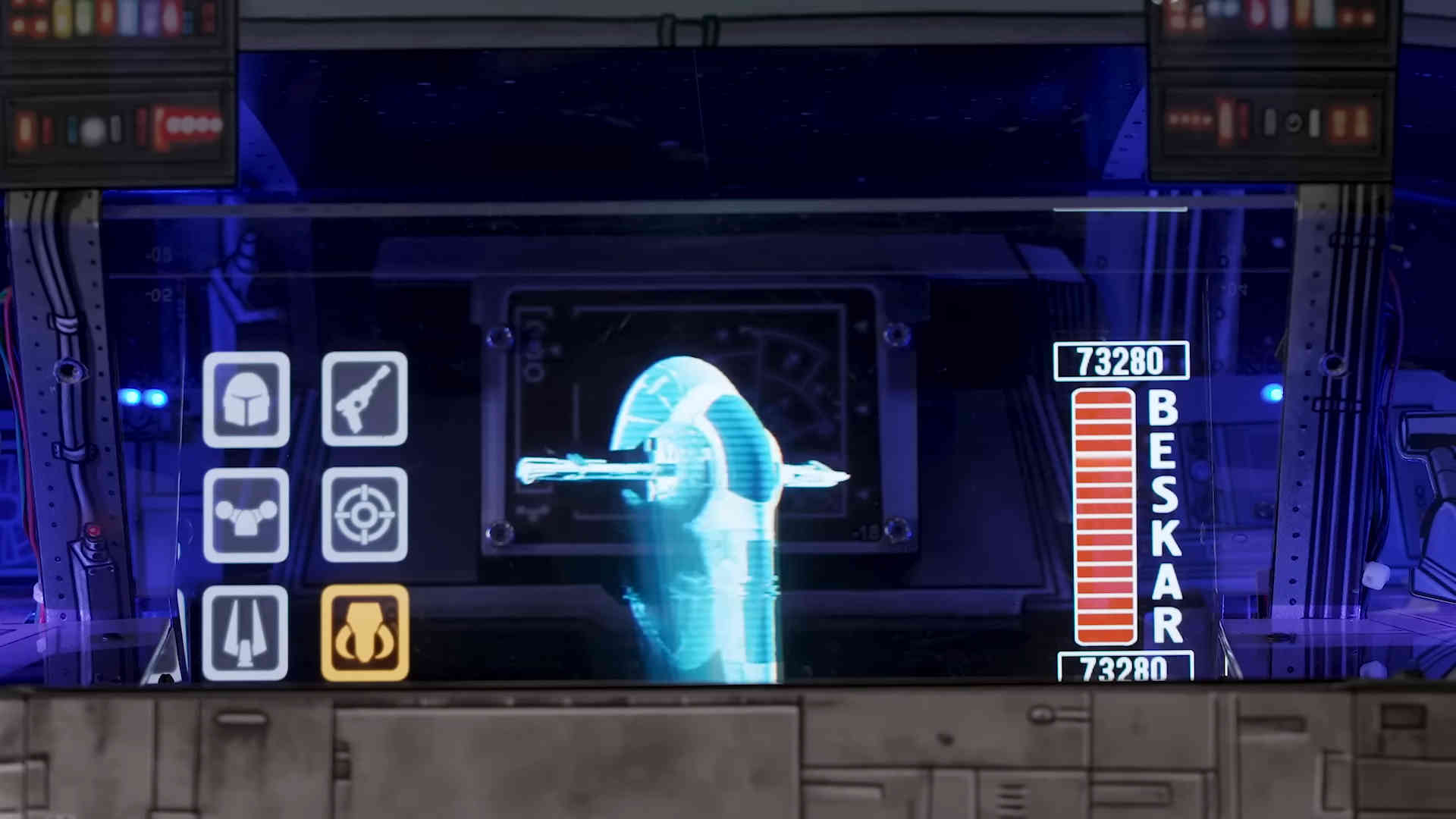 Stern posted an exclusive Stern Insider Podcast with Brian Eddy and Dwight Sullivan. They discuss the making of and features found in the new Mandalorian Topper. Is this the Black Knight Topper killer?
3D Hologram display is using Pepper's Ghost illusion
Display has feature icons on the left, hologram coordinated with the game in the center, and Beskar meter on the right side
Once you complete all 6 feature icons found on the left of the topper display then you start Mandalorian Madness mini-wizard mode
Getting the Beskar meter up to 20,000 Beskar collected lights the Beskar Bonanza feature that can be collected at the scoop
Beskar meter is continued across multiple games
Insider Connected will keep track of your accuracy in the encounters and will display that on the topper
Topper has 32 RGB lights in it
Randy Martinez did the artwork for the topper behind the hologram display and was done to match the Razor Crest cockpit as closely as possible
Dwight believes they have beaten the Black Knight topper for best topper ever
Check out the full episode if you pay for All Access
---
Abe Flips: Pinball Skills Tutorials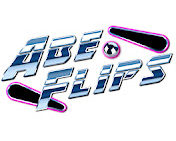 We have added the remainder of the Abe Flips tutorials to our Pinball University. If you haven't gone through these tutorials then you are missing out on some really amazing videos describing pinball skills and how to advance your game. Below is a short list of some of the Abe Flips tutorials:
View all the Abe Flips Tutorial
---
Last Week's Poll Results
Last Year's Poll Results – For Comparison
---
Are pinball rules too complicated?
There was some interesting discussions on pinball rules complexity and what gives a game a good balance between rules depth and understandability. Pinball Help started the discussion and came to the conclusion that games need to get better at instructing the player of the rules; possibly even an apron display screen.
Triple Drain then added to the conversation by also talking about the complexity of the playfield and mechanical magic. They also discuss Rush pinball and how the rules on it are hard to figure out for some folks and beloved by others. Joel describes how Deadpool and Godzilla instructs players on how to play the battles. Travis argues that the game already tells you what to do and games that have shallow code aren't popular and don't sell.
Listen to the full episode with complexity discussion at the end
Check TWIP Quick Rules to help you learn games
---
Scorbit Adds Connectivity to Virtual Pins
---
Kids React to See-through Pinball Machine in STEM Class

Make sure to check out the Latest Games and Rumors page.
Contact will@thisweekinpinball.com for any questions or tips.
Disclaimer: Any articles, interviews, or mentions of pinball manufacturers or pinball products is NOT an endorsement.