Brian Eddy Interview on Flip N Out With Friends | TWIP Mood Music | Stern Announces New Stranger Things Run | Jersey Jack Teases New Game | Poll of the Week | New Locations Update for September | Old Games, New Names | Mystery Pinball Company Releases Final Clue | Odds & Evens | Meme of the Week

Brian Eddy Interview on Flip N Out With Friends
Stern designer Brian Eddy joined Joel Engelberth of Flip N Out With Friends for an interview discussing Venom, Stranger Things, and some of Eddy's other work. Discussed Eddy's gap between Medieval Madness and Stranger Things and how he never stopped thinking about pinball, about appealing to a casual player versus a pinhead, whether mechs or shots come first in the design process (Eddy typically starts with mechs), and more.
---
TWIP Mood Music
Let's get into the spooky season spirit with the main theme to Gottlieb's 1982 game, Haunted House. Sound by Craig Beierwaltes.
---
Stern Announces New Stranger Things Run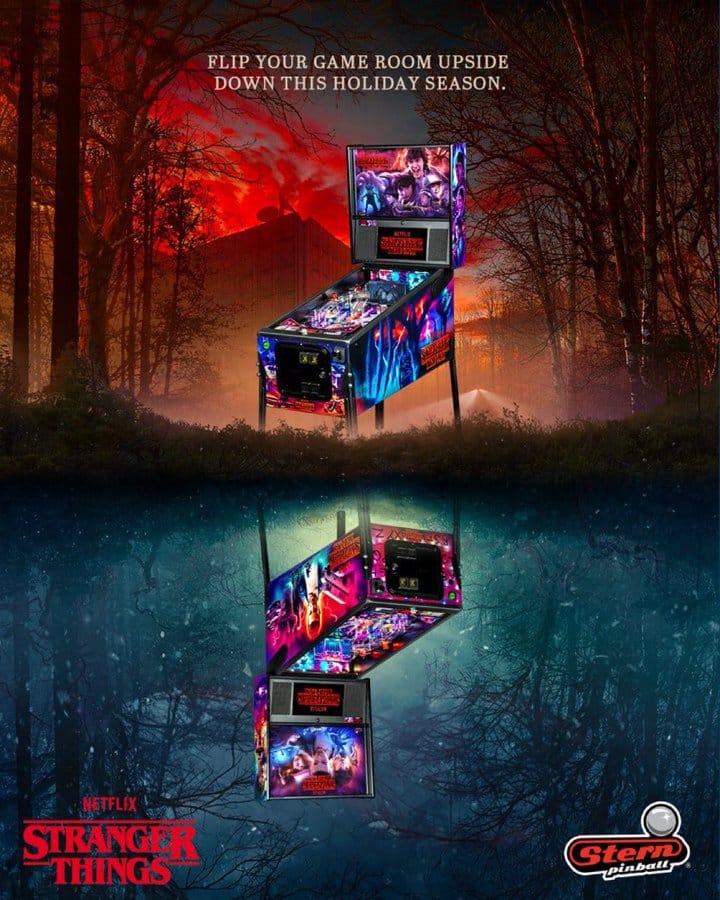 Stern finally confirmed the persistent rumors of a re-release of Stranger Things with a re-release of Stranger Things! The game will be available in both Pro and Premium trim levels, with some upgraded mechs to improve reliability and a new projector system. Pricing looks to be consistent with other recent releases.
See Stern's official announcement on Facebook for more information
---
Jersey Jack Pinball Teases New Game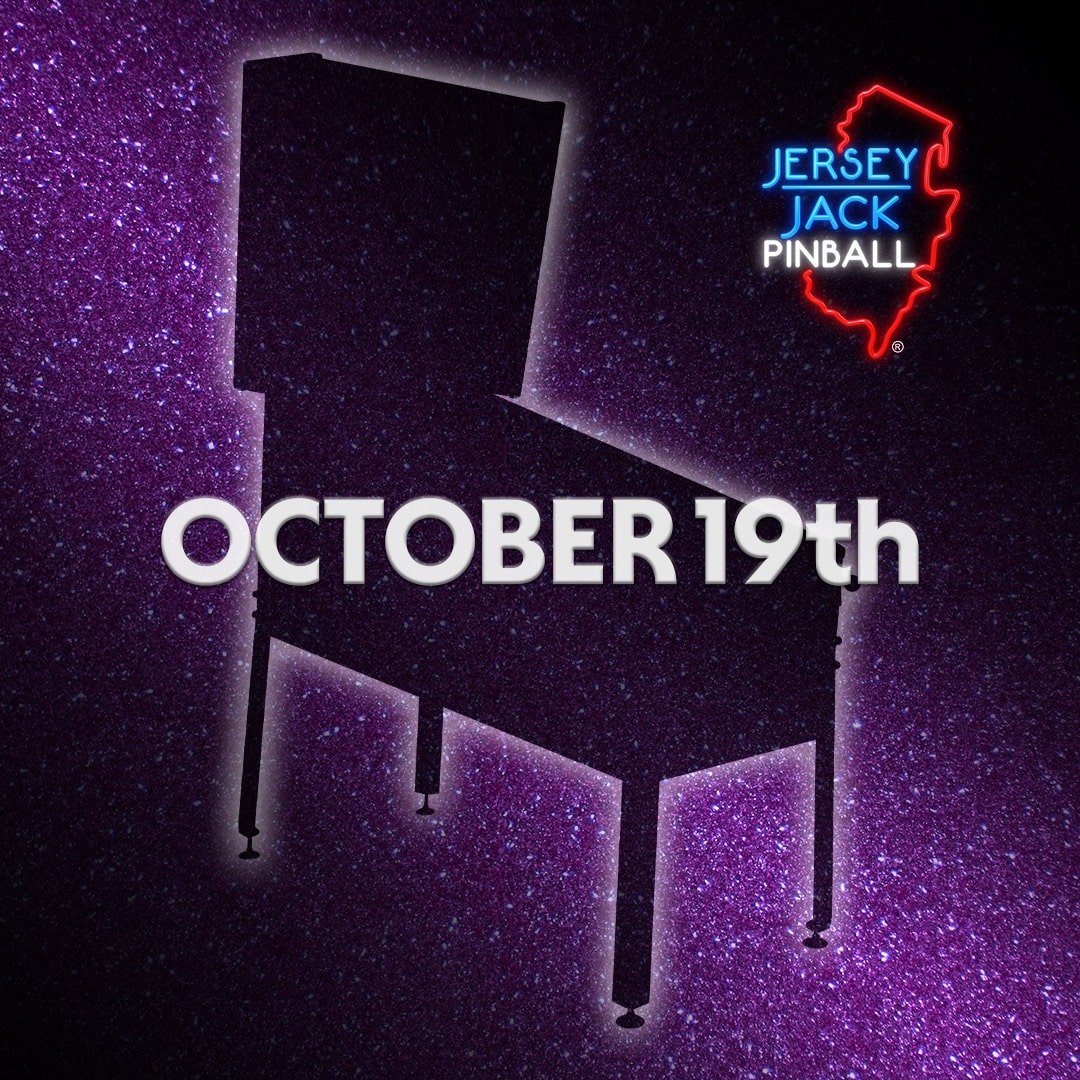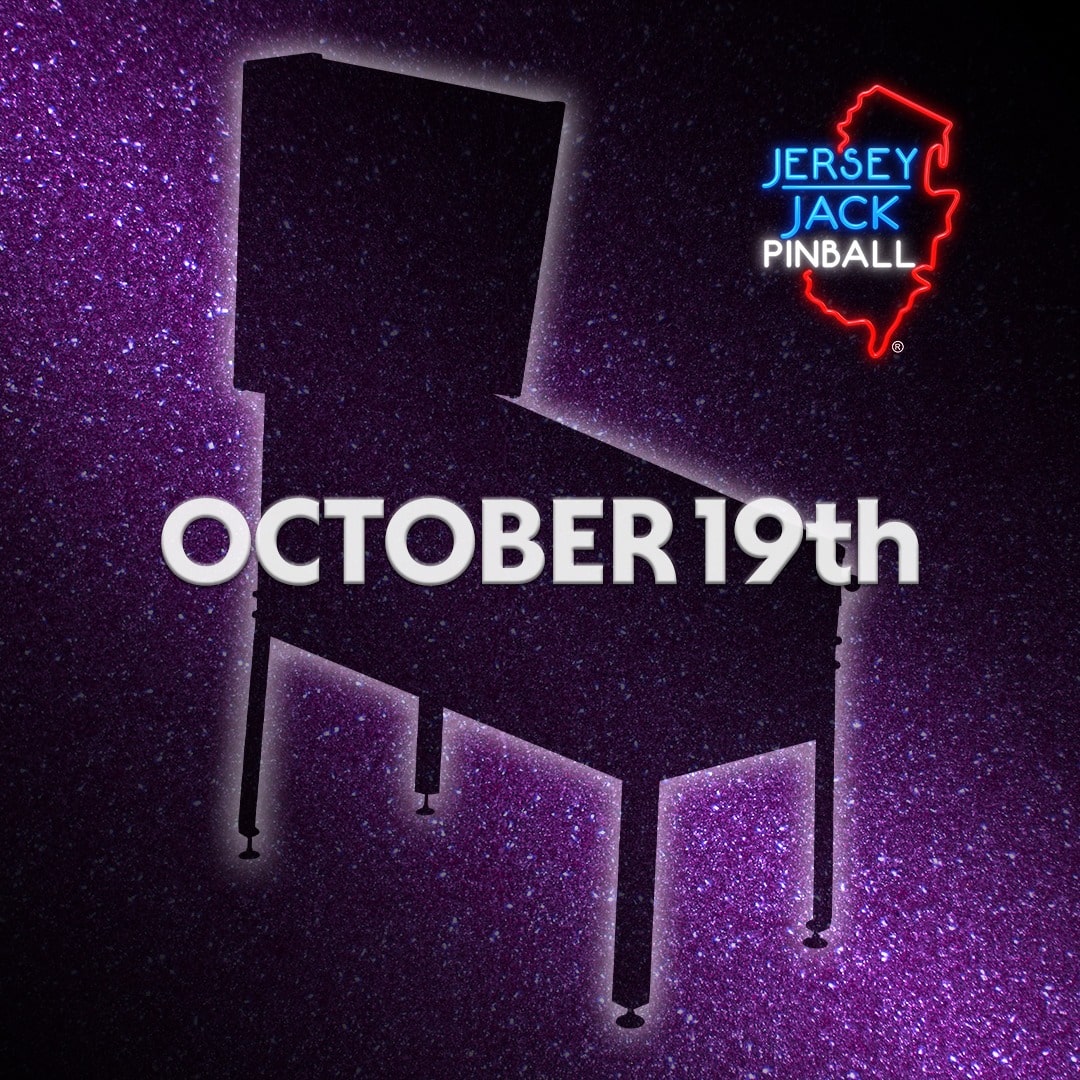 Jersey Jack Pinball officially entered the fall new release fray with their teaser announcement on Facebook, with the caption "Countdown to launch. October 19th. Save the date! #jerseyjackpinball"
---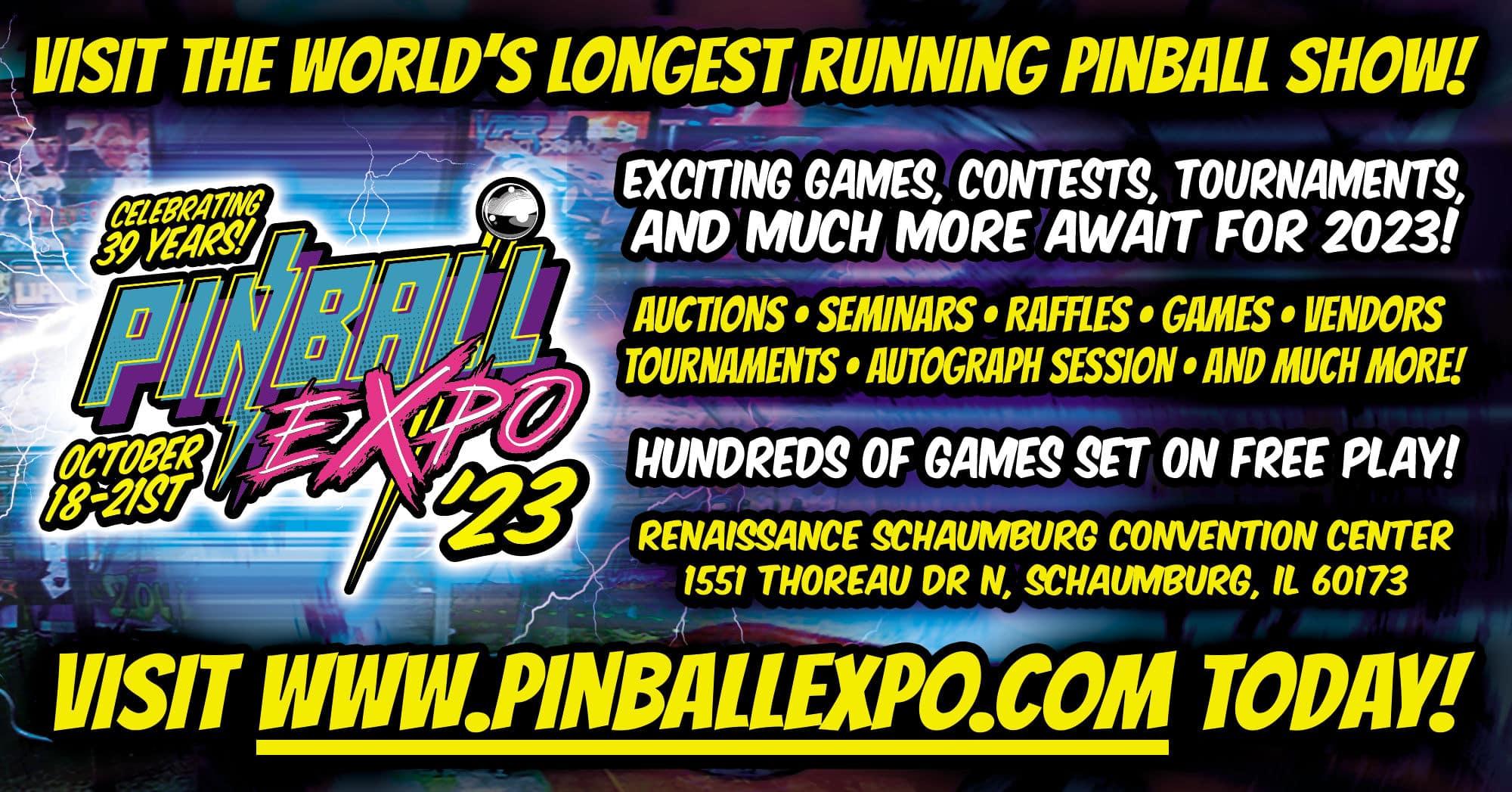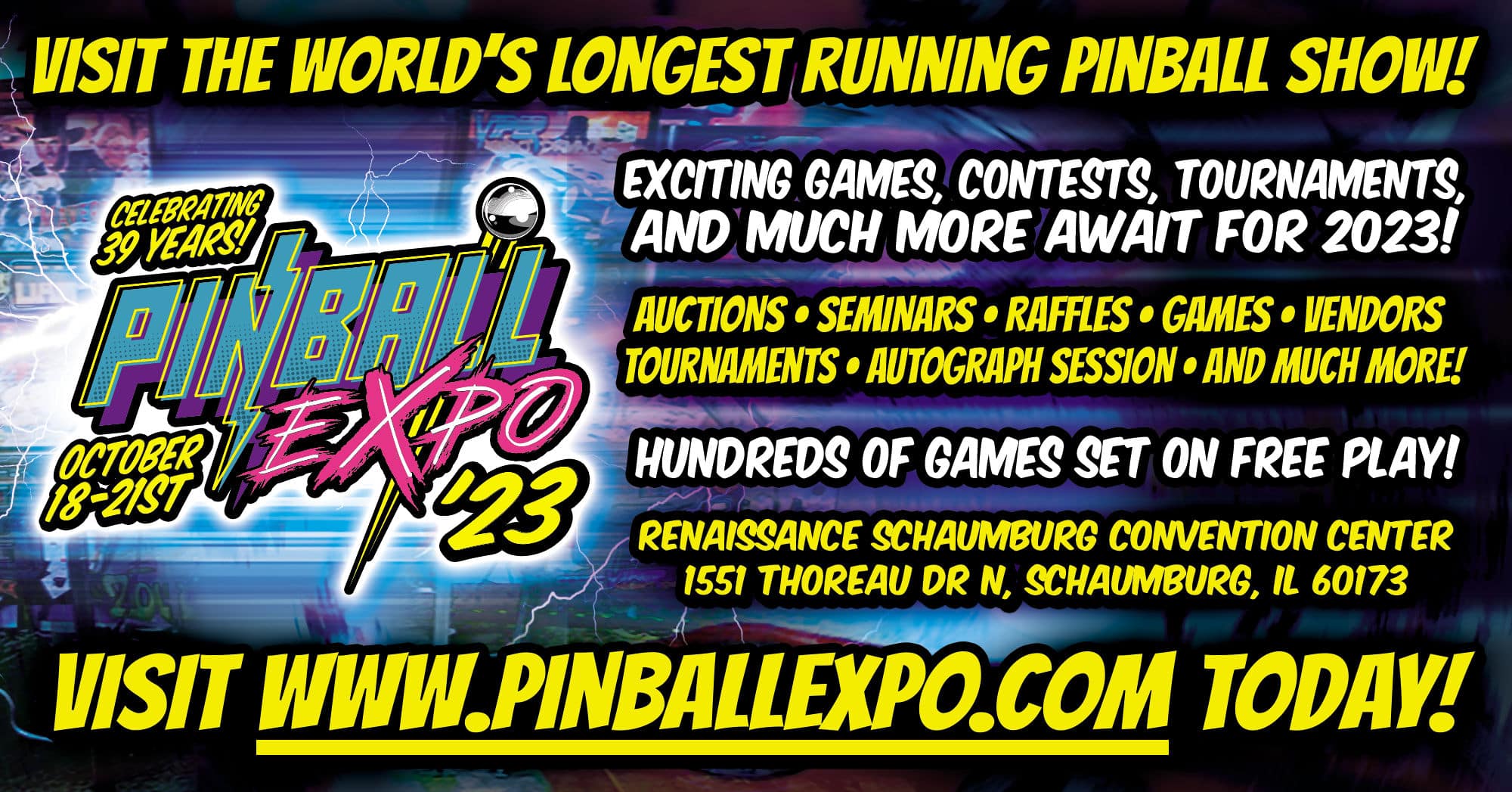 ---
Last Week's Poll Results
---
Pinball Map: New Locations Update for September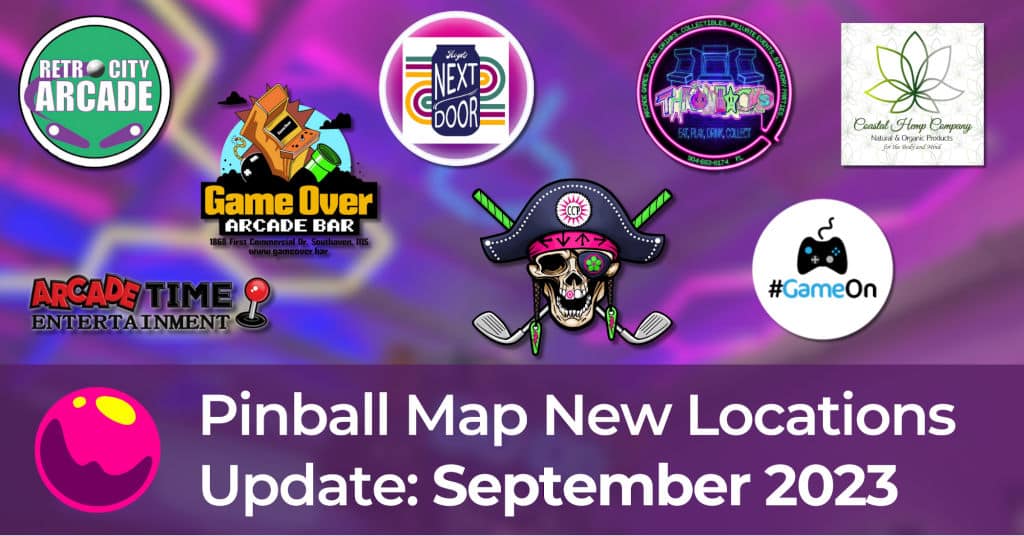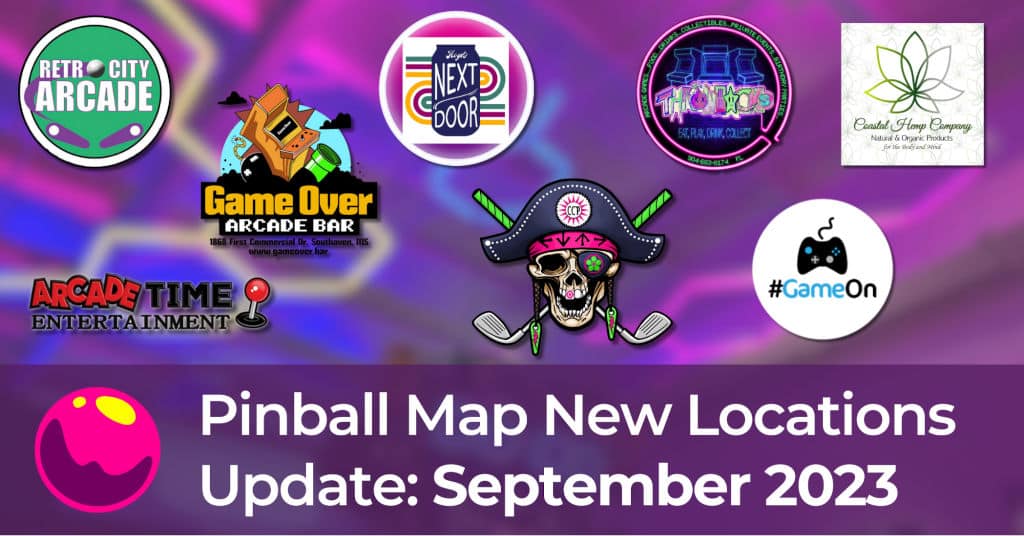 Pinball Map is back on Kineticist with another roundup of notable locations to hit the map for the first time in September 2023. This edition features locations like GameOver Arcade Bar, Retro City Arcade, Captain Crazy's Paradise, Coastal Hemp Company, and more.
---
Old Games, New Names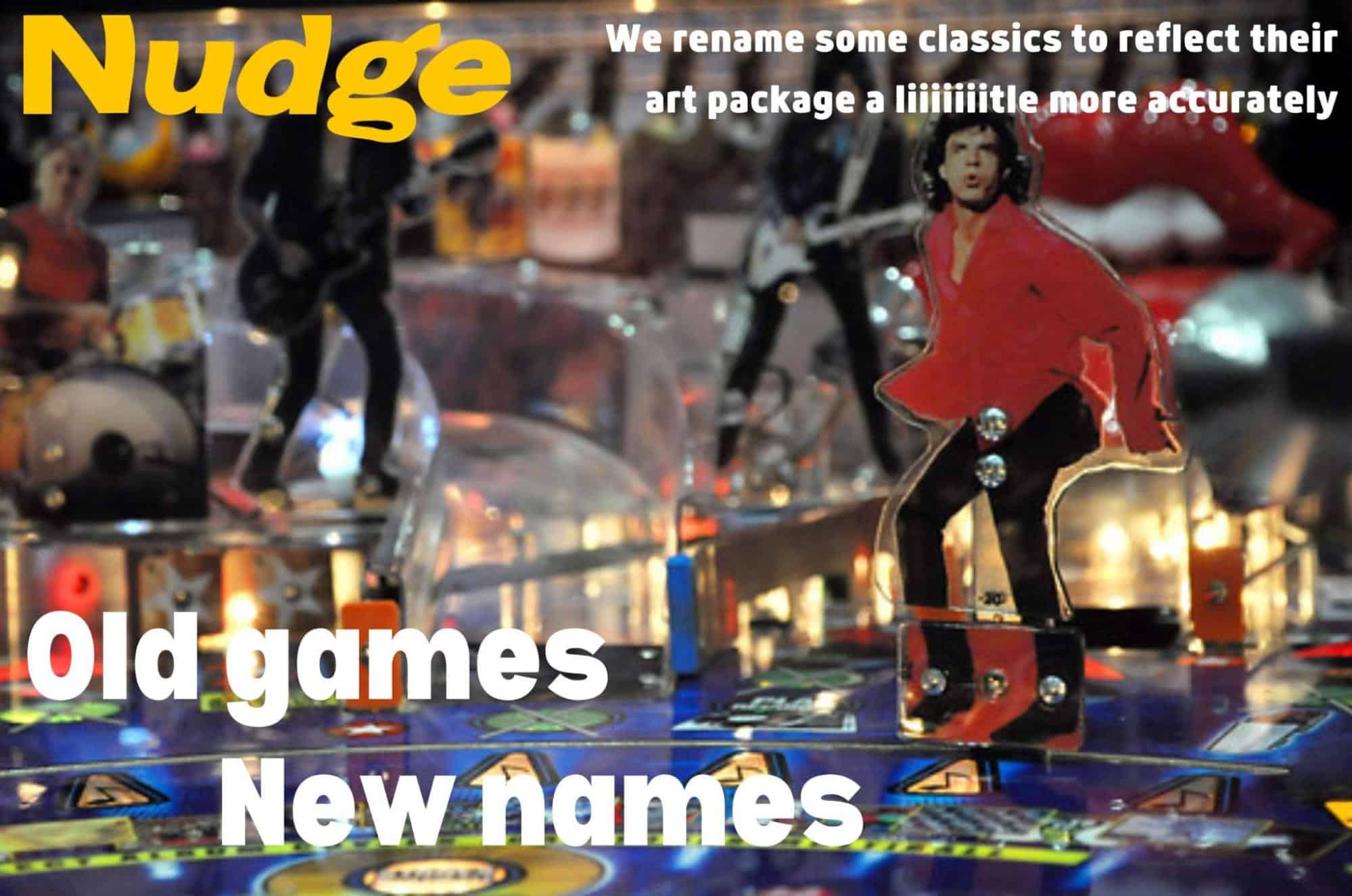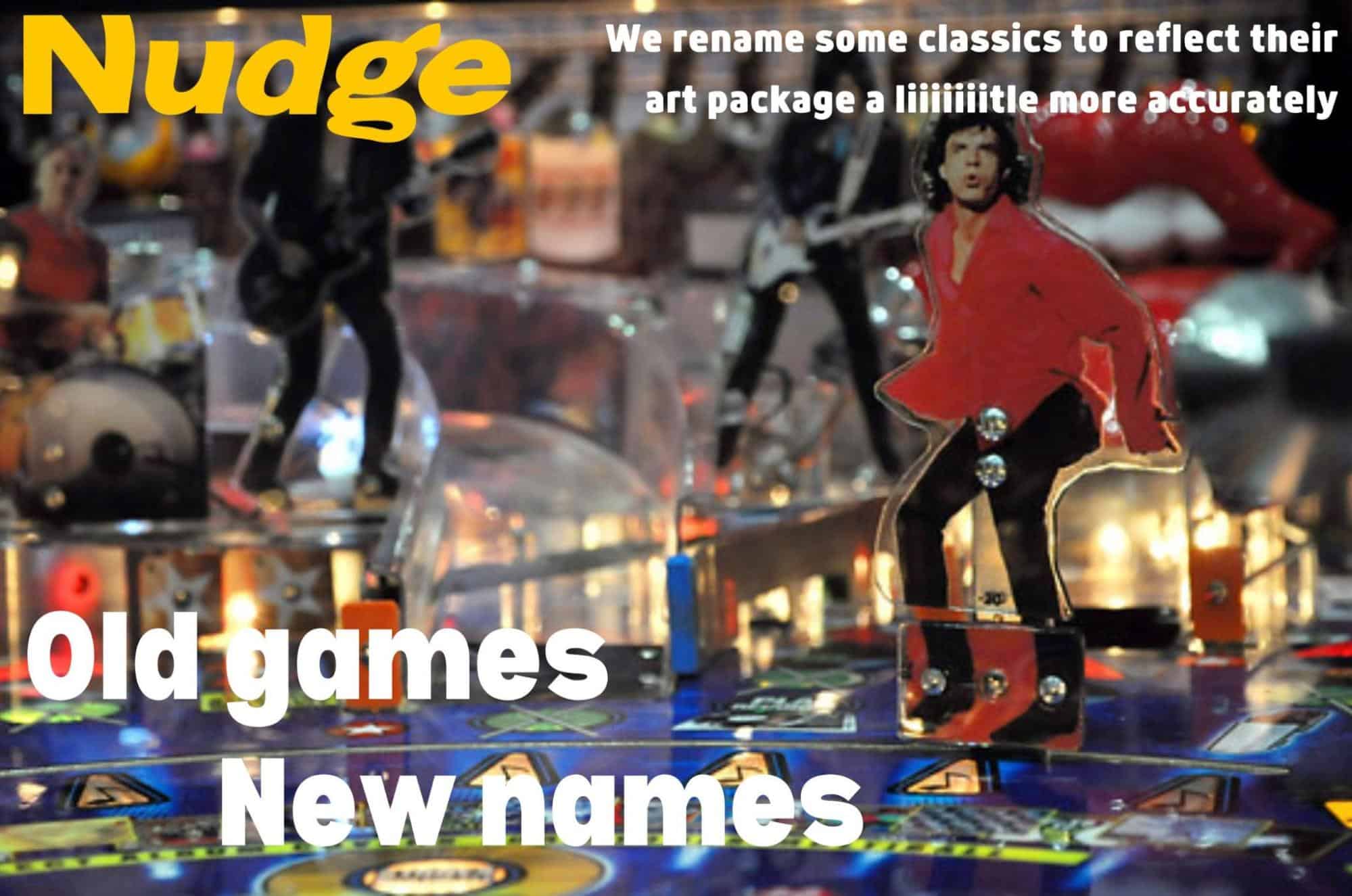 Nudge Magazine welcomes a new writer who spits some universal pinball truths. I think we can all agree that World Cup Soccer is always and forever Doggie Soccer.
---
Mystery Pinball Company Releases a Final Clue?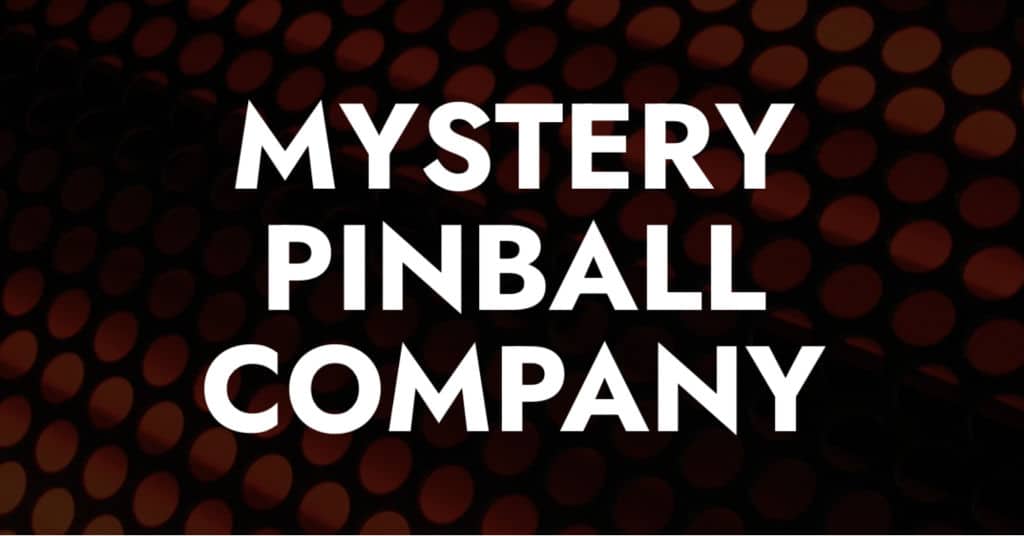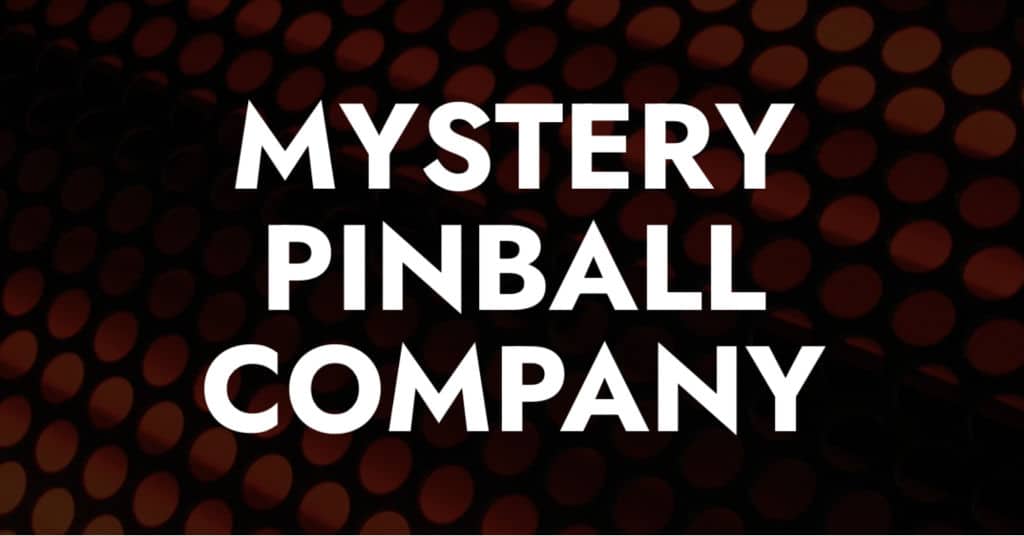 The Mystery Pinball Company released perhaps their final clue prior to the expected Expo reveal of their launch game. Kineticist collects all the clues so far and provides some reasons why it could, in fact, be based on the 1986 cult-classic film Labyrinth.
---
For Amusement Only Games Launches Drained Bite-Sized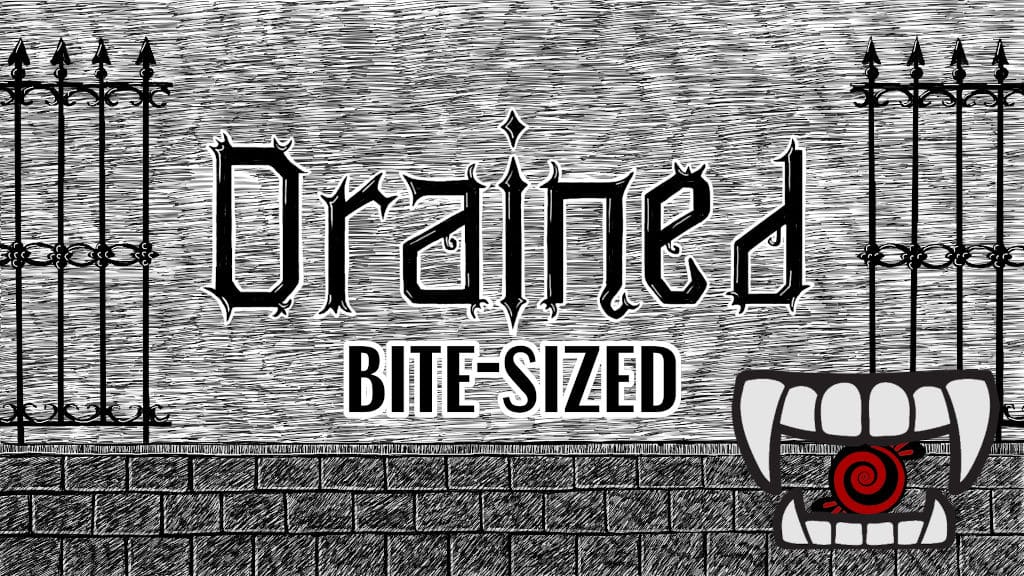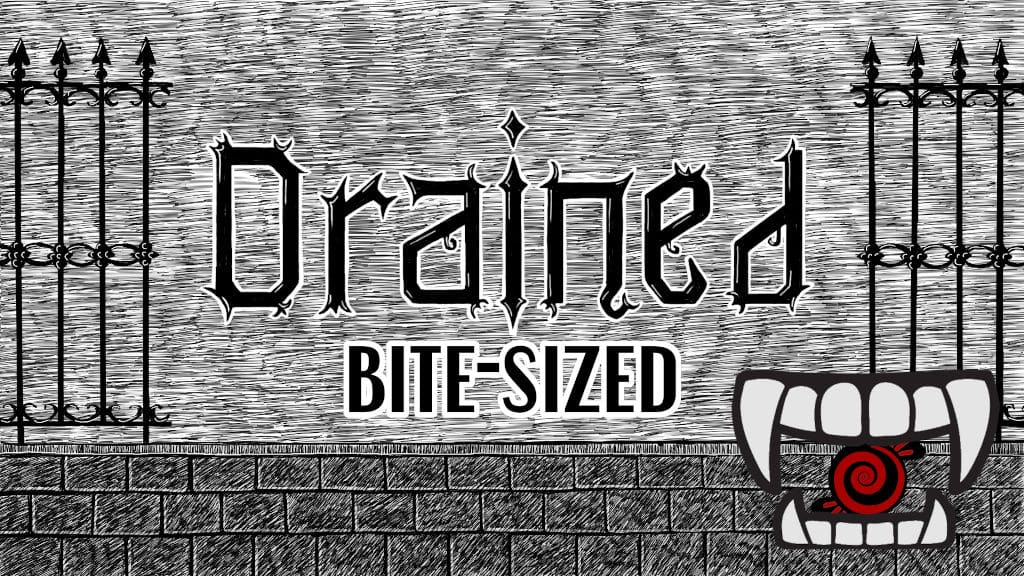 Drained Bite-Sized is a new, speedrunning challenge for the Drained playfield module, part of the Multimorphic P3 platform. The game is available for purchase and download today, and more details about it can be found in the TWIP Deep Dive.
The game was streamed this week by the Buffalo Pinball crew, who had designer Nicholas Baldridge on hand to explain the game and answer questions.
---
Odds & Evens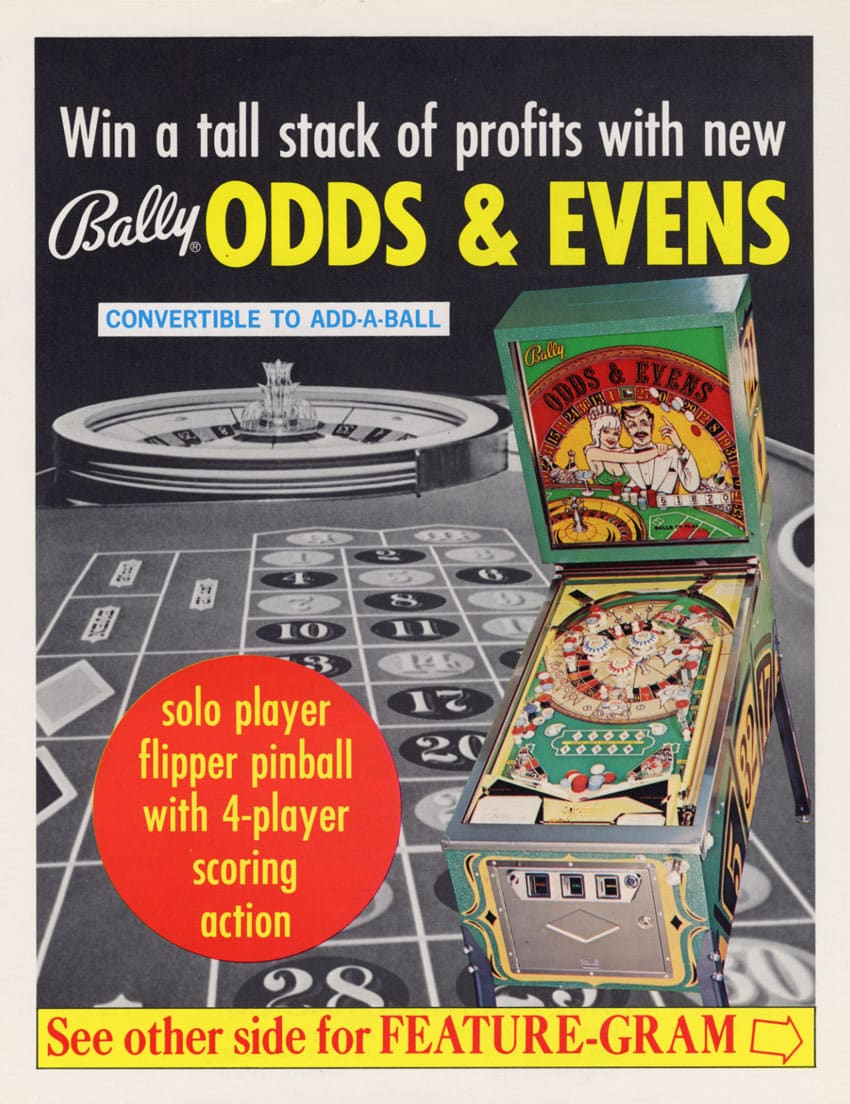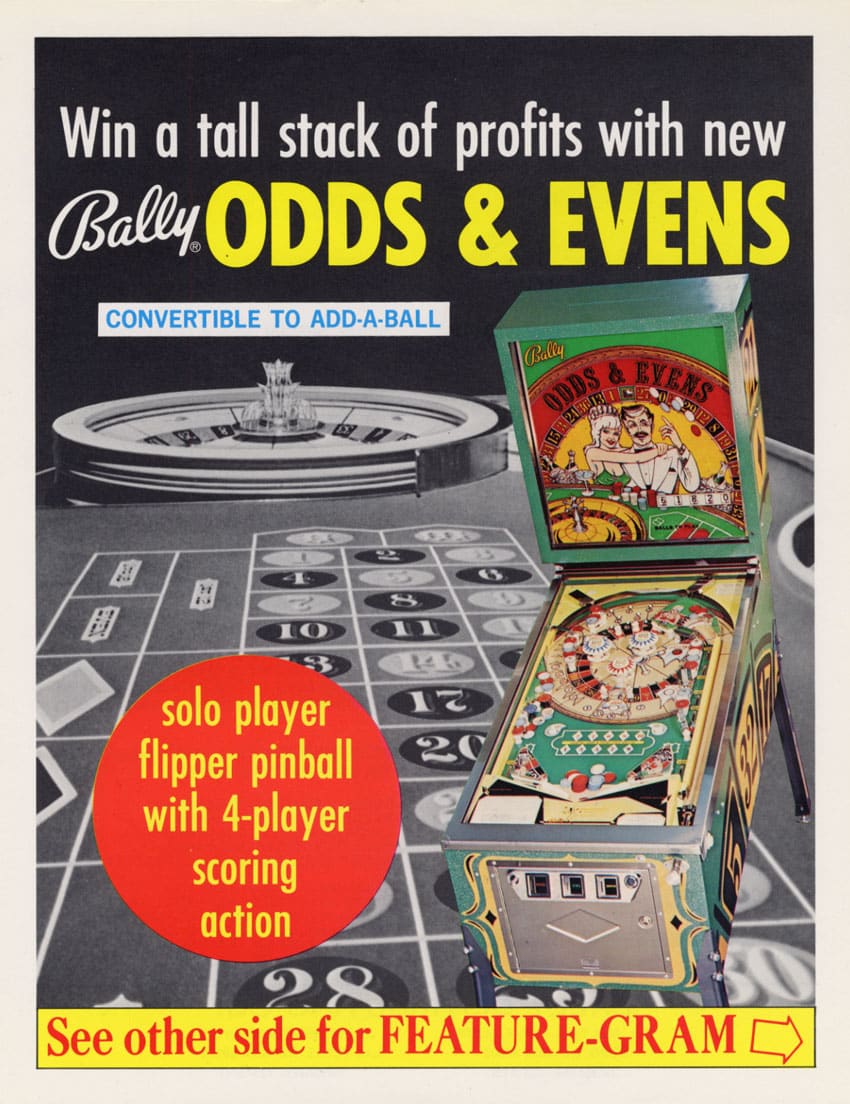 ---
Meme of the Week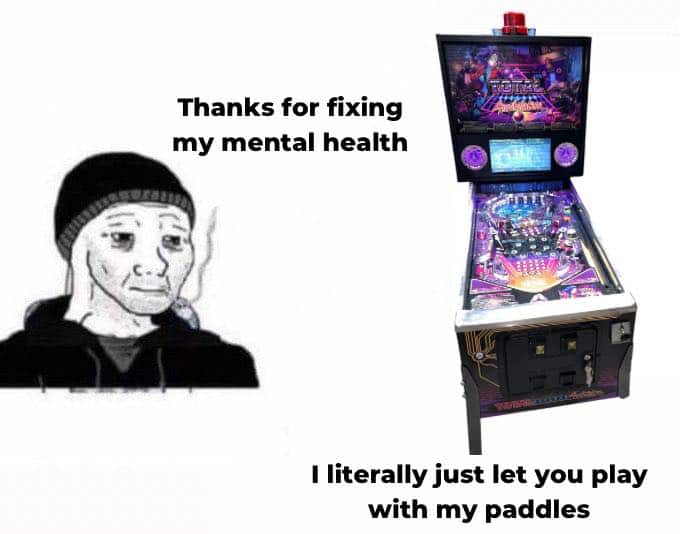 Make sure to check out the Latest Games and Rumors page.
Contact will@thisweekinpinball.com for any questions or tips.
Disclaimer: Any articles, interviews, or mentions of pinball manufacturers or pinball products is NOT an endorsement.