The Architect: George Gomez | Insider Connected Launch Party Badges and Tech Alerts | Poll of the Week | Spooky Adds Matt Kemp | Bro Mandalorian Tutorial | Battery Damage

Silverball Chronicles: The Architect: George Gomez Part 2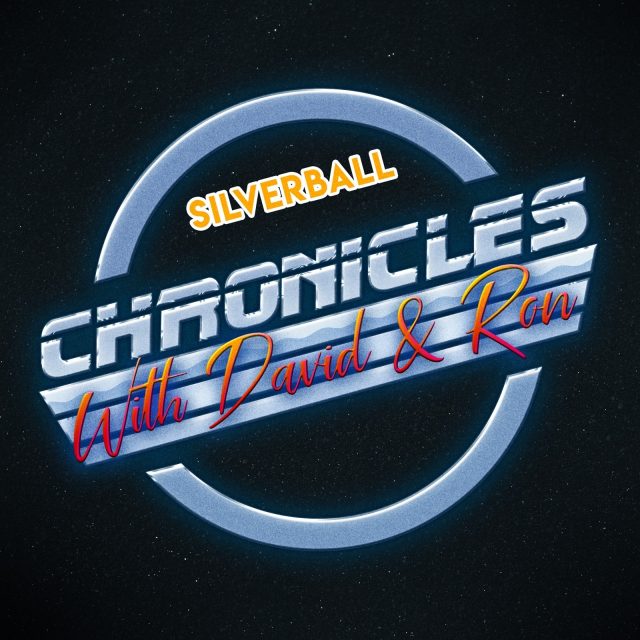 David and Ron discuss the later half of George Gomez's career up to now on the latest episode of Silverball Chronicles.
George Gomez designed several games on contract for Stern for a while: Playboy, Lord of the Rings, The Sopranos, Batman (The Dark Knight)
Stern had to layoff a bunch of people around 2008 during the recession
In July 2011, George Gomez was hired on at Stern as an executive to rebuild the creative and design teams
Deadpool was Gomez's first cornerstone game with Stern. He replaced John Trudeau who is still in prison for procession of child pornography.
George Gomez has been testing the DB5 VUK on Jame Bond 007 with a test fixture that has not had any issues over thousands of runs
George Gomez is one of the most talented designers in pinball; "A modern legend", per David Dennis
---
Stern Insider Connected: Launch Party Badges and Operator Alerts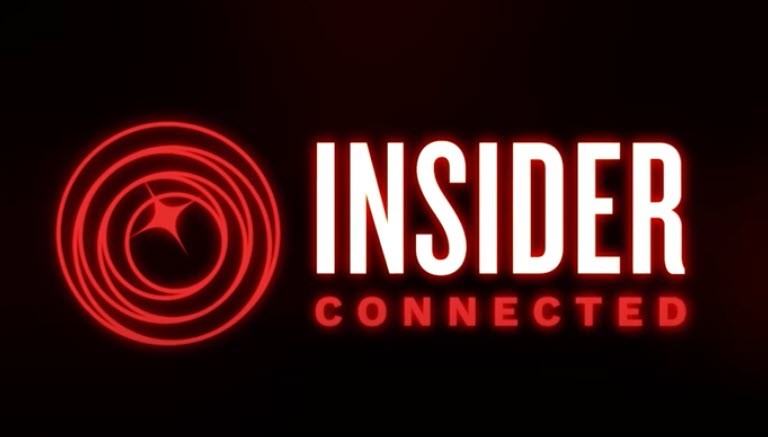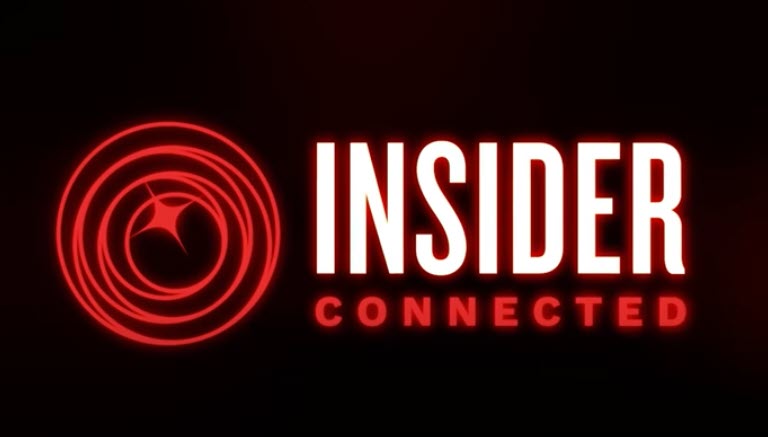 Launch Party Badges
Starting with the James Bond 007 launch parties, Insider Connected users will be able to look up launch parties nearby. When a user scans in on any connected machine at a launch party they will achieve a special badge on their Insider Connected account that is only available at an official launch party.
Operator Tech Alerts
Operators that have an Stern Insider Connected Pro account, can now get tech alerts from their connected machines. The announcement didn't list of the type of tech alerts that could be sent to operators, but they did mention coin door open would be one of them. I think we can assume that most of the warning messages that get displayed on the LCD screen will now be remotely sent messages to the operator. That should be a big win to keeping games up and running at locations.
Check out the full official announcement
---
Last Week's Poll Results
---
Jersey Jack Factory Tour
---
Spooky Pinball Adds Matt Kemp as Coder

---
Bro, Do You Even Pinball?: Mandalorian Tutorial/Gameplay


If you do any work on classic games and you don't watch Joe's Classic Video Games videos then you are missing out. They do a great job of walking you through everything they do to fix machines including going in-depth into schematics. In this video they show what battery corrosion looks like and how it damages the board.

Make sure to check out the Latest Games and Rumors page.
Contact will@thisweekinpinball.com for any questions or tips.
Disclaimer: Any articles, interviews, or mentions of pinball manufacturers or pinball products is NOT an endorsement.