James Bond 007 Pinball Stream | Mando Topper Revealed | Poll of the Week | Pinball Expo Roundup | Zen Studios Adds World Cup Soccer 94 | History of Twilight Zone Pinball

James Bond 007 Gameplay Reveal by Dead Flip
Jack Danger at Dead Flip brought in the Stern team to show off the new James Bond 007 premium pinball machine. Included from Stern was George Gomez, Mike Vinikour, and others, who go over info of the game as well as rules.
What we learned:
A ton of film clips and speech callouts will be coming later

Announcer is a generic British voice
Will eventually be able to control the jetpack and dropping of the ball on the Dragon Tank
Code is a long way from done but license approvals are coming quickly
Gomez is a nutcase about spinner sounds and is still working on what he wants for Bond
Mike Vinikour goes over the deep rule set with 3 different sets of modes and still more in development
8 Skill shots tracked in artwork on the screen
10 pieces of music from the franchise; ton of John Barry, composer of the Bond Theme
Fun game play with only a few issues with ball locks registering; looks like a simple switch issue
Gomez was worried about the 2 pop bumpers working and so he leaned toward more interaction between them which might leave it in there a little long
60th Edition will be revealed in about a week
Opto spinners are the priority going forward unless they can't fit in the game
200+ Insider Connected Sign-ups a day
Insider Connected App is in development
Co-Op will be incorporated into James Bond 007
---
Stern Reveals the Mando Topper
Stern announced the Mando Topper that includes exclusive game modes for only those willing to buy the $2,000 accessory. The topper is modeled after the Razor Crest™ cockpit with a 3D holograph display in the center. The exclusive modes include a mini-wizard mode called Mandalorian Madness™ as well as Beskar™ Bonanza which is a progressive mode awarding all of the upgrades from the Foundry™.
Check out the full announcement
---
Last Week's Poll Results
---
Pinball Expo Roundup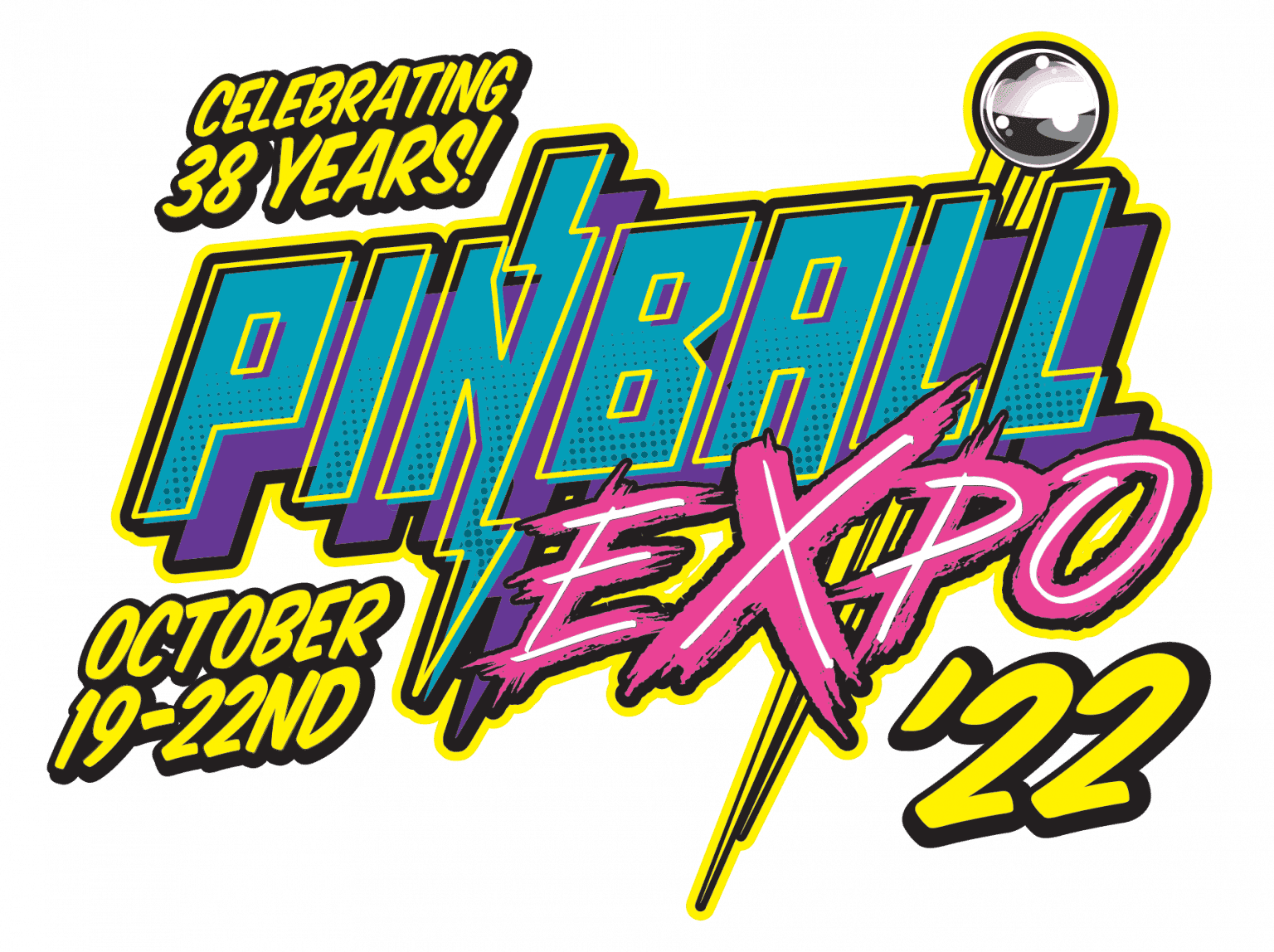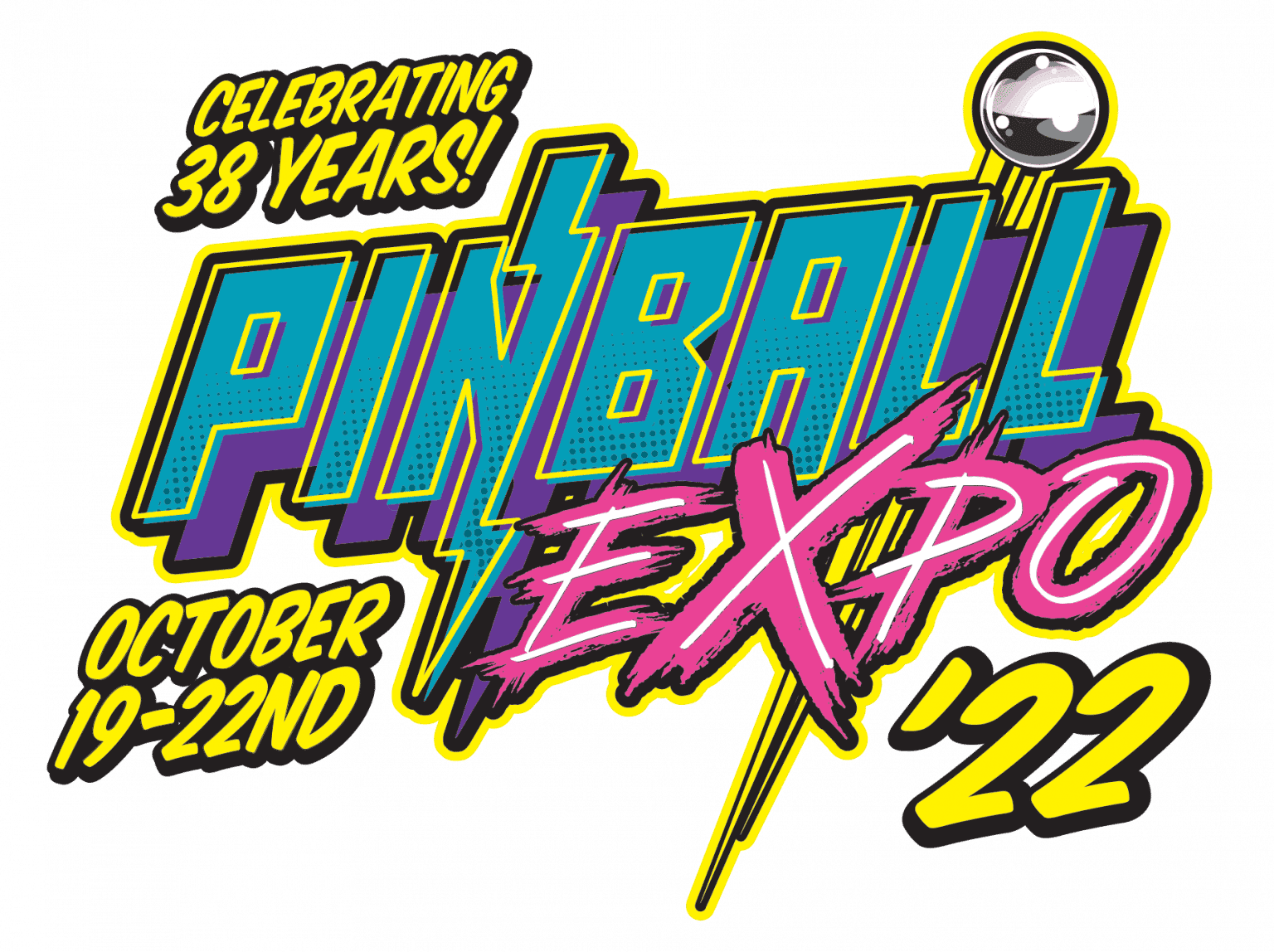 Like many others, I wasn't able to make it to Pinball Expo this year and felt very left out as pictures and videos came out from the show. Here is a bit of the news that came out during the show:
American Pinball Update:
Virtual tour of the factory
Dennis Nordman is working on 2 original titles
One of the new Nordman titles has a completely redesigned cabinet
American Pinball games will be integrated with Scorbit
Hot Wheels will be first to have Scorbit connectivity with achievements
Scorbit Update:
Over 1M scores logged
New app update released – 1.2.8
Challenges now allow you to challenge another player on the app to beat your score
Now offers Virtual Pinball support
Have an open API platform for integrations with other companies
Hardware available to connect any machine
Integrated into JJP machines without needed hardware through the open API
American Pinball will also use the open API for integration
After August 2nd 2022 any Scorbitron on a Stern Spike 2 machine will no longer work if the code is updated
Scorbit works on 430 different games
Rolling out achievements for all modern DMD games where the achievement is displayed on the DMD
Works with ColorDMD but they are working on color matching
Looking into payment for games through Scorbit
Flippin the Script on Autism:
New Games:
Reviews of Bond lean positive
Queen had 2 games on the floor with one of them having issues early on
Reviews of Queen lean toward the negative
Homebrew games:
Check out Cary Hardy's tour of Pinball Expo
---
Zen Studios Adds World Cup Soccer 94
---
History of Twilight Zone Pinball

Make sure to check out the Latest Games and Rumors page.
Contact will@thisweekinpinball.com for any questions or tips.
Disclaimer: Any articles, interviews, or mentions of pinball manufacturers or pinball products is NOT an endorsement.