Multimorphic New Game Kits | Big Lebowski Pinball at 1.0 | Poll of the Week | Nudge: Multipliers a poppin | Queen at Pinball Expo | Making of Jurassic Park The Pin | TWIPYs Are a Go

Multimorphic Working on New Game Kits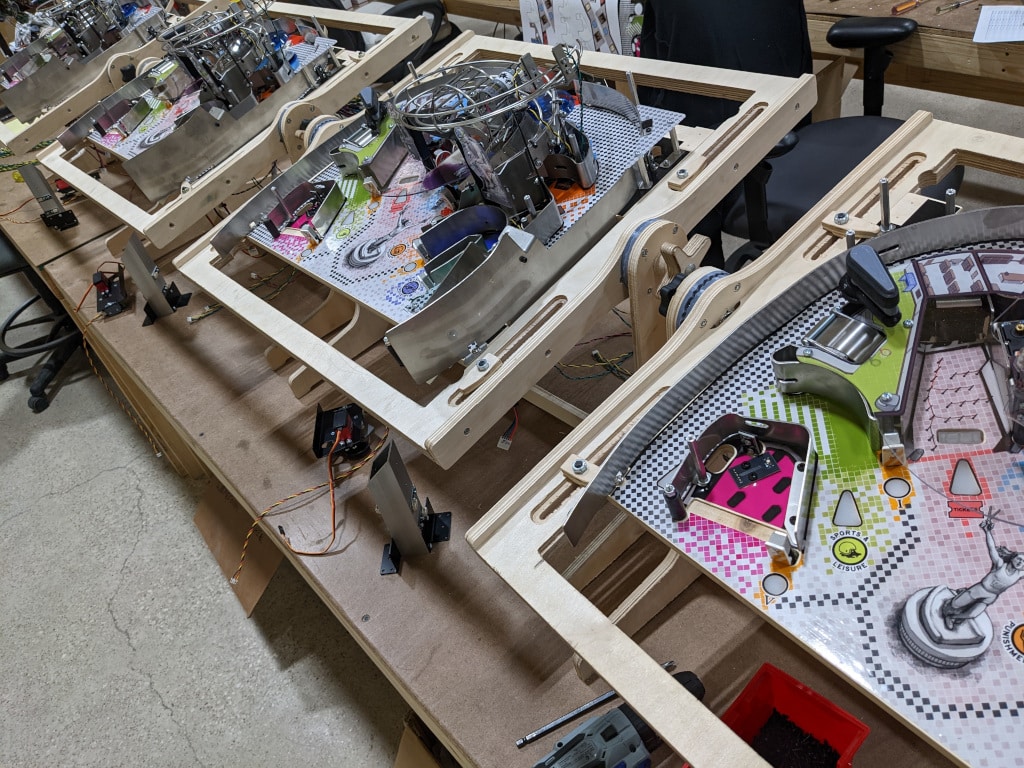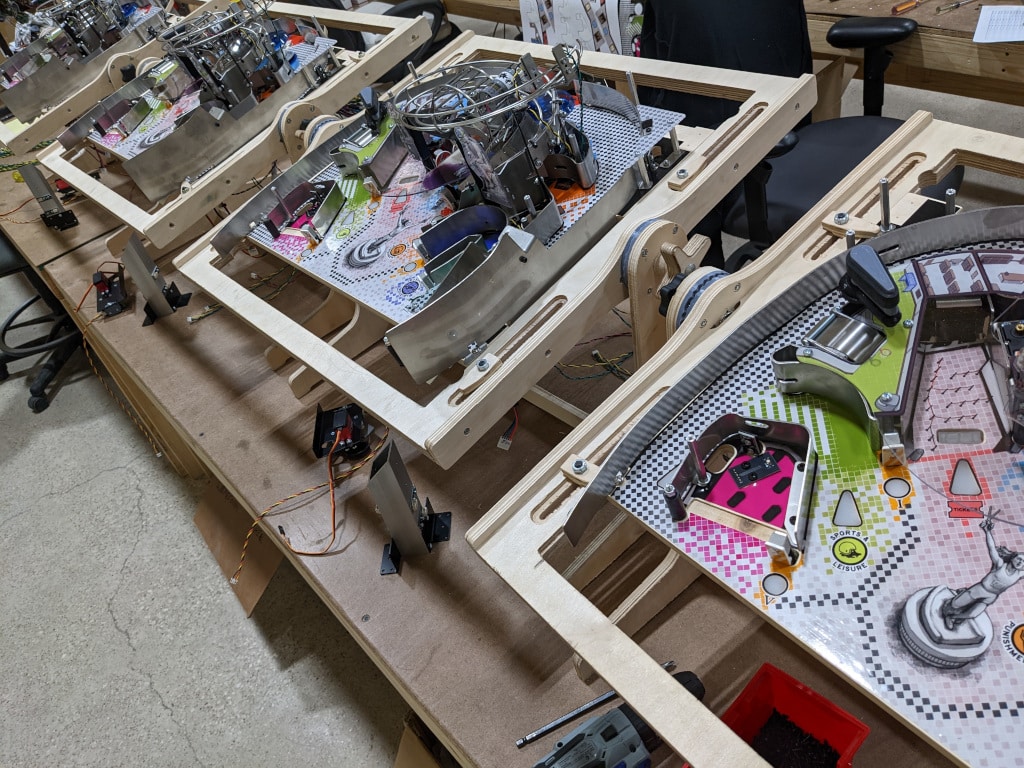 Multimorphic sent out a business update this week. They have had a lot of orders recently and are still trying to staff up to meet that demand. The lead time for new orders is still at 12 to 13 months before shipment. Even with all that, Multimorphic is devoted to continue to create new game kits and is in development of 2 full-featured kits for next year. They also expect to have some 3rd party games released next year.
Congratulations to Gerry Stellenberg on his expected baby coming soon!
---
The Big Lebowski Pinball has Reached 1.0 Code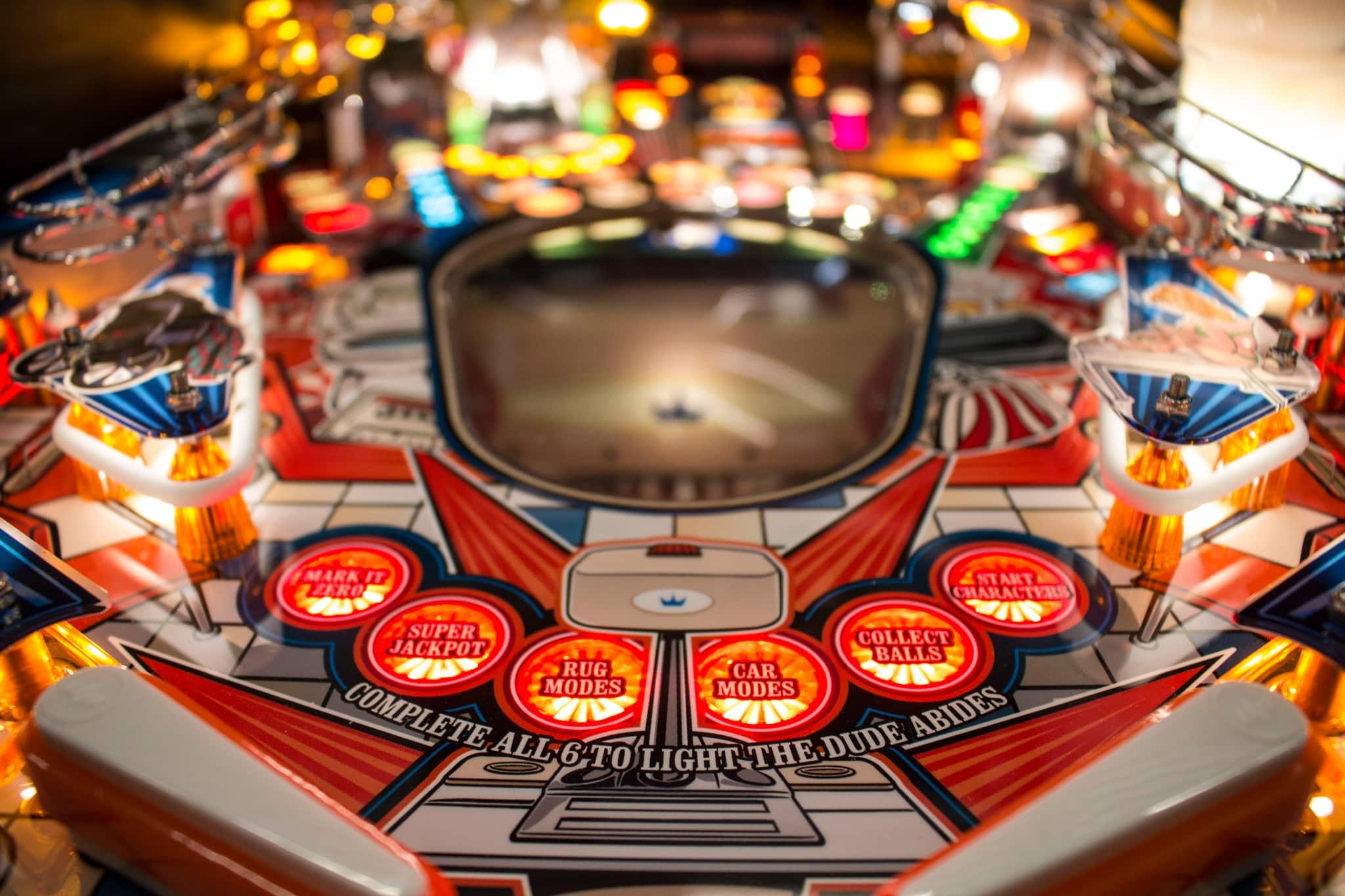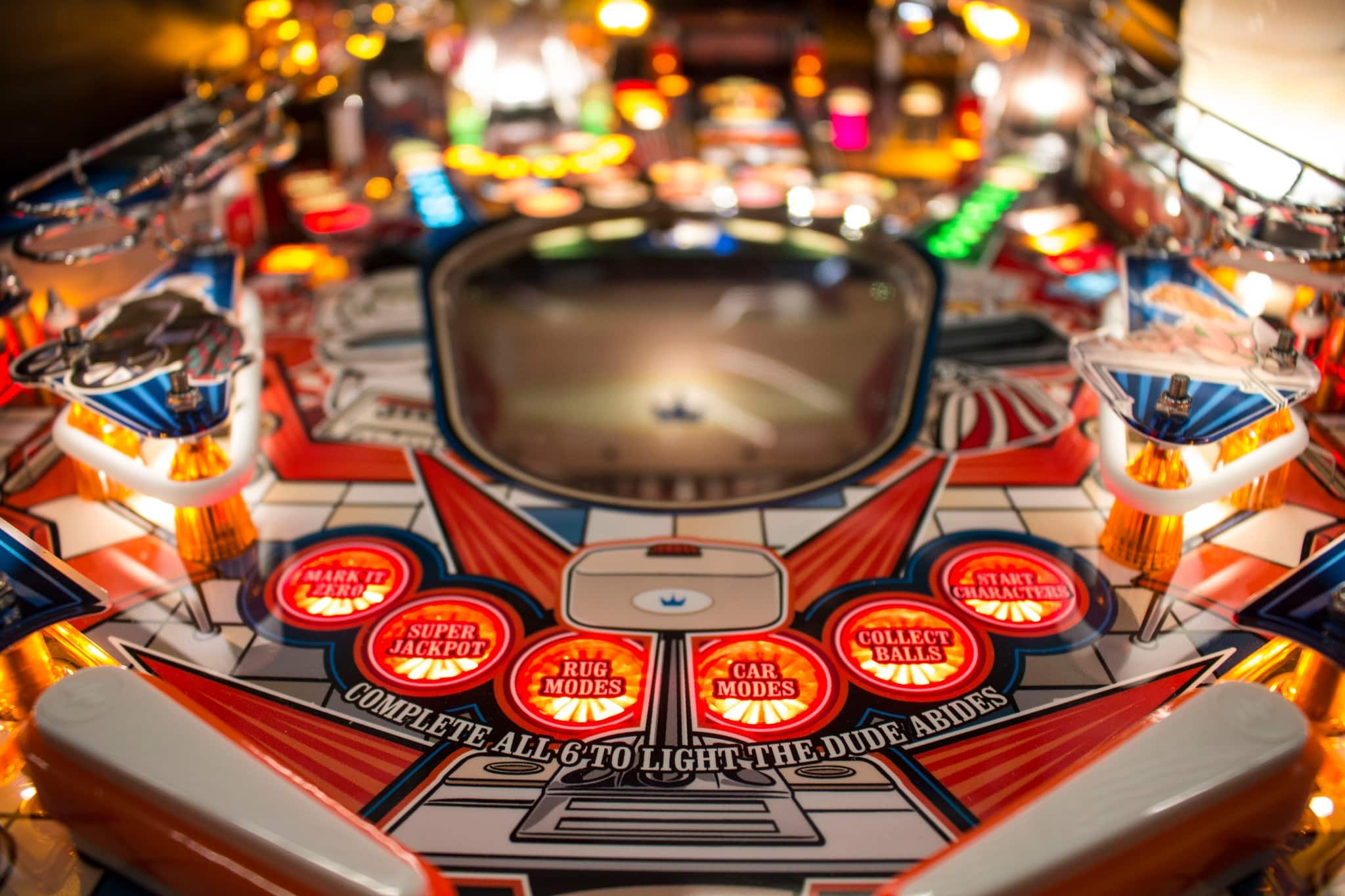 Dutch Pinball, out of the Netherlands, released a statement this week that The Big Lebowski Pinball is now at 1.0 code. The update includes all of the following:
Wizard Mode "The Dude Abides" fully implemented!
Wizard Goals are much more reachable!
Bowling Ball perks!
Full Bowling scoring and highscores!
New Bowling challenges!
Multiball playfield multiplier up to 5X!
Side character jackpots!
More Mystery awards divided over 3 levels!
New callouts!
New music & sounds!
New animations & clips!
And much more! Please check the flowchart and changelog.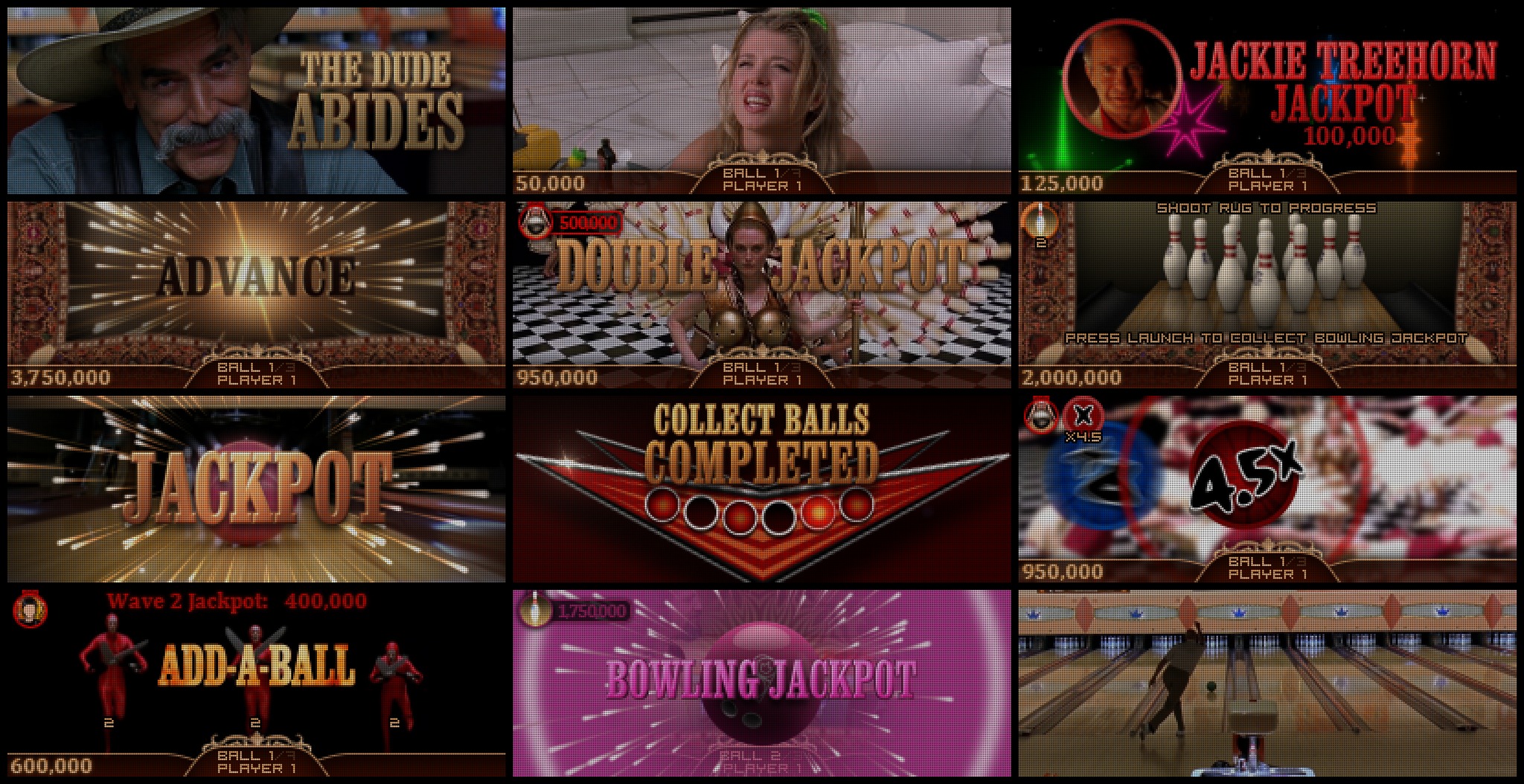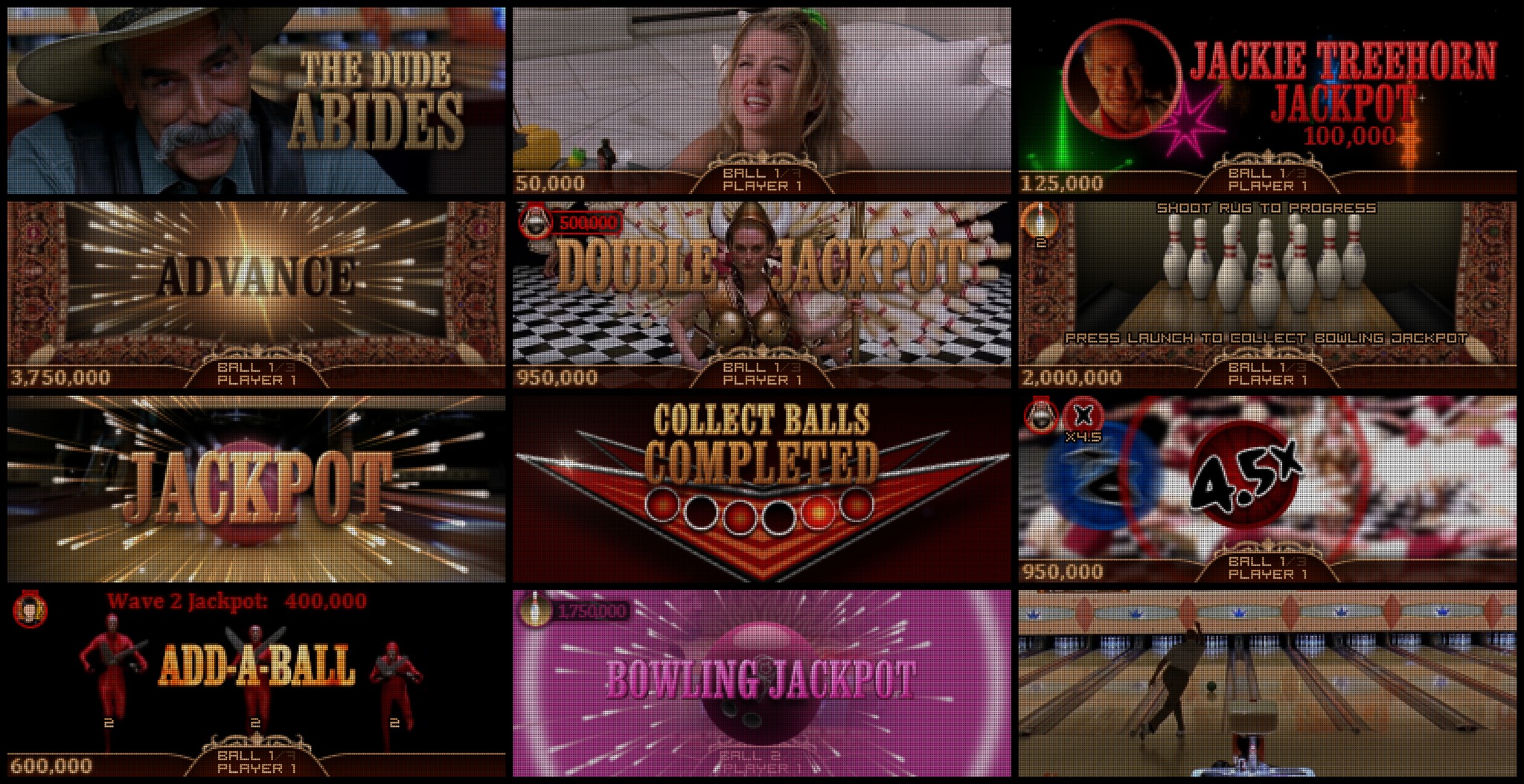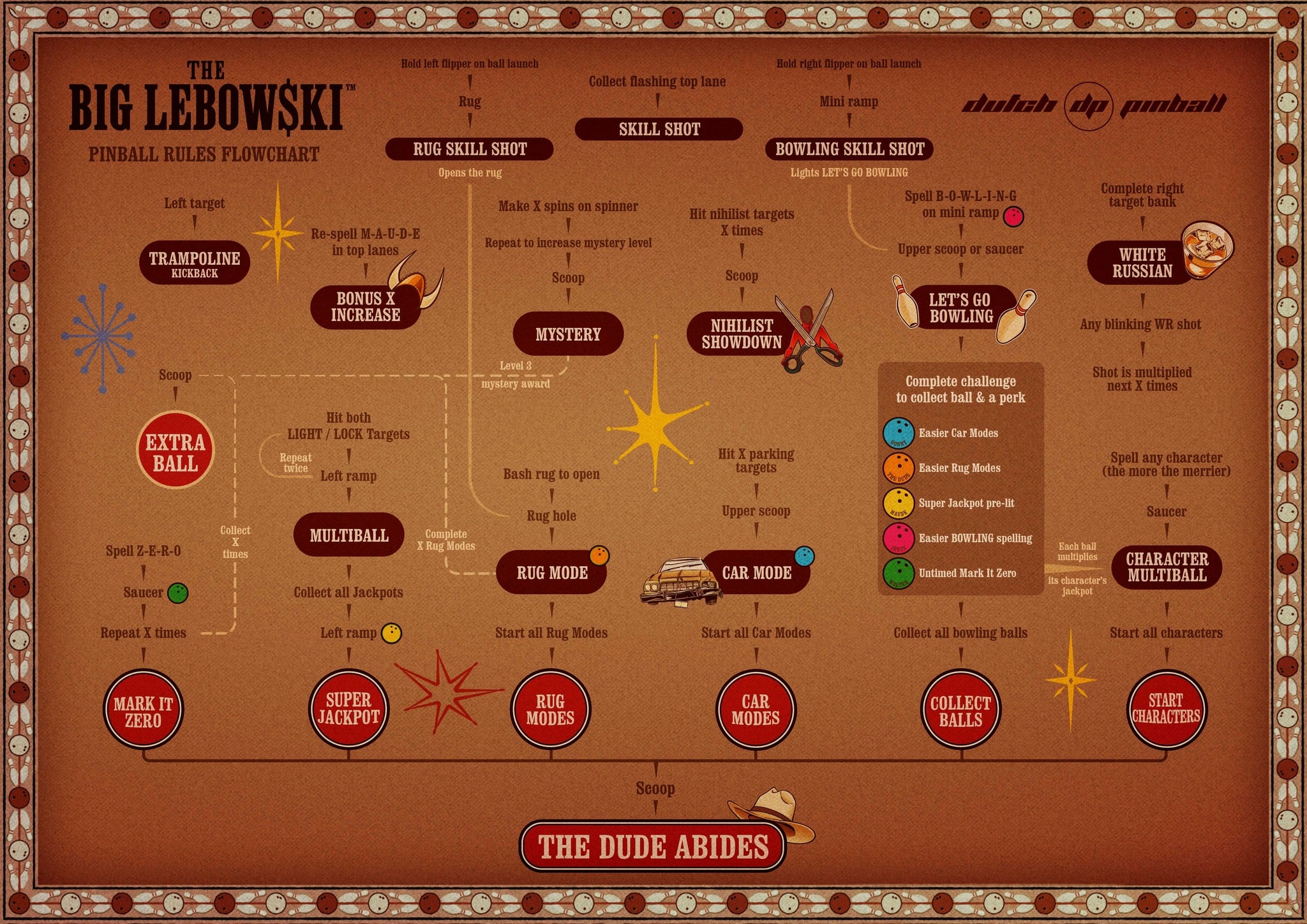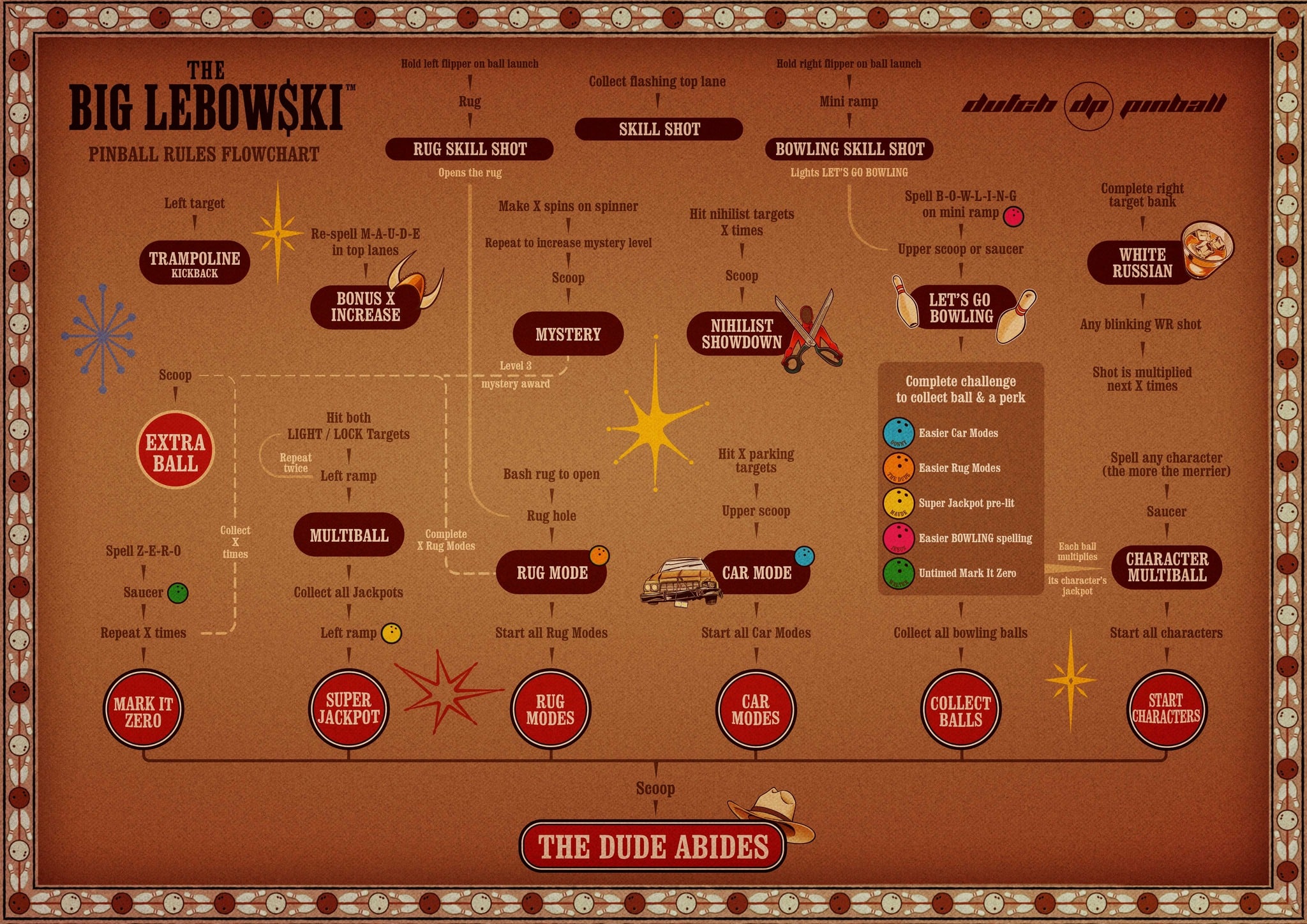 ---
Last Week's Poll Results
---
Nudge: Multipliers a poppin'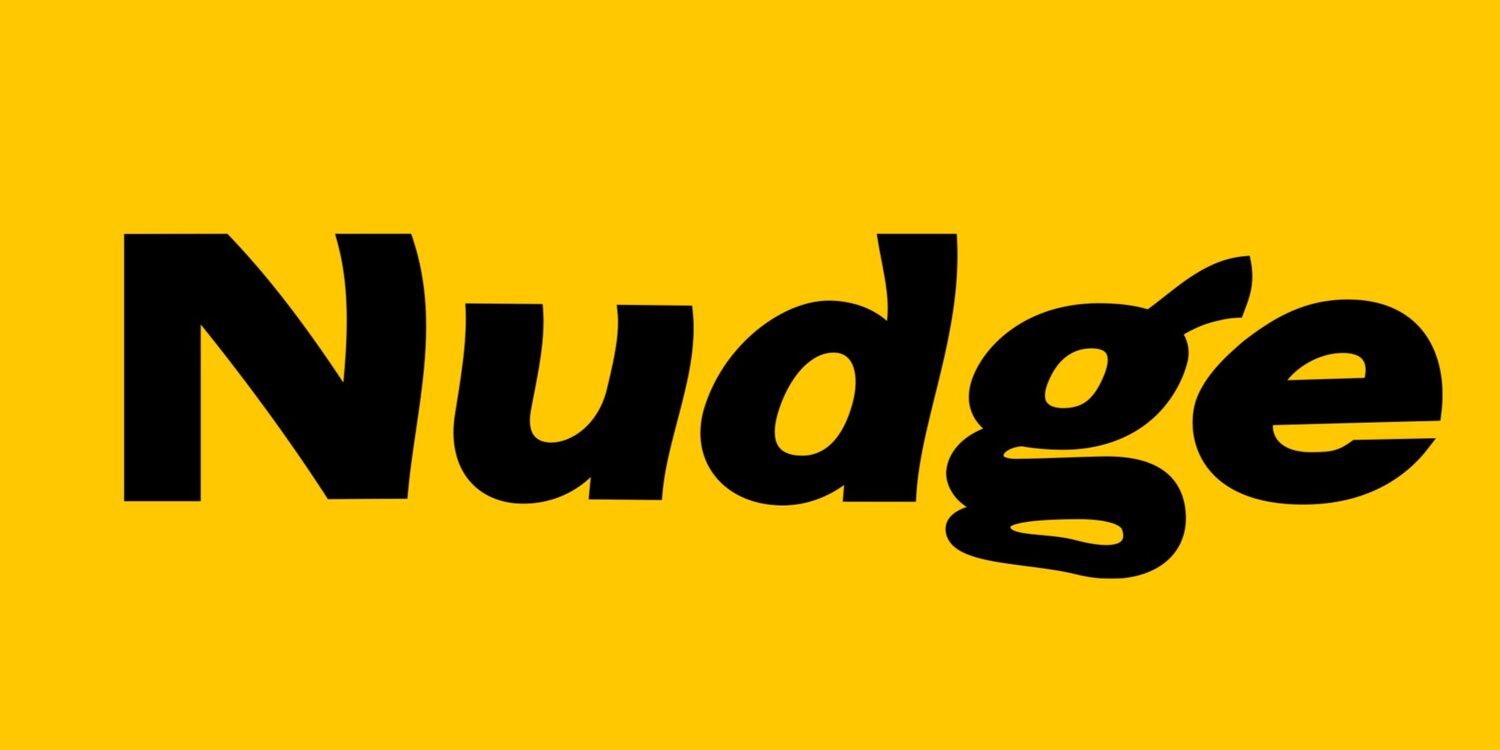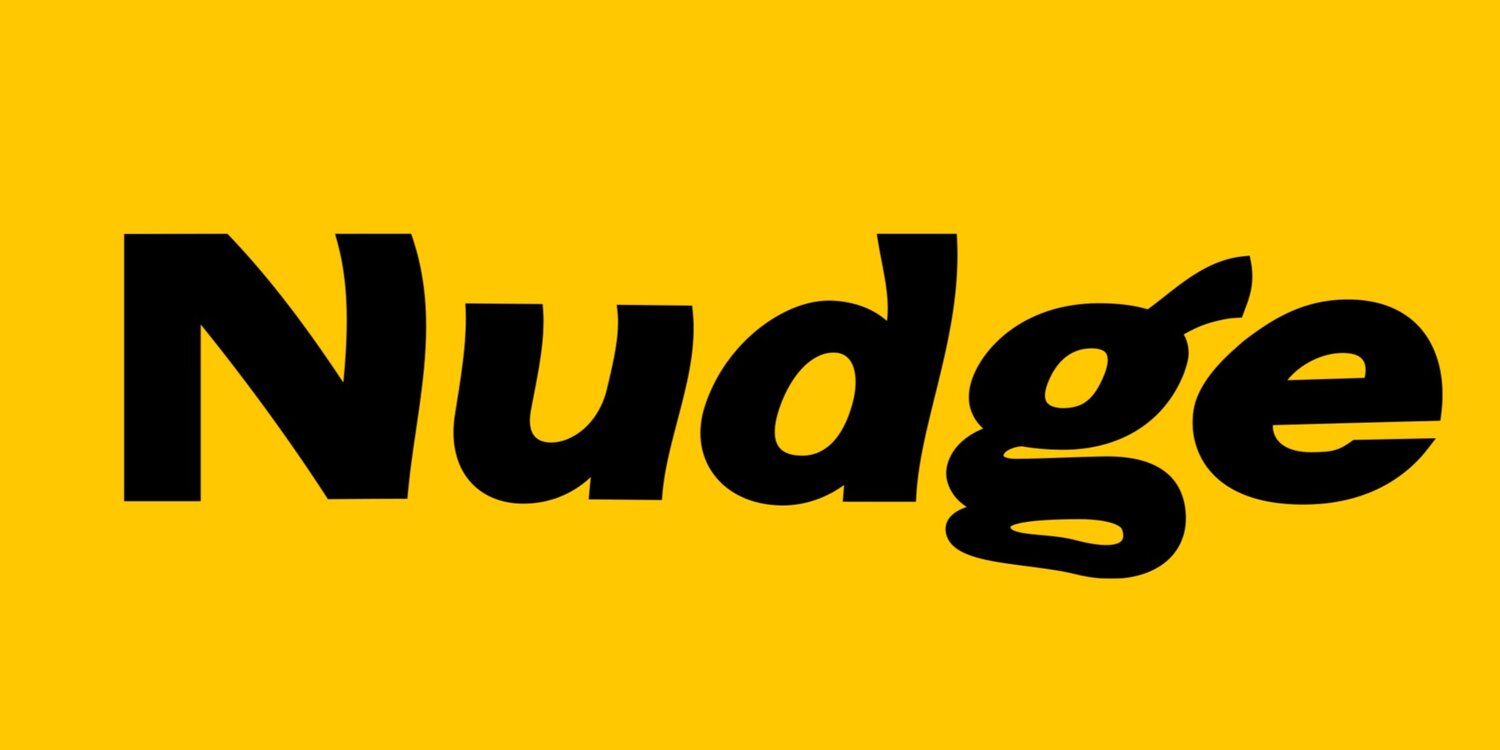 Rick Brewster over at Nudge Magazine wrote an interesting article on what makes multipliers overwhelming in some games and addictive in others. There is definitely a fine line in allowing the player control over multipliers and making it overly complicated. Make sure to read the article over at Nudge to see what Rick thinks the tipping points are for great multiplier games.
---
Queen Will be at Pinball Expo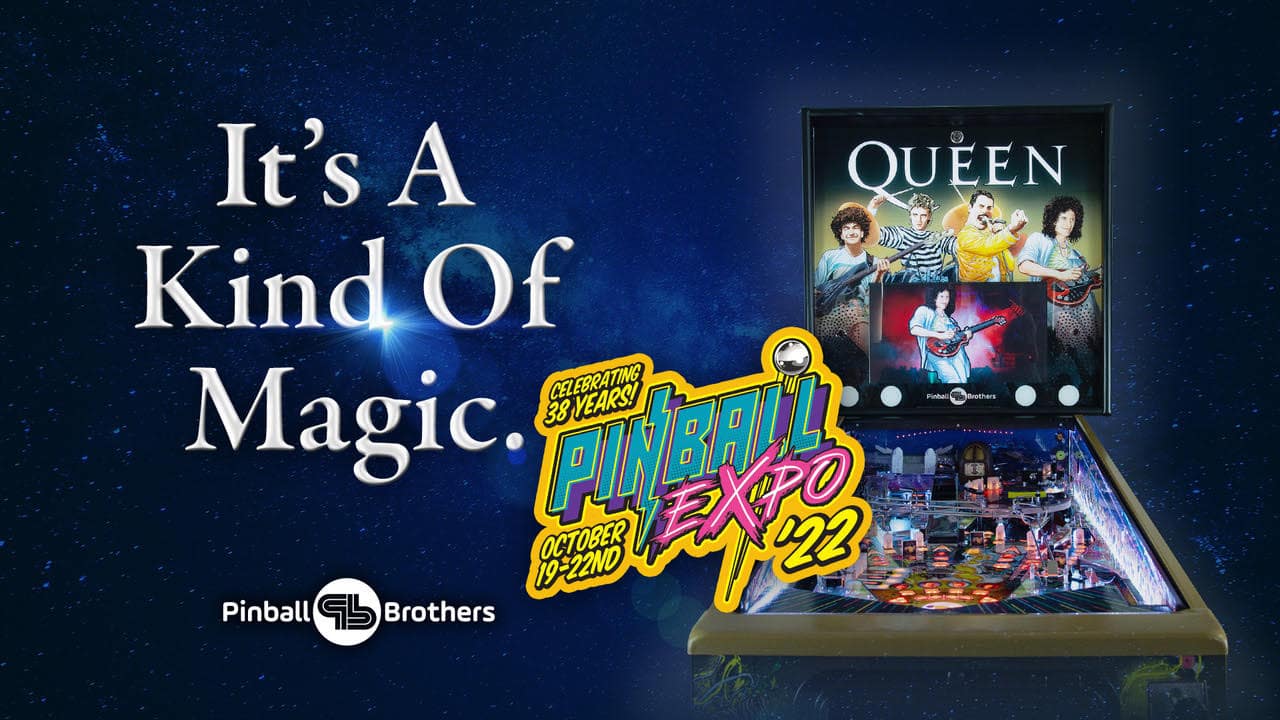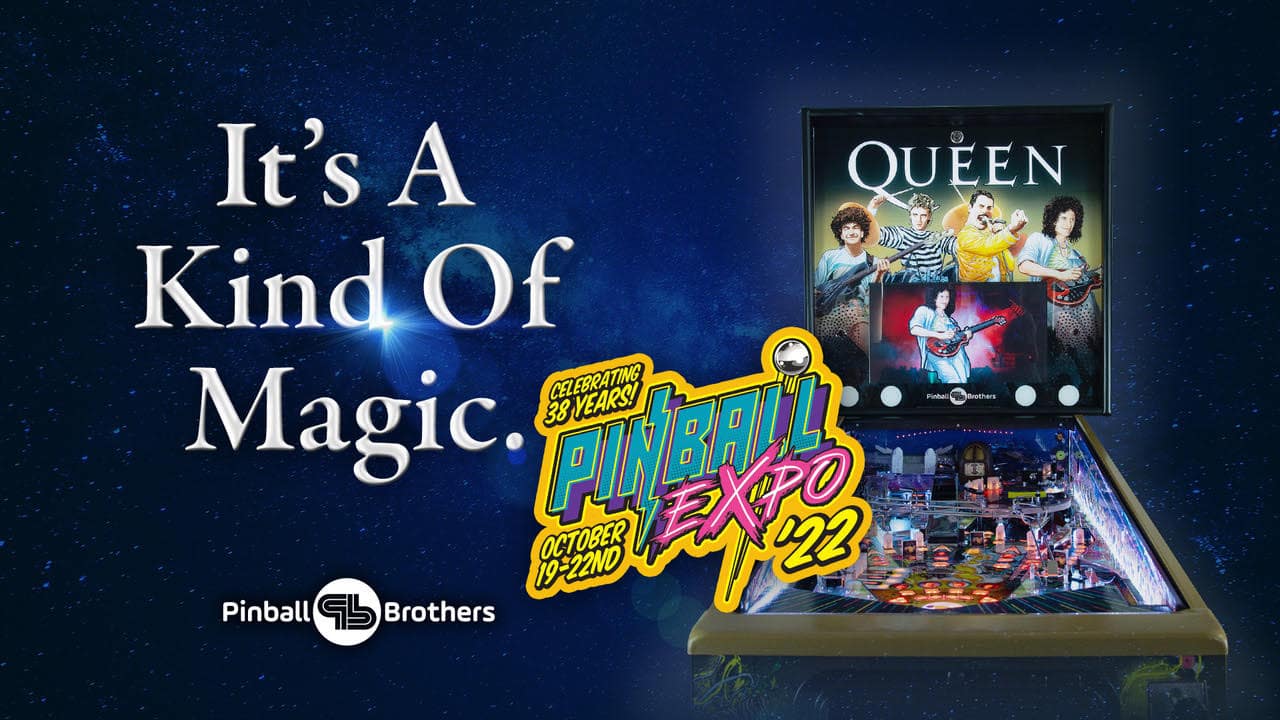 The Pinball Brothers have announced that they will have a booth at Pinball Expo that will include both Queen machines as well as Aliens to play. It also looks like they will be telling us their plans for the upcoming year while at the show.
---
Jack Danger on the Making of Jurassic Park The Pin
---
TWIPYs Are A Go!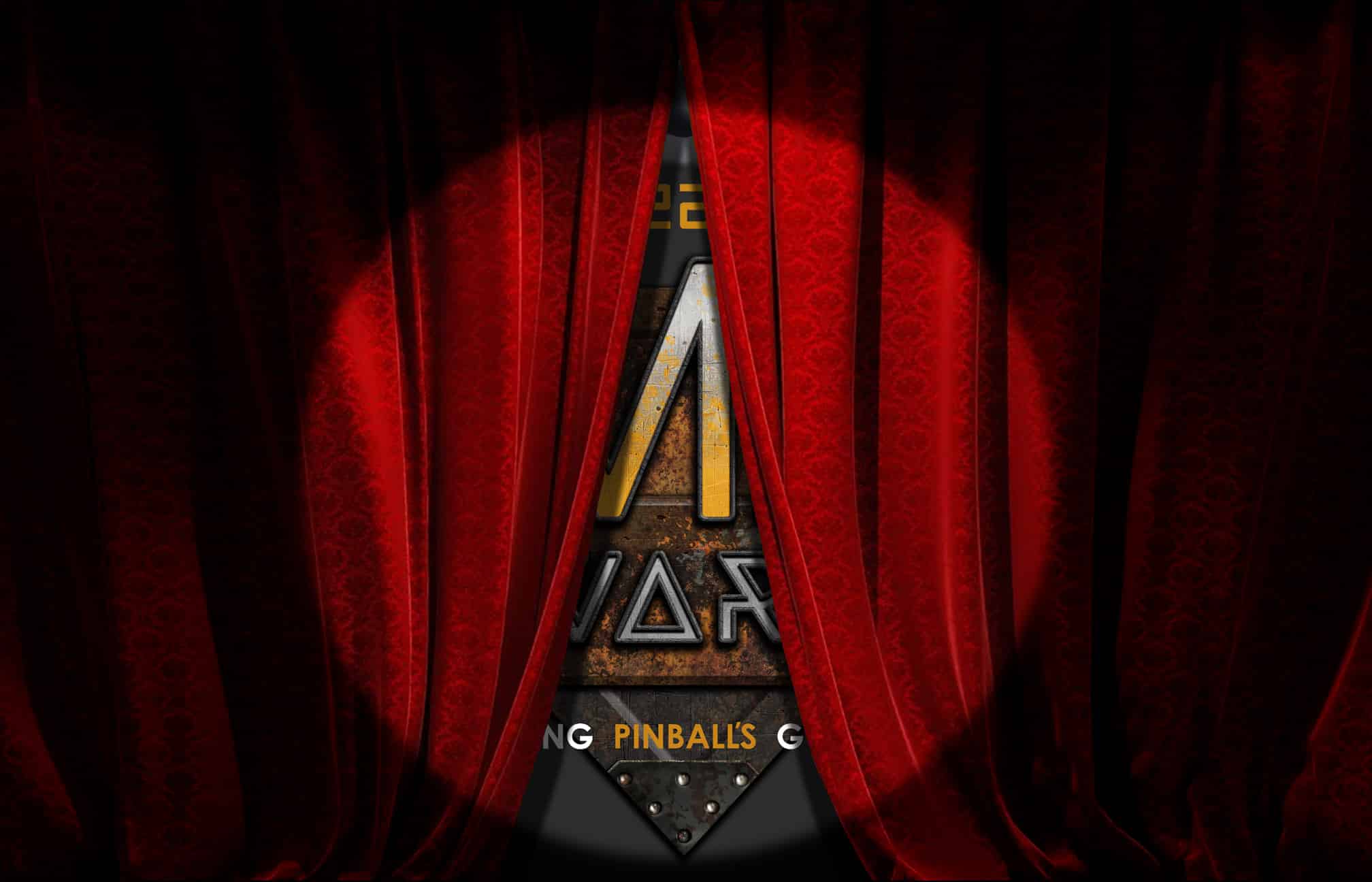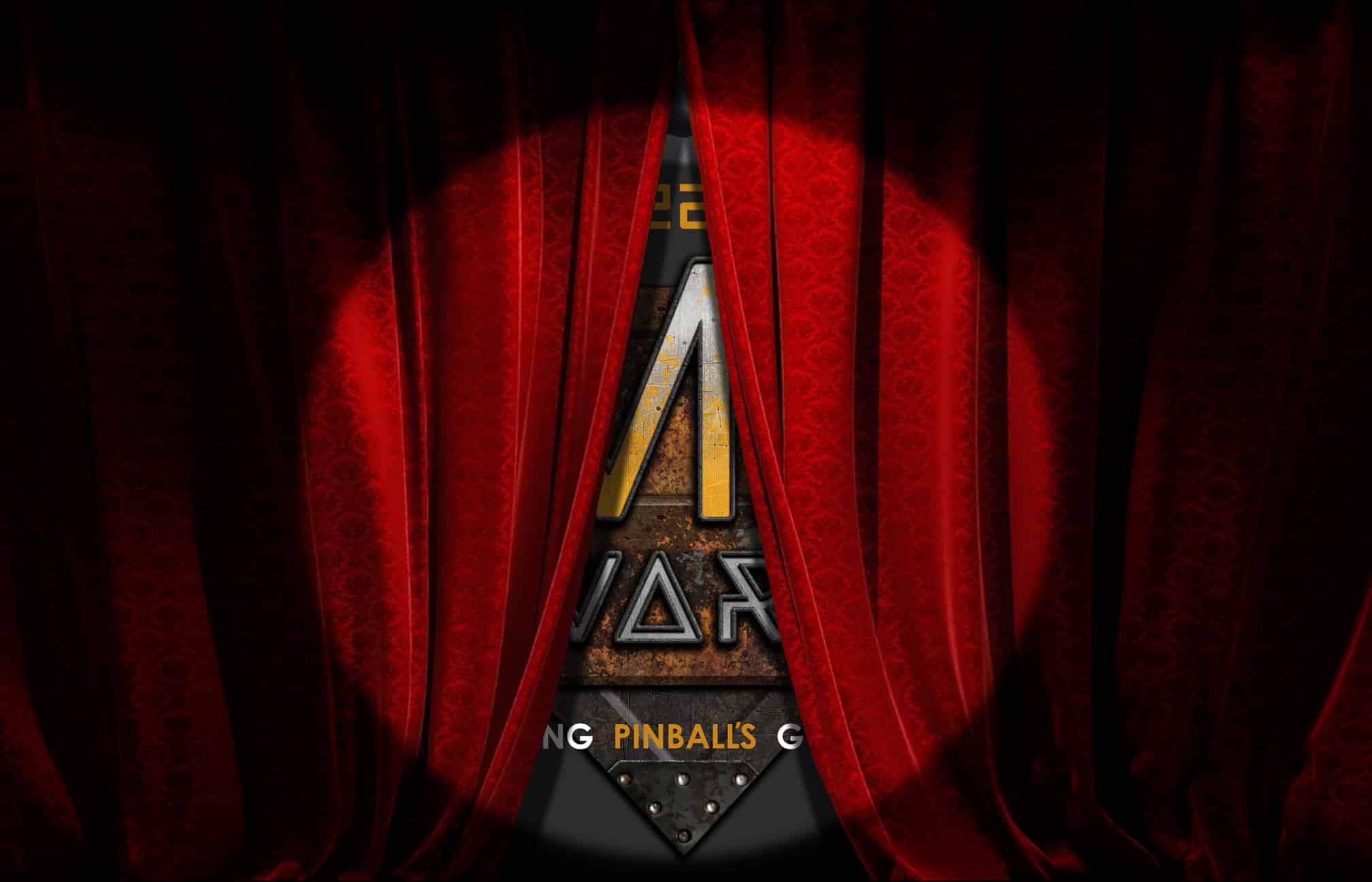 The TWIPY committee has started work on planning the 2022 TWIPYs that will be held live at TPF in March 2023. Look out for the pre-vote next month to help us figure out the nominees.

Make sure to check out the Latest Games and Rumors page.
Contact will@thisweekinpinball.com for any questions or tips.
Disclaimer: Any articles, interviews, or mentions of pinball manufacturers or pinball products is NOT an endorsement.