Elwin on James Bond 60th | Seth Davis Appointed CEO of Stern | Multimorphic Tech Demo | Poll of the Week | TWIPY Awards Voting Open | Pinball The Movie Available 3/17 | Nudge Pinball: Big Guns | Leg Levelers

Stern Insider Podcast: Keith Elwin and Mark Penacho on James Bond 60th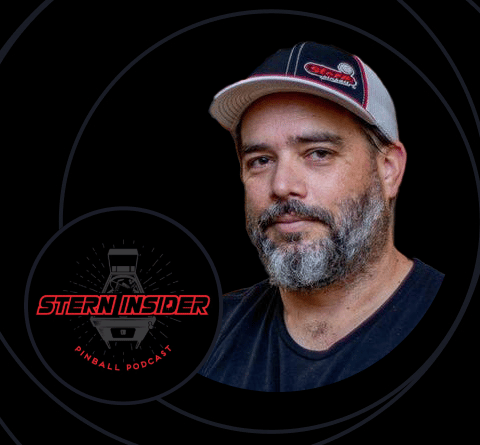 Nate Shivers, host of the Stern Insider Pinball Podcast, interviews Keith Elwin and Mark Penacho about the brand new James Bond 60th Anniversary.
Elwin asked to work on this more classic, retro game for the licensor since he had more time between cornerstones
Mark Penacho is the coder for this game
Elwin started from scratch with the design
Interesting features include: 4 optic spinners, figure-8 shot, oddjob hat spinning disc, captive ball, inline drop targets, bonus collect stand-up target, chimes sound package, and real score reels
Trippable inline drop targets can trip all of them on skillshots
Has multiball restart feature
Insider connected achievements play on the low scores and James Bond Day
Includes backlit display elements in the plastic around the score reels
Elwin is a fan of Roger Moore as Bond
Gadget mode in the game where there are a lot of gadget to unlock
Several different multiballs and multiple wizard modes
Elwin's high score so far is around 18,000
---
Seth Davis Appointed CEO of Stern Pinball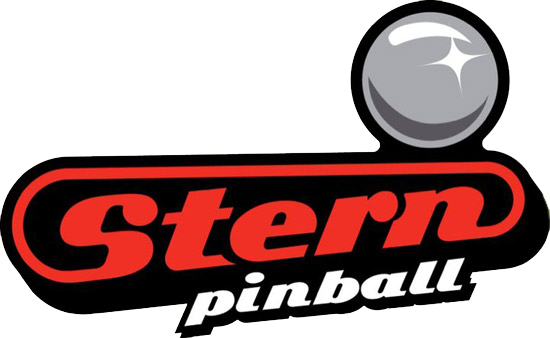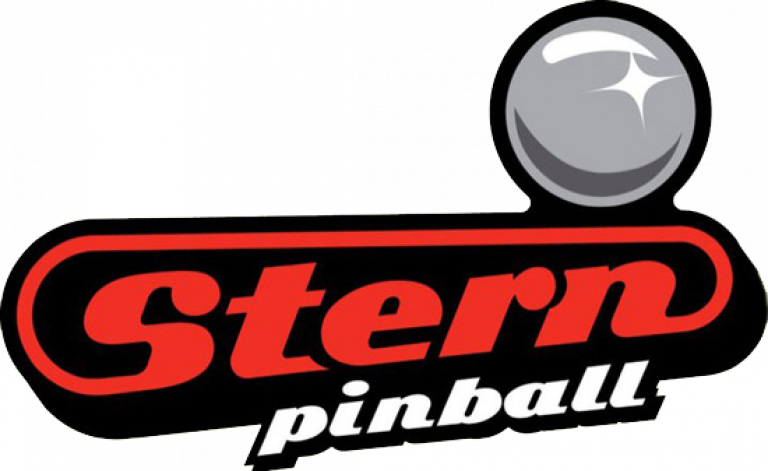 Stern announced the appointment of Seth Davis to take over as CEO. He is replacing Gary Stern, the company founder. Gary Stern will continue as the Chairman of the Board. This switch has been in the plans ever since Seth Davis joined the company as President in October of 2021. Seth Davis was previously on the executive team responsible for the Disney+ and ESPN+ services.
Check out the full official announcement
---
Multimorphic Tech Demo
Gerry Stellenberg and TJ Weaver, of Multimorphic, give us a deep dive into the technology around the P3 Multimorphic pinball system. They go over some interesting topics:
Entering and working in Settings
Diagnostics including the ball tracking tech
Digital level
Game Feature Menu, profiles, flipper setup, and connecting to Bluetooth speakers/headphones
Saving and restoring game state
Team and co-op play
Detecting cheaters (still in development)
Pulling out flipper assembly, playfield, and playfield display
Changing game modules
Access to walls/scoops
Even more mechs and access is reviewed
---
Last Week's Poll Results
---
TWIPY Awards Voting Now Open!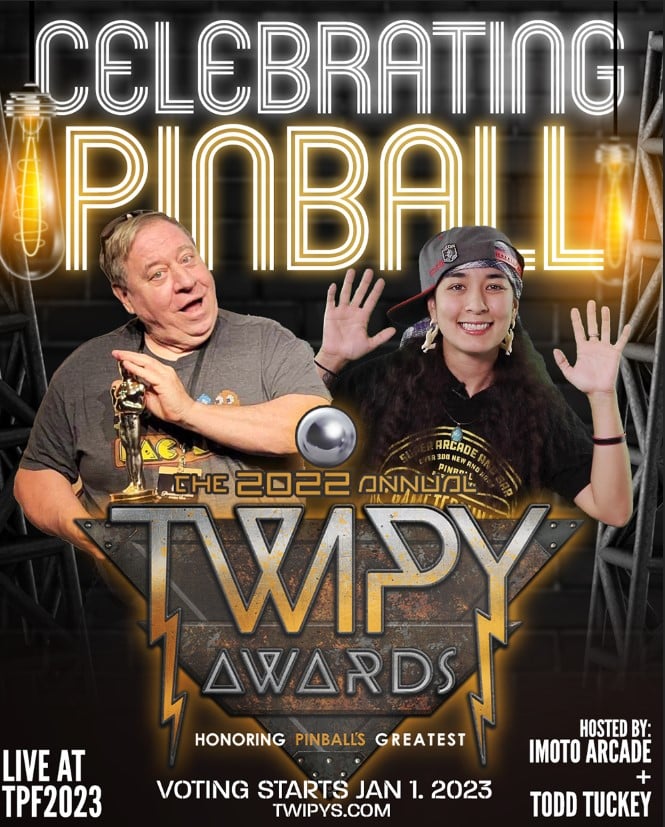 You only have until the 16th to get your vote in for your favorite games and pinball content creators in our annual TWIPY Awards. The TWIPY Pinball Awards are a celebration of the pinball hobby! The TWIPYs are a "People's Choice" type awards, where the public votes for their favorites in the pinball world as we celebrate pinball excellence.
---
Pinball: The Movie Will Be Available on 3/17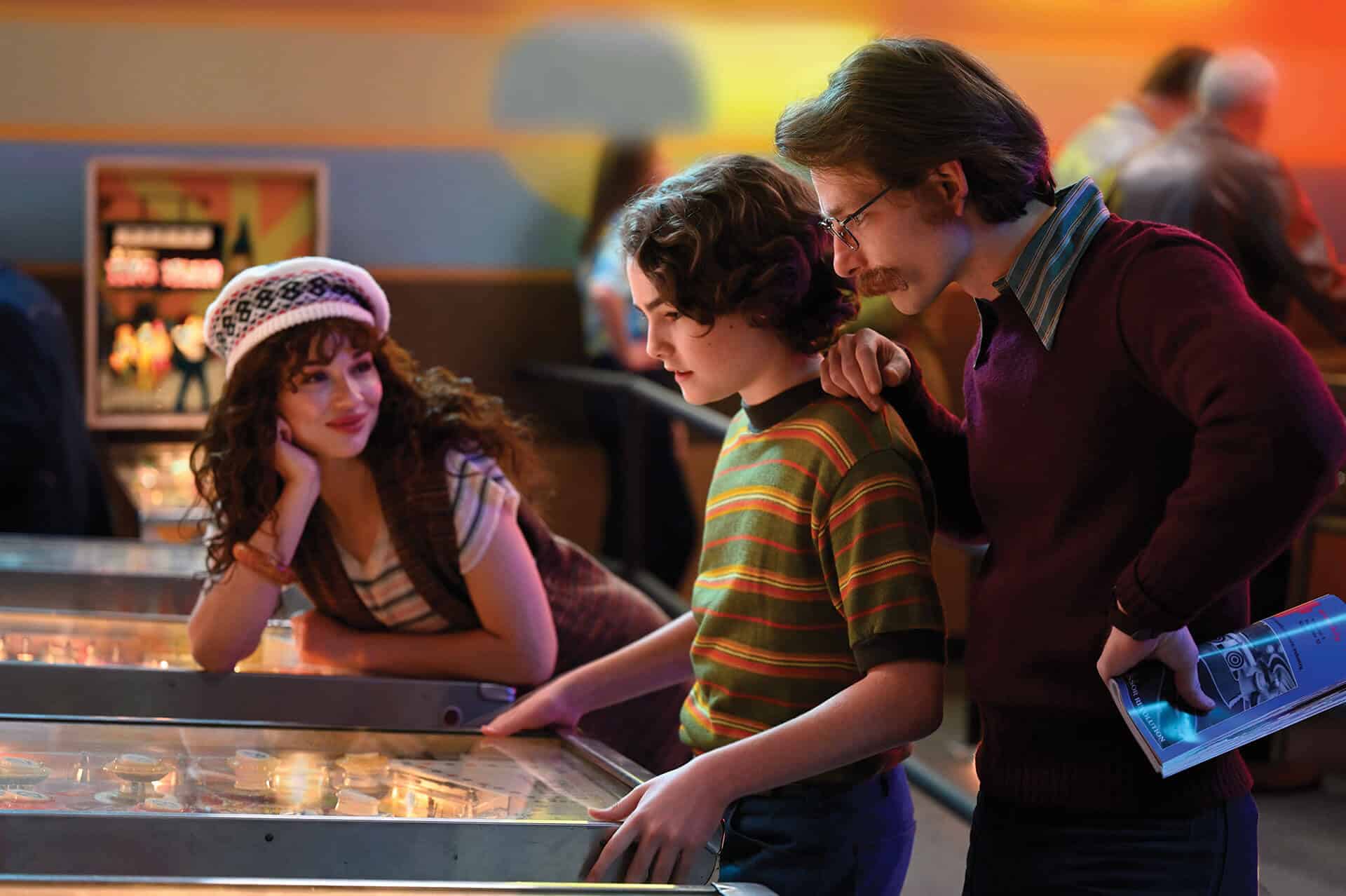 The movie Pinball: The Man Who Saved the Game has been secured for release by Vertical. It will become available in theaters and stream starting 3/17.
---
Nudge Pinball: Big Guns And Why Your Next Game Should Be An Old Game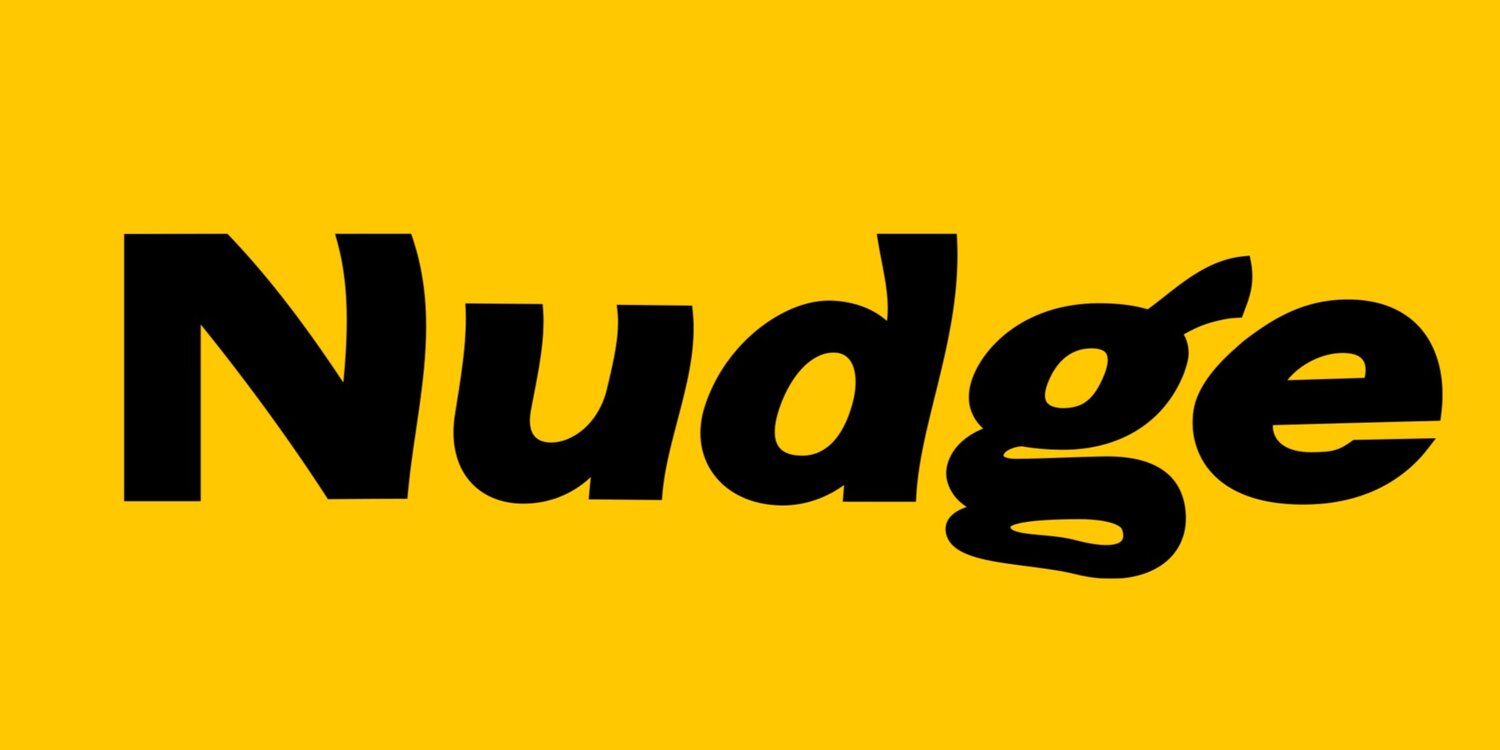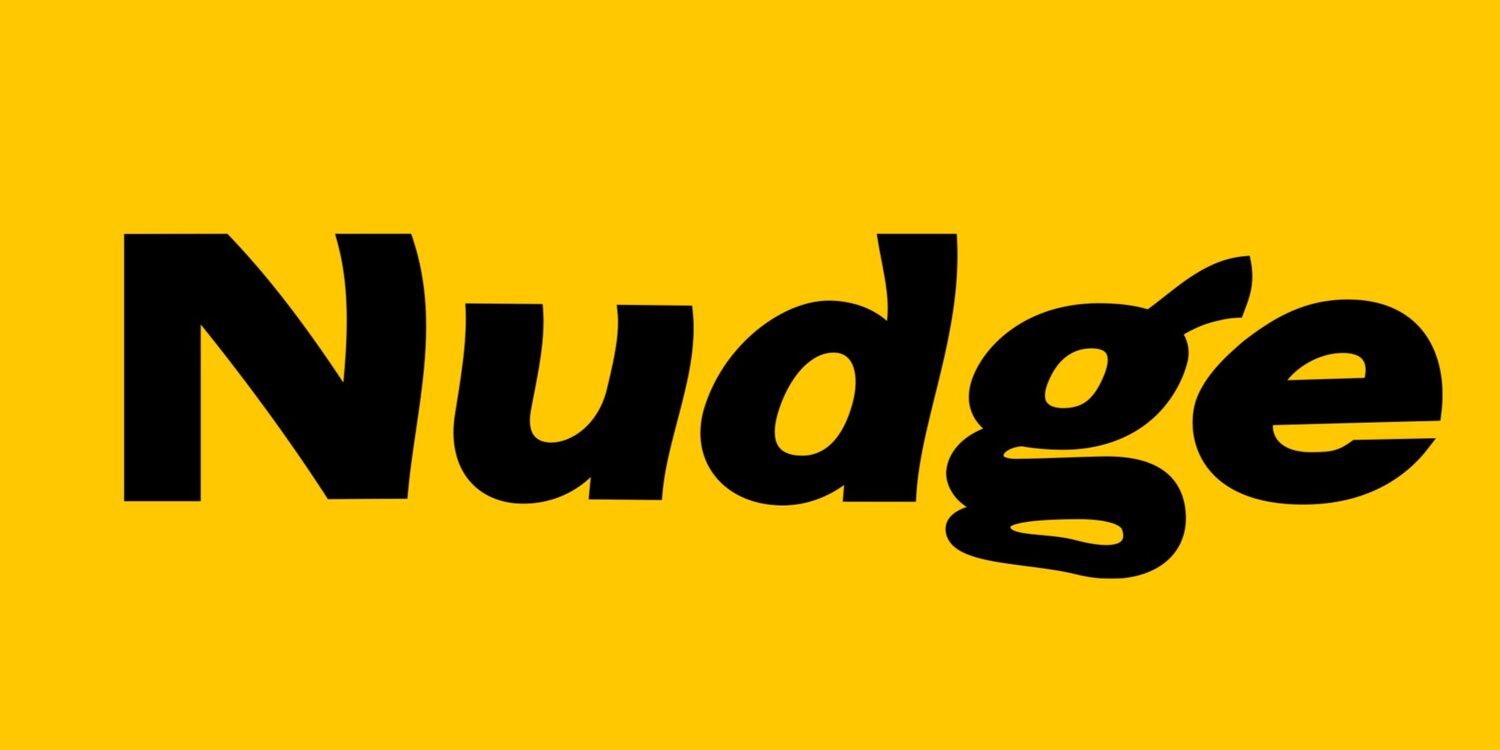 MarcoTV added a new PinTip video talking all about leg levelers. Definitely some good information for both new and experienced pinball collectors.

Make sure to check out the Latest Games and Rumors page.
Contact will@thisweekinpinball.com for any questions or tips.
Disclaimer: Any articles, interviews, or mentions of pinball manufacturers or pinball products is NOT an endorsement.