Hey! They're the Puppet Palz!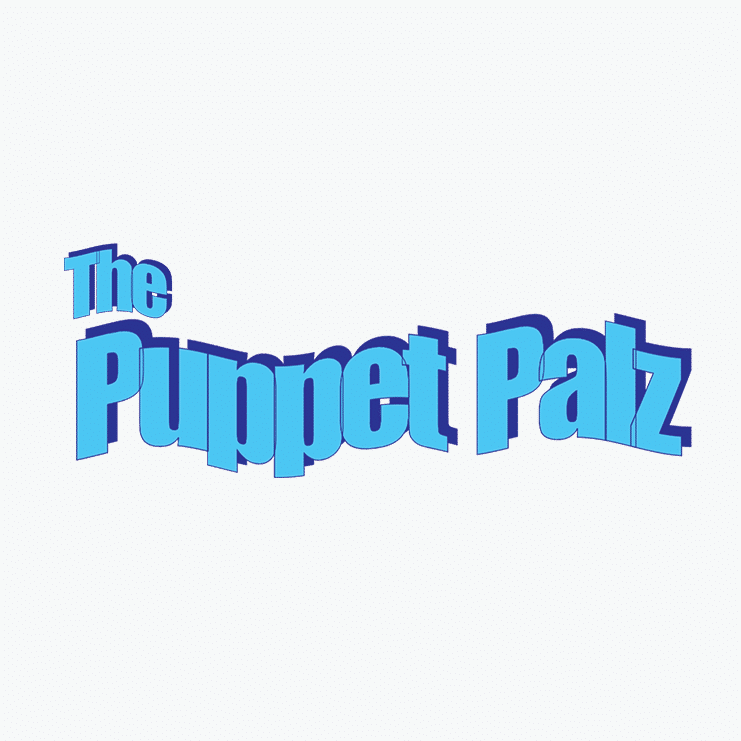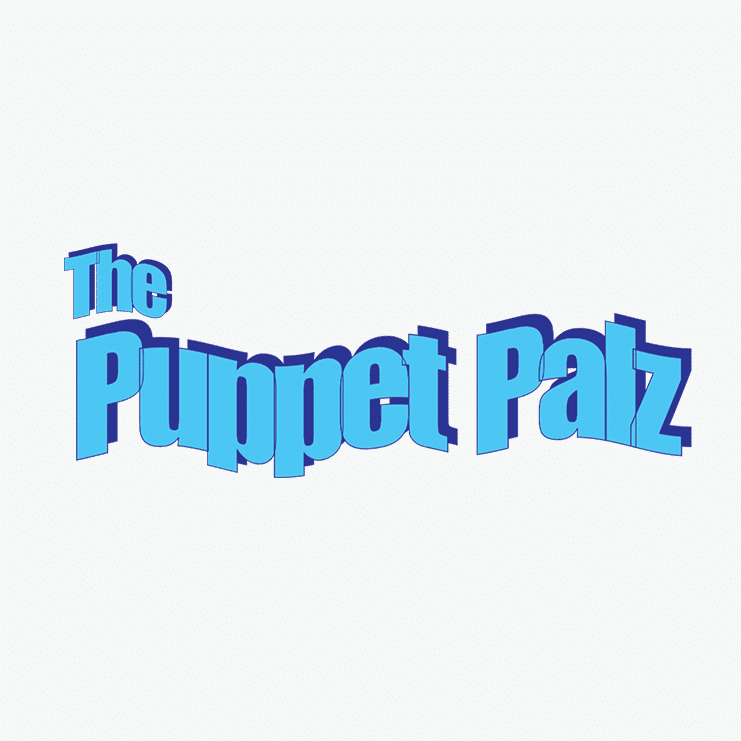 Hey! They're the Puppet Palz!
4.7 out of 5 stars (based on 3 reviews)
Reviews
unmmm WTF
this show is a trip. You gott experience it for yourself. Adult take in a children's theme pinball show. Surprisingly high production value. The creators are definitely talented.
Pinball palz "The Musical"
Awesome show: great comedy, story, music, lyrics, editing, Blah blah blah….. The show reminds me of a mix of Pee wee's playhouse and little shop of horrors? Who ever made this podcast (Steve??) loves pinball, musicals, humor and unicorns… a fun combination. I'm hoping to see Moppy on a Tshirt soon. Looking forward to many more episodes in the future.
What the Hell?
Oh man, this is something else… Pinball Entertainment instead of pinball… News? I guess? Whatever it is, that sailor's mouth recovering Moppy is entertaining…
Submit Your Review