Haggis Pinball Q&A Video | Interview with Zach Sharpe | Stern Tour | Chat with Gary Stern | Interview with Mike Vinikour | Tilt Pinball Show | New Code: Heist, Guns N' Roses, Avengers | PinClash Tournament | Touchless Pinball

— QUICK HITS —
Haggis Pinball Design Team
Check out this Q&A with the Design Team behind Celts Pinball!
---
Final Round Pinball Podcast: Interview with Zach Sharpe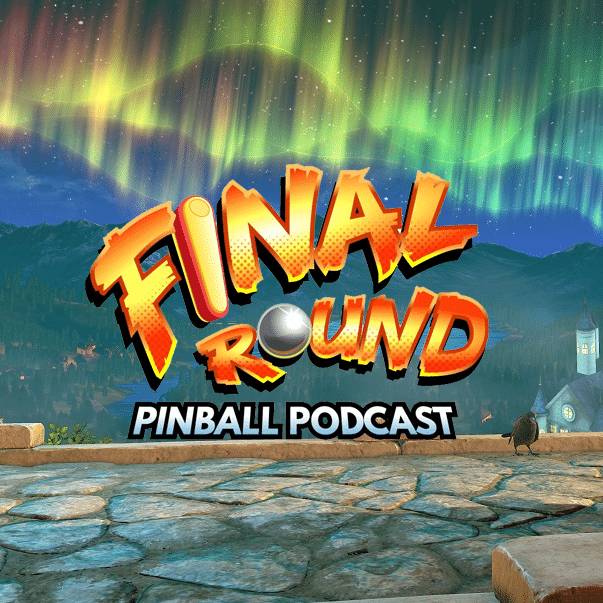 Final Round Pinball Podcast were joined by Zach Sharpe on a recent podcast! Here are just a couple highlights:
On the Avengers release:
Zach: With Avengers, we worked really closely with [Marvel] with the launch and announcement. And unfortunately when Chadwick Boseman passed away, Marvel reached out to me directly and asked if it was ok if we push back the launch by at least a day…and I said "absolutely – we want you guys to be happy with this launch, we are partners with this launch. it is ultimately your call"…things pivot…every launch is different, you just never know at the 25th hour what can happen and you just have to be prepared to pivot and roll with it.
On TMNT originally planned release:
Zach: We did have a fun activation announcement for Turtles that got canned because of the global pandemic but we were going to be doing a really cool event in New York right by Nickelodeon. It was going to be a surprise launch event. But COVID happened…but we were working with the licensor on doing a cool, unique launch.
Zach also talks about marketing and working with licensors for releases, talks about working with different licensors and how they are unique, talks about production at Stern, and much more.
Check out the full interview here!!
---
Last Week's Poll Results
---
Dead Flip: Stern Pinball Tour and Chat with Gary Stern
Last week Stern Pinball shared a video where Jack Danger of Dead Flip hosted an in-depth tour of the Stern Factory and chatted with Gary Stern – check it out!!
---
Playfield Issues
Some new machines are experiencing playfield issues where the clear coat on the playfield is bubbling/pooling and sometimes chipping off around posts. TWIP is attempting to gather more information about this issue to see how widespread (or limited) the issue is. We will responsibly report on this as more data becomes available.
---
Krystle Gemnich with The Plumb Pinball Podcast interviewed Stern Pinball's Mike Vinikour last week!!
The Plumb: Interview with Mike Vinikour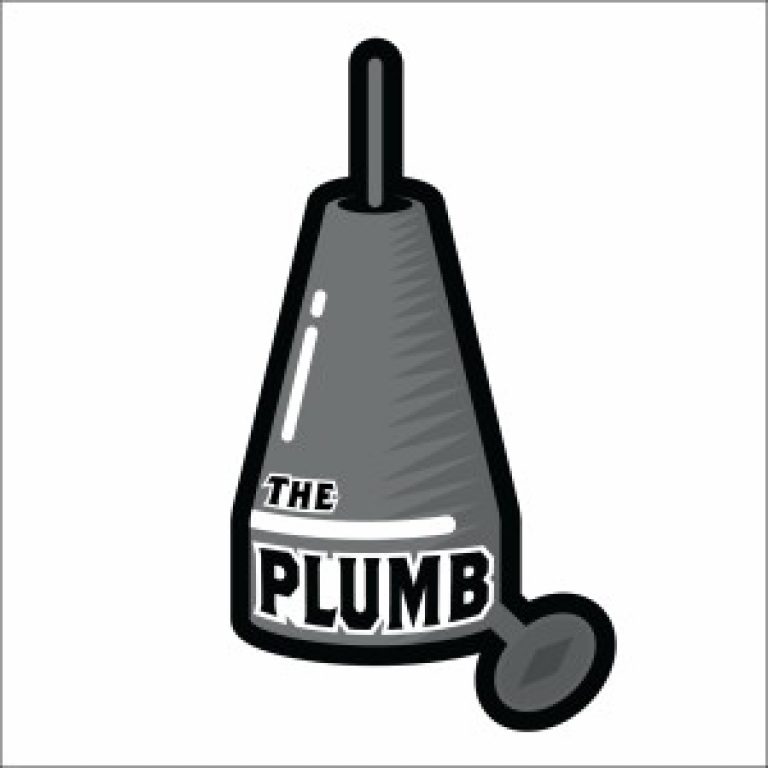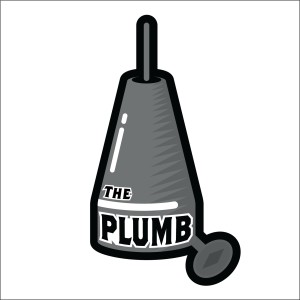 Krystle Gemnich with The Plumb Pinball Podcast interviewed Stern Pinball's Mike Vinikour last week!!
Mike talks about testing games on location and how that has changed over time, talks about working for Midway Games and his history in pinball and gaming, talks about his pinball collection, talks about working from home and the benefits and the challenges of that, shares that they have updates coming for Elvira and Stranger Things, talks about his desire to design a machine someday, talks about Mortal Kombat, talks about his hobby becoming his career, and much more.
Listen to the full episode here!!
---
TILT Pinball Show Season One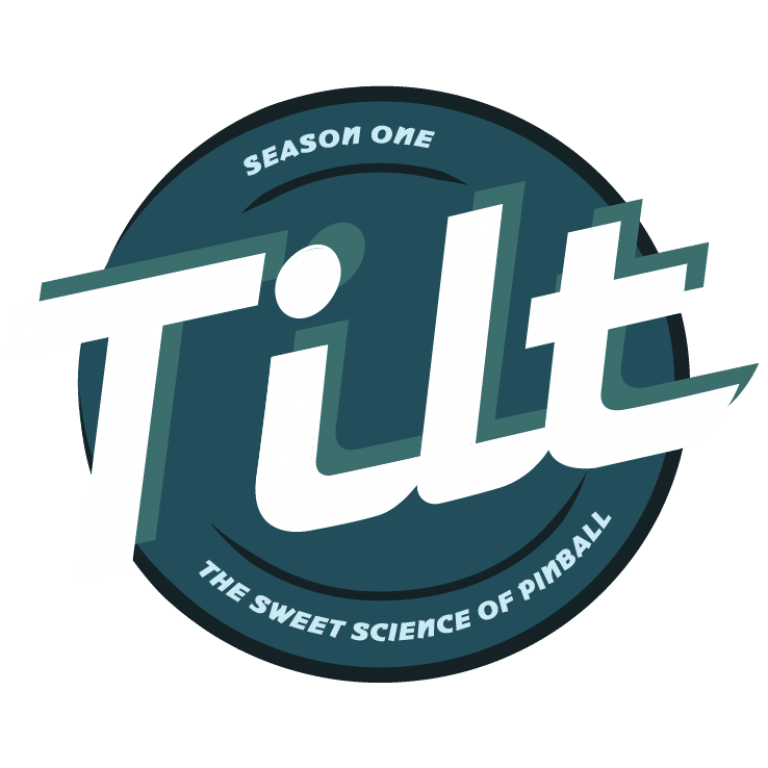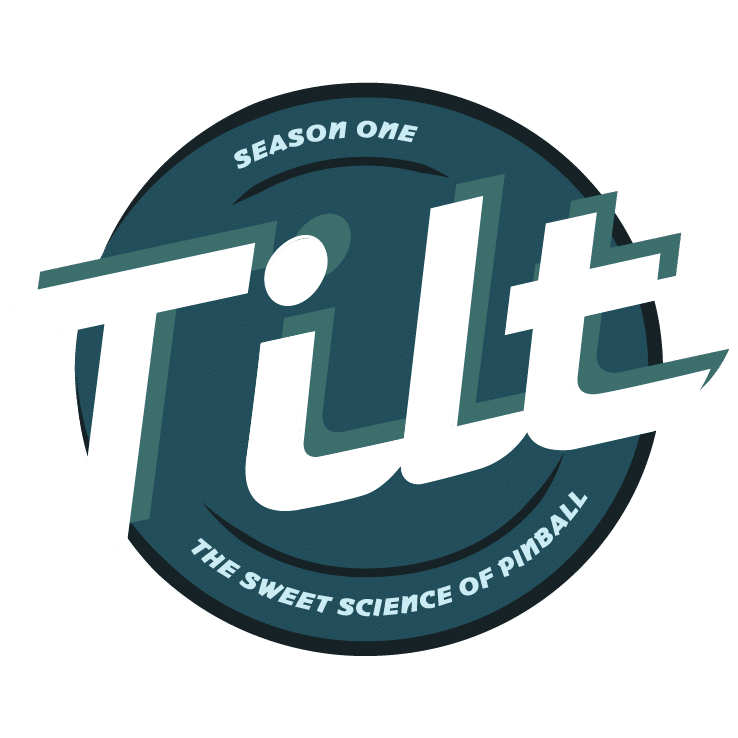 The Tilt Pinball Show released their first season on YouTube recently! Check out their website here and their YouTube channel here.
Check out the trailer for the show below!
---
New Code: Heist, Guns N' Roses, and Avengers
There were new code updates announced last week from Multimorphic, Jersey Jack Pinball, and Stern Pinball!! Check them out:
<
---
PinClash Tournament Starting!
PinClash started last week with 70 streamers (including several well known pinball competitors!) signing up for the tournament!!
Friday they started a qualification period for the applicants that registered for the tournament (and have access to the Jurassic Park game). They will have until November 15 to stream their best Competition Escape Nublar times (randomness removed) to qualify into the tournament.
The top 24 will be admitted with the top 8 receiving a bye for the main tournament on December 5th. Top prize for the main tournament is $1,000 and additional prizes are being added as sponsors come on board.
Check out more information on the PinClash website here!!
---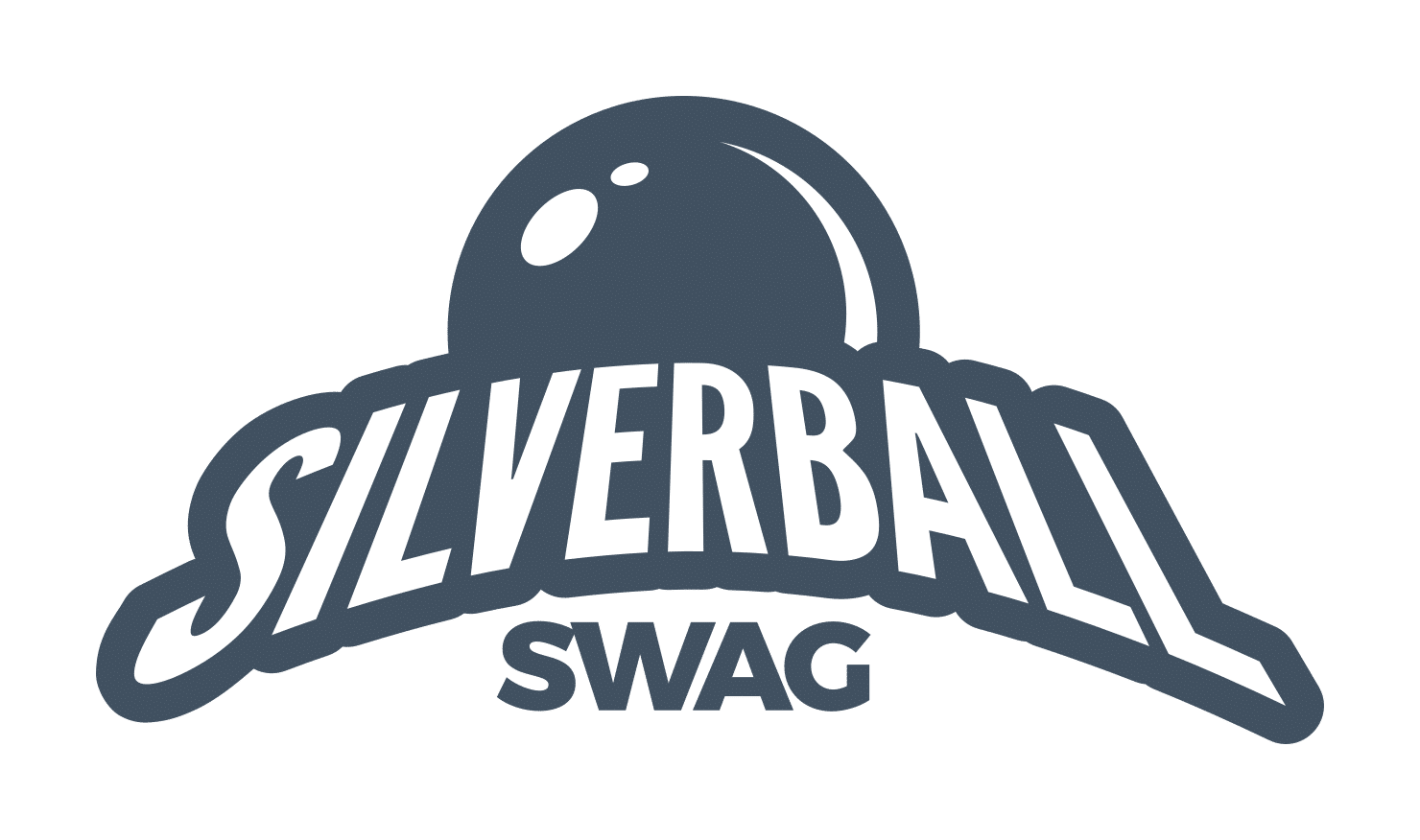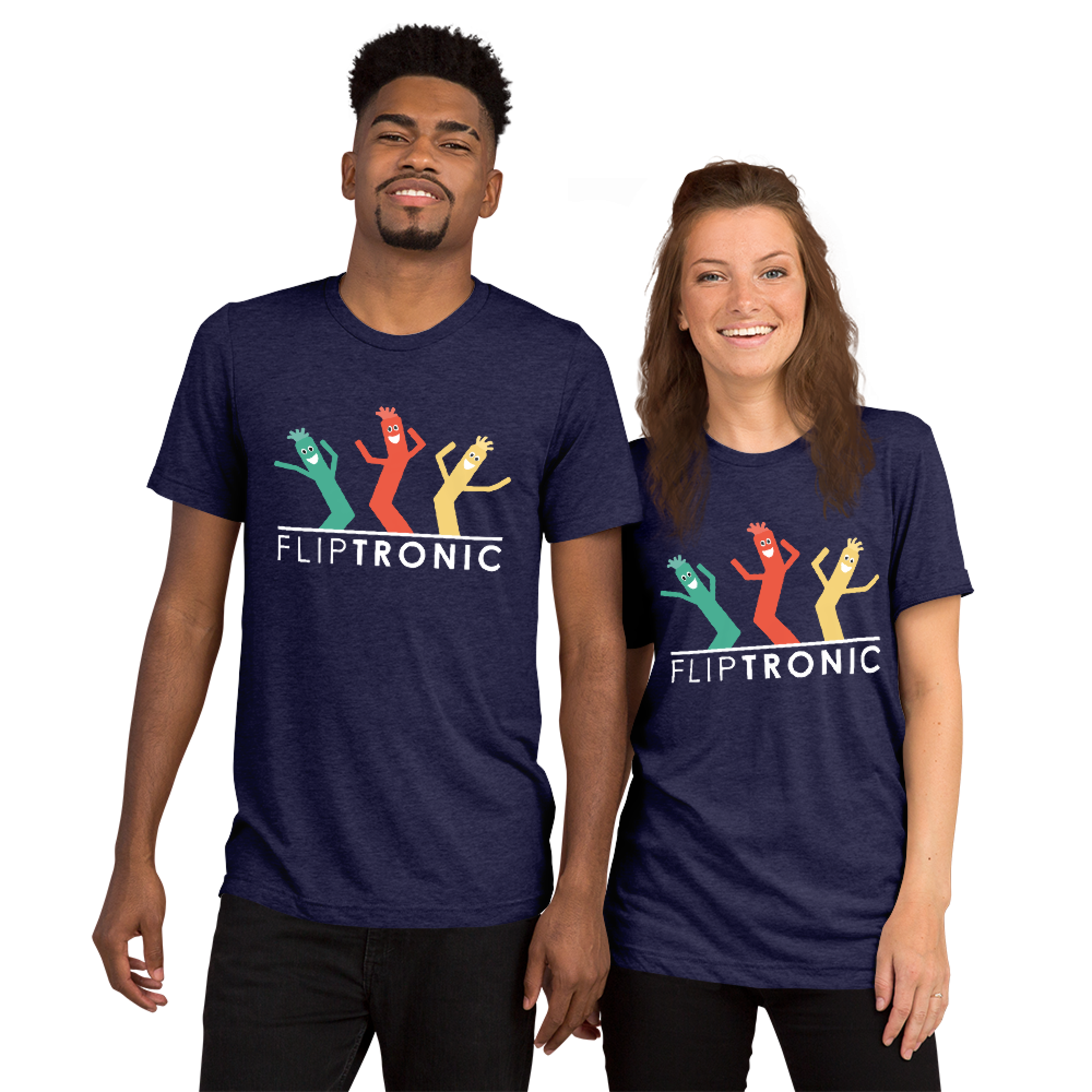 ---

— Cool and Crazy Stuff —
Touchless Pinball Machines in Seattle
If I can get Keith Elwin to play me here it may be my one shot to beat him.
---
Other Quick Hits:
Happy Birthday Ed Robertson!!
Harry Potter Pinball should not be a re-theme!
---

Other Manufacturers
More

Team Pinball: The Mafia

Circus Maximus: Kingpin, Python's Pinball Circus

Homepin: Thunderbirds, Chinese Zombies

Suncoast Pinball: Cosmic Carnival

Great Lakes Pinball: Exposé

Haggis Pinball: Wraith, Celts

Pinball Brothers: Queen?, Barry Oursler's Original Theme?, Playboy?

Dutch Pinball: Bride of Pinbot 2.0, Bride of Pinbot 3.0 (on hold), The Big Lebowski (production/legal issues)

Silver Castle Pinball: Timeshock

Phénix Pinball: Goblin Contest

Pinball Adventures: Punny Factory, Sushi-Mania, Ninja Mania, First Class, Canada Eh!

Disclaimer: Any articles, interviews, or mentions of pinball manufacturers or pinball products is NOT an endorsement.