Interview with Zach Sharpe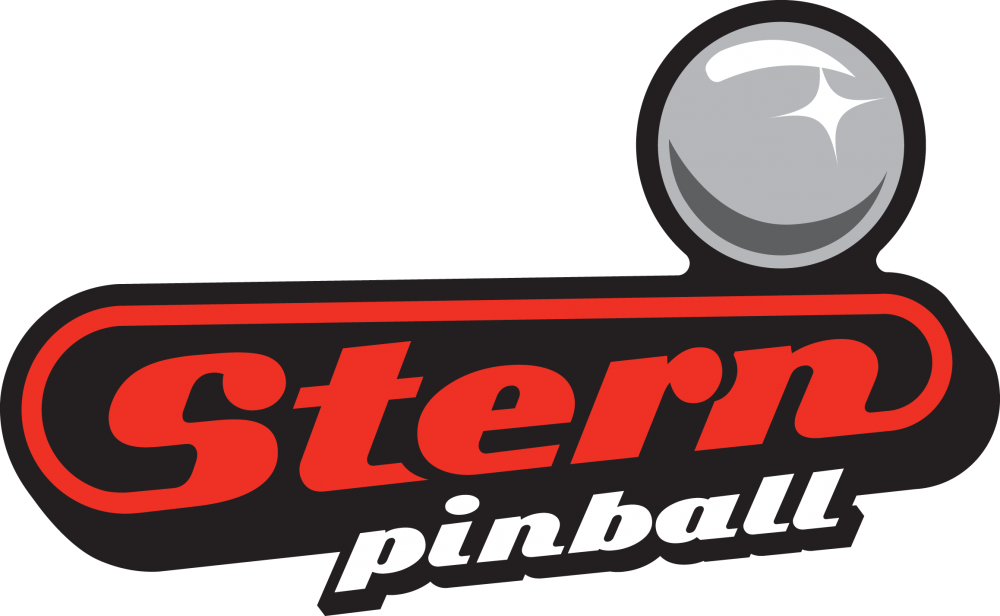 Stern recently announced their new Stern Insider Membership Program – check out the press release here. Zach Sharpe, Director of Marketing at Stern Pinball, reveals some more details about the program below:
---
TWIP: What was the thought process behind the launch of the Stern Insider Program?
Zach Sharpe: We have wanted to do something to give folks access to the world of Stern outside of our current channels for many years. As part of our new website development and redesign, it provided the perfect opportunity to accomplish this goal. We have an amazing global community of pinball fans and we want them to feel like they are part of the Stern family.
TWIP: Can you give an example of what to expect at a Stern Insider Only event?
Zach: Stern Insider Only events will vary from private webinars or podcasts directly with our game designers/programmers/artists, to exclusive entrance or early access to a Stern sponsored party.
TWIP: You mention Early Access to the newest games, can you elaborate on what that entails?
Zach: Early access to the newest games can include webinars, videos or presentations, highlighting the development and behind the scenes insight into the production of our newest games from the team that makes them.
TWIP: Will the Insiders see new games reveals before the general public?
Zach: Possibly!
TWIP: The press release mentions "private access to exclusive webinars, videos and interviews with game designers, programmers, artists, and other Stern insiders" – can you give some more details on how that will work and what an Insider could expect?
Zach: Similar to early access to the newest games, as an Insider, you'll get to be part of interviews with the designers, programmers, artists and other Stern insiders. Not only will the focus be on new releases, but also games from our catalog and the history behind some of our classic titles. There will be tips on the latest code releases as well as service webinars from our expert team here in Tech Services.
TWIP: The press release also mentions "exclusive access to product launch webinars". Does that include new pinball machines (as opposed to toppers, etc.), and would the webinar happen at the time of the official launch of the machine?
Zach: For every new game released, we have internal product launch webinars to educate our dealer and distributor network about our latest title. Now as a Stern Insider with All-Access, you can see and hear these presentations after a game is launched. In addition, we will also offer sneak peeks at upcoming accessories, merchandise, and other new products.
TWIP: Will that content include Jack Danger reveal streams?
Zach: It won't include the initial reveal stream, but there will be exclusive videos that will include Jack sometimes.
TWIP: Giveaways and limited edition merchandise are also mentioned, can you give any more information on those?
Zach: We don't want to spoil all of the surprises here, but let's just say every month there will be a random Stern Insider receiving a special item in the mail. As for the limited edition merchandise, we will be bringing exclusive merchandise that will only be available to Stern Insiders at several of the major shows in addition to items that will be available on our store. These items will vary from exclusive t-shirts, pins, hats and more. These collectible pieces will be limited in number and once they are gone, they are gone!
TWIP: How will Insiders be alerted when there is new content available?
Zach: Whenever there is new content available for Stern Insiders, they will be contacted via email.
For more information on the Stern Insider Program, check out Stern's website here!
---
Disclaimer: Any articles, interviews, or mentions of pinball manufacturers or pinball products is NOT an endorsement.