Ryan McQuaid Joins American Pinball
Ryan McQuaid Joins American Pinball
American Pinball and Aimtron Corporation are proud to announce the addition to our team, Ryan McQuaid as Game Designer for American Pinball. On last night's Dead Flip live stream with Jack Danger, Ryan McQuaid was asked to join in playing a game. At that time, Ryan was announced by David Fix as a Game Designer for American Pinball.

Ryan McQuaid is a restoration specialist and competitive pinball player turned game designer. Creator of the award-winning home-brew pinball machine Sonic the Hedgehog Spinball, he combines classic and modern ideas to create unique experiences that are both innovative and familiar.
Ryan has been restoring pinball machines since 2016. He won a triple-crown best in show award for his work at Pintastic in 2019, where he also debuted his eye-catching, functional model roller coaster topper for Roller Coaster Tycoon.
Ryan is an active member of the competitive pinball community on the east coast. He has won the IFPA New Hampshire state championship and is a member of the New England Pinball League with two championships under his belt.
Ryan is perhaps best known for his Sonic the Hedgehog Spinball home-brew machine. He began development of the game in 2019, often posting development updates and live streaming the build process. Sonic's first appearance was at the Virtual Pinball Expo in 2020, and the game debuted physically at Pinball Expo and Pintastic 2021, where it won the award for best custom game.
Ryan will be with the American Pinball team at Midwest Gaming Classic 2022 along with Sonic Spinball for all to enjoy.
Cheers
David Fix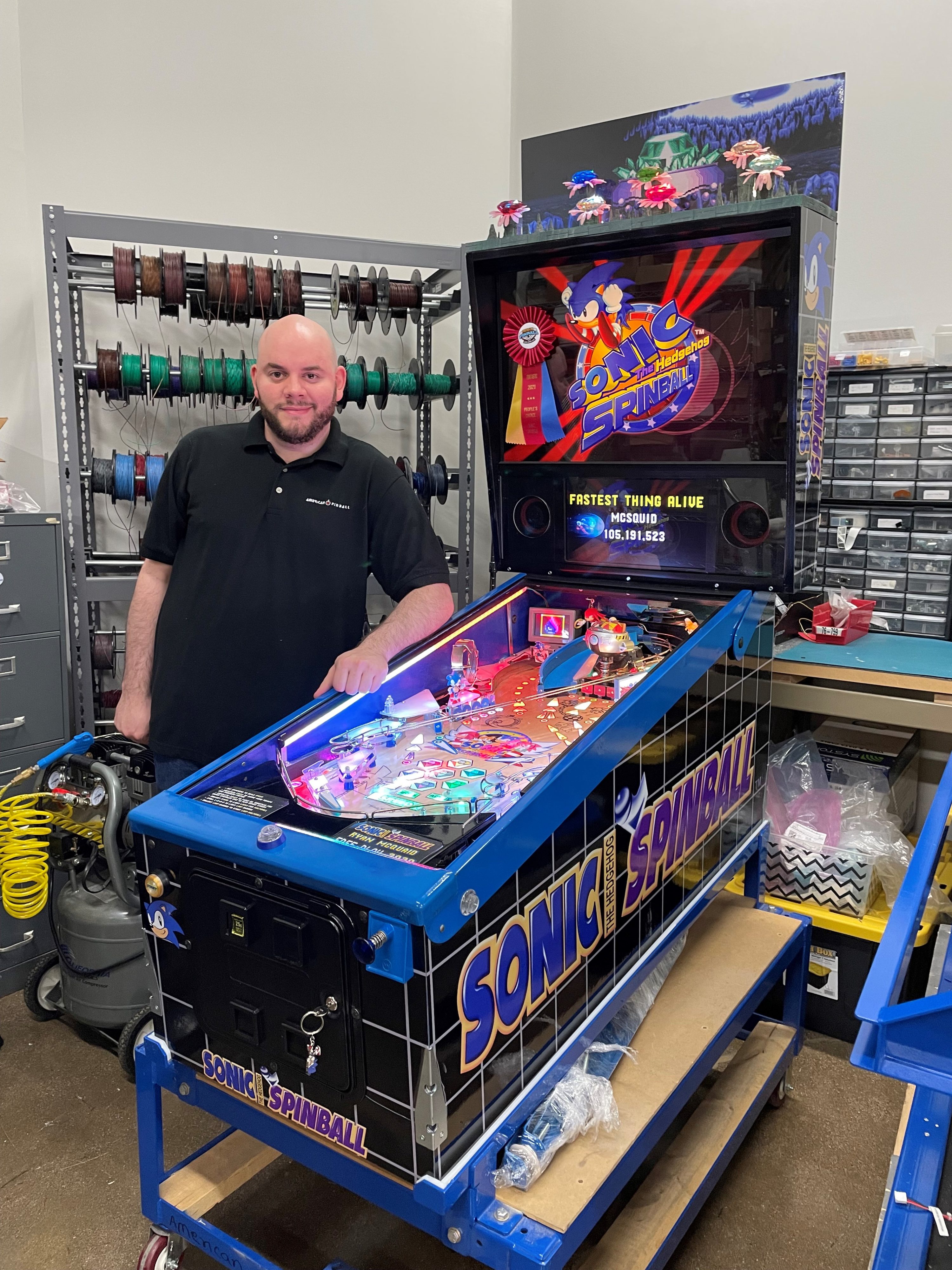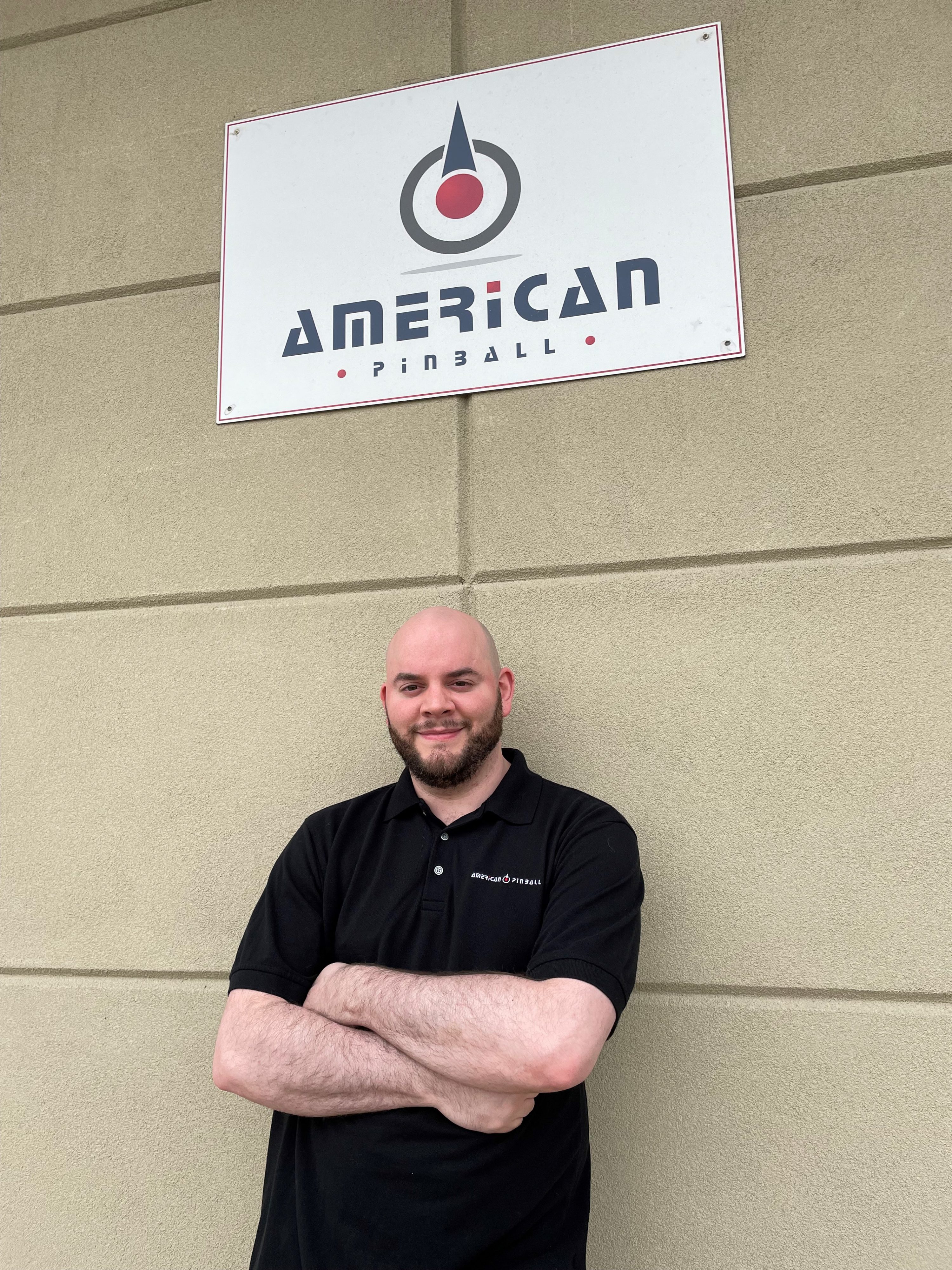 Disclaimer: Any articles, interviews, or mentions of pinball manufacturers or pinball products is NOT an endorsement.