The Pinball Promoters Database - Support Your Favorite Pinball Content Creators!

What is the Pinball Promoters database?
This has been in the works for quite some time – it is a database that lists all pinball content creators!!
The database will have links to content, social media platforms, contact information, plus links on how to support your favorite content creators (for example, a link to their Patreon page or Silverball Swag page).
You can also leave ratings and reviews for each promotor.
This should be a great way to support your favorite Pinball Promoters and find new content you may have not heard about before!
Can anyone leave a review?
Yes! You will be required to provide a name and email address, but anyone can submit a review. There will be a few rules:
no vulgarity
no personal attacks/trolling
one review per person per promoter
We ask that people leave thoughtful reviews. Also please note that you will not be allowed to review your own content.
I left a review but I don't see it.
There will be a lag time as reviews must be approved before posting. If for some reason your review was not approved you will receive a response with the reason.
I am a Pinball Promoter or Content Creator and am not listed.
Just email us at thisweekinpinball@gmail.com and we'll add you! It would be helpful to send links if possible.
I am a Pinball Promoter or Content Creator and am listed but I need changes made to my entry.
Just email us at thisweekinpinball@gmail.com and we'll make the changes!
___________ is listed and they don't even do podcasts/streams/etc. anymore.
We have an inactive setting that will go into effect after a year of a Pinball Promoter not creating any new material, and at that point they will be moved to "inactive". Their entry will still exist but they will be hidden from the list by default.
I am a Pinball Promoter, how do I get listeners/readers/viewers to support me?
Creating pinball content takes a lot of time and we appreciate you!! Here are a couple ways to get people to support you. One way is to set up a Patreon page (patreon.com). Send us the link and we'll include it in your description.
The second way is to sell premium apparel with your logo or artwork on it at Silverball Swag (silverballswag.com). You keep the profit from anything sold for your brand. Silverball Swag handles the printing, billing, and shipping for you, then send you the profits each month.
[Full disclosure: Silverball Swag is a partner of This Week in Pinball.]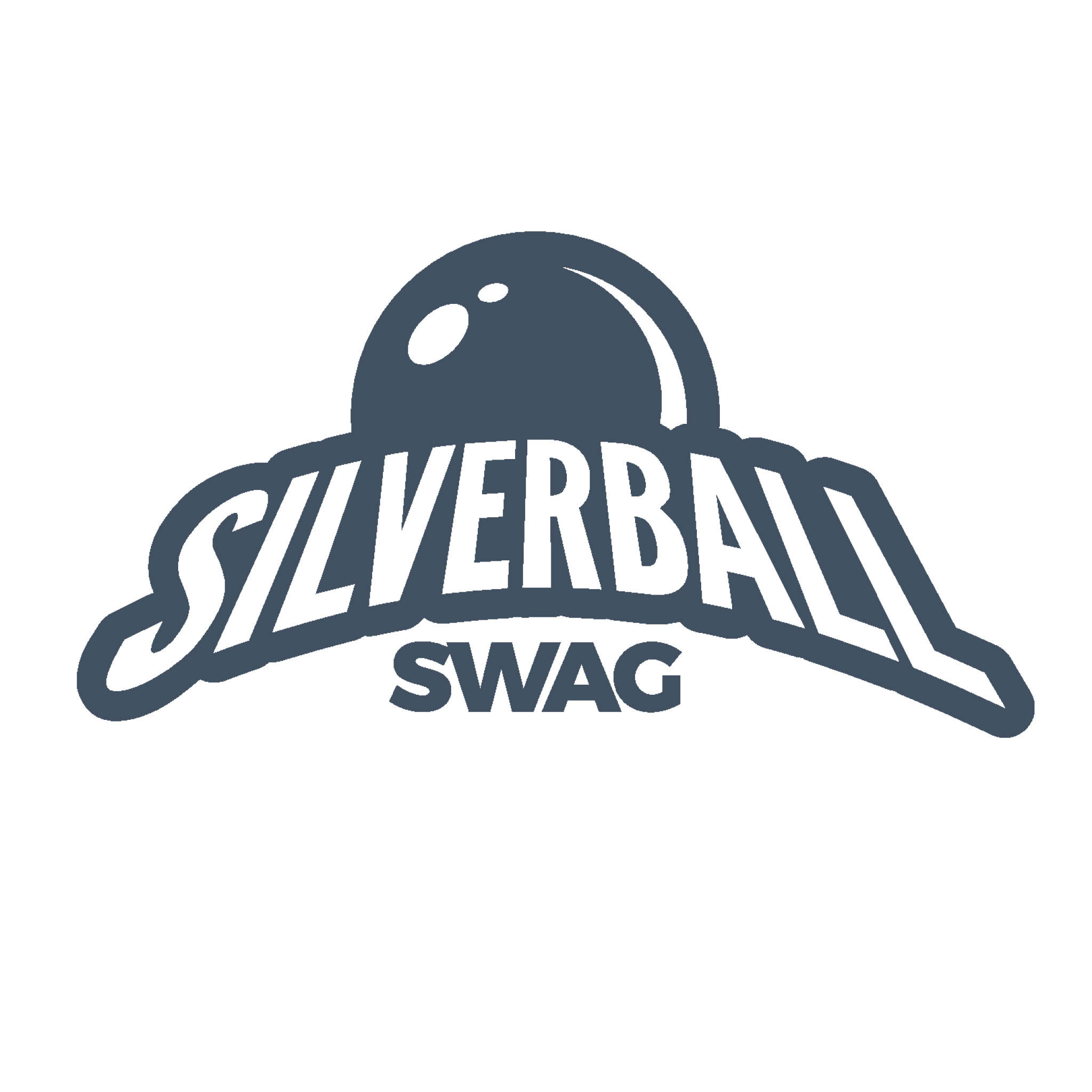 If you have any questions or feedback on the Pinball Promoters Database, please contact me at thisweekinpinball@gmail.com!
---
Disclaimer: Any articles, interviews, or mentions of pinball manufacturers or pinball products is NOT an endorsement.