As the name suggests this channel will include a chaotic collection of pinball and arcade videos. The Mayhem will consist of mod installation, service, and tech tips. Enjoy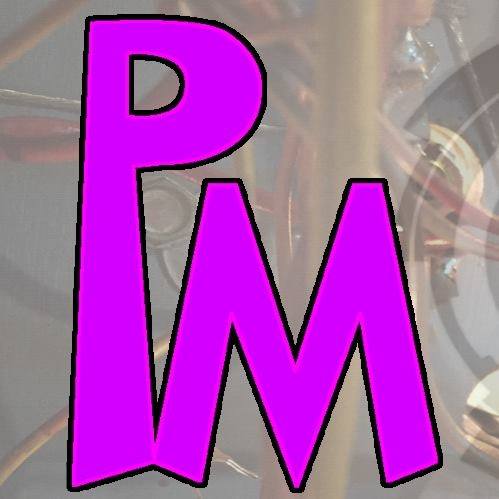 As the name suggests this channel will include a chaotic collection of pinball and arcade videos. The Mayhem will consist of mod installation, service, and tech tips. Enjoy
5 out of 5 stars (based on 3 reviews)
Reviews
Great people, greater pinball!
Ed and Jeremy are great. Easy going guys repairing, restoring and playing pinball and arcades. I have learned so much watching these two. Maybe one of these days I will be able to build my own pin. I love Jeremy's pinball streams. I get to learn the rules to the games I have never played and you can never go wrong watching pinball! Keep up the great work!
Calm way, easy play
It's a calm and smooth stream with a really good player. Also a good Choice of Games – keep on your good work!
A unique Twitch Pinball Stream, great place to learn!
Jeremy on Pinball Mayhem is well worth checking out for a fun and educational Pinball experience. Great quality stream and a wonderful place to learn more about Pinball! Highly recommend this top quality content…
Submit Your Review