Hello from Pixel Paradise! Join me for some retro gaming bliss on the original hardware. I feature pinball, arcade, and console.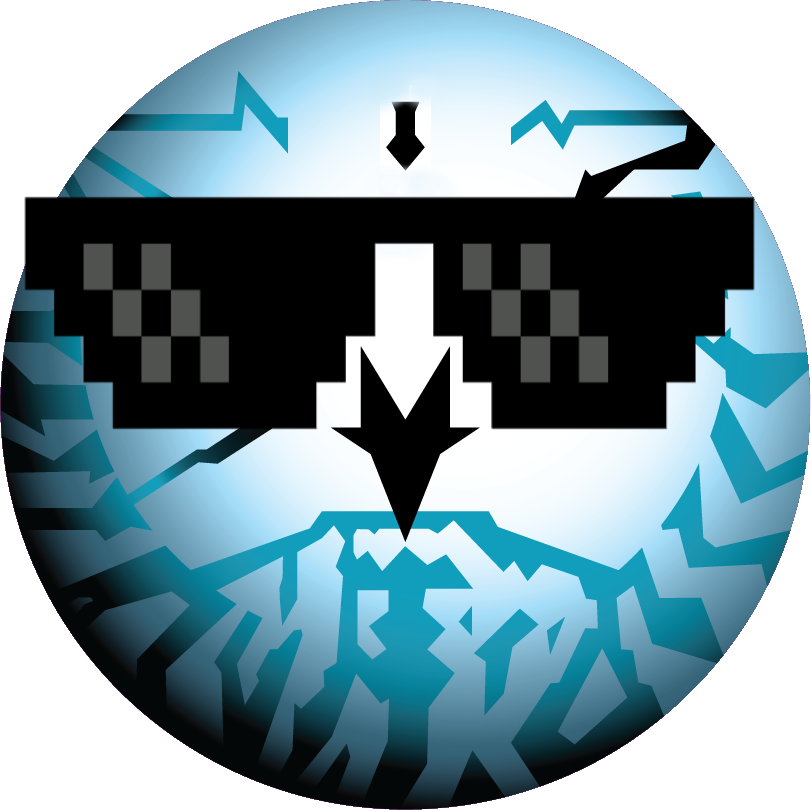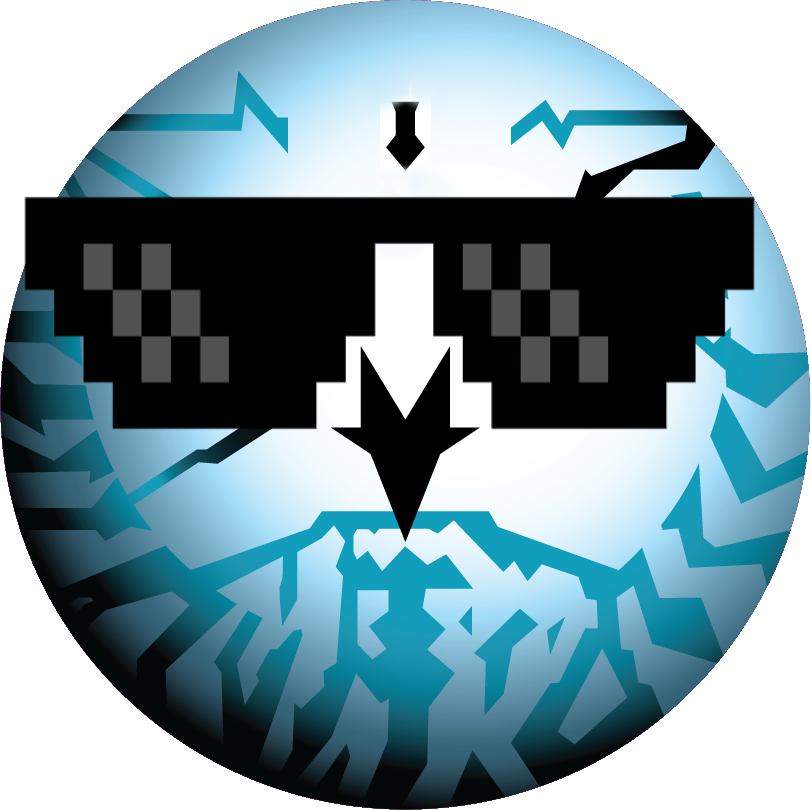 I go by Owl and I stream retro consoles, arcade games, and pinball. I like to play obscure/odd games from the 80s/90s, lots of NES, SHMUPS, PC Engine, Neo Geo, and older pinball games. Follow me for some retro fun.
5.0 out of 5 stars (based on 1 review)
Reviews
Excellent content creator
Owl is a top tier content creator and a great contribution to our community.
Submit Your Review