Yup, an iPod to shoot, a pinball to play(Well, not anymore)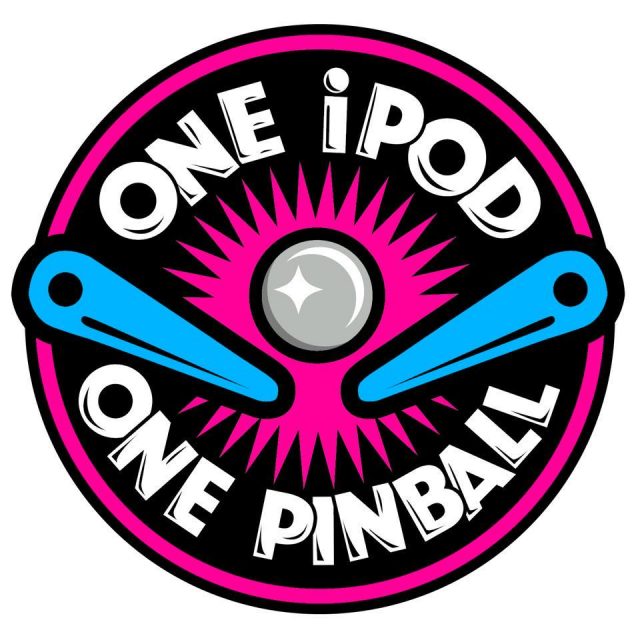 Yup, an iPod to shoot, a pinball to play
(Well, not anymore)
In 2016, José started to stream via TwitchTV. In 2017, he upgraded to a decent streaming rig, better cameras, and more camera mounts. In 2018, he got more cables and was invited to stream some local pinball tournaments. Progress!!!

2019 started strong with a new addition to the rig, a new computer capable of handling 1080p, another camera, and more camera mounts, allowing a prettier shot of the playfield and a sharper shot to José's wrinkles, HA! José also invited a fellow pinball nerd (Stephanie) to join him for weekly streams at MOM's Organic Market in College Park, MD, where they do a weekly stream of a game from the market's massive collection.
0 out of 5 stars (based on 0 reviews)
Reviews
There are no reviews yet. Be the first one to write one.
Submit Your Review