Raising the profile of pinball in North Carolina, "the Old North State". Streaming home collections and events at public pin locations in NC and beyond.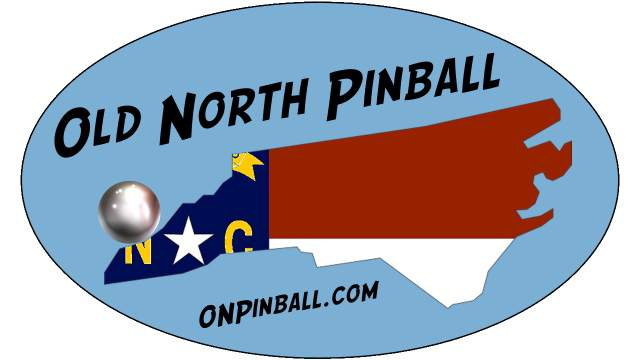 A long time ago, a very young boy and his dad set off on a pinball journey that continues to be wild!
The latest crazy bounce involves streaming some of our further adventures to you on Twitch.
Hope you'll join us!
0 out of 5 stars (based on 0 reviews)
Reviews
There are no reviews yet. Be the first one to write one.
Submit Your Review