Yesterday it was announced that New York City would finally once again be home to a major pinball tournament, the New York City Pinball Championships! Let's take a closer look at this tournament and what it is all about.

WHY IS IT A BIG DEAL FOR A MAJOR PINBALL TOURNAMENT TO BE RETURNING TO NEW YORK CITY?
Here are just a few of the reasons that a major tournament is returning to NYC is great for pinball:
Tradition: The Professional and Amateur Pinball Association (PAPA), one of the largest and most prestigious pinball tournaments in the world and one of the most difficult to win, started in New York City and was held there from 1991-1995. New York City has not been home to a major pinball tournament since the 90s – until now.
Location: It is New York City! It is the largest city in the United States by far, with twice the population of Los Angeles, and is a major tourist destination. The pinball tournament will be located in historic Hell's Kitchen, with Times Square, Central Park and many other NYC landmarks just blocks away.
Exposure: Holding a major pinball tournament in New York City is a great way to grow pinball. Back in the 90s when the PAPA tournament was held in NYC, top pinball players were featured on TV shows and the tournament was highlighted on many news organizations. Here are just a few examples of many that can be found on YouTube:

The Tonight Show with Jay Leno: After winning PAPA 4 in NYC, Bowen Kerins was invited to be on The Tonight Show with Jay Leno, but had to refuse due to exam commitments at college
NOTES: One thing in common with all coverage of pinball? It is apparently a requirement to have The Who's Pinball Wizard playing as the background music 🙂 Also, on the last clip, did you notice Bryant Gumble was being condescending and an overall jerk to Lyman? Apparently he doesn't like pinball – oh well, it isn't for everybody. But for what it's worth, here is a clip from a couple years earlier where Bryant Gumble has Roger Sharpe on the show, and gets a good game going on Whirlwind and doesn't want to leave his game.

DETAILS ON THE TOURNAMENT
Official Press Release
(New York, NY) – The 2018 New York City Pinball Championships (NYCPC), the first major pinball tournament in New York City since the 1990s, will take place on May 18-20 at the Skyline Hotel in Hell's Kitchen, Manhattan. The tournaments will include International Flipper Pinball Association (IFPA)-sanctioned Open, Classics, and Womens' tournaments, as well as a B Division contest for players ranked outside of the top 2,000 by the IFPA.
With the championships taking place on the 9th floor penthouse ballroom of the Skyline Hotel, players and spectators will enjoy stunning views of the midtown Manhattan skyline while taking part in an event showcasing competitive pinball at its highest level. Players will compete for a wide range of cash and prizes on diverse banks of pinball machines provided by some of the area's top retailers, operators, private collectors, and pinball machine manufacturers.
A growing list of sponsors supporting NYCPC includes Jersey Jack Pinball, Stern Pinball, Jackbar, World Famous Rock Fantasy of Middletown, Crazy Levi's Pinball, Brooklyn Pinball, and Brickhouse Projects.
Never Beef Productions consists of New York City pinball players Paul Caras, Levi Nayman, and Tim Sexton, and was formed to produce NYCPC in 2018 and beyond, as well as other pinball-related projects TBA. Never Beef Productions is assisted by Production Manager Austin Smith.
"As highly-ranked competitive pinball players, we've all grown accustomed to driving or even flying to cities and states across the country and the globe so we can compete at the highest level against other top players. With competitive pinball enjoying unprecedented growth in recent years, it became clear that New York City needed a major IFPA-sanctioned tournament of its own," said Levi Nayman of Never Beef Productions.
"We can't wait to bring world-class competitive pinball back to New York City. This great city deserves a great tournament," added Tim Sexton of Never Beef Productions.
"This is a chance for the great pinball players of NYC to test their skills against the great players from around the world," said Paul Caras of Never Beef Productions.
NYCPC has launched an official website at WWW.NYCPINBALLCHAMPS.COM. Players can register and find out more about the tournament, as well as view the official NYCPC teaser trailer.
More Details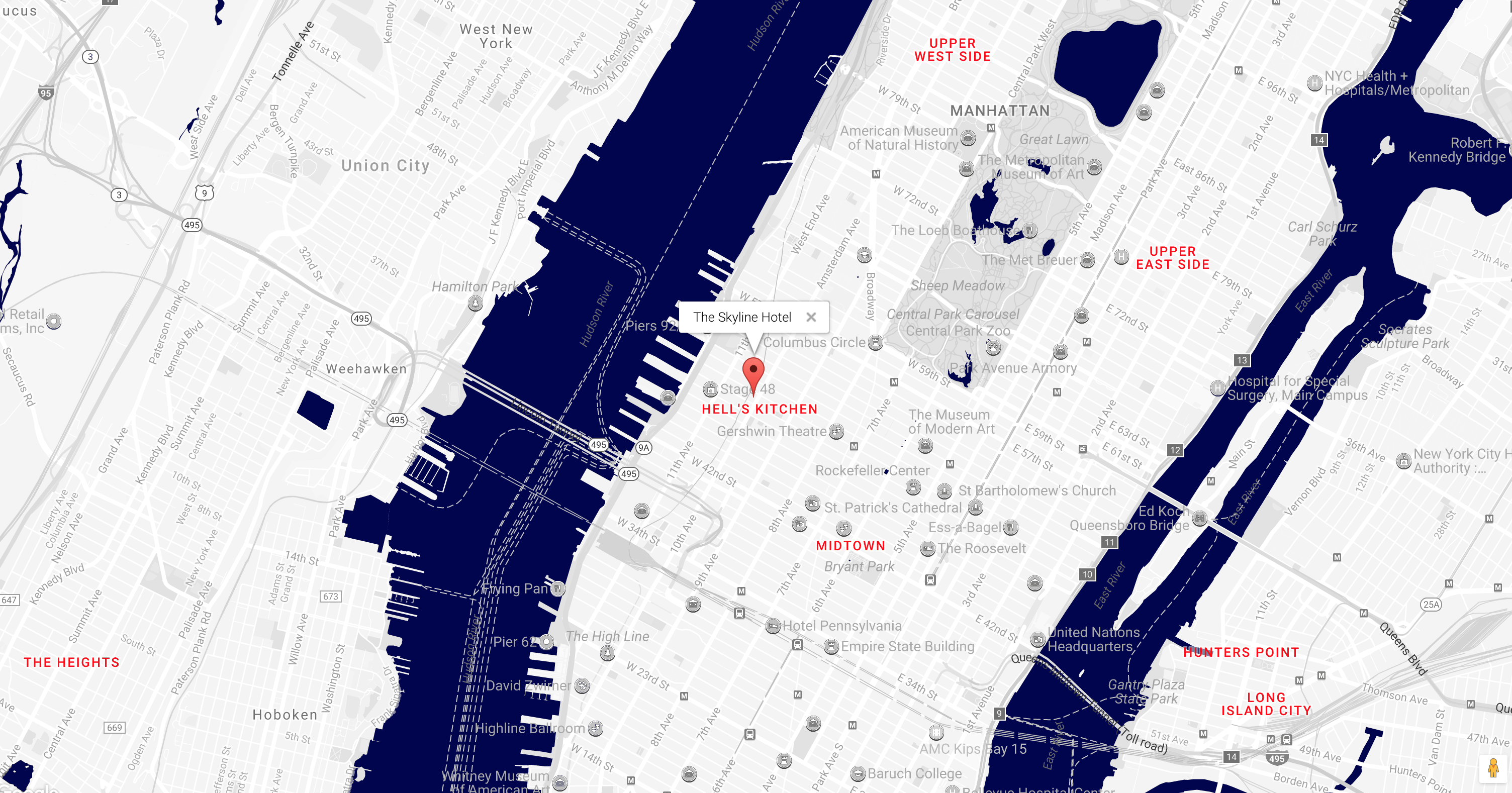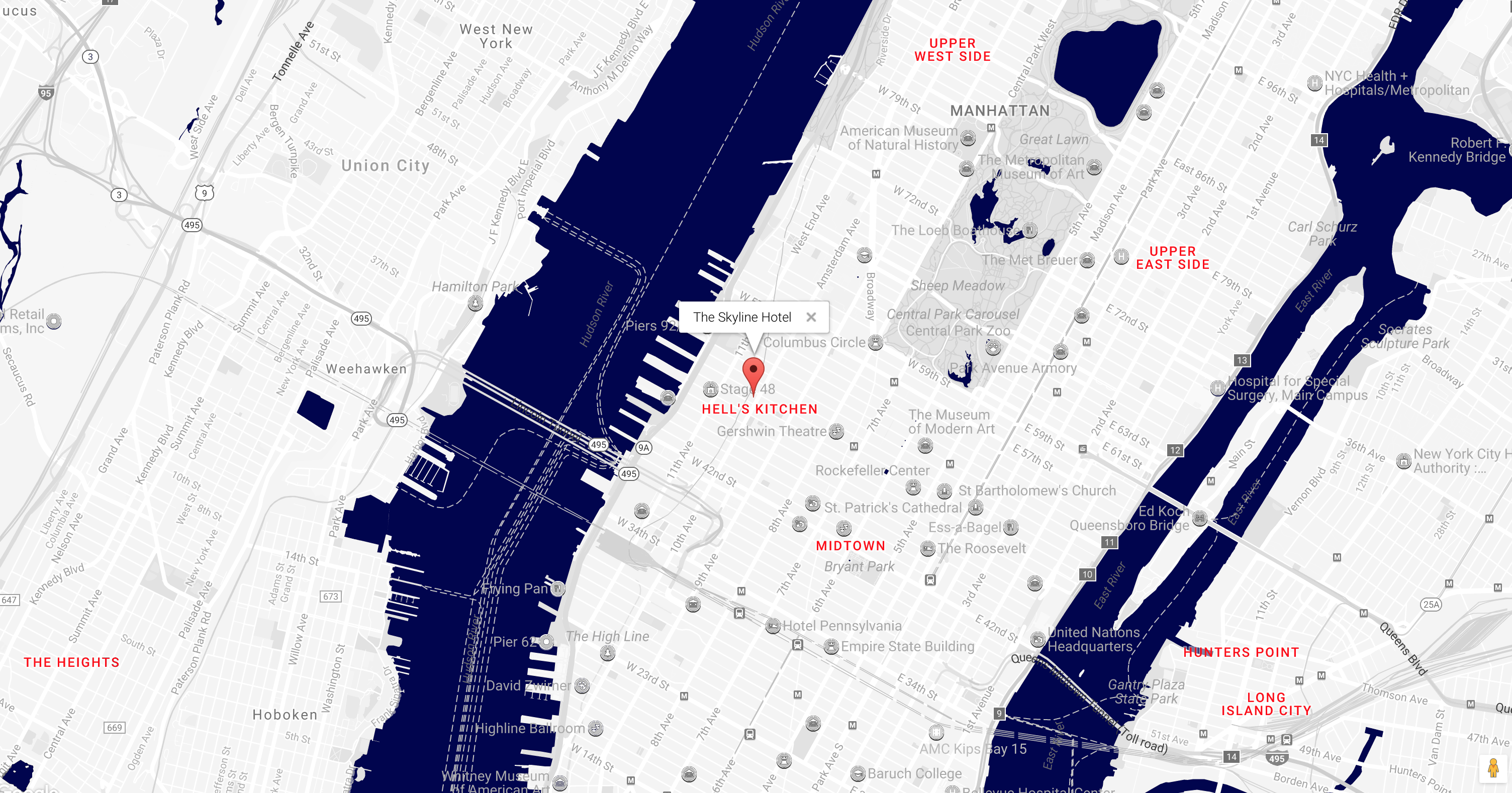 Pricing:

Pre-registration for the NYC Pinball Championships is $30

Pre-registration w/ T-Shirt is $50

Registration for the NYC Pinball Championships on-site is $40

It will be held at The Skyline Hotel on the 9th floor penthouse ballroom
It will be held May 18th-20th, 2018
It will include the following tournaments

Main Tournament

10 Game Bank. 5 Best Games Count. 24 Finalists. 8 Byes. Winner Earns the Title of NYC Pinball Champion.

Classics Tournament

8 Game Bank. 4 Best Games Count. 24 Finalists. 8 Byes. Winner Earns the Title of NYC Classics Champion.

Womens Tournament
Main Tournament – B Division

16 Player Finals. Restricted to IFPA Rank 2000+ and Unranked Players

The number of Sponsors keep growing and include Stern Pinball and Jersey Jack Pinball
Schedule: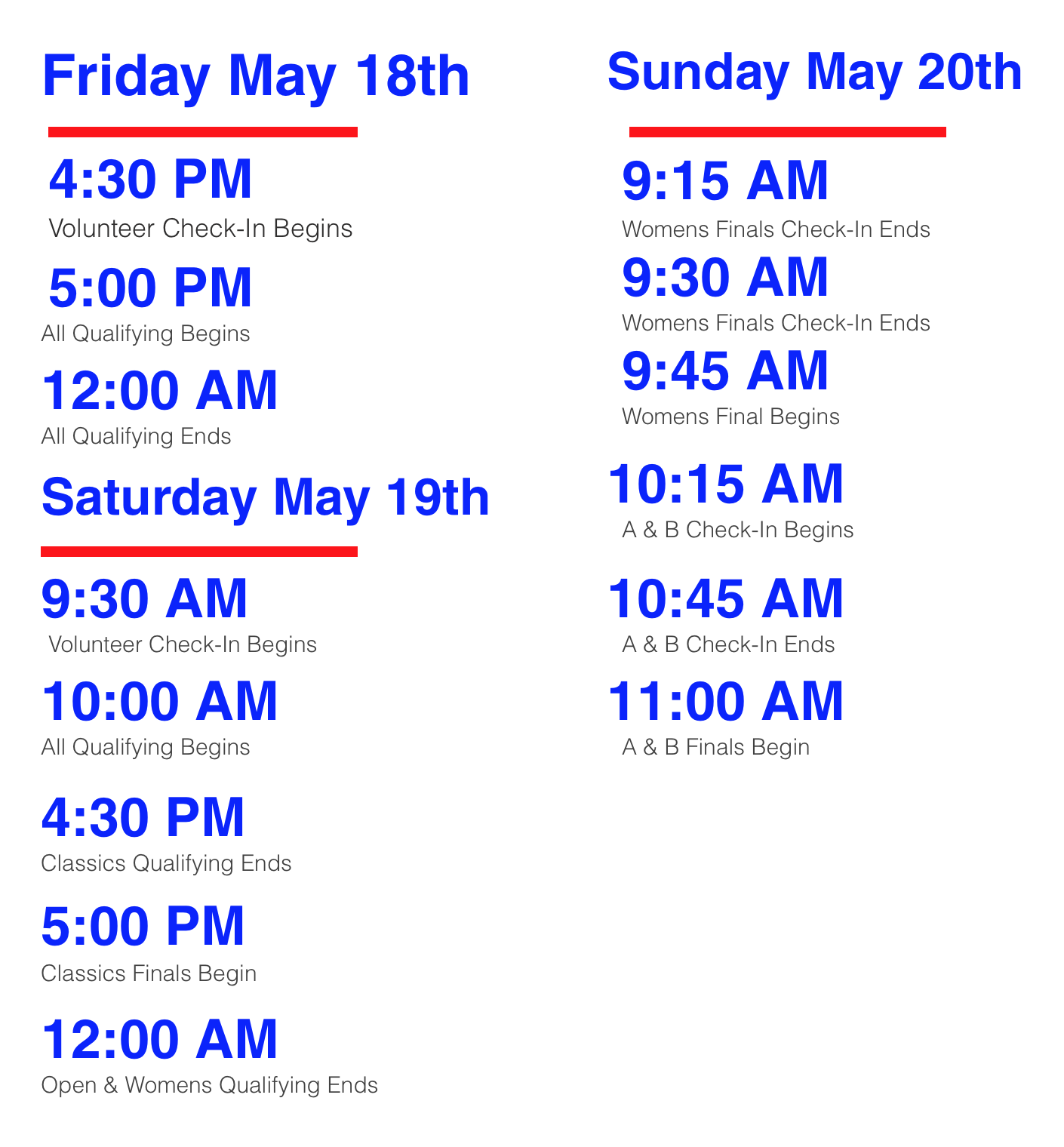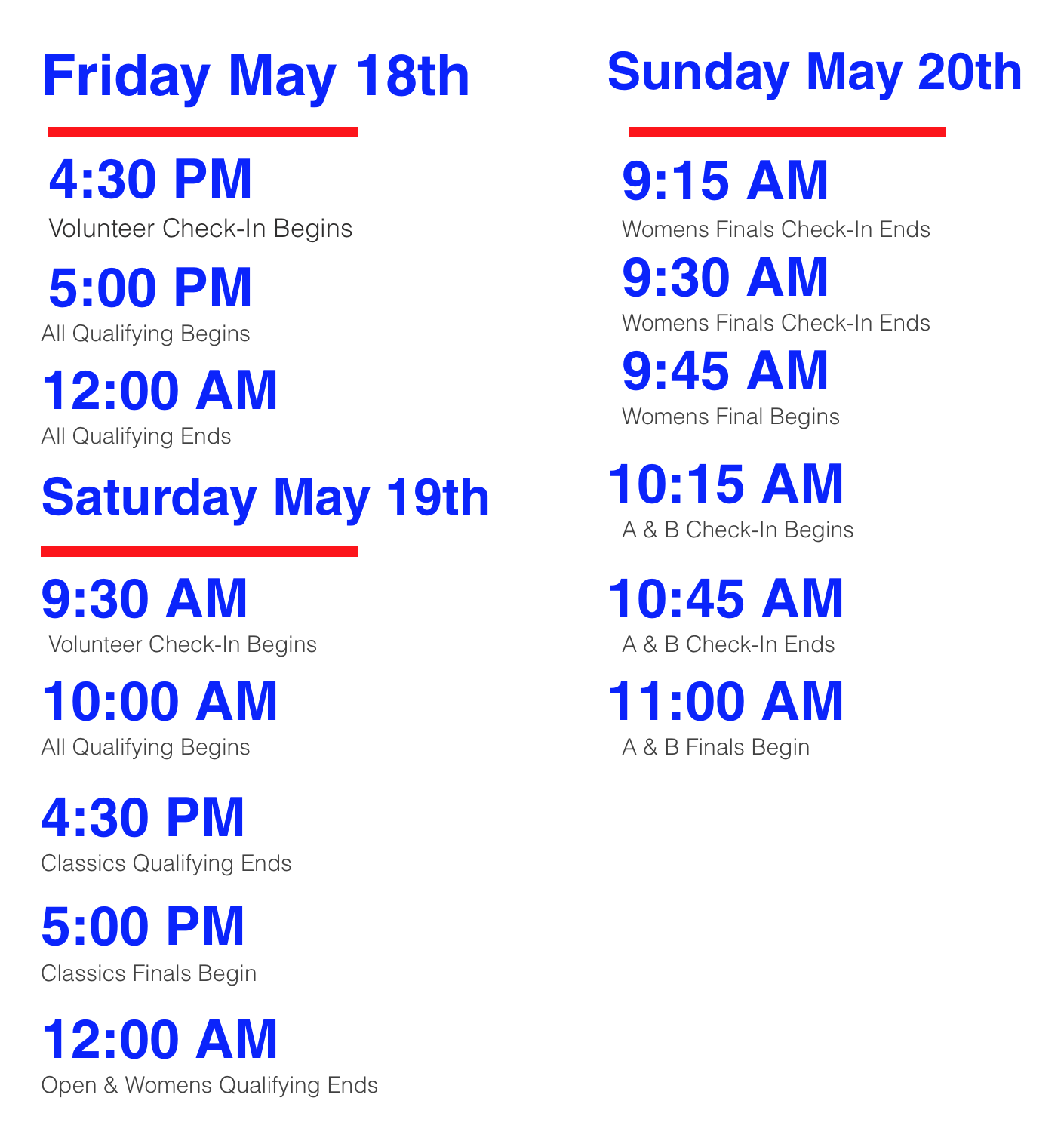 Feedback/Corrections? Email thisweekinpinball@gmail.com.
Get alerts for new posts from This Week in Pinball – follow us on Facebook, Twitter, or sign up by email: