WIN A GIFT CARD TO MEZEL MODS!
You can buy a mod like…
RONAN'S HAMMER – Guardians of the Galaxy
What is Ronan's Hammer? Ready to nerd-out?? Ok, Ronan is the bad guy, and his Hammer is his main weapon. And once he gets the Orb and puts the Power Stone in his Hammer…well the Hammer becomes very powerful. No spoilers but it is a crucial part of the first movie. Here is a pic of Ronan wielding the hammer in the movie!
Check out this mod below: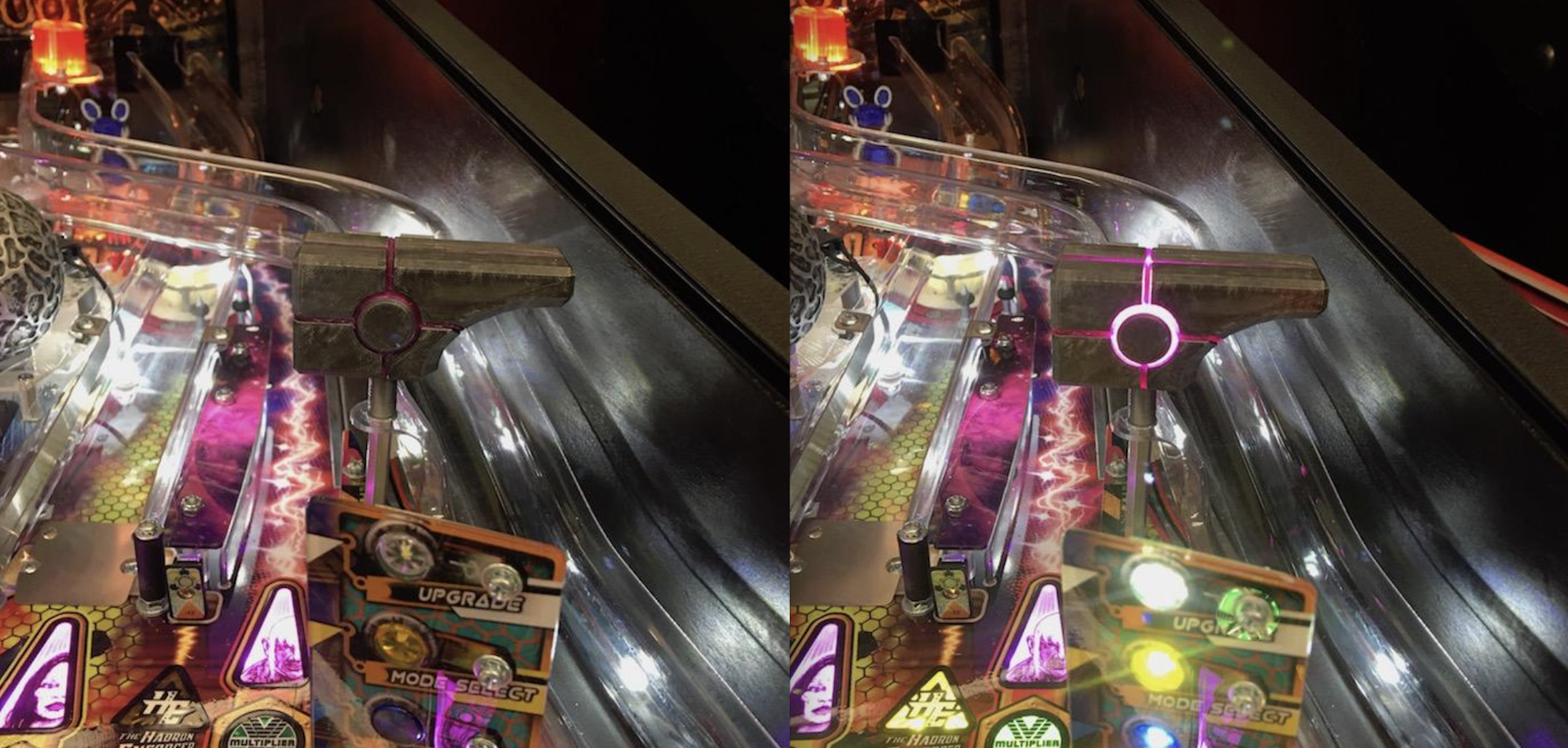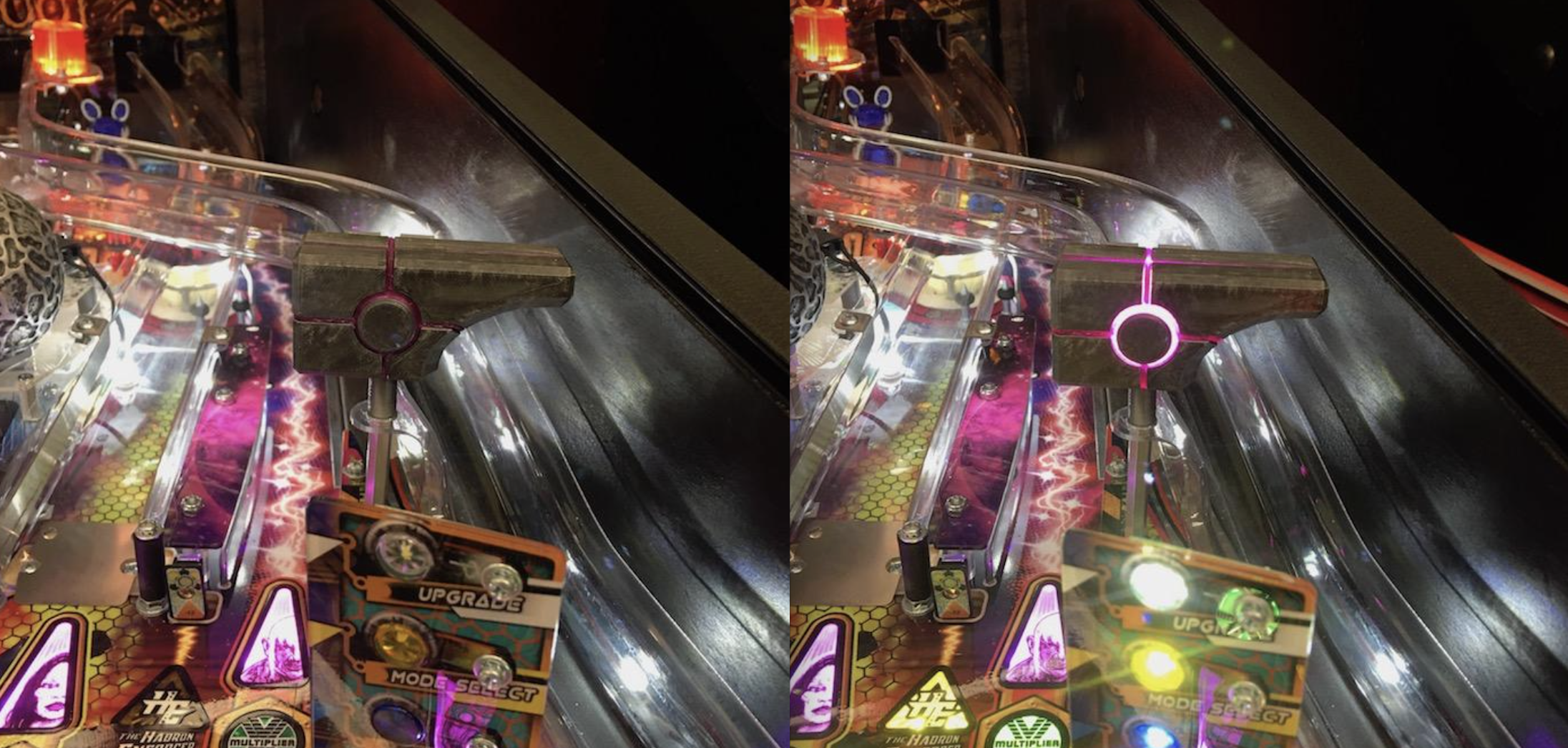 Do you want to sell your mod on Mezel Mods? Click Here to email them for more info!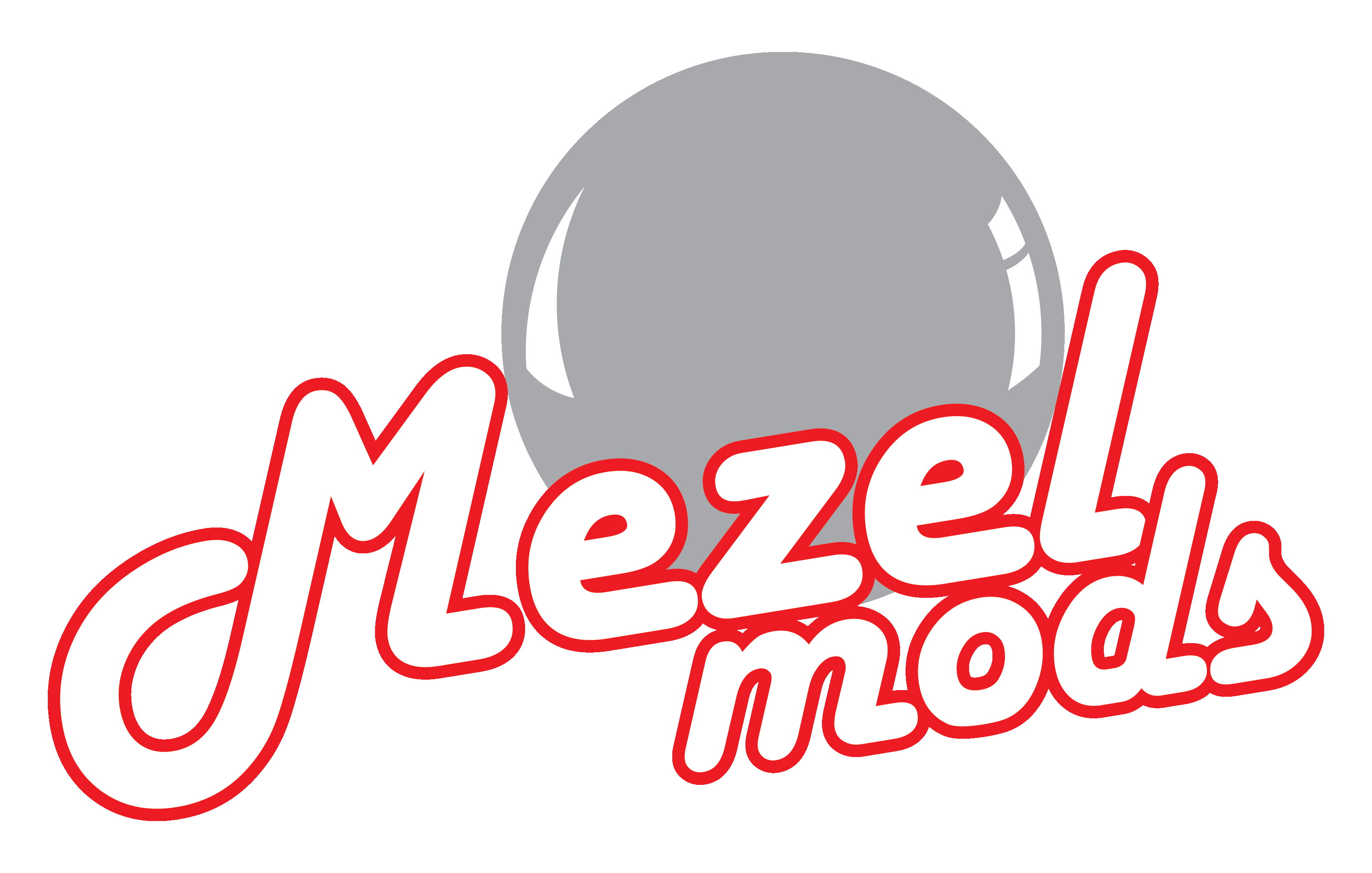 ---
Identify the pinball machine pictured below for a chance to win a gift card to Mezel Mods! Visit Mezel Mods here to check out some of the coolest mods in pinball! Drawing will be held monthly!


Last Week's answer: Safe Cracker
Email guesses to thisweekinpinball@gmail.com, correct answers will be entered into the drawing for Mezel Mods Gift Card!
January/February winner of a Free Ultimate LED kit (up to a $300 value): Alex Huffman
Past Winners:
December's winner (Marco Specialties Swag): Will Oetting
November winner (Comet Pinball gift card): Craig Kroll
October winner (Titan Pinball gift card): J.M. Ratkos
September winner (Mezel Mods gift card): Steve Flake
August winner (Pinball Life gift card): Todd Baumeister
July winner (Pinball Life gift card): Dylan Bristowe
Get alerts for new posts from This Week in Pinball – follow us on Facebook, Twitter, or sign up by email: