Just two guys shooting the breeze about pinball.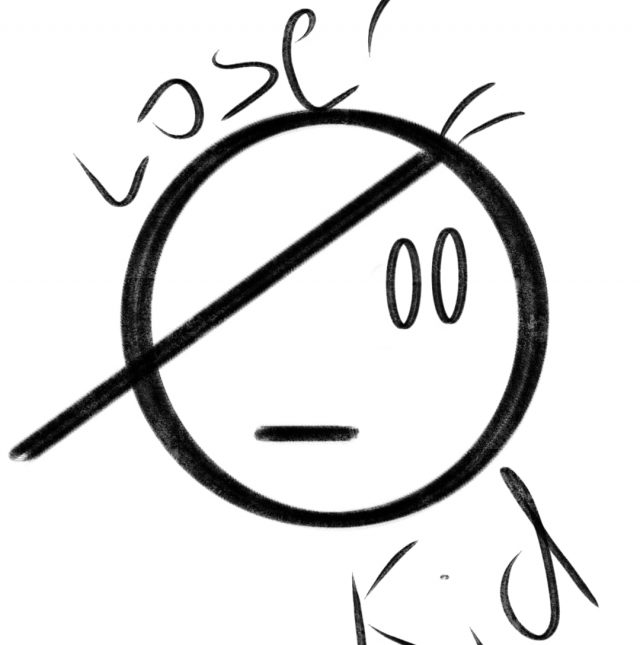 Just two guys shooting the breeze about pinball.
4.9 out of 5 stars (based on 47 reviews)
Reviews
LoserKid pinball is fantastic
Can't get enough of this podcast. These guys are funny. They are very charitable and they love pinball. What's not to love!
friendly, and excited voices
they love pinball, love talking pinball, and stay positive whenever possible. They are an asset to the hobby.
The Go-To Source for Interviews
Throughout the history of pinball podcasting, there always seems to be a niche specific to landing audio interviews with past and present figures in the hobby. In 2018 this mantle was borne by Head2Head Pinball. In 2019 it was Special When Lit. I think it's safe to say that 2020 shall be dominated by LoserKid Pinball Podcast.
Josh and Scott have an approach to the hobby that is both friendly and excited. The hosts play well off each other, with ribbing that is clearly in jest and a non-toxic approach to covering even the most drama-filled topics. They also have a key element to any podcast that wants to be known for interview content: they land the big names. Elwin, Sharpe (all of them), Kerins… even shortly after their show's start they've had no problem convincing industry insiders and experts come onto their show.
In short, LoserKid Pinball Podcast is one of those shows that contributes dramatically to the pinball landscape via the nature of their content. Also… coolest hat in pinball.
Best guests of any podcast
Entertaining and always seem to land the best interviews.
No losers here
Scott and Josh do an amazing job. Good information and questions to the their guests. Very well done in such a short time of broadcasting.
Submit Your Review