The world's most provocative Pinball Podcast...so hot it was banned by Pinside.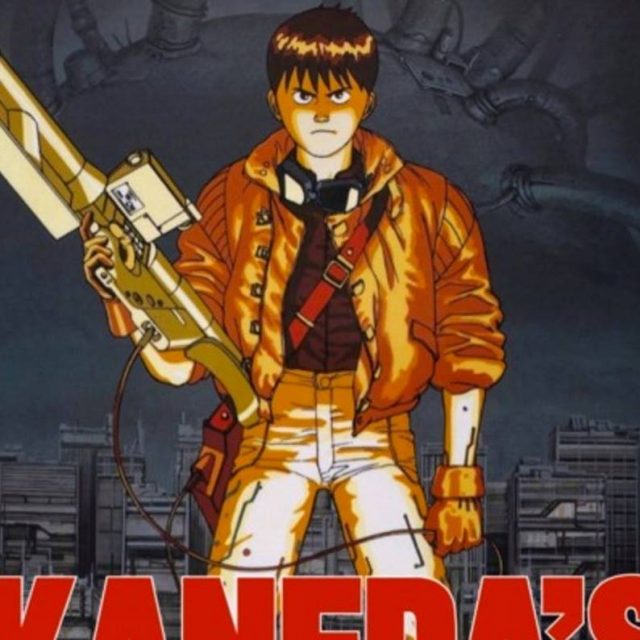 The world's most provocative Pinball Podcast…so hot it was banned by Pinside.
4.4 out of 5 stars (based on 104 reviews)
Reviews
Pretty ok
Kenada's my third favorite pinball podcast. Can't make it thru every episode but am thankful for all the content Chris provides.
The number 1 sockless pinball podcast
The best solo pinball podcast. Always controversial and always entertaining. Chris keeps his episodes short and the best part is he releases them at any random time. He also has fun Facebook live videos, shirtless/sockless workout videos in the park and plenty of Dodge Demon videos. Where else can you find that??
Overrated and self centered
Seriously only talks about himself with a side of pinball. Plays clips from other podcasts that talk about him. Look up narcissist and you'll find Chris' pictures. Doesn't care if he is lying or telling the truth so long as what he says gets you to say his name. Would avoid at all costs unless you're looking for a toxic, narcissistic podcast.
Entertaining most of the time
Not ahuge fan of his attitude, but the info he gets is interesting. And its something else to listen to while jogging. Im not a huge fan of the drama with Kaneda, but he is entertaining.
Great Podcast
He tells it like it is and has all the latest news! Love it!
Submit Your Review