The world's most provocative Pinball Podcast...so hot it was banned by Pinside.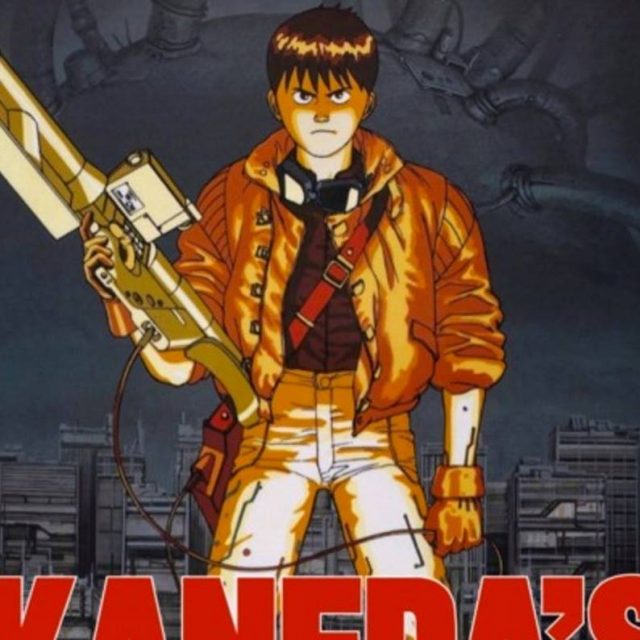 The world's most provocative Pinball Podcast…so hot it was banned by Pinside.
4.4 out of 5 stars (based on 113 reviews)
Reviews
Well if there should be just one…
I'll make it quick.
I love pinball, and i listen to lots of podcasts out there and enjoy most of them.
Now there is one podcast that stands outs and is the best for many reasons, and it's Kaneda's.
And not to be harsh on anybody else but i dont think it's even close at the point.
Kaneda is to pinball what Colin Cowherd is to pro football radio talk: wether you agree with him or not, it is pleasure to tune in each time.
Good stuff
A no spin pinball podcast that is great to listen to! He will give you his honest opinion on things, even though it might be hard to hear
Great podcast
Great pinball podcast, that is not afraid to tell it as it is…Kudos
Haters Gonna Hate
I really enjoy the no nonsense delivery of this show. It is nice to have someone that is not a distributor or an "insider" that has a hidden agenda when talking about new machines, reviews, and industry news. He also is able to bring the latest news and rumors to light in an exciting way – even if it doesnt pan out. Lots of haters who take the hobby way to seriously – everyone has an opinion and I enjoy listening to Kaneda's. Stop taking everything so serious people and have some fun!
"Hater" is a label used to refer to people who use negative and critical comments and behavior to bring another person down by making them look or feel bad."
Kaneda is the most relevant podcast available because he is honest
Not without flaws, Chris delivers pinball talk to the hobby with no influence. He is not a part of the industry, and thus we get fair perspective. He does this in an entertaining way, and he talks about what a lot of buyers are thinking. He is pretty funny as well.. best pinball podcast out there
Submit Your Review